Are you looking for capital and/or mentorship for your startup in Atlanta, Georgia? Beyond funding, Atlanta's startup accelerators and incubators also offer founders incredible valuable support for product development, sales and marketing.
Whether you are looking to find a co-founder, build your MVP and/or get the seed money you need to scale up, accelerators and incubators are the way to go!
In this article we have listed our top picks for the best startup accelerators and incubators in Atlanta, Georgia. So, if you haven't yet started to apply, here is a good place to start learning about them.
This article is part of a series where we present you the top incubators and accelerators across the US. For the South East, check out our rankings for Miami, Jacksonville, Memphis and Nashville.
Looking for the best venture capital firms in Atlanta instead? Check out our ranking here.
Atlanta's Top 14 Startup Accelerators & Incubators
Here's a summary of our top 14 picks for Atlanta's best startup accelerators and incubators (in alphabetical order):
* For the Launch program
** For the Launch program
*** Companies take an average of 2 years to reach the $1 million mark after joining the program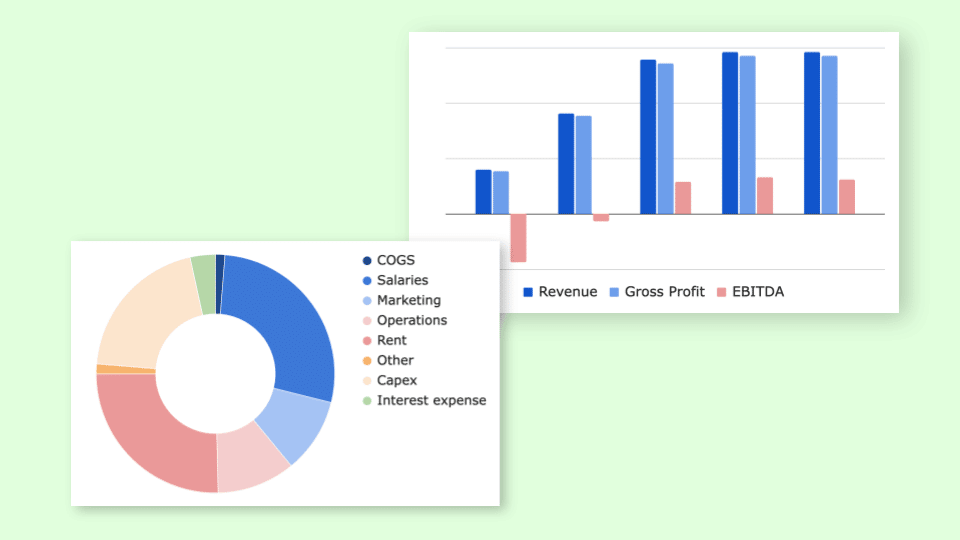 Expert-built templates for tech startups
Investor-friendly

Easy-to-use Excel & PPT templates

CPA-developed financials

30+ charts and metrics
ATDC stands for Advanced Technology Development Center. It is a Georgia-based tech startup incubator that focuses on startups at various stages.
ATDC helps startups to bring ideas to life and even works with them towards their commercial success.
In order to do so, the ATDC incubation program offers a lifecycle-appropriate curriculum to startups, one-on-one coaching from experts and seasoned entrepreneurs.
Indeed, the participating companies get to engage with volunteer mentors and even get access to Georgia Tech resources.
Of course, the program covers topics like customer discovery, financial literacy, and investor readiness.
Atlanta Tech Village is an incubator and pre-accelerator that focuses on tech startups led by people of color and women.
In order to do so, they offer a 4 months program where the participants get direct access to mentorship, education, community, and funding. Participating startups also get mentorship from seasoned professionals through various educational workshops. Also, it is important to note that the startups must have an MVP or they must be in the beta stage or launched.
By the end of the program, the startups either manage to raise capital, secure a spot in an accelerator program or pilot with some enterprise company.
Atlanta Ventures Studio is different vs. most incubators in that it helps to build startups from scratch either with original ideas from others or their own.
As a result, the selected participants receive co-working spaces, guidance through every stage including sales, marketing, branding, hiring, etc.
Chosen participants also receive tools and templates needed for starting a startup, critical connections, continued support, and investments.
Also, it is important to note that Atlanta Ventures plays the role of co-founder against an investment size of $250k to $5 million.
Comcast Sports Tech is focused on tech startups in the sports category and helps the founders to bring their ideas to life.
As a result, during the 12 weeks of the program, the participants learn about target customers, financial models, forecasting, funding strategies, etc.
Indeed, the participants get mentorship from industry experts, develop connections with investors, go through a custom-designed curriculum, etc.
Of course, they also receive industry perks worth $1.7 million.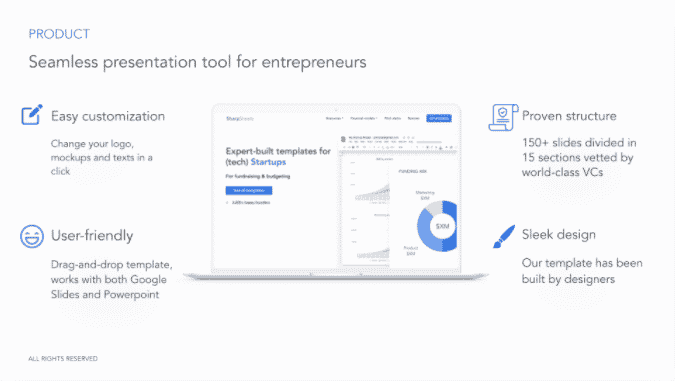 Need a Pitch Deck?
CREATE-X offers entrepreneurship programs for Georgia Tech students in 3 different categories that are:
LEARN: This program introduces startup concepts to students where the participants get to examine their startup ideas. Participating students learn ideation, teaming, MVP, customer discovery, etc.
MAKE: Unlike LEARN, MAKE is a program for research and prototyping where participating students receive mentorship, grants, and curricular credits. Under this program, the students build prototypes and create IP.
LAUNCH: This 12 weeks program helps students to launch their startups with $5k seed funding and $30k worth of perks covering legal, accounting, mentorship, etc.
Emory Startup Launch is an incubation program focusing on early-stage startups, helping them to rapidly test their ideas and build a viable business model.
As a result, the participants of this 8 weeks program get to refine their business ideas, explore early adopters, develop & test micro offers with potential customers, etc.
Also, it is important to note that every participating team must have one member who is a faculty, staff, alumni, or student of Emory University.
Engage's Enterprise Go-To-Market Program focuses on startups that want to break into the Fortune 500 circle and grow with them.
As a result, the 10 weeks program offers the startups to meet with corporate leaders and key policymakers.
Indeed, the participants receive mentoring on building enterprise sale playbook that enable them to break into the enterprise channels.
EO Accelerator is another of Atlanta's best startup accelerators. It works with early-stage startups and aids them in accelerating their business to cross the USD 1 million mark in revenue.
As a result, this program offers participating startups several learning opportunities via mentorship, peer communication, and networking with leaders. Indeed, the participants get access to all tools they will need for propelling their business forward.
Also, it is worth noting that the program has a participation fee of $1,750 per year. Plus, the participants must have an operating business with yearly revenue of $250k to $1 million.

Founder Institute one of the world's leading startup accelerators with over 200 chapters globally. The early-stage accelerator offers entrepreneurs access to mentorship programs and networking opportunities.
The accelerator program is available virtually, with the potential for some in-person networking opportunities.
Besides, Founder Institute provides potential entrepreneurs and teams with the support network they need to achieve traction. Finally, the entrepreneurs have access to funding opportunities, enabling them to build products that matter.
The accelerator program runs for 4 months and targets businesses in all sectors.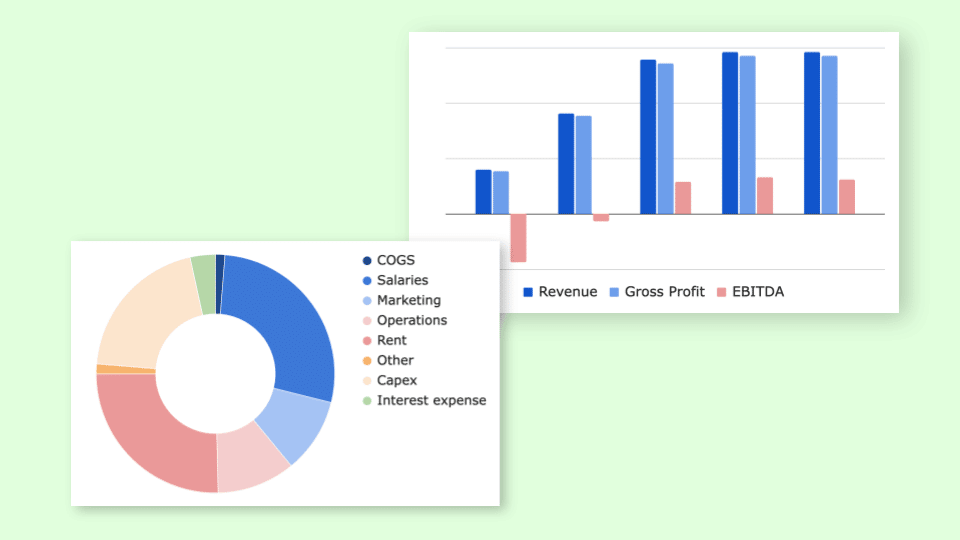 Expert-built templates for tech startups
Investor-friendly

Easy-to-use Excel & PPT templates

CPA-developed financials

30+ charts and metrics
Goodie Nation's Intentionally Good is a post-accelerator program focusing on growth-stage tech and tech-enabled companies lacking professional relationships.
As a result, the program offers educational sessions, accountability group sessions, accountability review, etc. Plus, the participants get to build meaningful relationships with influencers, large companies, etc., that help them to propel forward.
Also, it is important to note that the program focuses on founders who are women, Latinx, black, LGBTQ+, military veterans, etc.
Start:Me focuses on small businesses offering valuable products and services to their local communities.
To be eligible for the program, the participants must have strong connections and ties to a community.
Of course, the selected businesses get access to connections and tools necessary to grow their businesses. Promising businesses also receive grants and connections with capital providers.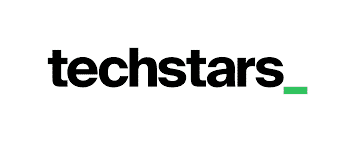 Techstars is one of Atlanta's top startup accelerators. Its program runs for 3 months and provides startups access to capital funding, mentorship, and a network of experts. The applications to the accelerator program open six times a year and feature virtual programs, hybrid programs, and in-person training.
Techstars invests up to $120,000 and provides hands-on training sessions. The participants have also access to the Techstars Network for life. The network includes finance, logistics, aerospace, and various industries professionals.
Companies and the founders also have access to over 300 perks valued at over $1 million thanks to Techstars' network of partners and service offerings.
The Farm Accelerator focuses on tech startups. The program is stage-agnostic, which means that startups with only ideas or starts in the growth stage can participate.
Indeed, the selected startups receive the tools and resources they need to make their businesses grow. In addition, the program also offers one-on-one mentorship.
Also, it is important to note that every selected startup receives $35k in seed funding in exchange for 7% equity. Plus, they also get other perks worth $1.7 million. The participants of this 12 weeks program also get 24/7 access to co-working spaces.
Women's Entrepreneurship Initiative (or WEI) is an incubator program focusing on women entrepreneurs. It helps early-stage women-led businesses to achieve sustainable business growth.
To do so, the 15 months program offers educational workshops, co-working spaces, access to city resources, and mentorship.
Also, it is important to note that only businesses that are 100% owned by women are eligible to apply. Plus, each participant must have an established business model with substantiated proof of revenue generation.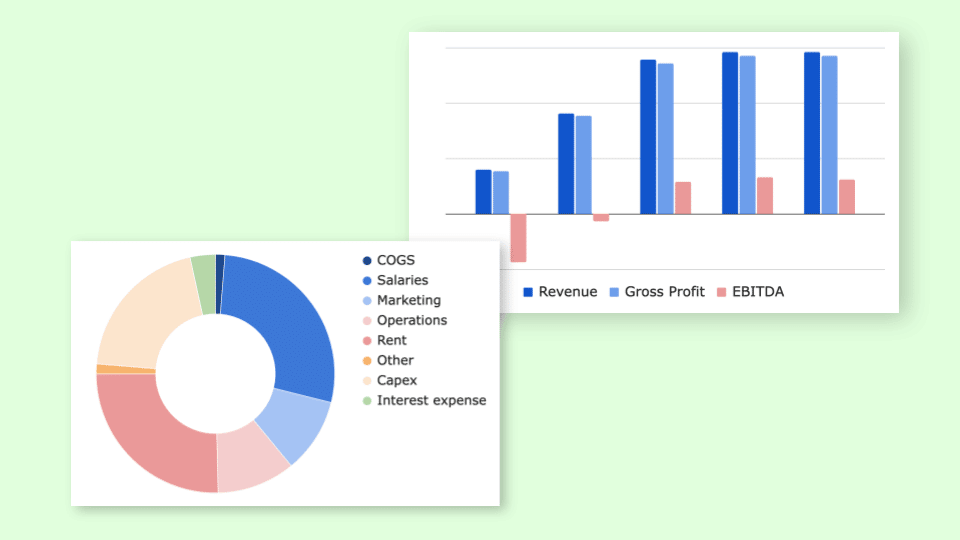 Expert-built templates for tech startups
Investor-friendly

Easy-to-use Excel & PPT templates

CPA-developed financials

30+ charts and metrics