Australia's Top 5 Government Grants For Startups [2022]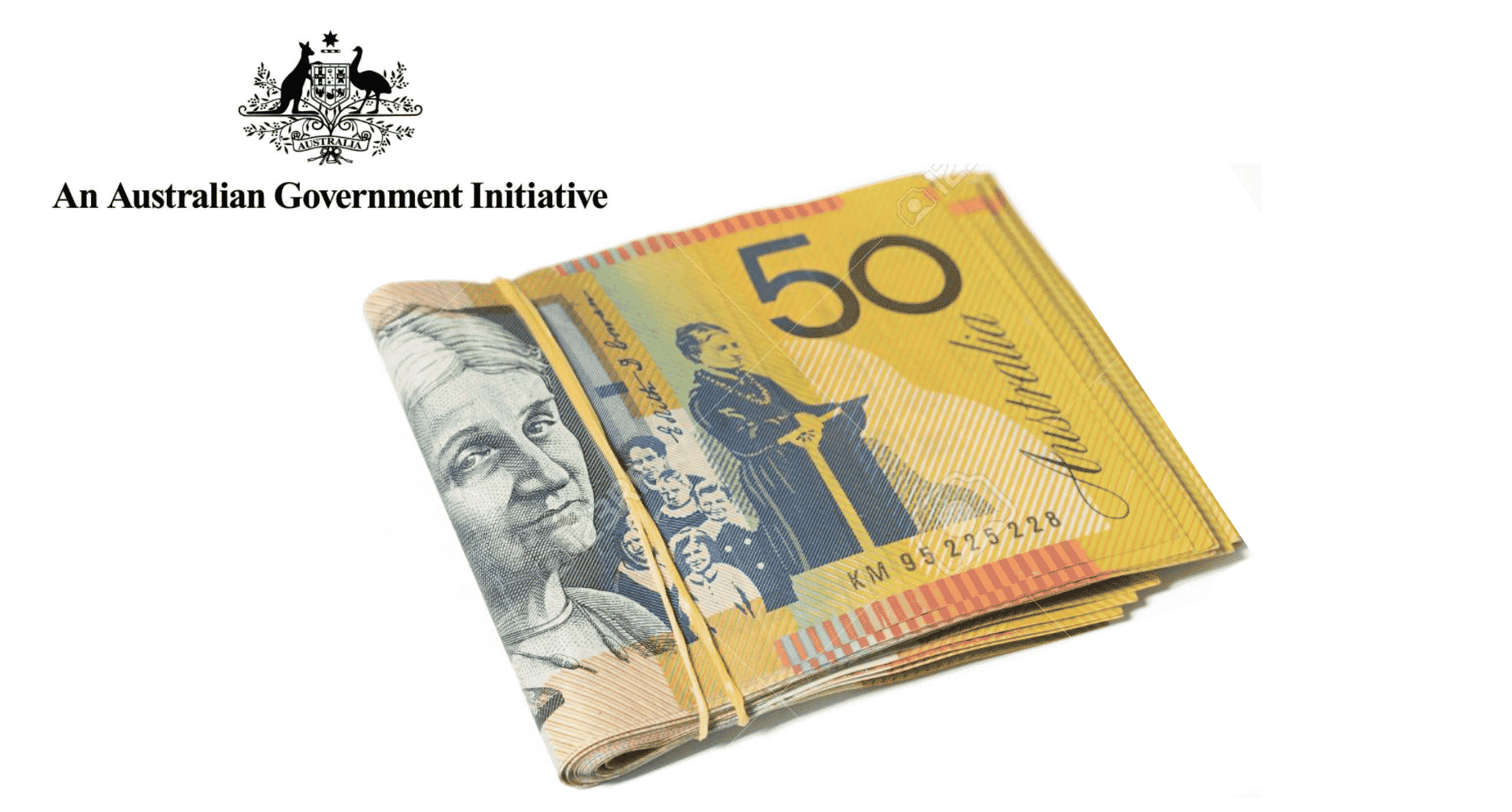 Australia is one of the most attractive country for entrepreneurs and startups. There are indeed plenty of government grants, free money essentially, that startups can receive. So, what are Australia's best government grants for startups? Are you eligible? How much can you actually get?
In this article we'll go through the most common public grants entrepreneurs and startups in Australia can receive. We will cover:
What (Exactly) Is A Government Grant?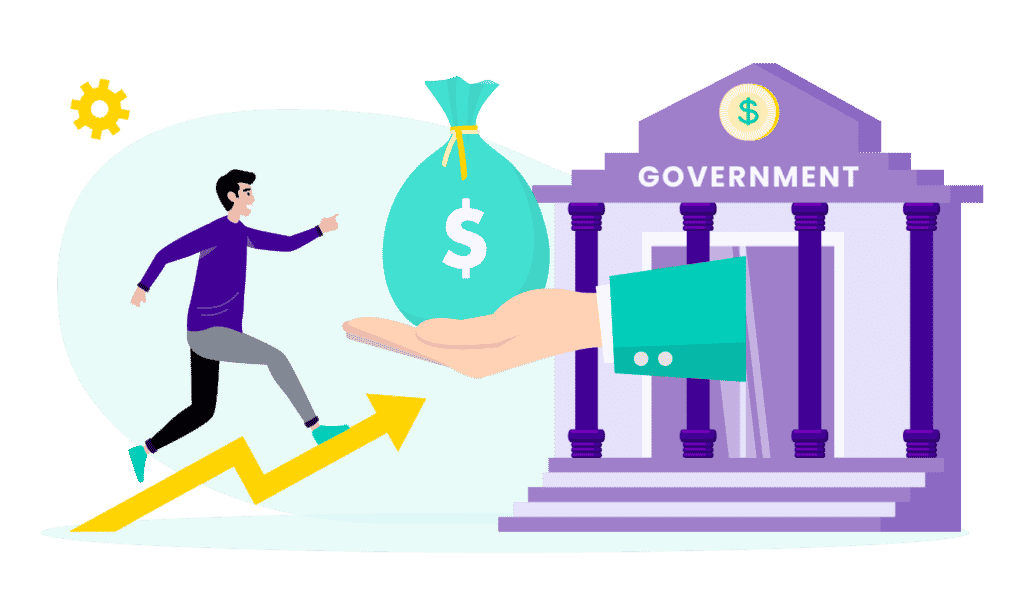 Government grants (or "public grants") are a form of financing whereby government-backed institutions provide funding to companies. Funding is also often provided along with mentorship, advice, and hands-on support.
First, in order to get a public grant, companies need to apply. Then, they must go through a very thorough selection process. Often, only a fraction of businesses get a successful application (UK's flagship SMART grant program only has a 6% success rate for example).
There are 2 very different types of government grants:
Grants: government-backed institutions invest in businesses with no strings attached. They are essentially "free money" and the most attractive form of financing a business can get
Government-backed loans issued by the government itself, or guaranteed by it. The most famous example of these are SBA loans for US startups
Is it too good to be true?
Unfortunately, not every business can apply to government-backed grants. They are often designed for companies developing game-changing technological products and services.
Also, grants always come with strict conditions when it comes to use of funds. For example, funds may only be used for market research, product development, prototyping, etc. Typically, grants come with reporting requirements and companies may be to subject to audits.
Grant #1: Entrepreneur's Programme


The Entrepreneur's Programme, founded in 2014, aims to promote innovation and competitiveness by providing funding and expert guidance to small and medium businesses. It is undeniably one of Australia's most common government grants startups apply to every year.
The government-backed program effectively connects private-sector "facilitators" (mentors) with businesses to help them innovate and commercialise products and services.
The program also offers entrepreneurs grants through the Accelerating Commercialisation fund. Since 2014, the program funded over $265 million through 543 grants.
Businesses can receive up to 50% of eligible project expenses funded by the grant, limited at $1 million funding maximum. Yet, businesses must finance the other 50% themselves.
What's more interesting is the eligibility criteria to apply. As long as your business has generated less than $20 million revenues over the past 3 years, you may be eligible.
Also, in order to apply, you will need to have a novel product or service that you intent to commercialise, both in Australia and globally.
Fundraising?
Download a financial model template, fill it out in minutes and get funded
20+ charts & metrics

Video tutorial

Free expert review
Grant #2: CSIRO Kick-Start Program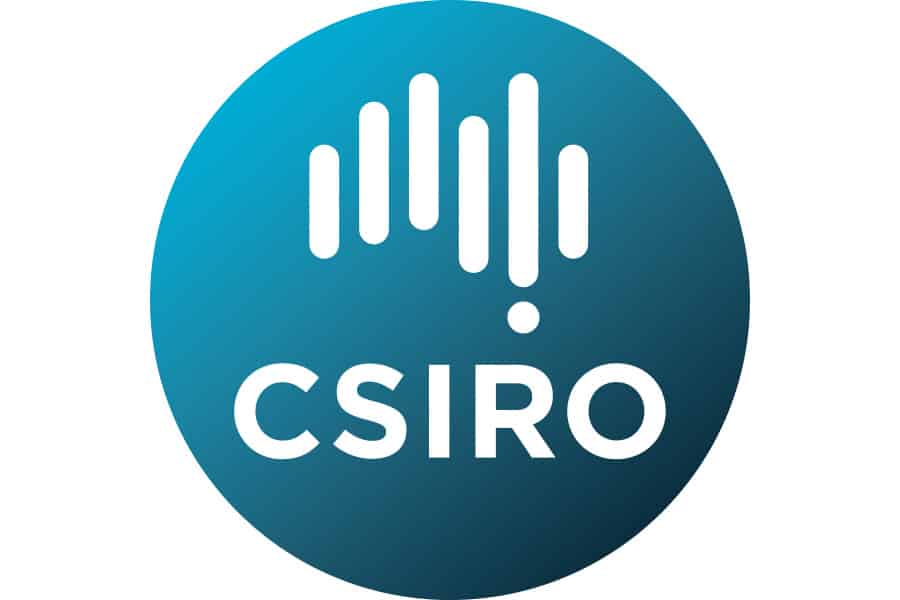 Australia's 2nd most common government grant for startups is CSIRO Kick-Start Program.
Since 2017, CSIRO Kick-Start provides startups and small businesses matched funding to promote research and innovation.
Whilst the Entrepreneur's Programme's Accelerating Commercialisation grant is designed to fund for projects that need commercialisation, CSIRO is more focused on research instead.
Companies can receive from $10,000 and $50,000 to finance either:
The research of a new idea with commercial potential
The development of a novel or improved product or process
The test of a novel product or material
Business can use the funding for salaries, contractor costs and overheads incurred to undertake the project.
To be eligible for the CISRO Kick-Start Program grant, your business will need to:
Be registered in Australia for less than 3 years; and
Have generated a total revenue of less than $1.5 million over the past 2 years
Grant #3: Research and Development Tax Incentive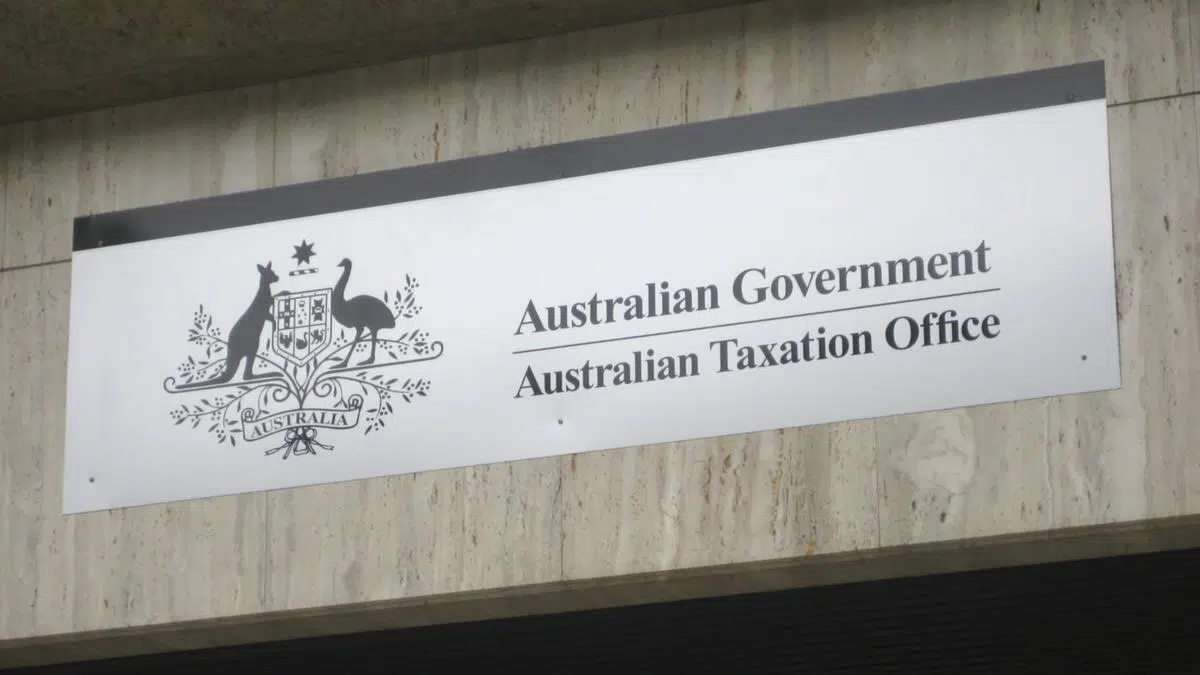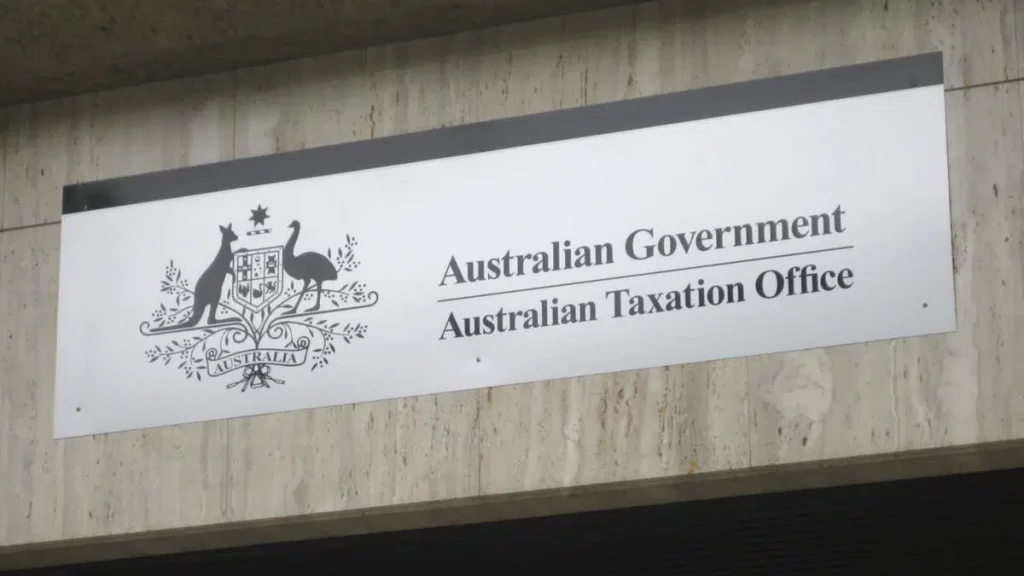 Unlike the grants presented above, the Research and Development Tax Incentive ("RDTI" or "R&DTI") isn't a standard public grant. Instead, it's a government tax incentive.
The RDTI promotes innovation by providing tax reliefs to businesses investing in qualifying R&D projects in Australia.
Each year, the program totals more than $3 billion in funding for businesses. Although it isn't particularly famous amongst founders, for lack of awareness, it is very attractive for startups.
Startups can benefit from significant cash refunds up to 43.5% of their total R&D expenses. The tax relief works as a tax offset: the 43.5% of R&D costs reduces by the same amount corporate taxes.
Yet, the good news for startups (especially early stage) is that loss-making businesses can also benefit from the tax credit, even though they don't have any corporate taxes at all (as they are loss making).
Indeed, loss-making businesses receive the equivalent tax incentive in cash, which is a significant advantage for qualifying startups.
Any Australian corporate entity, or foreign entity under Australian corporate law can benefit from the scheme, as long as its R&D activity qualifies.
To learn more about the R&DTI, how it works and whether you are eligible, read our full guide here.
Fundraising?
Download a financial model template, fill it out in minutes and get funded
20+ charts & metrics

Video tutorial

Free expert review
Grant #4: Export Market Development Grant
The 4th grant on our list of Australia's top government grants for startups is the Export Market Development Grant (EMDG).
As its name suggest, the grant is designed for SMEs looking to commercialise an existing product or service overseas.
Businesses can get up to $770,000 free money as long as they can match by the same amount the funding of a project that aims to export their products or services abroad.
This grant is particularly attractive for startups that already have built and commercialised a product or service in Australia. Indeed, in order to be eligible, businesses must have less than $20 million revenue. Also, they need to be the proprietor of the goods or services (i.e. not an agent acting as intermediary).
What's more interesting is the type of expenses that can be funded as part of the grant. Although businesses can't finance inventory with the grant, they can use it for things such as: free samples, travel costs, IP rights and marketing expenses.
Grant #5: Landing Pads
Unlike the public grant presented above, the Landing Pads programs aren't a form of financing.
Instead, startups can apply to the program and benefit from a 90 days program where they receive mentorship and access to potential investors and customers.
Yet, not every startup can apply. In order to be eligible, you will need to have a working product or service that you are about to commercialise. Similar to the Export Market Development Grant, the aim of the Landings Pads program is to support market-ready startups' commercialisation efforts overseas.
If successful, startups can join one of the 5 international hubs during the 90 days program: in Singapore, San Francisco, Tel Aviv, Berlin or Shanghai.
More Free Resources For Australian Startups
We have lots of free resources for Australian startups.
Have a look at our articles below: