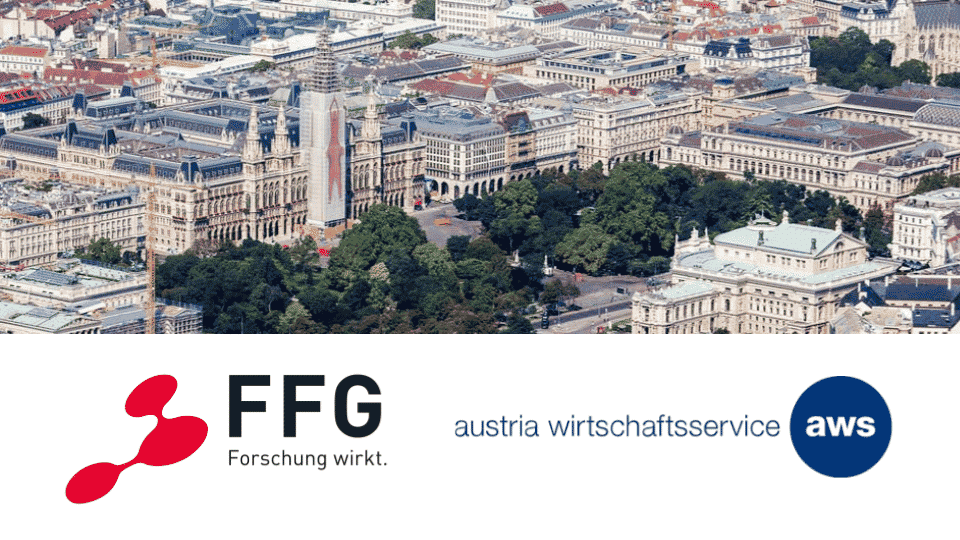 Austria is one of Europe's most attractive country for startups. There are indeed dozens of public grants startups can receive, to start off or scale up – no strings attached. So, what are Austria's top 7 government grants for startups? Is your company eligible? How much money can you actually receive?
In this article we'll look into Austria's top grants for startups.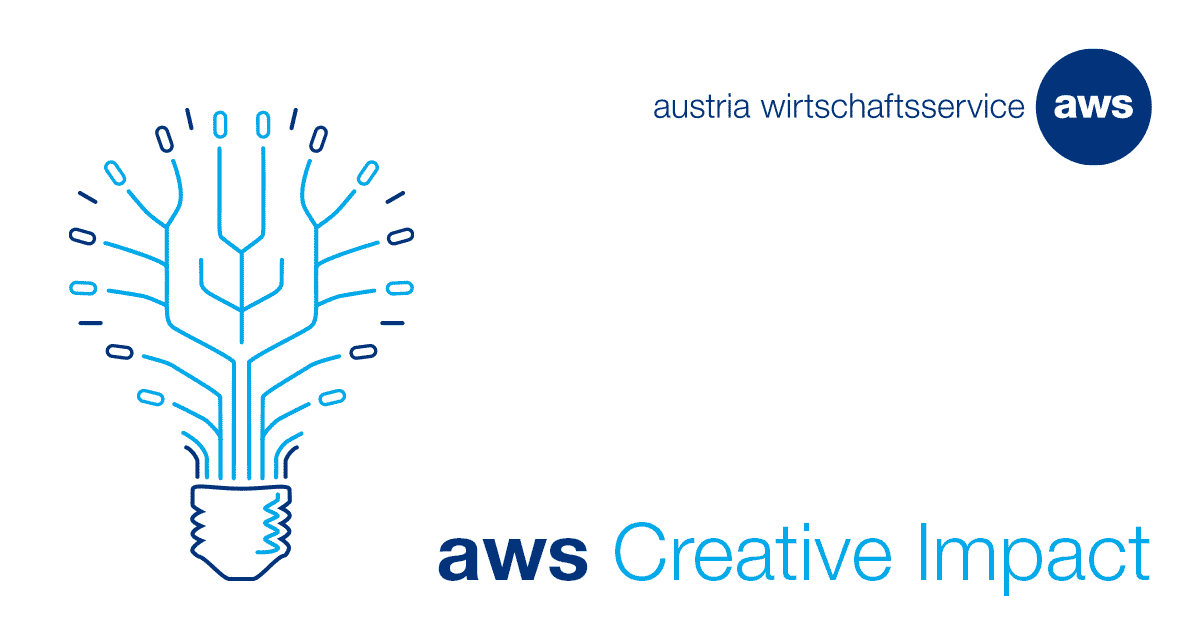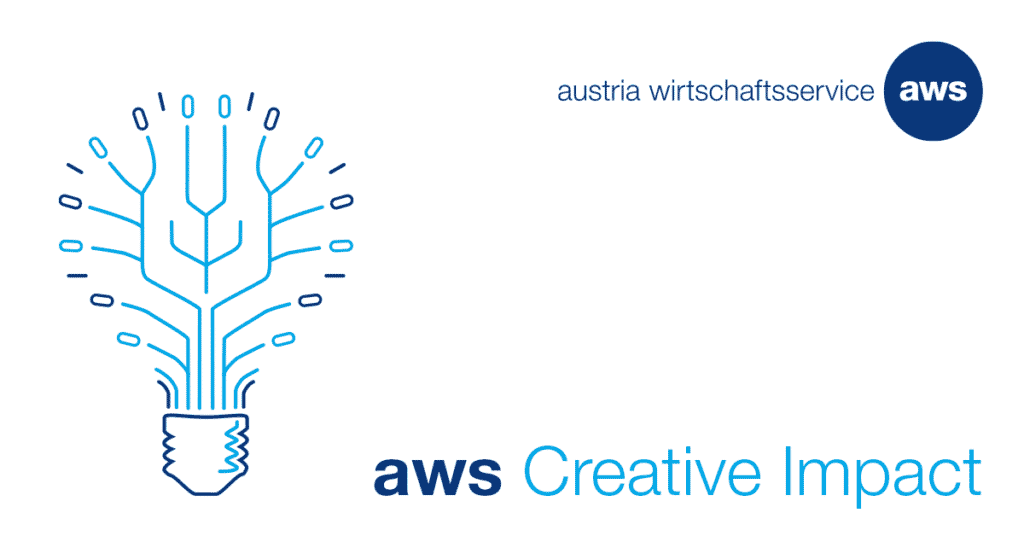 aws Creative Impact is one of Austria Wirtschaftsservice's grant programs for startups and small businesses. But first, let's define what Austria Wirtschaftsservice actually is:
Austria Wirtschaftsservice (aws) is the Austrian federal government's development bank that supports companies in investing in innovative projects.

aws offers companies and startups various grants, they are:

(1) "soft loans" (low-interest loans)

(2) guarantees (to companies that need to apply for bank loans yet fail to do so as default risk is too high)

(3) repayable and non repayable grants (the latter being essentially free money)
Creative Impact is a grant program that aims to promote innovative new products and services. Therefore, the funding covers for expenses incurred for the development of prototypes and go-to-market strategy and implementation.
Successful applicants receive up to €200,000 non-repayable grant, to be be disbursed in 3 tranches over the life of the project (1 to 3 years max.) and which shall cover 50-70% of the eligible project costs.
Eligible project costs the grant can fund include:
Employees salaries
Material and equipment costs (e.g. intellectual property, machinery, tools, tech infrastructure, etc.)
Subcontractor fees directly involved in the project (e.g. market research, marketing & communication, coaching, etc.)
Overheads incurred as part of the project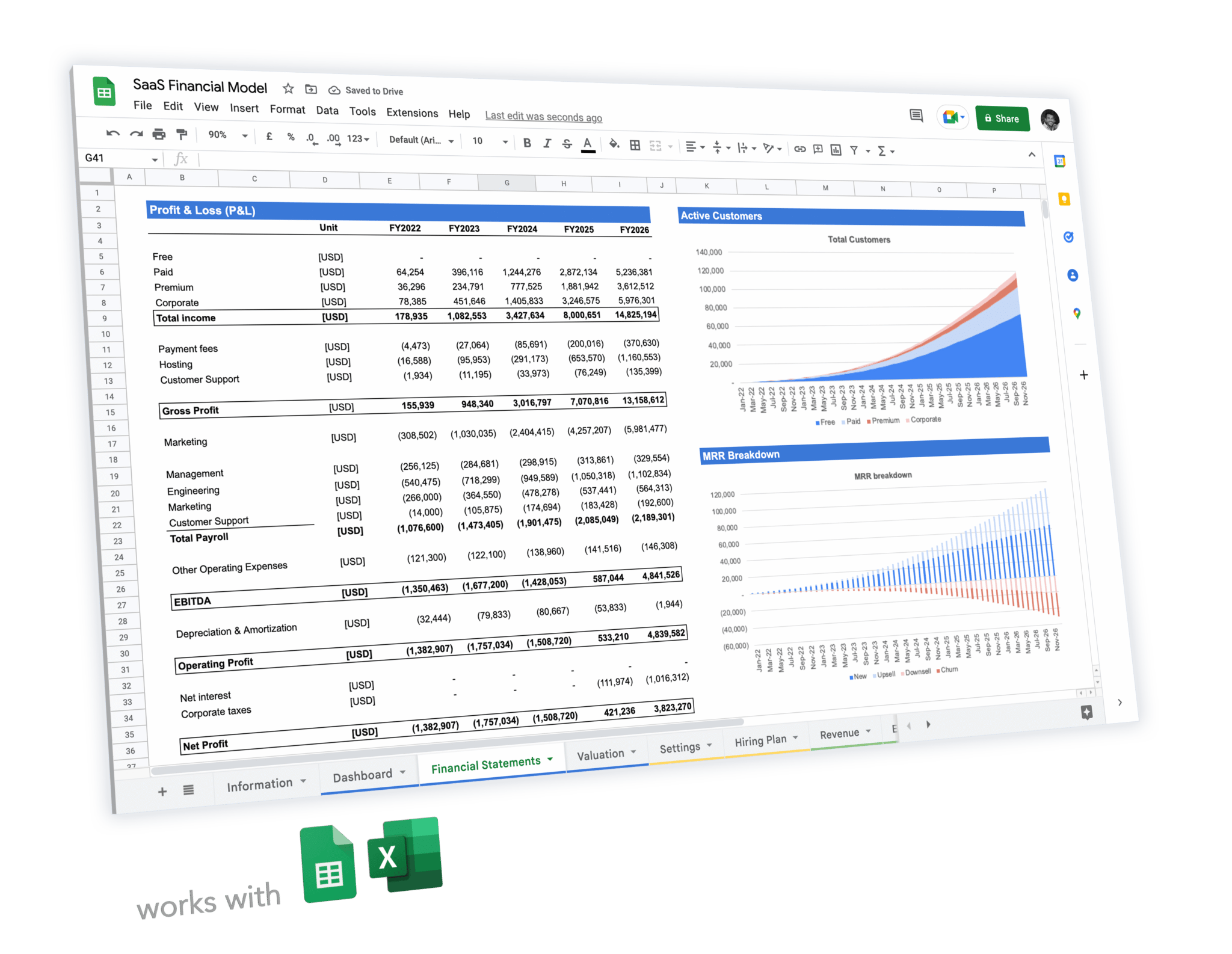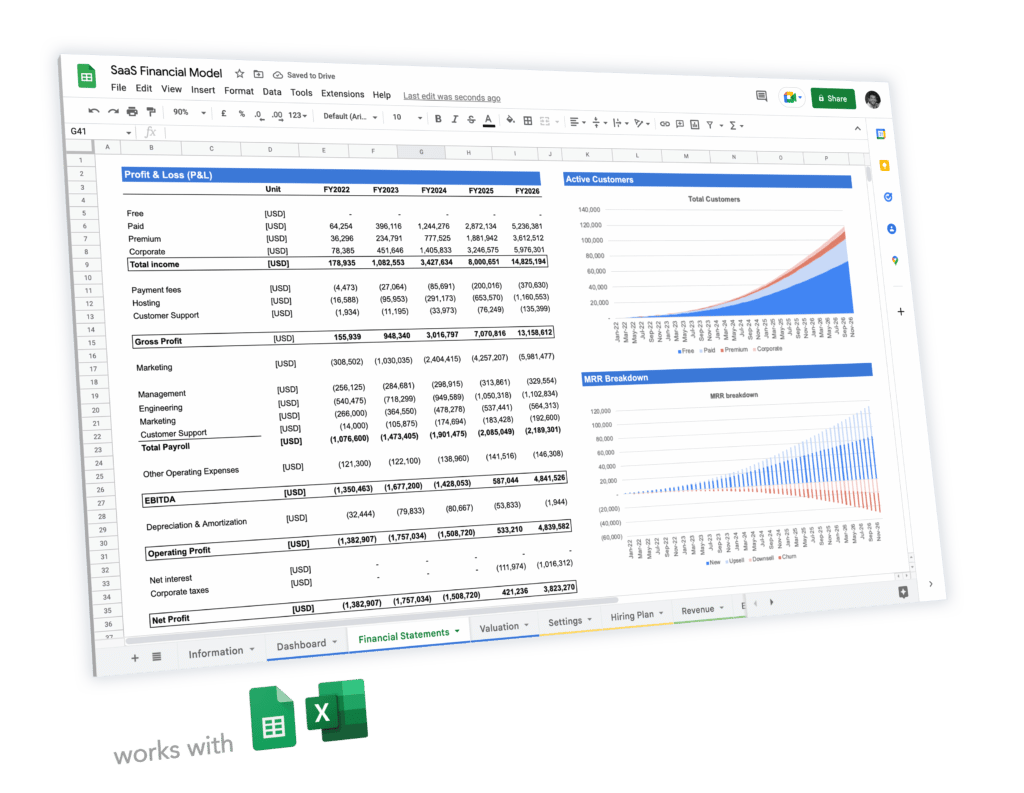 Expert-built financial model templates for tech startups
5-year pro forma financial model
20+ charts and business valuation
Free support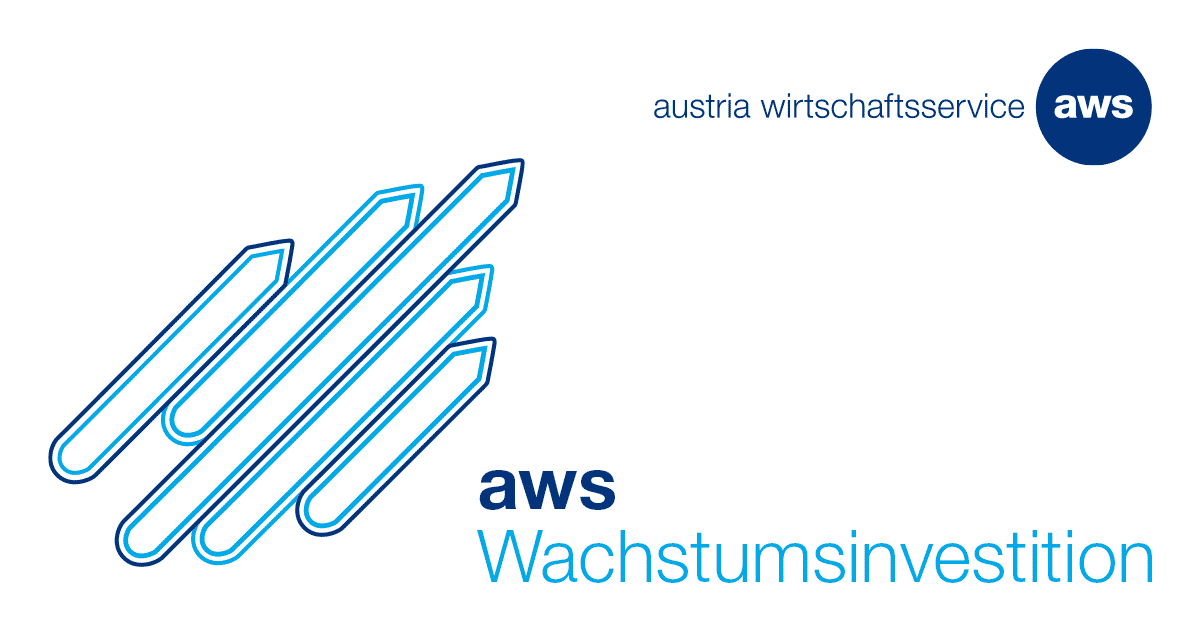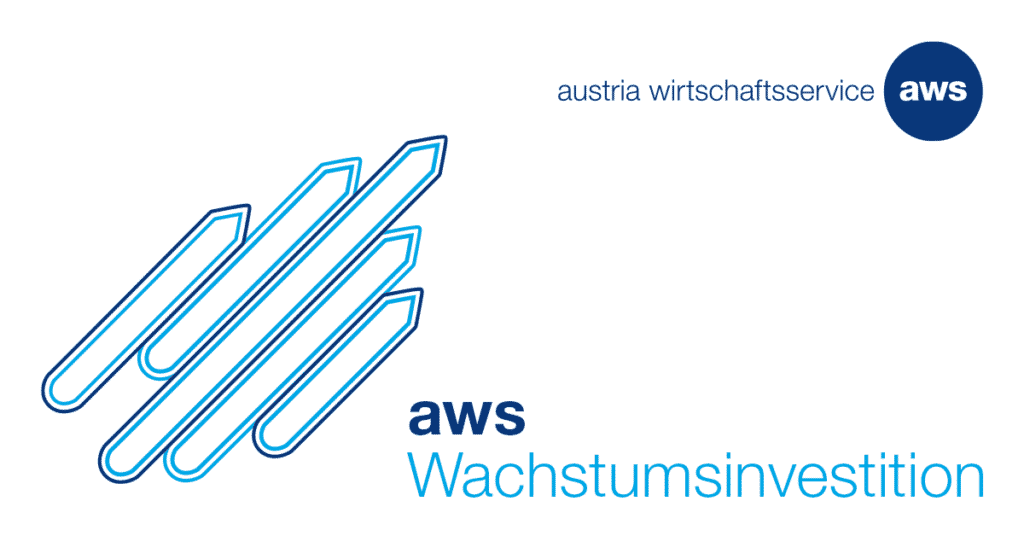 aws Growth investment (aws Wachstumsinvestition) is another of Austria's top startup grants. It's also another of aws' grant programs that support innovation projects.
Yet, unlike Creative Impact, Growth investment is specifically aimed at projects that focus on strengthening a company's market position.
Successful applicants receive on average anywhere between €300,000 to €400,000 non-repayable grant funding, to be disbursed in phases, over the life of the project (2 years maximum).
The type of costs eligible to be covered by the grant include: machinery, prototypes, technical equipment and other material and equipment investment. Therefore, it's important to note that Growth investment doesn't cover any overheads, nor salaries and other subcontractor fees.
FFG Impact Innovation is one of Austria's 2nd government innovation fund: FFG.
FFG is the Austrian Research Promotion Agency (Österreichische Forschungsförderungsgesellschaft), a government-backed body which objective is to foster investment in innovation for new and existing businesses in Austria.

It offers multiple benefits to businesses via a number of funding programs. In that sense, FFG is very similar to aws. Yet, FFG also offers different services (mentorship, consulting, trainings, etc.) on top of the grants it offers.
FFG Impact Innovation is a grant program opens for all types of small and medium entreprises (SMEs) such as startups, but also entrepreneurs, associations and other non-profit organizations.
The funding aims to help organisations and entrepreneurs to invest in innovation and research & development (R&D) projects, with the intent to create a new service, product or process.
The grant funds 50% of eligible project costs, with a maximum of €75,000 (total project costs must not be higher than €150,000). Also, the project must not last more than 12 months.
Markt.Start is another of Austria's top grants for startups. This one is also from FFG and focuses only on SMEs and startup that need funding to market a new innovative product or services, after a successful Proof-of-Concept (POC).
Therefore, the grant up to €250,000, funds any expenses related to go-to-market strategy or implementation (customer acquisition, marketing, communication, etc.).
Yet, Markt.Start isn't a non-repayable grant. Instead, it's actually what we call a "soft-loan": a very low-interest loan (0.75% per annual). Also, the loan doesn't come with any collateral, which makes very attractive for early-stage businesses.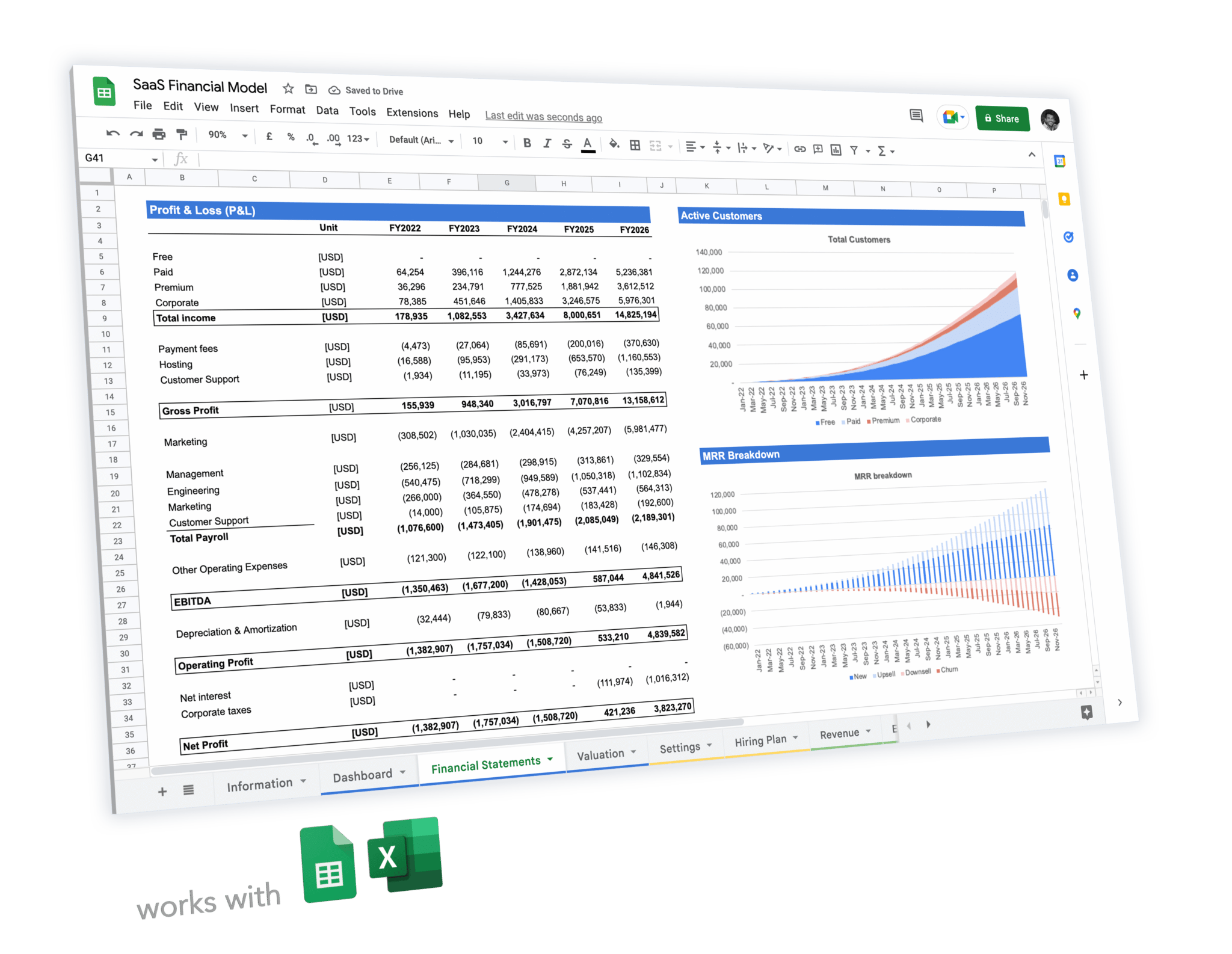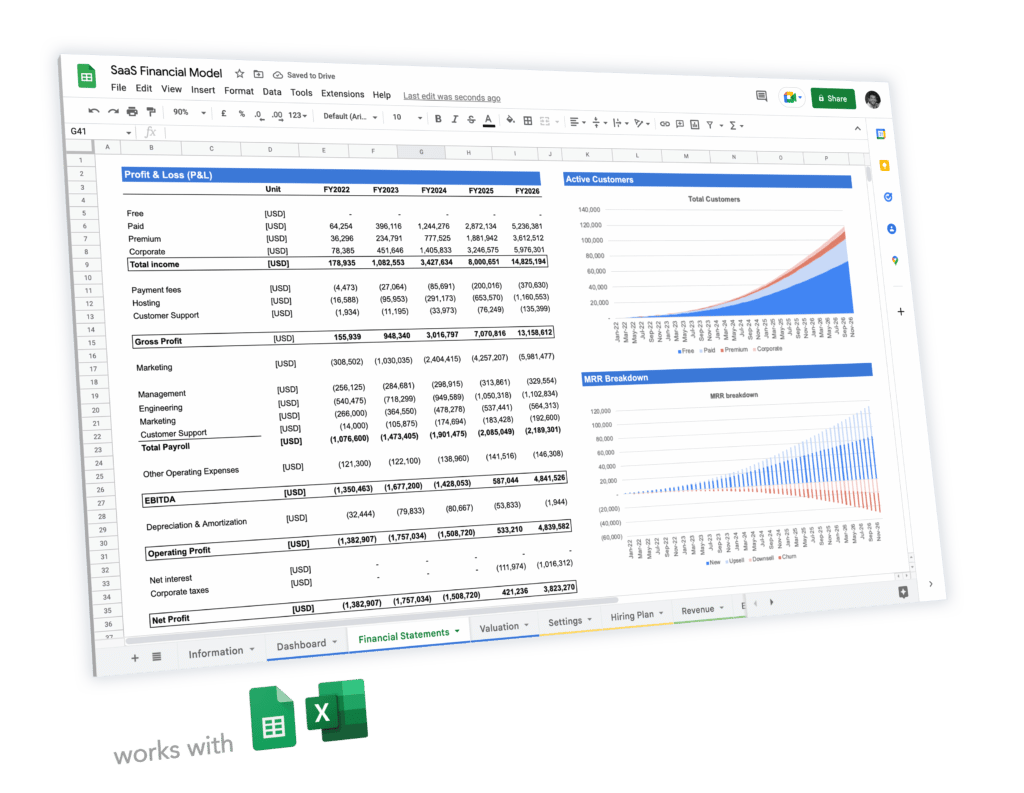 Expert-built financial model templates for tech startups
5-year pro forma financial model
20+ charts and business valuation
Free support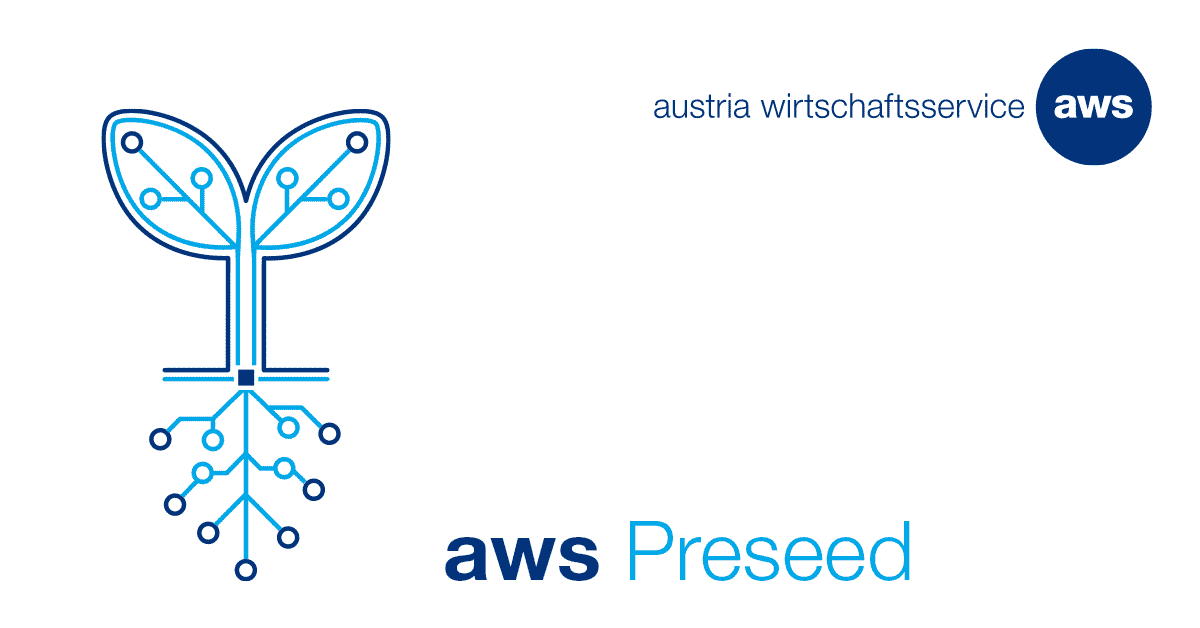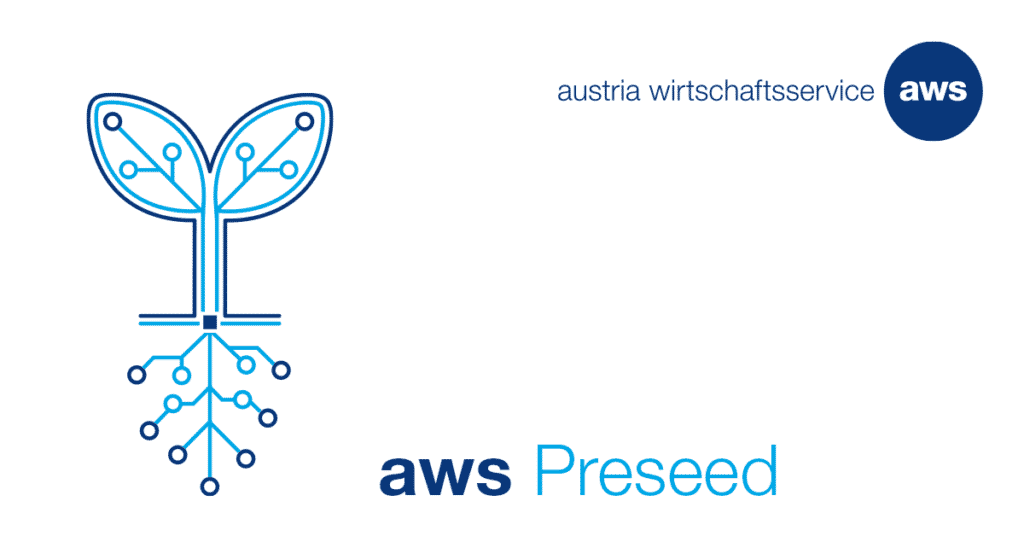 aws Preseed is aws' grant program for deep tech early-stage startups. The grant aims to help startups assess and validate a Proof-of-Concept (POC).
To be eligible, your company must be considered "deep tech" i.e. operating in either ICT, Life Sciences, Physical Sciences or Green tech. Also, the project must have significant growth potential, with "several million euros in sales" and a minimum €5 million in funding over the next few years.
The grant amounts to up to €200,000 and covers 100% of expenses incurred as part of the POC. Eligible expenses can be:
Any other expenses related to product development and market launch
Any costs incurred for market research, studies and feasibility analyses
Employees salaries and material and equipment costs related directly to the POC work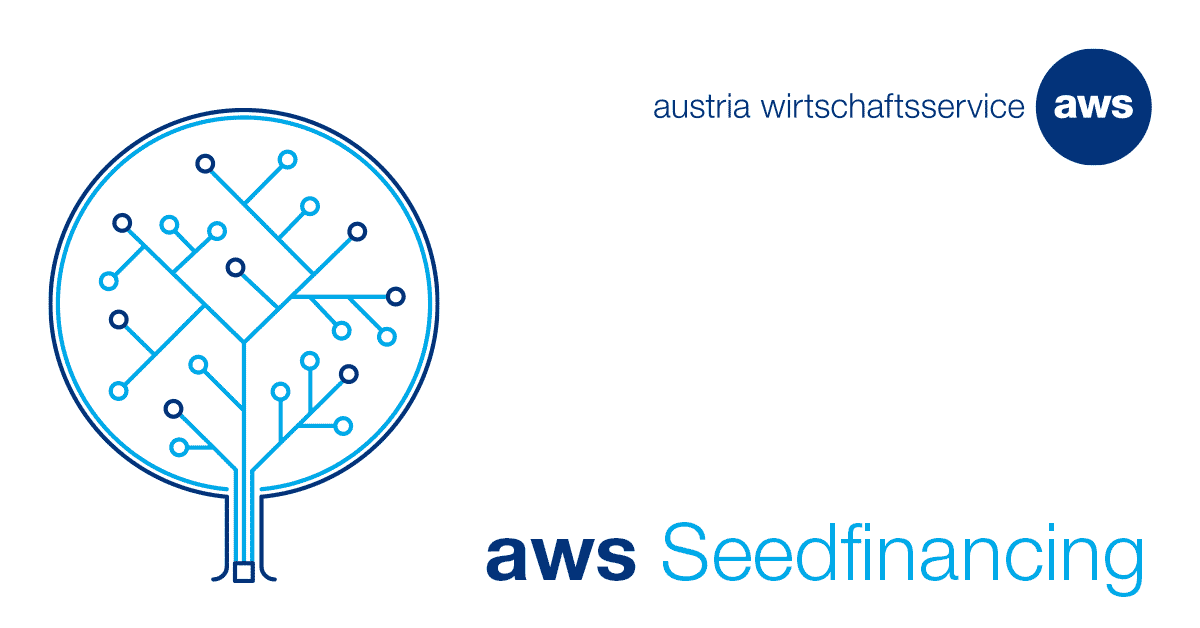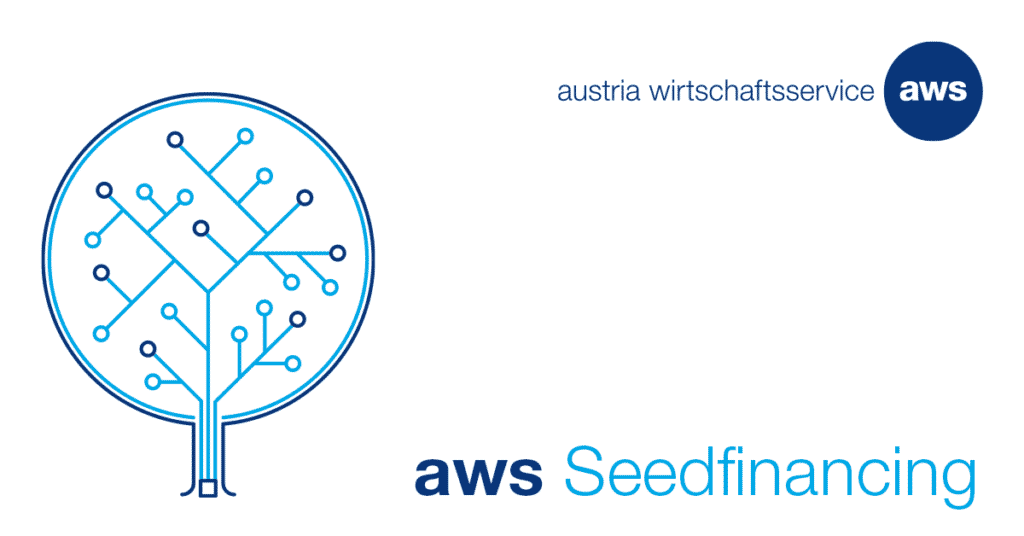 aws Seedfinancing is another of Austria's top grants for startups. Like aws Preseed, aws Seedfinancing focuses only on deep tech startups. Yet, unlike aws Preseed, this grant is repayable.
The grant funding aims to bridge the financing gap of deep tech startups developing innovative products and services, yet that need additional funding to either develop their products or go to market.
To be eligible, your business must be considered deep tech and have less than 50 employees, and annual sales or balance sheet assets of mo more than €10 million.
The amount is significantly higher though: companies can indeed receive up to €800,000 over 1 to 2 years. Also, the grant must be repaid no later than 12 years later, which gives ample room for businesses to generate positive cash flows.
FFG Start-up Funding (Startup-Förderung) is another of FFG's soft-loan grants for startups and SMEs.
Unlike Markt.Start, this grant isn't just for go-to-market expenses. Instead, startup can use the loan for any type of expenses, as long as it covers a maximum of 70% of the total costs (i.e. you will need to fund the other 30% yourself).
Moreover, Start-up Funding is very attractive for most startups as it allows them to repay the loan only 5 years after the end of the project. This gives startups (more later-stage startups) ample room to commercialise the products and/or services they created with the loan, and generate positive cash flows to repay it.
Yet, FFG doesn't disclose any terms nor maximum funding amount for this loan. So for more information, contact FFG by visiting their website here.
More Free Resources For Austrian Startups
We have lots of free resources for Austrian startups. Have a look at our articles below: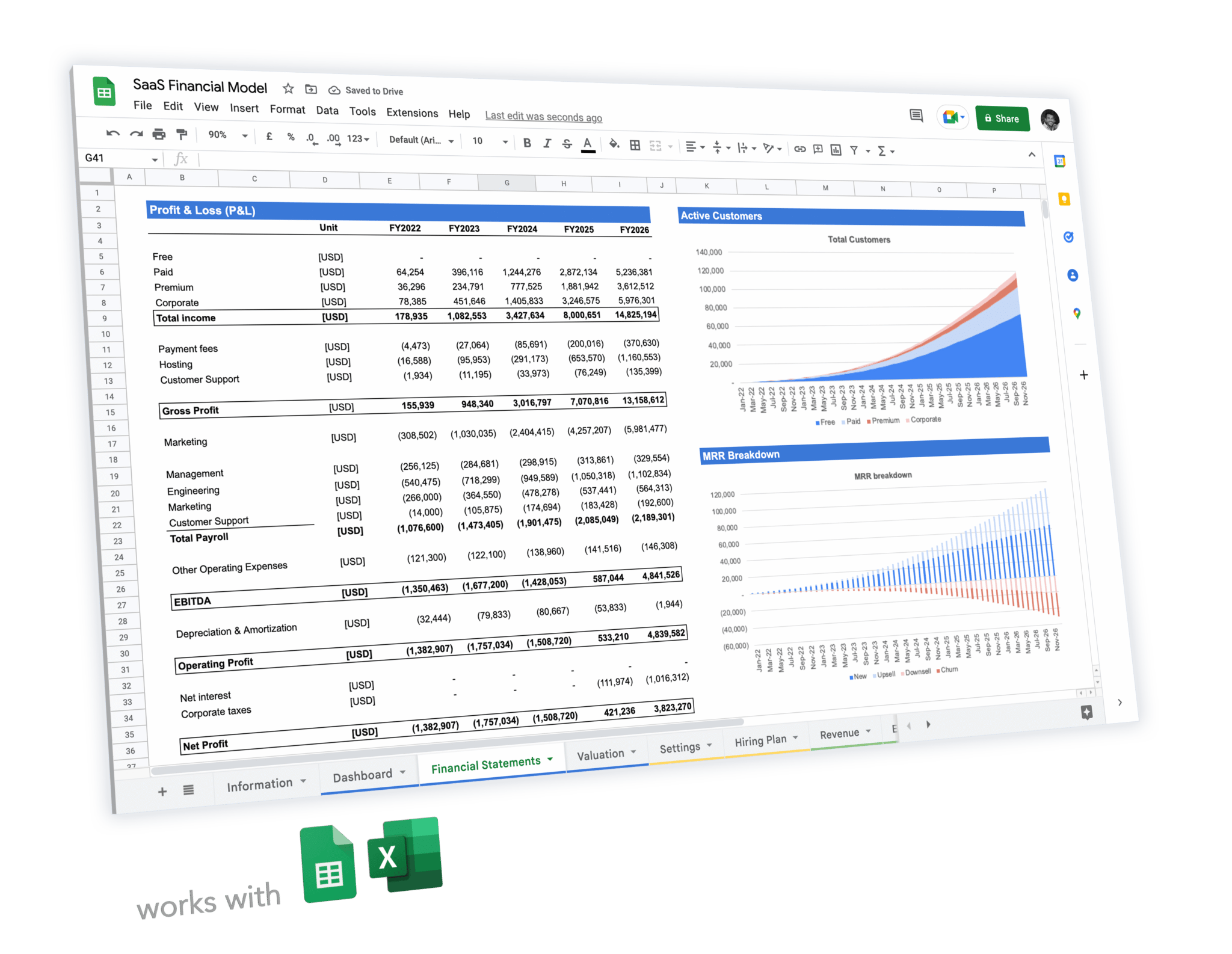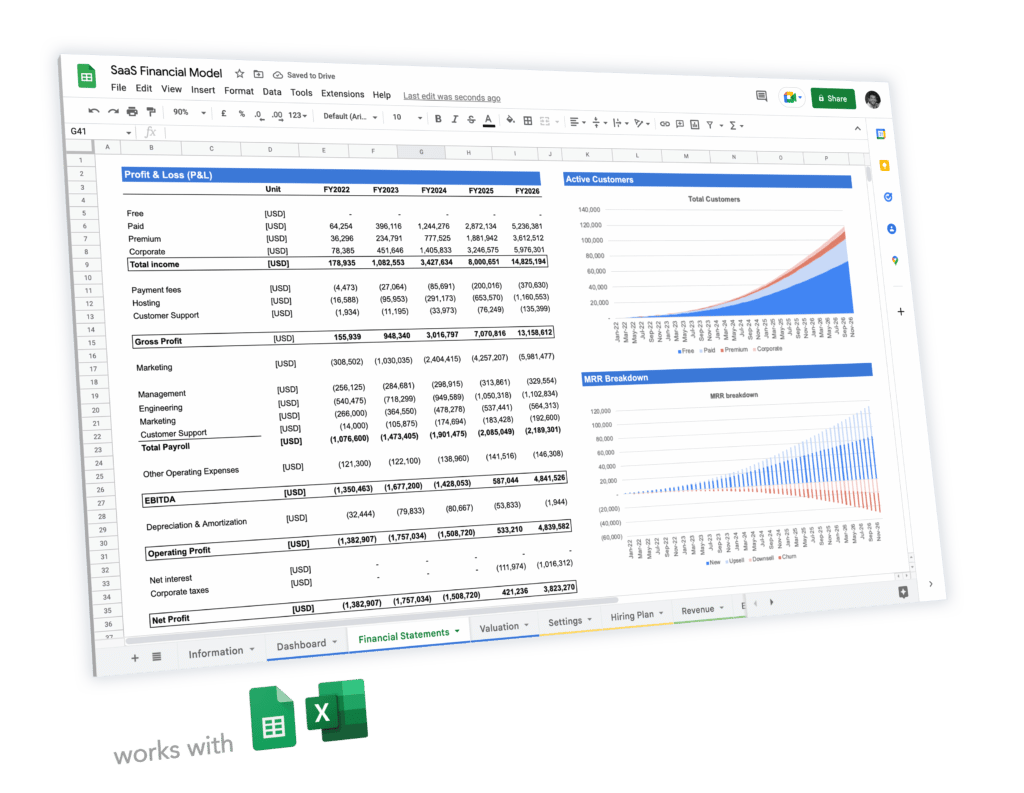 Expert-built financial model templates for tech startups
5-year pro forma financial model
20+ charts and business valuation
Free support