In the cleaning services sector, franchises like Bio-One and Pro One Janitorial have carved out significant niches.
Bio-One, with an average investment of $137,000, offers a comprehensive approach to biohazard cleaning, while Pro One Janitorial, with an average investment of $41,000 caters to a broader range of janitorial needs.
This guide will take you through the financials of the top cleaning franchises of 2023, focusing on their investment costs. From the more niche offerings of HOODZ to the expansive services of Stratus Building Solutions, we aim to provide a clear snapshot to assist you in making an informed decision in the cleaning industry.
Bio-One

Bio-One is a one-of-a-kind cleaning franchise that specializes in biohazard decontamination. Founded in 2008, Bio-One has set the standards as a premier crime and trauma cleanup company dedicated to handling every traumatic situation with the utmost care it deserves.
Like its franchisees, Bio-One is proud to serve clients in the crime scene cleaning industry because they know they are making a positive impact on their clients' lives. The Colorado-based company provides a comprehensive range of services, including recovery and suicide cleanup, junk removal, feces removal, deceased animal recovery, undiscovered death cleanup, hoarding cleanup, and crime scene cleanup.
Guided by the strong motto of "help first, business second," the company's selfless services in the crime scene cleaning industry have endeared it to many clients across the US and currently operates in over 131 franchised locations worldwide.
Since it started franchising in 2011, Bio-One has become the unlikely hero in many people's lives by being there for them when they need it the most.
Pro One Janitorial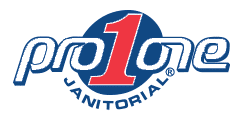 Pro One Janitorial is a Wisconsin-based janitorial franchise that provides professional cleaning services for industrial buildings, medical facilities, colleges and schools, warehouses, and corporate offices and office buildings.
Founded in 1989 by Dean Race, the company's full range of cleaning services includes window cleaning, hard floor care, carpet care, post-construction cleanups, and general janitorial services.
Inspired by its humble beginnings, from a small, in-house cleaning company to a leader in professional janitorial services, Pro One Janitorial has continued to streamline its services to align with the evolving needs of its clients across the US.
Since opening its franchise doors, Pro One Janitorial has continued to provide additional opportunities to hardworking, growth-minded entrepreneurs looking to set their foot in the multi-billion-dollar industry.
HOODZ

HOODZ is a leading commercial kitchen exhaust cleaning franchise founded in 2009 as part of the Belfor Franchise Group.
Based in Michigan, HOODZ has been one of the trusted names in the commercial cleaning industry for over a decade, providing a full range of quality cleaning services that satisfy industry standards, including conveyor oven cleaning, exhaust hood system cleaning, grease containment cleaning, grease trap cleaning, and vent hood filter cleaning.
In addition, the company also provides a wide range of kitchen maintenance services to ensure the most important components, such as the exhaust fans, access panels, fan belts, vent hood filter, and hinge kits, remain in perfect condition all year round.
Franchising since 2009, HOODZ has moved ahead of the rest to become one of the country's premier commercial kitchen exhaust cleaning franchises, operating over 127 franchises across the US as of 2022.
With the growing number of restaurants in the US, there's no better time for passionate entrepreneurs to enter the multi-billion-dollar industry by becoming part of the HOODZ franchise.
Office Pride

Office Pride is a full-service commercial cleaning company based in Palm Harbor, Florida. Its franchises sell and perform janitorial services, related services, and ancillary goods in office buildings, retail buildings, medical buildings, commercial buildings, churches, and other commercial facilities.
Office Pride was founded in 1992 by Todd Hopkins in Indianapolis, Indiana. It began franchising in 1996, and currently, it has opened 148 franchises across 25 states in the US.
The company has established itself as a strong market player in commercial cleaning services recognized across the country and consistently ranks among Franchise Business Review's top franchises and in Entrepreneur's Franchise 500. With many offices working long hours, the Office Pride franchise is a great business idea for franchisees with an extremely scalable growth opportunity and recurring revenue streams.
milliCare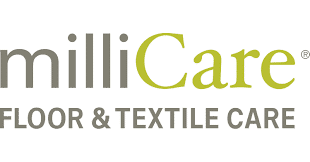 milliCare is an attractive commercial floor care and carpet cleaning franchise that has served the needs of several US clients for over 5 decades.
Founded in 1967, the North Carolina-based company prides itself on being a leading provider of cleaning and disinfectant solutions while prioritizing facility hygiene and the health and well-being of the occupants.
Backed by a team of professionally trained cleaning experts, milliCare promises nothing but premium surface cleaning solutions to provide clean, durable floors that everyone will be proud of.
The company's full list of cleaning services targets commercial clients and includes carpet care, textile care, tile and grout care, general maintenance floor care, entryway protection, protective care, performance coating, and enhanced hygiene services.
Since it began its franchise operations in 1996, milliCare has developed a personalized approach to cleaning, expanding its services to several US locations. By 2020, milliCare was operating in over 61 franchised locations worldwide, with over 49 franchises in the US.
OpenWorks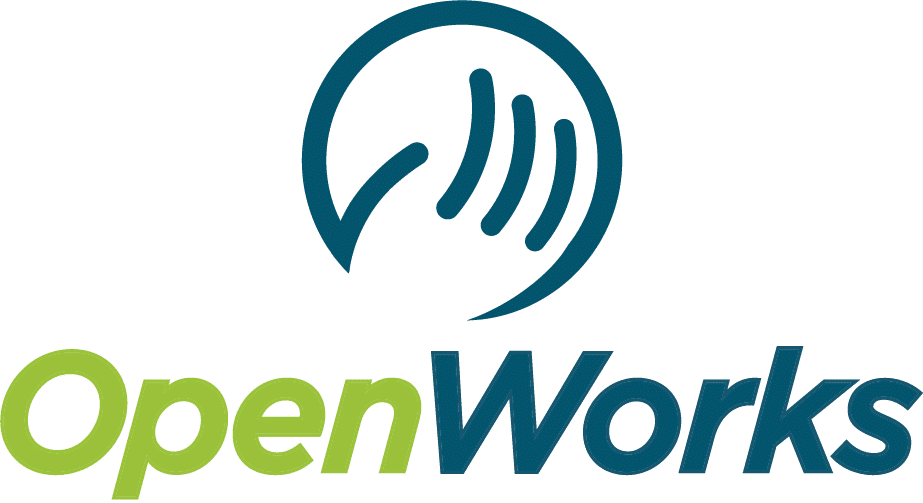 OpenWorks is a full-service facilities management franchise headquartered in Phoenix, Arizona. It specializes in commercial cleaning, healthcare facilities, pest control, distribution and manufacturing facilities, landscape maintenance, facility management, etc.
OpenWorks was established in 1983 by Eric Roudi, who realized a gap in the consistency and quality of commercial service providers. The company began franchising in 1988, and by the end of 2022, it had opened 644 franchises in the US.
Driven by a mission to make facilities safer, cleaner, and more compliant for its clients, the OpenWorks franchise continues to develop its systems and establish frameworks through technology, data, dedicated service providers, and the improvement of the facility management function.
OpenWorks is a good choice for professional franchise owners and independent service providers looking to build successful businesses.
Stratus Building Solutions

Stratus Building Solutions is a full-service commercial cleaning franchise headquartered in North Hollywood, California. It provides environmentally friendly commercial cleaning services to schools, medical offices, shopping centers, warehouses, dealerships, religious centers, professional offices, daycares, retail stores, gyms, and more.
Stratus Building Solutions was founded in 2004 to provide environmentally responsible commercial cleaning services. It began franchising in 2006, and as of 2023, it has 3021 franchises in the US.
Employing the latest janitorial technologies, such as UVC light and HEPA filters, Stratus Building Solutions provides franchise owners with a solid investment opportunity to join the janitorial services industry, which is currently projected to be a $78 billion industry with an expected annual growth of 2.4% and is expected to be $88.2 Billion by 2026.
Enviro-Master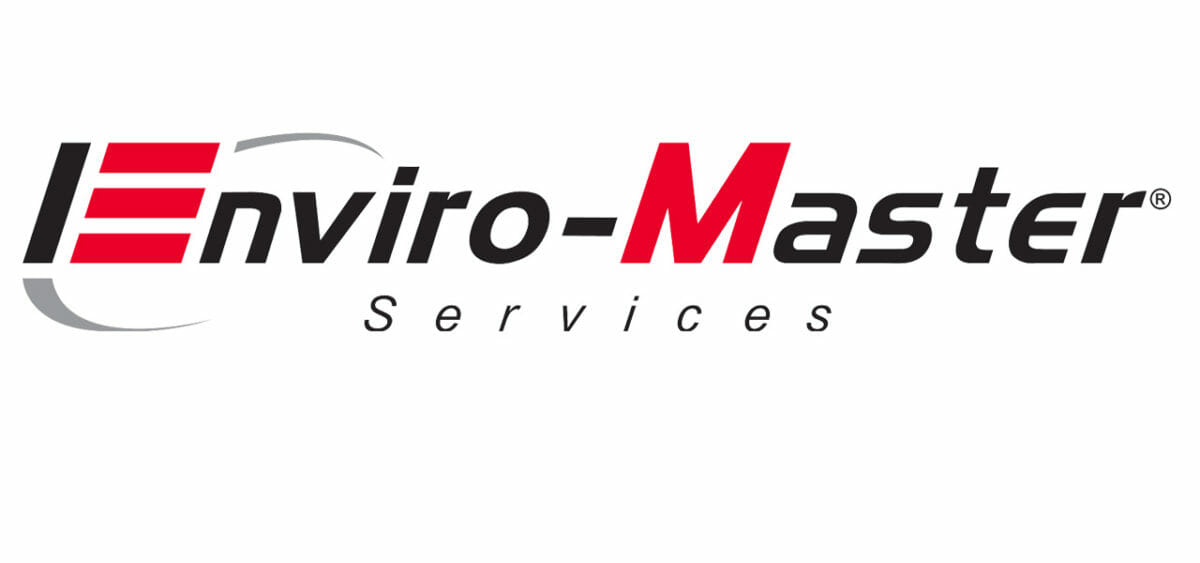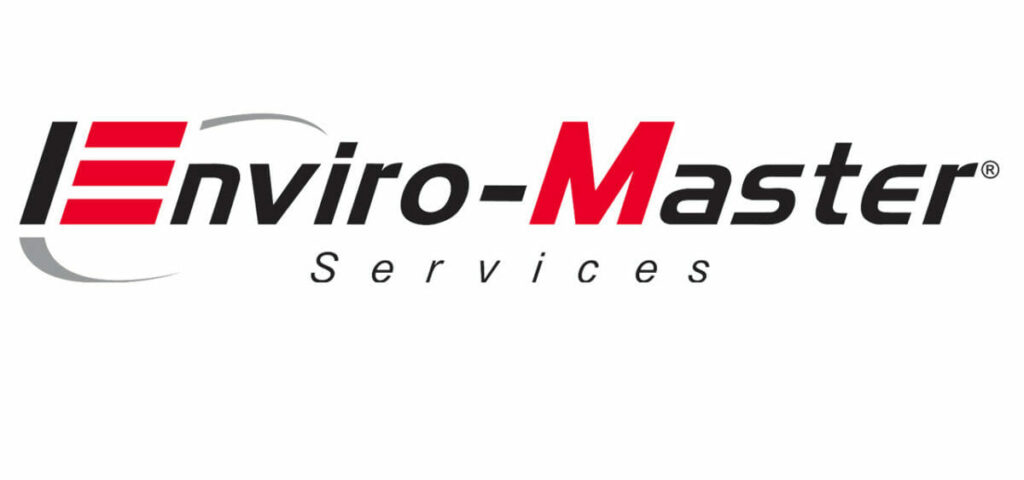 Founded in 2009 by Pat Swisher, Enviro-Master is a commercial cleaning franchise that focuses on providing services and products to clean, deodorize, and disinfect public restrooms. Its outlets offer a variety of services, such as industrial cleaning, disinfection, and sanitization.
Enviro-Master began franchising in 2011, and by 2023, it had opened 102 locations, including 91 franchises in the US.
It has grown into an award-winning commercial health and safety company and has invested in proper commercial cleaning techniques to protect its clients and communities against the spread of bacteria across North America.
Today, Enviro-Master, which is headquartered in Charlotte, North Carolina, is one of the fastest-growing privately held companies in the US. The company offers a variety of highly specialized and award-winning cleaning services and multiple revenue streams for franchise owners to build their businesses.
Vanguard Cleaning Systems

Vanguard Cleaning Systems is a chain of independently owned and franchised cleaning companies headquartered in California. Founded in 1984 by Charles Lockee, Vanguard Cleaning Systems offers a wide range of commercial cleaning services, including green cleaning, commercial floor care, high touch point disinfection, and electrostatic disinfection.
Built on the principles of quality, trust, integrity, and execution, Vanguard Cleaning Systems is supported by a chain of independently owned franchises across the US that serve over 15000 clients annually.
Franchising since 1984, many facilities count on the company's professional cleaning services to transform their properties into spotless working environments, including educational institutions, office spaces, healthcare, manufacturing, and industrial centers.
The company continues to impress as one of the best-ranked franchises in North America, operating in over 3000 locations worldwide with over 2800 franchises in the US as of 2020.
360clean


360clean is a unique commercial cleaning franchise headquartered in Charleston, South Carolina. Its franchises offer health-focused services for offices, providing a clean, germ-free, and infectious-free environment.
360clean was founded by Barry and Allison Bodiford as a part-time janitorial service company in 2005. It began franchising in 2008, and currently, it has opened 67 franchises in the US. Being a health-focused office cleaning service company, 360clean has positioned itself in a niche market in the industry.
Today, it provides franchise owners with a solid business model backed by strong system support and numerous possibilities to succeed in delivering health-conscious systems for commercial facility cleaning in their communities.
OMEX

Omex Office is an international commercial cleaning franchise that has been in the office cleaning business for 4 decades. Founded in 1979 by Jerry Boarman, Omex Office runs a refined business to help commercial clients spend less money without worrying about cleaning their offices.
Headquartered in Pennsylvania, Omex Office has a simple mission to provide quality office cleaning solutions to commercial clients while maintaining excellent relationships for repeat businesses.
The company's full spectrum of janitorial office cleaning services includes disinfection fogging, touchpoint sanitization, upholstery cleaning, executive office cleaning, fluorescent tube replacement, tile floor maintenance, window cleaning, wall washing, and wood maintenance, among others.
Since it started franchising in 1991, Omex Office is now one of the most reputable names in the…dollar commercial cleaning industry and was operating in over 25 franchised locations worldwide with over 18 franchises in the US as of 2016.