BurgerFi Franchises: $1.3M AUV and High Profits (2023)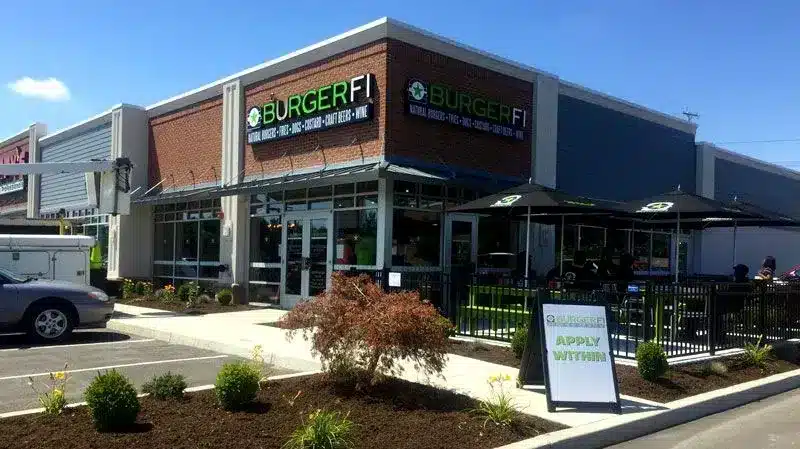 If you're considering investing in a burger restaurant franchise, there are plenty of options to choose from. And among all burger franchise brands, BurgerFI is a strong contender.
With over 120 restaurants in the US of which 92 are franchised-owned, BurgerFI offers high profit margins at a reasonable cost ($826,000).
If you're considering opening a new burger franchise, you may want to know how much profits you can realistically make. This is what we're looking at in this article.
We will see how much it really costs to open a BurgerFI franchise, how profitable it is and whether you should invest in a BurgerFI franchised restaurant. Let's dive in!
Key stats
| | |
| --- | --- |
| Franchise fee | $45,000 |
| Royalty fee | 5.5% |
| Marketing fee | 3.5% |
| Investment (mid-point) | $826,000 |
| Average sales | $1,319,000 |
| Sales to investment ratio | 1.6x |
| Minimum net worth | $1,000,000 |
| Minimum liquid capital | $500,000 |
Source: Franchise Disclosure Document 2023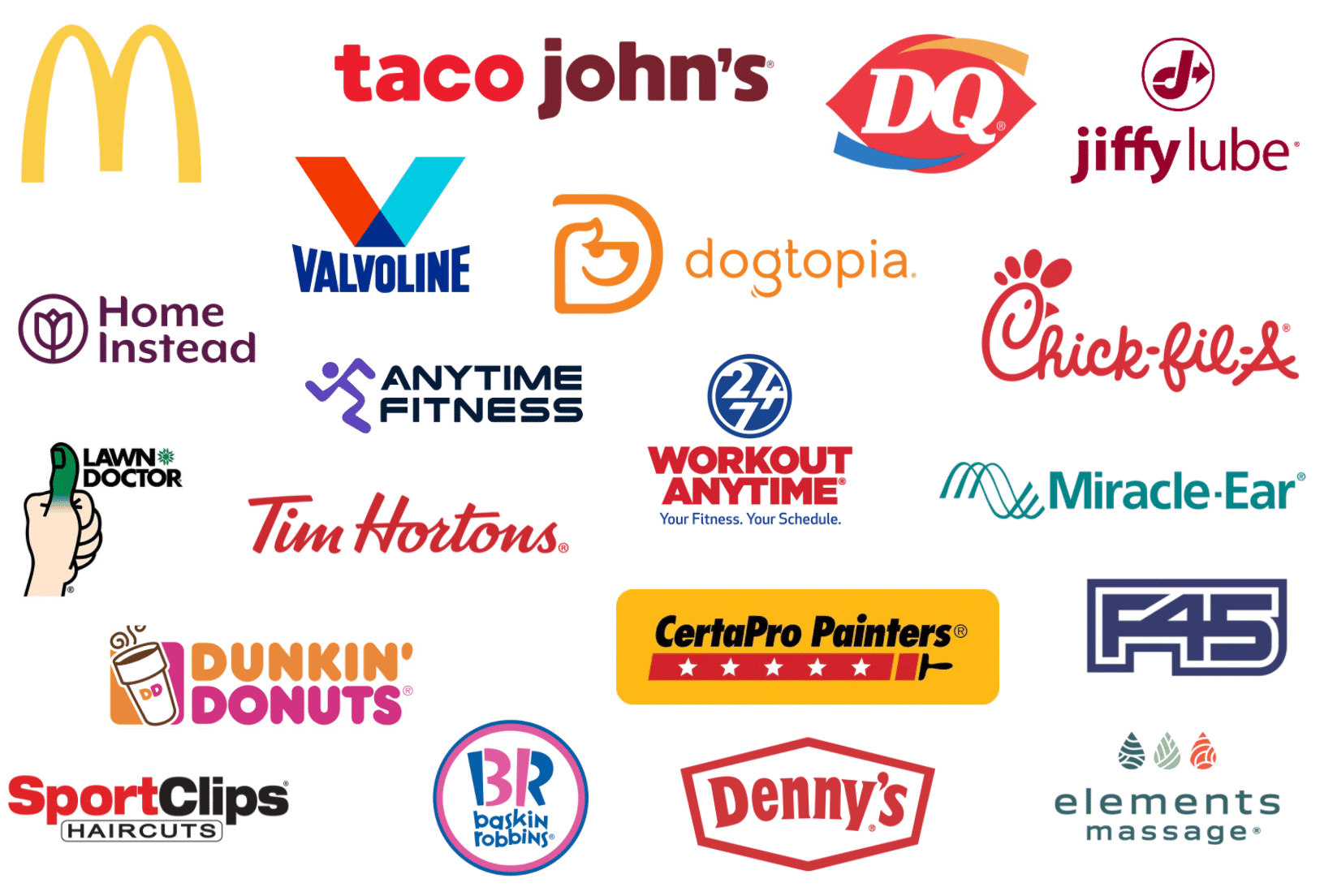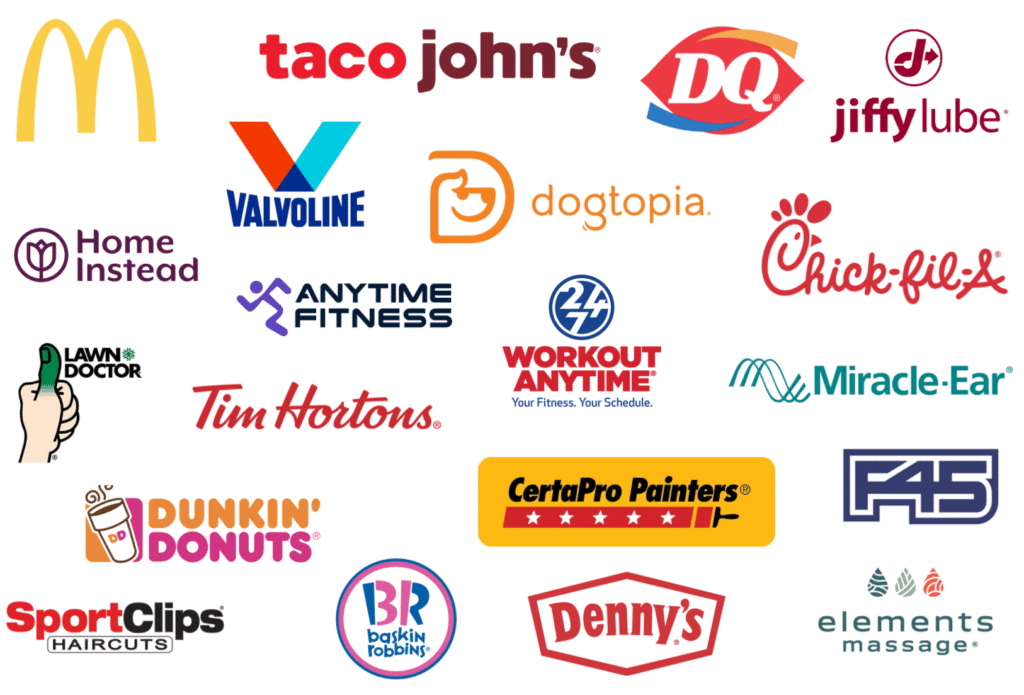 Compare Burgerfi vs. 1,000+ franchises
Investment, turnover, royalties, profits and more
About BurgerFI
BurgerFi is an American fast-casual restaurant chain headquartered in Fort Lauderdale, Florida.
The chain was founded in 2011 by John Rosatti in Lauderdale-by-the-Sea, Florida.
It serves burgers, veggie burgers, fried chicken tenders and sandwiches, fries, onion rings, salads, hotdogs, custard desserts, beer, and wine.
BurgerFi started franchising in 2011 and currently has more than 120 franchised and corporate-owned restaurants in the US.
BurgerFI franchises pros and cons
Pros
Experienced franchise support: The brand has an experienced executive team committed to the growth and success of its franchise owners. Franchisees get the best QSR and professional franchise support and growth strategies to establish and build their businesses.
Quality training: The brand has a robust training system to help its franchisees learn about the business concept and run a successful restaurant. It trains franchisees on the products and processes, restaurant operations and management, hospitality, handling staff, and how to carry out a successful grand opening.
Real estate and construction: The brand has an experienced real estate team to provide franchisees with site selection assistance and guidance on identifying the most convenient location. In addition, the brand provides them with prototype plans, construction designs, and lease negotiations.
Exclusive territory protection: The franchisor provides its franchisees with the right to operate in an exclusive area whose area is defined in their agreement. It does not establish other franchises or operate competing channels in the agreed-upon location.
Marketing Support: The brand provides its franchisees with an in-house marketing and advertising team. It helps franchisees carry out pre-and post-opening marketing and promotional campaigns to market their local restaurants.
Cons
No absentee ownership: The franchise does not present a passive business opportunity. Franchisees are actively involved in the day-to-day decision-making and operations of the restaurants.
Not a part-time business: Franchisees must adhere to the parent company's hours of operation.
Not a home-based opportunity: The franchise cannot be operated from a home, vehicle, or mobile unit. Franchisees must have fixed office facilities or warehouses.
Competition: A BurgerFi franchise faces stiff competition from leading burger brands such as Burger King, Five Guys, Wendy's, Johnny Rockets, Steak n Shake or even Carl's Jr to name a few
How much do BurgerFI franchises cost?
On average, you may need to invest around $826,000 to open a BurgerFi restaurant.
The investment amount is an average. Indeed, it depends on some factors like your location, restaurant size, etc. For example, real estate prices impact the required investment, as property prices and building costs will be impacted accordingly.
According to the latest Franchise Disclosure Document, the investment can be as low as $609,550 and up to $1,042,500.
Startup costs
The initial investment covers all the startup costs needed to begin the operation of a BurgerFI franchise. Meaning you don't need to pay for anything else after the initial investment. In addition to the initial franchise fee of $45,000, the investment amount covers:
Formation Costs: security deposit, leasehold improvements, equipment, furniture, fixtures, permits and licenses, signage, architecture & MEP drawings, travel expenses for training, professional fees, opening assistance, etc.
Initial Marketing: grand opening advertising
Operating Costs: initial inventory and supplies, insurance, rent, working capital for first 3 months, etc.
| Type of Expenditure | Low | High |
| --- | --- | --- |
| Initial Franchise Fee | $45,000 | $45,000 |
| Formation Costs | $516,300 | $861,500 |
| Initial Marketing | $15,000 | $30,000 |
| Operating Costs | $33,250 | $106,000 |
| Total | $609,550 | $1,042,500 |
Franchise Disclosure Document 2023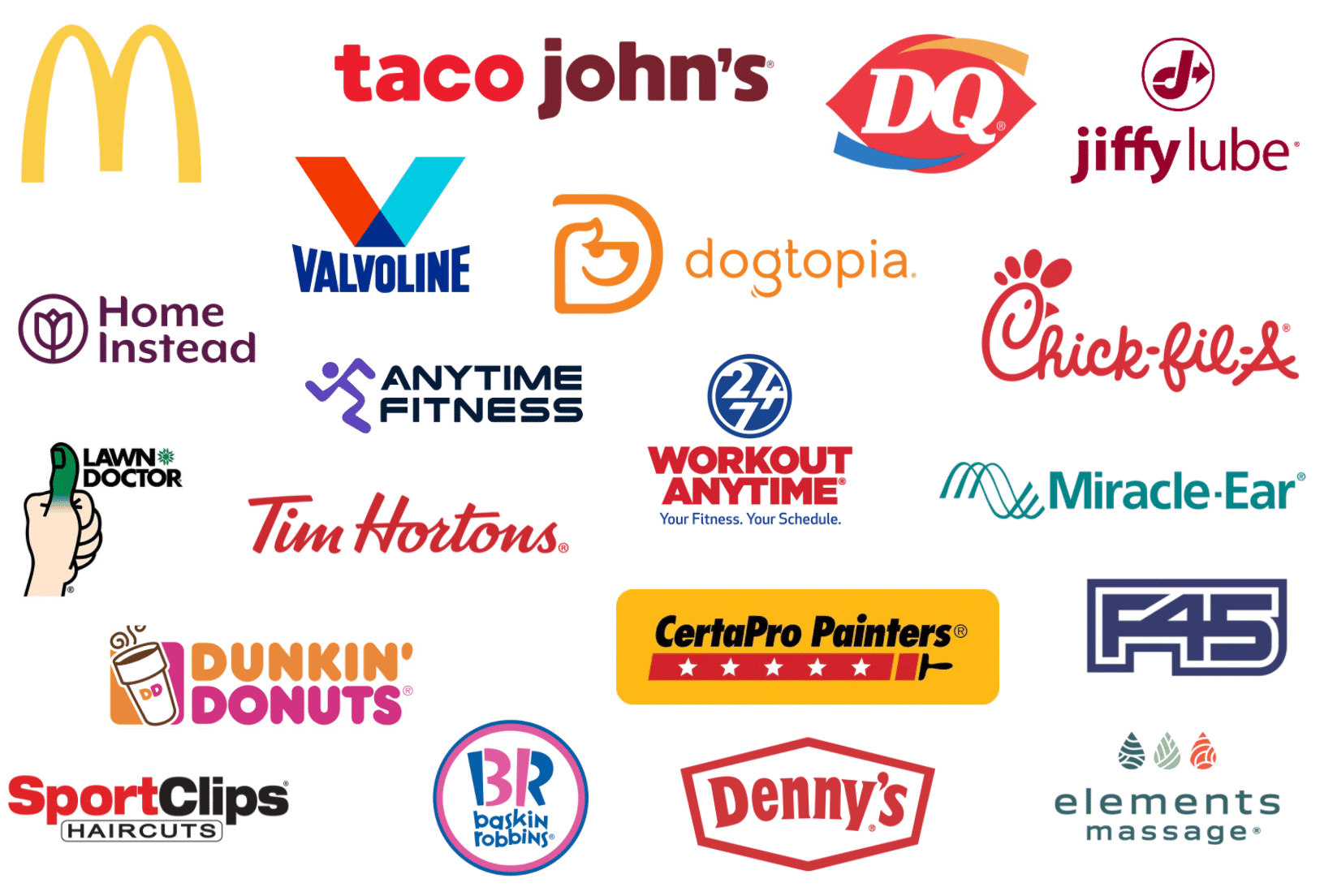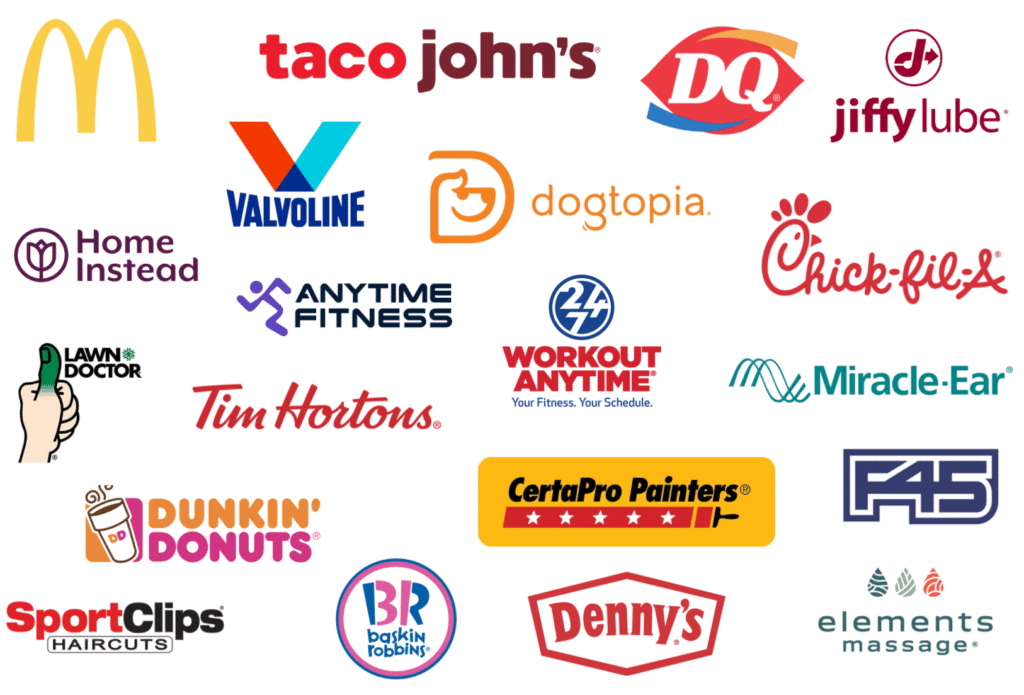 Compare Burgerfi vs. 1,000+ franchises
Investment, turnover, royalties, profits and more
What's the AUV of a BurgerFI franchise?
On average, a BurgerFI franchise makes $1,319,000 in sales per year.
The sales number is the annual median sales of the franchised restaurants operating in 2022 (average sales for a restaurant was $1,447,000 in comparison pre pandemic). Indeed, sales numbers are not yet stable ( not growing at a linear rate ), but we can see that the AUV is always around $1.2M-$1.5M: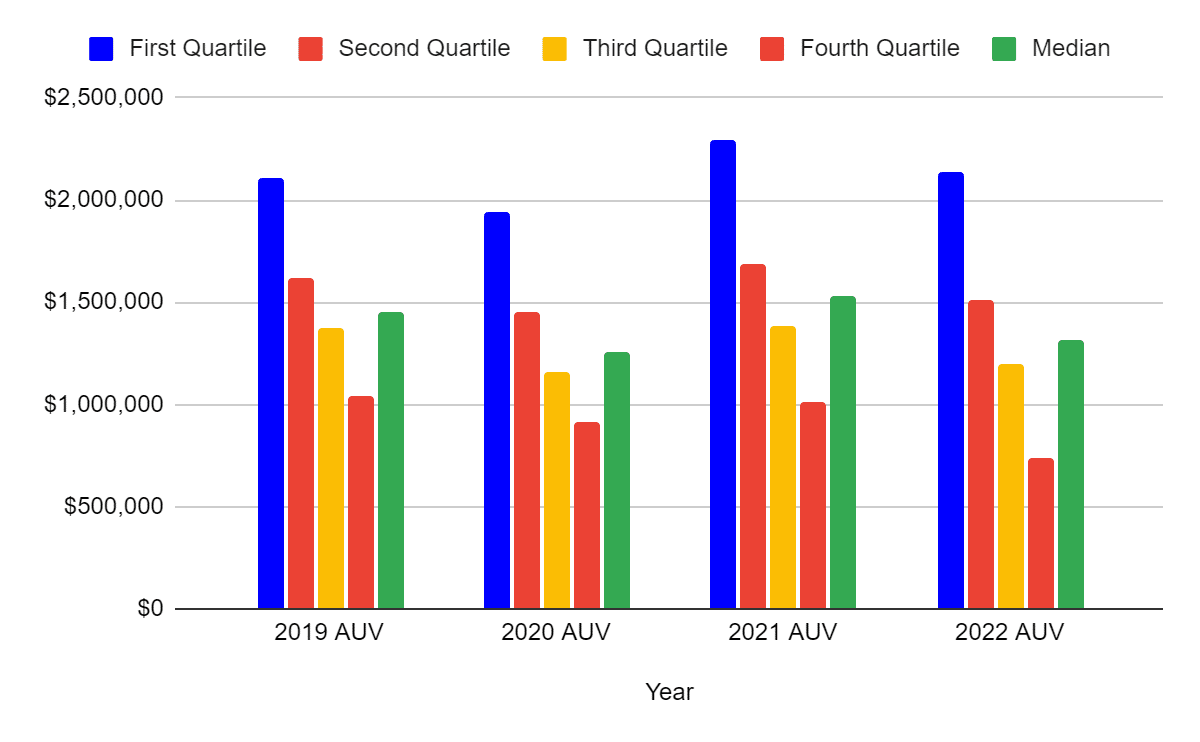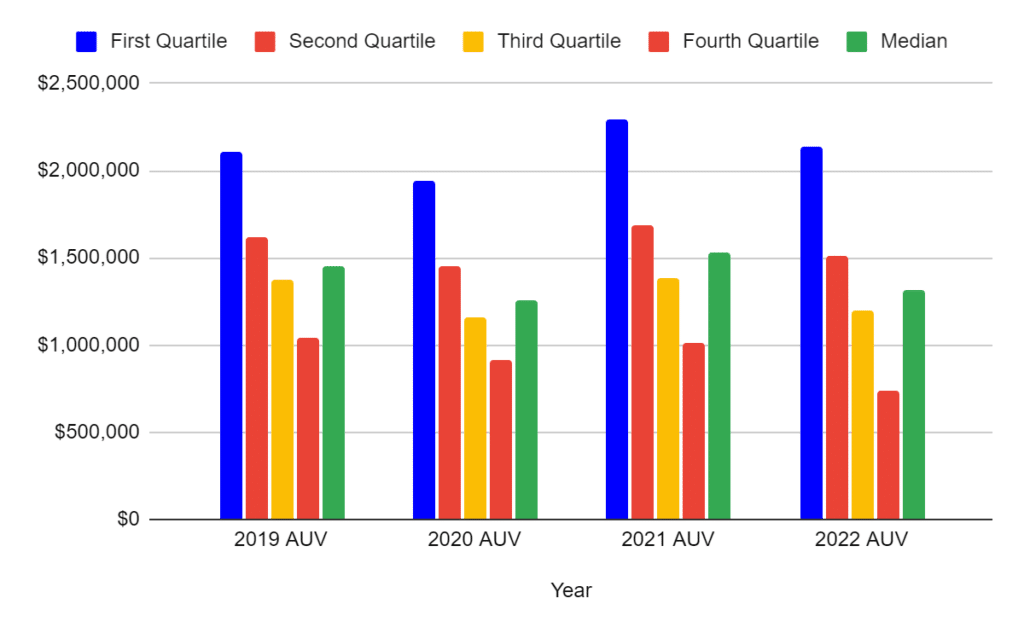 | Quartile | 2019 AUV | 2020 AUV | 2021 AUV | 2022 AUV |
| --- | --- | --- | --- | --- |
| First Quartile | $2,104,416 | $1,937,263 | $2,292,367 | $2,135,966 |
| Second Quartile | $1,618,914 | $1,455,062 | $1,684,740 | $1,512,164 |
| Third Quartile | $1,371,100 | $1,160,800 | $1,385,328 | $1,195,878 |
| Fourth Quartile | $1,039,515 | $911,588 | $1,011,272 | $737,328 |
| Median | $1,447,999 | $1,260,298 | $1,531,279 | $1,319,028 |
Franchise Disclosure Document 2023
How profitable is a BurgerFI franchise?
We estimate that a BurgerFI franchise makes $121,000 in profits per year. This represents a 9% EBITDA margin.
Note that, luckily, BurgerFI provides insightful data when it comes to the cost structure of its restaurants, such as COGS and labor costs. When it comes to EBITDA, we had make estimates instead, as shown below.
| Profit and loss | Amount | % Sales |
| --- | --- | --- |
| Sales | $1,319,028 | 100% |
| COGS | $(423,408) | 32% |
| Gross Profit | $895,620 | 68% |
| Labor | $(378,561) | 29% |
| Marketing and royalty costs | $(118,713) | 9% |
| Occupancy | $(118,713) | 9% |
| Other OpEx | $(158,283) | 12% |
| EBITDA | $121,351 | 9% |
Source: Franchise Disclosure Document 2023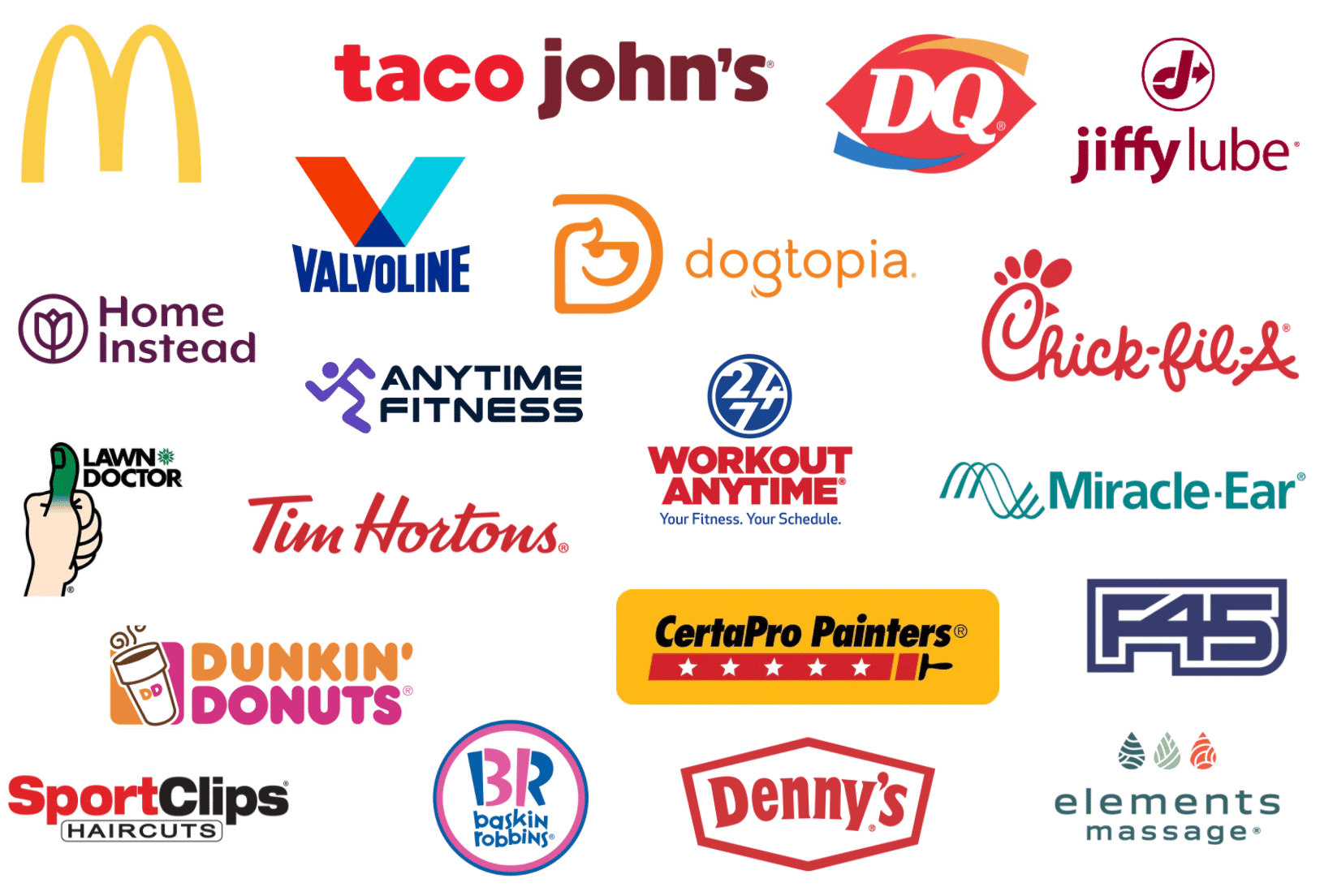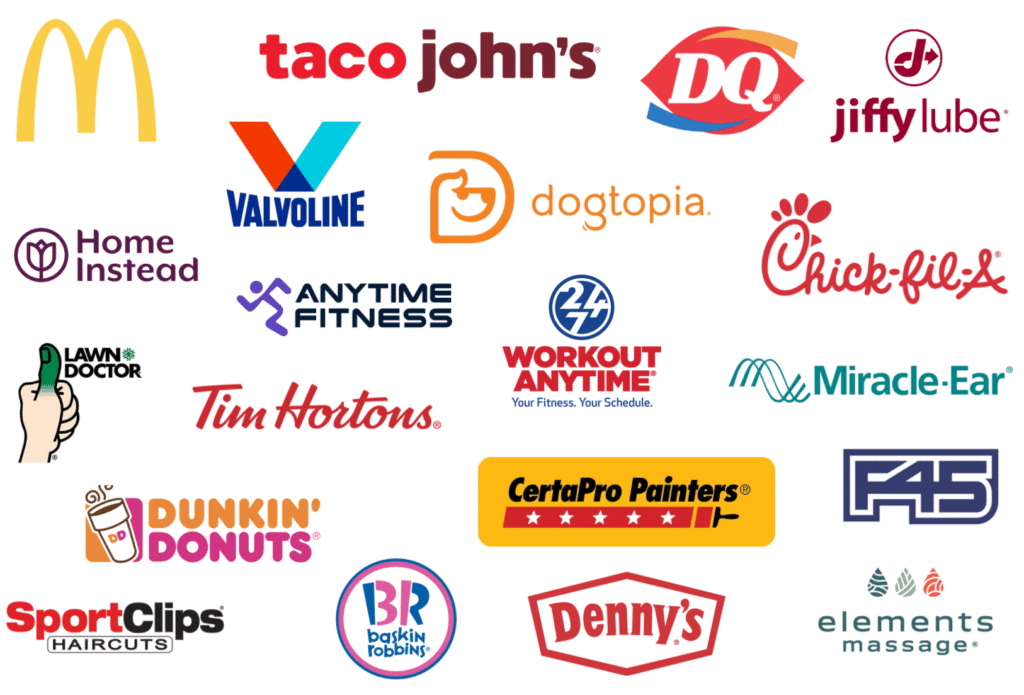 Compare Burgerfi vs. 1,000+ franchises
Investment, turnover, royalties, profits and more
Disclaimer
Disclaimer: This content has been made for informational and educational purposes only. We do not make any representation or warranties with respect to the accuracy, applicability, fitness, or completeness of the information presented in the article. You should not construe any such information or other material as legal, tax, investment, financial, or other professional advice. Nothing contained in this article constitutes a solicitation, recommendation, endorsement, advertisement, or offer to buy or sell any franchises, securities, or other financial instruments in this or in any other jurisdiction in which such solicitation or offer would be unlawful under the franchise and/or securities laws of such jurisdiction.
All content in this article is information of a general nature and does not address the detailed circumstances of any particular individual or entity. Nothing in the article constitutes professional and/or financial and/or legal advice, nor does any information in the article constitute a comprehensive or complete statement of the matters discussed or the law relating thereto. You alone assume the sole responsibility of evaluating the merits and risks associated with the use of any information or other content in this article before making any decisions based on such information or other content.