Charlotte's Top 9 Startup Accelerators & Incubators [2022]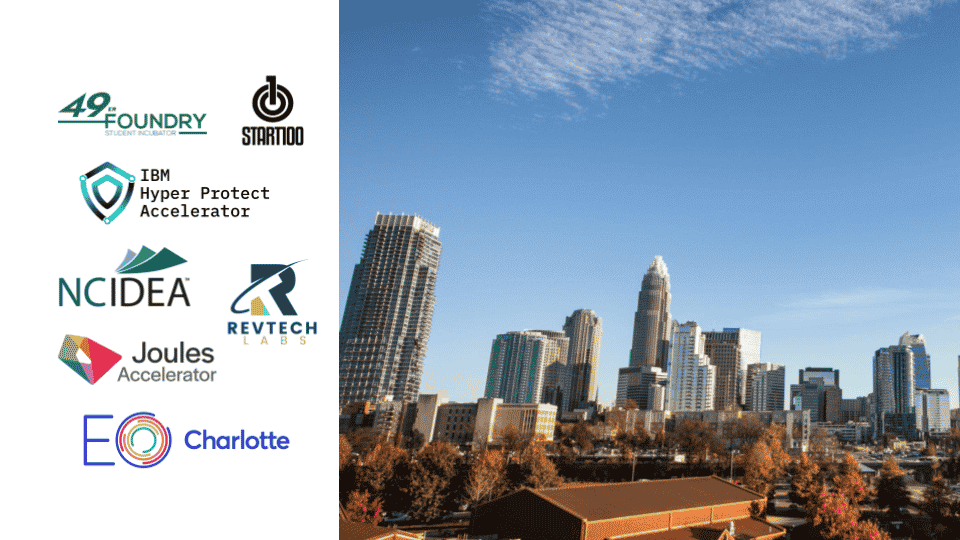 Are you looking for capital and/or mentorship for your startup in Charlotte, North Carolina? Beyond funding, Charlotte's startup accelerators and incubators also offer founders incredible valuable support for product development, sales and marketing.
Whether you are looking to find a co-founder, build your MVP and/or get the seed money you need to scale up, accelerators and incubators are the way to go!
In this article we have listed our top picks for the best startup accelerators and incubators in Charlotte. So, if you haven't yet started to apply, here is a great place to start learning about them.
This article is part of a series where we present you the top incubators and accelerators across the US. For the Mid West, check out our rankings for Chicago, Indianapolis, Columbus, Detroit, Louisville, Minneapolis and Milwaukee.
Looking for Charlotte's top startup venture capital firms instead? Check out our ranking here.
Top 9 Startup Accelerators & Incubators In Charlotte
Here's a summary of our top 9 picks for Charlotte's best startup accelerators and incubators (in alphabetical order):
* the most successful startup get to receive $50,000 equity-free grant
Fundraising?
Download a financial model template, fill it out in minutes and get funded
20+ charts & metrics

Video tutorial

Free expert review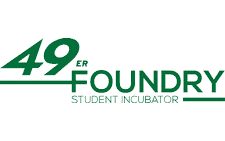 49 Foundry is a startup incubator providing different programs to help entrepreneurs build successful businesses. The incubator targets student-led ventures and entrepreneurs and provides the resources and expertise they need to excel in the industry.
Therefore, 49 Foundry designed collaborative learning programs that educate, empower, and inspire students to utilize their knowledge and potential to achieve business growth.
The participating companies also receive a stipend and attend training in the entrepreneurial mindset. The program aims to develop skills and provide collaboration across different sectors.
EO Accelerator supports the achievements of early-stage companies driven to seek out the resources necessary to reach the $1M sales mark. Therefore, the EO Charlotte accelerator helps the participating businesses develop and enhance their strategies. Ideally, the accelerator program focuses on business finance, people, sales, and marketing skills.
The participating founders have the chance to network with leading entrepreneurs and discover their best practices. Overall, the portfolio companies access a wide variety of customized benefits to help businesses grow and become better leaders.
Yet, note that to participate in the program, founders must have already attained a gross yearly revenue of between $25K and $1M.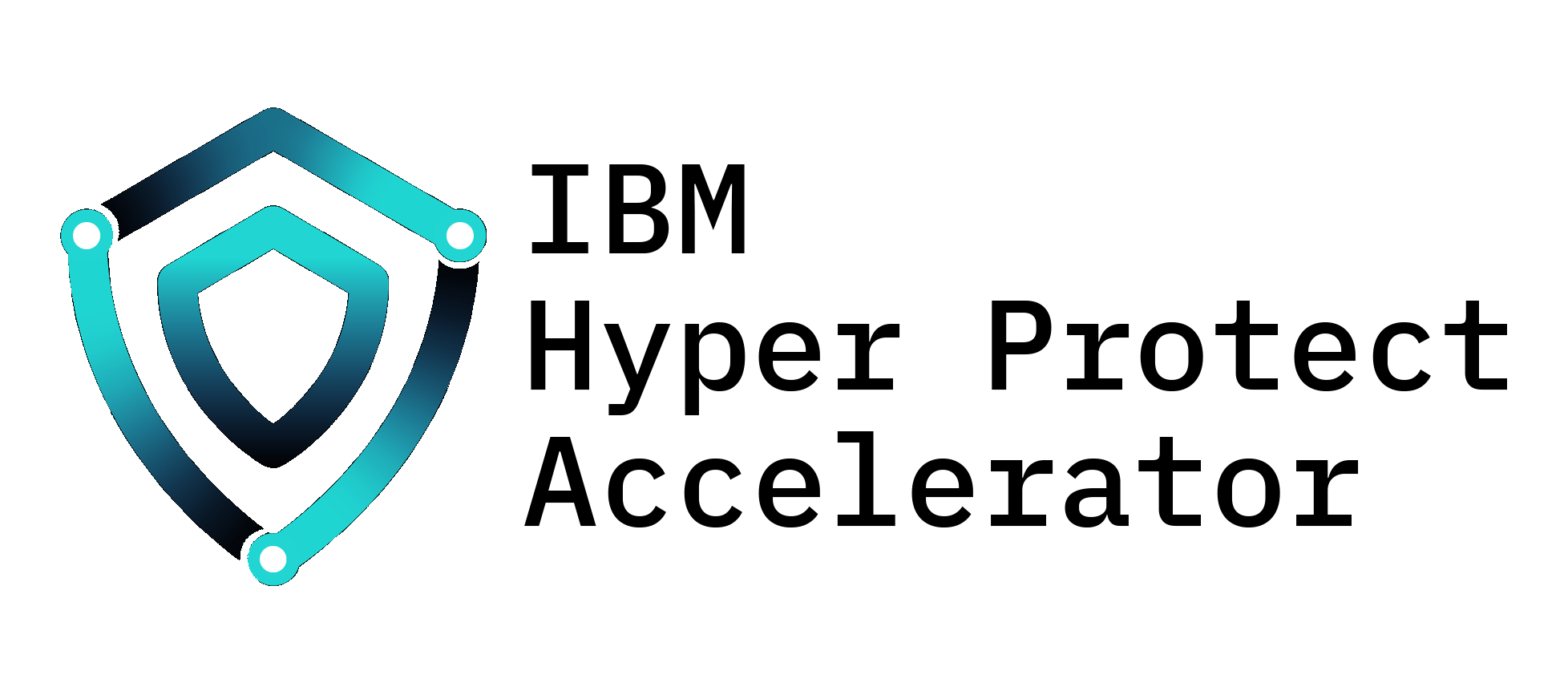 IBM Hyper Protect Accelerator is an investment-readiness and technical mentorship program. The accelerator targets businesses in the Insurtech, Fintech, and Healthtech sectors.
IBM accelerator program supports the early-stage companies and enables them to build a highly connected, global, and impactful ecosystem.
In addition, participating startups leverage sensitive data, helping them improve service accessibility and guarantee businesses success.
Besides, the participants enjoy up to $120,000 of free IBM Cloud credits. Participants also have access to a 40+ hours virtual technical and business mentorship program.
Joules Accelerator is a startup accelerator targeting Cleantech startups. The program runs for 3 months and seeks to advise startups on the best revenue generation steps.
Therefore, the program facilitator works hand-in-hand with the participants, seeking to understand the participants and build a customized learning curve.
The participating companies have the opportunity to network with like-minded entrepreneurs. Besides, the founders network with some of the most prominent names in the business while identifying opportunities to validate business models.
Fundraising?
Download a financial model template, fill it out in minutes and get funded
20+ charts & metrics

Video tutorial

Free expert review
Revtech Labs accelerator supports fintech startups through their QC Fintech program.
Through the program, founders access a network of over 500 mentors and over 200 venture partners.
The Accelerator program focuses on elevating portfolio companies. Therefore, they provide the portfolio companies access to essential learning opportunities and connect them with suitable operators.
The QC fintech offers startups different tracks, depending on the founder's unique goals. Overall, the 12 weeks program supports the post-launch and post-revenue startups. Therefore, each startup founder undergoes an intensive business coaching program led by leading executives within the banking sector.
Finally, the accepted companies receive an upfront capital infusion of at least $40,000, with the potential for follow-on funding to the top-performing portfolio companies.
Revtech Labs Healthtech is an accelerator program enabling startups within the healthcare sector to build successful solutions. Therefore, the 12 weeks program targets post-launch and post-revenue health tech companies. Also, the founders receive an intensive training program that prepares them for entrepreneurship.
Moreover, the founders receive mentorship from leading business executives and business development professionals. Besides, the participating founders can meet venture capitalists and showcase their business ideas, attracting possible funding.
The booming health tech startups receive funding to the tune of $40,000. In addition, the top-performing startups qualify for possible follow-on funding.
Revtech Labs Insurtech focuses on maximizing entrepreneurs' success in the insurance technology industry.
The founders undergo customized mentorships providing them access to a wealth of knowledge and experience across different business areas.
In addition, the RevTech Insurtech program offers access to training programs that help founders develop and refine their products and pilot solutions.
In addition to receiving $40,000 in funding, founders also have an opportunity to pitch their business at Demo day at the end of the program.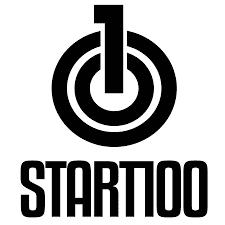 Start100 is a startup support program providing startups access to funding, business coaching, and mentorship. Therefore, the program targets high-growth businesses and helps them execute successful crowdfunding projects and attain long-term success.
The startups receive up to $50,000 initial investment upon joining the program. Besides, the founders attend a 1 week bootcamp. During the boot camp, the startup founders can plan their crowdfunding campaigns.
Moreover, the startups receive expert support, guiding them through planning. Finally, top-performing startups receive follow-on investments.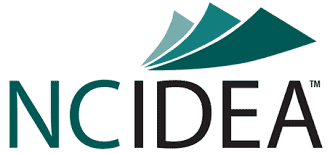 Ventureprise Launch is an accelerator program targeting early-stage innovation-driven startups. Indeed, the startup accelerator targets entrepreneurs in the healthcare, cleantech, software, and consumer products sector.
The program takes the early-stage entrepreneurs through customer discovery training and helps them commercialize the business ideas.
Successful applicants also gain access to excellent mentors and build a strong network with business executives.
In addition to training and mentorship, the most successful startup get to receive $50,000 equity-free grant at the end of the program (NC IDEA Seed Grant).
Fundraising?
Download a financial model template, fill it out in minutes and get funded
20+ charts & metrics

Video tutorial

Free expert review