Chicago's Top 14 Startup Accelerators & Incubators [2023]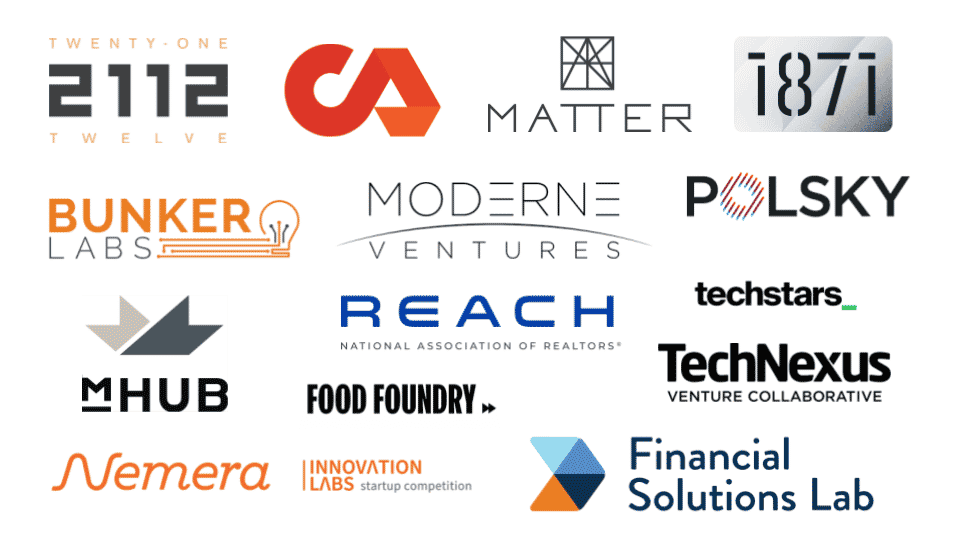 Are you looking for capital and/or mentorship for your startup? Beyond funding, Chicago's startup accelerators and incubators also offer founders incredible valuable support for product development, sales and marketing.
Whether you are looking to find a co-founder, build your MVP and/or get the seed money you need to scale up, accelerators and incubators are the way to go!
In this article we have listed our top picks for Chicago's best startup accelerators and incubators. So, if you haven't yet started to apply, here is a good place to start learning about them.
This article is part of a series where we present you the top incubators and accelerators across the US. For the Mid West, check out our rankings for Indianapolis, Columbus, Detroit, Louisville, Charlotte, Minneapolis and Milwaukee.
Looking for Chicago's top startup venture capital firms instead? Check out our ranking here.
Top 14 Startup Accelerators & Incubators in Chicago
Here's a summary of our top 14 picks for the best startup accelerator and incubators in Chicago (in alphabetical order):
| Name | Accelerator or incubator? | Program length | Investment size | Sector focus |
| --- | --- | --- | --- | --- |
| 1871 | Incubator | N/A | None | Sector agnostic |
| 2112 | Incubator | N/A | None | Music, Film/Video And Creative Technology |
| Bunker Labs | Incubator | 6 – 12 months | None | Veteran-led businesses |
| Cleveland Avenue | Accelerator | 3 months | N/A | Food, Beverage and Tech businesses |
| Financial Solutions Lab | Accelerator | N/A | $100k | Fintech |
| Nemera Insight Accelerator Labs | Accelerator | 6 months | N/A | MedTech |
| MATTER | Incubator | 6 months | N/A | Healthcare |
| mHUB | Accelerator | 6 months | $75k | Hardware, MedTech |
| Moderne Ventures | Accelerator | 6 months | N/A | Real estate, Insurance, Finance, Hospitality, and Home services |
| NAR Reach | Accelerator | N/A | N/A | Real Estate tech |
| POLSKY | Accelerator | N/A | $3.2M * | Students-led Businesses |
| TechNexus | Accelerator | N/A | N/A | AI/ML, AR, VR, IoT, Analytics |
| Techstars | Accelerator | 3 months | $120k | Sector agnostic |
| The Food Foundry | Accelerator | 4 months | $75k | Food and Beverage |
* POLSKY doesn't invest directly in the startups. Yet, in average incubated startups reportedly raised $3.2 million each, in average, during and after the program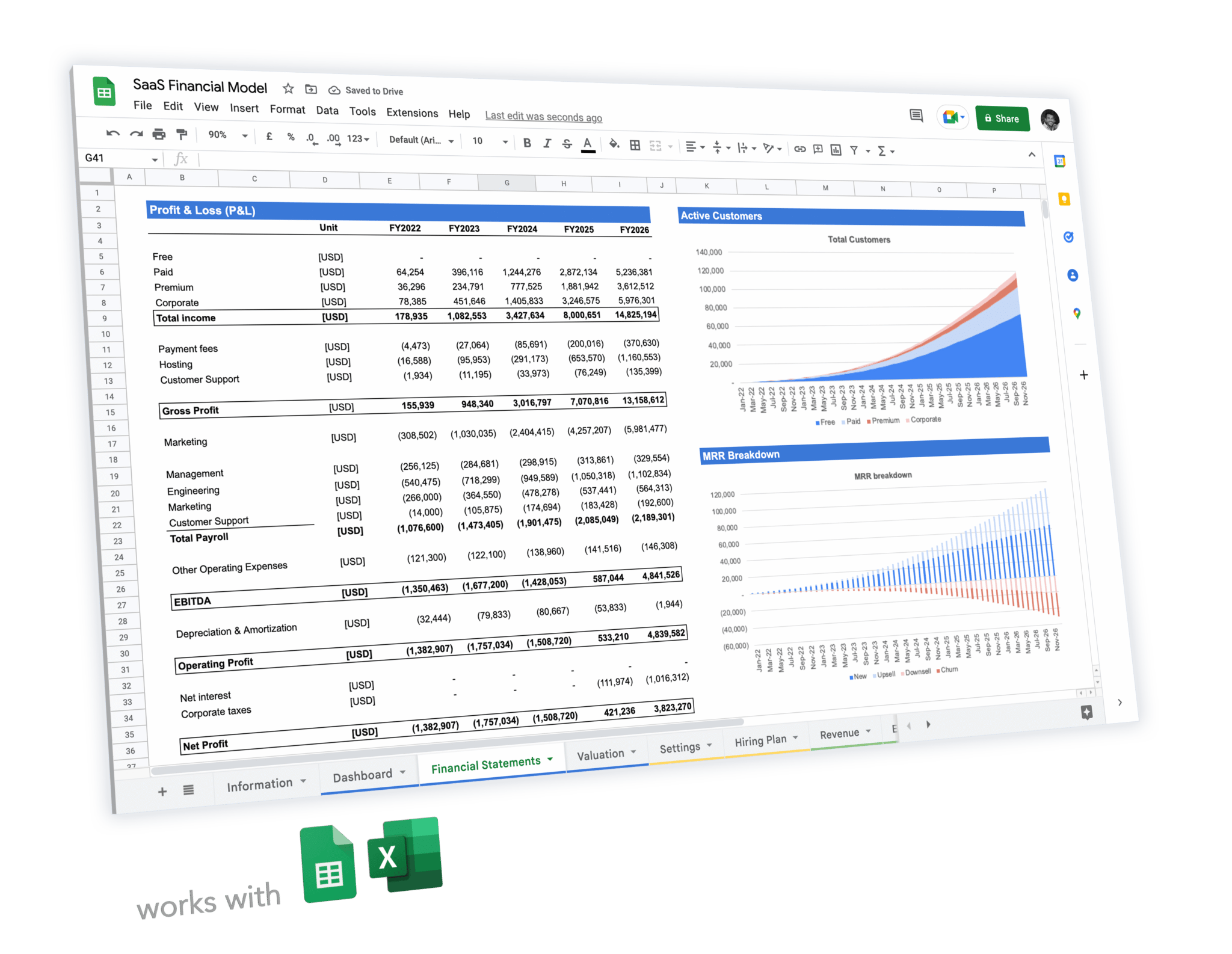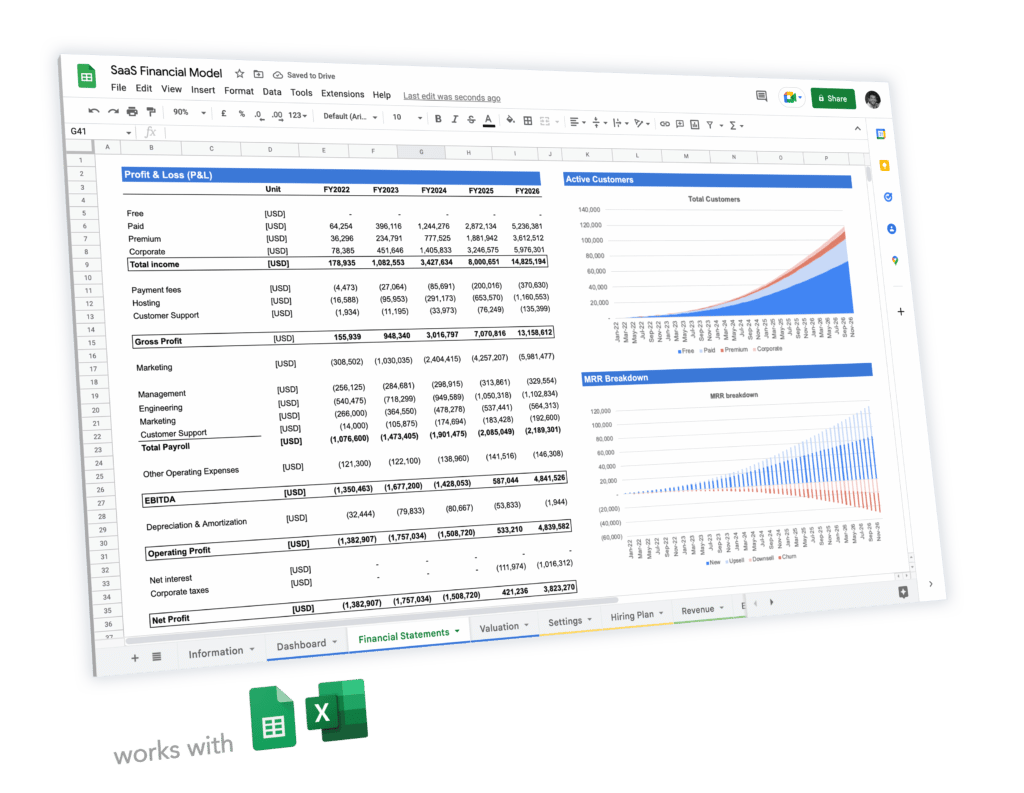 Expert-built financial model templates for tech startups
5-year pro forma financial model
20+ charts and business valuation
Free support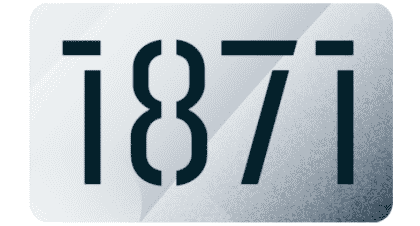 1871 is a sector agnostic tech hub, co-working space, and startup incubator. Since its inception, 1871 targets corporate innovators and has continued to provide them opportunities for building extraordinary businesses.
Their incubator program provides portfolio companies mentorship opportunities from world-class entrepreneurs and business leaders. Besides, the portfolio companies get a chance to network with venture capital firms and pilot their ideas for possible funding.
1871 also brings onboard partner universities and program alumni who mentor the participating startup founders. Overall, 1871 seeks to inspire, equip and support underrepresented startups, providing them a pathway into technology and innovation leadership.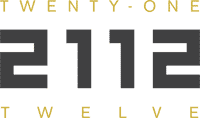 2112 is a business incubator focusing on creating enabling environment for entrepreneurs in the music, film, and creative industries. They provide entrepreneurs access to a tech hub and office space with essential amenities.
Moreover, the membership-based incubator is located within a 160,000 square feet creative ecosystem. Unlike a standard incubator, startup founders must pay a monthly fee to access the facilities.
Yet, unlike other incubators, 2112 doesn't provide any financing. Instead, companies have access to on-demand mentorship sessions and educational programming.


Bunker Labs is a veteran-led incubator program that offers 3 separate incubator programs that run between 6-12 months:
The Veterans in-residence incubator targets early-stage startups. It is ideal for veterans, military spouses, and military family members;
Their second incubator program is the CEO Circle, a monthly mastermind program for post-revenue growth-stage ventures;
The Bunker Labs Ambassador program is a volunteer role supporting and connecting local entrepreneurs and small business owners.
Unfortunately, note that Bunker Labs doesn't commit any investment in the startups. Instead, founders only benefit from mentorship, networking and hands-on support.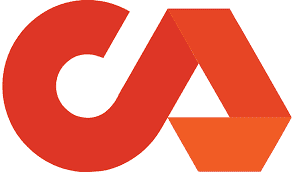 Cleveland Avenue accelerator focuses on food, beverage, and technology companies. The firm's mission is to foster growth for startups by providing them the best financial resources, expertise, and personalised support.
Moreover, Cleveland Avenue creates networking opportunities throughout the 3-month accelerator program and encourages collaborations for mutual success.

The Financial Solutions Lab accelerator program targets fintech-focused startups, and especially those that create innovative solutions to support populations facing acute and persistent financial challenges.
Therefore, the accelerator works directly with entrepreneurs in identifying, developing, and scaling Fintech solutions for viable communities.
Successful entrepreneurs can receive financing of up to $100,000.
Portfolio companies also receive professional mentorship from financial health experts. The mentorship program also helps portfolio companies navigate the legal and regulatory fintech environment.

Insight Accelerator Labs is the medical device company Nemera's own startup incubator. Indeed, it targets startups investing in Medtech, helping them close the gap between core technologies and commercialize their solutions.
In order to fuel the momentum of health tech startups, Accelerator Labs partners with top healthcare entrepreneurs and the leading university technology transfer programs.
In addition, Insight Accelerator Labs leverages its two decades of experience to accelerate innovation across a range of health tech platforms. The accelerator program runs for six months with an option to extend the engagement up to 18 months.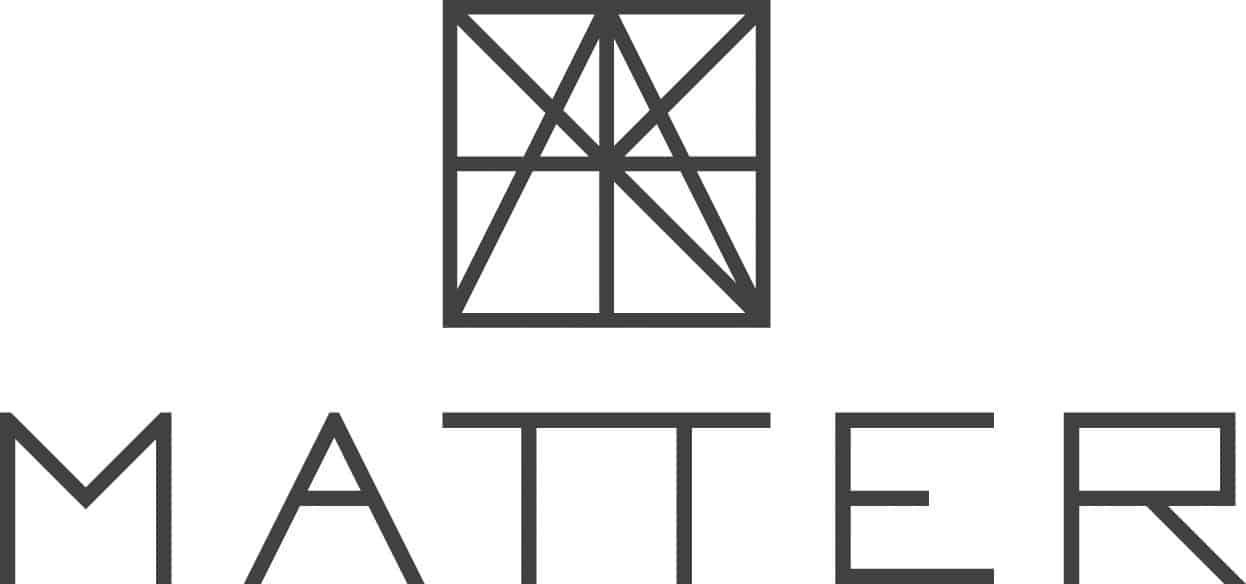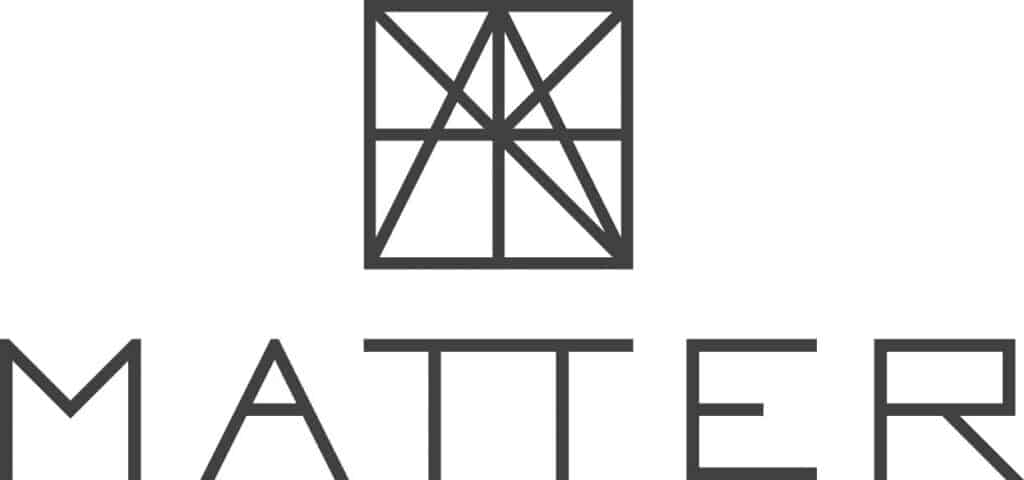 Matter is a health-tech incubator targeting startups at all stages of growth. Their six-month incubator program creates access to one-on-one business mentorship and team-based guidance. Unlike most incubators, Matter does not take equity from the startups they support.
Startup founders receive personalized support through their fundraising efforts. They also get curated introductions to investors and decision-makers across all healthcare sectors.
Moreover, portfolio companies have an opportunity to connect with strategic partners, display their technology, and discuss piloting opportunities.
In order to qualify for Matter's startup incubator program, founders must show supportive teams and have a compelling business strategy that Matter can accelerate.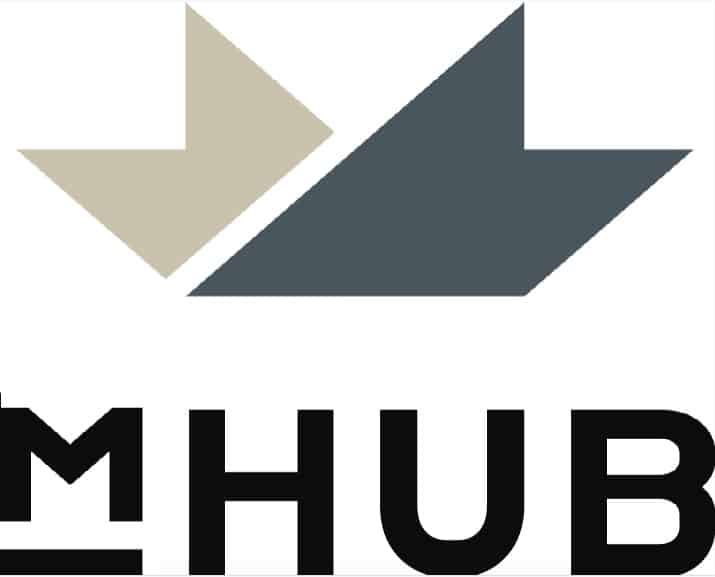 mHub accelerator program targets startups within the hardware innovation and med-tech sectors. It seeks to enable founders to commercialize new physical products and build sustainable enterprises.
Therefore, the 6-months program fast tracks high potential startups through providing hands-on product development in a state-of-the-art prototyping facility. They also typically invest up to $75,000 in portfolio companies for 5-8% equity.
Besides, portfolio companies have access to leading corporate and venture investors who offer strategic mentorship. After the six-month accelerator program, mHub offers the successful startups 18 months of follow-on support.

Moderne Ventures is a 6-month accelerator program targeting early-stage companies. It focuses on startups investing in real estate, insurance, finance, hospitality, and home services.
The program helps portfolio companies refine and execute their go-to-market strategies. Therefore, by participating to the program, portfolio companies undergo mentorship sessions led by executives from market-leading companies.
These sessions provide portfolio companies a chance to earn business from target customers and funding from investors. Moreover, Moderne's program helps portfolio companies define their business plan in order to maximise their chances of securing financing.


NAR Reach is an accelerator program targeting promising technology companies in the Real Estate and Prop tech sector.
REACH is not only based in Chicago but also has programs around the world: in the UK, Australia and Canada. Globally, they have accelerated over 140 companies to date.
Portfolio companies not only get funding (undisclosed amount) but have also access to industry leading industry executives, digital entrepreneurs, and practitioners.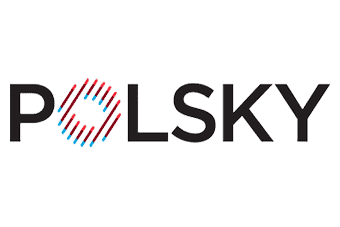 Launched in 1996, Polsky is an accelerator program founded and backed by the University of Chicago School of Business. Therefore, it supports students to create companies and sustain innovation and entrepreneurship.
Therefore, the accelerator program invites successful Chicago-based entrepreneurs to provide critical insights and mentorship to many participating companies. In addition to the mentorship program, participants also undergo small group sessions and workshops.
Since 1996, POLSKY reportedly accelerated 370+ companies that together raised a total $1.2 billion.

Tech Nexus is a sector-agnostic startup accelerator targeting seed-stage and series-A startups. The startup accelerator invests in B2B and B2C startups, partnering with founders and helping them grow their ventures.
Tech Nexus supports startups on recruitment matters and creates opportunities for leadership coaching. Besides, it also connects startup founders with decision-makers within large corporations. Such strategic engagements help startups establish corporate customers, sales channels, and co-marketing campaigns.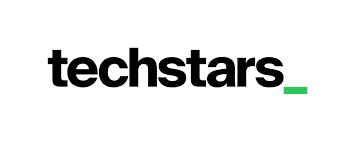 One of the largest startup accelerators globally, Techstars choose each year over 500 startups across the globe to join one of their 3-month programs.
Like all their chapters worldwide, their program in Chicago invests $120k in each startup. Founders also benefit from hands-on mentorship and access to a valuable alumni network.
Since their inception, they have helped 2,589+ startups raise $15.7 billion raised. The average round post their accelerator program is $1 million.

Food Foundry is a 4-month accelerator program targeting innovative food and beverage startups.
During the accelerator program, startups undergo mentorships from subject area experts and foodservice professionals. The customised, one-on-one mentorship program also covers topics designed to help the startups set and reach their milestones.
Yet, the program is specifically for startups at the pre-seed to pre-series A.
Food Foundry invests $75K in each company (in the form of a post-money SAFE note). In exchange, they take approximately 3% equity in each participating startup.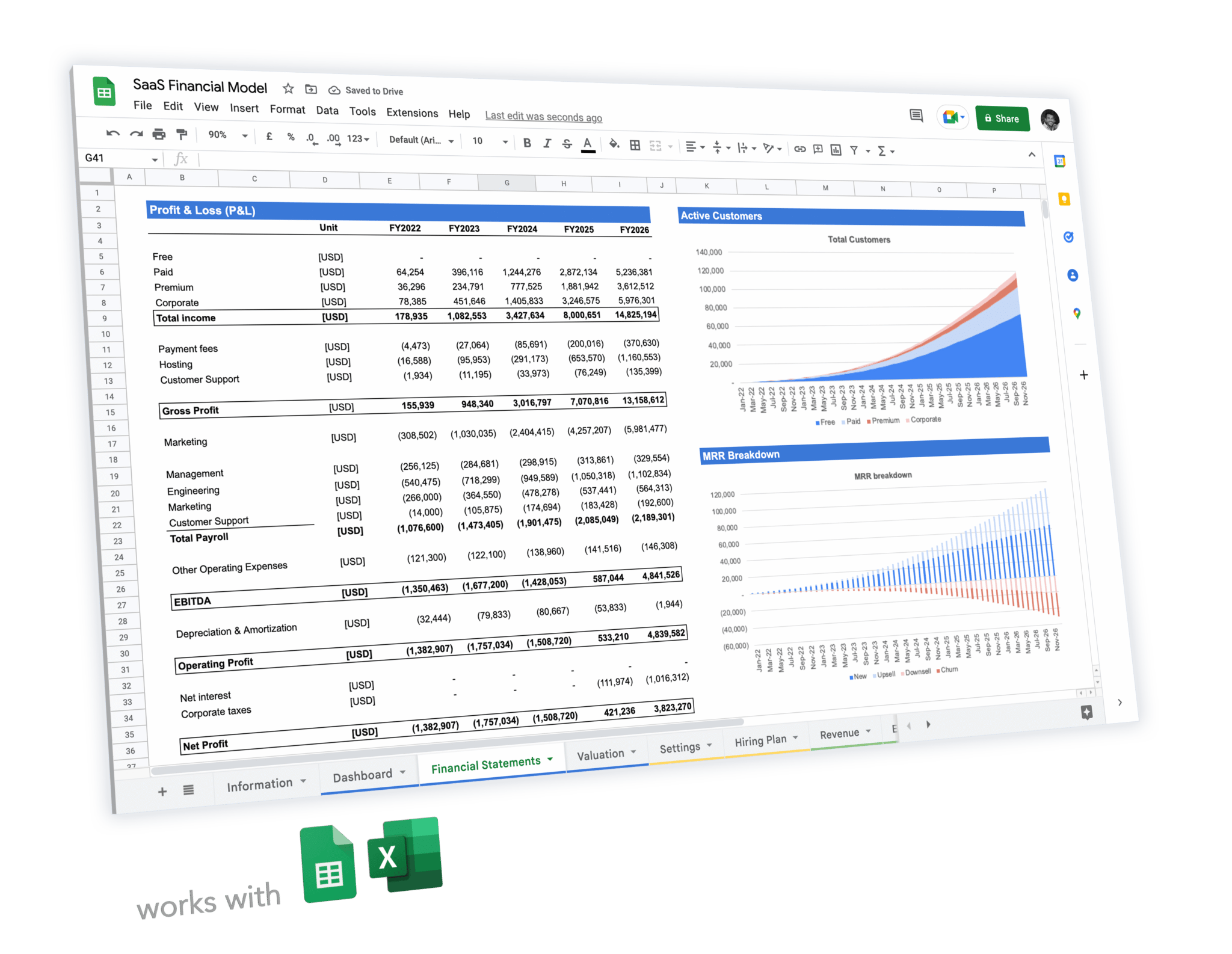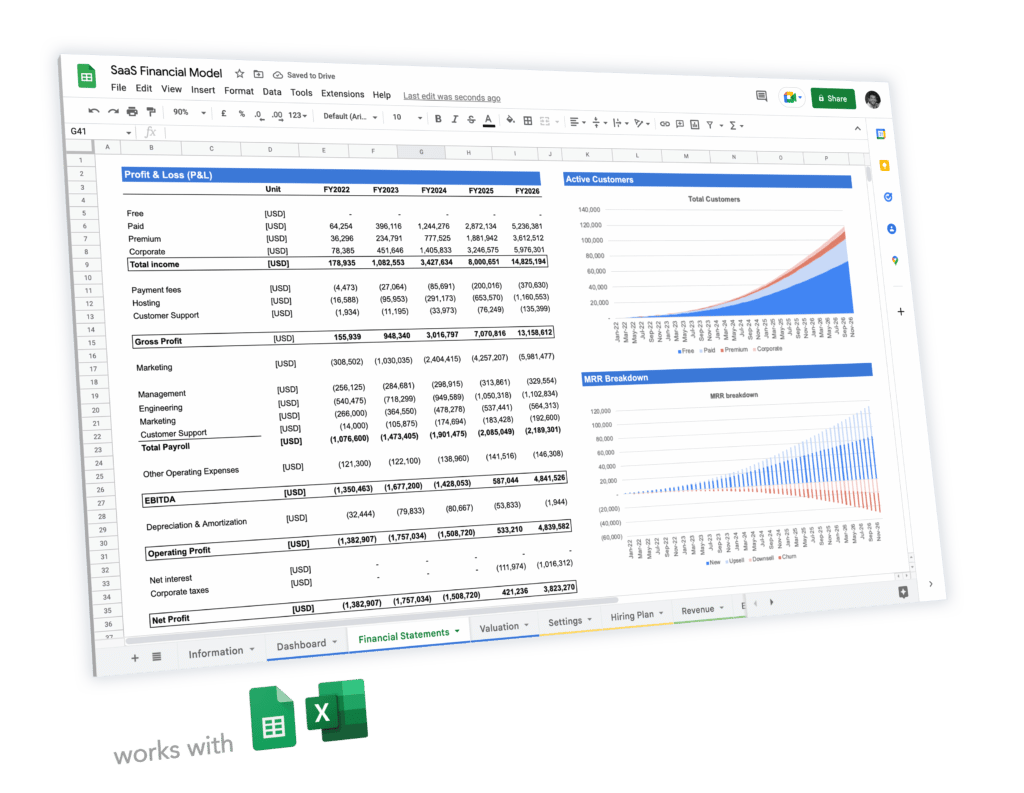 Expert-built financial model templates for tech startups
5-year pro forma financial model
20+ charts and business valuation
Free support