Are you looking for capital and/or mentorship for your startup in Denver, Colorado? Beyond funding, Denver's startup accelerators and incubators also offer founders incredible valuable support for product development, sales and marketing.
Whether you are looking to find a co-founder, build your MVP and/or get the seed money you need to scale up, accelerators and incubators are the way to go!
In this article we have listed our top picks for the best startup accelerators and incubators in Denver. So, if you haven't yet started to apply, here is a good place to start learning about them.
This article is part of a series where we present you the top startup incubators and accelerators across the US. For the South West, check out our rankings for Oklahoma, Salt Lake City, Phoenix and New Mexico.
Are you looking for Denver's best venture capital firms instead? Check out our ranking here.
Denver's Top 6 Startup Accelerators & Incubators
Here's a summary of our top 16 picks of Denver's best startup accelerators and incubators (in alphabetical order):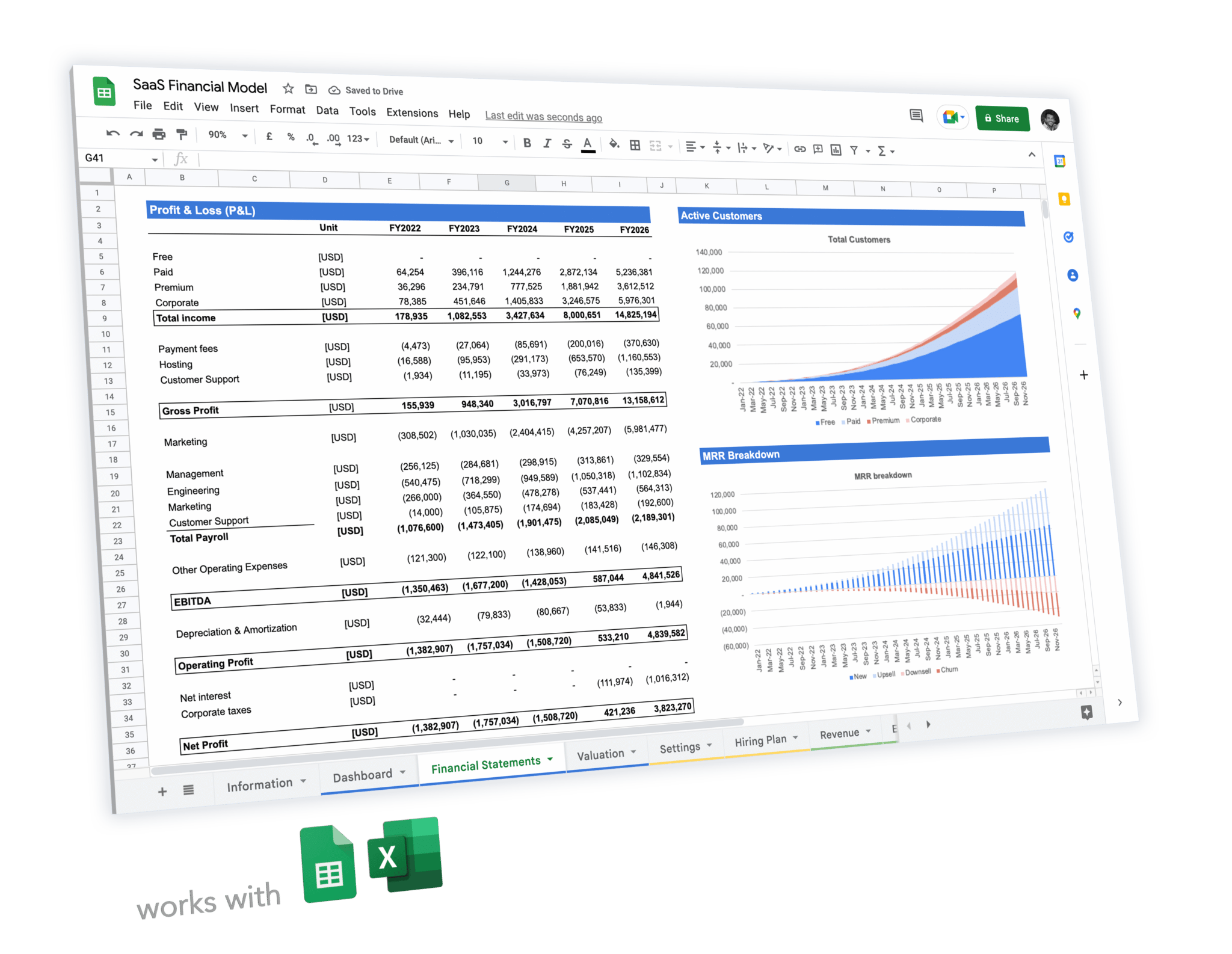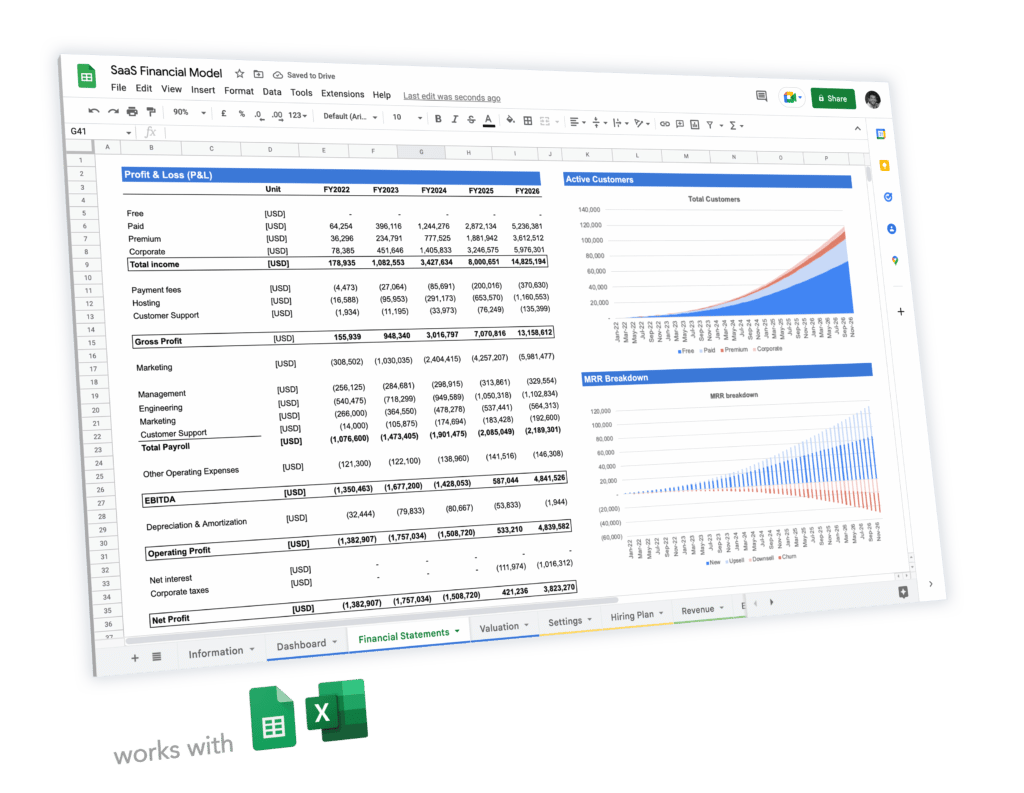 Expert-built financial model templates for tech startups
5-year pro forma financial model
20+ charts and business valuation
Free support

Boomtown is a startup accelerator that targets startups in the sports tech, health-tech, and hardware sectors. As such they have 3 separate industry-specific programs to customize further the support startups receive.
Moreover, their innovation platform applies a highly experienced and dedicated team the committed to creating a custom platform for all entrepreneurs.
Catalyze CU is an accelerator program targeting students, faculty, and staff-led innovations. The University of Colorado supports the program provides business mentorship and dedicated co-working space to help promising ventures.
Catalyze CU levels up the founding team startup skillset, helping them go from idea to impact and through the prototyping process.
The no-equity program runs for 12 weeks in the summer and culminates in a celebratory demo day. Catalyze CU staff and mentors also lead innovative founders throughout the program through weekly goal setting and accountability sessions.
Finally, Participants receive some funding in the form of a stipend and enjoy an opportunity to work with a cohort of high-performing teams.


The Founder Institute is one of the most famous global startup accelerators. Indeed, with offices in over 200 cities and 65 countries worldwide, the Founder Institute has invested in over 5,000 startups to date.
Also, like any of their other chapters worldwide, their accelerator in Denver runs a 4 months program at the end of which graduate founders must commit 4% equity to the Founder Institute Collective (see more on that here).

Innosphere Ventures is an incubator program for science and technology startups. The startup incubator program seeks to launch and build high-growth businesses.,
The 12 months program focuses on helping the startups gain customers and operational excellence. Startup founders receive training and support required to raise, access capital funding, and run successful fundraising.
The program also focuses on creating custom exit strategies to achieve successful exits.Participants enjoy connections to experienced advisors and experts who offer business coaching and customized mentorships. The sessions also cover materials startups need to achieve talented teams and to enter into meaningful corporate partnerships.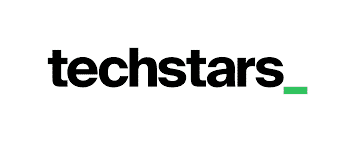 Techstars Boulder is a 3 months accelerator program providing startups access to capital funding, mentorship, and a network of experts. The applications to the accelerator program open six times a year and feature virtual programs, hybrid programs, and in-person training.
Techstars Boulder invests up to $120,000 and provides hands-on training sessions. The participants have also access to the Techstars Network for life. The network includes finance, logistics, aerospace, and various industries professionals.
Companies and the founders also have access to over 300 perks valued at over $1 million thanks to Techstars' network of partners and service offerings.
Venture Jumpstart is a 6 weeks incubator program. The incubator brings entrepreneurs and innovative founders together to learn and take concrete steps needed to run successful enterprises. Therefore, the program workshops provide entrepreneurs with skills and access to tools to build new businesses. The participants will learn how to apply their market validation research and implement practical business plans.
During the program, startup founders create industry connections to help them navigate the complexities of starting and running new businesses.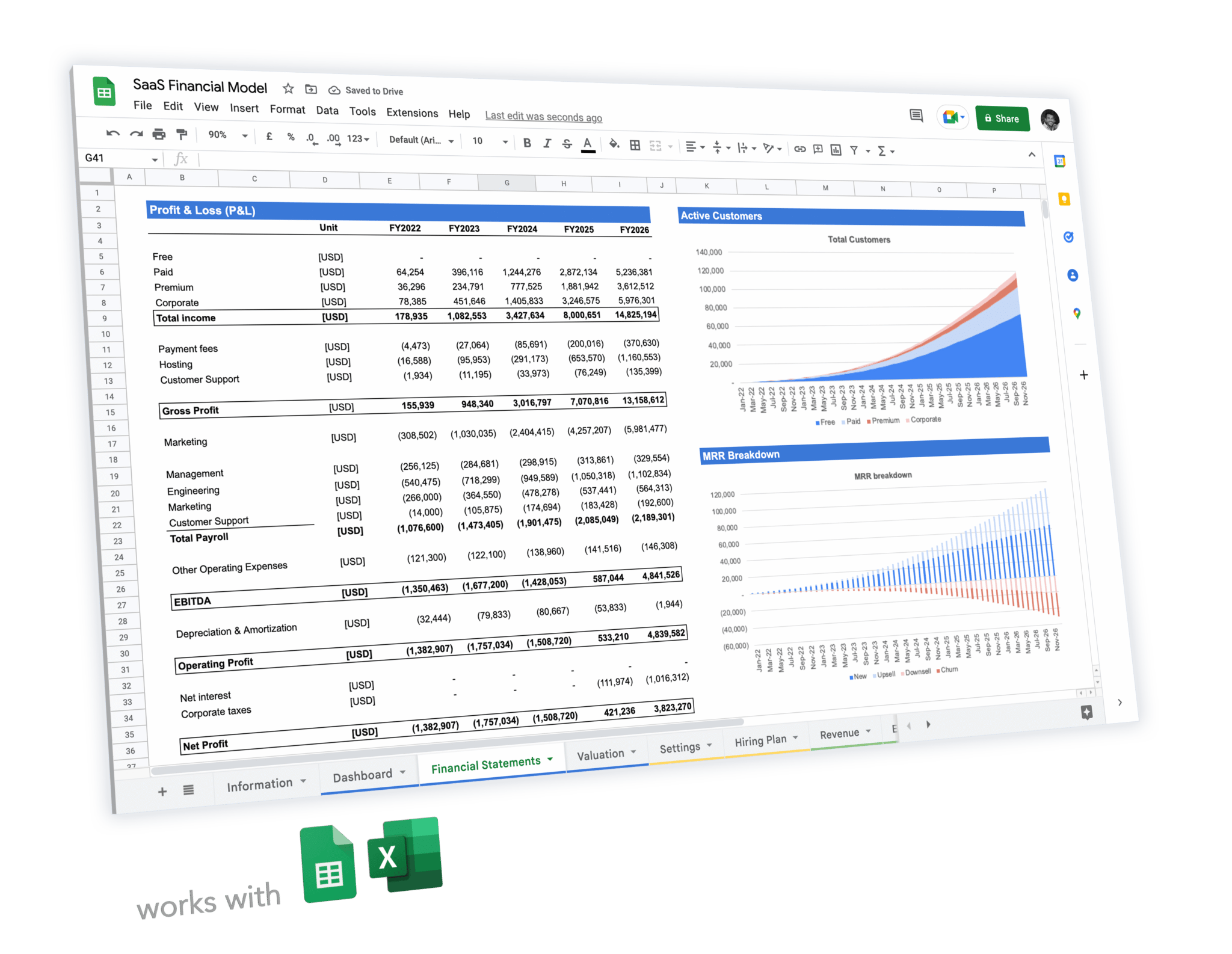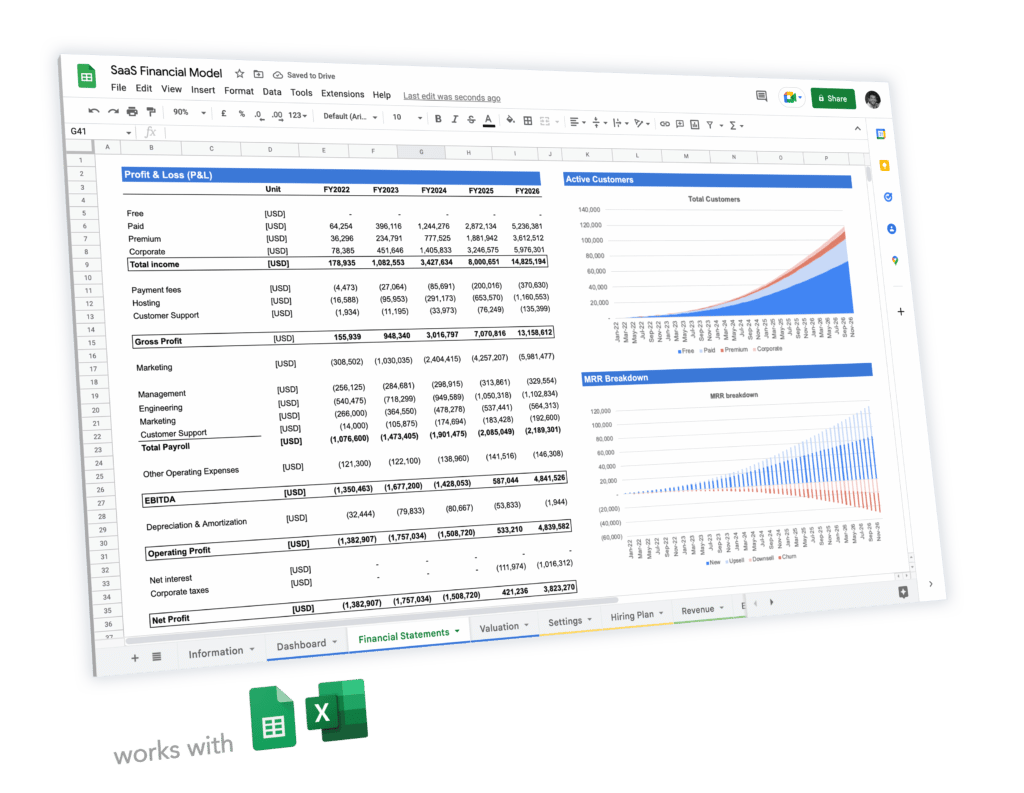 Expert-built financial model templates for tech startups
5-year pro forma financial model
20+ charts and business valuation
Free support