Are you looking for capital and/or mentorship for your startup in Detroit, Michigan? Beyond funding, Detroit's startup accelerators and incubators also offer founders incredible valuable support for product development, sales and marketing.
Whether you are looking to find a co-founder, build your MVP and/or get the seed money you need to scale up, accelerators and incubators are the way to go!
In this article we have listed our top picks for the best startup accelerators and incubators in Detroit. So, if you haven't yet started to apply, here is a good place to start learning about them.
This article is part of a series where we present you the top incubators and accelerators across the US. For the Mid West, check out our rankings for Chicago, Indianapolis, Columbus, Louisville, Charlotte, Minneapolis and Milwaukee.
Looking for Detroit's best startup venture capital firms instead? Check out our ranking here.
Top 8 Startup Accelerators & Incubators in Detroit
Here's a summary of our top 8 picks for Detroit's best startup accelerators and incubators (in alphabetical order):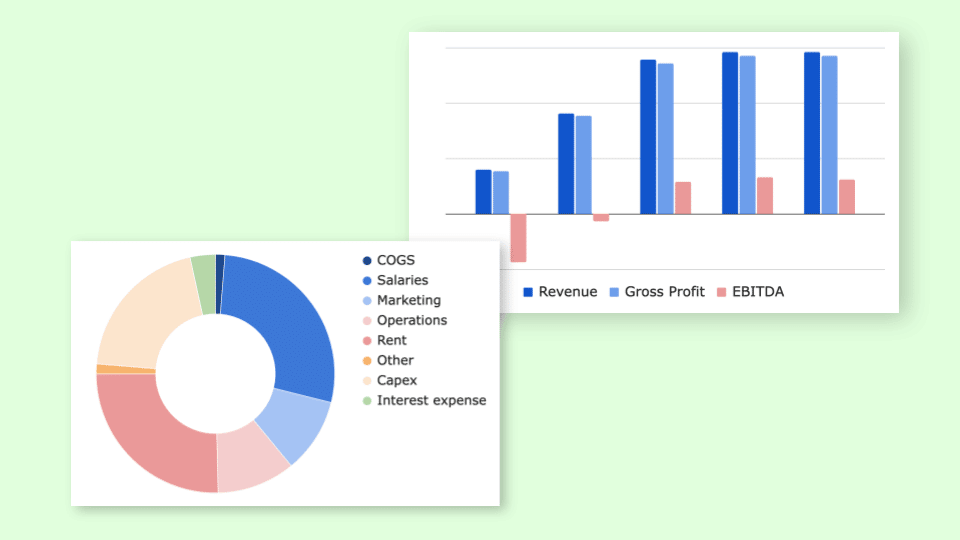 Expert-built templates for tech startups
Investor-friendly

Easy-to-use Excel & PPT templates

CPA-developed financials

30+ charts and metrics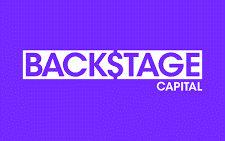 Backstage Capital is an accelerator program targeting underestimated founders. The sector-agnostic accelerator invests in people of color, women, and LGBTQ founders.
Backstage Capital looks for scalable and venture-backable startups whose founders show a strong belief in what they do.
The accelerator invests up to $100K through SAFEs, convertible notes, and priced equity rounds.
Before considering the investment opportunity, Backstage Capital conducts an application review to determine the viable startups.
Besides the financial assistance, Backstage offers portfolio companies mentorships and fundraising support. In addition, participants join the backstage founder's community to network with like-minded entrepreneurs.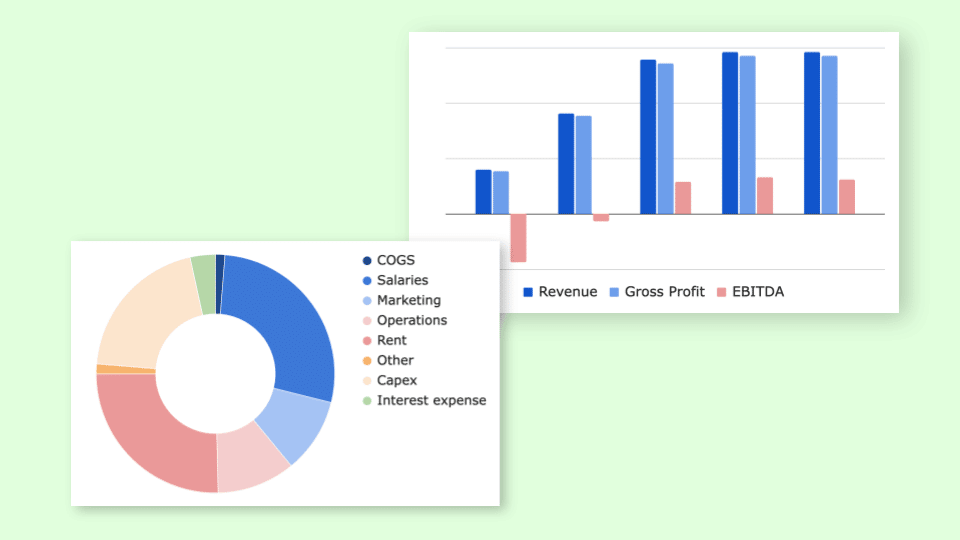 Expert-built templates for tech startups
Investor-friendly

Easy-to-use Excel & PPT templates

CPA-developed financials

30+ charts and metrics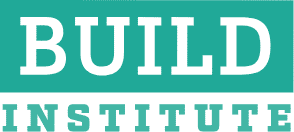 Build Institute incubator program helps entrepreneurs turn their business ideas into reality.
Therefore, the accelerator provides the necessary tools, resources, and support to turn dreams into reality.
Build Institute incubator program offers support such as networking events, business mentorships, and connections to resources that allow ideas to develop and flourish.
The Incubator connects entrepreneurs of all levels to a supportive community through peer-mentorship programs and events. Besides, they provide business growth courses for all levels, enabling entrepreneurs to develop, test, and launch their business ideas.
Finally, Build Institute links the entrepreneurs to local financiers and peer lenders. Overall, their program seeks to help businesses to grow and to flourish.

Founder Institute is the world's leading startup accelerator in over 200 cities. The early-stage accelerator offers entrepreneurs access to mentorship programs and networking opportunities.
The accelerator program is available virtually, with the potential for some in-person networking opportunities.
Besides, Founder Institute provides potential entrepreneurs and teams with the support network they need to achieve traction. Finally, the entrepreneurs have access to funding opportunities, enabling them to build products that matter.
The accelerator program runs for 4 months and targets businesses in all sectors.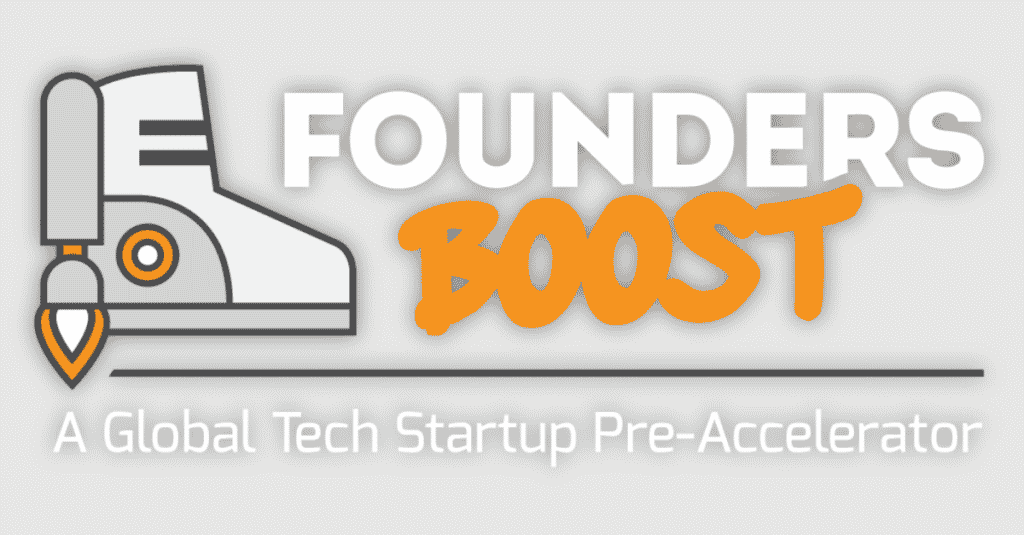 FoundersBoost is an accelerator program targeting early-stage entrepreneurs. Therefore, portfolio companies undergo training that prepares them for seed investments.
The 6 weekS program exposes founders to expert speakers, pitch coaching, and dedicated mentorship.
Essentially, Founders learn how to identify holes in the business and hone their startup story. The one-on-one mentorship guides them through processes for improving the startup's impact.
The program introduces the founders to the role of seed and venture capitalists. Therefore, the founders learn how to deal with the funders, helping them to grow their ventures.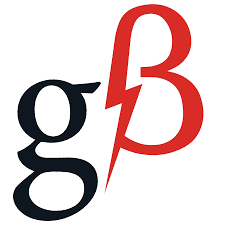 gBETA is an accelerator program targeting early-stage companies. The accelerator runs for 7 weeks.
The participating founders receive customized coaching and mentorship opportunities. Essentially, the coaching and mentorship sessions led by the qBETA team include one-on-one sessions.
In addition, The program features weekly lunch and learns series, where coaches help the startup founders understand their market size and choose a revenue model.
Moreover, the startups learn how to pitch investors, increasing their chances of securing venture funding.
Finally, the qBETA accelerator program includes networking opportunities where participating startups meet mentors and programs alumni.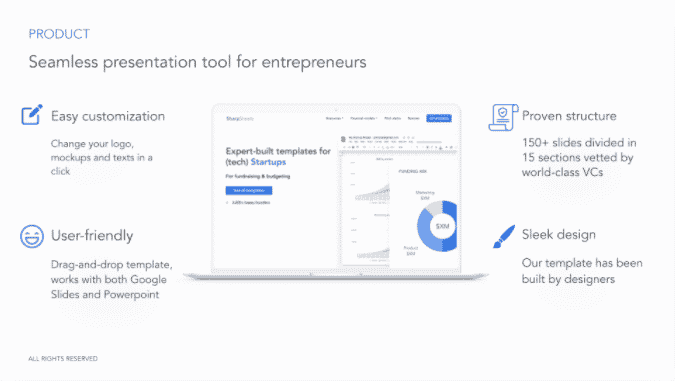 Need a Pitch Deck?

NextEnergy is a government-backed accelerator for startups within the energy sector.
Ideally, the accelerator program seeks to help the founders create smarter, cleaner, and more accessible solutions for communities and cities. Therefore, NextEnergy works with the key players and supporting them to create transformative solutions based on modern technologies.
Moreover, the accelerator considers founders who venture into solutions for creating a better quality of life for all people. Finally, the program provides technical guidance and experienced teams to help founders turn their dreams into solutions.

Plug and Play is an accelerator program targeting technology companies building disruptive solutions. The accelerator program provides office spaces where founders can develop transformative solutions.
Besides, the accelerator offers founders access to world-class mentors in different ecosystems. The mentorship programs feature sessions led by subject matter experts.
Apart from mentorship, the participants have also access to a network of venture capitalists. Therefore, portfolio companies have the opportunity to raise venture capital in future rounds.
Notably, the Plug and Play accelerator program funds successful enterprises with checks in the range of $25,000 to $500,000. Finally, the program includes daily networking opportunities to meet like-minded entrepreneurs.
TechTown is an entrepreneurship hub providing startup accelerator and incubation programs.
The entrepreneurship hub educates early-stage startups and provides resources such as office space, meeting rooms, and conference halls. The accelerator and incubator programs feature several networking opportunities.
Therefore, entrepreneurs can meet like-minded teams and exchange business ideas.
Since its inception, the entrepreneurship hub has helped small businesses to launch and stabilize. They train the entrepreneurs on core business skills like financial management and access capital.
Their entrepreneurial education programs feature free consultations and programming to help small businesses and entrepreneurs navigate the entrepreneurial ecosystem.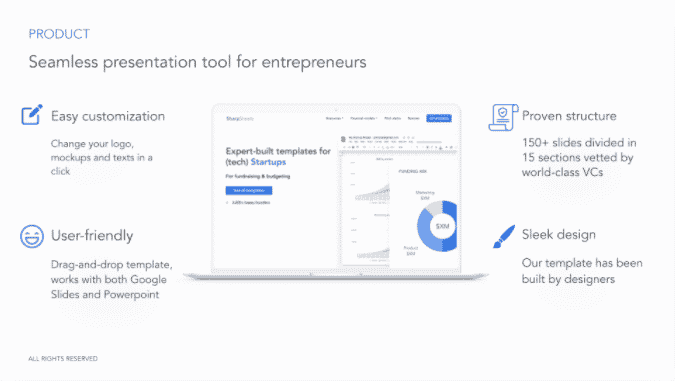 Need a Pitch Deck?