Europe's Top 6 Agri & Food Tech Accelerators [2022]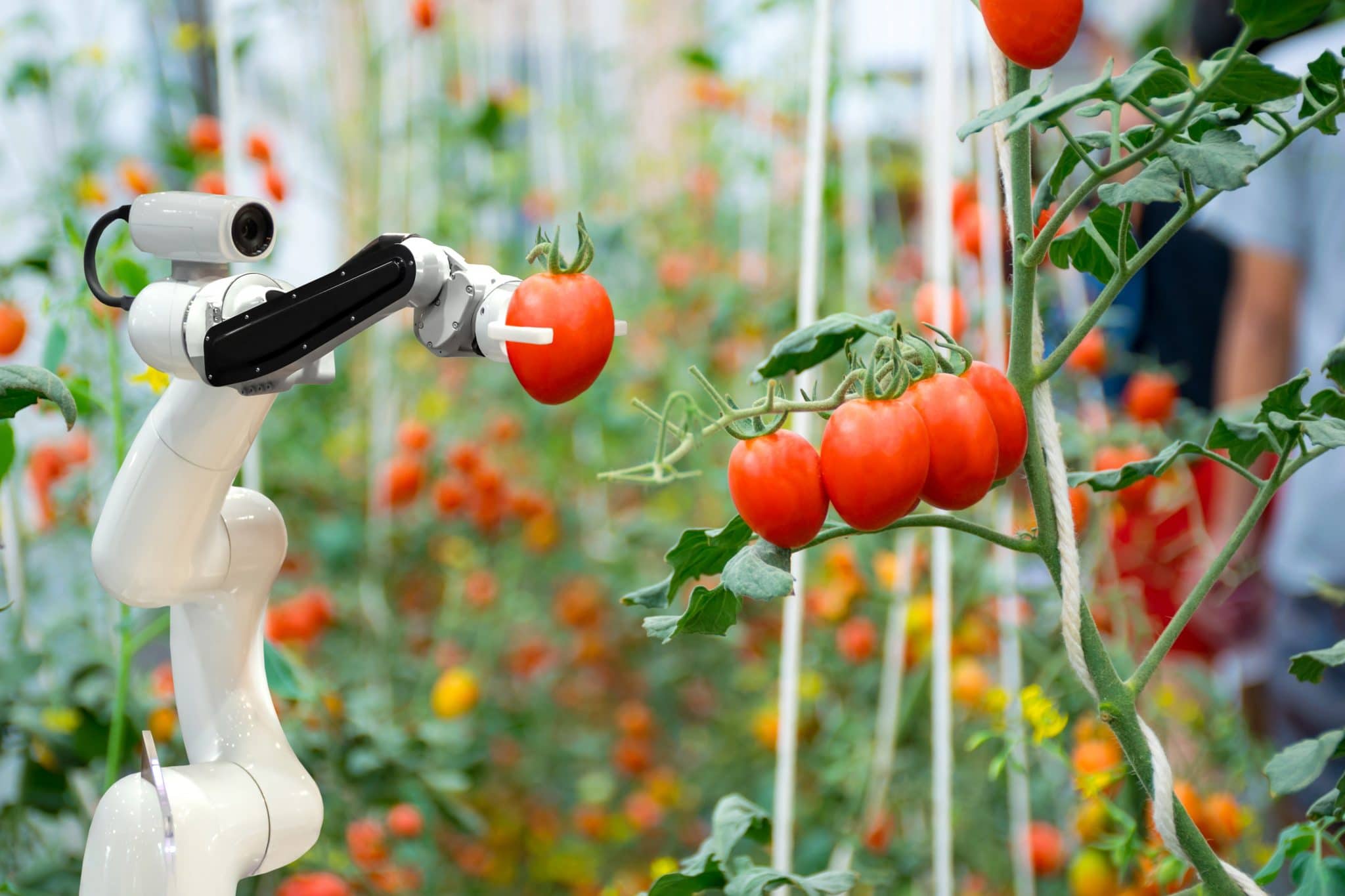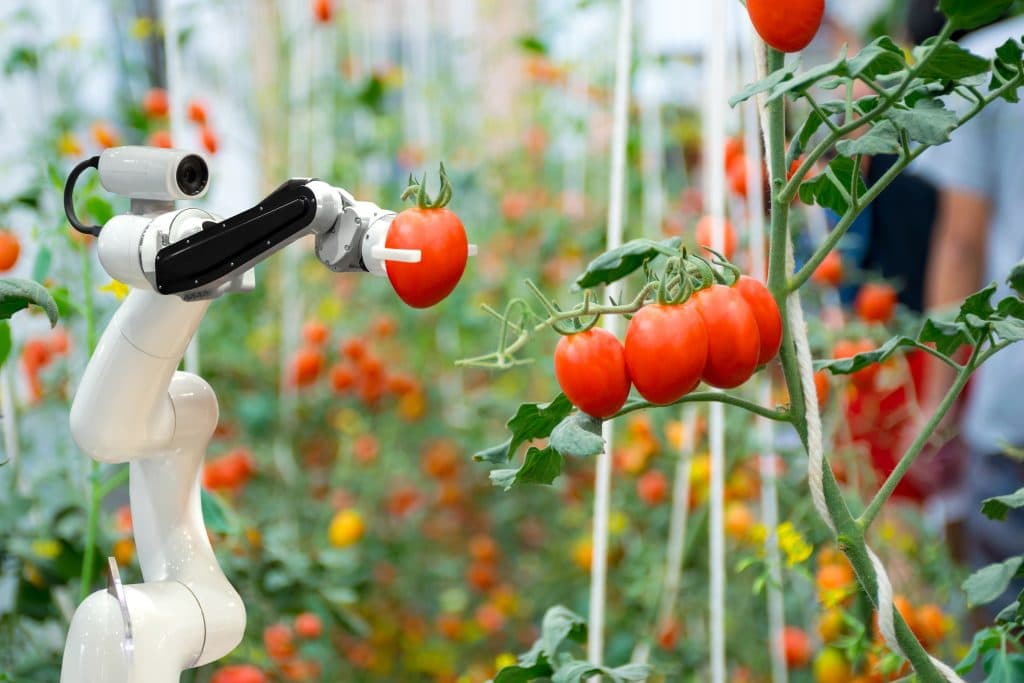 Are you looking for capital and/or mentorship for your startup in Agri & Food tech (or "Agritech", "Agrifood") in Europe? Beyond funding, Europe's Agri & Food tech startup accelerators also offer founders incredible valuable support for product development, sales and marketing.
Whether you are looking to find a co-founder, build your MVP and/or get the seed money you need to scale up, accelerators are the way to go.
In this article we have listed our top picks for Europe's best startup accelerators dedicated to Agri and Food tech startups. So, if you haven't yet started to apply, here is a good place to start learning about them.
Note: this article is part of a series where we present you the top startup incubators and accelerators across the world. For Europe, have a look at our top picks here.
Europe's Top 6 Agri & Food Tech Accelerators
Here's a summary of our top 6 picks for the Europe's best startup accelerators and incubators in Agritech and Food tech (in alphabetical order):
Fundraising?
Download a financial model template, fill it out in minutes and get funded
20+ charts & metrics

Video tutorial

Free expert review

Where? Sweden
+impact accelerator was originally initiated by the Swedish government in response to meet the UN's Sustainable Development Goal number 12: the sustainable consumption and production of the Earth's natural resources.
Ever since then, +impact accelerator has become one of the most formidable agritech startup accelerators in Europe. Agritech is not the only sector where +impact accelerator works. In fact, it also accepts startups from the smart cities sector.
Therefore +impact accelerator is looking for startup companies that are developing innovations on sustainable development.
Although based in Sweden, companies from Denmark, Finland, Norway and Sweden are welcome to apply too.
In addition to funding, companies get 8 weeks worth of business training as well as mentorship from industry-leading investors.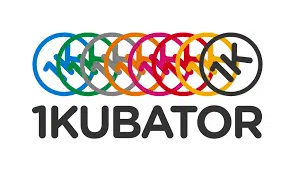 Where? France
1Kubator is the leading innovation accelerator network in France. Launched in 2015 the company has already helped more than 90 start-ups since that time.
Yes, 1Kubator accepts startups in food and retail sector, but also focuses on other sectors like healthtech, media, cleantech, and smart cities.
Most of their branches are within France (Bordeaux, Lille, Paris, Strasbourg, etc.). However, they do also offer international incubation and acceleration programs (China and various countries in Africa).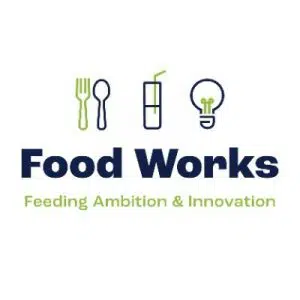 Where? Ireland
Founded in 2012, Food Works is one of the top foodtech startup accelerators in Europe, and of course, Ireland.
Although it solely focuses on food tech, Food Works is one of Ireland's largest startup accelerators. Indeed, they have accelerated over 100 startups to date!
As part of their 10-month program, founders receive €35,000 grant funding as well as access to industry-leading experts, investors and potential corporate customers.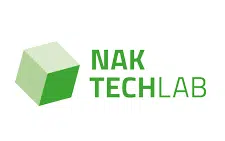 Where? Hungary
The NAK TechLab incubation program was created with the aim of finding startup firms with the most innovative solutions to improve Hungary's domestic agriculture sector.
Indeed, Thomson Reuters Foundation estimates that 80% of the world's food supply is still produced by family farmers, and for this reason NAK TechLab exists.
All early-stage companies that are developing innovative solutions in Agritech can be considered for their 3-month incubation program.
Each start-up team will get up to €500,000 in funding in order for them to further develop their Agritech innovation. Also, they'll also get mentorship, office space and other tools to help them fully mature and be launched into the Hungarian CEE markets.
Where? Denmark, Netherlands
Rockstart is a startup accelerator founded in 2011. Though its accelerator program focuses on AgriFood, it also supports founders Energy and Emerging Technologies sectors. Rockstart is based in 3 different locations: Denmark, The Netherlands and also Colombia.
Rockstart is undeniably one of Europe's top startup accelerators in Agritech and Food tech. Indeed, over 260 startups have already benefited from Rockstart's accelerator program to date in Europe!
Successful companies get €135,000 funding as part of their 4-month program. In addition to funding, companies also receive expertise and mentorship through the collaboration with alumni, corporates and investors.
Where? Netherlands
WorldStartup is an international startup accelerator based in Amsterdam that supports entrepreneurs to build and scale impact-driven and sustainable businesses. In fact, WorldStartup has emerged as one of Europe's top food and agriculture startup accelerators. They do so by providing financial, mentoring, access to investors and potential corporate customers.
Since its inception in 2015, WorldStartup has evolved and now offers multiple tailored programs aimed at different companies and purposes:
Fundraising?
Download a financial model template, fill it out in minutes and get funded
20+ charts & metrics

Video tutorial

Free expert review