Are you looking for capital and/or mentorship for your startup in Cleantech & Social Impact in Europe? Beyond funding, Europe's Cleantech & Social Impact startup accelerators also offer founders incredible valuable support for product development, sales and marketing.
Whether you are looking to find a co-founder, build your MVP and/or get the seed money you need to scale up, accelerators are the way to go.
In this article we have listed our top picks for Europe's best startup accelerators dedicated to Cleantech and Social Impact startups. So, if you haven't yet started to apply, here is a good place to start learning about them.
Note: this article is part of a series where we present you the top startup incubators and accelerators across the world. For Europe, have a look at our top picks here.
Europe's Top 12 Cleantech & Social Impact Startup Accelerators
Here's a summary of our top 12 picks for the Europe's best startup accelerators and incubators in Cleantech & Social Impact (in alphabetical order):
| | | | |
| --- | --- | --- | --- |
| Name | Country | Program Length | Investment Size |
| +impact Accelerator | Sweden | 8 weeks | Undisclosed |
| Bethnal Green Ventures | UK | 12 weeks | £30,000 |
| Chalmers Ventures | Sweden | 18 months | €30,000 – €82,000 |
| Futurebox | Denmark | 20 months | €135,000 |
| Impact Hub | Romania | 3 months | €300,000 |
| Impact Hub Vienna | Austria | 3 – 5 months | Undisclosed |
| Katapult | Norway | 3 months | US$150,000 – US$500,000 |
| Plug And Play | France | 3 months | Up to €500,000 |
| Rockstart | Netherlands, Denmark | 4 months | €135,000 |
| Ship2B | Spain | N/A | €450,000 |
| Startup Wise Guys | Denmark | 5 months | €80,000 |
| WorldStartup | Netherlands | 1-3 weeks | None |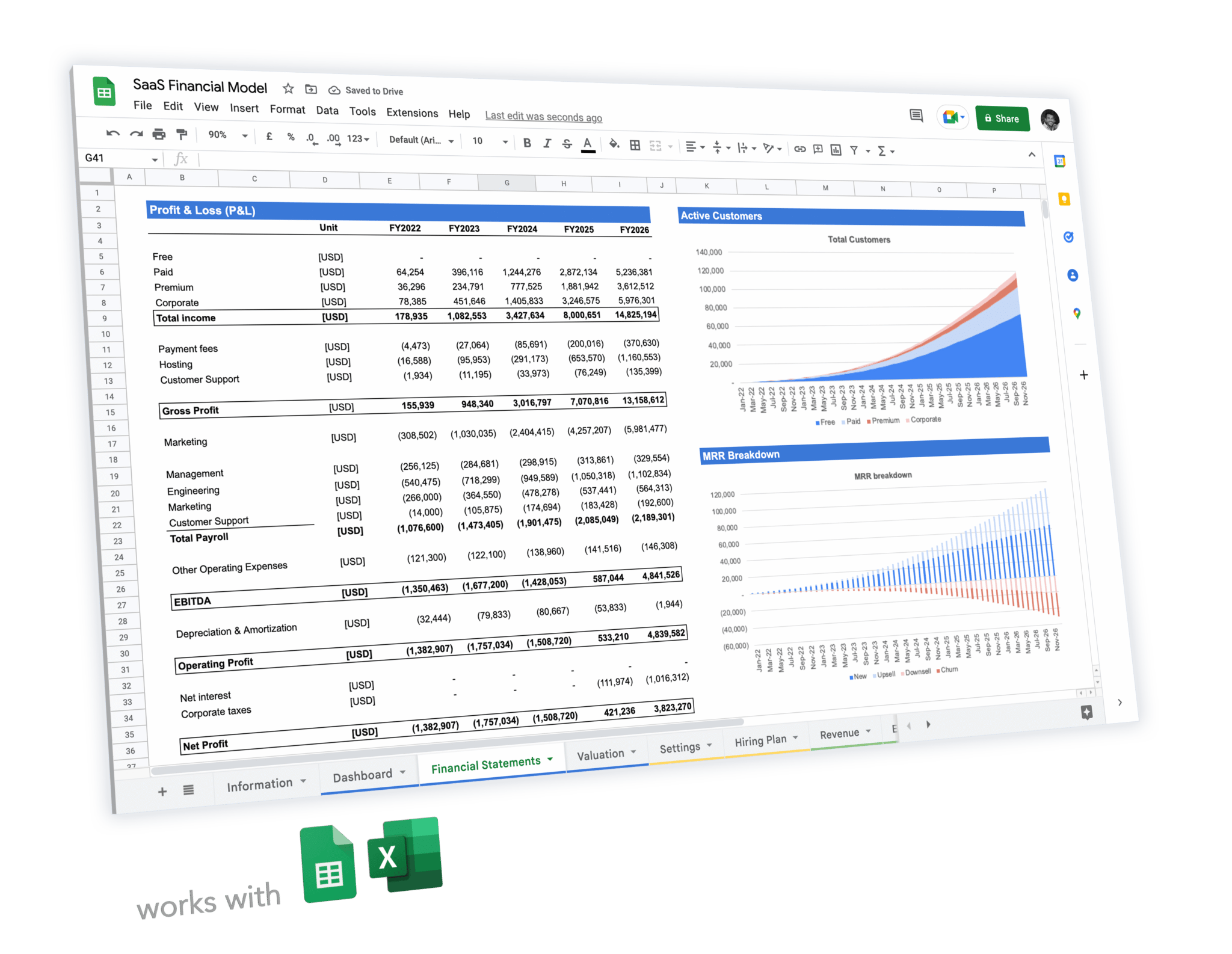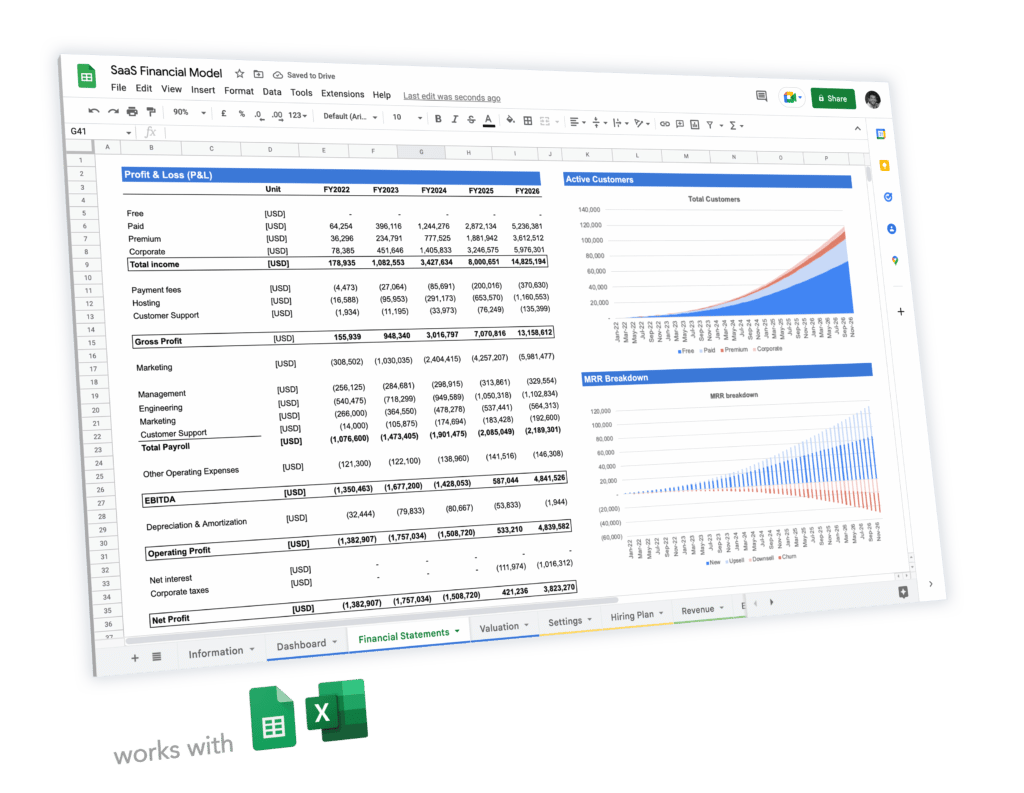 Expert-built financial model templates for tech startups
5-year pro forma financial model
20+ charts and business valuation
Free support

Where? Sweden
+impact accelerator was originally initiated by the Swedish government in response to meet the UN's Sustainable Development Goal number 12: the sustainable consumption and production of the Earth's natural resources.
Therefore +impact accelerator is looking for startup companies that are developing innovations on sustainable development such as smart cities and agrifood. It has indeed become one of the leading sustainable development startup accelerators of Europe.
Although based in Sweden, companies from Denmark, Finland, Norway and Sweden are welcome to apply too.
In addition to funding, companies get 8 weeks worth of business training as well as mentorship from industry-leading investors.

Where? UK
Bethnal Green ventures is an early-stage accelerator and VC fund based in London. They invest in ambitious founders using technology to tackle big social and environmental problems that aim to radically improve millions of lives. BGV is one of Europe's top cleantech and social impact accelerators. Indeed, they have accelerated over 140 startups for a total funding of £98m to date..!
BGV typically invests £30,000 investment in return for 6% equity in each startup that goes through their accelerator program.
So, if your startup is tackling a major social or environmental cause, be sure to apply to BGV.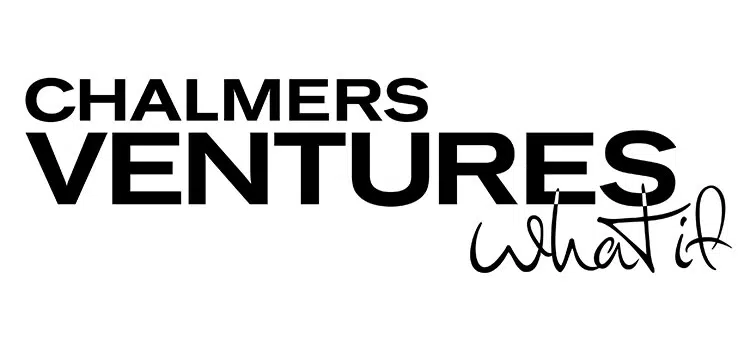 Where? Sweden
Chalmers Ventures is one of Sweden's oldest and most successful startup accelerators. Even though the accelerator was officially founded in 2015, Chalmers Ventures have been helping and investing in startups in Sweden since 1999! Since then Chalmers Ventures has accelerated over 80 startups.
Chalmers Ventures is interested in start-ups that are working on energy-related as well as sustainability technologies.
Sign up with their 18-month acceleration program and validate your product and get funding between €30,000 – €82,000 to launch your business and go into the mainstream Sweden market.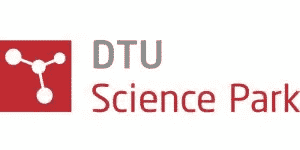 Where? Denmark
Futurebox is a startup accelerator in Denmark that has set up itself as a hub for innovative solutions that has the potential to lead to sustainable businesses.
They have a dedicated accelerator program known as GreenUp Accelerator for climate tech startups.
Therefore, Futurebox is a business ecosystem where start-ups can use scientific knowledge, R&D and create new technologies for practical applications that can be translated into products with high potential for profitability and scalability.
Moreover, their accelerator programs runs for 20 months of intense business coaching and mentoring and offers €135,000 in funding to startups.

Where? Romania
Impact Hub Bucharest is a startup accelerator with multiple locations around the globe, including in Romania. Since 2012, they have been propagating in over 100 locations on 5 continents and accelerated over 500 startups to date, maing them of one top Greentech startup accelerators of Europe.
Their chapter in Romania, Black Sea ClimAccelerator, focuses on Greentech startups.
Founders get 3 months worth of in-depth training and mentoring plus €300,000 in funding to help them develop their first prototype. Also, they join Impact Hub's valuable network of alumni, mentors and experts.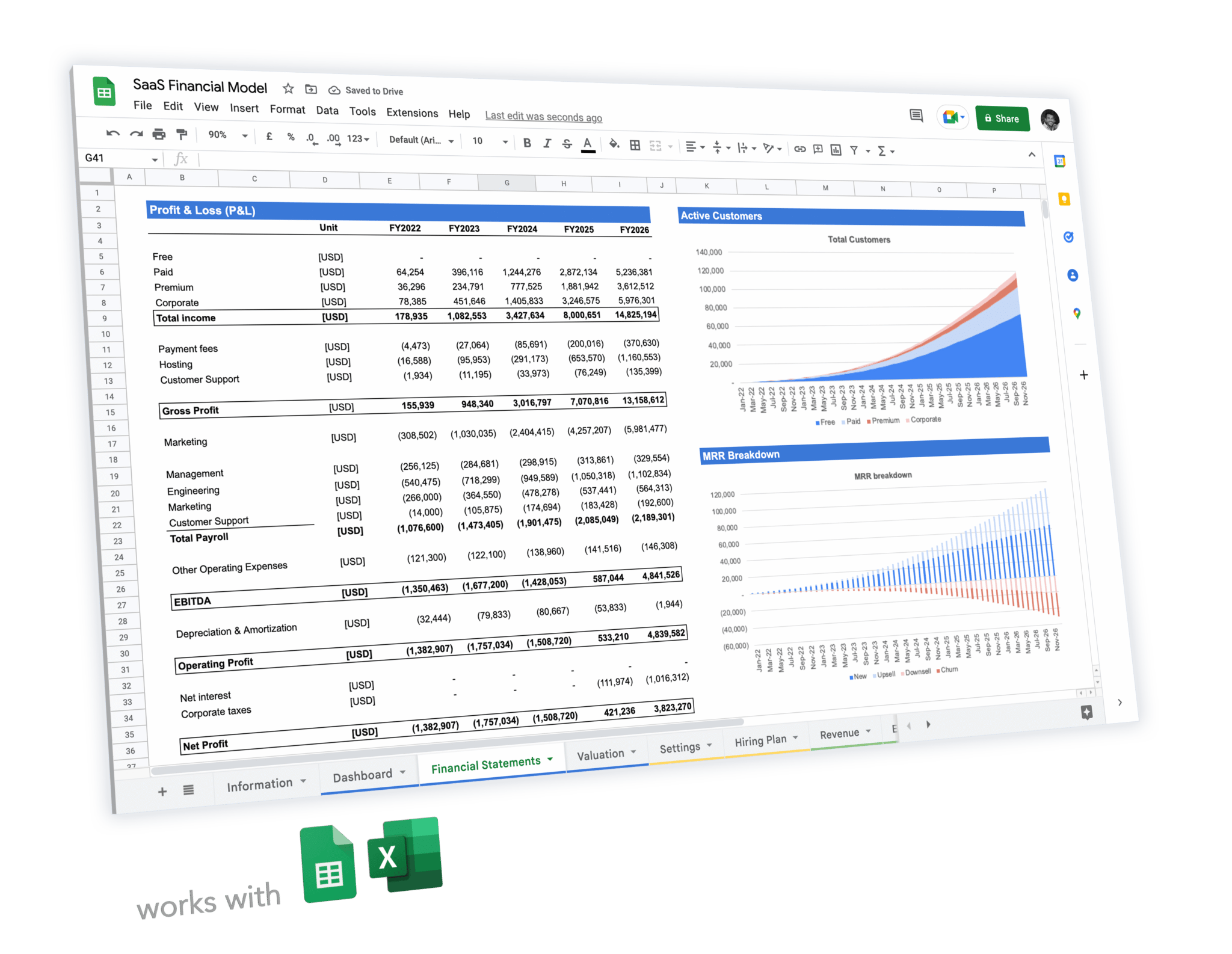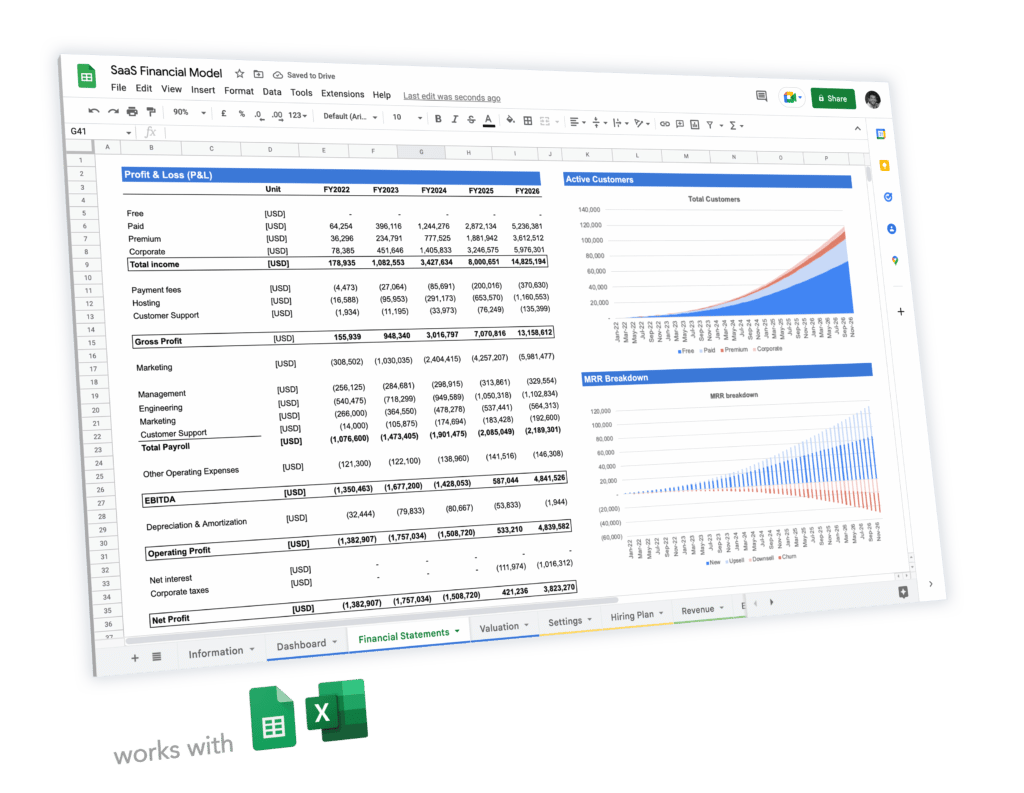 Expert-built financial model templates for tech startups
5-year pro forma financial model
20+ charts and business valuation
Free support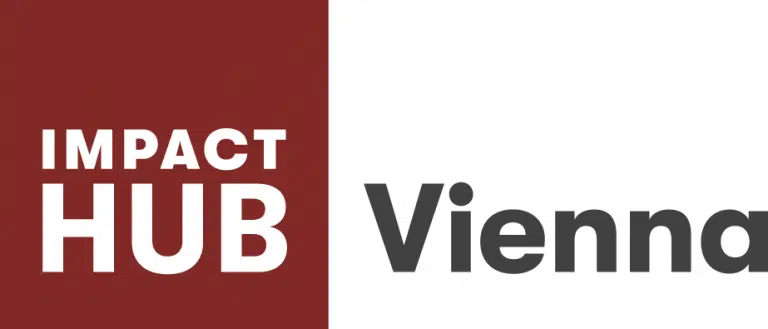 Where? Austria
Impact Hub Vienna is a startup hub that combines a co-working space, events and a community of entrepreneurs based in Vienna.
Impact Hub Vienna also offers startups and entrepreneurs a number of accelerator programs focused on specific industries such as fashion, social & impact or even transportation.
Moreover, their accelerator programs change every year and are typically created in partnership with corporates that support and sometimes invest in successful startups.
So, for the full list of programs available at the moment, have a look at their website here. Each program has its own application guidelines, funding terms (if any) and duration.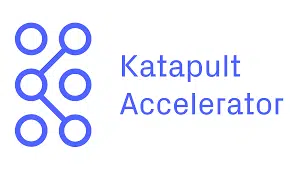 Where? Norway
Katapult originally was a VC firm which eventually created its own accelerator for startups. Since its inception in 2017, they have accelerated and invested in 138 startups in Impact businesses and other climate change industries.
Also, they typically run multiple accelerator programs a year, each with its own sector focus, all with the same purpose: fuelling ventures that have a positive impact, environmental or social.
Although they have separate programs for different industries, all of their programs have the same structure: they run for 3 months and offer startups the opportunity to raise up to US$500,000 from Katapult's VC arm.

Where? France
Plug and Play is a global startup accelerator, and definitely, one of the top startup accelerators or Europe in smart cities and sustainability sectors. However, they also support startups in retail and fintech sectors. Their core objective is to catalyze technological advancement.
Since its founding in 2006, Plug And Play has raised over $6 billion in venture funding and continually commits to more than 200 investments internationally each year.
Their antenna in France, launched in 2016, has accelerated over 250 startups to date.
Their accelerator program in France runs for 3 months and offers startups up to €500,000 in funding.
Where? Denmark, Netherlands
Rockstart is a startup accelerator founded in 2011 that empowers founders in 3 sectors: Energy, AgriFood and Emerging Technologies. Rockstart is based in 3 different locations: Denmark, The Netherlands and also Colombia.
Rockstart is undeniably one of Europe's top startup accelerators in Cleantech: over 260 startups have already benefited from Rockstart's accelerator program to date in Europe.
Successful companies get €135,000 funding as part of their 4-month program. In addition to funding, companies also receive expertise and mentorship through the collaboration with alumni, corporates and investors.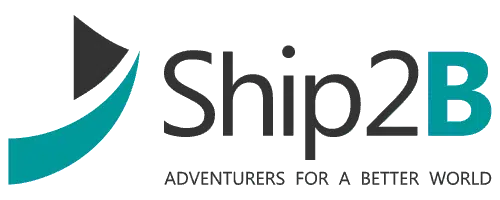 Where? Spain
Ship2B is one of Spain's startup accelerator that solely focuses on impact-led businesses operating in social & environmental industries.
In addition to mentorship, companies benefit from unparalleled access to corporate partners and potential investors specialised in impact investment.
They also run a separate programs that focus on Healthcare industry.
To date, Ship2B has accelerated 174 startups that raised an average €450,000 funding.

Where? Denmark
Startup Wise Guys is a B2B startup accelerator established in Estonia in 2012. Since then, Startup Wise Guys has accelerated over 500 startups across Europe, and has emerged as one of the top sustainability tech startup accelerators of Europe.
Indeed, over the years, Startup Wise Guys created different programs based in multiple cities across Europe, one of which being their Sustainability accelerator program in Denmark.
In addition to €80,000 in funding, startups benefit from a 5 months acceleration program where they receive business training and mentoring from industry leading experts.
Where? Netherlands
WorldStartup is an international startup accelerator based in Amsterdam that supports entrepreneurs to build and scale impact-driven and sustainable businesses. They do so by providing financial, mentoring, access to investors and potential corporate customers.
Since its inception in 2015, WorldStartup has evolved and now offers multiple tailored programs aimed at different companies and purposes:
Market Readiness Training: 3 weeks training course
Altitude (Startup Support Program): 3 years acceleration program where founders receive 1-1 support and training periodically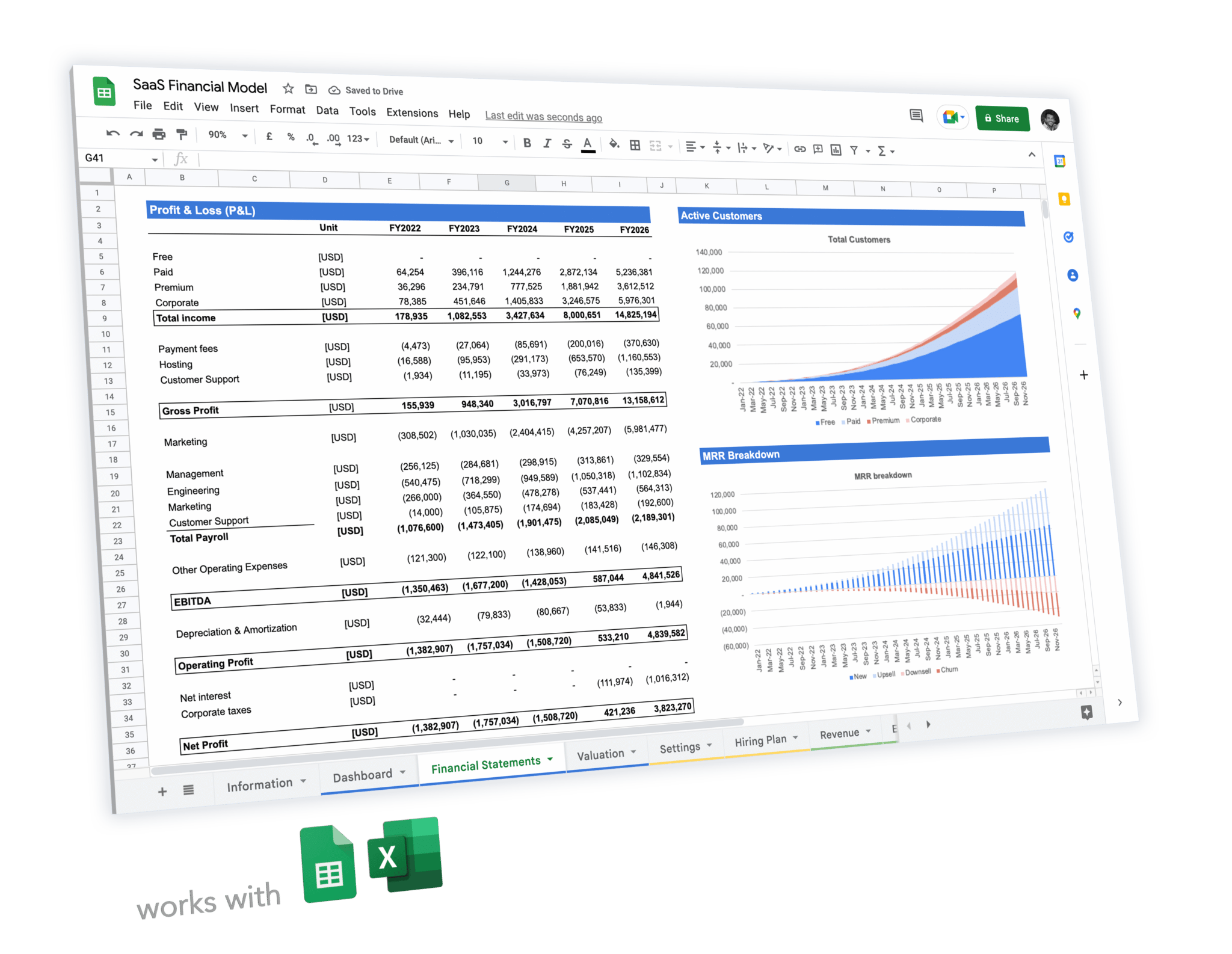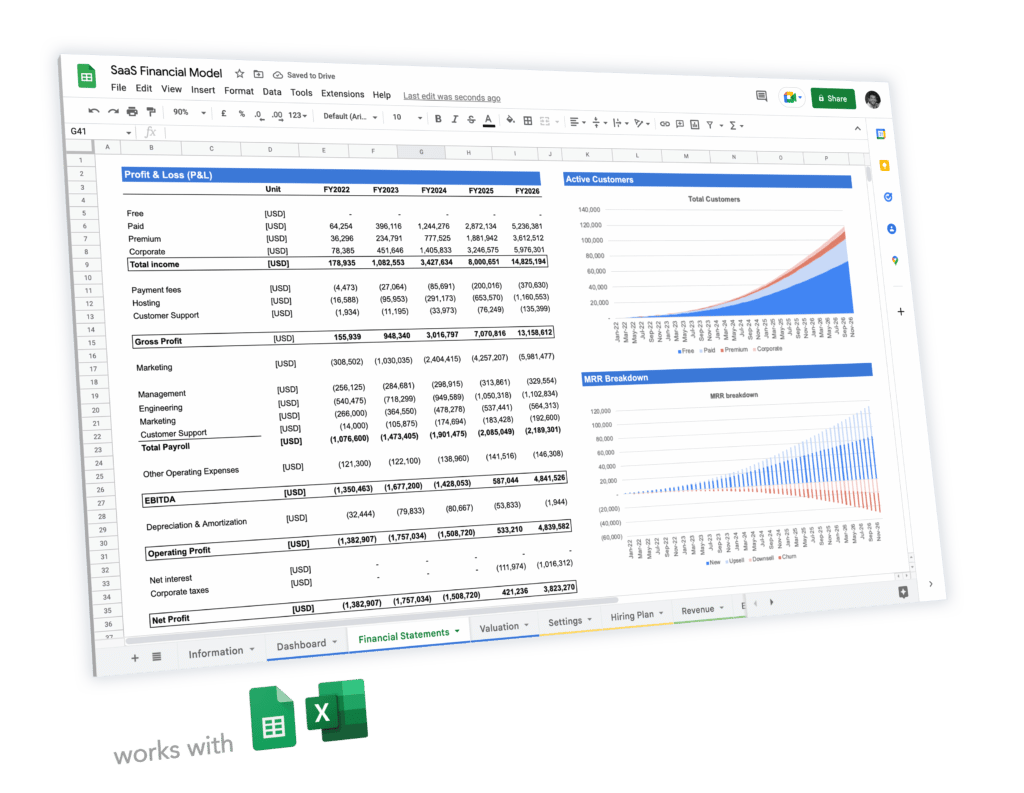 Expert-built financial model templates for tech startups
5-year pro forma financial model
20+ charts and business valuation
Free support