Europe's Top 14 Healthtech Startup Accelerators & Incubators [2023]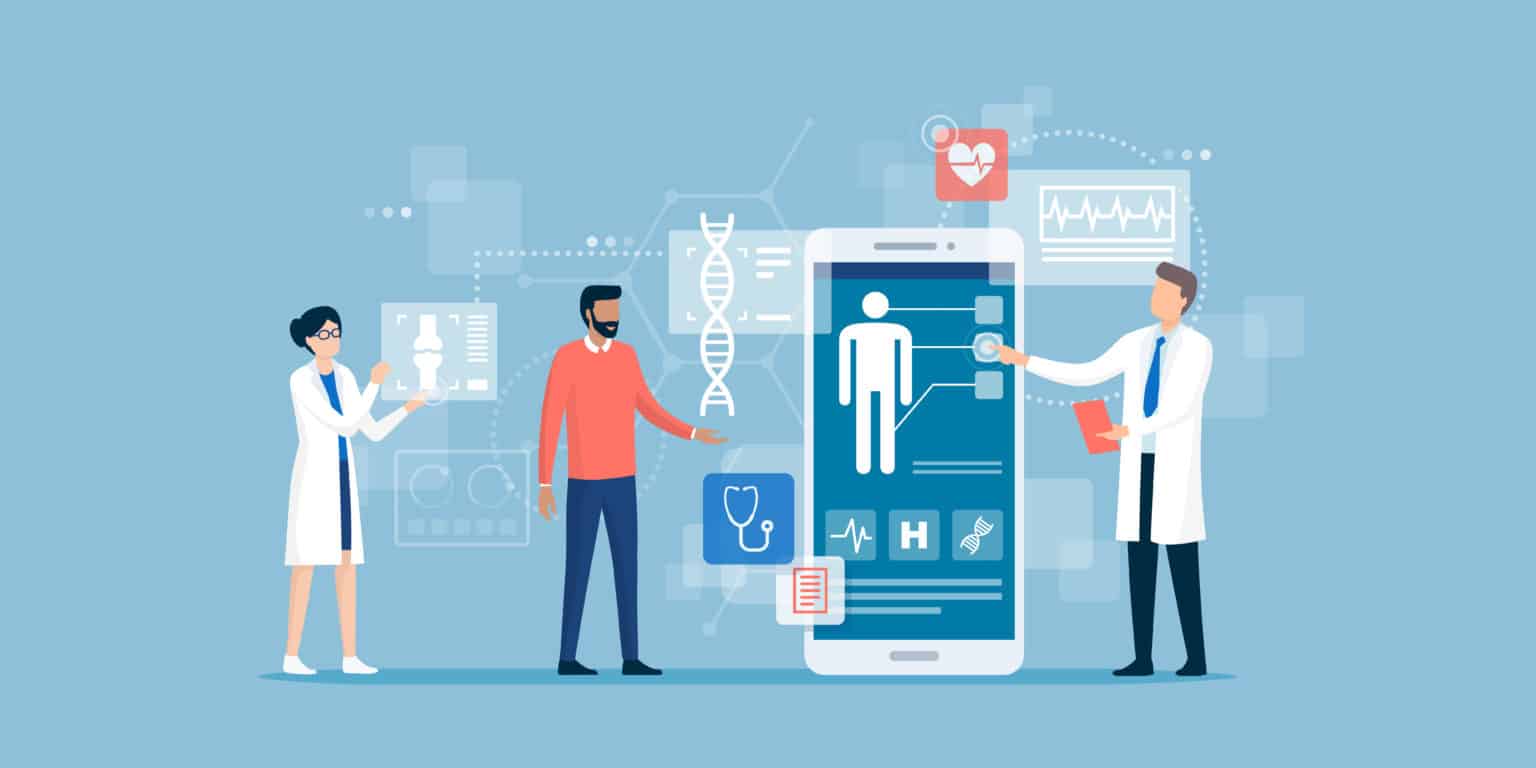 Are you looking for capital and/or mentorship for your startup in Health Tech in Europe? Beyond funding, Europe's healthtech startup accelerators and incubators also offer founders incredible valuable support for product development, sales and marketing.
Whether you are looking to find a co-founder, build your MVP and/or get the seed money you need to scale up, accelerators and incubators are the way to go.
In this article we have listed our top picks for the best startup accelerators and incubators dedicated to Healthtech and Medtech startups in Europe. So, if you haven't yet started to apply, here is a good place to start learning about them.
Note: this article is part of a series where we present you the top startup incubators and accelerators across the world. For Europe, have a look at our top picks here.
Top 14 Healthtech Startup Accelerators In Europe
Here's a summary of our top 14 picks for Europe's best startup accelerators and incubators in Healthtech and Medtech (in alphabetical order):
| | | | |
| --- | --- | --- | --- |
| Name | Country | Program length | Investment size |
| 1Kubator | France | 3 months | €25,000 |
| Base Launch | Switzerland | N/A | €500,000 |
| Cork BIC | Ireland | 4 months | €50,000 |
| DayOne | Switzerland | N/A | CHF 50,000 |
| EIT | Ukraine | 8 weeks | €25,000 |
| Fast Track Malmö | Sweden | 3 months | €50,000 |
| Health Hub Vienna | Austria | N/A | Discretionary ** |
| Health2B | Sweden | 10 weeks | €40,000 |
| HealthCare Lab | Slovakia | 4 months | Up to €5 million |
| Ini Prague | Czech Republic | N/A | €2 – €4.5M (in average) |
| Innopeaks | Switzerland | 3 months | CHF 20,000 – 300,000 |
| ITACA | Czech Republic | 6 weeks | €30,000 |
| Terkko | Finland | 7 weeks | €2,500 |
| WorldStartup | Netherlands | 1-3 weeks | None |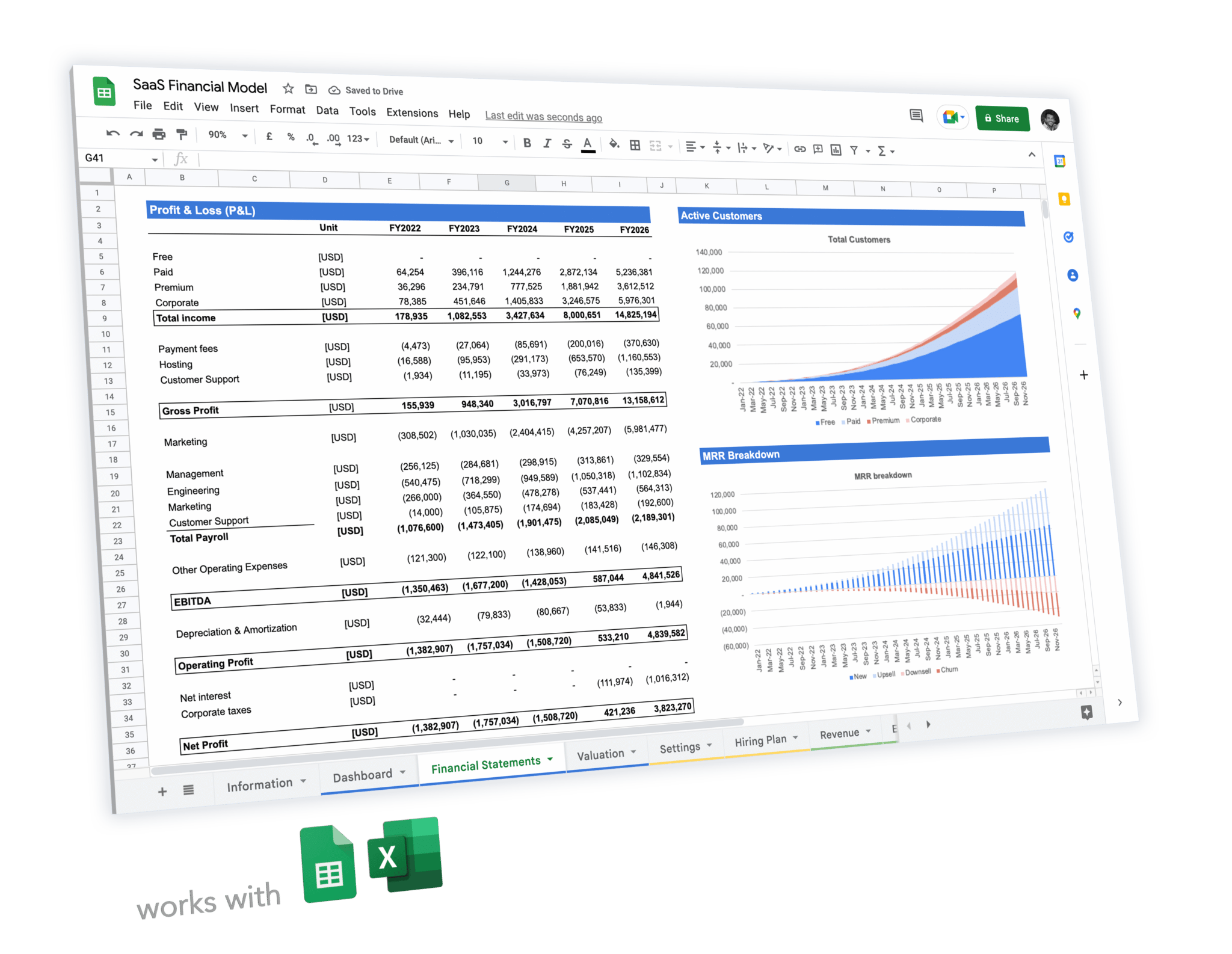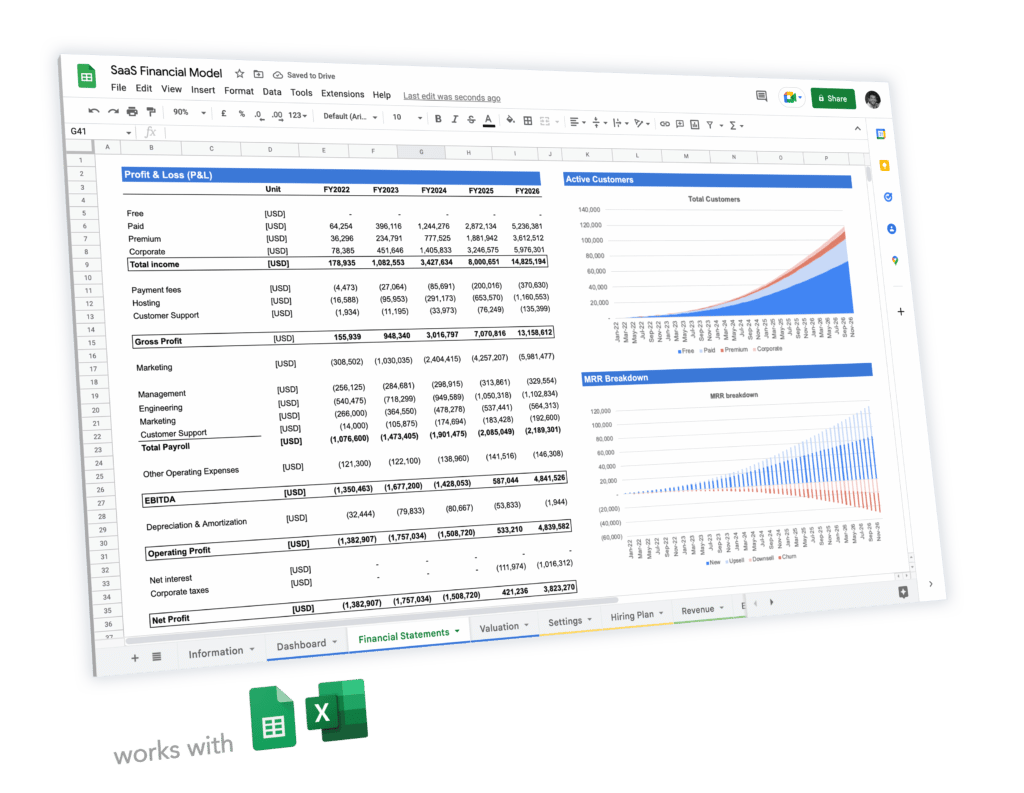 Expert-built financial model templates for tech startups
5-year pro forma financial model
20+ charts and business valuation
Free support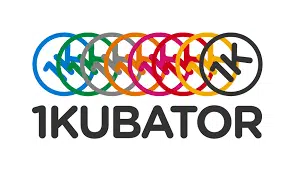 Where? France
1Kubator is Europe's one of the leading innovation accelerator networks. Launched in 2015 the company has already helped more than 90 start-ups since that time.
Most of their branches are within France (Bordeaux, Lille, Paris, Strasbourg, etc.). However, they do also offer international incubation and acceleration programs (China and various countries in Africa).
It is their DeepTech startup program that supports HealthTech startups, however, they also focus on startups from other sectors such as Digital, Impact, Hardware, etc.
Where? Switzerland
BaseLaunch is a top-of-the-line biotech accelerators one Europe that primarily welcomes start-up companies working on therapeutic ventures.
Since its founding back in 2018, BaseLaunch has incubated and accelerated 13 companies with next-generation biotech solutions with a total of $200+ million worth of funding.
Any early stage companies, researchers, scientists and entrepreneurs can apply for their grant and grow their companies in 3-year's time, then get catapulted to the wider Swiss market.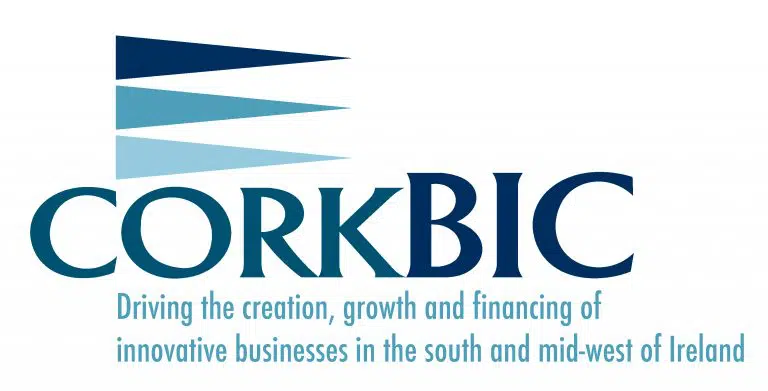 Where? Ireland
Cork BIC is a private organisation that supports tech and innovative companies' growth in Ireland. They do so via different levers: access to angel investors, networking events, workshops and training programs.
The European Business and Innovation Centres (BIC) are regional organisations that identify promising technologies and companies they help to raise capital, arranging agreements with investors and finding customers.
Cork BIC is one of the most active BICs in Ireland. Indeed, each year they select 40 to 50 projects (either startups or corporate expansion projects). Cork BIC has reportedly helped over 500+ companies over the past 30 years, making them one of the top startup accelerators in Europe.
In addition to their original mandate, Cork BIC has founded in 2019 its own startup accelerator: the International Security Accelerator.
Although the program only accepts applications from Security companies, the industries are rather broad including Health & Bioinformatics, Cybersecurity, Internet of Things (IOT), Blockchain, AI, Defence, Critical Infrastructure and Financial Services & Logistics.
As part of the 13-week program, startups benefit from unparalleled access to 400+ mentors, office space and training.
Also, companies receive €50,000 seed funding in the form of a convertible note.
Where? Switzerland
DayOne is a unique start-up accelerator that provides financial and mentoring assistance to early stage companies in the HealthTech industry.
If you are a healthcare innovator, then you will find a special place at DayOne to develop your ideas into marketable products and become one of Europe's leading healthcare and life sciences companies.
As a health tech accelerator, DayOne especially welcomes physicians, researchers and other healthcare professionals.
Also note that each startup participating to the program benefits from CHF 50,000 funding.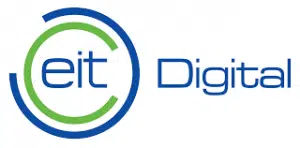 Where? Ukraine
EIT Digital is one of Europe's top incubators spearheading digital transformation and is powered by digital innovation and entrepreneurial education.
Although clearly positioned on digital sectors, EIT Digital's focus is varied and includes HealthTech, Smart Cities, Digital Infrastructure and Fintech.
Startups that participate in their 8-week incubator program get €25,000 in funding, in addition to discount perks and other benefits.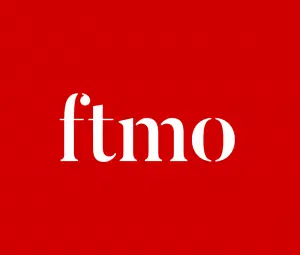 Where? Sweden
Fast Track Malmö offers startup founders working on education-related innovative solutions, hardware tech, and IoT (internet of things) a 3-month acceleration program. They also support HealthTech startups as well as Climate Tech, SaaS, and other verticals.
Each year a total of 10 teams are accepted. Moreover, each one receives €50,000 initial funding plus business coaching and other services to propel their business to mainstream commercialization.
The most successful startups also receive a $250,000+ sponsorship package in the form of services and credit from companies such as IBM, AWS, Google, Microsoft, Matlab and Stripe.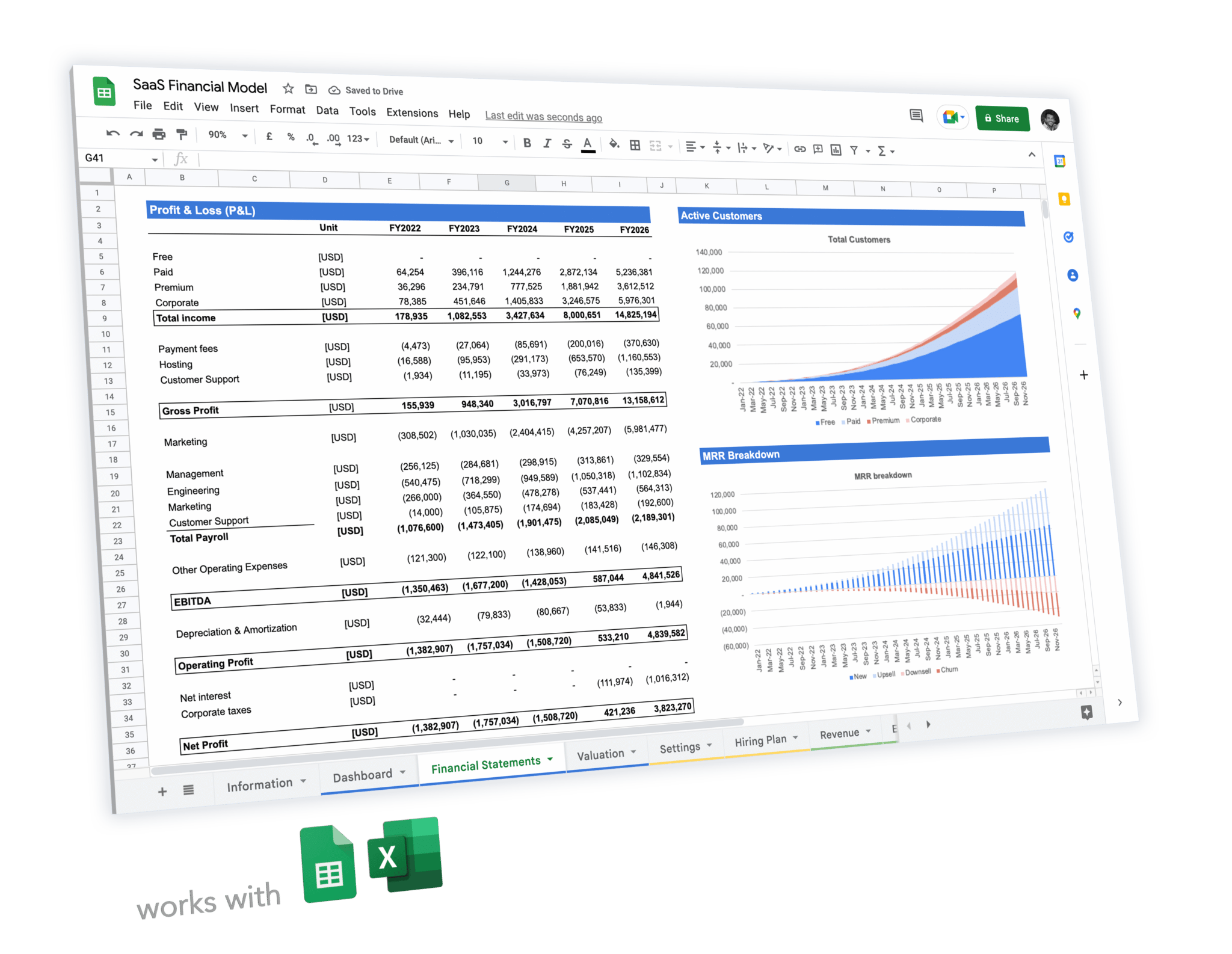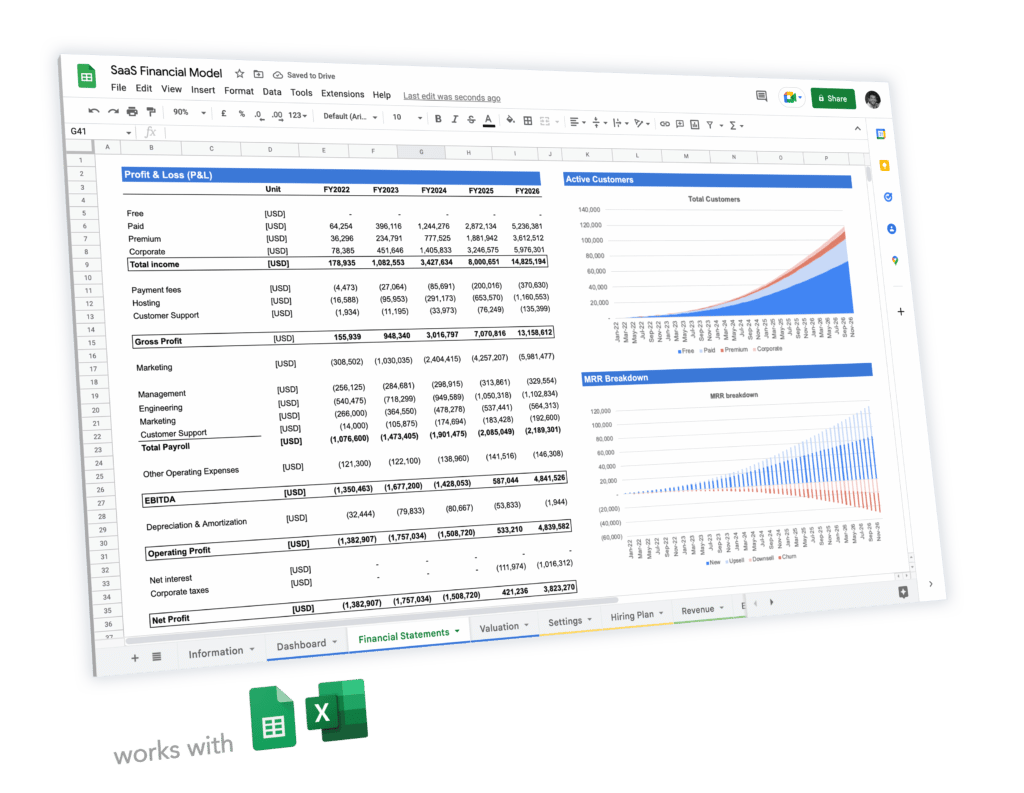 Expert-built financial model templates for tech startups
5-year pro forma financial model
20+ charts and business valuation
Free support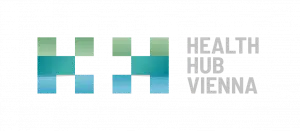 Where? Austria
Health Hub Vienna is undeniably Austria's leading healthcare startup accelerator, and albeit, one of Europe's top HealthTech startup accelerators.
Founded over 15 years ago, it offers startups and founders support and unparalleled access to industry-leading experts and companies, for potential funding or paid contracts.
Moreover, Health Hub Vienna is backed by a number of high-profile corporate partners such as AstraZeneca, Novartis and Sanofi.
Yet, their accelerator programme is actually run in partnership with one of Austria's top startup accelerators Inits.
Also, note that the accelerator is looking for corporate-ready startups with:
A validated business model
Teams of 8-10 people minimum
Early traction
An initial fundraising of at least €1 million

Where? Sweden
Are you looking to fast track the growth of your med-tech startup? If so, Health2B is your best pick. It is one of the most revered HealthTech startups.
Indeed, Health2B accepts companies in the following verticals: Digital Health, Med-tech, Health-tech, Mobile-health, Tele-health, Well-tech, and many more.
Once you're admitted to their acceleration program, you will be subjected to their intensive 8-week business development program to help you hone your entrepreneurial skills. Also, you will be awarded a €40,000 grant to help you grow.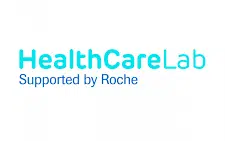 Where? Slovakia
HealthCare Lab is a well-known accelerator company that is powered by the world's leading pharmaceutical company Roche. HealthCareLab has multiple chapters across Europe and especially CEE countries, including Slovakia.
Indeed, with the rapid increase of medical technology needs in Europe in the last couple of years (partly driven by the COVID-19 pandemic), the Central and Eastern Europe (CEE) region became the focus of promising health tech early-stage companies.
Therefore, HealthCare Lab's 3-month virtual acceleration program is simultaneously conducted in 16 different countries, making it one of Europe's top healthtech startup accelerators.
Innovative start-ups from the CEE region who have ideas and powerful concepts to address the most pressing needs of Europe can apply for the acceleration program and get an initial investment of up to €5 million to start their product development or SaaS for digital health.

Where? Czech Republic
I&i Prague is Czech Republic's startup incubator that operates under the Czech Academy of Sciences.
The company is known for its famous motto "From the lab to the market" which indicates their interest in helping scientists and researchers develop their experiments and ideas into patented inventions and intellectual properties (IP), that can eventually be commercialised as product or services.
Their acceleration program is designed to host start-ups with proof-of-concept projects in the following fields: Medtech, Diagnostics and Drug discovery.
With funding between €2 million – €4.5 million per project, Ini Prague therefore has substantial firepower to finance startups that have a high scalability potential.

Where? Switzerland
Innopeaks is the leading Swiss Health Insurance company Groupe Mutuel's own accelerator program. Since its inception in 2018, Innopeaks has accelerated 20 startups to date, and has emerged as one of the leading startup accelerators of Europe.
Because Groupe Mutuel's main lines of business are occupational pension benefits and life insurance, Innopeaks only accepts startups in the HealthTech and InsurTech industries.
Successful applicants receive CHF 20,000 worth of accommodation and travel costs to cover for living expenses during the 3-month program, as well as perks and partner deals worth more than CHF 300k.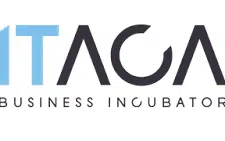 Where? Czech Republic
ITACA is a startup incubator based in Prague and founded in 2017.
They offer founders a unique incubation program with 4 core competencies (product/business model, negotiations with investors for the funding allocation, and marketing & sales plan) as well as 30+ expert mentors.
Companies also receive €30,000 upfront investment at the beginning of the 6-week program and get the chance to raise more from external investors at Demo Day.
If your startup firm is capitalizing on innovations related to MedTech, CleanTech, FinTech, Cyber Security, BlockChain, AI, Big Data, and Cloud solutions, then you're the one that they're looking for.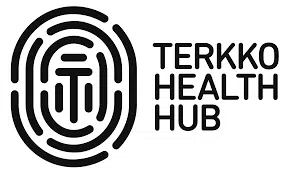 Where? Finland
Terkko Health Hub is Finland's only start-up/accelerator that amalgamates startups, universities, libraries, accelerators and individuals who have one thing in common: passion for health and life sciences.
Their 2 months acceleration program gives start-ups a €2,500 grant from Helsinki Think Company Fund for accommodation and co-working space (seed funding is granted separately).
Since 2019, they have already accelerated 18 startup companies (in different 3 cohorts), and has emerged as one of Europe's top HealthTech startup accelerators.
In addition to the 2 months accelerator program, it's worth noting that Terkko also offers a separate 3 years incubator program for research-based early-stage companies that need lab space and equipment.
Where? Netherlands
WorldStartup is an international startup accelerator based in Amsterdam that supports entrepreneurs to build and scale impact-driven and sustainable businesses. They do so by providing financial, mentoring, access to investors and potential corporate customers.
While the WorldStartup accelerator program focuses on startups in the energy, smart cities, and food industry, they also support and accept applications from the Healthtech industry.
Since its inception in 2015, WorldStartup has evolved and now offers multiple tailored programs aimed at different companies and purposes:
Market Readiness Training: 3 weeks training course
Altitude (Startup Support Program): 3 years acceleration program where founders receive 1-1 support and training periodically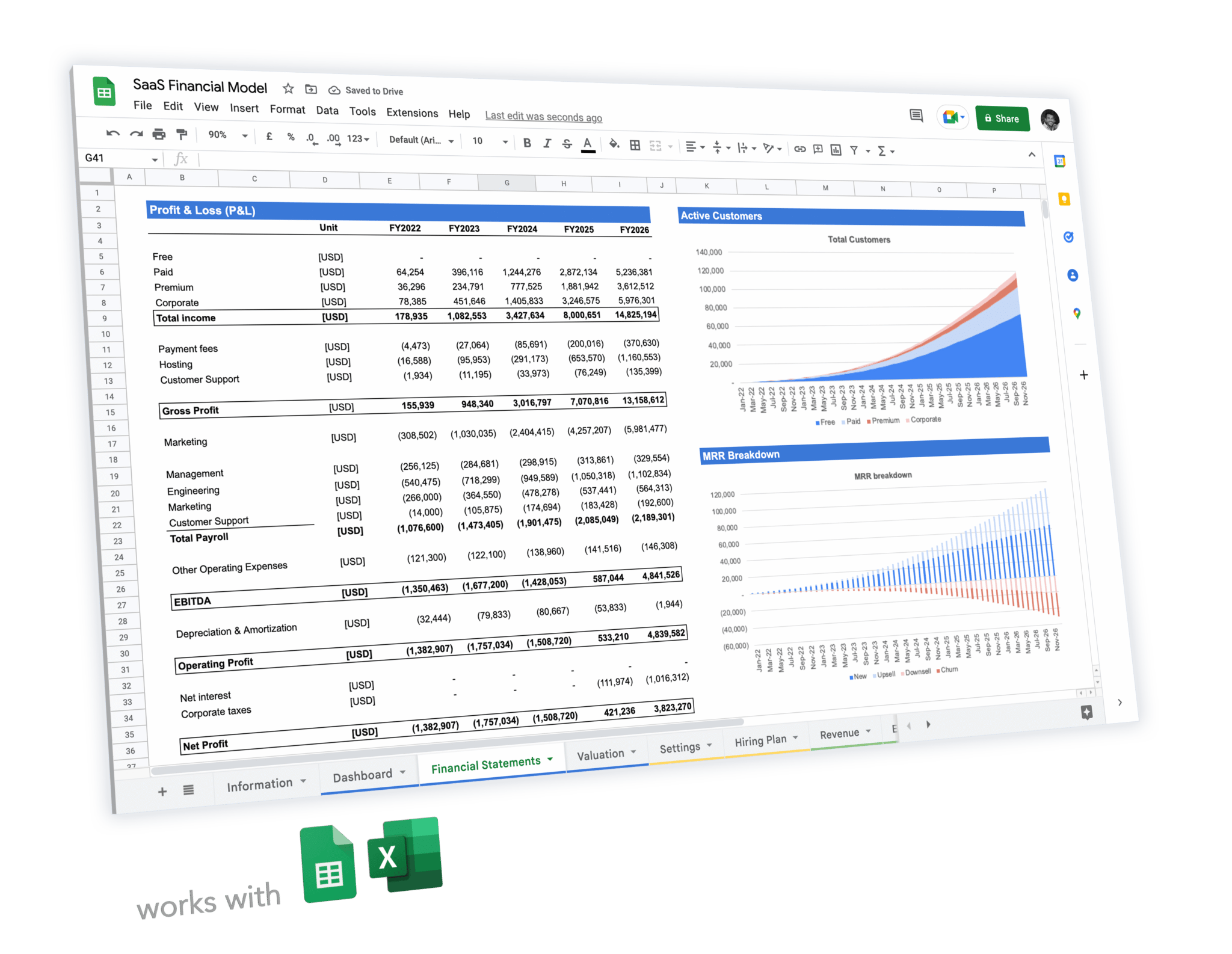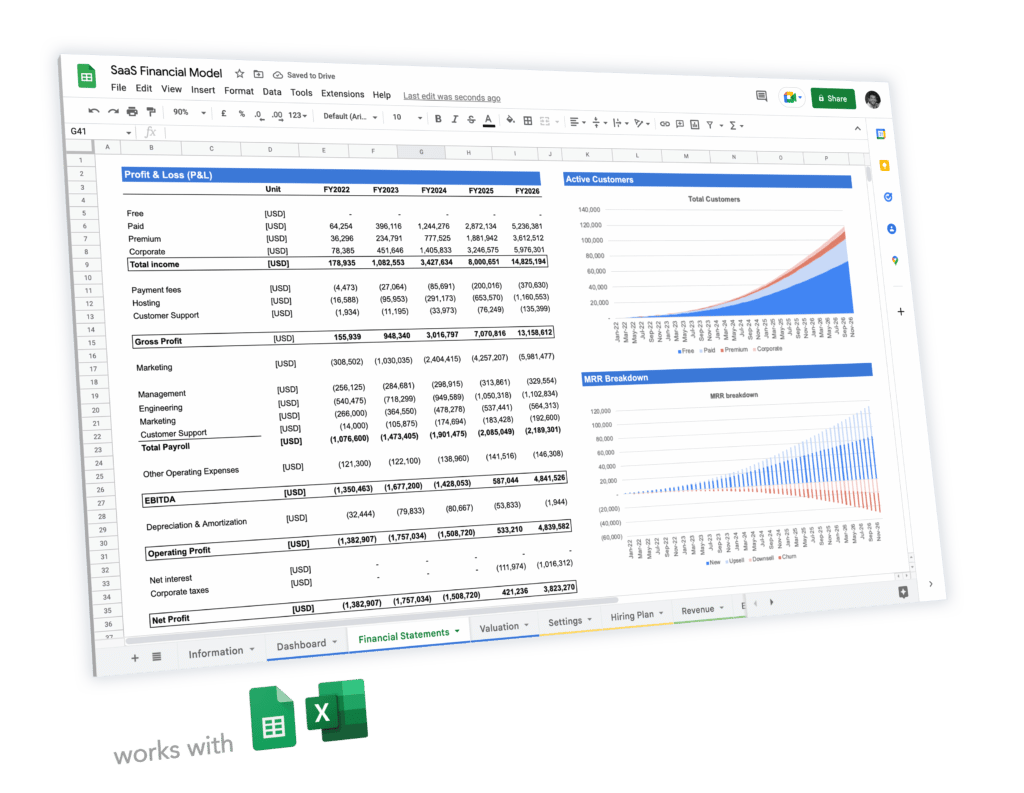 Expert-built financial model templates for tech startups
5-year pro forma financial model
20+ charts and business valuation
Free support