Top 3 Venture Capital Firms In Fort Worth, TX [2022]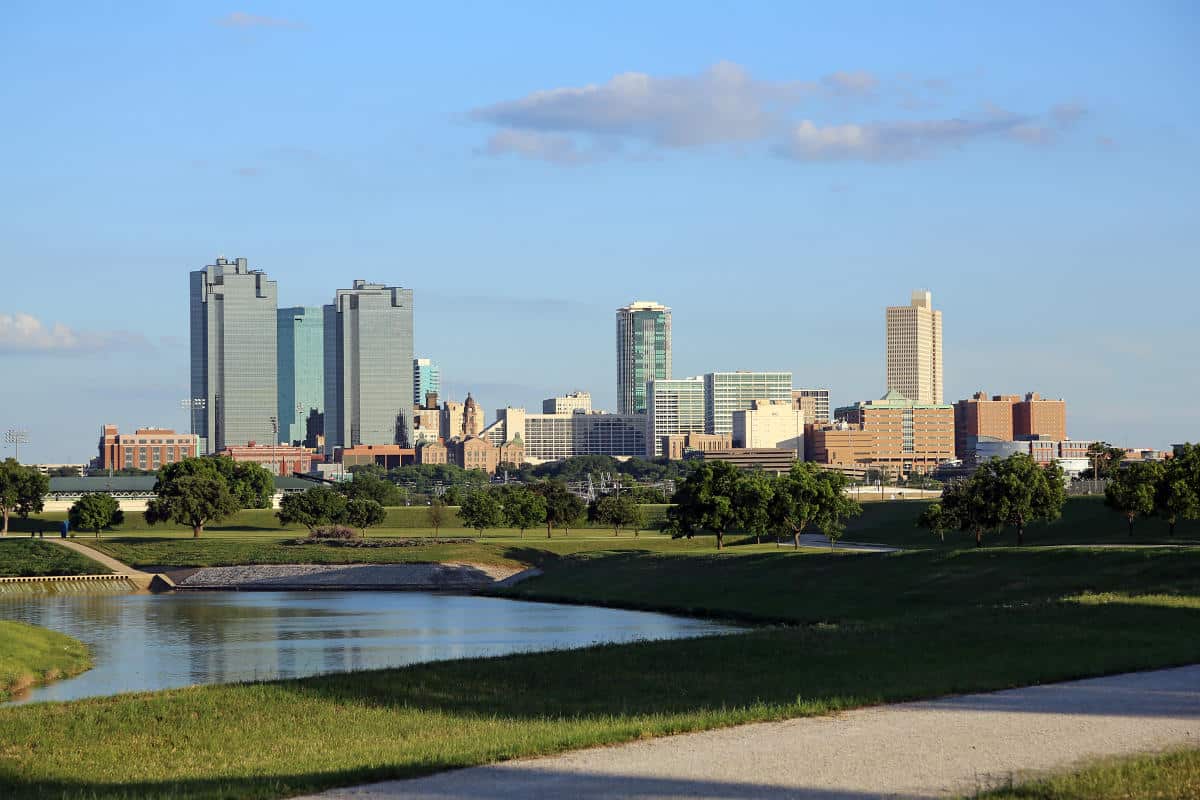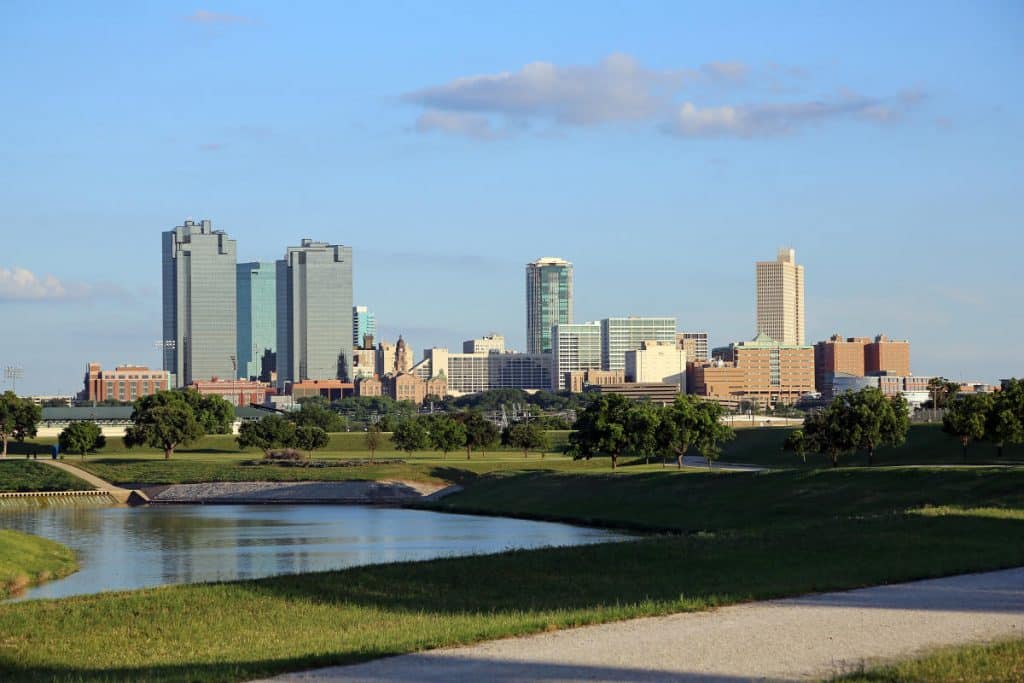 With Texas' venture capital firms investing a total of $4.8 billion in 2020, cities like Dallas, Austin and Fort Worth have recently become new hubs for startups.
Whether you are raising seed, Series A or higher, in this article we have listed our top picks for the best venture capital firms in Fort Worth, Kentucky, with each their industry focus and typical investment size.
So, if you haven't yet started to reach out, here is a good place to start learning about them.
This article is part of a series where we present you the top Venture Capital firms across the world. For Texas, check out our rankings for Austin, Dallas, San Antonio and Houston.
Looking for Fort Worth's top startup incubators and accelerators instead? Check out our ranking here.
Top 3 Venture Capital Firms In Fort Worth, TX
Here's a summary of our top 3 picks for the best venture capital firms in Fort Worth, Texas (in alphabetical order):
| Name | Sector focus | Round | Investments |
| --- | --- | --- | --- |
| Fort Ventures | Tech, Food, Biotech | Seed, Series A | 35 |
| Venture Dallas | Tech | Seed, Series A | N/A |
| Cowtown Angels | Consumer, Life Sciences, Tech | Seed, Series A | 46 |
Fundraising?
Download a financial model template, fill it out in minutes and get funded
20+ charts & metrics

Video tutorial

Free expert review

Fort Ventures is one of the most prominent venture capital firms located in Fort Worth. This venture capital firm does not disclose the exact investment amount anywhere on its website. However, it offers Seed and Series A investments to the selected companies.
This venture capital firm primarily targets companies in the tech, food, and biotech industries, and offers crucial guidance and support to its portfolio companies.
So far, Fort Ventures has invested in 35 companies, some of which are Thunkable, Eden, YSplit, MisappliedSciences, TripleByte, Chef's Cut, Tilt, Backdrop, and Zego. Several of these companies have been acquired by other big companies.

Venture Dallas is yet another popular firm operating in Fort Worth. However, what is interesting is that Venture Dallas doesn't directly invest in startups. In fact, this firm is a non-profit organization that helps venture capital firms & early-stage investors, and startups connect with each other.
What is interesting is that Venture Dallas actually holds an annual event where such investors and startups meet together. The focus stays on top tech startups offering disruptive products and services and looking for Seed and Series A funding.
Startups struggling to find suitable venture investments can use this platform to gain visibility and connect with potential investors.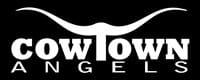 Quite similar to Venture Dallas, Cowtown Angels is a network of angel investors. The job of Cowtown Angels is to bring together angel investors and high potential startups on the same platform where the applicants for funding are evaluated based on various criteria before the members of the network decide to invest in those startups.
The members of the Cowtown Angels invest in companies operating in a wide range of industries including consumer products, consumer service, life sciences, environmental technology, and tech.
Cowtown Angel network members offer Seed and Series A funding, and so far, they have invested in 46 companies including companies like Interplay Learning, MyndVR, CardioWise, SmartHuman Dynamics, Salarius Pharmaceuticals, Chromis Fiberoptics, and Little Passports.
Fundraising?
Download a financial model template, fill it out in minutes and get funded
20+ charts & metrics

Video tutorial

Free expert review