France's Top 14 VCs For Tech Startups [2023]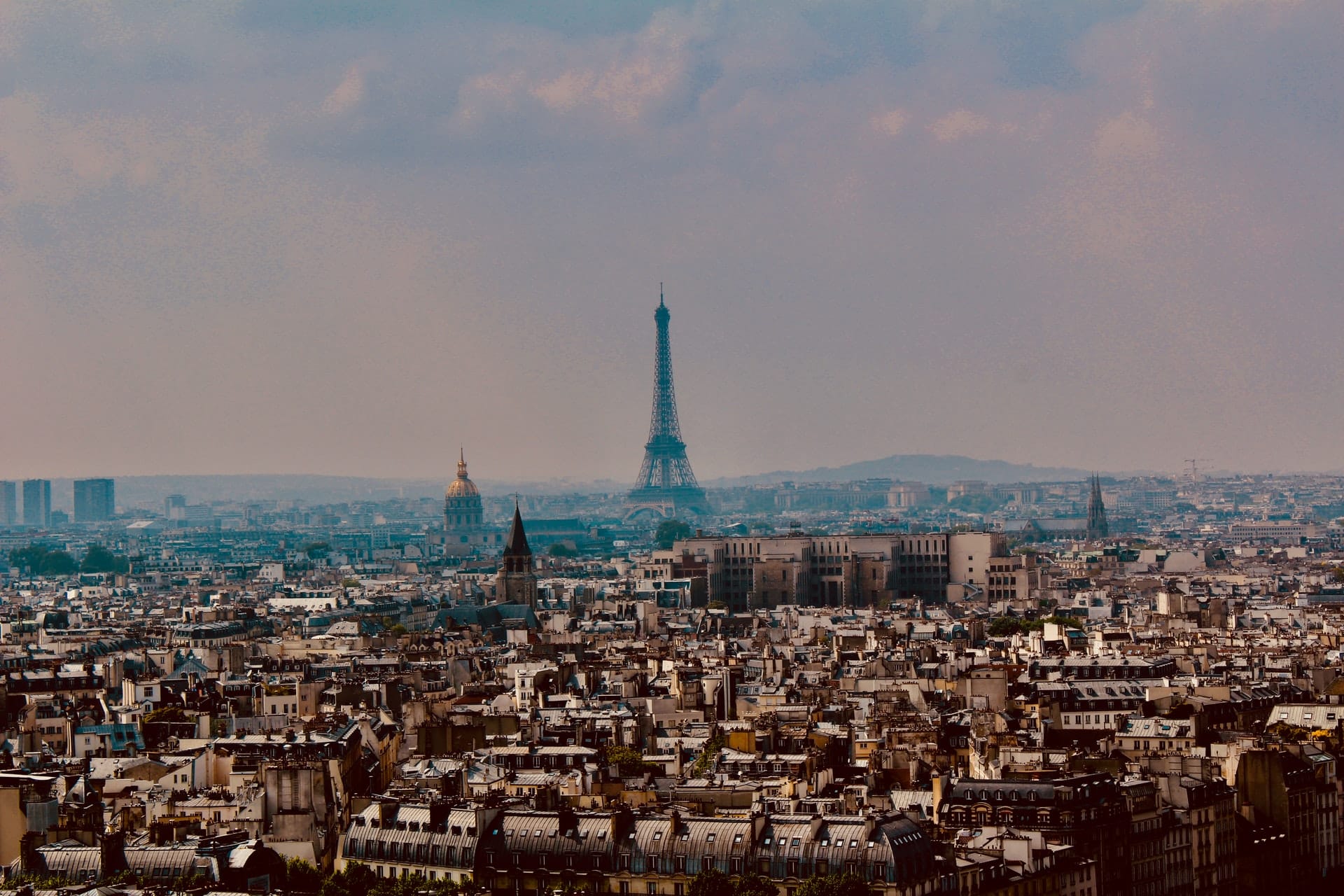 Since recently, France has become one of the world's top destinations for tech startups. Indeed, in 2021 France's VCs and its venture capital ecosystem together have invested in total a whopping €11 billion (up 107% vs. 2020) with over 830 deals, and now ranks 2nd in Europe behind Berlin.
In addition to funding, France's VCs often also offer founders valuable support for hiring, product development, sales and marketing.
In this article we have listed our top picks for the best venture capital firms (VCs) in France. So, if you haven't yet started to reach out, here is a good place to start learning about them.
This article is part of a series where we present you the top Venture Capital firms across the world. For Europe, check out our rankings for Amsterdam, Austria, Belgium, Berlin, Denmark, Ireland, Italy, Norway, Spain, Switzerland and the UK.
Looking for France's top startup incubators and accelerators instead? Check out our ranking here.
Top 14 Venture Capital Firms For Tech Startups In France
Here's a summary of our top 14 picks for France's best VCs for tech startups (in alphabetical order):
| Name | Sector focus | Round | Investment size | Investments |
| --- | --- | --- | --- | --- |
| 360 Capital Partners | Technology | Seed to Series A+ | €150K – €10M | 162 |
| Alven Capital Partners | Web3, Data & Tech, Mobile Entertainment, SaaS, Finance, Marketplaces. E-Commerce | Seed to Series A+ | Undisclosed | 188 |
| Astorya.vc | Technology | Seed | Undisclosed | 7 |
| AXA Venture Partners | Enterprise SaaS, Fintech, Healthtech and Consumer tech | Seed to Series A+ | Undisclosed | 88 |
| Demeter | Energy, Greentech | Stage Agnostic | €1M – €30M | 40 |
| EduCapital | Edtech | Seed to Series A+ | Undisclosed | 21 |
| Future Shape | Deep tech | Seed to Series A | Undisclosed | 26 |
| Eurazeo (formerly Indinvest) | Smart Cities, Biotech, Digital | Seed to Series A+ | Undisclosed | 180 |
| Kima Ventures | Sector Agnostic | Seed, Series A | Undisclosed | 628 |
| Partech | Technology, Digital bras | Seed to Series A+ | €200K – €75M | 467 |
| Seventure Partners | Life Sciences, Digital Technologies | Seed to Series A+ | €500K – €10M | 229 |
| Innovacom | Technology | Seed to Series A+ | Undisclosed | 44 |
| Ventech VC | Technology | Seed to Series A+ | €100K – €5M | 194 |
| XAnge Capital Fund | Technology | Seed | €1M – €10M | 174 |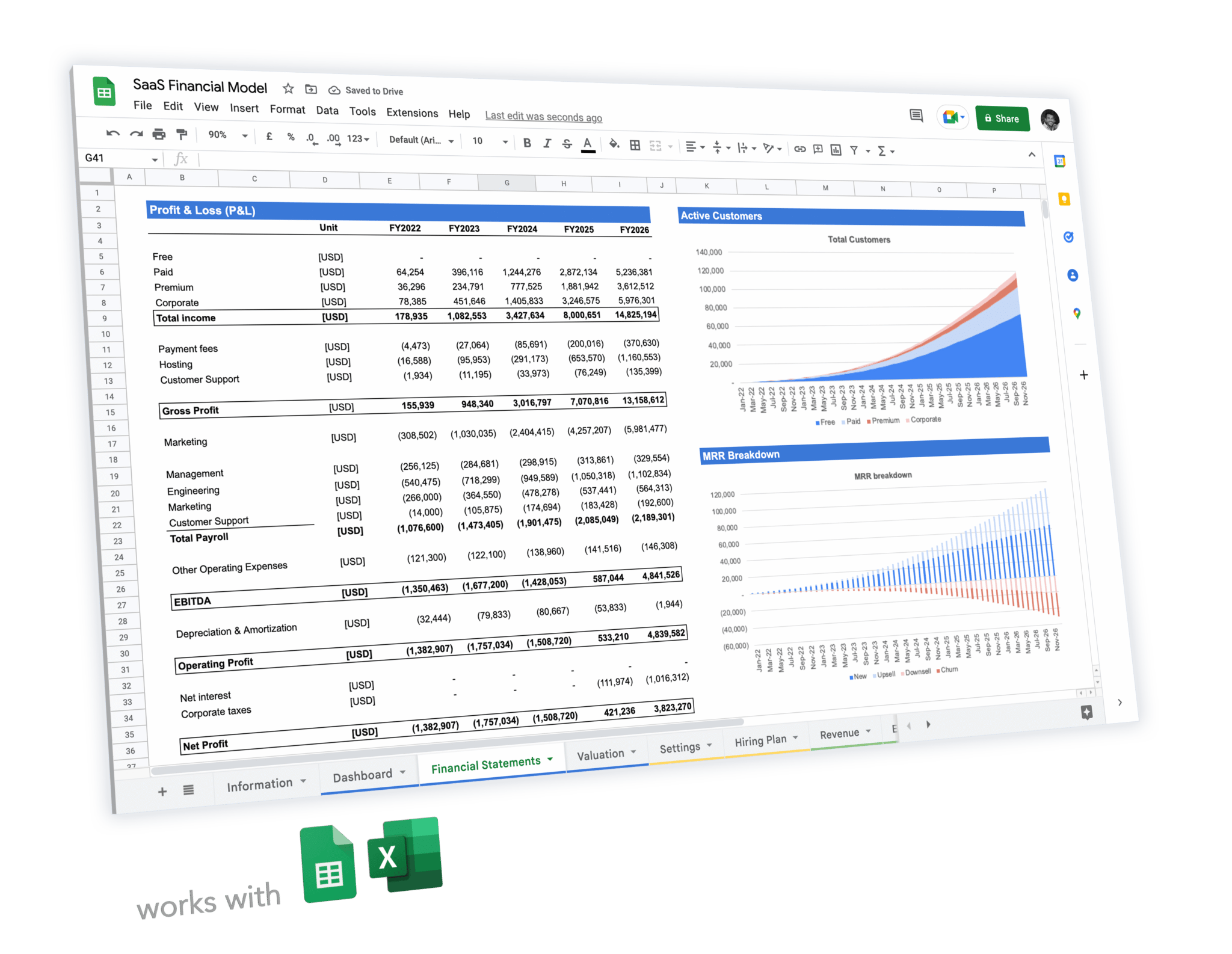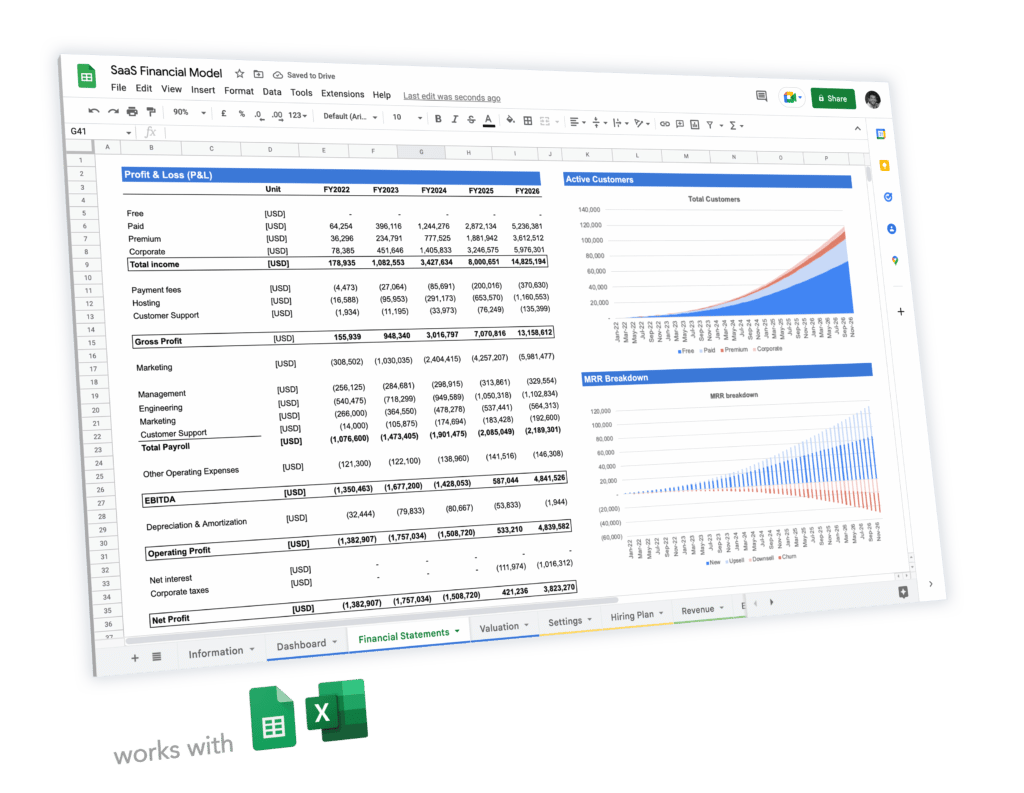 Expert-built financial model templates for tech startups
5-year pro forma financial model
20+ charts and business valuation
Free support
360 Capital Partners is an early-stage venture capital firm investing in seed stage to series B. The VC firm offers entrepreneurs the expertise, network, and support to scale their businesses to their full potential.
As trend seekers, 360 Capital Partners takes audacious bets on breakthrough B2B and B2C solutions and prefers joining as lead investors. The VC firm takes boardroom positions and endeavors to challenge and advise management teams.
The VC firm's initial investment at the seed stage ranges from €150K to €2M. In series A/B, they invest between €2M and €10M.
Alven Venture Partners is one of France's premier VCs. It is an independent VC firm led by seasoned investors and functional experts who understand the highs and lows of the startup ecosystem.
Since its formation, Alven has attained a successful track record of 5 successive funds. The investment firm has backed more than 130 startups for over two decades, the VC firm.
Alven Venture Partners collaborates with relentless entrepreneurs and allocates the resources they need to make their vision a reality. The resources include financial backing, strategic management, and access to a network of business executives, mentors, and like-minded entrepreneurs.
.
Astorya.VC invests in technology startups working to transform the future of the insurance sector. They are keen on backing companies that provide new technologies to enable the insurance sector to change its status quo, business models, and way of serving its customers.
Astorya prefers investing in the early stage and takes the lead position. They offer experienced advice and provide founders access to a vast network of insurance and technology professionals.
Leveraging its sourcing technology, Astorya identifies promising startups and structures their growth through an extended network of mentors.
AXA's own VC arm, AXA Venture Partners is another of France's top VCs. The team invests in startups operating in the following industries: Enterprise SaaS, Software, Fintech, Digital Health and Consumer technology. They believe that technology will transform all sectors, and therefore, they support the companies building technological breakthroughs.
AXA Venture Partners provides entrepreneurs access to a unique network of industry experts and key partners who support business growth.
The stage agnostic VC firm targets an established venture ecosystem and co-invests selectively alongside other fund managers.
AXA Venture Partners has a deep understanding of the asset class, builds strong relationships, works closely with founders, and establishes partnerships based on trust and collaboration.
Demeter is a responsible and committed venture capital firm. The VC firm has over 15 years of experience supporting the energy and ecological transition. They help companies at all stages of development and invest from €1M to €30M.
Their investments help to grow innovative startups and high-growth companies building infrastructure projects.
The VC firm offers portfolio companies operational and management support.
They provide founders and entrepreneurs access to a vast network of subject matter experts who help nurture ideas and provide strategic advice in the decision-making stages.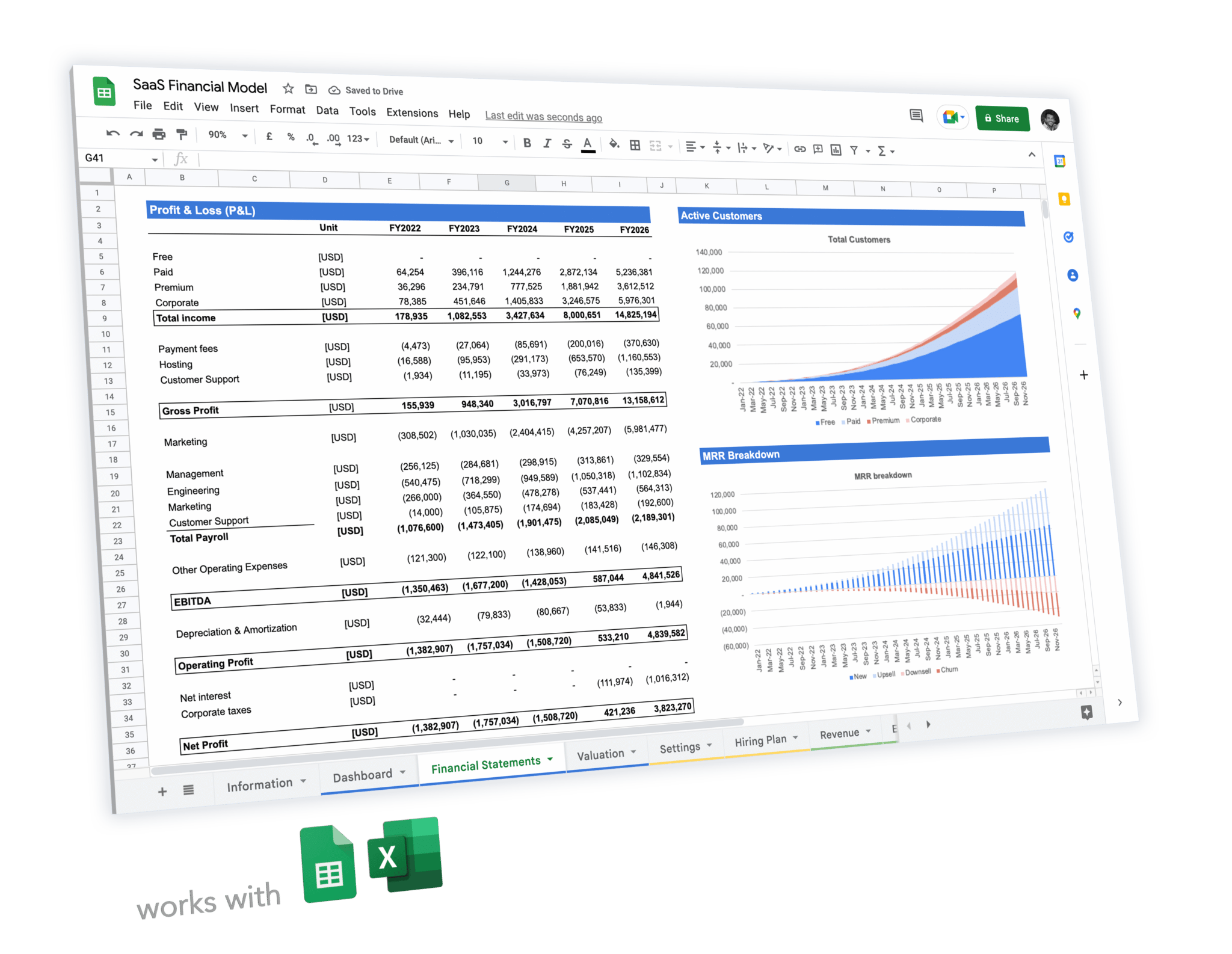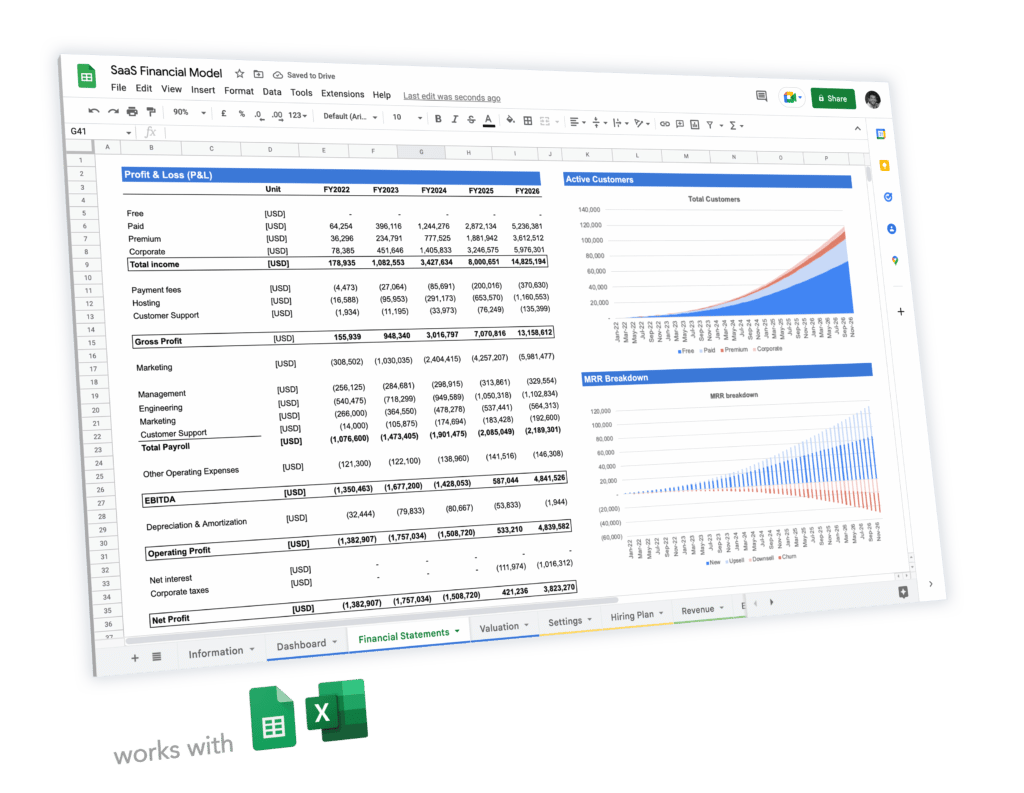 Expert-built financial model templates for tech startups
5-year pro forma financial model
20+ charts and business valuation
Free support
Educapital is a VC firm investing in entrepreneurs who build solutions to shape education's future. The venture capital firm invests throughout the entire value chain and targets seed to series B companies operating across all education segments. They target innovative European companies with the highest potential to scale and become European and global leaders.
Educapital combines strong financial and entrepreneurship backgrounds to help portfolio companies attain their vision. They provide funding and support the founders in formulating processes and go-to-market strategies. Educapital offers the founders and their team access to a network of Edtech communities.
Future shape is an early-stage VC firm providing seed funding and sometimes Series A funding to help founders get on the right path. Targeting innovative founders who major in deep technology, the VC firm considers how their technology will influence segments like:
Agriculture
Transport
Medical diagnostics & Pharma
Robotics & Semiconductors
Financial
Consumer Products
Future shape has invested in startups for more than two decades and supported over 500 companies and founders. They bring the accumulated experience to help modern entrepreneurs maneuver the challenging journey of entrepreneurship. They provide funding collaborate with and coach your management teams to help them build a successful brand.
8. Eurazeo (formerly Idinvest)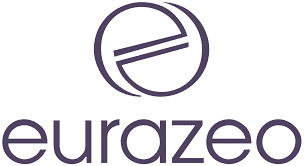 Eurazeo is undeniably one of French's top Private Equity firm, and now one of France's top VCs. Indeed, Eurazeo recently acquired Idinvest, another of France's famous venture capital firm.
Their VC arm, Eurazeo Venture invest in all expanding sectors including Digital, Smart Cities, and Healthcare. To date, they have invested in over 180 companies.
Kima is a stage agnostic VC firm that backs two startups per week.
The VC firm invests up to $150K one-off tickets in 100 new deals per year. Kima prefers to invest in hardware, robotics, e-commerce, SaaS, marketplace, marketing, and ad-tech companies.
Headquartered in Paris, Kima maintains a global focus, and so they have investments in different countries.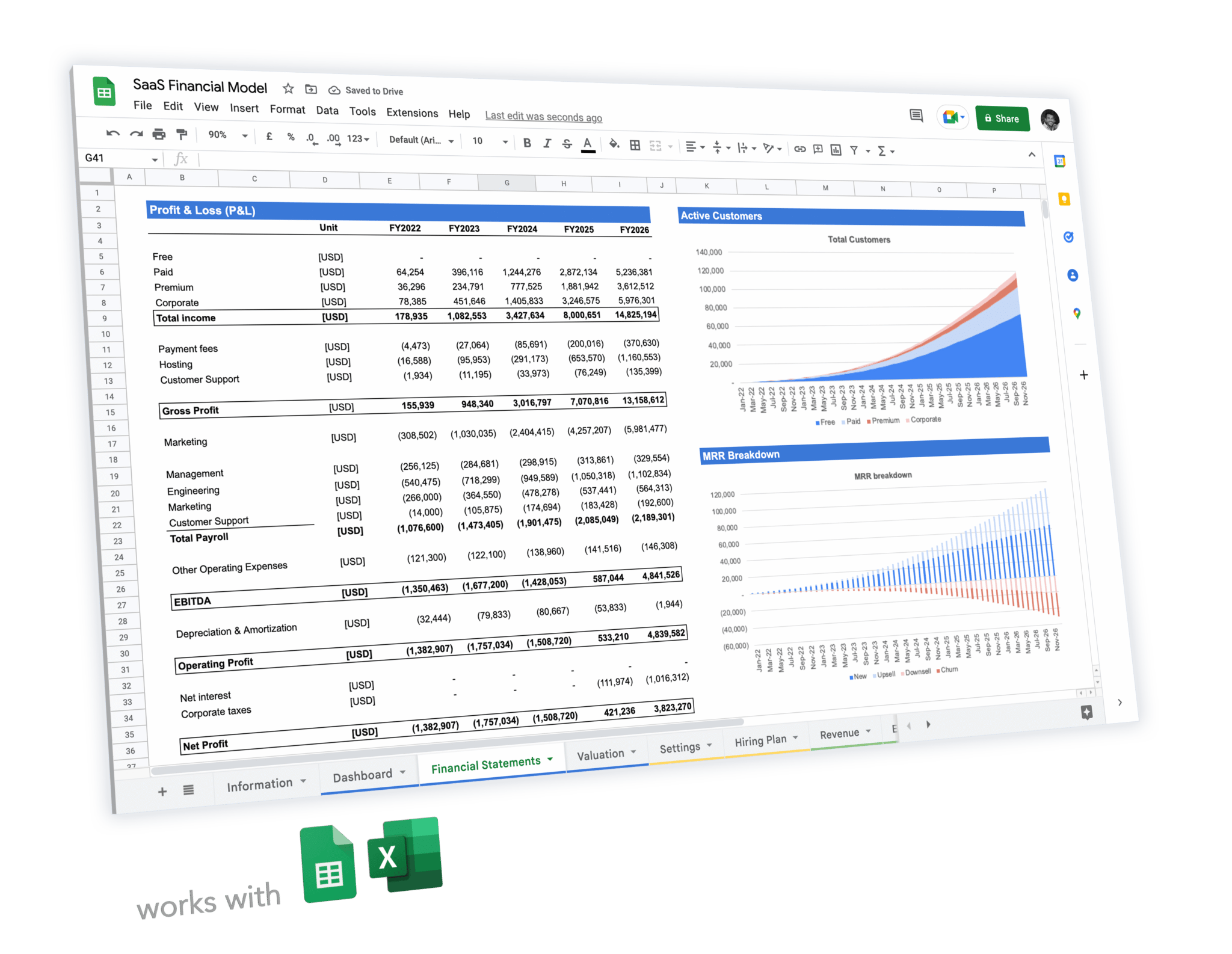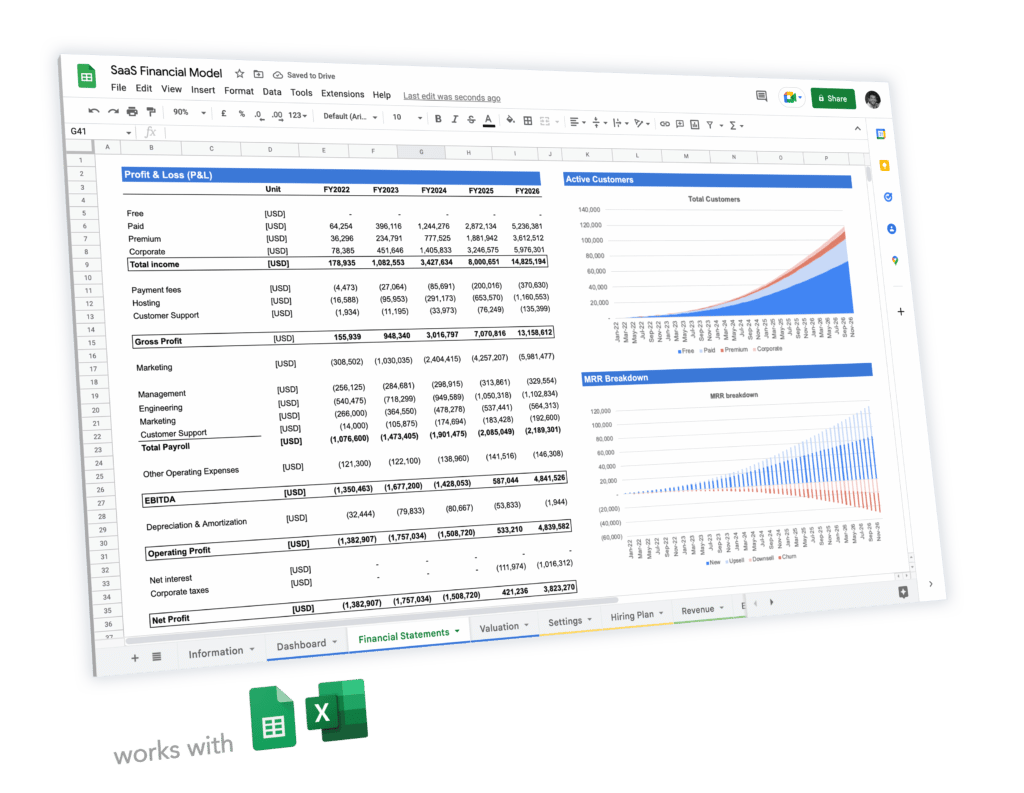 Expert-built financial model templates for tech startups
5-year pro forma financial model
20+ charts and business valuation
Free support
Partech is an investment firm targeting technology and digital companies. Headquartered in Paris, the firm backs digital brands, software, and hardware businesses based in Europe and at all stages. Led by ex entrepreneurs and industry operators, Partech brings together resources to support startups and high-growth companies.
The VC firm invests from €200K to €75M in various technologies and businesses for enterprises and consumers. They look to invest in high-potential companies with a combination of business acumen, structure, drive, and ambition.
Seventure Partners is a leading VC firm that backs entrepreneurs venturing digital technologies and life science sectors. The VC firm invests between €500K and €10M per round or a maximum of €20M per company. They target early to late-stage companies and invest between €500k and €10M.
Seventure Partners aims at strengthening the equity capital of innovative companies from seed to growth stages. The investment firm prefers taking the lead and actively collaborating with the entrepreneurs to encourage them and provide support. They take an active role in boardrooms and focus on creating a holistic approach to support entrepreneurs in their growth phases.

Innovacom is the venture capital arm of the famous French investment firm Turenne invests in value-creating startups, SMEs, and intermediate-sized enterprises. They provide equity financing to help the portfolio companies at each development stage, specializing in hospitality, healthcare, digital, and education. The VC firm focuses on creating value to ensure the success of its portfolio companies.
They provide financial backup, advice, and local presence to help their portfolio companies achieve their dreams. In addition, they provide management teams access to the Turenne Groupe teams, creating a chance for mentorship and networking.
Ventech VC invests in innovative technology-driven startups. The VC firm collaborates with ambitious entrepreneurs in scaling digital innovations.
They take lead positions and invest between €100K-€500K in the pre-seed stage, and between €2M and €5M, in Series A companies. The sector-agnostic VC firm provides entrepreneurs access to a diversified team of professionals to help entrepreneurs scale their digital solutions.
Since its inception, Ventech has maintained a global reach. They invest across Europe, in China, and Southeast Asia.
XAnge Capital fund is an early-stage VC firm focusing on supporting innovative entrepreneurs in the technology sector. The thesis-driven VC firm invests between €1M and €10M as their initial investment, and they re-invest along the way, taking a 10-year investment horizon.
XAnge Capital takes an active board seat and works with entrepreneurs at every phase of their business. They help the founders in management-level decisions, crafting a business development strategy, recruiting talented teams, and formulating an international expansion strategy.
In addition, XAnge Capital negotiates different deals and special discounts so that founders concentrate on growing their businesses.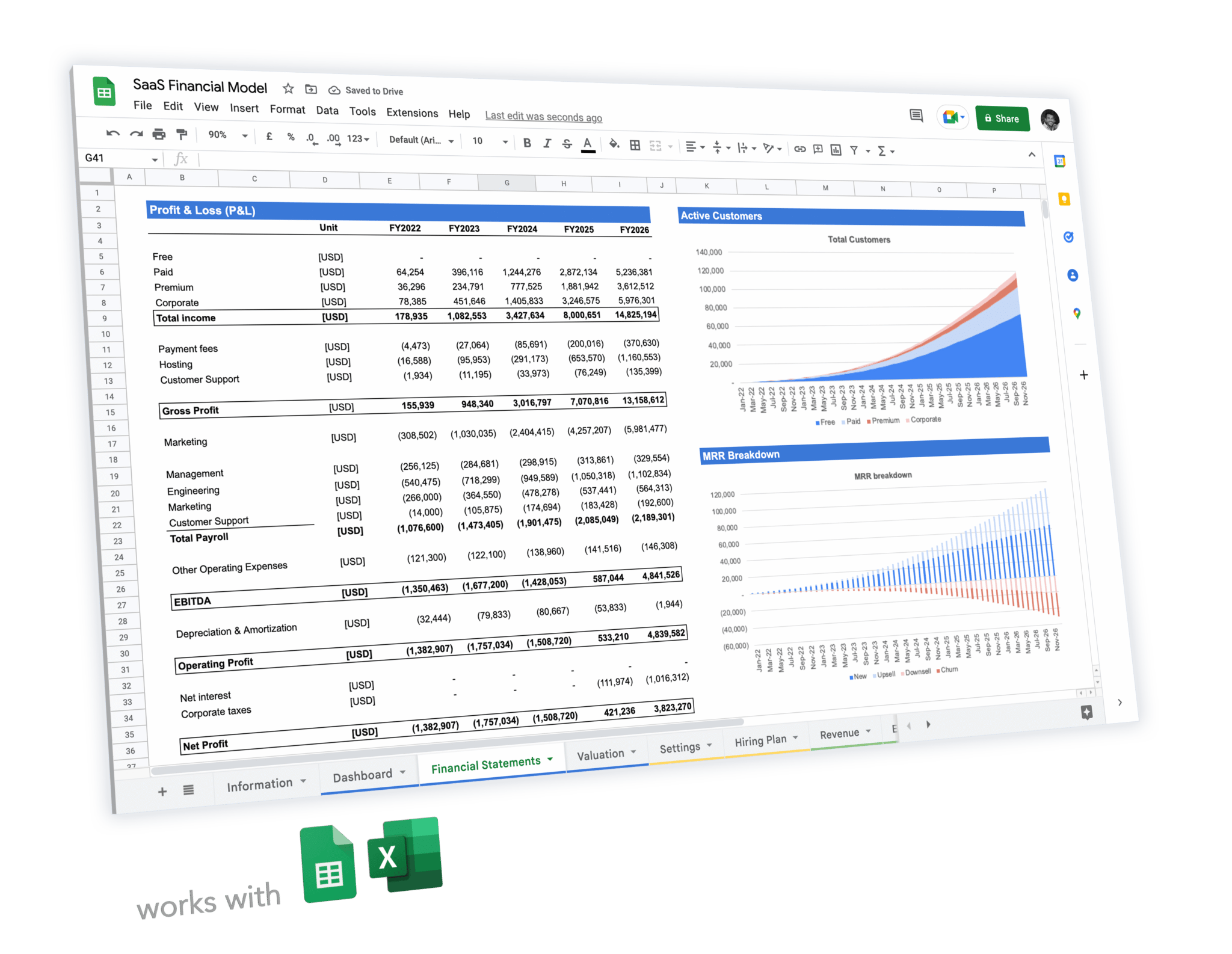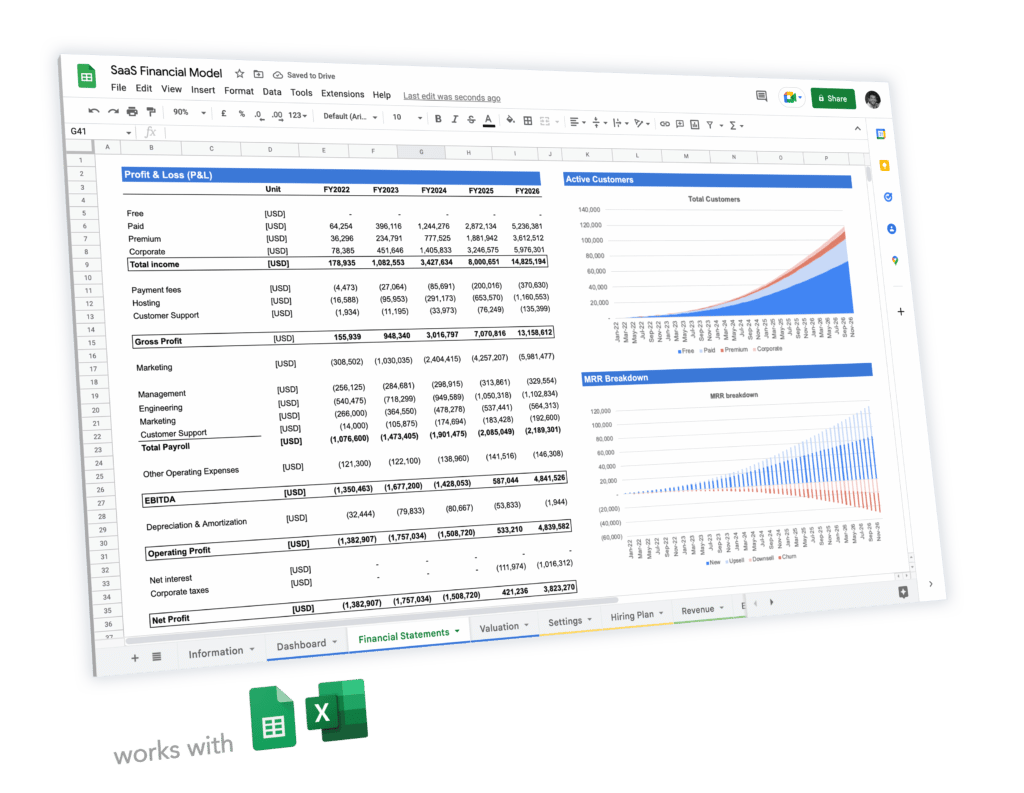 Expert-built financial model templates for tech startups
5-year pro forma financial model
20+ charts and business valuation
Free support