Germany's Top 12 Startup Accelerators You Should Know [2023]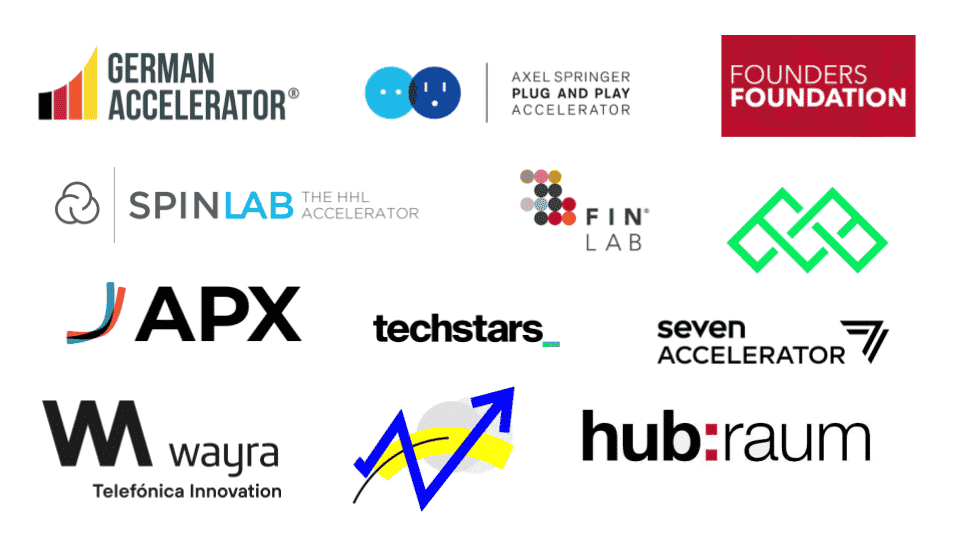 Are you looking for capital and/or mentorship for your startup? Germany is arguably Europe's most friendly startup ecosystem, as evidenced by the number of startup accelerators it has. Beyond funding, they also offer entrepreneurs and founders incredible valuable support for product development, sales and marketing.
Whether you are looking to find a co-founder, build your MVP and/or get the seed money you need to scale up, startup accelerators are the way to go.
In this article we have listed our top 12 startup accelerators in Germany. So, if you haven't yet started to apply, here is a good place to start learning about them.
This article is part of a series where we present you the top startup incubators and accelerators across Europe. Check out our rankings for the UK, France, Germany, Netherlands, Denmark, Ireland, Italy, Norway, Austria, Spain, Sweden, Finland and Switzerland.
Looking for Germany's top startup venture capital firms instead? Check out our ranking here.
Accelerator vs. Incubator: What's The Difference?
Using the terms "accelerator" and "incubator" interchangeably is a common mistake. Whilst they are similar and sometimes can be found under the same roof (organisation), they are very different.
Startup Incubators
As the name suggests, startup incubators are tailored more to startups still in their incubation period for their ideas. As such, incubators help startup founders turn their ideas into early working prototype versions of a product or service.
Joining an incubator comes with many perks for early stage businesses. For example, incubators will typically let you use office spaces for twelve months, and in some cases every several years.
Yet, not all incubators are equal. Some might be specialised on a specific industry, and others on a specific expertise: do you want to work on your Minimal Viable Product (MVP), or are you looking for help to kick-start your sales and marketing efforts?
Therefore, if you're interested in joining an incubator program, you should first ask for feedback from founders who are currently in the program. You should find out how long they've been with the program and what growth they have achieved with its help.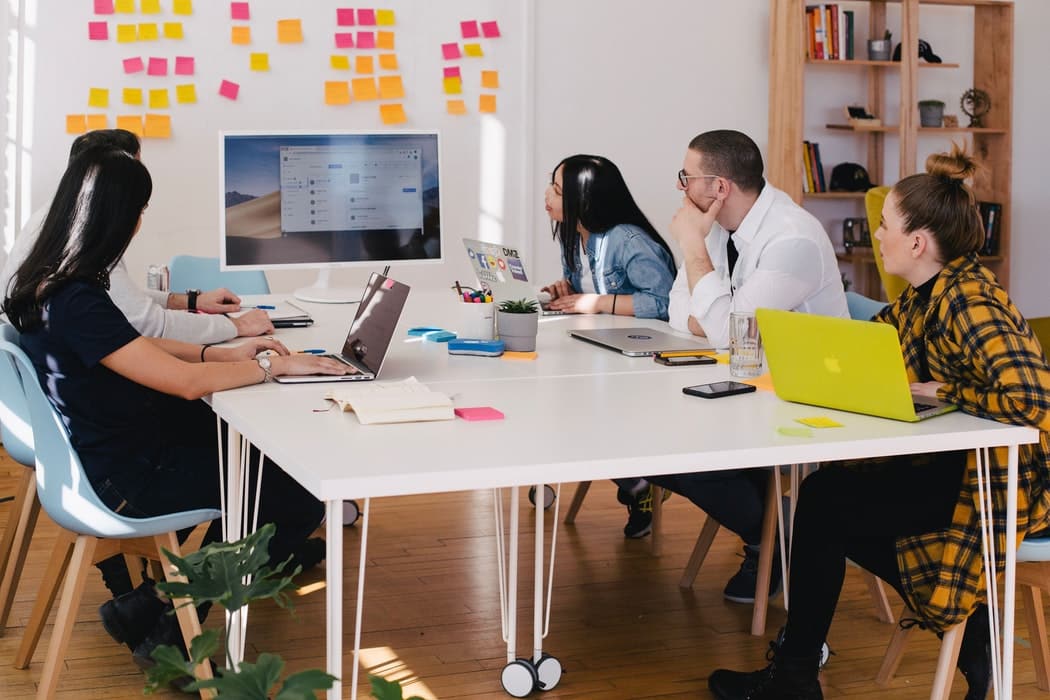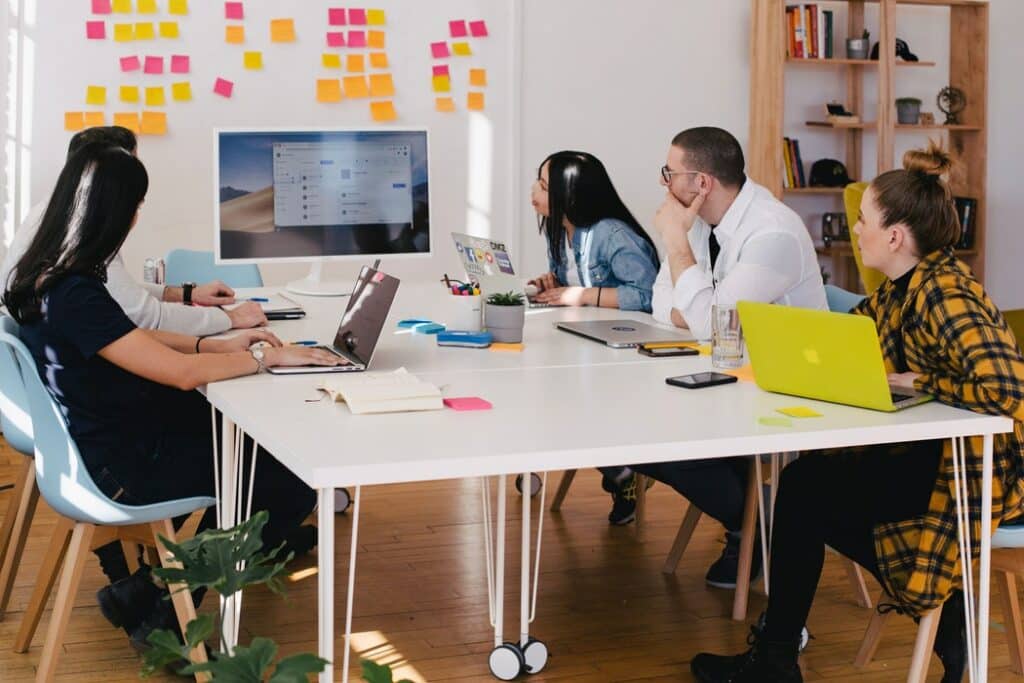 Startup Accelerators
In contrast, startup accelerators are ideal for startups that have already gathered some momentum. That's why startup accelerators are best for startups with a complete cofounding team, a MVP, and that are looking to accelerate their growth (commercialise their product / service).
Accelerator programs usually take place between a few weeks to a couple of months. In that time, they'll give you access to their network, connections, knowledge, and a relatively small amount of funding for your startup.
When looking for an accelerator program, it is crucial to do your research. Identify the program's list of alumni. Who among their startups experienced success? How many failed? Who are in their list of mentors, and what accomplishments do these people have that you think would help you succeed in your business?
Taking the time to find the best-fit startup accelerator for your business is essential. After all, you'll be trusting these people to help your business succeed.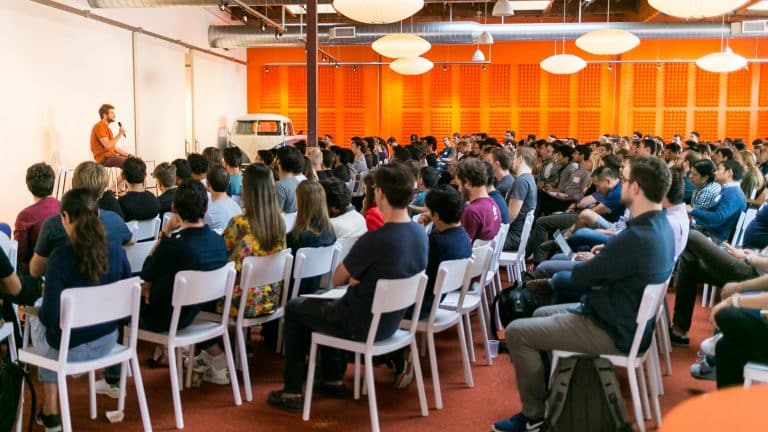 Top 12 Startup Accelerators in Germany
Here's a summary table of the top 12 startup accelerators in Germany (in alphabetical order):
Name
# startups
(to date)
Program length
Investment size
Sector focus
APX
100+
6 weeks
€50,000 – €500,000
Sector agnostic
Axel Springer Plug And Play
100+
3 months
€25,000
Sector agnostic
FinLab
35
N/A
€500,000 – €10 million
FinTech
Founders Foundation
44
5 months
N/A
B2B Tech
German Accelerator
500+
3-5 months
None
Sector agnostic
Hubraum
175+
6 months
Up to €1 million
Telecom
NMA
77
6 months
€25,000 – €50,000
Sector agnostic
NCA
42
6 months
€150,000
Sector agnostic
SevenAccelerator
20
3 months
€500,000 – €750,000
Media, Advertising
SpinLab
86
6 months
€15,000
Tech-enabled businesses
Techstars
2,600+
(globally)
3 months
€100,000
Sector agnostic
Wayra
500+
(globally)
4 months
€25,000
Information Technology, Telecom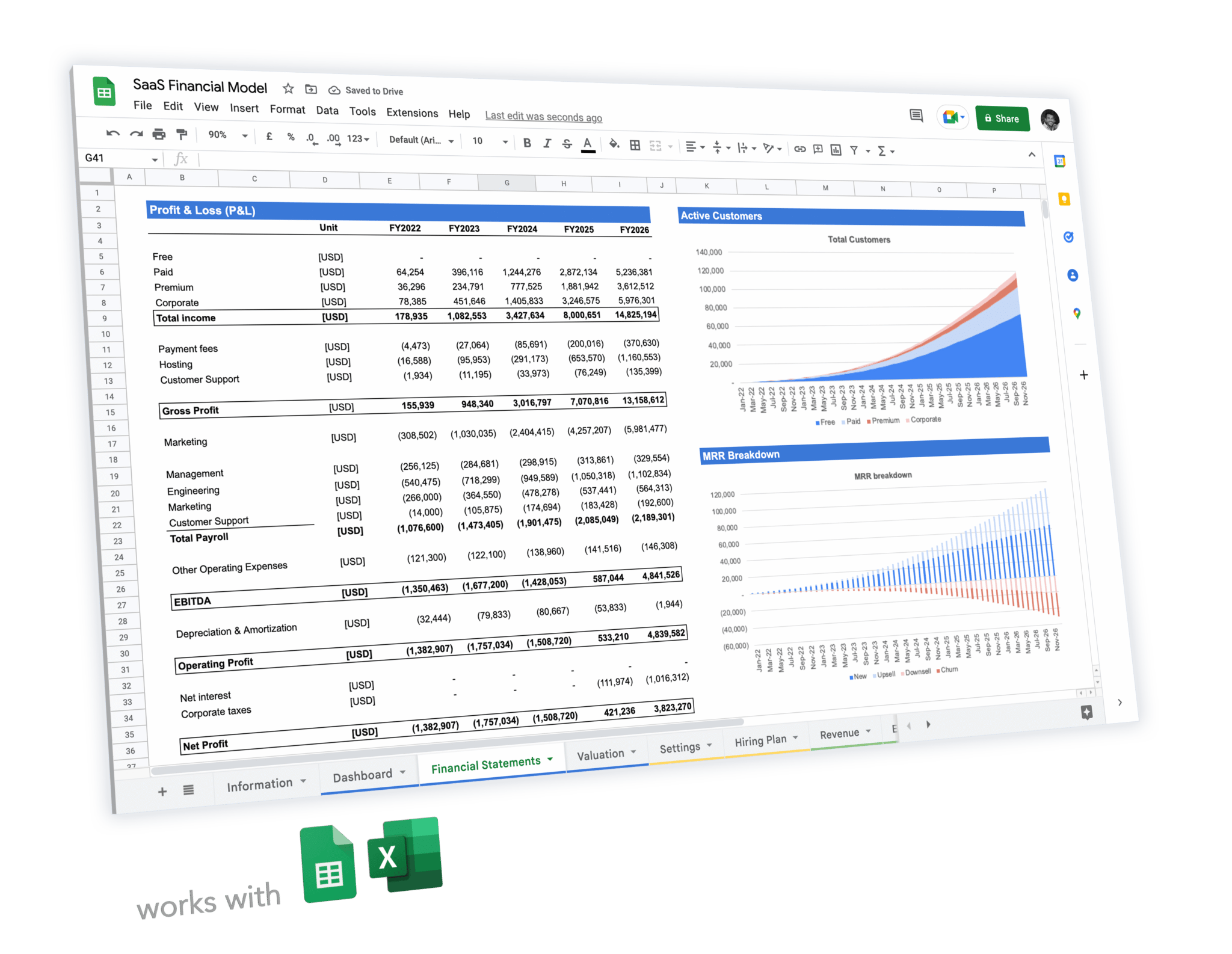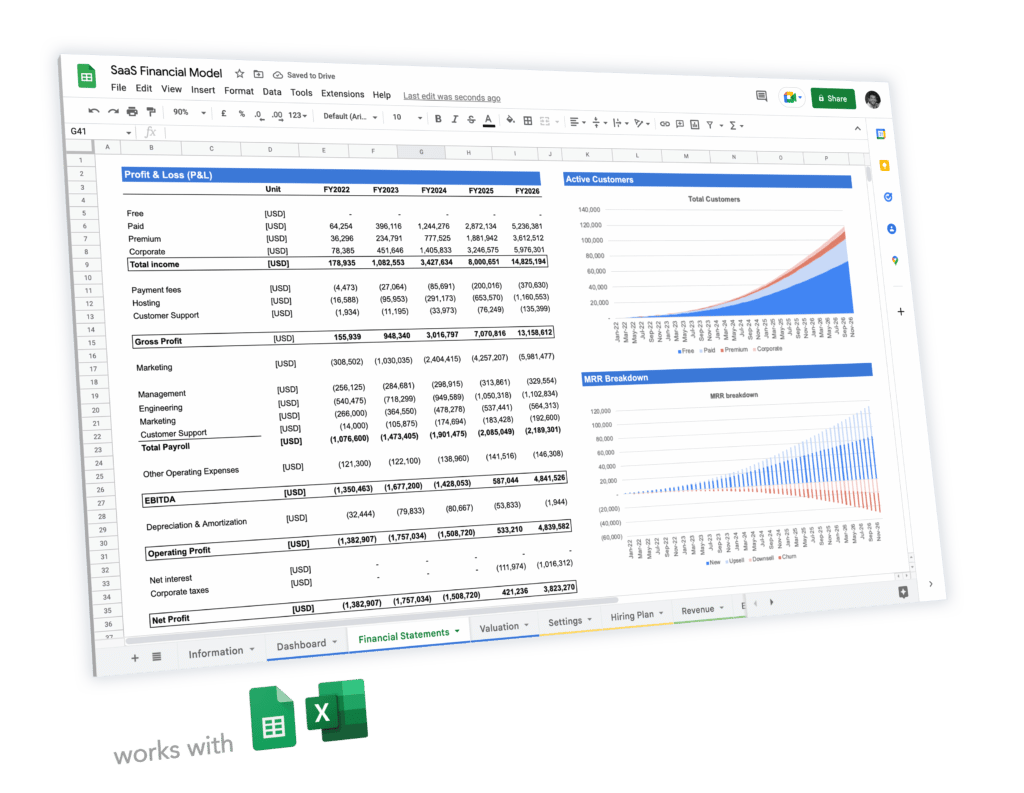 Expert-built financial model templates for tech startups
5-year pro forma financial model
20+ charts and business valuation
Free support

Axel Springer and Porsche (APX) is a Berlin-based venture capital & equity firm/accelerator that helps start-ups grow and become a global brand in a short span of time.
They specialize in more than 20 industries across 20+ countries on all 6 continents of the world with the backing of over 250 co-investors (venture capitalists) that ensures the survivability of start-ups.
Start-ups will get the chance to work with the best mentors in their 6-week intensive accelerator program, and get a hefty initial investment which is between €50,000 – €500,000.

Co-founded by Vasco Sommer-Nunes – a man who has mentored and co-founded 10+ other companies – Axel Springer Plug And Play has all the necessary expertise to mentor up and coming start-up businesses.
Start-up founders will enjoy their 100-day acceleration programs and €25,000 initial capital in exchange for 5% equity of the business.
To date Axel Springer Plug And Play has helped more than 100 start-ups tread the various industries that they've trained them for.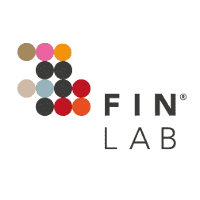 Finlab is one of the top Fintech accelerators in Germany and has assisted 35 startup companies to date. It also has its own VC fund which invest millions in FinTech companies across Europe.
Finlab also doesn't just serve as a jumpboard for start-ups, because they stay with them with long-term participation and provide ongoing support for its investments.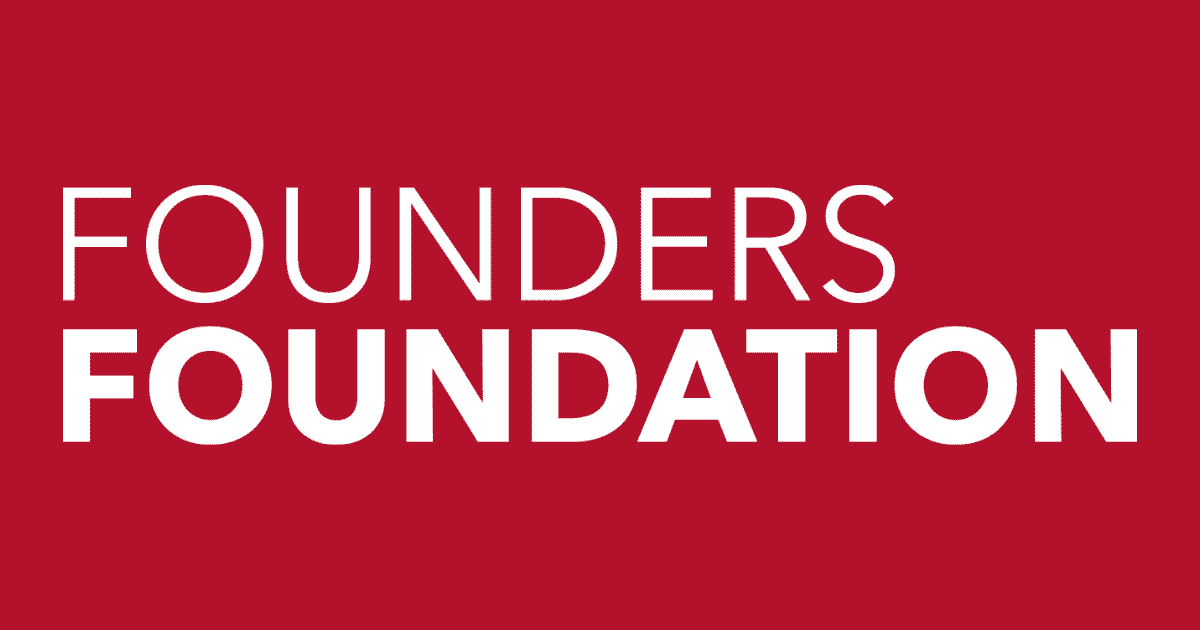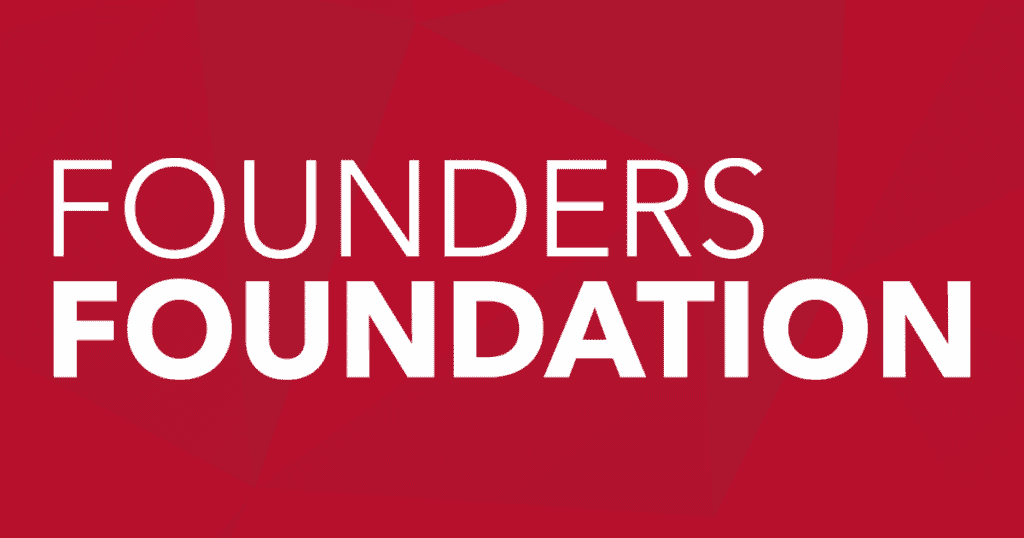 Founders Foundation is another of Germany's top startup accelerators. They're looking for innovative start-up founders whose business ideas focus on B2B, Saas, AI, Robotics, and IoT.
Their 5-month accelerator program help startups reach product-market-fit and prepare their products for scaling. Since their inception, they have accepted and accelerated 44 B2B tech startups.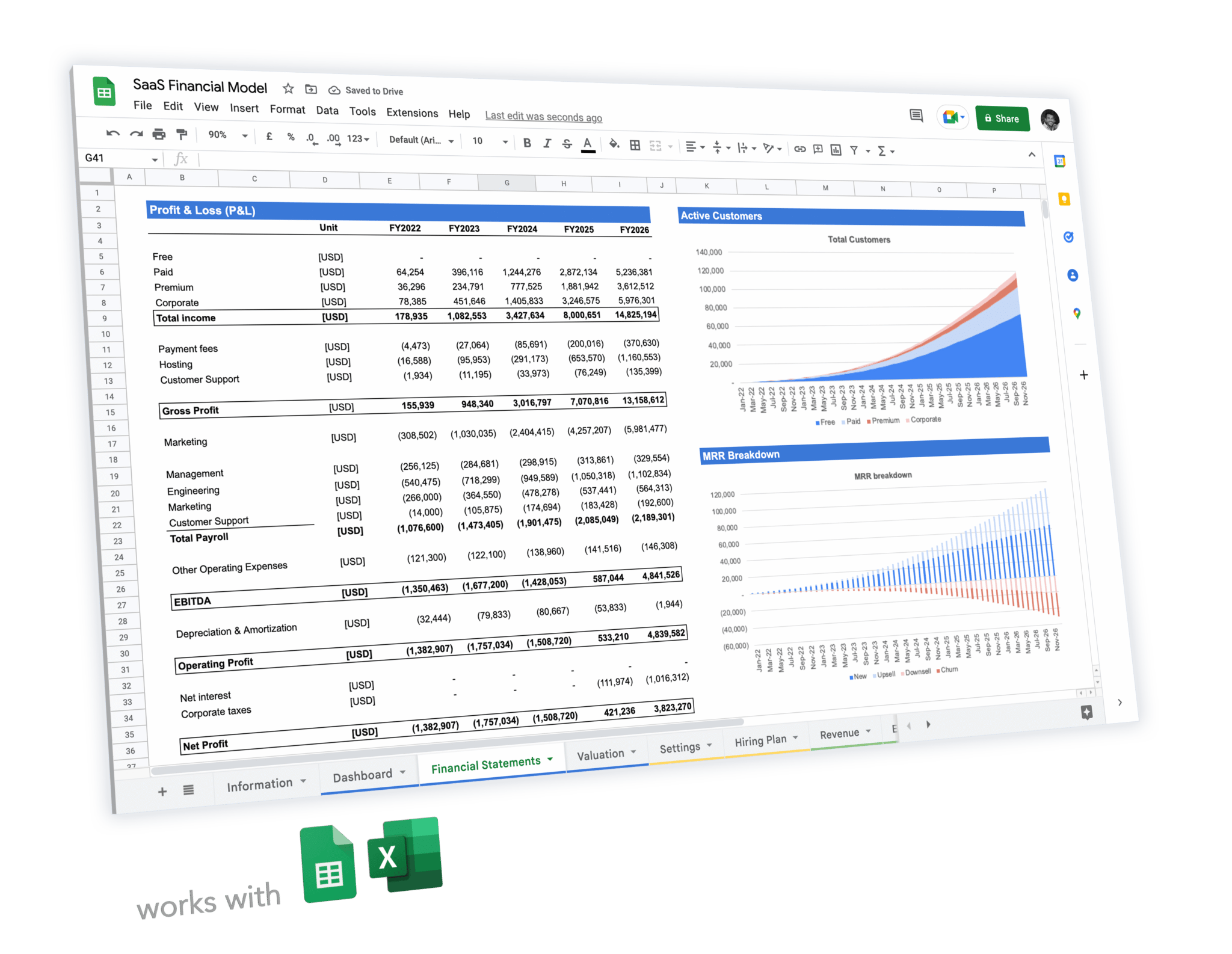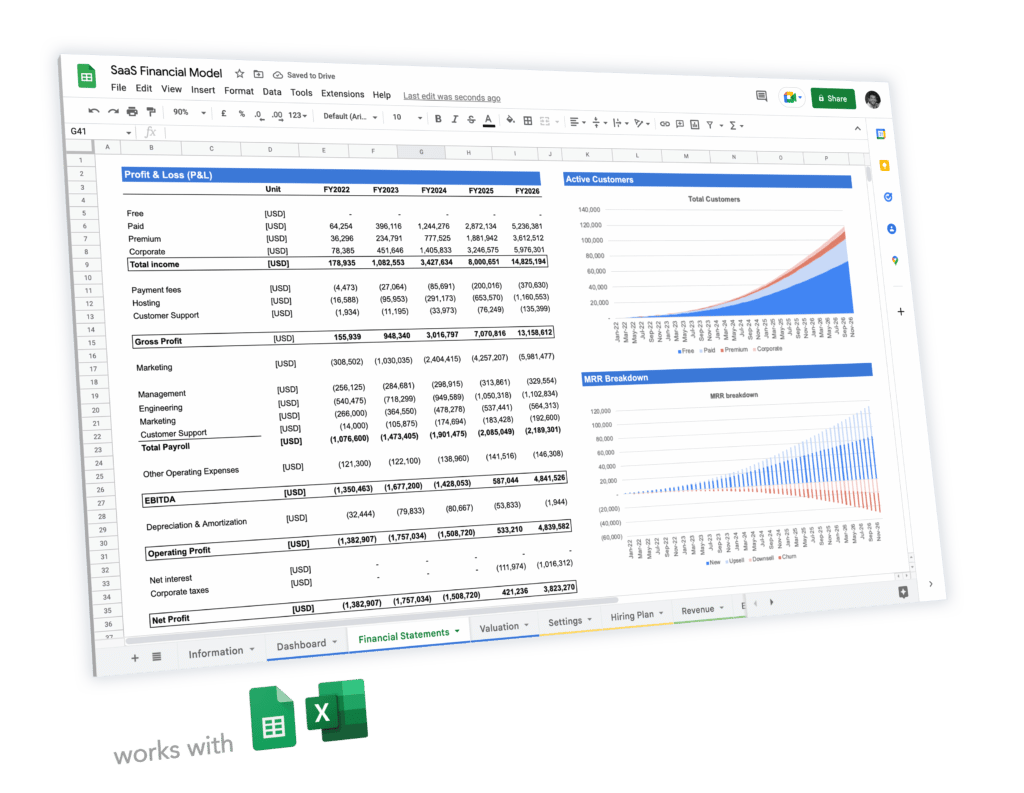 Expert-built financial model templates for tech startups
5-year pro forma financial model
20+ charts and business valuation
Free support

Founded in 2012, German Accelerator has accelerated over 500 startups that received initial funding between $500,000 – $10 million each.

German Accelerator runs 4 separate programs that are all focused on startup businesses that aim to expand internationally (especially the US and Asia).
Although the accelerator focuses on B2B tech companies, they aren't specializing in any specific vertical and instead accept all types of industries.
German Accelerator doesn't take any equity nor does it invest directly in startups. Instead, the programs are financed by the German Federal Ministry for Economic Affairs and Energy.
Instead startups may receive investment from external investors at the end of the program. In average, portfolio companies have raised anywhere between €500,000 and €10 million at the end of the program.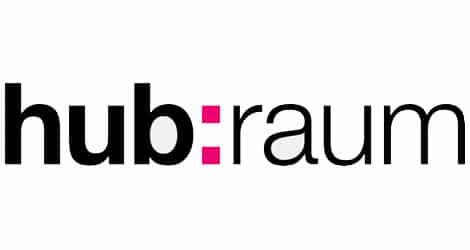 Hubraum is Deutsche Telekom's startup incubator and accelerator. Founded in 2012, Hubraum has accelerated and invested in over 175 startups across its hubs in Berlin, Krakow and Tel Aviv.
Because it serves as a bridge between startup companies and Deutsche Telekom, the accelerator gives startups unparalleled access to experts, capital and business opportunities in the Telecom industry.
This partnership also allows for new technological innovation to flourish and create new business opportunities for both sides.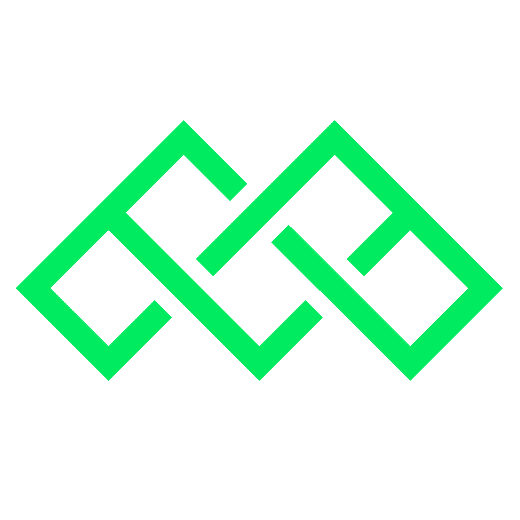 Over 30 media outlets in Germany and Austria have teamed up to create Next Media Accelerator. Their mission is to help scalable startups to bring innovation in the media industry and expand internationally.
Their accelerator runs a 6-month program where startups receive an initial investment of €25,000 – €50,000 as well as mentorship, access to networking events and potentiali investors.
Since their inception in 2015, they have accelerated over 70 businesses.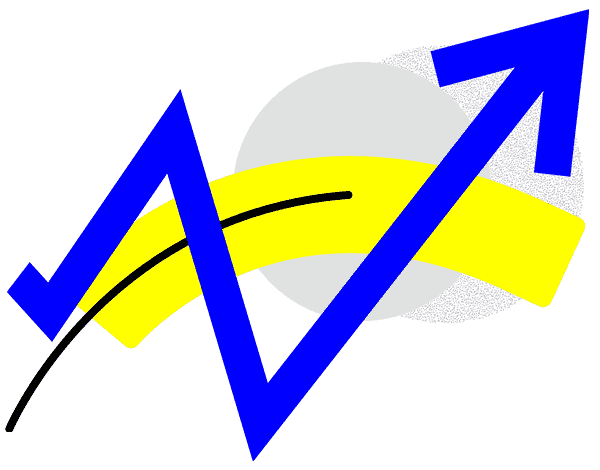 Next Commerce Accelerator (NCA) is an innovation network platform where start-ups can take advantage of their startup acceleration program and investment fund.
They are a multi-corporate, multi-industry-focused firm that aims to bring about new technology breakthroughs that will make people's lives easier, as well as new opportunities for businesses.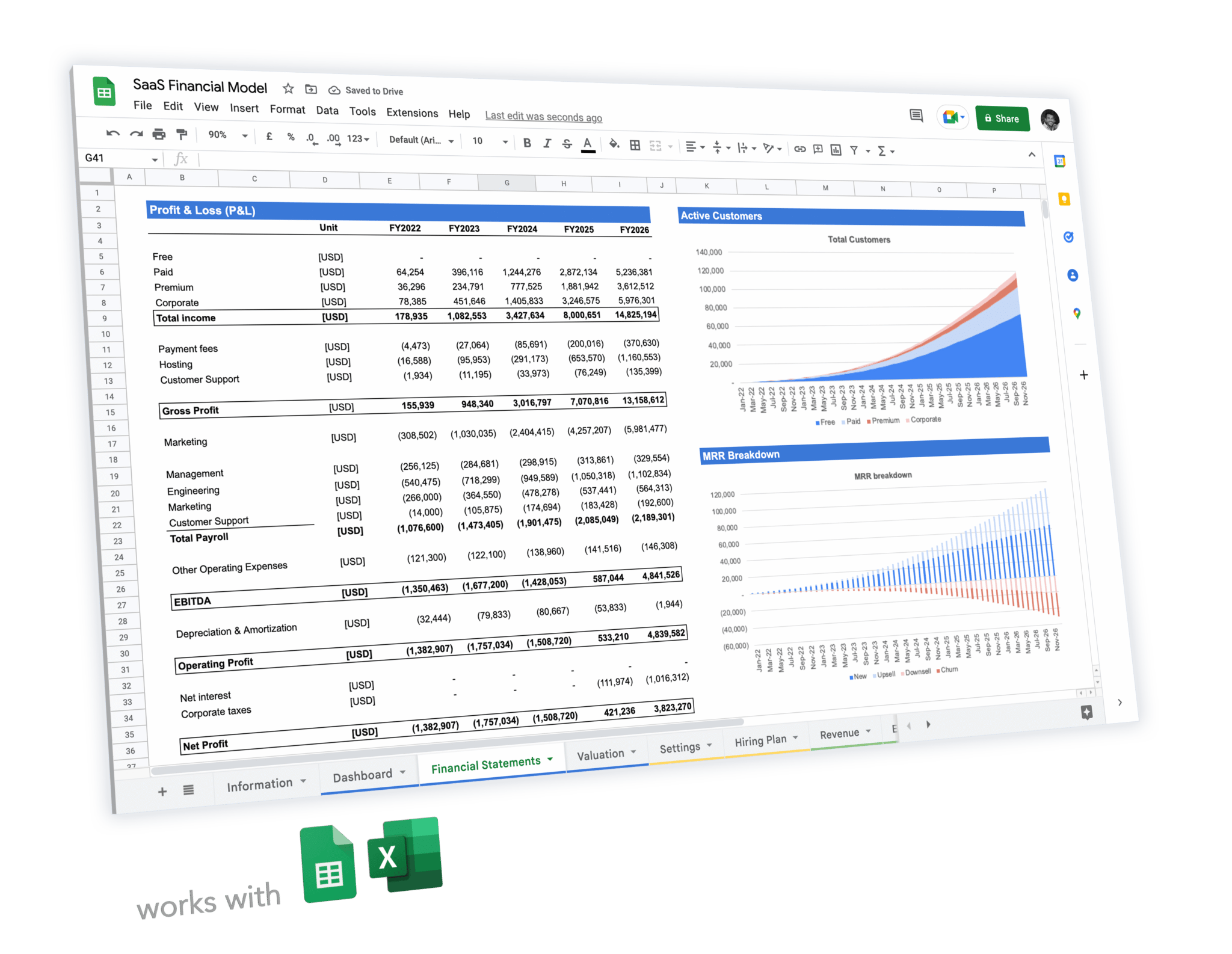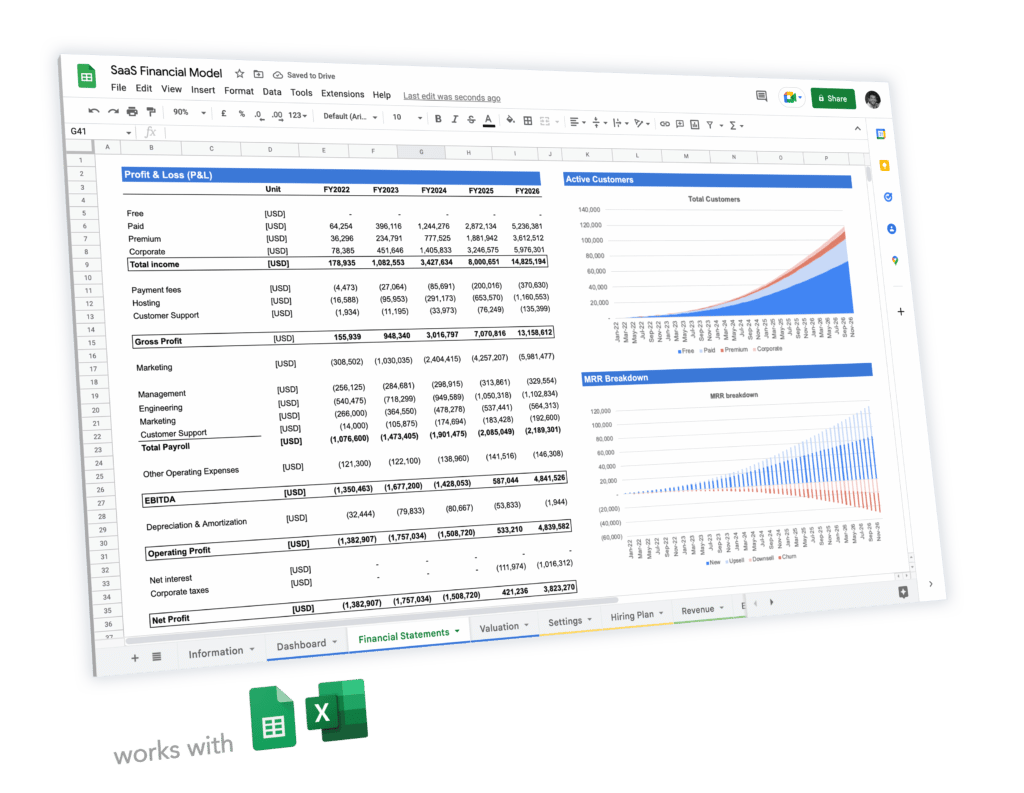 Expert-built financial model templates for tech startups
5-year pro forma financial model
20+ charts and business valuation
Free support

SevenAccelerator is another German start-up accelerator that helps talented business founders get proper training, insider's knowledge about the market and they also pitch them to investors to secure follow-on funding.
They have a wide range of investments across all types of industries with focus on B2C businesses.
As part of the 3-month accelerator program, startups also receive mentoring as well as an initial investment of €500,000 – €750,000.

The SpinLab is a start-up accelerator based in Leipzig, Germany that supports small entrepreneurial organizations in developing, growing and creating innovative businesses.
Their 6 months immersive accelerator programs guarantee start-up founders to have a solid business knowledge and formulate strategies to secure 6-7 figures business deals.


Founded in 2006, Techstars has helped 2,620 companies graduate from their accelerator programs, most of which are now successful brands and represent over $63 billion market cap to date.
Initial funding for start-ups starts at $120,000. Businesses often get continued funding during the first few years of operation, plus mentoring and other support.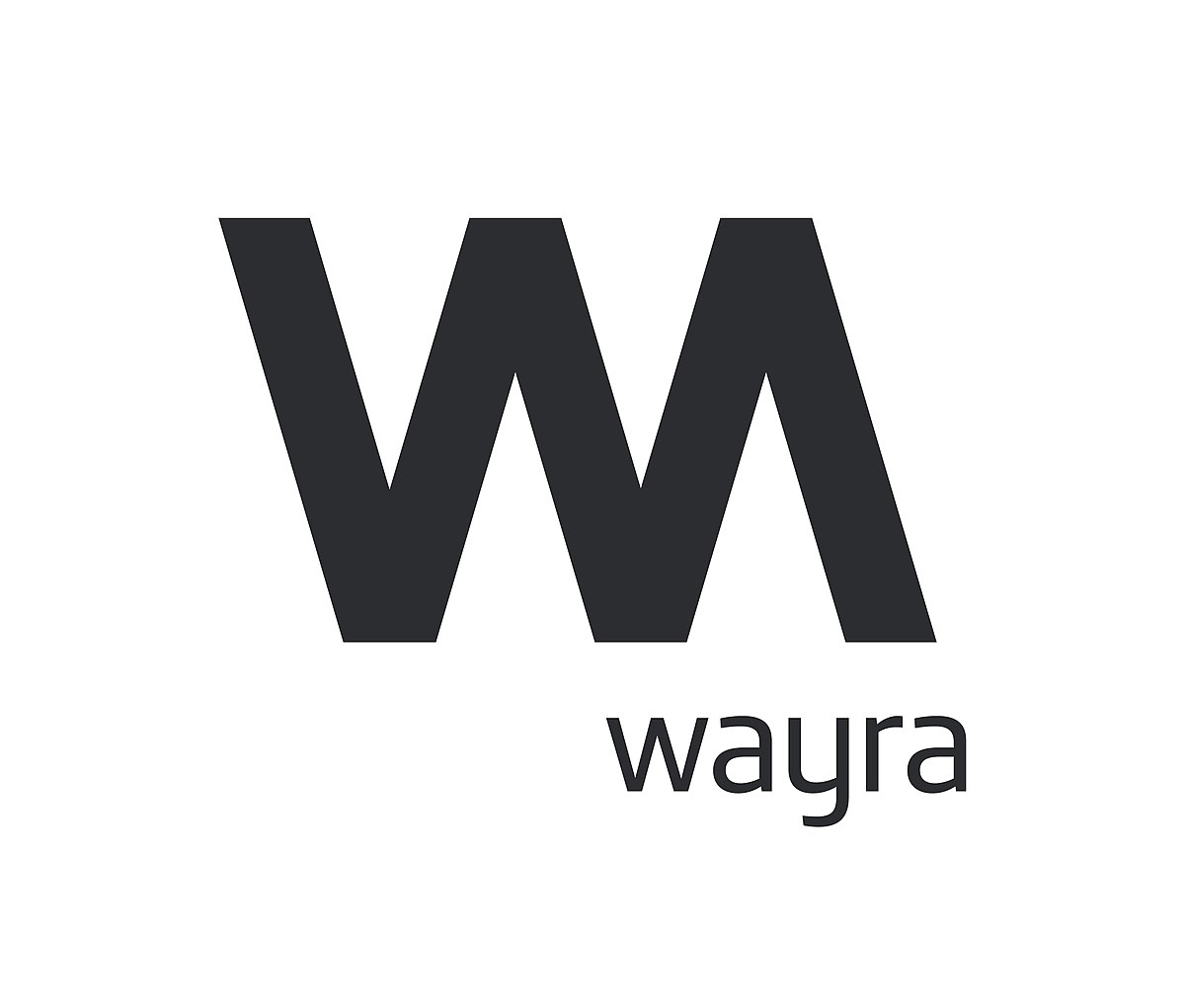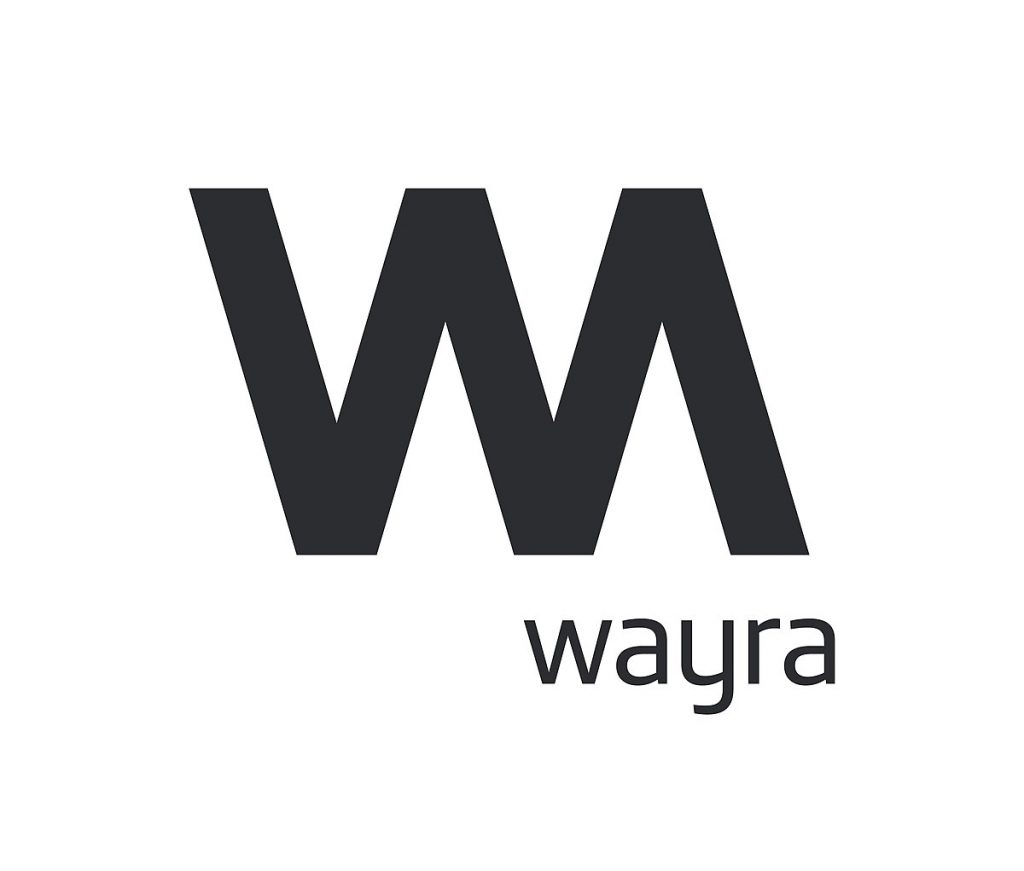 Founded in 2011, Wayra is Telefónica's own startup accelerator with over 35 hubs worldwide (in Europe and Latin America). Globally they have accelerated over 400 startups, of which 50% in Europe.
Wayra's objective is to find and support startups that can work with Telefónica or Telefónica's corporate partners and clients.
Whilst they are sector agnostic, they are looking at companies that can work with Telefónica's solutions and partners. Therefore, they look in priority for startups in IoT, Video, Big Data, AI, Cybersecurity, FinTech and Blockchain.
As part of their accelerator program, startups receive €25,000 upfront investment. They may also receive follow-on funding from Wayra's own VC arm, typically up to €350,000.
More Free Resources For German Startups
We have lots of free resources for German startups. Check out our articles below: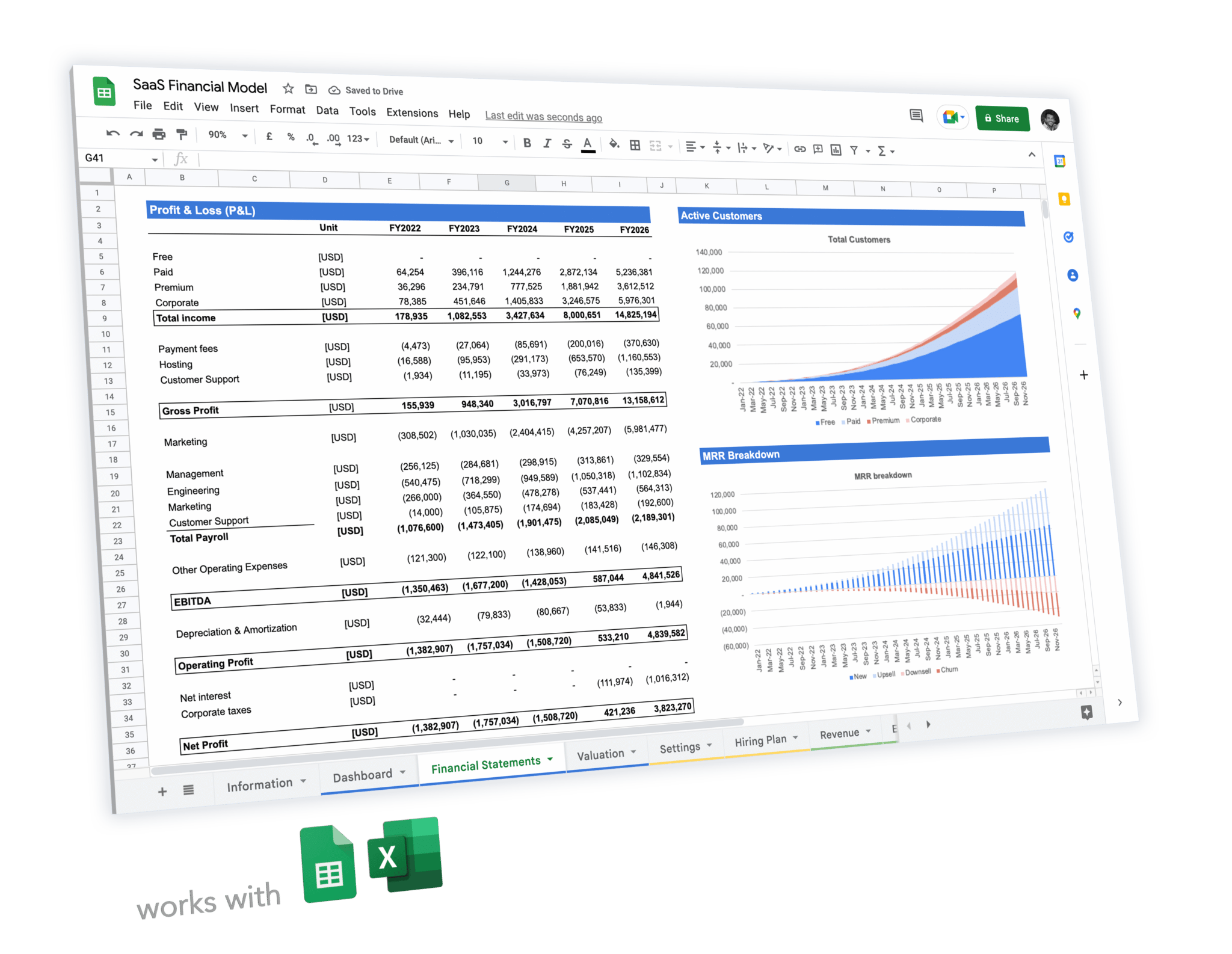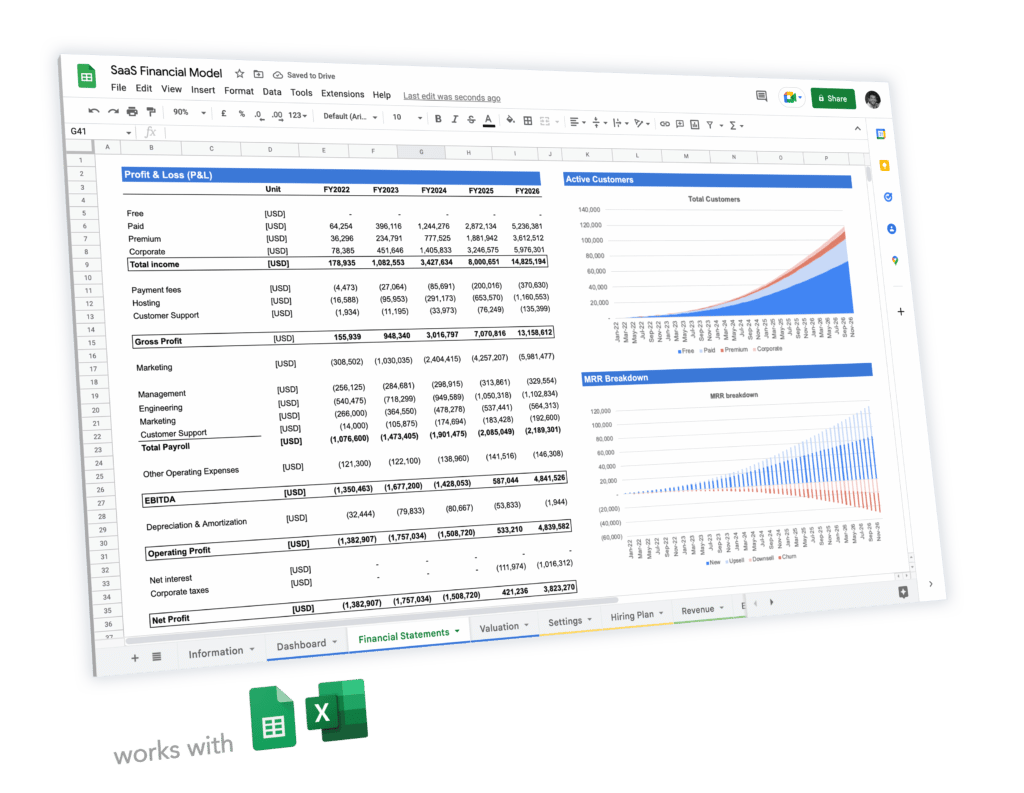 Expert-built financial model templates for tech startups
5-year pro forma financial model
20+ charts and business valuation
Free support