Top 10 Startup Accelerators & Incubators in Houston [2022]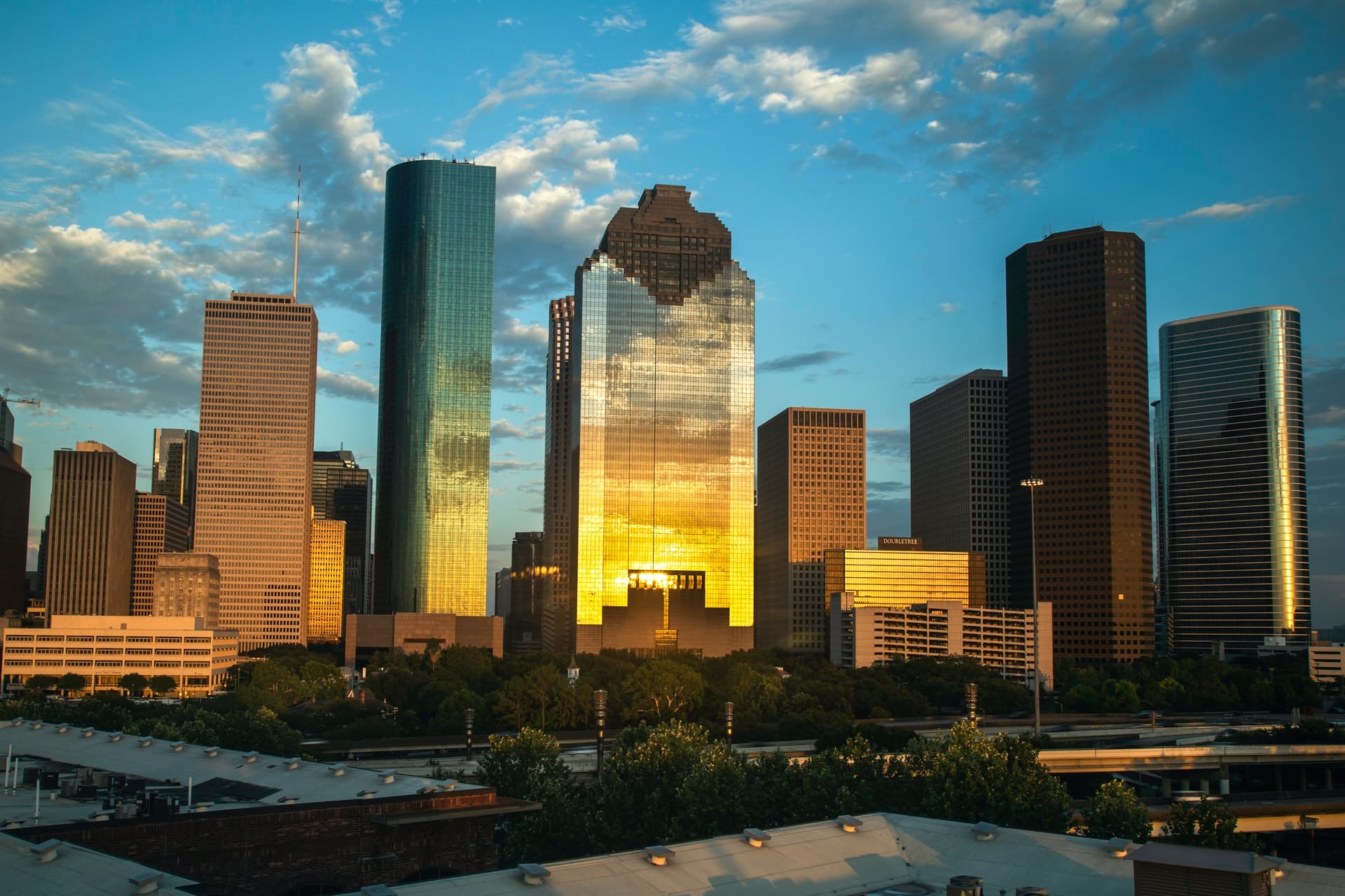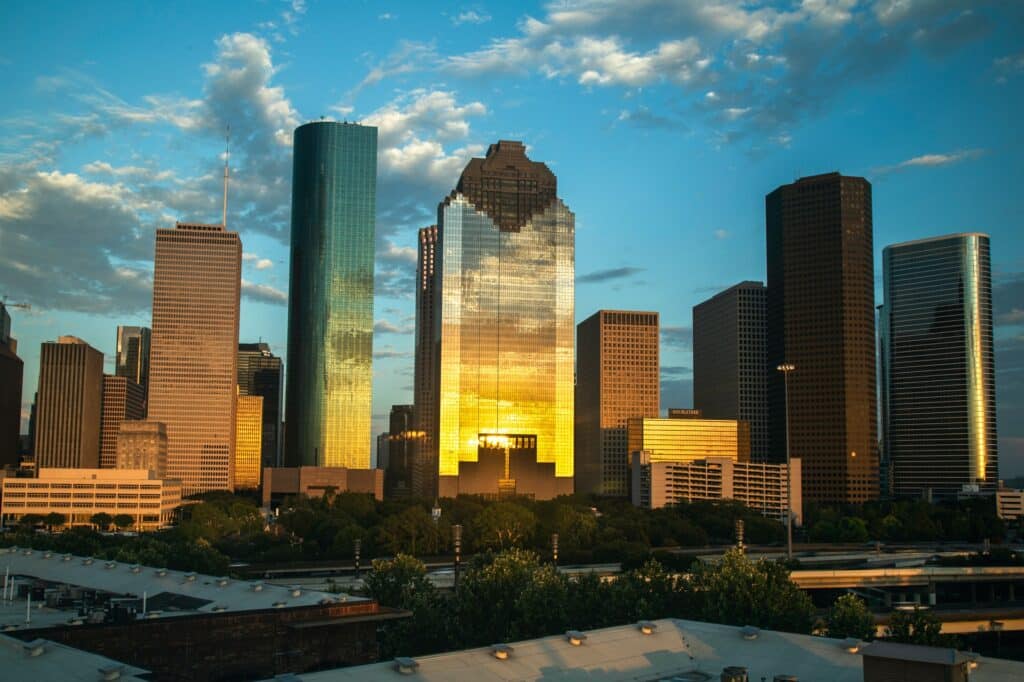 Are you looking for capital and/or mentorship for your startup in Houston? Beyond funding, startup accelerators and incubators also offer founders incredible valuable support for product development, sales and marketing.
Whether you are looking to find a co-founder, build your MVP and/or get the seed money you need to scale up, accelerators and incubators are the way to go!
In this article we have listed our top picks for the best startup accelerators and incubators in Houston. So, if you haven't yet started to apply, here is a good place to start learning about them.
Note: this article is part of a series where we present you the top startup incubators and accelerators across the world. For Texas, have a look at our top picks for Austin, San Antonio, Dallas and Fort Worth.
Looking for Houston's top startup venture capital firms instead?  Check out our ranking here.
Houston's Top 10 Startup Accelerators & Incubators
Here's a summary of our top 10 picks for the best startup accelerator and incubators in Houston (in no specific order):
Fundraising?
Download a financial model template, fill it out in minutes and get funded
20+ charts & metrics

Video tutorial

Free expert review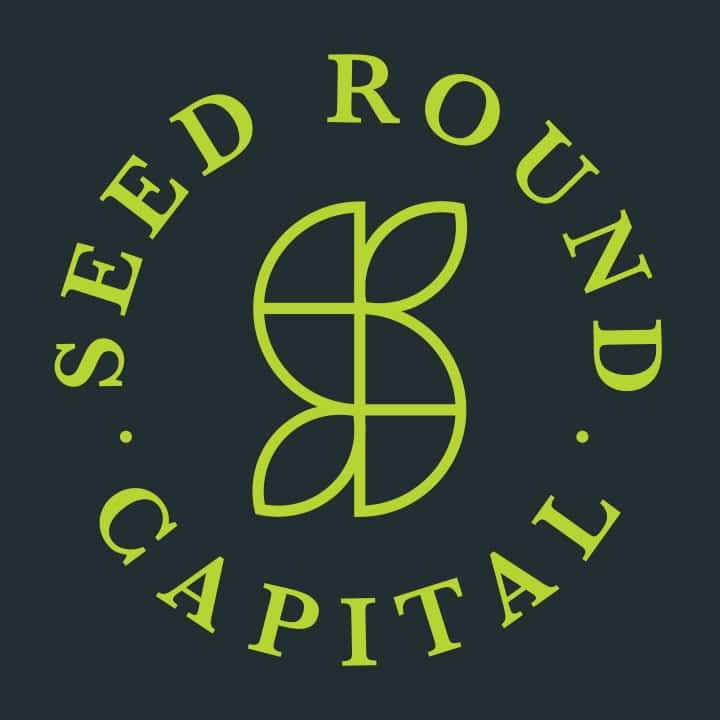 Seed Round is a startup accelerator accepting early stage ventures across all industries. Yet, the accelerator focuses solely on pre-seed and seed round businesses looking for funding and fundraising support.
By participating to their program, companies receive funding ranging from $25k to $150k. Seed Round also connects founders to VC firms and angel firms, potentially providing access to further funding.
Besides, successful companies receive mentorship from serial and seasoned entrepreneurs. Through the strategic mentorship, seed round links portfolio companies to subject matter experts. The portfolio companies receive guidance on how to increase confidence in decision-making, along with personalized advice to support unique business ideas.
Founders get the opportunity to interact with peers and exchange different ideas on day-to-day operations.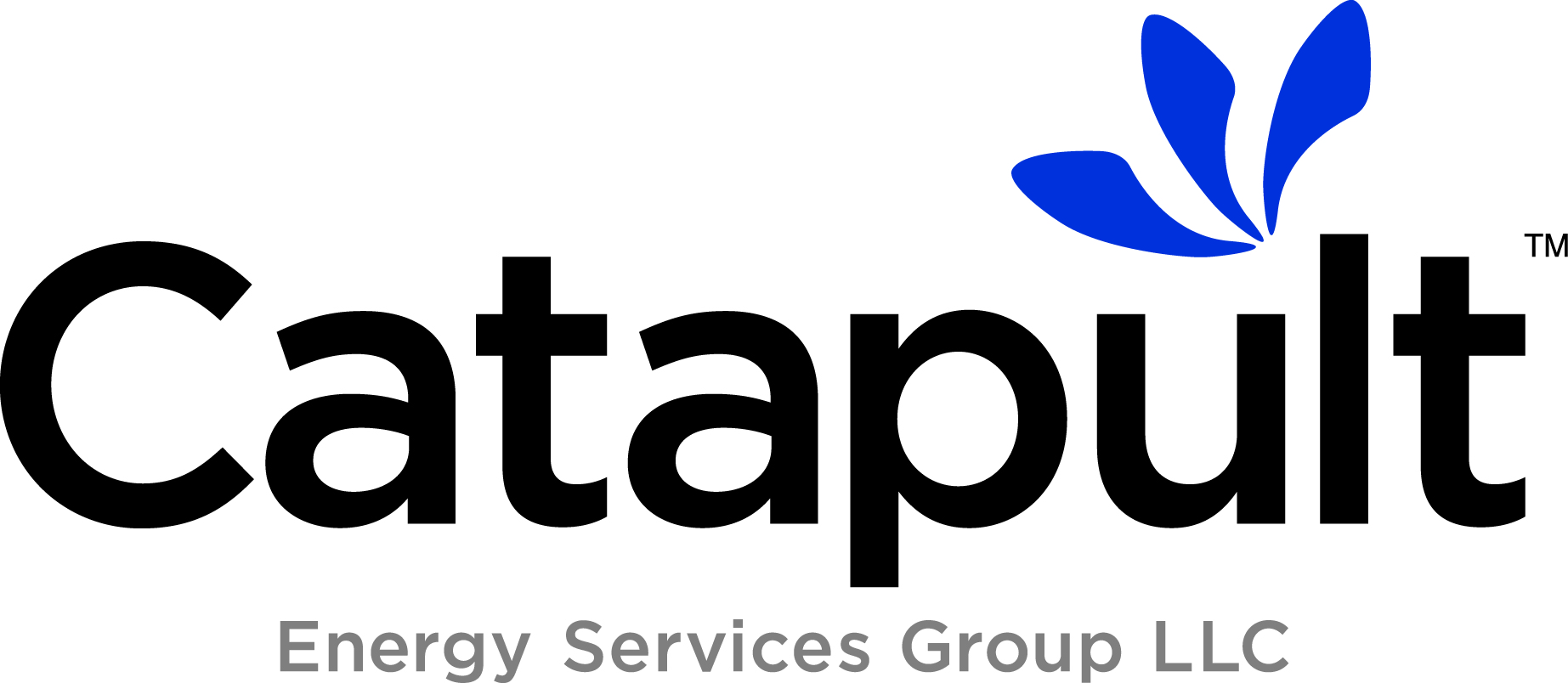 Catapult is an accelerator targeting startups within the energy sector. Their business accelerator program seeks to provide portfolio companies access to equity funding and management skills.
They provide board-level support enabling management teams to minimize time spent on the back-office formation. Therefore, management teams focus on creating value and attending to customer-related activity.
Catapult's strategic involvement in board-level management reduces the critical path to getting portfolio companies to market faster.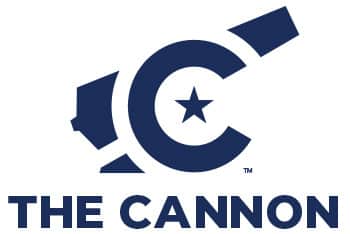 The Cannon is an accelerator program connecting entrepreneurs to mentors, service providers, and potential partners.
Unlike most incubators and accelerator programs, The Cannon is membership-based: startups must pay a monthly fee to access their services. Also, The Cannon doesn't provide any funding.
Instead, the program seeks to catalyze innovation by providing startups with the tools to succeed. The members access the member-matching platform where startups find subject matter experts to support them.
The program offers three specialty services:
The Cannon Investor Readiness Training helps startups create a compelling pitch deck and presentation
The Cannon Advisory Board program provide startups with cross-functional expertise by connecting them with mentors and experts
The Cannon Emergency Response Team helps startups solve urgent problems and unpredictable challenges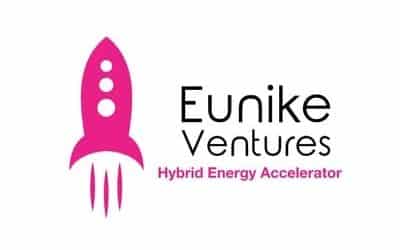 Eunike Ventures Accelerator is another of accelerator programs in Houston that only targets energy startups. Indeed, their 4 – 8 weeks accelerator program works with companies involved in exploring and developing energy solutions focusing on meeting urgent global climate goals.
Also, the Eunikes Radar Program prepares the startups for a curated industry pitch day. The program provides hands-on technical and management guidance to increase the probability of success.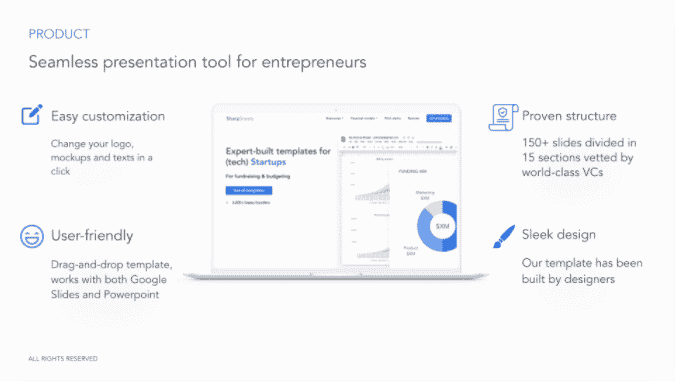 Need a Pitch Deck?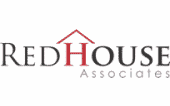 RedHouse accelerator program targets entrepreneurs investing in various industries enabled by technology.
Therefore, their sector-agnostic accelerator program assists startups in product development, go-to-market strategy, sales planning, and organizational development.
RedHouse also invests in startups up to $500k, helping them get to the next stage. Besides, they advise founders on pitch day, equipping them with the skills needed to reach out to venture capital partners for more significant seed investments. focusing
Depending on the kind of assistance startups need, RedHouse takes a small stake in the business and, in return, injects their talented teams to assist in the day-to-day management.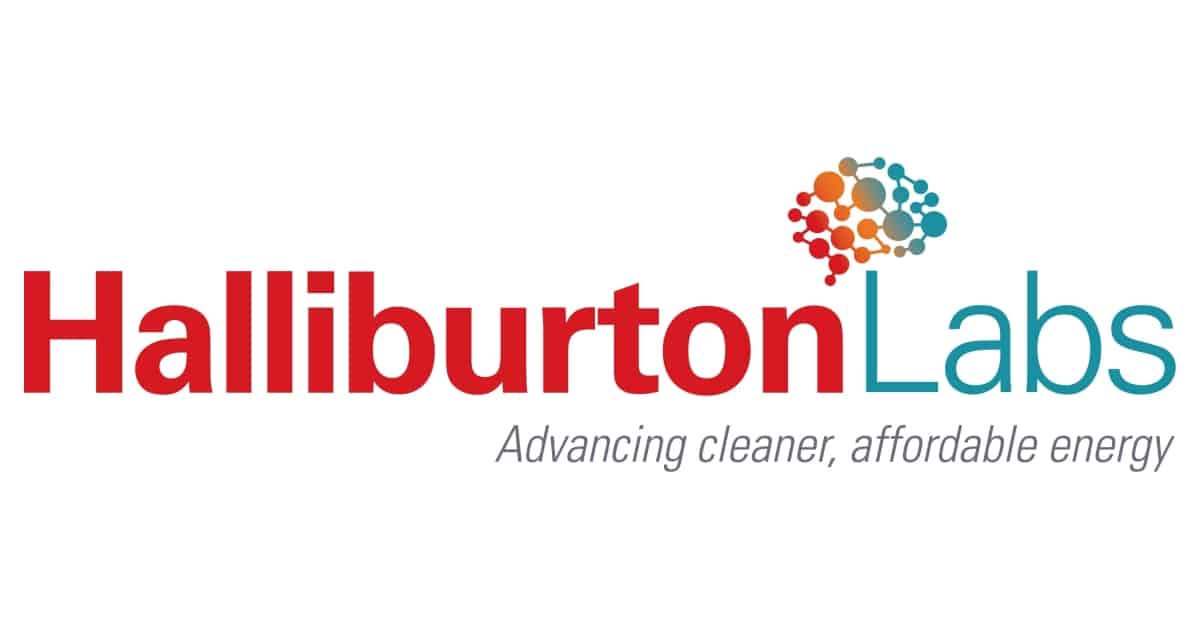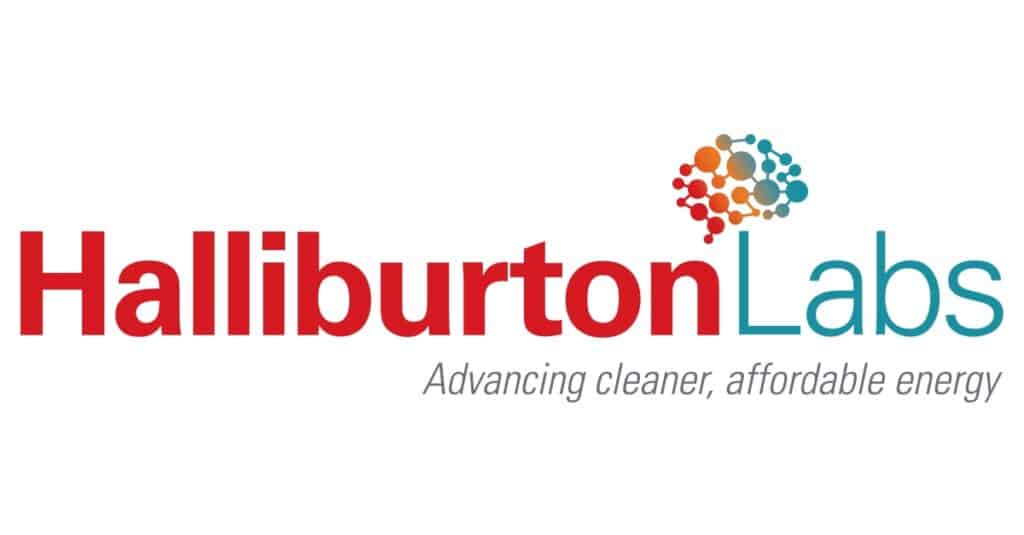 Like many of the programs presented in this list, Halliburton Labs is another accelerator program that targets innovative early-stage companies within the energy sector.
Their 2-month accelerator program provides portfolio companies access to technical expertise and equity funding. Participating companies also receive $100k in funding as well as various benefits in return for 5% of equity.
Indeed, support includes engineering, manufacturing, supply chain, fundraising, and intellectual property strategy. In addition, the portfolio companies receive hands-on coaching from the industry veterans.
Participating companies have also access to Halliburton's excellent research and manufacturing facilities, and lab services, helping them achieve scale.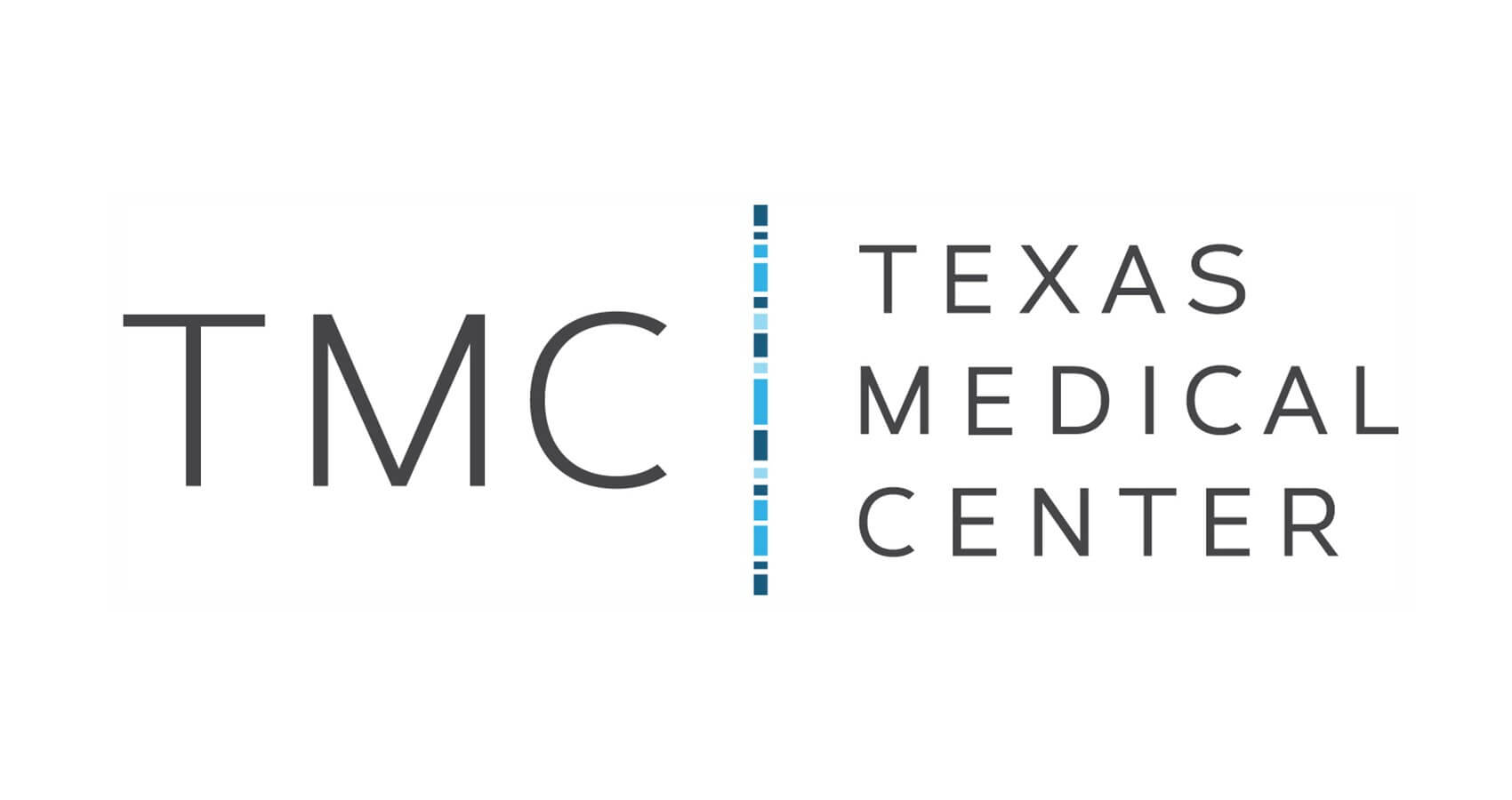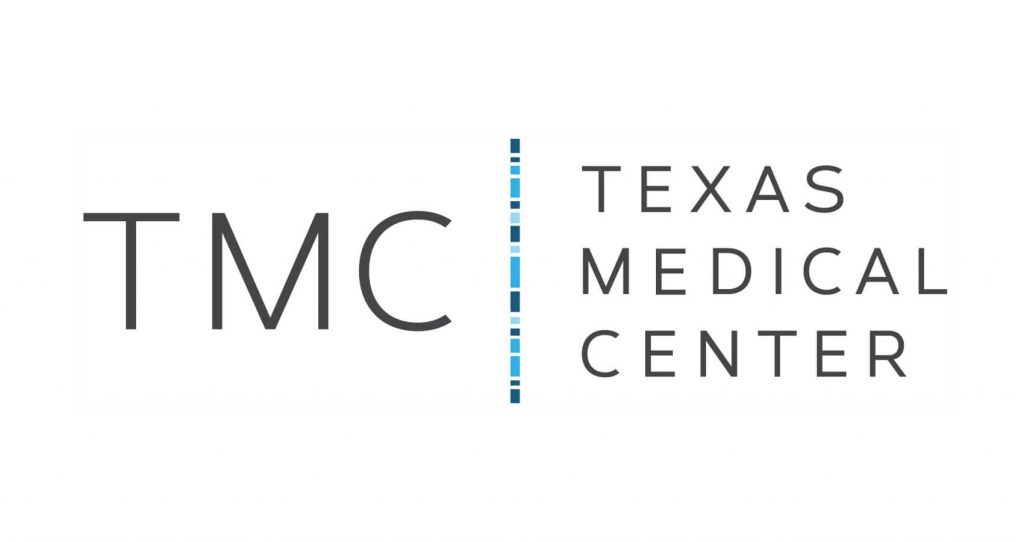 Texas Medical Center (TMC) accelerator program targets startups committed to improving access, quality, and cost of healthcare. TMC runs 2 separate programs:
The Cancer Therapeutics Accelerator: 9-months program where startups get support in market and technical research. For example, early-stage biotechnology founders get access to clinical and business development guidance to develop a robust strategic plan for their drug development efforts
The Health Tech Accelerator: 6-months program for digital health and medical device startups
Fundraising?
Download a financial model template, fill it out in minutes and get funded
20+ charts & metrics

Video tutorial

Free expert review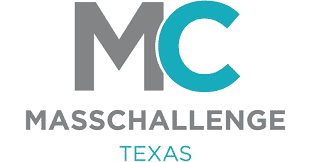 MassChallenge is an early-stage accelerator program with multiple locations around the world: in the US and Europe mostly. All of MassChallenge's chapters run 4-month programs in different industries.
Founded in 2017, their chapter in Houston has accelerated over 181 startups and helped them raise a total of $74 million.
By participating to the program, companies enjoy access to industry-leading experts, mentors, and top corporate innovations teams. Participants also receive equity-free program stipends and perks.

The Founder Institute is another one of the top global pre-seed startup accelerators. With offices in over 200 cities and 65 countries worldwide, the Founder Institute is everywhere and has invested in 5,000+ startups to date.
Also, like any of their other chapters worldwide, their Houston pre-seed accelerator runs 4-month programs at the end of which graduate founders must commit 4% equity to the Founder Institute Collective (see more on that here).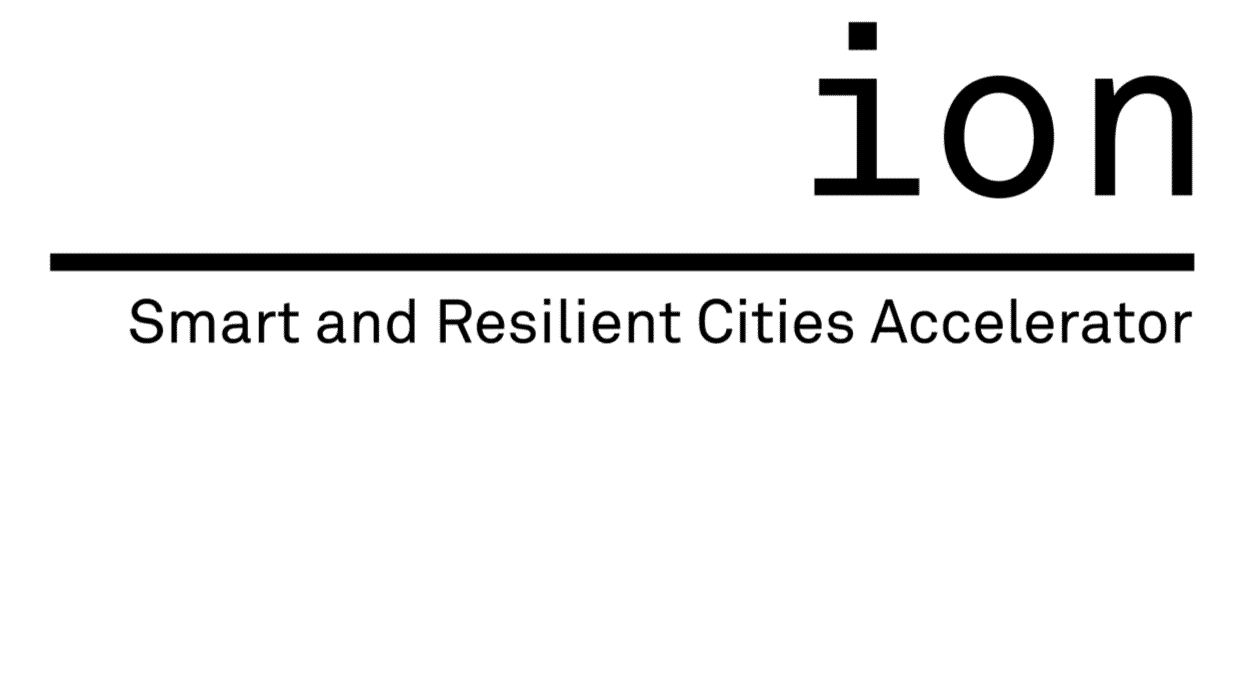 ION Houston is an accelerator hub targeting startups in the smart cities, aerospace, and energy sectors. It offers startups access to co-working space and other amenities, helping them scale their ventures.
In addition to perks, ION also invests $10k in each startup that goes through their 4-month accelerator program.
Moreover, ION's accelerator activates the innovation ecosystem through partnerships, pathways, and programs that create opportunities to advance and sustain resilient economic growth.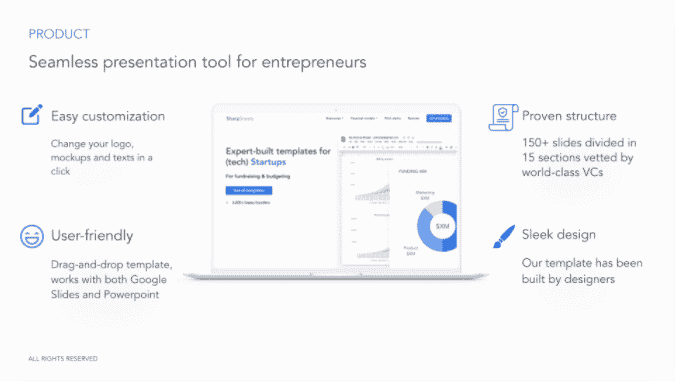 Need a Pitch Deck?