How To Find Angels in Canada: 10 Top Angel Investors Groups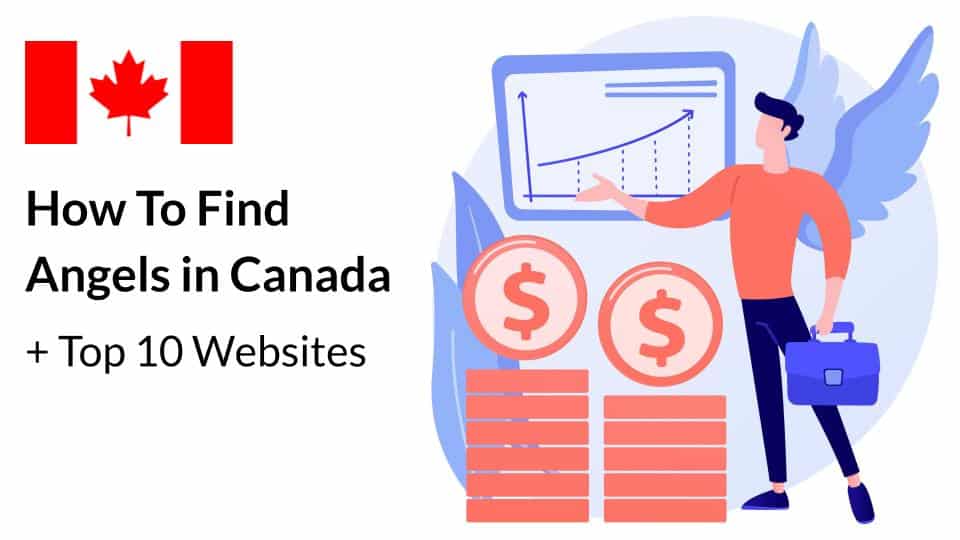 If you're looking to get funding for your startup in Canada, angel investors are a great starting point. Yet, how to find angel investors for your startup in Canada? There are a number of ways to find angels for your business, from networking to angel investors groups.
In this article we'll tell you everything you should know about angel investors and how to find them in Canada. We have also included below a list of the top 10 websites you can use.
We'll cover:
What is an Angel Investor?
Also referred to as "angel", an angel investor is a private individual who has the financial capacity to provide initial capital for a business or a startup. In return for their investment, angels get shares in the company in the form of equity or convertible debt.
Angel investors may sometimes provide a one-time investment to startup businesses in order for them to launch their company. Most often however, angel investors pledge continued financial support: they reinvest in further rounds as the startup scales up, until it makes a profit.
Make no mistake: angels rarely invest out of pure altruism, and their investment is never free money. Instead, angel investors look to generate a profit out of their investment.
Because angels often invest very early on (unlike VC funds – more on that below), they typically look for significant return on investment. A study actually looked at the returns of 3,097 investments by 538 angels worldwide. On average, their return was 2.5 times, meaning an impressive IRR of 27%.
When we think about Angels, we often only refer to high-net-worth individuals yet there are other types of angel investors. Actually there are 4 different types of angels: friends & family members, private individuals, groups of investors, and crowdfunding platforms. For more information on what they are and how they differ from each other, read our article here.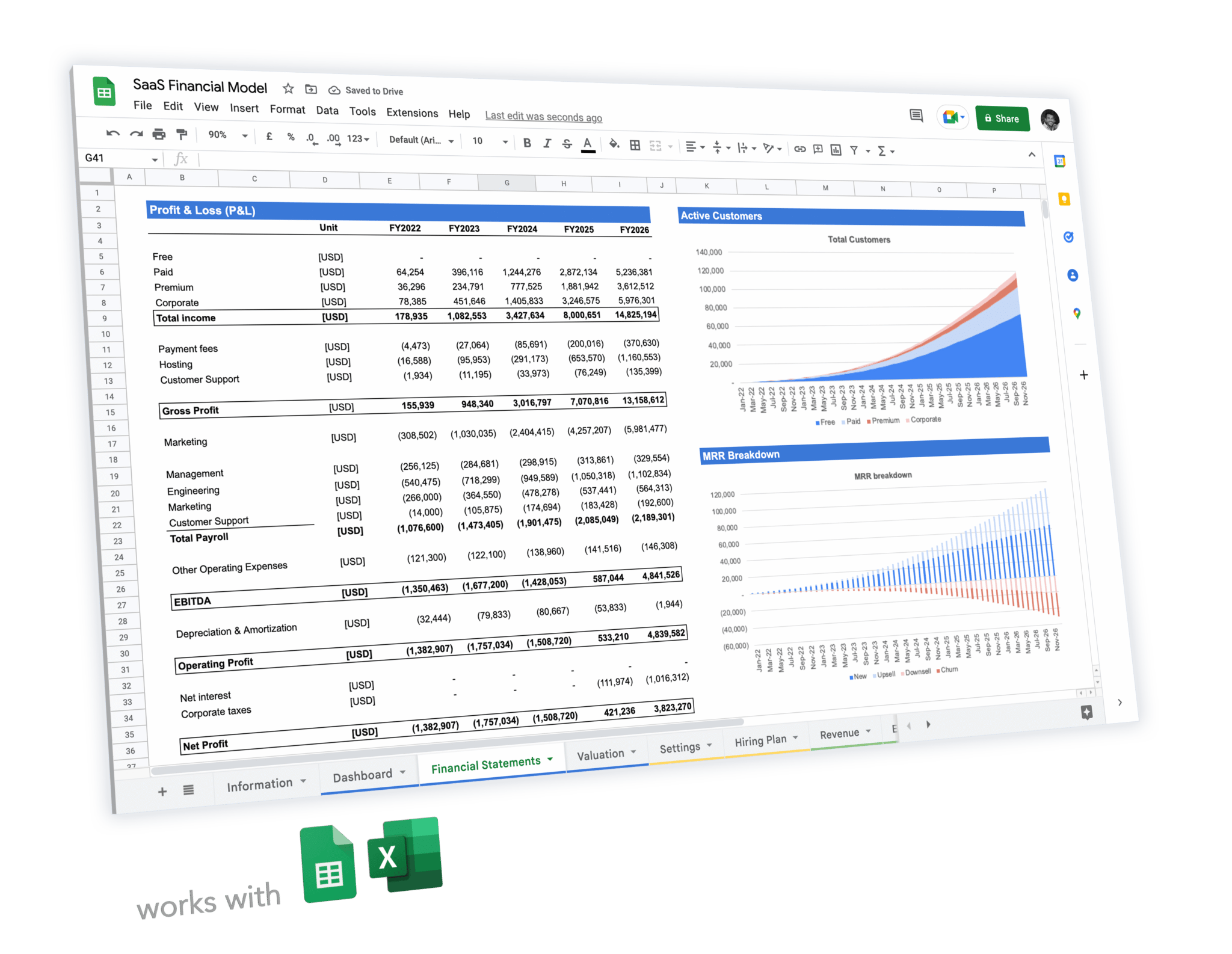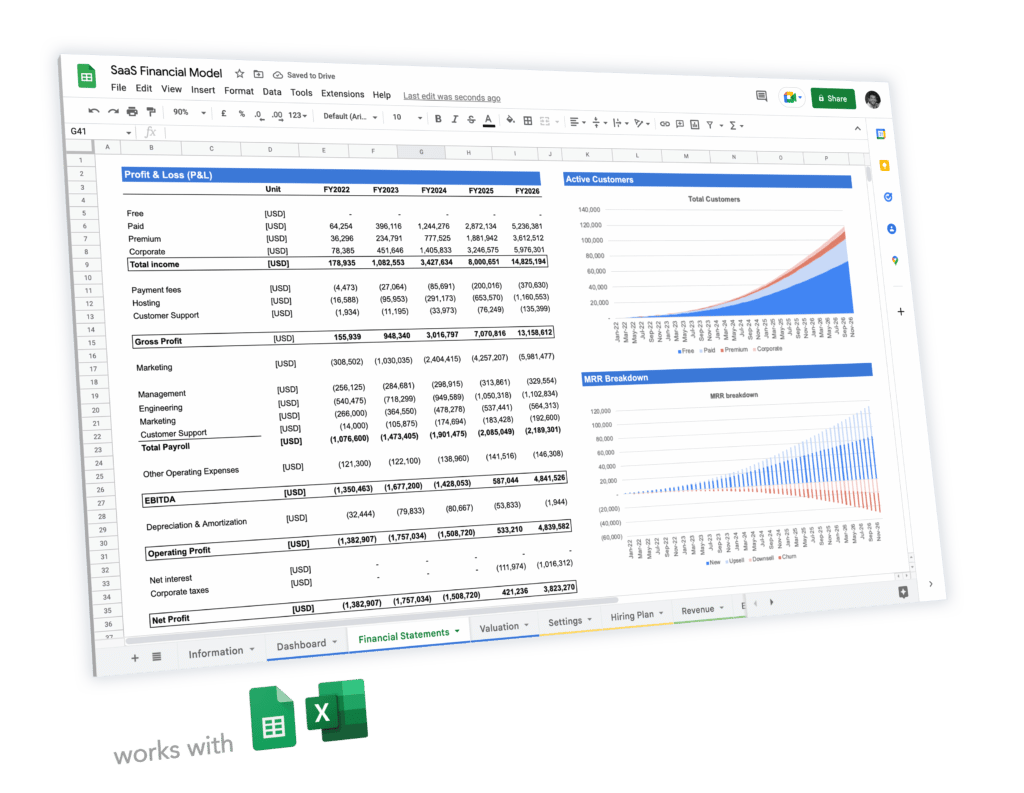 Expert-built financial model templates for tech startups
5-year pro forma financial model
20+ charts and business valuation
Free support
1. Networking
Friends and family are the most common sources small business owners turn to when finding angel investors.
While this is usually fine if you happen to be related to a multi-millionaire, you might want to pass on considering financial help from your loved ones if you want to avoid falling out with them. If you are determined to seek financial aid from family and friends, make sure you have a legally binding contract, not just an informal agreement.
Don't hold out on telling your friends about looking for funding. Even if none of the people you know can invest in your business, you can get their help in asking their contacts for an angel. The more people, the likelier somebody is to know somebody willing to invest. In addition, a personal referral can go a long way.
By attending industry events and meet-ups, you can potentially meet angel investors yourself. Even if Dedicated "angel events" help you connect with investors looking for new opportunities. Since angels are usually acquainted with other angels, they may introduce you to other investors.
2. Angel investor groups
Some angel investors work in groups. This partnership makes it easier to cover a larger geographical area or pull their resources to focus on one specific industry. They also form groups to invest more funding and resources to businesses than they can muster independently.
Every angel investor group has a different application process. Also, like any other investor, they receive a ton of pitches. The best way to impress them is to make sure your pitch deck stands out among the crowd.
Note that we've listed further below the top 10 angel investor groups in Canada so you can reach out to them.
3. Website platforms
Other than social networking platforms like LinkedIn, other websites are specifically dedicated to connecting angel investors and startups that need funding.
Examples of these website platforms include AngelList or FundingPost.
4. Do your research
Several websites like Crunchbase and Pitchbook allow the public to access their curated lists of angel investors.
That way, you can review through their lists of investors, search for those that fit your niche, region, and requirements. While Pitchbook requires you to pay, you can access the list curated by Crunchbase for free.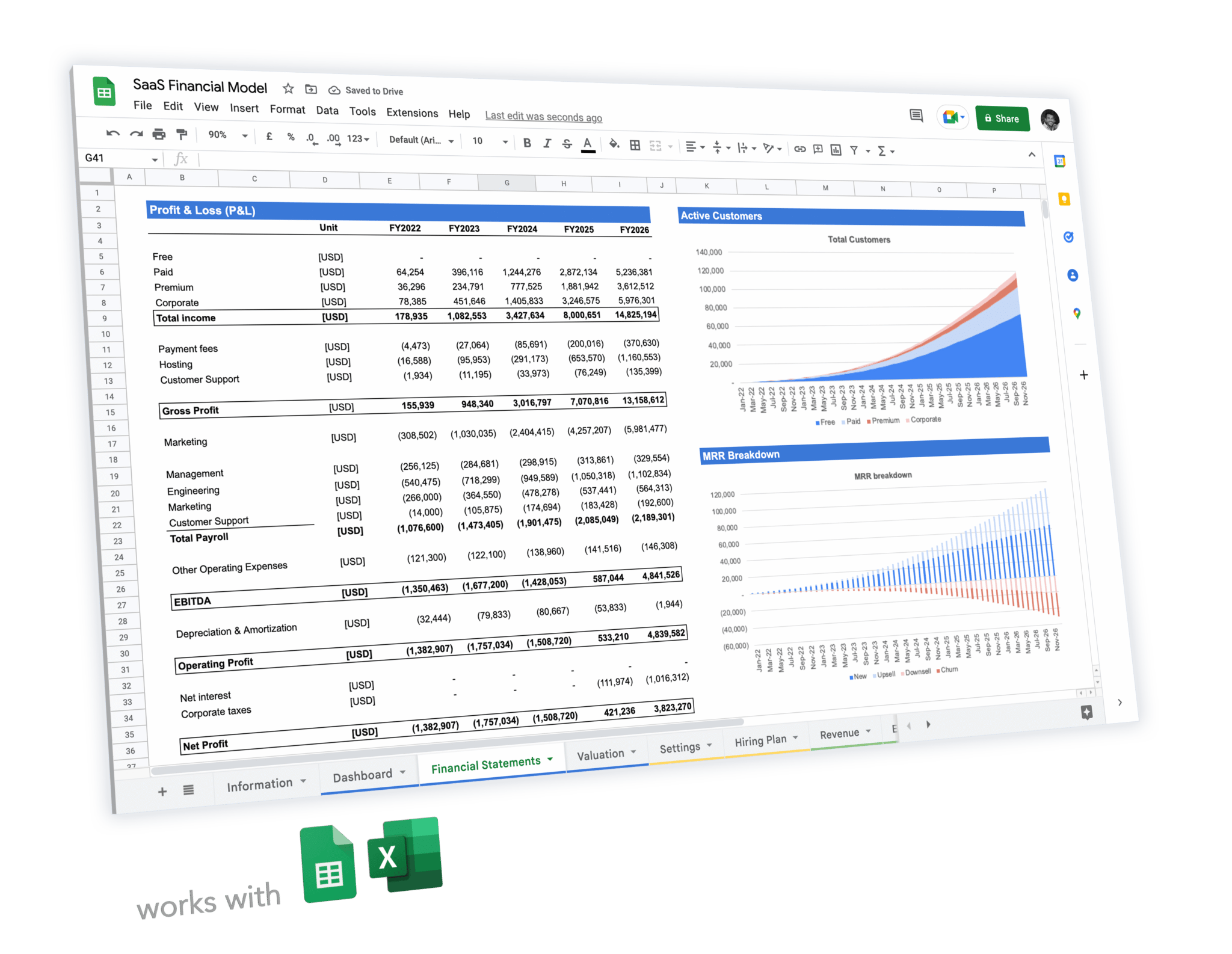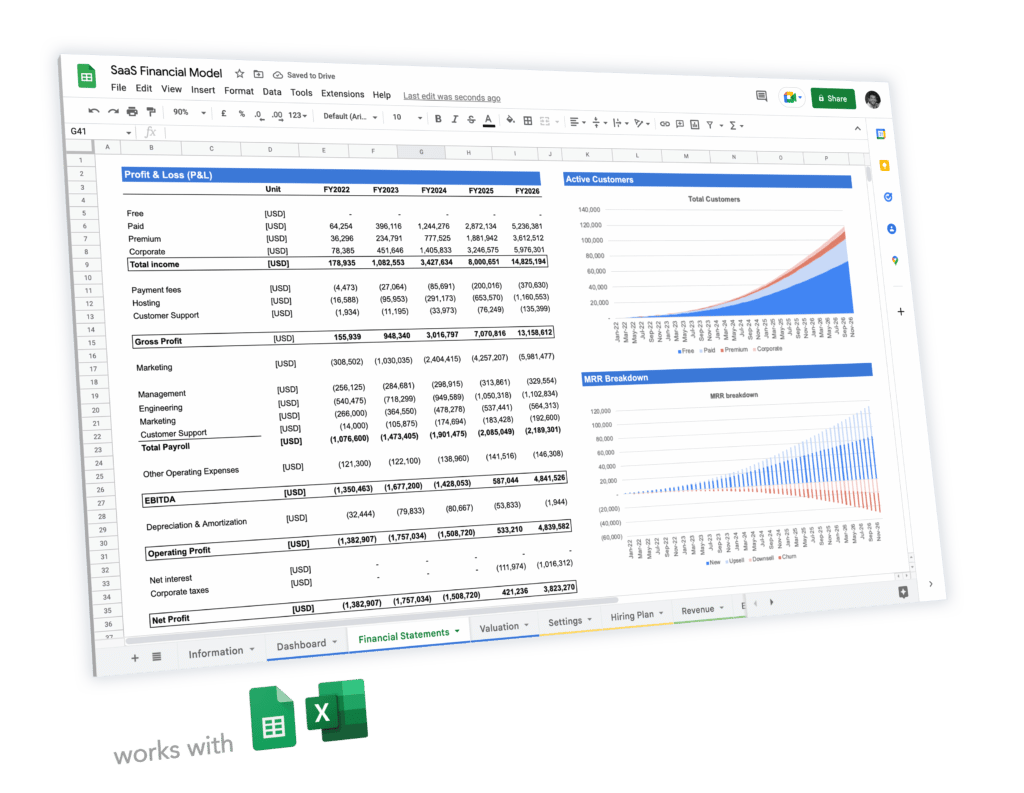 Expert-built financial model templates for tech startups
5-year pro forma financial model
20+ charts and business valuation
Free support
5. Startup incubators and accelerators
Startup incubators and accelerators are organizations that offer support and services to startups at their earliest stages.
They have an extensive network of mentors as well as angel investors and venture capitalists. When you avail of their services, they often put you in contact with these investors and other networks that may benefit your business. They also offer mentoring from other local businesses and accomplished professionals.
Have a look at our article on the top 14 startup accelerators and incubators in Canada.
Top 10 Angel Investors Groups Websites
If you don't have any connection in your own network, internet is your friend here.
We've compiled below a shortlist of the top 10 angel investors websites in Canada you can use to reach out to angel investors:
1. Capital Angel Network

Capital Angel Network is an angel investor group located in Ottawa. The network has over 50 investors. Since its inception in 2009, the network has invested in over 60 startups for a total of $20 million.
2. GreenSky Capital

GreenSky Capital is an angel investor that invests in startups in the B2B space in Ontario.
Since its inception in 2010, the fund has participated in 28 fundraising rounds for a total of $50 million.
3. York Angel Investors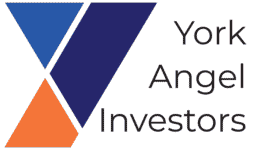 York Angel Investors is an angel investor group dedicated to startups in Ontario. They have over 100 angel investors to date.
The network focuses primarily in B2B and B2C SaaS, Fintech, CleanTech, IoT, InsureTech, HealthTech, Industrial Automation, CPG, and Marketplace Solutions.
Since their inception in 2010, they have invested more than $34 million into 300+ startups.
4. Anges Quebec


Anges Quebec was founded in 2007 to invest in early-stage businesses in Quebec. To date, the network has 230+ members and invested over $117 million into 157 companies.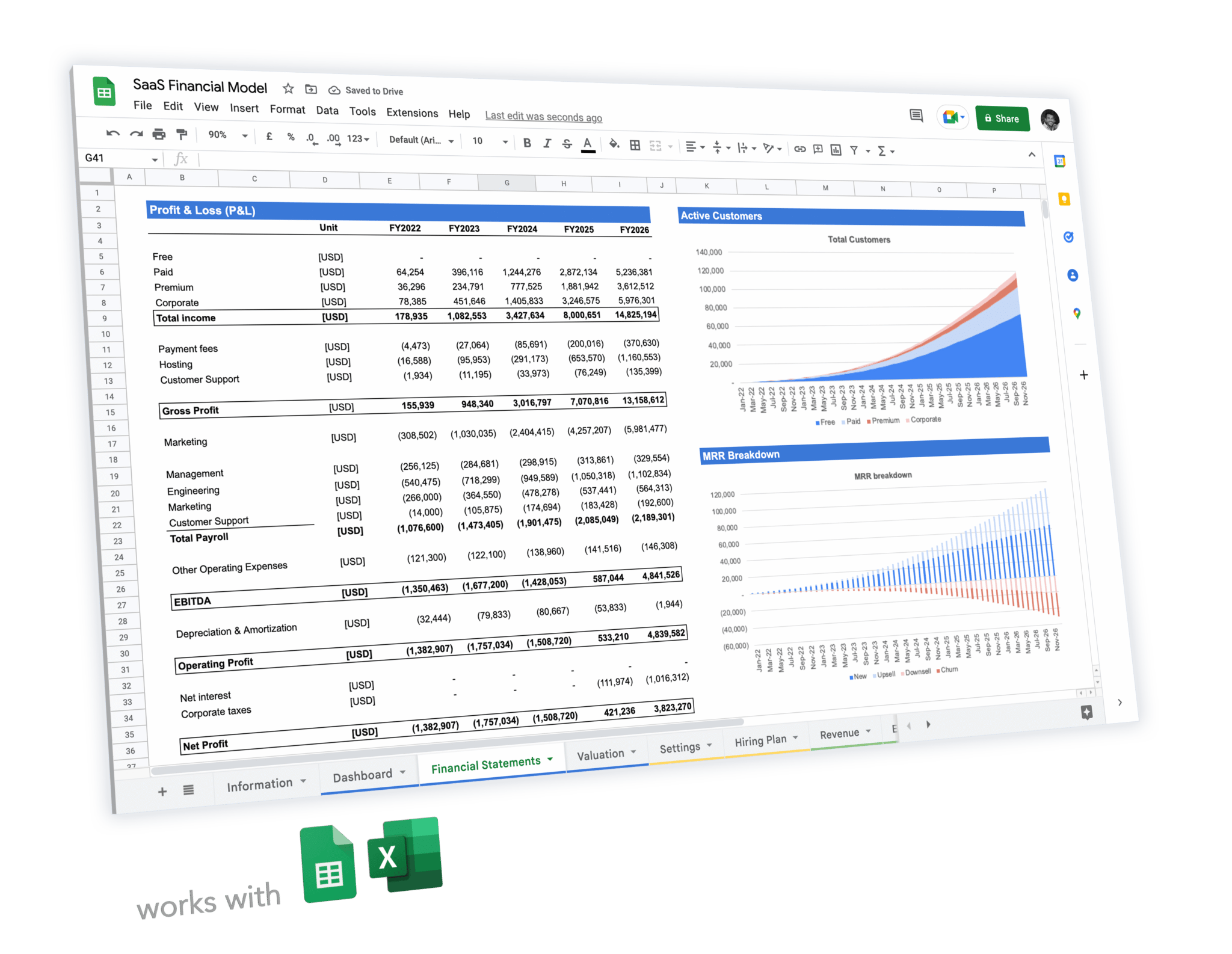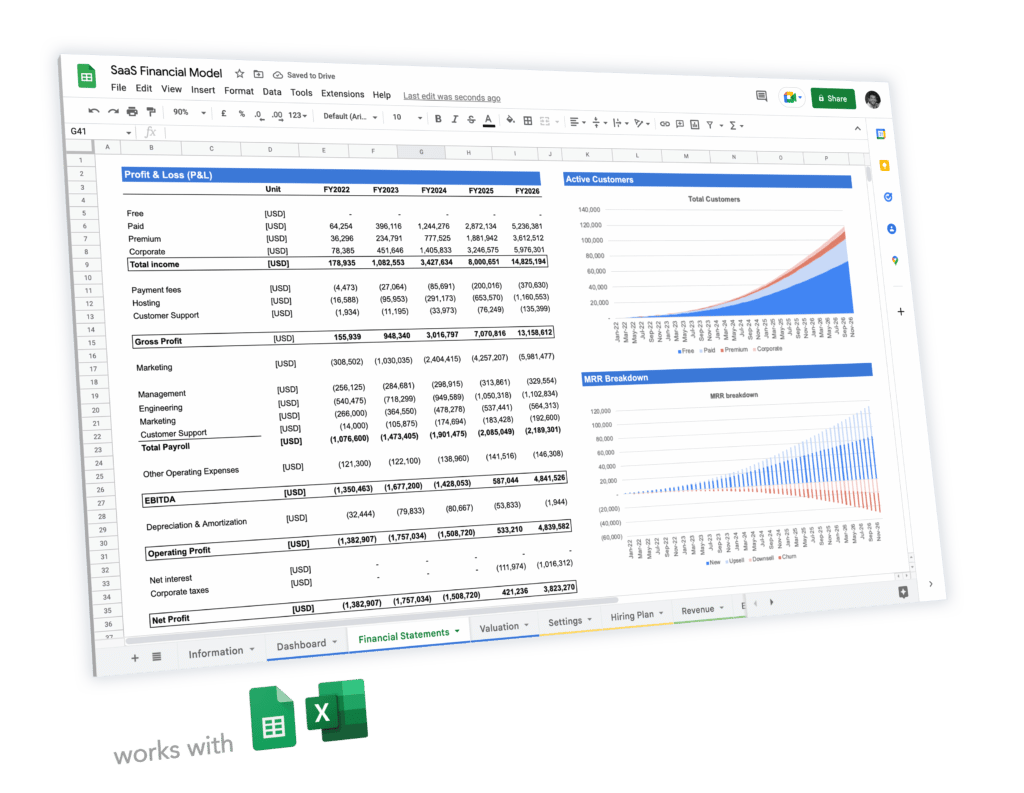 Expert-built financial model templates for tech startups
5-year pro forma financial model
20+ charts and business valuation
Free support
5. E-Fund

E-Fund is an angel investor network investing into British Columbia based startups. The network has more than 100 business angels.
Since its inception in 2011, the network has invested into 33 startups.
6. Golden Triangle Network

Golden Triangle Angel Network is an angel investor group covering all of Canada's most promising startups.
Since its inception in 2009, the network has invested over $40 million in 80 companies.
7. Maple Leaf Angels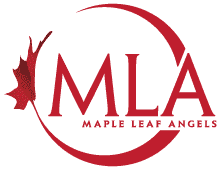 Maple Leaf Angels is an angel investor group that focuses on all of Canada's seed startups.
Since 2007, their members have invested over $41 million in 92 companies.
8. Angel One

Angel One is an angel investor group founded in 2012. They review on average 30 potential investment opportunities per year.
Since 2012, they have deployed $25 million in over 137 investments.
9. Peterborough Region Angel Network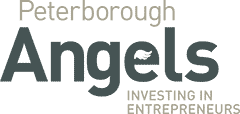 Peterborough Region Angel Network is an angel investor group for Peterborough based startups founded in 2008.
Their focus is on information & communication technology (ICT), medical technology, Cleantech, biotechnology and life-sciences industries.
10. Spark Angels Network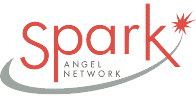 Spark Angel Network is an angel investor group dedicated to Ontario-based startups. To date, their network has over 50 angel investors.
Since their inception in 2012, they have invested in 74 companies for a total of $12 million.
More Free Resources For Canadian Startups
We have lots of free resources for Canadian startups. Have a look at our articles below: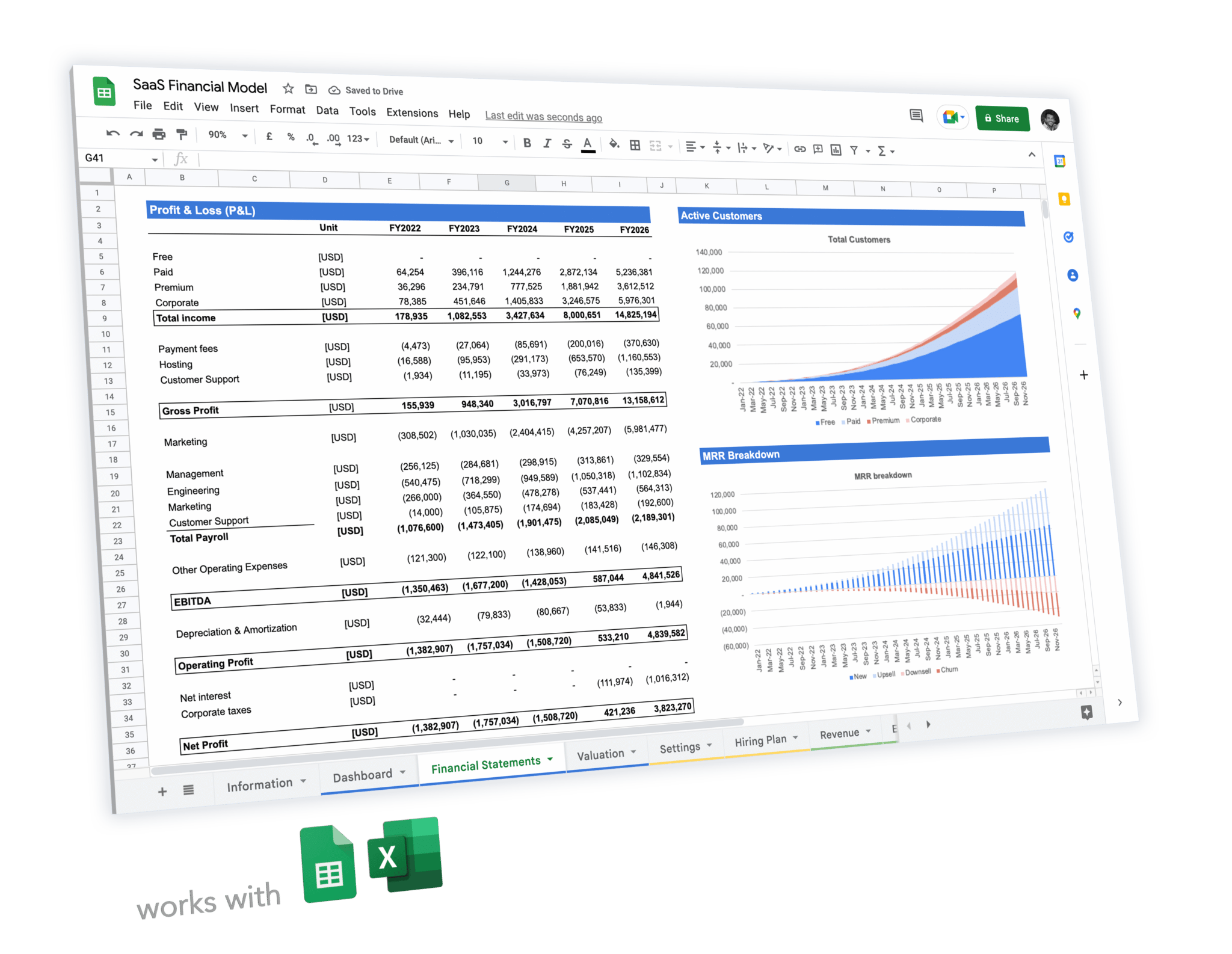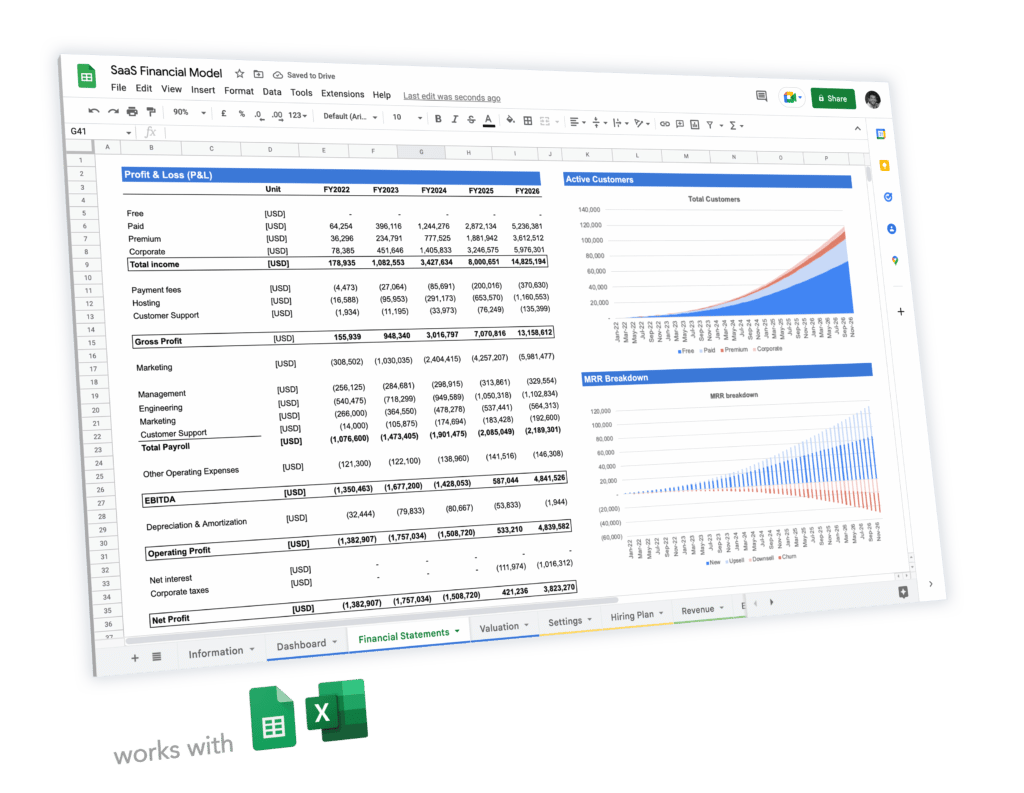 Expert-built financial model templates for tech startups
5-year pro forma financial model
20+ charts and business valuation
Free support