How to Open a Bar in 9 Steps: Checklist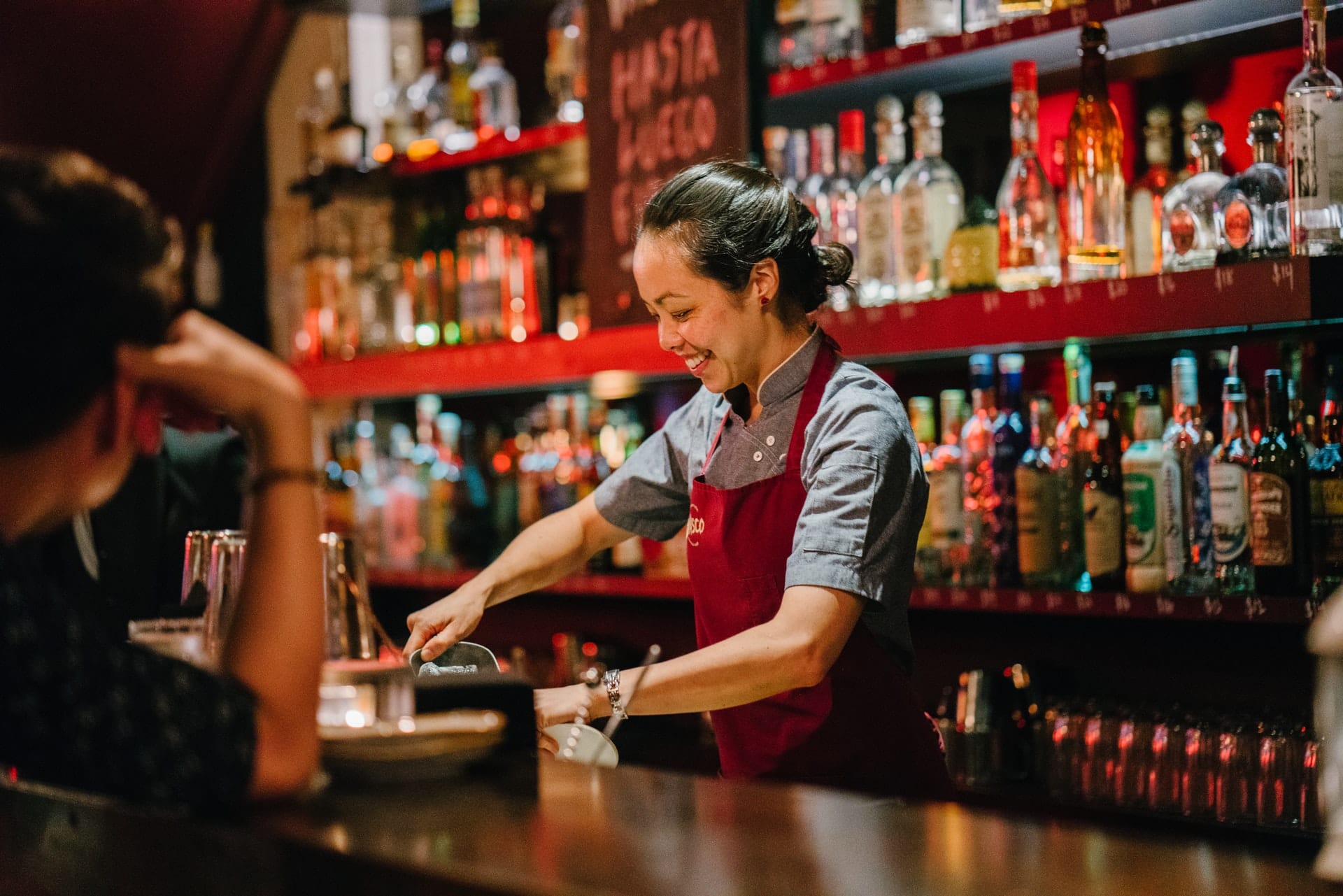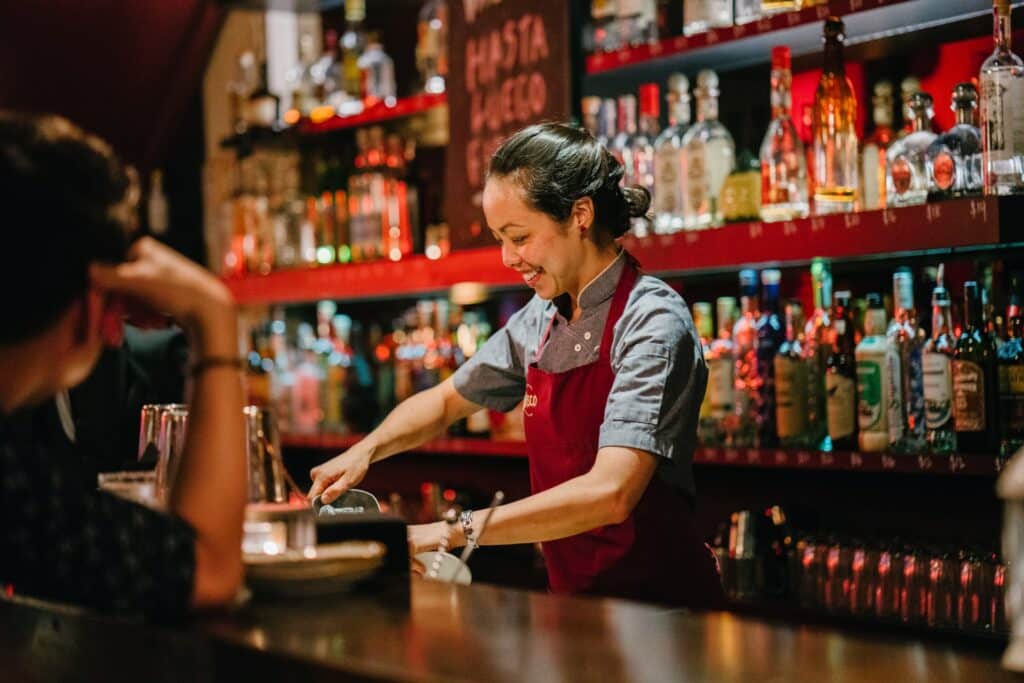 The bar industry, and all its specific niches (wine, cocktail, beer, speakeasy, etc.) is a very competitive one: there were over 71,000 bars (including nightclub bars) across the US in 2021. So if you plan to open your own bar, make sure to have a solid business plan and execution.
Have you decided to open your own bar and you don't know where to start? This post will give all the necessary information for you to start and successfully run your own bar. Let's dive in!
For more information on bars, make sure to read our guides below:
How Much Does It Cost To Start a Bar?
How To Build A Financial Model For a Bar
12 Proven Strategies To Increase Bar Sales & Profits
How to write a Bar Business Plan: Complete Guide
1. Research the Bar Industry
The first step before opening your beer, wine or cocktail bar is conduction market research. The bar research has four components: customers, competition, resources, and equipment.
Customers
When conducting market research, you should start by asking yourself the kinds of questions that will help you determine who your target market is. Businesses of this nature cannot succeed unless you know your target customer.
Therefore, it is important that you assess the local demand. It would help you to estimate the number of possible clients for your bar to gauge the size of the local market.
Try getting answers to these questions for customer research:
What population does the area have?
What is the population's characteristics: Age, gender, employment status, and disposable income?
Is the region where you want to operate highly seasonal? If your pub, for instance, is located in a coastal town, the summer season will see a significantly larger flood of customers than the winter
Competition
When conducting bar market research, the next stage is to evaluate your competitors after determining the size of your local market. As your primary opponents or neighborhood rival bars, you should start with them.
Try answering the following questions:
How many bars are there in the area?
What niche do they specialize in: beer, wine or cocktail bar? Speakeasy or Irish bar? etc.
Do they offer meals or only drinks on their menu?
What beverages / brand do they offer?
What is their seating capacity?
How many employees do they have?
What's their price point?
Do they have happy hours?
Do they appear to be drawing a lot of business, or are they having trouble? etc.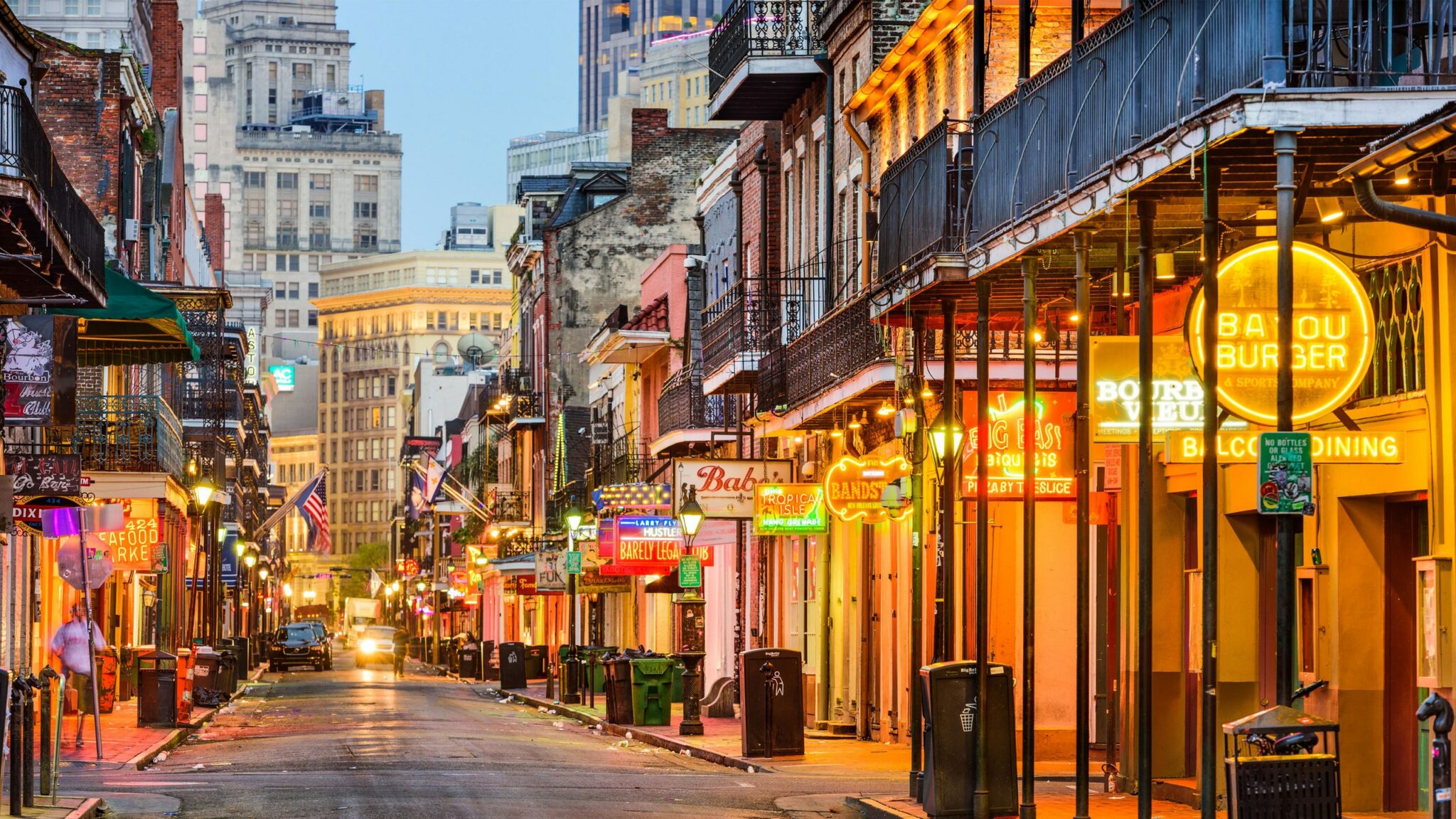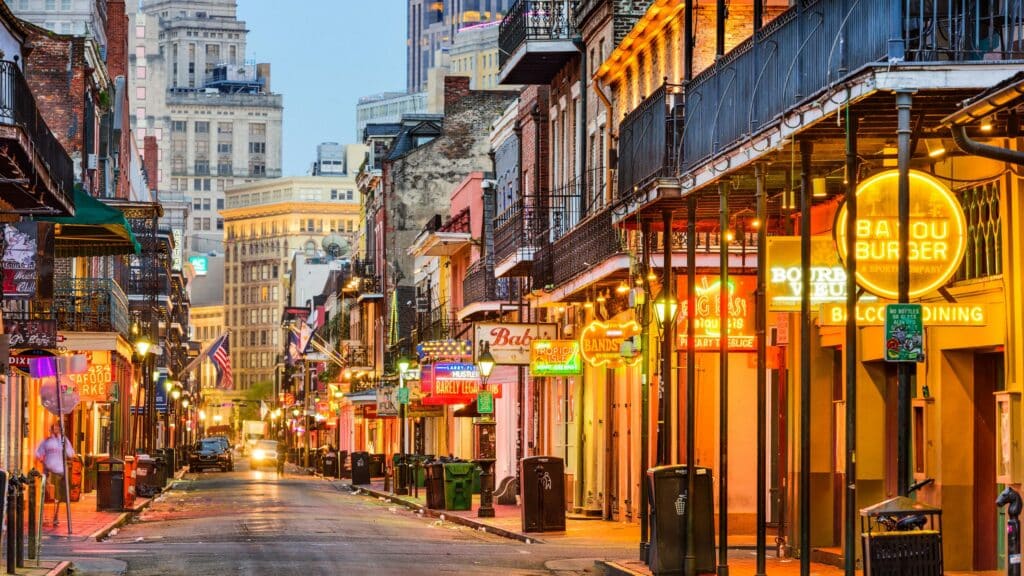 2. Create a Business Plan
A thorough business plan saves you from the uncertainties of running a new business. And for a bar, you will need a detailed plan outlining all the equipment, costs, the personnel and other resources you need to keep your business up and running.
A solid business plan should address all the critical areas of running this business, including:
Executive summary
Market & Competitive analysis
Marketing strategy
Management & Organizational structure
Operation plan
Financial plan (see below)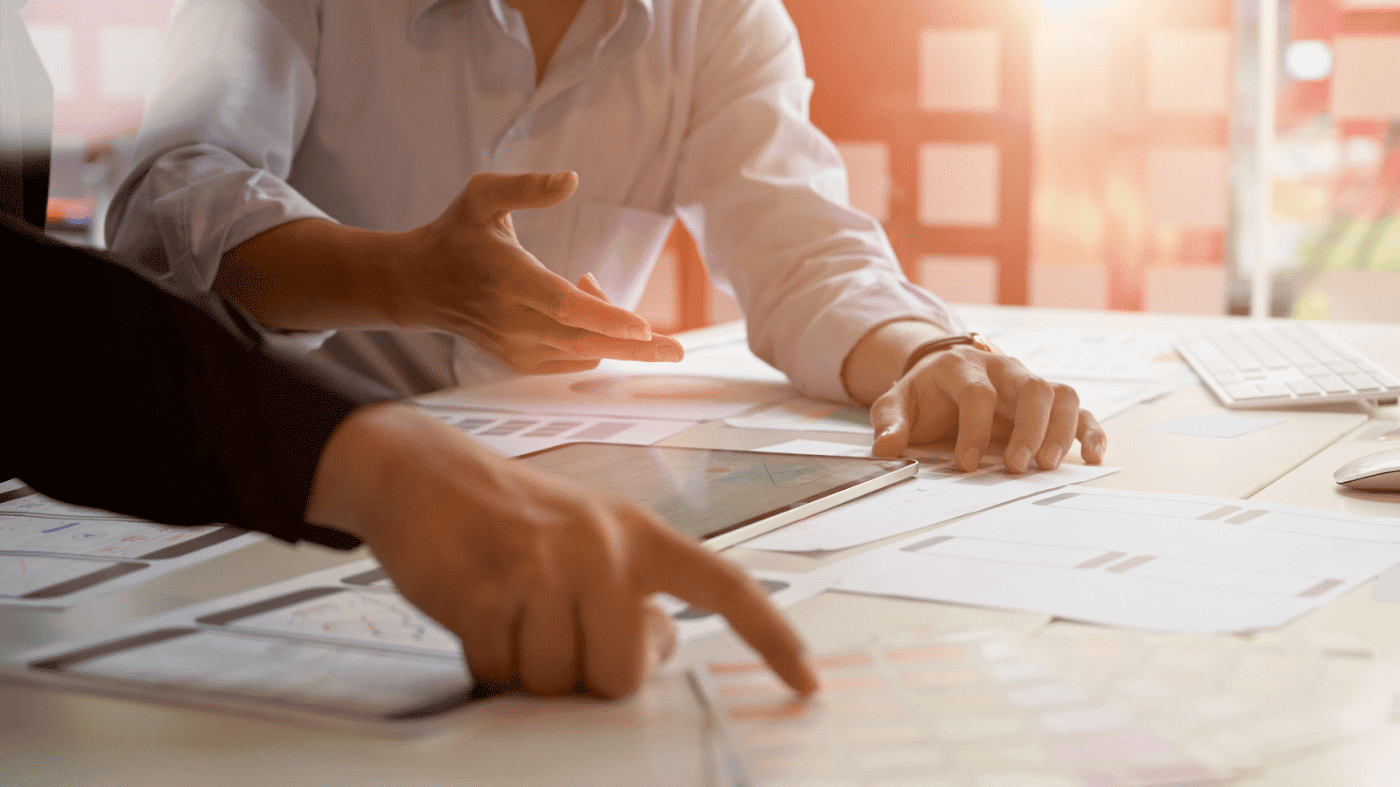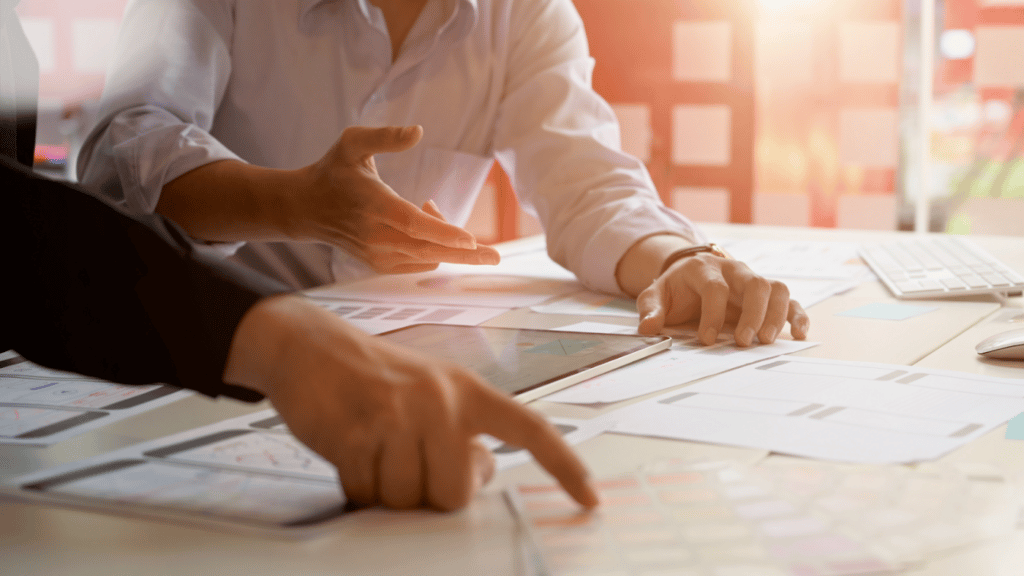 3. Build a Financial Plan
Your financial plan should include 5-year financial projections of your revenue and expenses. You should include the 3 financial statements as well as your assumptions clearly laid out. Your financial plan should be built using a spreadsheet like Excel.
When projecting your revenue, make sure to sensitize pricing and the number of customers as a small change in these assumptions will have a big impact on your revenues.
When it comes to the costs, consider both startup and operating costs:
Startup costs are the expenses you must pay before you open your bar (equipment, renovations, etc.);
Operating costs, instead, are the expenses you pay for each month to run the business (staff salaries, alcohol and other drinks supplies, rent, etc.).
To give you a clear example of the cost estimates you can expect for a given bar, we are using an example below. On average, it costs $148,500 to $239,000 to open a high end hard liquor bar with 80 seats. For more information on how much it costs to open and run a bar, read our complete guide here.
Get a rock-solid business plan with the 
Bar financial model
5-year financial plan already built

20+ charts for your business plan

Video tutorial 🎥

5,900+ downloads
4. Incorporate your Bar
Before you open a bar, you need to determine whether you intend to operate as an LLC, corporation, partnership, or sole proprietor?
Although it may be simpler to establish a sole proprietorship or partnership, this structure has the drawback that you are personally responsible for any legal actions and debts that your business incurs. In other words, if something goes wrong, your liability is unlimited, and you might have to give up personal assets to compensate for a loss.
The best course of action for you to avoid personal liability is to establish your bar or restaurant as an LLC or a corporation. By acting as a separate legal entity and accepting the business' liabilities, these business arrangements reduce your exposure.
Therefore, if someone slips and falls in your bar and wants to sue, they sue the company rather than you personally.
5. Find a Location for your Bar
Whether opening a sports bar, martini bar, or specialty bar, you must choose the right location. Here are some pointers to help you do this correctly:
The best locations for wine bars are those close to wineries or an artistic district
Another trait is accessibility: does the place have steps up front that could be problematic for those in wheelchairs? Is there a safe access to the parking lot?
What kind of signage are available? Will there be a stand-alone sign for your new company? Or would your company's name appear on a shared sign with other businesses?
Find out if your bar will be visible from the street for pedestrian and vehicle traffic
6. Design the Layout of your Bar
There are a few things to keep in mind for space and layout.
First, the size will have a significant impact on your turnover, how many customers you can serve and what amenities you can provide (will customers be all seated at a table or stand up, etc.)?
The average size of a bar in the US was 4,250 sq. ft. and 150 seats (28 sq. ft. per seat).
We recommend you hire an architect or an interior designer with experience in the industry to map out the floor plan of your bar. Also, you'll have to make sure your layout meet current regulations.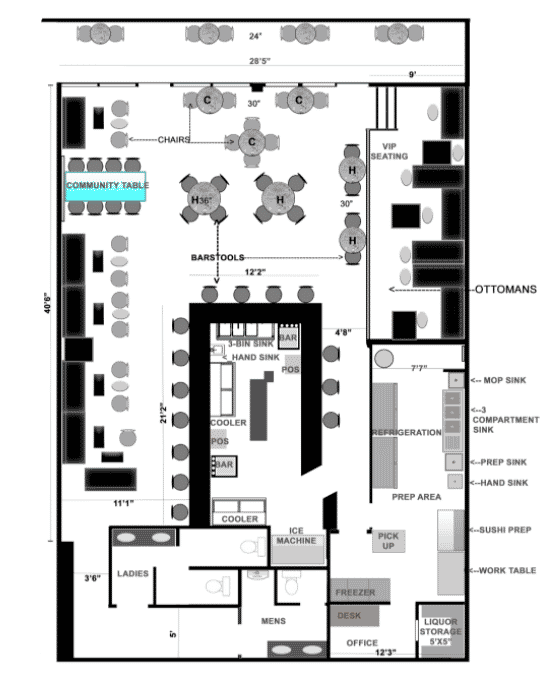 7. Purchase Bar Equipment & Furniture
The next step to start your own bar is to purchasing and install the right furniture and equipment.
Equipment
Now, let's jump to the actual bar equipment. The type of equipment you require will depend on the products you sell. For example, a bar with a kitchen would need significantly more cooking ware equipment vs. a standard beer bar.
A few examples of items you would need are:
Freezers and refrigerators (+ Ice maker)
Keg equipment
Coffee brewing equipment (espresso machine, drip brewer)
Ranges, Grills and Ventilation
Microwaves
Food prep surfaces
Food prep equipment (cutting boards, pots and pans, blenders, mixers, etc.)
Sinks (compartment, disposal, handwashing)
Dishwashers
Safety equipment (gloves, aprons, bar rags, etc.)
POS system
Serviceware
On average, you should budget $92,000 to $123,000 for the equipment of your bar.
Furniture
As a start, you will need to purchase a bar table (also known as "pub" table) with sufficient stools and chairs for customers to sit. In addition to the bar itself, you might have tables and chairs for groups, as well as other amenities (e.g. pool table) and other furniture for the design (shelves, racks, etc.).
For example, a bar stool ranges anywhere from $150 to $1,300 a piece. When it comes to tables and chairs, assuming 80 seats at $400 a piece plus tables, you'll be spending around $40,000 to $60,000.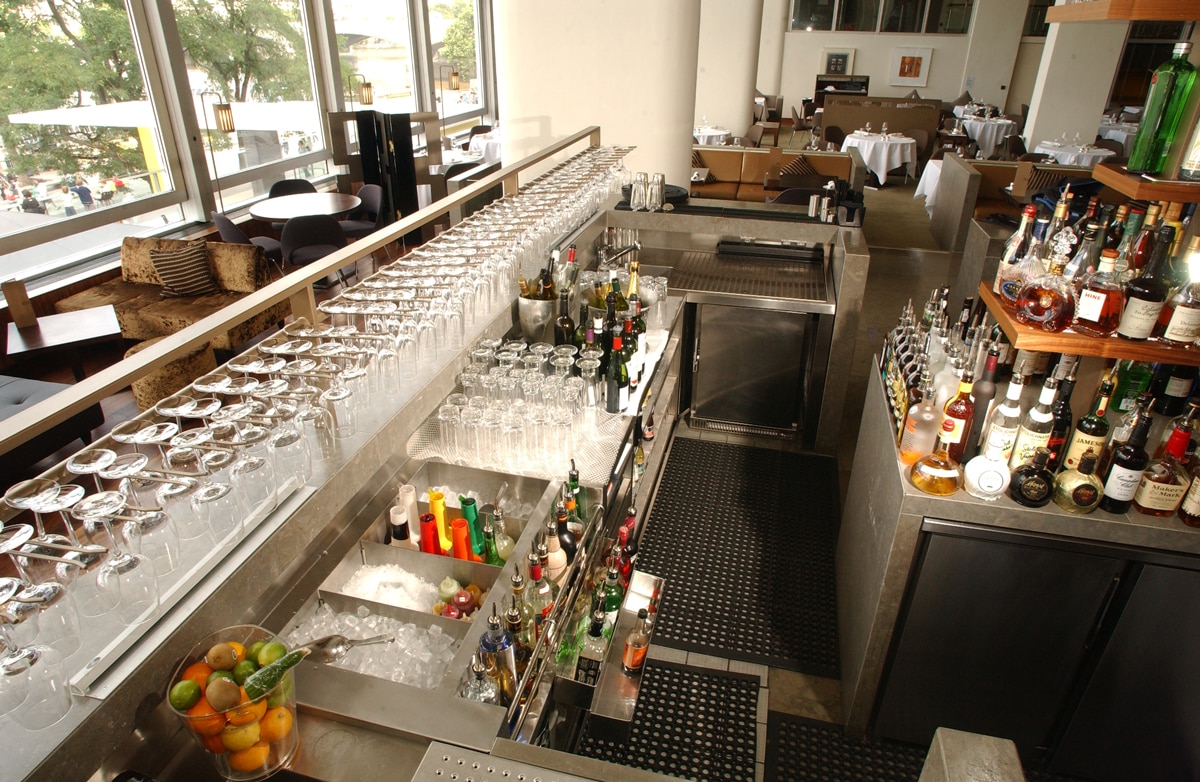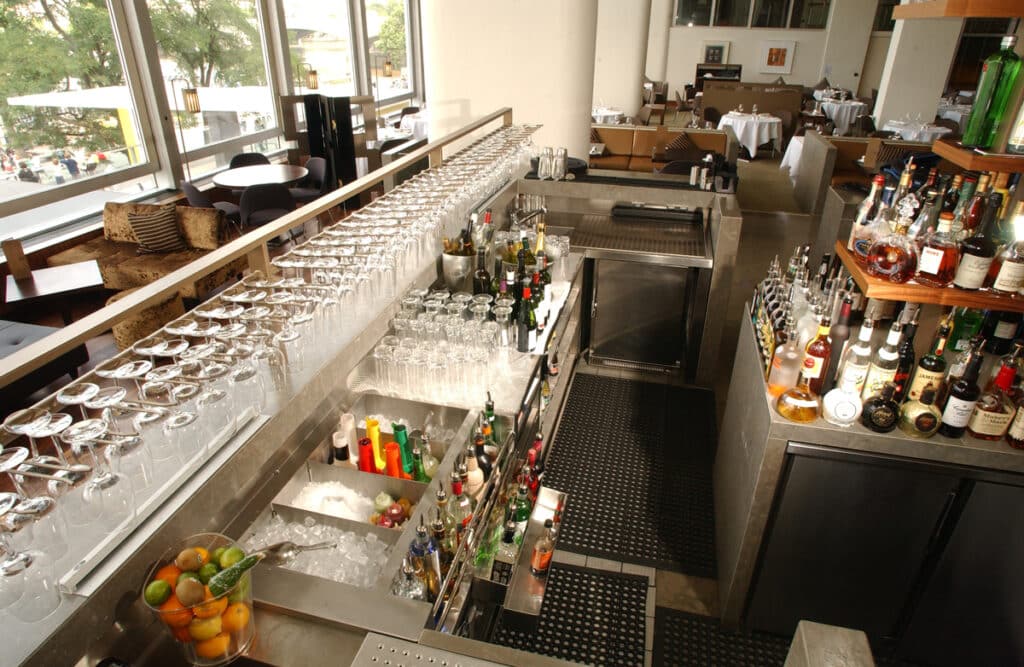 8. Hire your Bar Staff
To keep your bar open, you need a certain number employees, especially if you operate more than 5 days a week, and multiple shifts a day.
Typical duties include greeting guests, receiving orders and payments from customers, managing cash, serving meals and drinks at the table, washing the table and serviceware, and other tasks.
The number of employees will depend on your bar's size and what you intend to serve. Keep in mind that an average bartender makes about $28,000 in annual wages yearly, excluding tips.
So assuming you open 7 hours, 5 days week, you would need only 1 shift. Assuming you need 3 employees for the entire shift, and you only serve drinks (no restaurant), you would spend around $7,000 per month, excluding your own salary.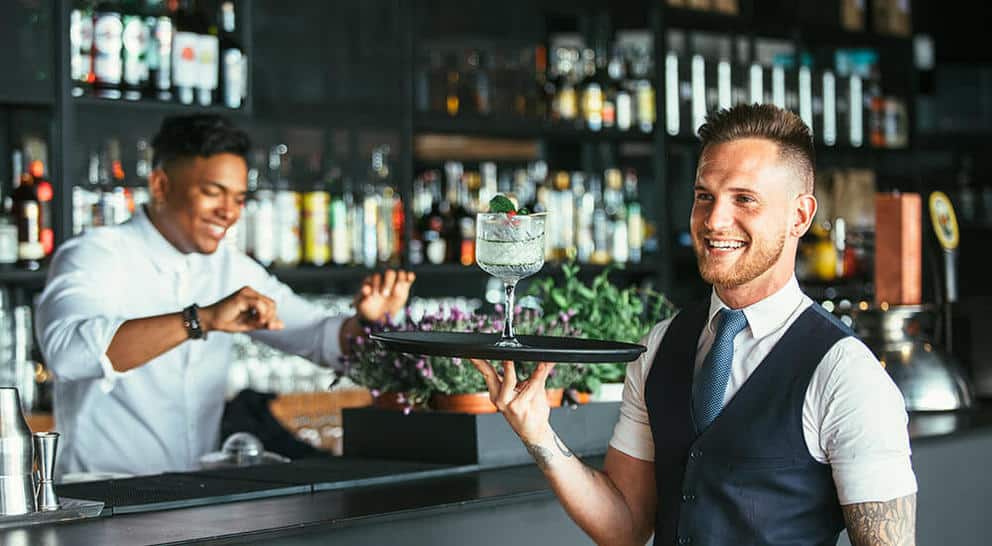 9. Acquire Bar Licenses & Insurance
Opening a bar requires compliance with numerous rules and legislation.
Licenses
These must address worker safety, insurance, sexual harassment, responsibility, licensing, and taxes. The IRS must first issue you an employment identification number. For licenses and permissions, that's The Alcohol and Tobacco Tax and Trade Bureau (TTB).
Unfortunately, bars are among the businesses where you need to spend a significant amount upfront just to obtain certain licenses. Licenses you may need are listed below:
Business permit. You should start here if you want to start a business. The Alcohol and Tobacco Tax and Trade Bureau is where you can get it.
Liquor permit. If you're opening a beer bar or another sort, there is an additional expense. Your lounge might even need a tavern license, depending on the locality.
License for food service (optional). It's important to comply with all local safety and health regulations in this situation
You must present the required documentation to the area city hall to obtain a bar license and pay the application cost. Prices vary from state to state depending on the kind of licenses or permits needed. For example, an on-premise liquor license typically costs $60 to $2,750 and takes 60 to 90 processing days.
Insurance
In addition with obtaining the relevant licenses, you should also get mandatory (and some discretionary) insurance policies. On average, the cost of a bar insurance policy in the US is between $3,000 and $5,000 per year.
Get a rock-solid business plan with the 
Bar financial model
5-year financial plan already built

20+ charts for your business plan

Video tutorial 🎥

5,900+ downloads