If you're a dentist, chances are you have thought about starting your own dental practice. Yet like any other business, it's also a very competitive industry: they were over 189,040 practices in the US in 2020. So if you're planning to open your own dental practice, make sure to have a strong business plan and a solid execution.
First, it's a lot of investment: starting a dental practice with 2 practitioners costs between $170,000 and $550,000 on average, whereas the average price to purchase an established dental office can be between $500,000 and $750,000.
Also, a lot of effort is involved to find the right partner, who else to hire, and how to market your practice. Here are the steps that you can follow to start your dental practice.
For more information on dental practices, make sure to read our guides below:
How Much Does It Cost To Start A Dental Practice?
8 Strategies To Increase Profits For Your Dental Practice
How To Build A Financial Model For A Dental Practice
How to Write a Dental Practice Business Plan: Complete Guide
1. Research the Dental Practice Industry
The first step before you can open your own dental practice is to do some market research.
a) Customers
Understanding the neighborhood market where your office will be located is crucial. Try to find answers to questions such as:
What is the local population (age, disposable income, etc.)?
What type of dental services is in demand in your neighborhood?
b) Competition
When doing your research, it is important to study your competitors. Try to find:
The number of dental practitioners in the neighborhood
How many additional dentists work there?
What services are offered by them?
What's their price point?
Which customers do they target?
How can you offer customers better services vs. competition?
Once you understand your customer's needs and your competitor's limitations, you can list steps to make your business successful.
Performing the initial research would also help you determine if you must start a general dental practice or a specialized one. Also, you can then decide if you want to start a solo practice or bring in partners or associates.
c) Resources
Anticipating your dental clinic's needs before you begin is one of the more difficult components of running one. Will you, for instance, need a complete staff? Do you require a whole set of brand-new dental tools?
It's best to start slowly and expand naturally because some new dental practices fail by taking on too much too early.
It could be helpful to get the perspective of an owner of an established practice about their experience and see what kind of resources they had available when they initially started.
Keep in mind that scaling down is considerably harder than scaling up. For example, it might be best to start by yourself first, with another office for a 2nd partner to join later.
d) Equipment
You will need a dental chair with a spit sink, a dental x-ray machine, and other equipment. It can be time-consuming and expensive to determine and buy everything your clinic needs to run, including furniture, equipment, software, and supplies.
In general, expect to pay approximately from $50,000 for a 3-chair to $70,000 for a 6-chair dental practice.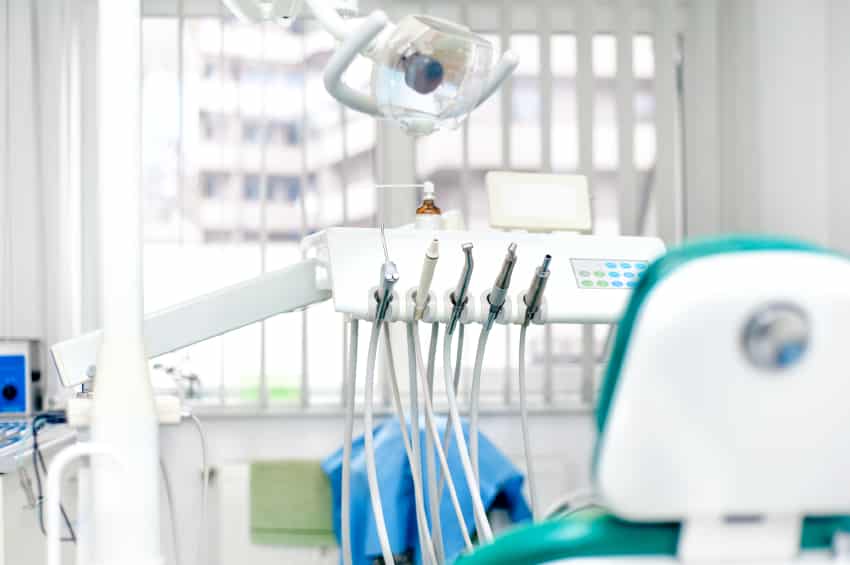 2. Select a Business Model for your Dental Practice
Do you want to open your dental practice, or will you collaborate with other dentists as partners?
The costs of starting the dental office and getting a loan might be reduced by working with a partner. Finding a business partner who shares your vision might be challenging, which is a drawback of starting a practice with a partner.
When setting up your company, you must include information about the partnership if you recruit a partner. These specifics cover what will happen if one partner decides to leave the company.
You may also want to decide whether to start a partnership, a sole-proprietorship business, or a limited liability company. Each of them has advantages and disadvantages that vary by state.
To own and run a private corporation in the US, you must create a limited liability company (LLC). This organizational structure resembles a partnership or sole proprietorship, combining restricted liability with pass-through taxation.
For example, the average registration fee for a business in the US is $700.
3. Create a Business Plan
A thorough business plan saves you from the uncertainties of running a new business. And for your dental practice, you will need a detailed plan outlining all the equipment, associated costs, the personnel and other resources you need to keep your business up and running.
A solid business plan should address all the critical areas of running this business, including:
Executive summary
Products and services
Market analysis
Competitive analysis
Marketing strategy
Operation plan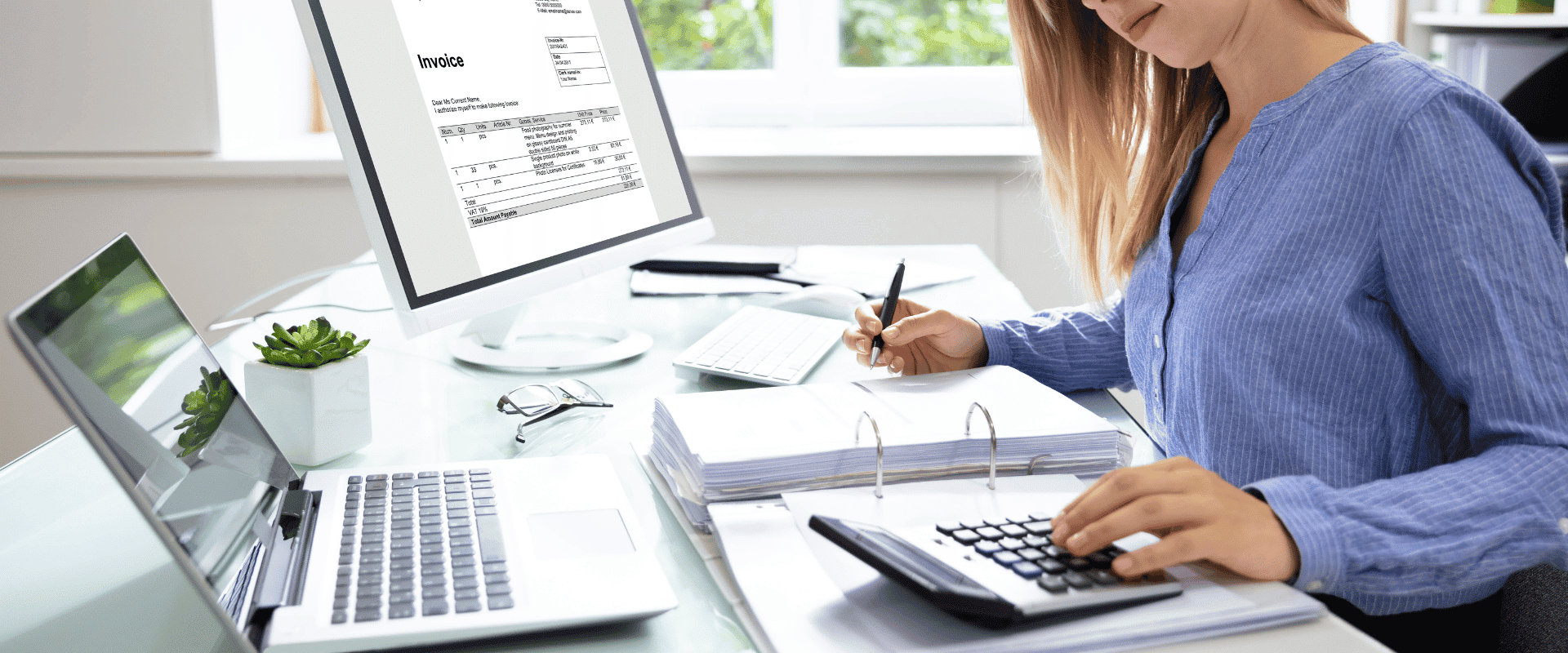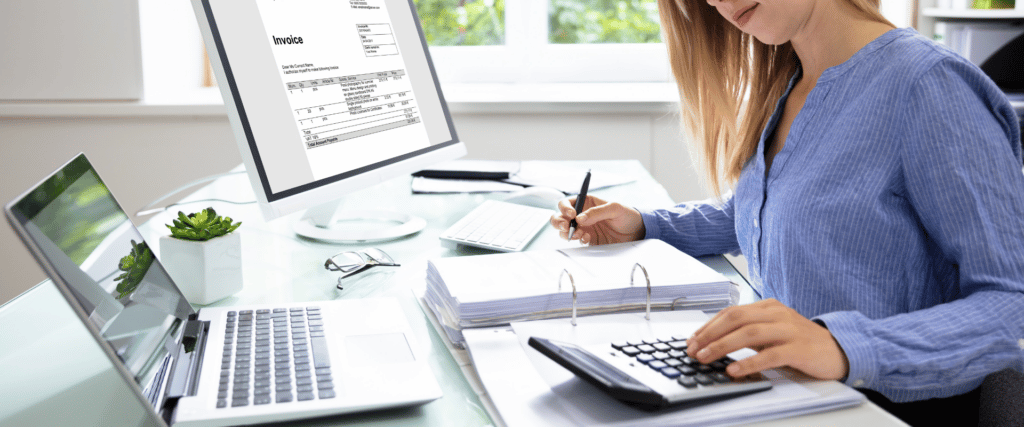 4. Build a Financial Plan
Your financial plan should include 5-year financial projections of your revenue and expenses. You should include the 3 financial statements as well as your assumptions clearly laid out. Your financial plan should be built using a spreadsheet like Excel.
When projecting your revenue, make sure to sensitize pricing and the number of patients as a small change in these assumptions will have a big impact on your revenues.
When it comes to the costs, consider both startup and operating costs:
Startup costs are the expenses you must pay before you open your dental practice ;
Operating costs, instead, are the expenses you pay for each month to run the practice.
Startup Costs
On average, it costs $170,000 to $550,000 to start a typical dental practice with 2 dentists (see more below).
For more information, read our article on how much it costs to open a dental practice.
| Startup cost | Refurbishment | Building |
| --- | --- | --- |
| Building or refurbishment | $120,000 | $480,000 |
| Equipment | $50,000 – $70,000 | $50,000 – $70,000 |
| Total | $170,000 – $190,000 | $530,000 – $550,000 |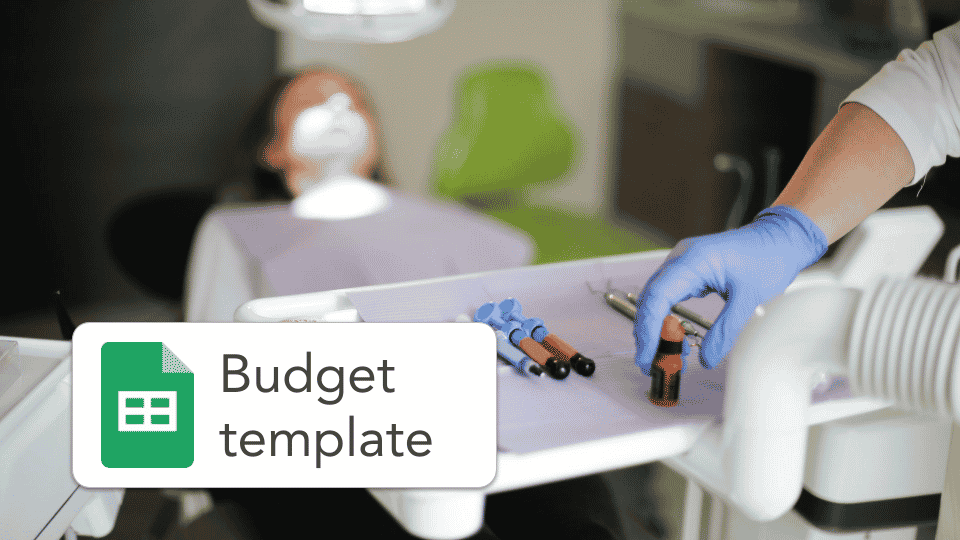 Download the Dental Practice financial model template
Lender & investor-friendly

Easy-to-use Excel template

CPA-developed financials

30+ charts and metrics
5. Find a Location for your Dental Practice
It's a good idea to do some advanced study on the area to get a sense of the local market before deciding where to put your clinic. Choosing where to locate your dental office is among your most important choices. An extensive study is needed for this phase. You need to learn how many dental offices exist in the neighborhood before you start looking for available office space.
Ideally, you've already decided on the town or city where your office will be located. If you haven't already, you should start by deciding where you want to live and work. Then, you should look for the finest locations for you and your family.
Research your competitors and the demographics of the area where you will be practicing once you have a basic idea of where you'd like to practice. When selecting a location, the ease of access and the availability of parking spots must also be considered. Parking spaces have to be available for both your personnel and patients.
You want your location to be convenient for your target patients, within your spending limit, and accessible. Additionally, you should avoid locations where there may be an overabundance of professionals providing the same services. All of these variables may affect your potential patient base and revenue stream.
6. Design your Dental Practice Layout
Decide the precise square footage you require before starting your search for office space. What room do your waiting area, restrooms, reception area, and exam rooms require? Will you additionally require storage, a break room, and an x-ray room? Before shopping for an office, you should consider these issues.
Depending on your preferences, you might also wish to include a private office, a consultation room, or a sterilization space. Of course, each business will have a different number and type of rooms, but it's a good idea to seek other dental practices with designs you like so you can start to picture how your office will look.
Create a list of the number of rooms you'll need an estimate the square footage for each after you've visualized your ideal practice layout. You'll have a general sense of how much room you need once you add numbers.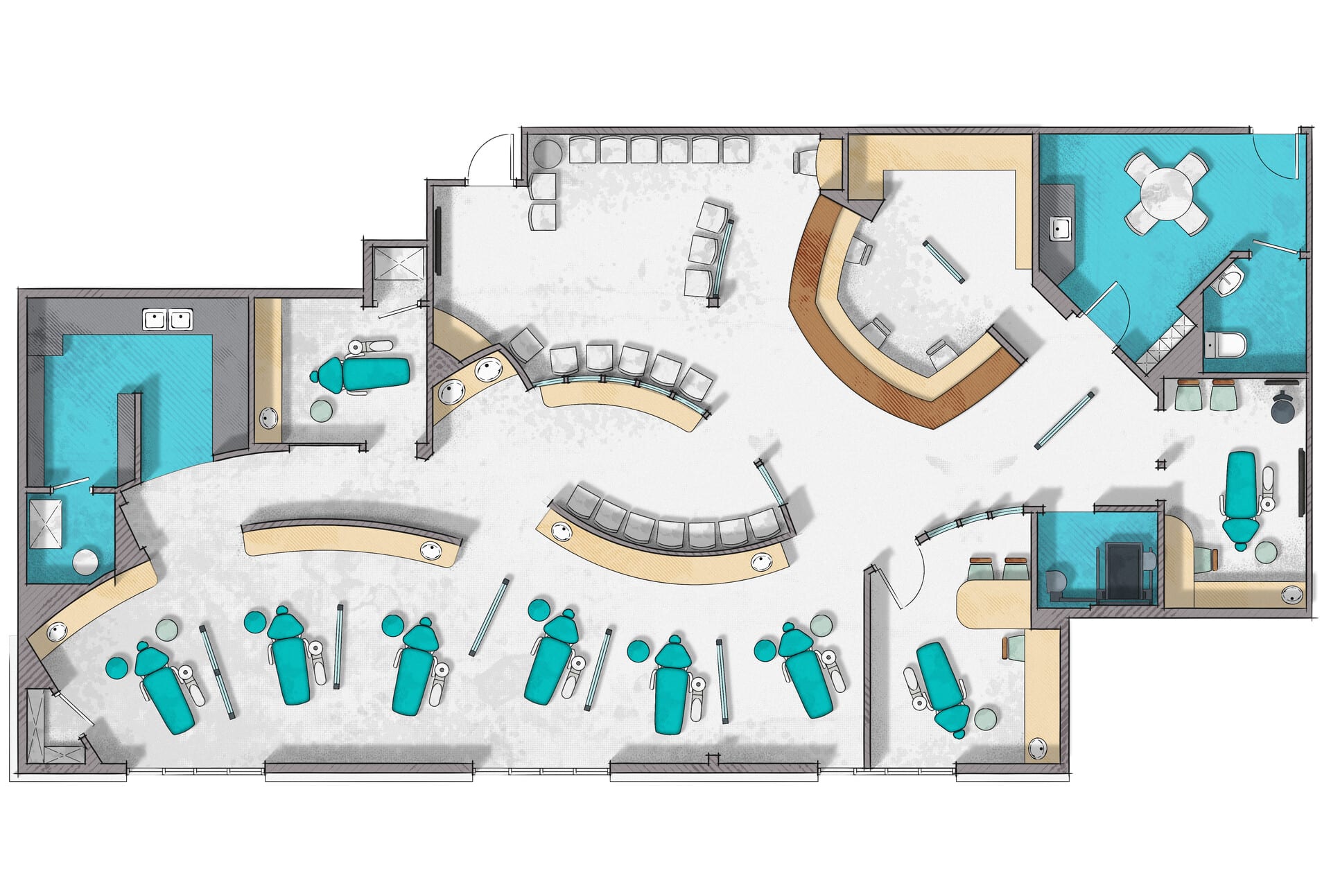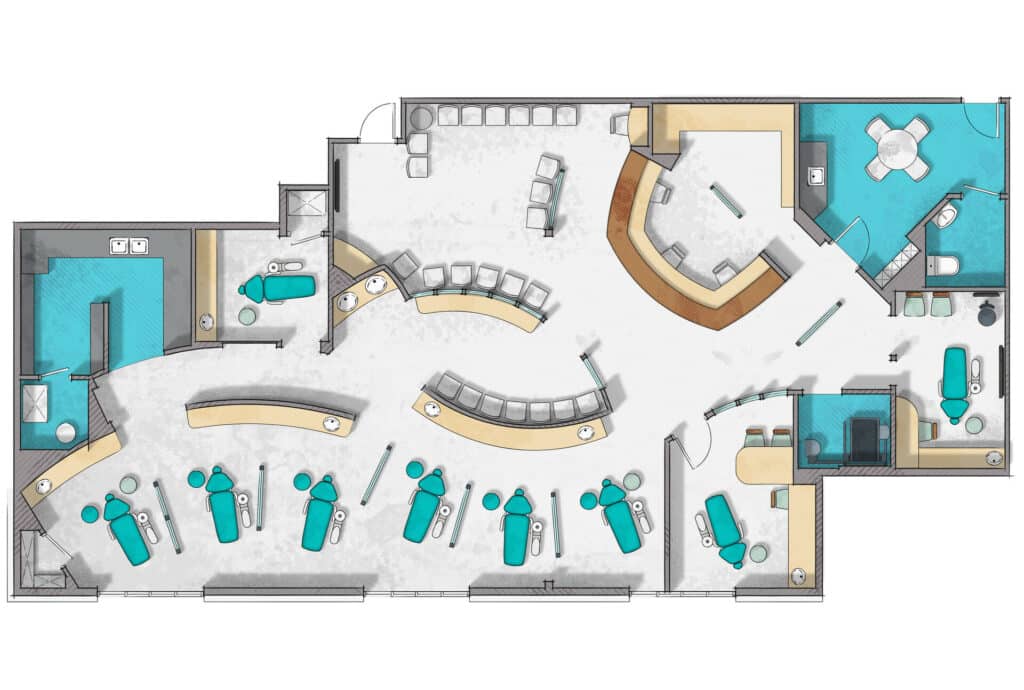 6. Hire Employees for your Dental Practice
It's crucial to begin considering recruiting before you're prepared to open your dental practice. Be sure to schedule a time to thoroughly screen and hire individuals. Also, you'll need to budget for additional things like health insurance, vacation time, and other benefits.
Typically, you might need an office manager, a dental hygienist, and a dental assistant.
An office manager is needed, among other things, to manage scheduling, handle insurance concerns, and welcome clients. A dental office manager makes $37 per hour on average.
A dental hygienist to take care of teeth cleanings, advise patients, and assist in managing electronic health data. Dental hygienists make a variety of salaries on an annual basis, depending on where they work. Dental hygienists make the most money in Washington state, where the average yearly wage is $84,957.
A dental assistant helps with patient preparation, equipment sterilization, tool organization, and procedure support. Depending on your state, the average annual income for a dental assistant is from $35,000 to $40,000 per year.
For a full salary breakdown of a 6-chair dental practice, read our article here.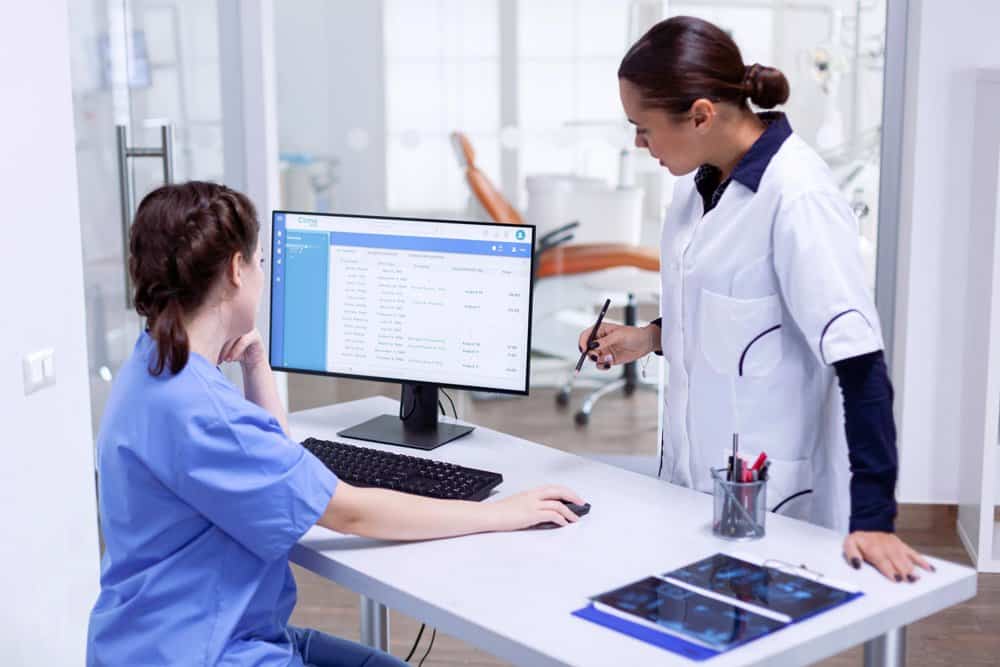 7. Acquire Necessary Licenses
Don't put off taking care of the legal issues of starting a dental practice until the last minute. Obtaining the certifications necessary for your practice to accept private and public insurance may take months.
Additionally, you must ensure that you have a valid state license and an NPI number, are registered with the DEA and adhere to all other regional laws unique to your location.
In addition, you will also need to select a business legal structure and file state and local tax returns. Hiring a healthcare attorney is a smart idea to ensure you're not overlooking anything. The average cost of legal counsel is $1,500 for licenses and permits.
8. Promote your Dental Practice
Without patients, your practice won't prosper. Get the word out and start lining up your first patients as soon as your opening day approaches. Consider establishing a marketing strategy that promotes your practice online, in print media, and on local TV, radio, and internet radio stations.
Using your website, social media, and digital marketing, you can promote your new dental practice and attract clients. The average startup marketing expense for a dental practice is $3,850.