How to Open a Veterinary Clinic in 8 Steps: Checklist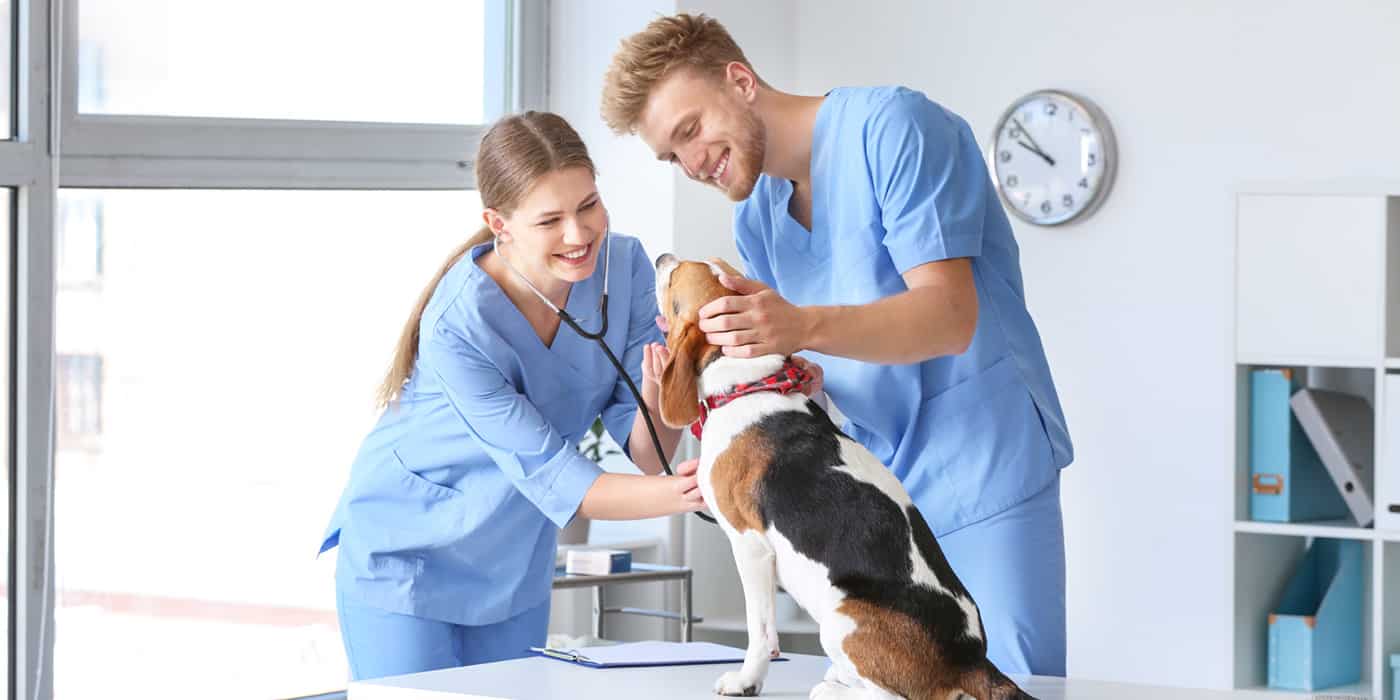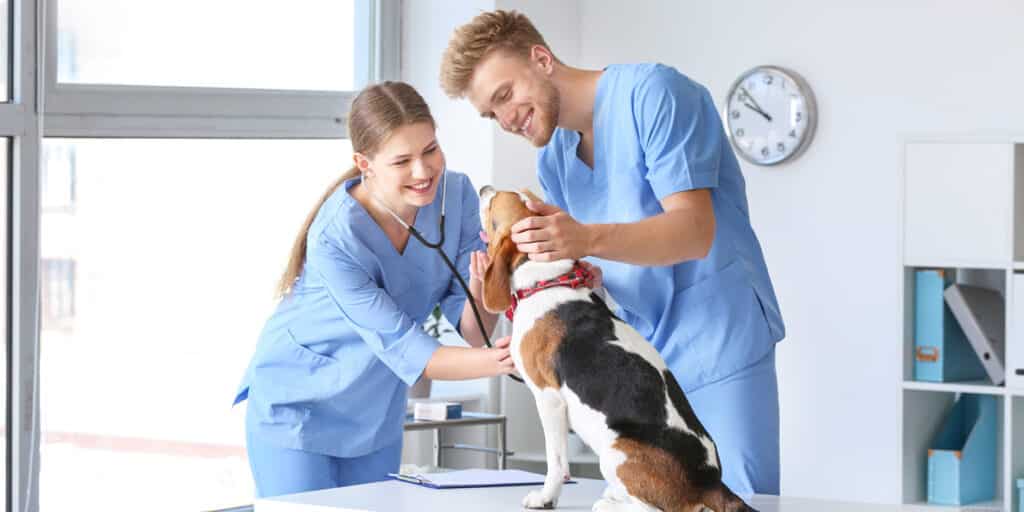 If you're a veterinarian, chances are you have thought about starting your own clinic. Yet like any other business, it's also a very competitive industry: they are over 32,000 veterinary clinics in the US employing over 48,000 veterinarians..! So if you're planning to open your own veterinary clinic, make sure to have a strong business plan and a solid execution.
First, it's a lot of investment: starting a clinic with 2 veterinarians costs $467,500 to $839,500 on average.
Also, a lot of effort is involved to find the right partner, who else to hire, and how to market your clinic. Here are the steps that you can follow to start your clinic.
For more information on veterinary clinics, make sure to read our guides below:
How to write a Veterinary Clinic Business Plan: Complete Guide
How Much Does It Cost To Start a Veterinary Clinic?
7 Strategies To Increase Profits For Your Veterinary Clinic
How To Build a Financial Model For a Veterinary Clinic
1. Research the Veterinary Clinic Industry
The first step before you can open your own veterinary clinic is to do some market research.
a) Customers
It is essential to comprehend the local market where your office will be situated. Try to find answers to questions such as:
What is the local population (age, disposable income, etc.)?
What type of pets do your customers have?
What type of veterinary services is in demand in your neighborhood?
b) Competition
When doing your research, it is important to study your competitors. Try to find:
The number of veterinary clinics in the neighborhood
How many additional vets work there?
What services are offered by them?
What's their price point?
Which customers do they target?
How can you offer customers better services vs. competition?
You can construct a list of measures to ensure the success of your business if you are aware of the needs of your customers and the constraints of your competitors.
By conducting a preliminary study, you can decide if you need to start a general dentistry practice or a specialized one. You can next choose whether you wish to launch a solo practice or enlist the help of partners or associates.
c) Resources
One of the trickier parts of running a veterinary clinic is anticipating your clients' needs before you even open. Will you, for example, require a full staff? Do you require a whole set of modern equipment?
Because some newly established veterinary practices fail by taking on too much too soon, starting modestly and growing naturally is recommended. It could be helpful to get the perspective of an owner of an established practice about their experience and see what kind of resources they had available when they initially started. Remember that scaling down is much more difficult than scaling up.
d) Equipment
You will need medical and surgical equipment, lab equipment, kennel equipment, IT supplies, software, and furniture to start a veterinary clinic.
On average, you should spend around $85,000 in equipment for a small veterinary clinic. For more information on the total startup costs including equipment, read our article here.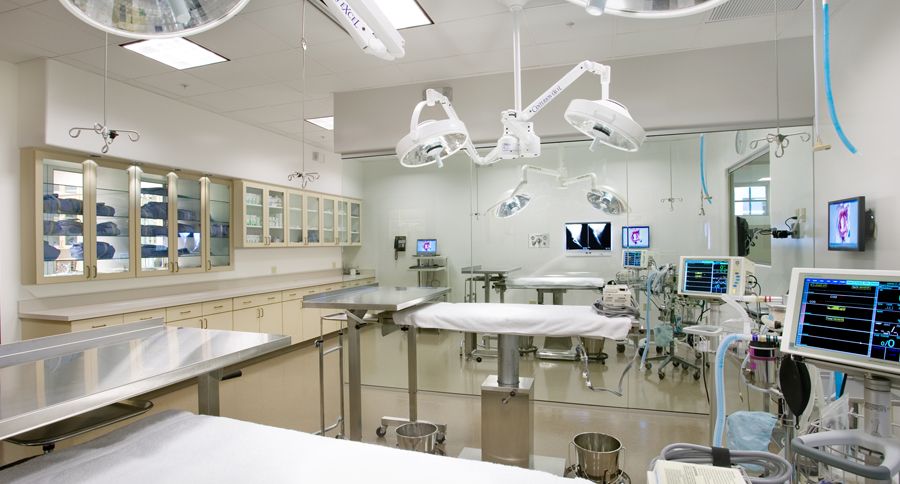 2. Select a Business Model for your Veterinary Clinic
Do you intend to partner with other veterinarians or open your veterinary practice?
You may choose between forming a limited liability corporation, a sole proprietorship, or a partnership. Each of them has benefits and drawbacks that differ by state.
You must establish a limited liability company to own and manage a private firm in the US (LLC). This business form combines limited liability with pass-through taxation, resembling a partnership or a sole proprietorship. The average registration fee for a business in the US is $700.
3. Create a Business Plan
A thorough business plan saves you from the uncertainties of running a new business. And for your veterinary clinic, you will need a detailed plan outlining all the equipment, associated costs, the personnel and other resources you need to keep your business up and running.
A solid business plan should address all the critical areas of running this business, including:
Executive summary
Products and services
Market analysis
Competitive analysis
Marketing strategy
Operation plan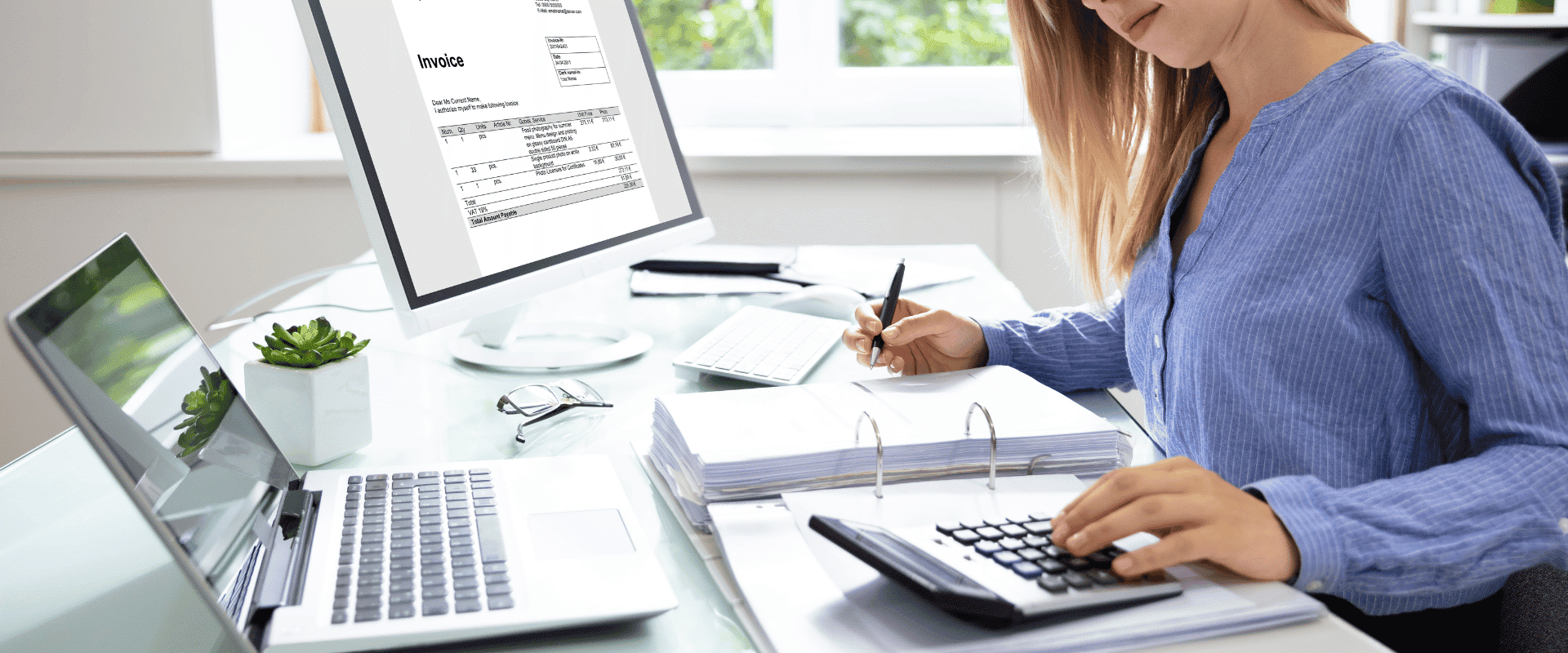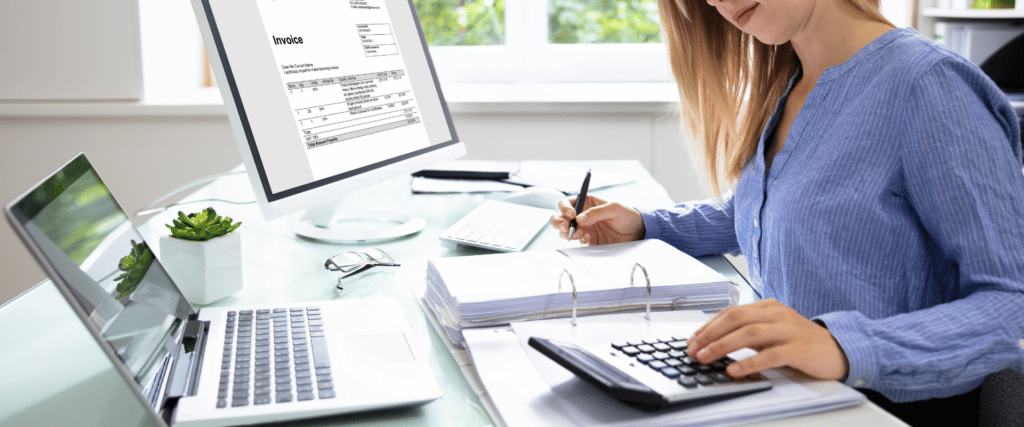 4. Build a Financial Plan
Your financial plan should include 5-year financial projections of your revenue and expenses. You should include the 3 financial statements as well as your assumptions clearly laid out. Your financial plan should be built using a spreadsheet like Excel.
When projecting your revenue, make sure to sensitize pricing and the number of pets and animals you can care for (for example, in a day), as a small change in these assumptions will have a big impact on your revenues.
When it comes to the costs, consider both startup and operating costs:
Startup costs are the expenses you must pay before you open your veterinary clinic ;
Operating costs, instead, are the expenses you pay for each month to run the clinic.
On average, it costs anywhere from $467,500 – $839,500 to start a typical veterinary clinic with 2 veterinary doctors. For more information, read our article on how much it costs to open a veterinary clinic.
Get a rock-solid business plan with the Veterinary Practice financial model
5-year financial plan already built

20+ charts for your business plan

Video tutorial 🎥

5,900+ downloads
5. Find a Location for your Veterinary Clinic
Before choosing a location for your clinic, it is a good idea to conduct extensive research on the neighborhood to get a sense of the local market. One of your most crucial decisions is where to put your veterinary clinic. For this stage, a significant study is required. Before you look for vacant office space, you must find out how many veterinary clinics are in the area.
Investigate the demography of the area and your rivals. The accessibility and accessibility of parking spaces must also be taken into account while choosing a location. There must be parking spaces available for both your staff and patients.
Your location should be accessible, within your budget, and convenient for your target patients. Additionally, you ought to avoid areas where there can be an excess of experts offering identical services. These factors could all impact your potential patient base and revenue stream.
6. Design your Veterinary Clinic Layout
Decide the precise square footage you require before starting your search for office space. What room do your waiting area, restrooms, reception area, and exam rooms require? Will you additionally require storage, a break room, or even an x-ray room?
Create a list of the number of rooms you'll need an estimate the square footage for each after you've visualized your ideal practice layout. You'll have a general sense of how much room you need once you add numbers.
As a rule of thumb, you should have:
At least 2 exam rooms for each vet ; and
A minimum of 1,000 square feet for each exam room ; and
At least 50% additional space for the client-facing (waiting room, reception) and office areas.
So, assuming you need 2 exam rooms, one waiting room and office area, you will need a total of 4,000 square feet minimum.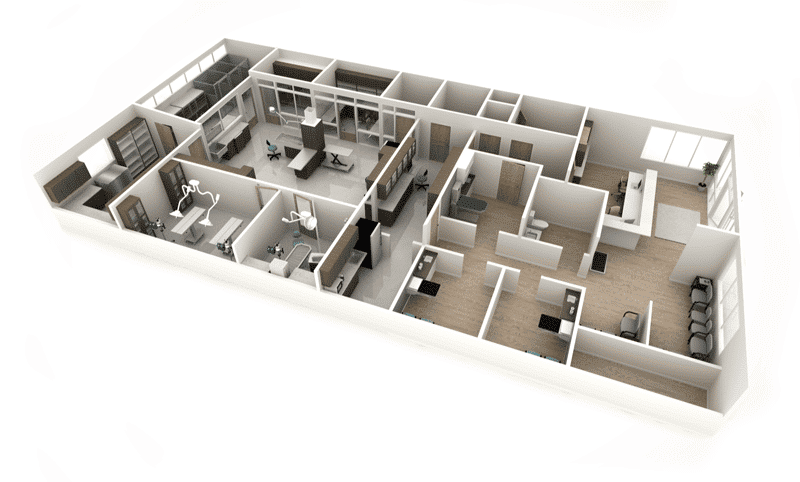 6. Hire Employees for your Veterinary Clinic
The salaries of your staff will probably be your clinic's most important operating expense.
Every vet should have a minimum of one technician, one assistant, and one office manager or receptionist. If your institution employs several veterinarians, hiring more staff can be advantageous.
We gathered some relevant information to help you support your assumptions when you think about your staffing budget (all numbers are US average gross annual income):
Veterinarian ($95,000)
Veterinarian receptionist ($30,000)
Vet assistant ($31,400)
Vet technician ($31,600)
Assuming you have a clinic with 2 veterinary doctors, 1 receptionist and 2 assistants, the monthly salary expense will range anywhere from $20,000 to $25,000 per month.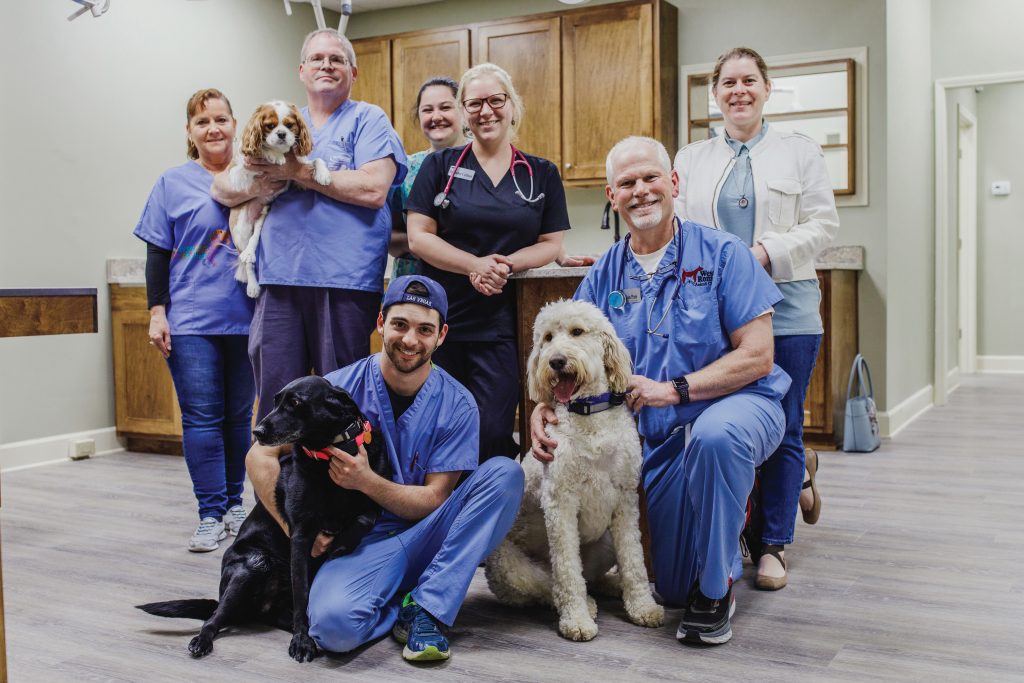 7. Acquire Necessary Licenses
Establishing a corporate legal entity is advised before beginning the practice. This will shield you from any personal blame if your business is sued for some reason.
Now is also the time to determine if you require legal authorization from state or federal authorities. If so, getting the same thing is advised to prevent future non-compliance problems.
To dispense drugs, veterinarians must also apply for federal and state narcotics licenses. To conduct business in their local area, they must pay state board fees, gain a business license, and obtain a tax ID number.
Although the legal expenses can typically cost $2,000 to $4,000 for a veterinary clinic (customer and employees contracts, lease, etc.), the average cost of license is $500 only.
8. Promote your Veterinary Clinic
Due to intense competition, you cannot anticipate that once your veterinary clinic is open, clients will begin to arrive in droves. To draw in new clients, you must invest in marketing and advertising.
To help with the crucial work of publicizing the organization's launch, many veterinarians enlist the aid of marketing specialists. The company's name and distinctive logo must be created before anything else, as they will be used for all advertisements, building signage, and the website.
Aside from social media, direct mail, local magazine ads, radio or TV coverage of the clinic's launch, and networking with other animal companies for referrals, veterinary clinics might also consider adopting these marketing strategies.
According to AAHA, on average, you can typically set aside around 1.2% of your gross revenue for advertisements. Logically, in the first months you'll likely spend more as you try to get new customers and cannot (yet) entirely rely on organic (word-of-mouth) customers.