How to Open a Medical Clinic in 10 Steps: Checklist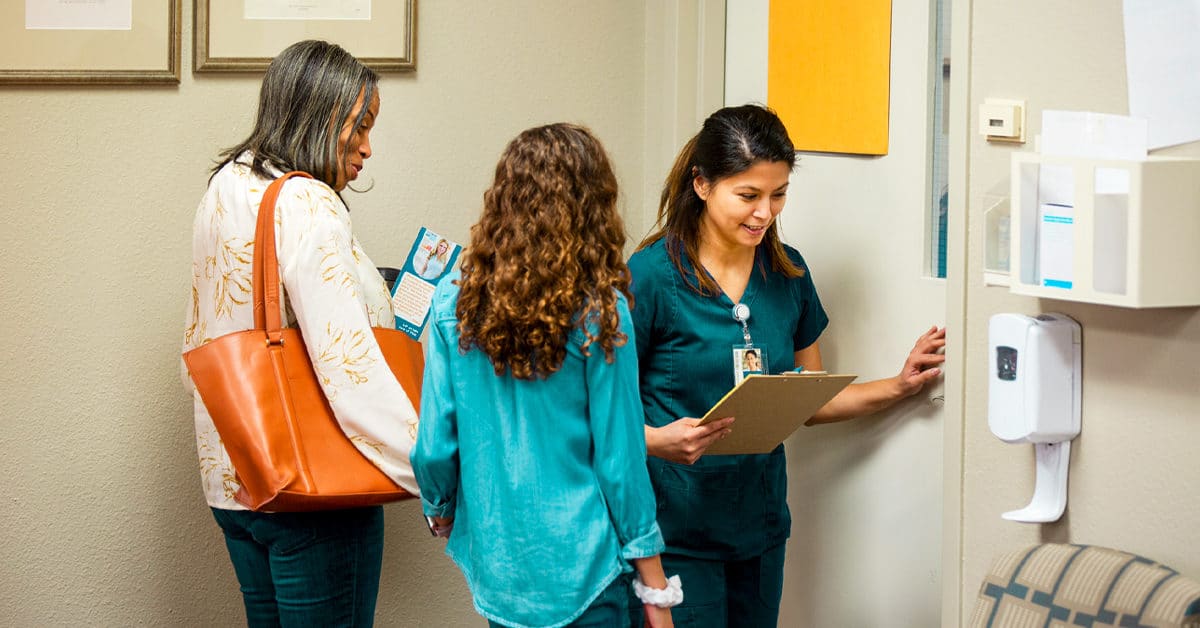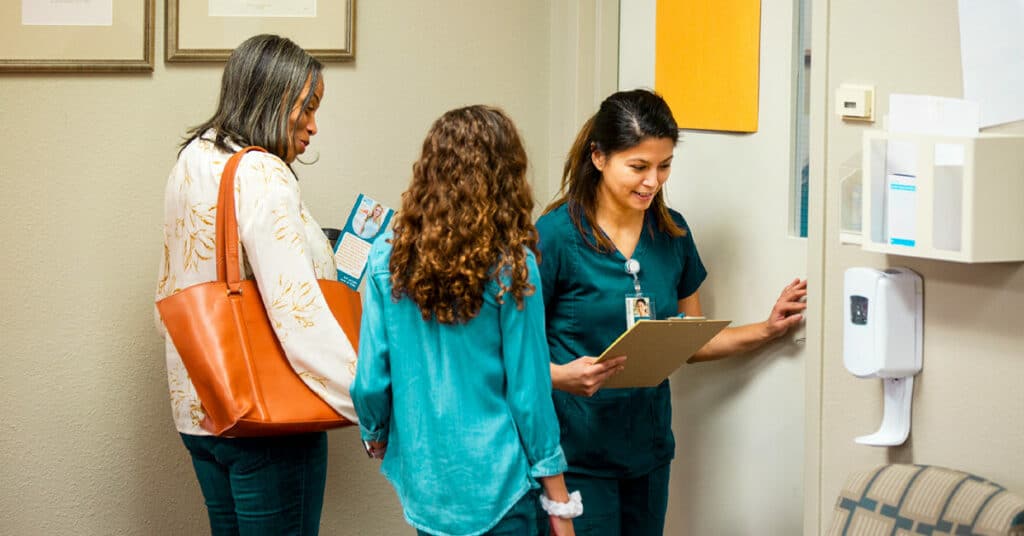 Whether you want to open a primary care, plastic surgery, chiropractor or any other type of medical clinic, there are a few things you must do.
From research, preparing your business plan, acquiring the right equipment and securing a location of your clinic, we'll go through the 10 steps you must take to successfully open and run your own medical clinic in the US. Let's dive in!
For more information about private clinics, make sure to read our guide below: 
How to Write a Business Plan for a Private Clinic: Complete Guide
1. Research the Medical Clinic Industry
The goal of conducting comprehensive research is to get a clear overview of the market demand, the level of competition, and the nature of your target market.
Finally, conducting proper research also helps you know if there's anything you can do to stand out from the competition if many clinics already offer the same services in the region.
a) Market Demand
Never assume that there's an obvious need for your services in the region. Instead, focus on getting crucial information about your target market and how often they may need your services.
For instance, if you are opening a plastic surgery clinic, your research should answer the following questions;
What is the demographic makeup of your region?
Does it determine the demand for cosmetic services in the region?
Will you focus on reconstructive procedures or cosmetic services alone?
b) Level of Competition
As part of your research, assess the level of competition in the region. You can work with about 15-30 miles radius, taking note of the following factors about every business;
Location
Services
Add-on services
Number of rooms
Staff/number of employees and average salaries


2. Choose a Business Model for your Clinic
Will you open an independent medical clinic or partner with a few healthcare professionals?
Depending on your preferences and market needs, you can choose between a sole proprietorship, a partnership, or a corporation.
Remember, every business model has its pros and cons with different regulations by state. In general, you can build your medical clinic around one of the following business models:
Solo practice
Group practice
Hospital-owned practice
3. Create a Business Plan
Next, develop a comprehensive business plan to guide you at any stage of the business opening process. Besides, a detailed business plan is also your ideal document to obtain funding.
For a medical clinic, a business plan should cover the following elements:
Executive summary: mention key information about your medical clinic in not more than 2 pages
Business overview: describe your business model, including the target market, business location, size, services & pricing strategy
Market & competition overview: explain the status of the medical industry in your location. Also, provide summarised information about the level of competition in the region and your target market (their age, gender, income potential, and preferences)
Sales & marketing strategy: discuss your plan for acquiring new customers. Mention the exact marketing channels you intend to use and the total budget
Management & people: provide information about the leadership hierarchy. Show every individual's roles and responsibilities and experience level within the clinic. You can include an organizational chart to outline everyone's role in the hierarchy
Financial plan: this sub-section includes your financial projections over the next 5 years (include your pro forma financial statements e.g. income statement, cash flow statement and balance sheet)
Funding ask: describe the loan/investment/grant you will acquire to help you start the business. State the exact amount and how you plan to use it.
4. Build a Financial Plan
A financial plan includes 5-year financial projections of your revenue and expenses. You should attach the 3 financial statements and your assumptions using an Excel spreadsheet to outline your projections.
When making your projections, mention the number of clients you can serve per day or month because that will greatly impact your revenue potential. And when discussing your costs, mention both the startup and operating costs:
Startup costs: the expenses associated with opening a medical clinic for the first time. On average, you would need anywhere between $70,000 and $100,000 to open a medical clinic in the US. This is the estimated cost for starting a small medical clinic with at least 2 surgeons.
Operating costs: the costs associated with running your medical clinic every month following a successful launch.
Get a rock-solid business plan with the 
Medical clinic financial model
5-year financial plan already built

20+ charts for your business plan

Video tutorial 🎥

5,900+ downloads
5. Obtain Funding for your Medical Clinic
How will you fund your medical clinic? You should contact the right financial institutions to get funding for your business. Be sure to provide your business plan at this point to apply for a loan or to pitch investors.
Some of the best funding options include the following;
Self-funding, friends & family
Business loans from banks (for example a SBA loan)
Equity investors
Partners (if you partner with partner doctors)
6. Pick a Location for your Clinic
After getting your finances right, it's time to secure the right business location. Your dream to open a medical clinic rests heavily on the chosen location. And there are plenty of considerations when choosing one.
Start by analyzing your target market and the demand for your services in the region. Usually, you will have a better chance of running a thriving business if you set up your clinic near your target market.
Another thing you must consider when choosing a business location is the visual appeal of the practice. Your premises should be aesthetically appealing to your clients and make them feel comfortable whenever they visit.
Other important factors to keep in mind include accessibility. Notably, the chosen space should have ample parking space and be accessible to any client on foot, by car, on a bike, or by any means of transport.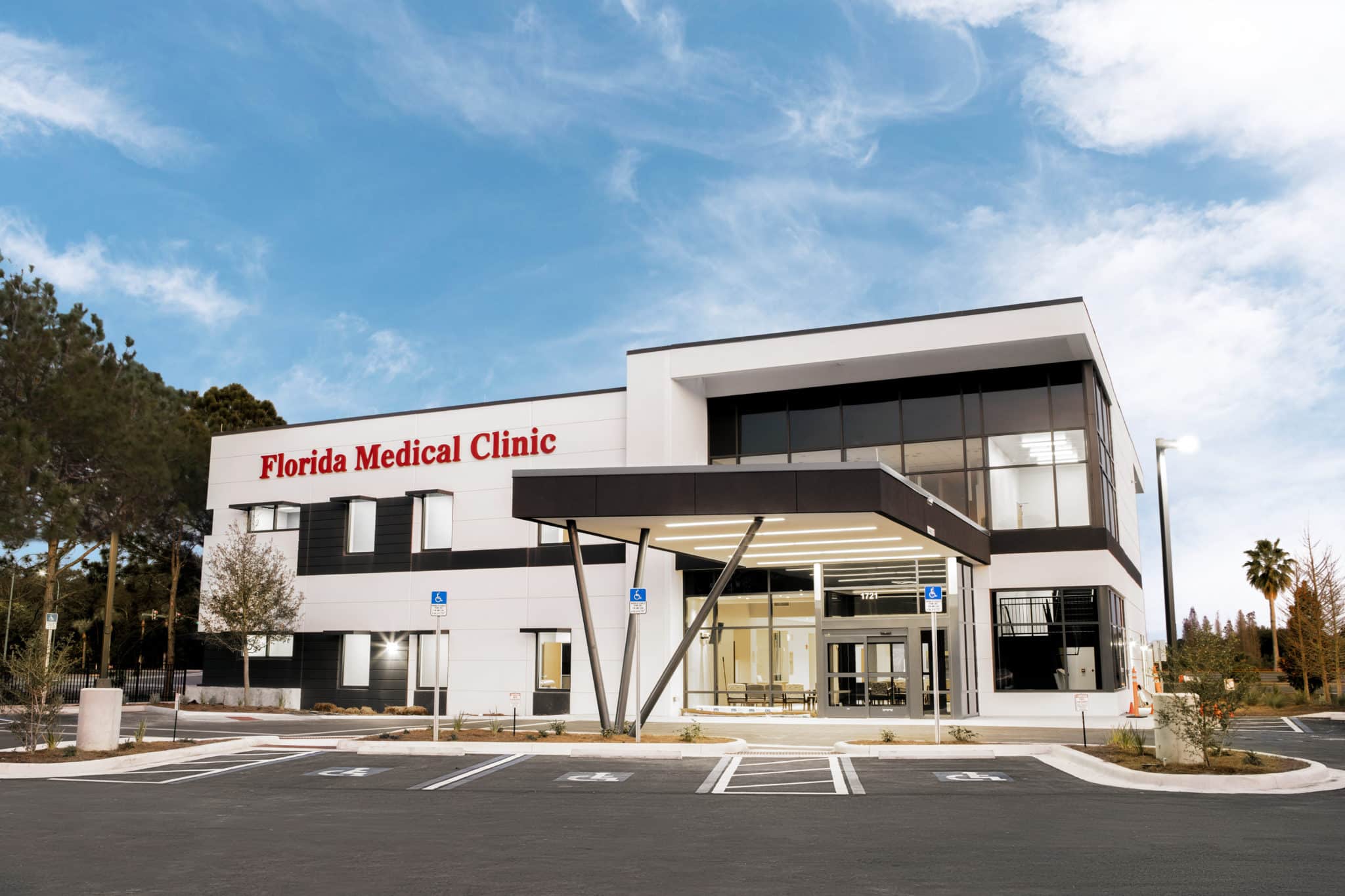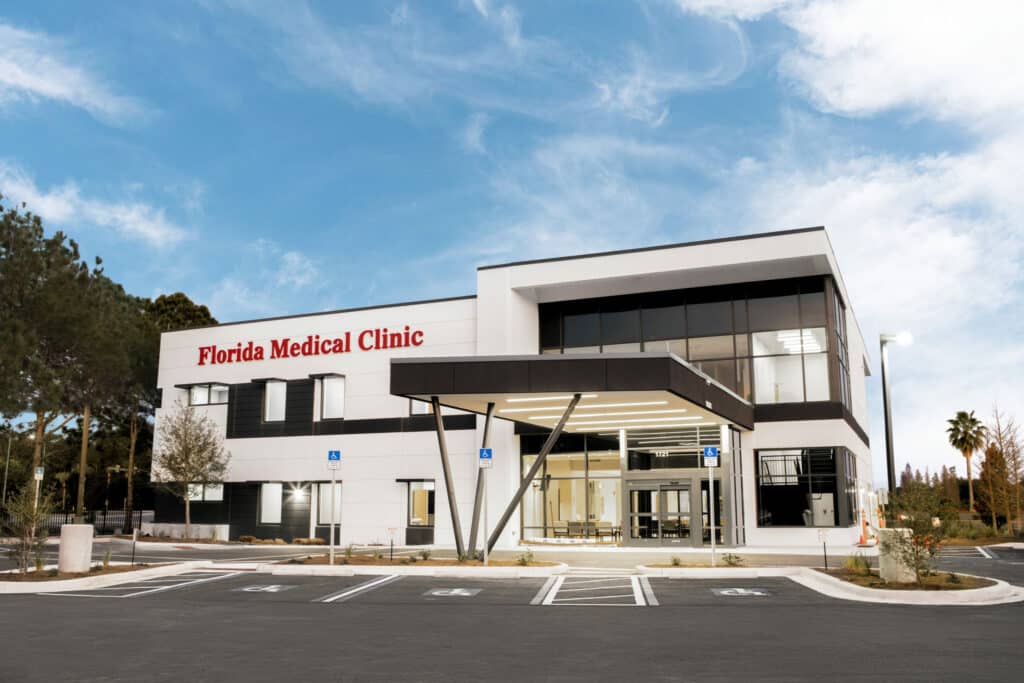 7. Get Licenses and Permits
Registering your business as a legal entity is important before you can operate your medical clinic.
Also, this is the perfect time to get all the necessary licenses and permits to run your medical clinic. While the specific number and type of licenses will vary depending on the nature of your practice, the cost can be $75 to $6,000 in the US.
8. Purchase Medical Equipment
Next, you will want to purchase the right equipment for your medical clinic. Again, the specific equipment you invest in depends on the type of clinic you want to open.
Take it easy at this point because the cost of purchasing new equipment can be expensive. It could be more sensible to lease equipment that will generate the most cash as you continue to build a strong reputation in the region.
A standard cosmetic clinic will benefit from more of the following equipment;
Furniture
Computers
Communication system
Office supplies
Software
Surgical tables
Exam tables
Surgical microscopes
Patient monitors
Procedure tables
Anesthesia machines
Electrosurgical units
Understand your budget when sourcing new equipment for your clinic. Considering your leasing options is probably a good idea if you don't have enough funds to purchase new equipment. This is also important for lowering startup costs.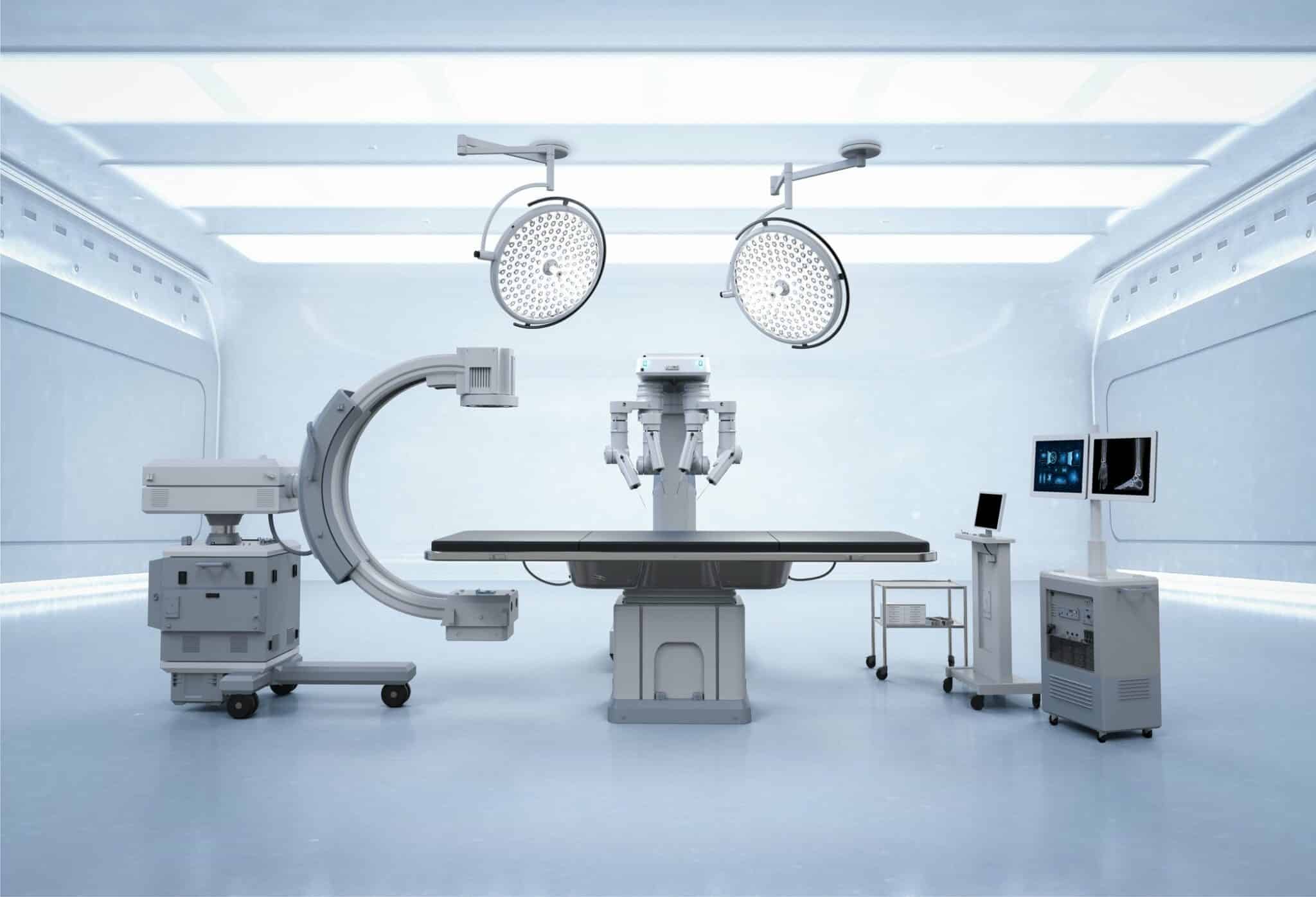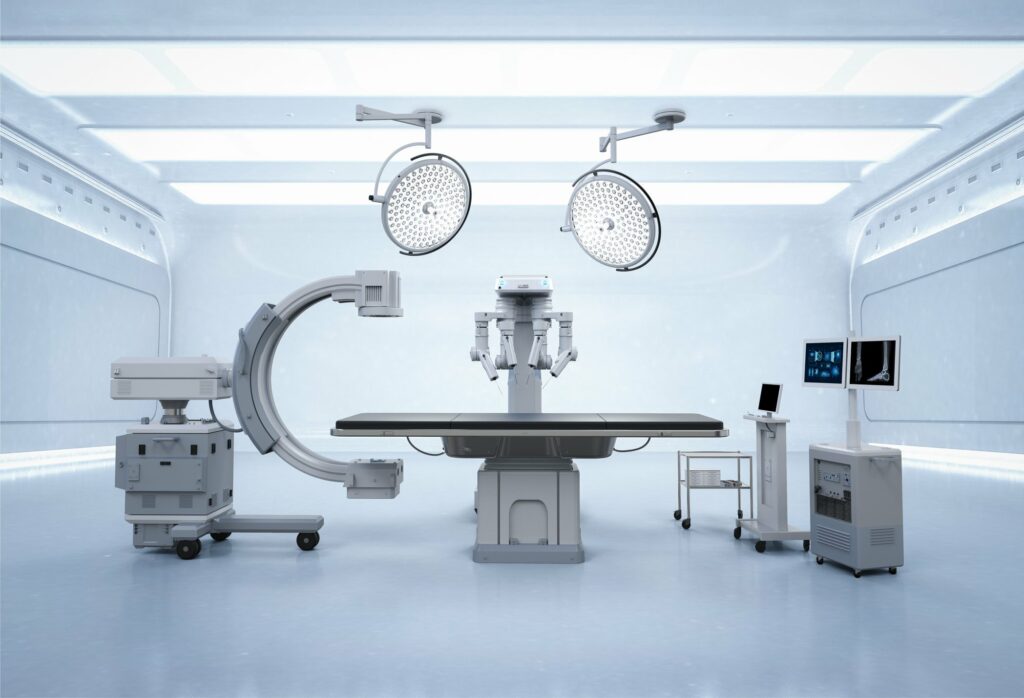 9. Hire Staff for your Clinic
Now, it's time to build your team. Be clear on the hiring process by assessing every individual's area of specialty. Again, the exact number and type of employees will depend on the type of practice.
First, you may need to start by hiring an office manager who will handle human resource concerns, staffing issues, billing, etc. Since your office manager will be a very important post, hire with caution. You will also likely need additional office staff (HR, finance, etc.)
Of course, you should also hire medical staff (nurses, assistants, etc.) depending on the scale of your operations.
You must determine their salaries, health insurance, retirement plans, and all other benefits. Make sure that you provide competitive wages. Also, make sure that you have a proper employment contract drafted with professional lawyers to prevent any kind of lawsuits later on.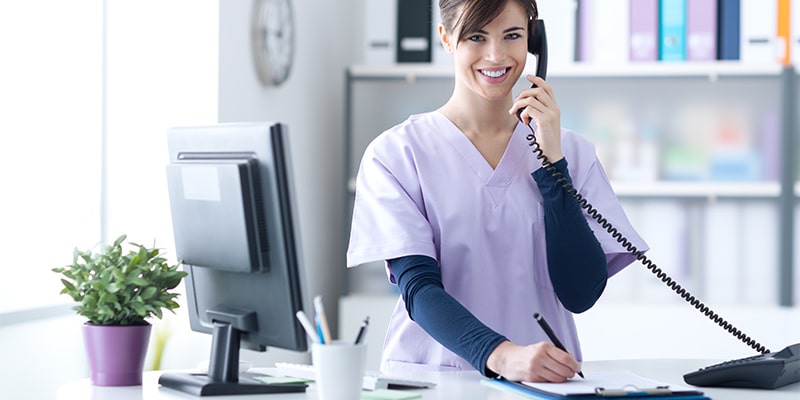 10. Promote your Medical Clinic
You need a solid business plan to stand out from the crowd. But at the same time, marketing your practice should never come at the expense of ethical principles. When choosing a marketing channel, ensure it is the best for your business and satisfies the established ethical principles.
An online presence is just as important as physical practice. So, start by setting up a professional website to attract new clients. Also, you can opt for direct mail campaigns to attract new clients in your region. Another option is Google listing, where you can advertise your business in local listings.
Well-run medical clinics understand the importance of effective public relations as a crucial marketing strategy. So, you can build your business around the same principle. This entails writing and distributing press releases, sponsoring local sports, and engaging in charity programs.
Finally, you can turn to traditional print advertising and a strong social media presence as solid marketing options.
Get a rock-solid business plan with the 
Medical clinic financial model
5-year financial plan already built

20+ charts for your business plan

Video tutorial 🎥

5,900+ downloads