How to Pitch Financial Projections: 6 Tips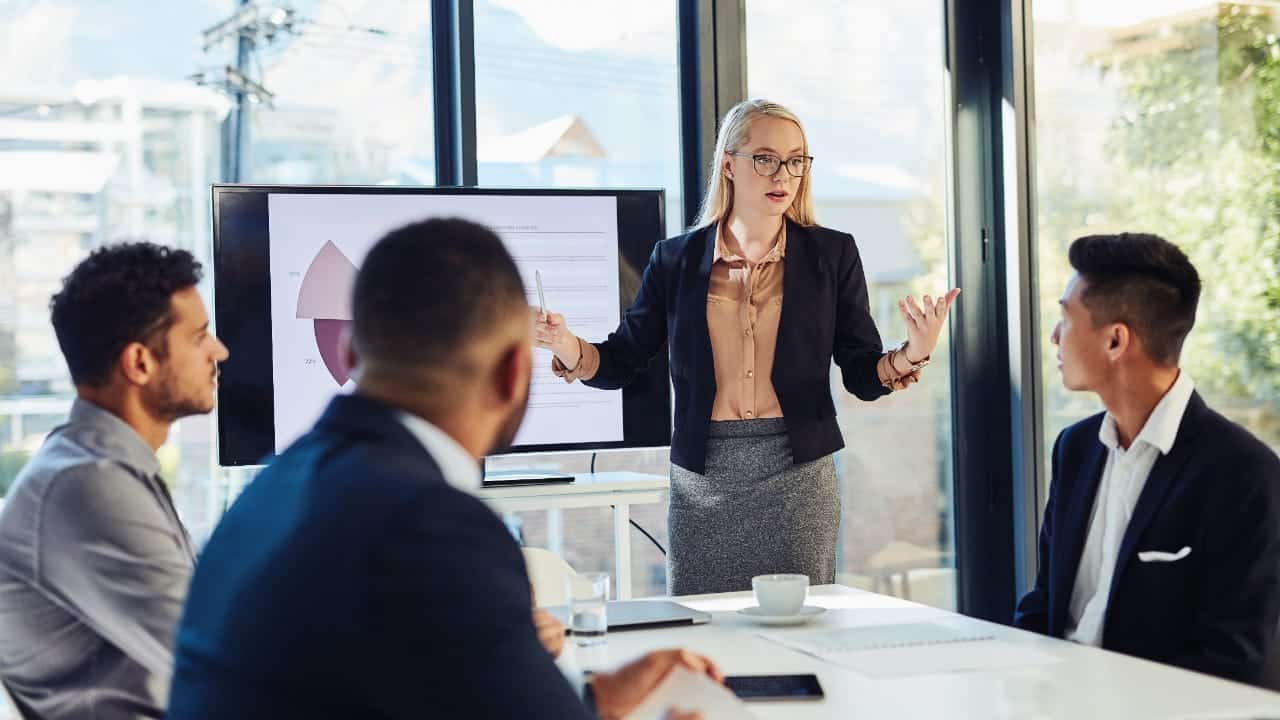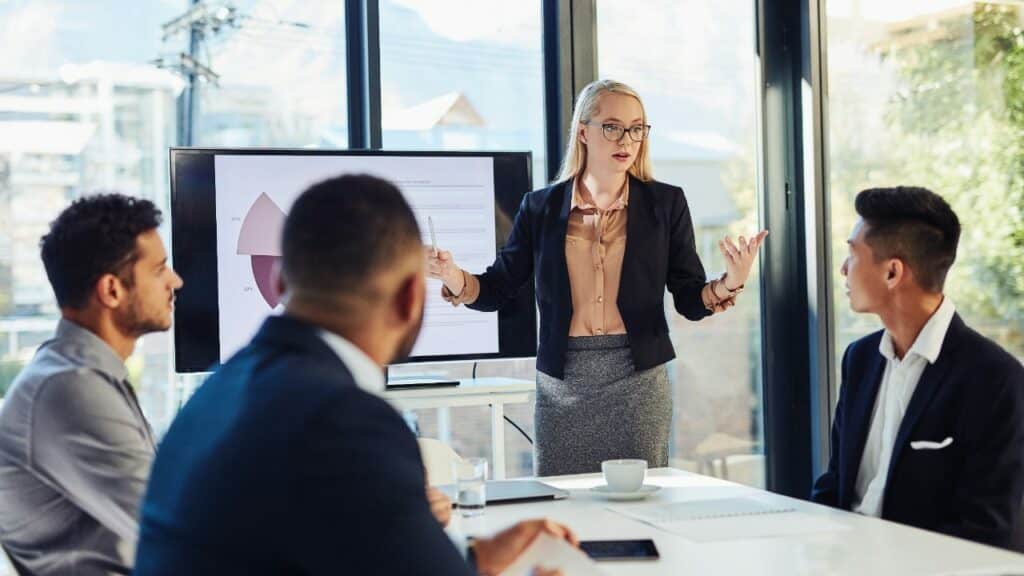 You have spent time & effort on your financial model. You have gathered dozens pieces of data to build an attractive yet realistic financial plan for your startup. Now is time to pitch your financial projections to investors.
Want to know how to best present your financial projections during your pitch? Have a look at these 6 best practices when presenting to investors.
Voice over your assumptions when you present your financial projections
Your pitch deck is limited to 10 – 15 slides. It should be concise, include all the key takeaways but more importantly it should be easy to read (investors spend in average 4 minutes per pitch deck).
That's why you should not go overboard with details and footnotes but keep it simple.
This is especially true for the assumptions and sources you are using to make your projections.
A good example is market size estimates when assessing your expected revenue. Whilst footnotes are important (and you should have on hand in case investors ask), keep them to a minimum (2 maximum).
Don't present your financial projections as "conservative"
Your plan is not conservative so do not present it as such. It is quite common for venture capital firms and investors to revise your assumptions. They typically build their own financial projections and there is a good reason: all investors are by nature overly optimistic.
Investors care a lot about the way you pitch your financial projections: are you overly confident? If so, chances are that you underestimated the risks: a red flag for any investor.
If you feel you have been conservative when building out your financial plan, present 2 or 3 scenarios instead. What are your best, base and worst case scenarios? Which assumption(s) are they a variable of? Showing investors you clearly understand the opportunities and potential risks of your business goes a long way.
Highlight key takeaways when you pitch your financial projections
Do keep it brief, yet do not leave any room for interpretation: keep it absolutely clear.
If there is a message you want to convey with charts and tables, yet aren't really sure investors will understand, simply use a tagline or a subtitle to make it clear.
Investors are not necessarily omniscient. They might have not the expertise of experience you have in your field. More importantly: they have not spend as much time as you did working out your assumptions and projections.
A good rule of thumb when you pitch your financial projections is to keep it to 1 key message per page. A few examples for your key messages can be:
Revenue will be $10M in 2023
Profitability will kick in Q2 2022
Monthly cash burn represents $300k
Etc.
Pitch your operational metrics projections too
Presenting your financial projections should include, as explained in our article here, key financials and operational metrics. Key financials can be revenues, EBITDA, cash flow, etc. Operational metrics can be visitors, conversion rates, customer acquisition costs, etc.
Operational metrics are especially useful as they are the drivers behind your financials. A drop in conversion rates will trigger a decrease in revenues, margins and cash flow for example. Think financials as the output and operational metrics the drivers you are monitoring to improve performance.
When using operational metrics, unit economics are key: they are per-unit metric (think Average Revenue per User, Average Gross Profit per Order, etc.). They are crucial to track when assessing the profitability of your business, and especially for early stage startups ("if you can't measure it, you can't improve it" – Peter Drucker).
When displaying metrics, highlight their evolution over time and be sure to explain why. Are conversions increasing at the expense of customer acquisition costs (by increasing your paid traffic) and therefore your profitability? Is your Average Revenue per Account expected to increase as you successfully to upsell to existing clients?
Remember the 80/20 rule when you pitch financial projections
Early stage startups have an inherent level of risk, and therefore their financial projections are likely not to turn out to be fully accurate. For that reason, unless you have many data points you can use to make your projections, keep assumptions simple.
Also, focus on the biggest drivers to your model. These drivers are the ones which will impact the most your business, and eventually your cash burn and profitability.
You might be spending hours listing all the subscriptions you will need to pay for your sales team to do their job and carefully estimate team expenses, but might be overly optimistic when it comes to conversion rates.
A drop from 3% to 2% can cost you thousands if not millions of revenues, not exactly the same impact of a $10,000 gap in expenses you could have missed when listing out team subscriptions.
80/20 rule: be careful with revenues expectations
It isn't rock science to estimate the cost of your product development, the cost of your paid marketing campaigns (think Google Ads keyword planner tool), or the cost to acquire a B2B account by assessing industry-average sales representatives salaries.
Revenues in comparison, are much more challenging to estimate. This is especially true when you have not found product market fit or you haven't launched your product yet.
When you pitch your financial projections and the assumptions behind them, focus on the biggest drivers, as they are the ones investors care about the most.
Keep your pitch deck clean and easy-to-read
Your financial plan isn't built with spreadsheets, yet isn't necessarily to be copy pasted onto a deck without any formatting. You should convey 1 key message per page, and it should be obvious for anyone who is spending only a few minutes on your pitch deck.
Common easy mistakes to avoid include:
Use charts instead of tables
Use a colour palette (but don't go overboard on colours either)
Show annual summaries instead of months (especially when presenting 3 or 5-year projections)
Do not simply copy paste your 3 financial statements onto a page (use metrics instead, see above)