How to Start a Construction Business in 9 Steps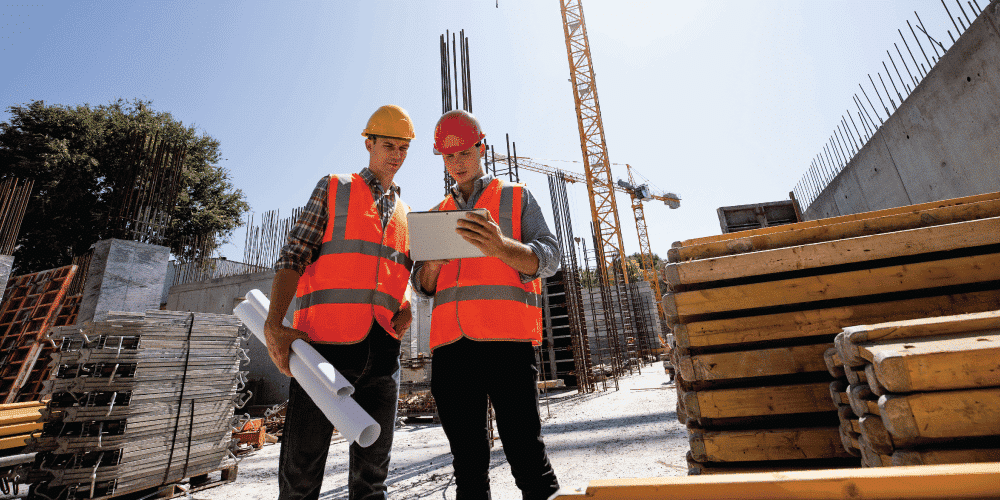 Do you want to start your own construction contractor business? The construction industry is one of the largest sector in the US: there were over 733,000 construction contracting firms in 2022 employing about 7.5 million workers..!
The same year, the industry was worth about $1.9 trillion: that's an average annual turnover of $2,600,000 per company..!
Yet if you want to start your own construction contractor business, you must have a solid business plan and execution.
If you have any doubt on how to proceed, this post will give all the necessary information for you to start and successfully run your construction business. Let's dive in!
For more information on construction contractors, make sure to read our guide below:
How to Write a Business Plan for a Construction Contractor?
1. Conduct Research
This is always the starting point. You must perform a market study and research your competitors to identify opportunities you will have and threats that you will face as a new business.
Your research must cover the following:
How many competitors are there in the area where you want to start your business?
What type of construction services are they engaged in?
What prices do they charge for their services?
What type of clients do they serve and how do they acquire new clients?
Is there enough demand in the market for a new construction company to thrive?
Perform as much research as possible to get all the necessary data. This will help you not only understand the viability of your business but also aid you in writing a comprehensive business plan that you can use to raise funds.


2. Select your Niche
The services you offer will depend on your expertise and knowledge of the niche in which you want to operate. You can get into any of the following niches:
Commercial construction
Residential construction
Institutional construction
Infrastructure construction
Industrial construction
Energy & utilities construction
Typically, construction businesses do not operate in multiple niches at once, and even if they do, they are usually large corporations. Thus, make sure to select your niche properly after evaluating your expertise and experience.
Of course, residential construction is the biggest of all niches, and if you want to enter that niche, expect some stiff competition.
3. Pen a Solid Business Plan
Once you have the research data and the concept, it is time to focus on creating a robust business plan. If you are eyeing some investment, this document is vital. The plan should clearly define your vision along with your financial plan.
You can break your business plan into multiple segments that will include:
Executive summary: This is where you will define your company's identity. Logically explain the services you will provide and why. You must define your future goals, too
Company overview: Answer why you want to start this business. Also, define the type of services you will offer, to whom / which companies and their respective prices
Market overview: how big is the construction industry in your area? How many competitors are there? How do you differentiate vs. competition?
Management & people: Describe the organizational structure of your company. Define the key roles, reporting lines and responsibilities.
Financial plan: how much profit and revenue do you expect in the next 5 years? When will you reach the break-even point and start making profits? You can include here a chart with your key financials (revenue, gross profit, net profit)
Funding ask: what loan/investment/grant are you seeking? How much do you need? How long will this last?
Appendix: This section will contain all the extra information that you didn't include earlier. For example, you can add your logo, any contracts you might have with suppliers and / or your office lease space, etc.
4. Get Funding
Starting a construction company can be expensive. According to Camino Financial, a small construction company may need as little as $10,000 to start, while a medium company will require up to $100,000. For large companies, the cost can go up to $1 million.
In addition, there will be operational costs that you need to cover out of your pocket until you reach break-even and transition into the profit phase.
You may need external funding to start your construction business. Some of the various sources of funding include:
Remember that the funding you receive must cover all expenses including your equipment, licenses & permits, office rent & setup, insurance, etc.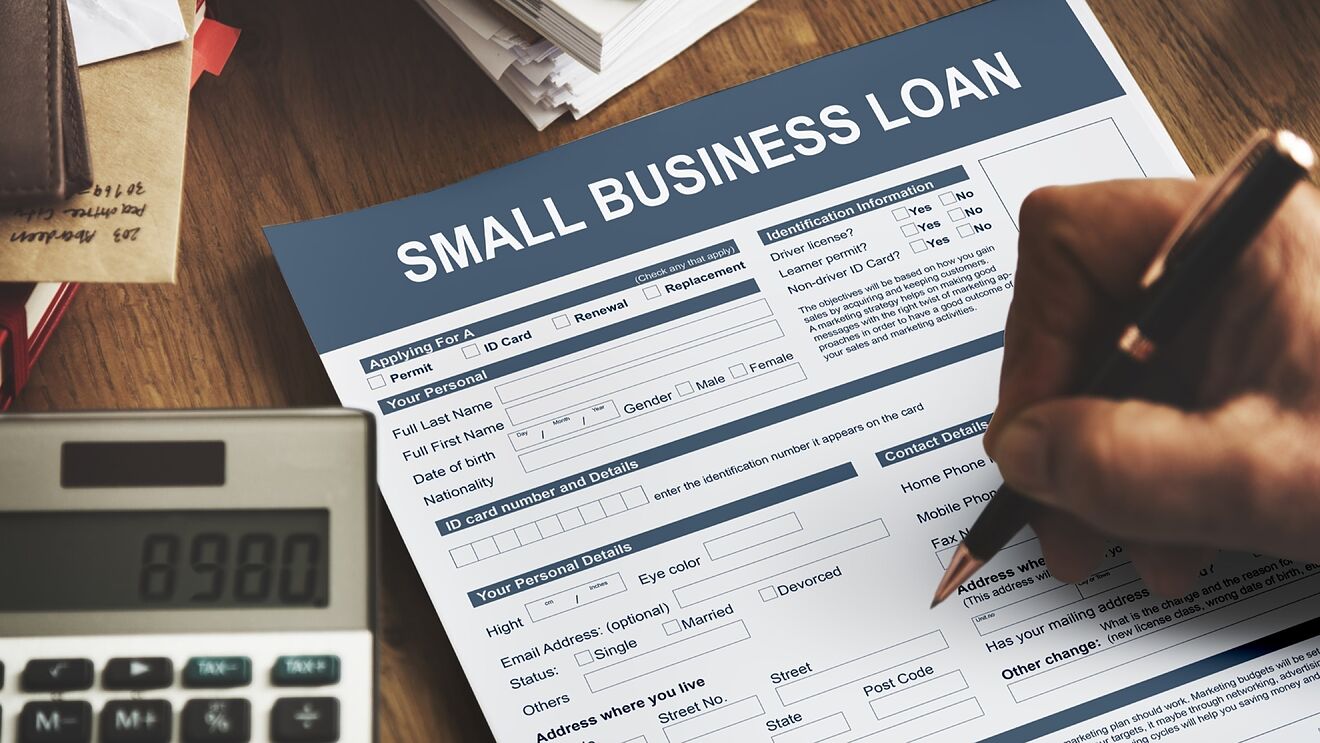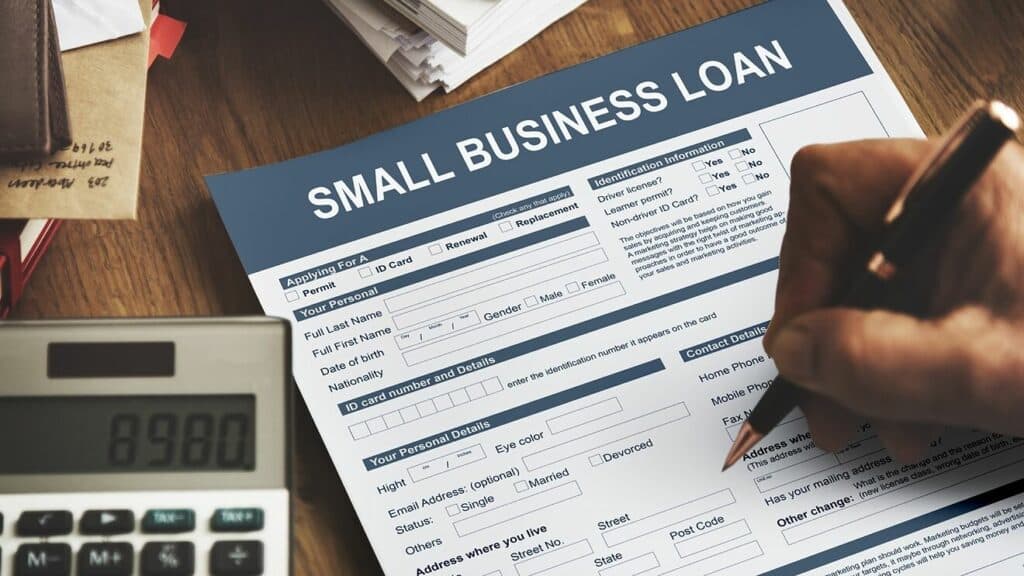 5. Acquire Permits & Licenses
Just like every other business, you will need the necessary permits and licenses to operate. However, before you go for necessary licenses and permits, make sure to:
Determine your business structure (LLC, corporation, etc.) and register it
Acquire the EIN or Employer Identification Number
Complete all paperwork required by your state
Register with local agencies, if required
Once you have registered your business, you can not acquire the permits and licenses required. In general, you will require two licenses:
General Contractor's License: This is required for most US states and paperwork may differ. Certain states will require you to pass an exam.
Specialty Contractor's License: If your construction business includes services like HVAC installation, roofing, electrical installation, painting, etc., you will need a Specialty Contractor's License.
You must check with your state government's specific department that deals with occupational licenses and apply for the same.
Also, remember that certain states may require you to submit a certificate of general liability insurance and workers' compensation insurance to process your license application. In that case, you must first acquire those insurance policies before applying for permits and licenses.
If you want to bid on government contracts, you will need to register as a federal contractor.
6. Acquire Necessary Equipment
To run a construction business you will need tools and machinery. The types of equipment you will need will depend on the niche you want to get into. While is not possible to list all necessary equipment, you may need excavators, backhoes, conveyors, forklifts, tractors, cranes, bulldozers, etc.
Remember that equipment acquisition may be extremely expensive. Hence, you may consider purchasing used equipment, or if necessary, leasing the equipment instead.
The lease for any equipment will depend on the price of the equipment. For instance, a machine that costs $100,000 (for a new purchase) may be available for a monthly lease of $6,000. Usually, the rent is calculated at a rate of $40 to $60 every month for every $1,000 purchased.
For more information on equipment rental businesses, and more especially construction equipment rental, read our article here.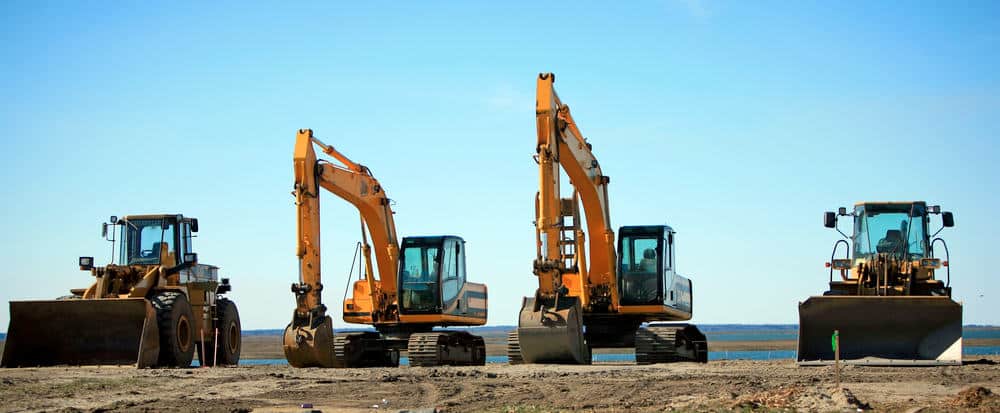 7. Get Business Insurance
You cannot forget this. A construction business needs to have insurance. In fact, many states like California will not issue a general contractor's license without business insurance.
As a construction business, you will need the following types of insurance:
General liability insurance
Property insurance
Vehicle insurance
Workers compensation insurance
Disability insurance (depends on the state)
Unemployment insurance
8. Hire Staff
A construction company will need employees. Of course, you have the option of hiring subcontractors, but still, you will need your own employees. Remember that full-time staff can handle the minutiae of your construction business.
However, hiring subcontractors can help you to reduce your operational costs. The option you select will depend on your needs and current plans. Of course, you can choose to have both.
But make sure that when you are employing full-time staff, you must pay them appropriately. The average hourly wage of construction workers can be as high as $27.81.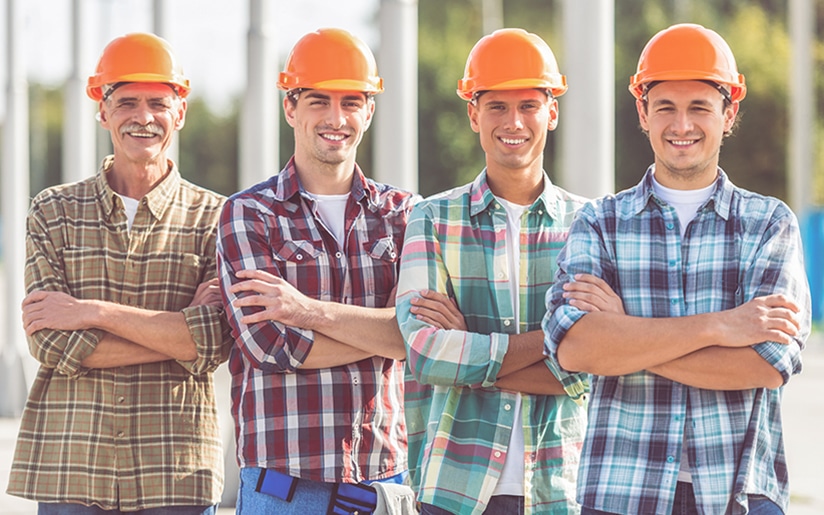 9. Advertise Your Business
Finally, you must advertise your business. Start with PPC ads on search engines and social media. That's one of the best ways to get noticed. However, that might not be sufficient. You may need print ads, TV & radio ads, brochures, flyers, vehicle signages, billboards, etc., to get the word out.
You must have a decent advertising budget in place to cover those expenses because the first few months usually require heavy advertising and continuous investment to stay in front of your potential customers.