According to the American Medical Association only 46% of physicians owned their practices in the US in 2018. Yet, if you want to start your own general practice, there are a few things you must know.
There are a few hurdles that prevent physicians from owning their own practice. These include: high startup costs, the fear of not attracting enough patients to pay for running expenses, and the administrative and operations tasks required to run the practice.
While these are genuine fears, they can be easily overcome with proper research and a solid business plan. In this article we'll go through the 12 steps you must take to successfully start and run your own general practice. Let's dive in!
For more information about how to start a general practice, make sure to read our guide below:
How to Write a Business Plan for a General Practice
1. Research the General Practice Sector
Your research must cover a lot of things including:
How many general practices are there in the area where you plan to start yours?
Are they independent practices or private clinics?
If clinics, are there any specialists (e.g. physical therapy, gynecology, etc.)? Patients may be drawn to go to larger clinics where they can also have access to specialty medicine
How much do your competitors charge for a general consultation?
How many physicians do your competitors have?
You must also cover your target audience in your research. Some information that you must try to gather includes:
Age distribution of the target population and their health requirements
Health insurance coverage of the target population
The most common health issues in the area, etc.
Of course, if you need, you can directly talk with physicians who already have private practices and learn about the challenges and requirements. Some physicians may straight on reject to offer any advice, but others will be willing to guide you.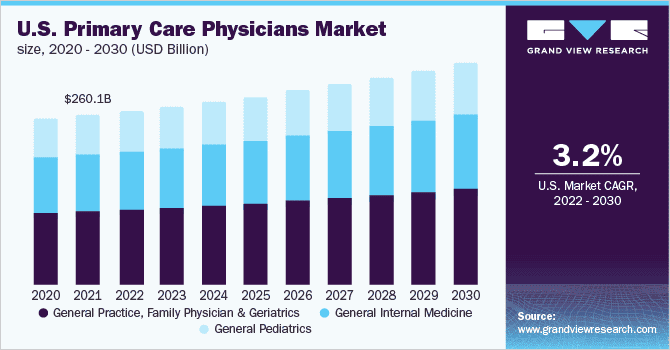 2. Select a Location for your General Practice
It is quite natural to be willing to start your practice in the area where you live. However, it is very important to first research the physician-to-population ratio.
You can also investigate two more factors to assess demand:
Whether hospitals in the area are hiring general physicians or not
Average waiting times for the patients to obtain a consultation
In addition to demand, you must also look at competition: avoid areas where there are already too many primary care services as you might struggle to attract new patients.
3. Pen a General Practice Business Plan
Your business plan will be the roadmap of your general practice and will serve as a guide. Also, a business plan will help you to receive funding.
Typically, a business plan for a general practice has 6 sections that include:
Executive summary: a 2-page summary of your business plan as described below
Business overview: start by introducing your general practice, where it is located, how big it is (space and number of physicians). Also mention the services and treatments you offer (if you offer any specialty medicine), the average prices of treatments, whether they are typically reimbursed or not and to which extent.
Market overview: summarise the market where you will operate and provide a brief about the target audience (age, demographics), market size, competitors, etc.
Management & people: hiring goes beyond the medical staff for a dental practice. Indeed, if you open a private practice, you may also need a receptionist, a cleaner, and other support staff members. And if you are partnering with other medical professionals, mention every individual's role in the setup as well as their experience.
Financial plan: how much profit and revenue do you expect in the next 5 years? When will you reach the break-even point and start making profits? You can include here a chart depicting your key financials such as revenue, gross profits, and net profit
Funding ask: what SBA loan, equity investment and / or grant are you seeking? How much do you need? What will you spend the money on (staff, operations, equipment, etc.)?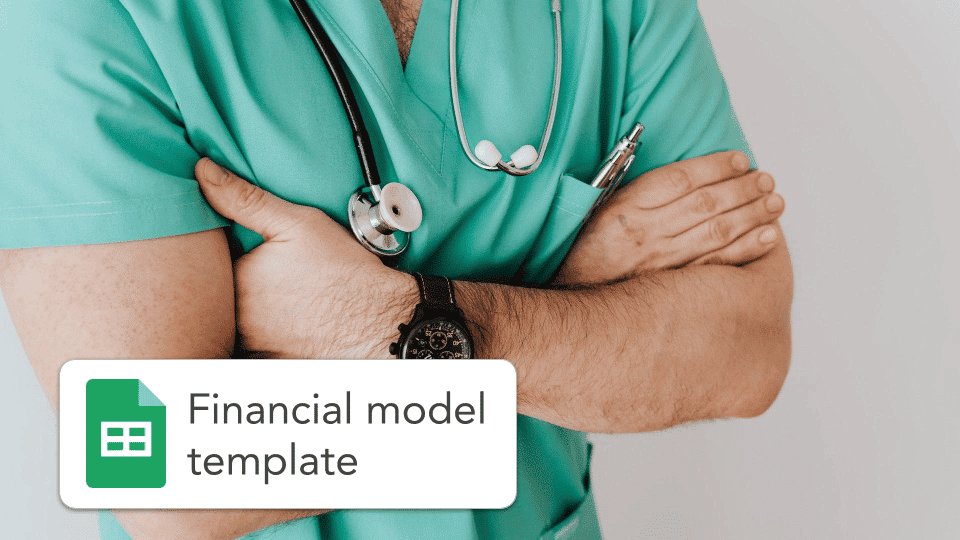 Download the General Practice financial model template
Lender & investor-friendly

Easy-to-use Excel template

CPA-developed financials

30+ charts and metrics
4. Get Funding for your General Practice
Starting a new general practice will be costly. As such, most physicians resort to external funding sources to start their general practice (loans, investors and/or grants).
Self-funding can help you to cover licensing and business registration costs, but you may require more funds to purchase equipment, purchase the real estate, buy an existing practice, conduct renovations, etc.
According to Doctorly, the average startup cost for a general practice can be $70,000 to more than $100,000. Startup costs include the lease deposit for office space, medical equipment, furniture, licenses, etc.
5. Incorporate your General Practice
It is important that you incorporate your business and make it a legal entity. While it is possible to complete the paperwork yourself, you will be spending more time than required to put everything in place.
Thus, it is wise to use the services of an attorney to get the job done within a few weeks. Once your business is registered and then you can obtain your tax ID number.
The next step is to finalize your office space because you will need your medical office address. If you want to save time, it is important to hire a commercial real estate agent to show you vacant office spaces that suit your needs.
Once you find the one, complete all legal work and finalize the lease agreement so that you can have the certificate of occupancy, based on which you can start preparing for interior design, furnishings, etc.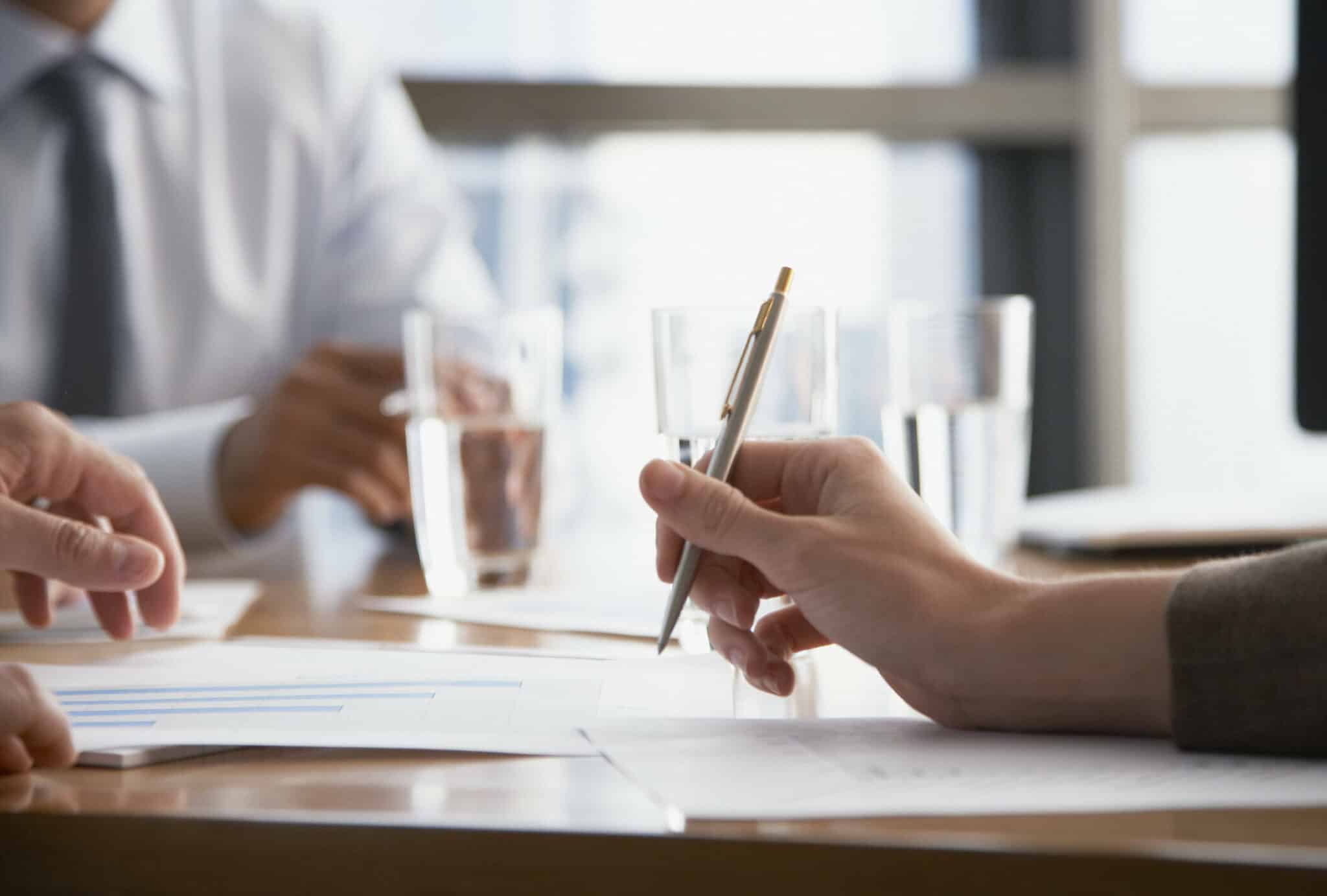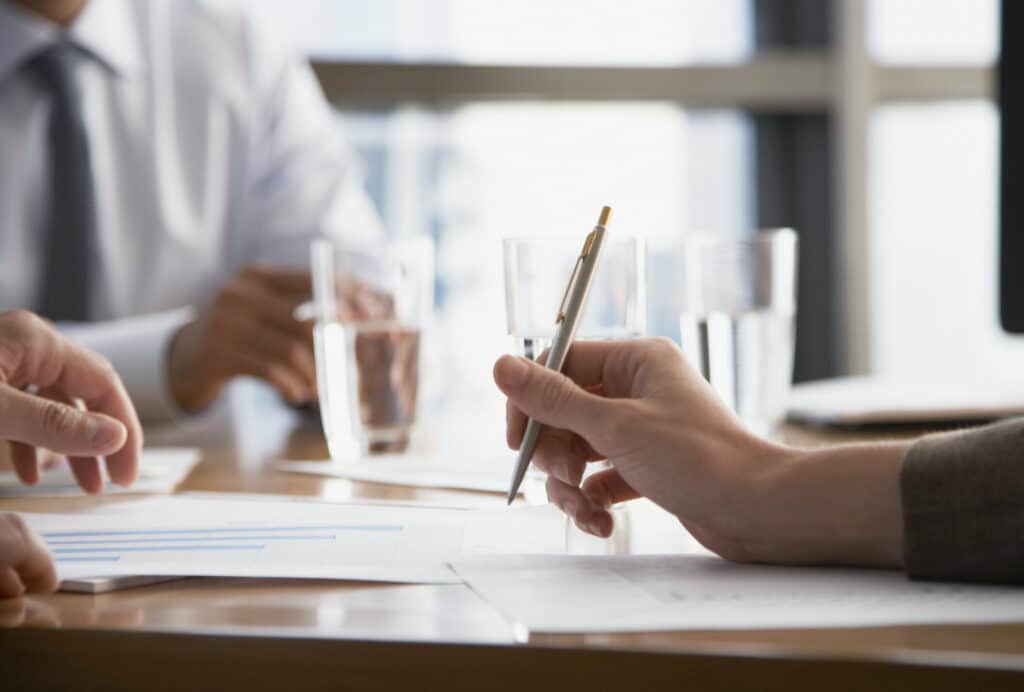 6. Get General Practice Insurance & Licenses
General practices are notoriously famous for requiring many licenses and insurances to operate. Here is a quick list of the different policies you may need before you can start to run your general practice:
Professional liability insurance (or malpractice insurance) that protects your practice in the event that you are sued by a patient who claims negligence
Property Insurance to protect the building, equipment and other property from theft and damages
Workers compensation insurance to cover for medical care bills and a portion of lost wages in case one of your employees becomes injured at her/his job
Practice overhead insurance to cover for operating expenses (rent, utility bills, etc.) to run your practice in case you (or one of your partners) cannot practice due to illness or an accident
In addition to insurance, you will also need to fill out certain DEA forms that will allow you to legally prescribe controlled substances.
Also, you will need to request your National Provider Identifier (NPI) for billing. The Center for Medicare and Medicaid Services is responsible for issuing NPI.
7. Select a Bank & Insurers
You will need a bank account for your business. Insurers will send the payments directly to your business bank account and not to your personal bank account.
A business bank account will also help you to order business checks for the cases where you will need to repay your patient in the event of an overpayment.
Once you have set up your business bank account, you must start contacting insurers and undergo credentialing so that you can accept patients using different insurance plans.
When you want to start a private practice, you will have the freedom to select which insurance providers you want to work with. Remember that every insurer you want to work with will put you through credentialing and hence, all licenses must be in place.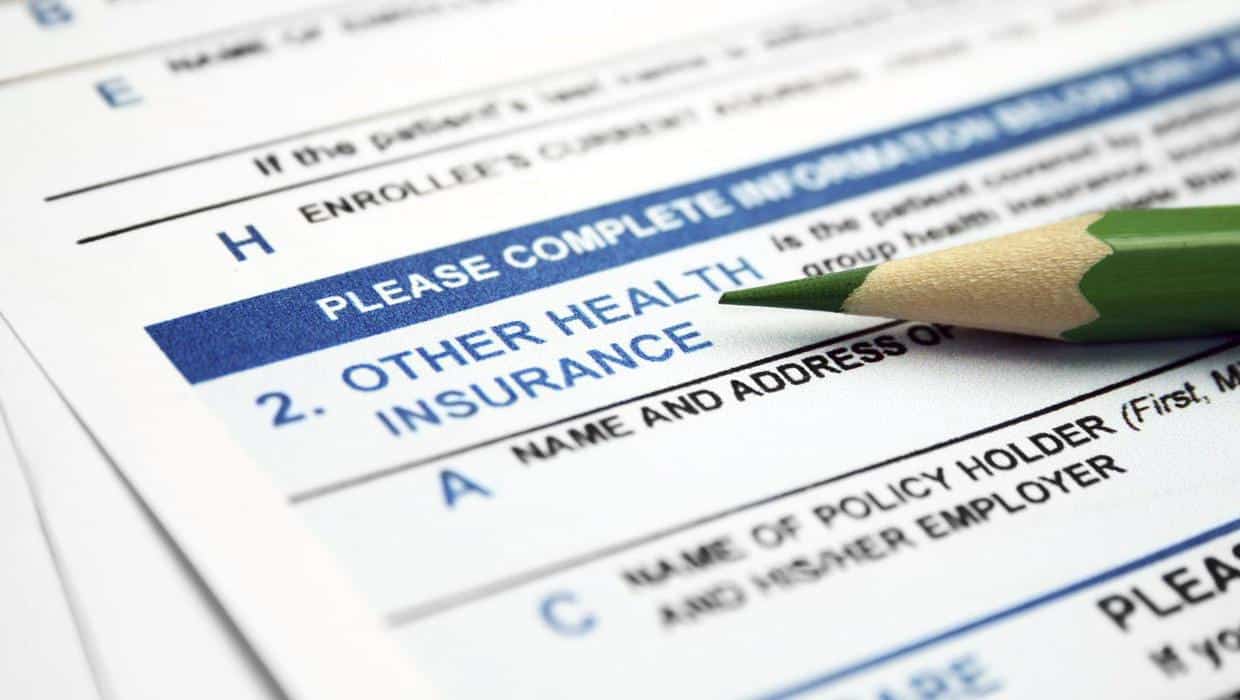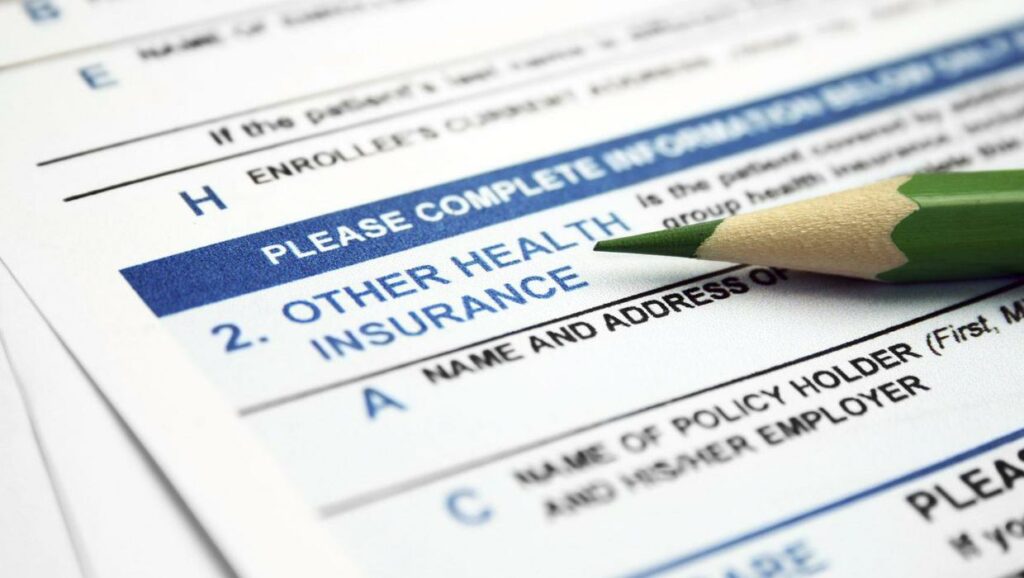 8. Hire your General Practice Staff
You need to start by hiring an office manager who will handle human resource concerns, staffing issues, billing, etc.
Since your office manager will be a very important post, hire with caution. You may need additional office staff and nurses depending on the scale of your operations.
You must determine their salaries, health insurance, retirement plans, and all other benefits. Make sure that you provide competitive wages.
Make sure that you have a proper employment contract drafted with professional lawyers to prevent any kind of lawsuits later on.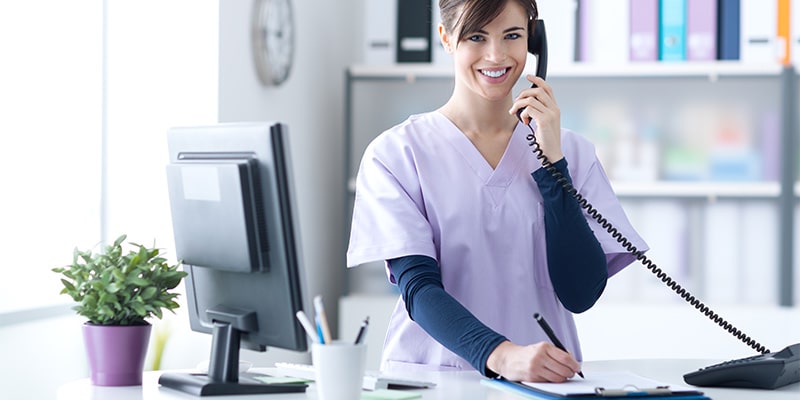 9. Compliance Training
You must provide compliance training to your staff because that can help you to save thousands of dollars over the lifetime of your business.
Make sure that you have all the necessary training systems set up before you hire employees.
Compliance training will include the following:
Stark compliance
OSHA compliance
HIPAA compliance
CLIA compliance
Also, ensure that you properly display your medical school residency or diploma certificate and state medical license in your office.
10. Acquire General Practice Equipment
You will need a payroll system, software to maintain electronic medical records, a billing system, patient experience/intake software, a payment processing system, etc.
In addition to that, you will need basic office supplies and medical equipment. Make sure that you acquire everything needed to run your general practice efficiently.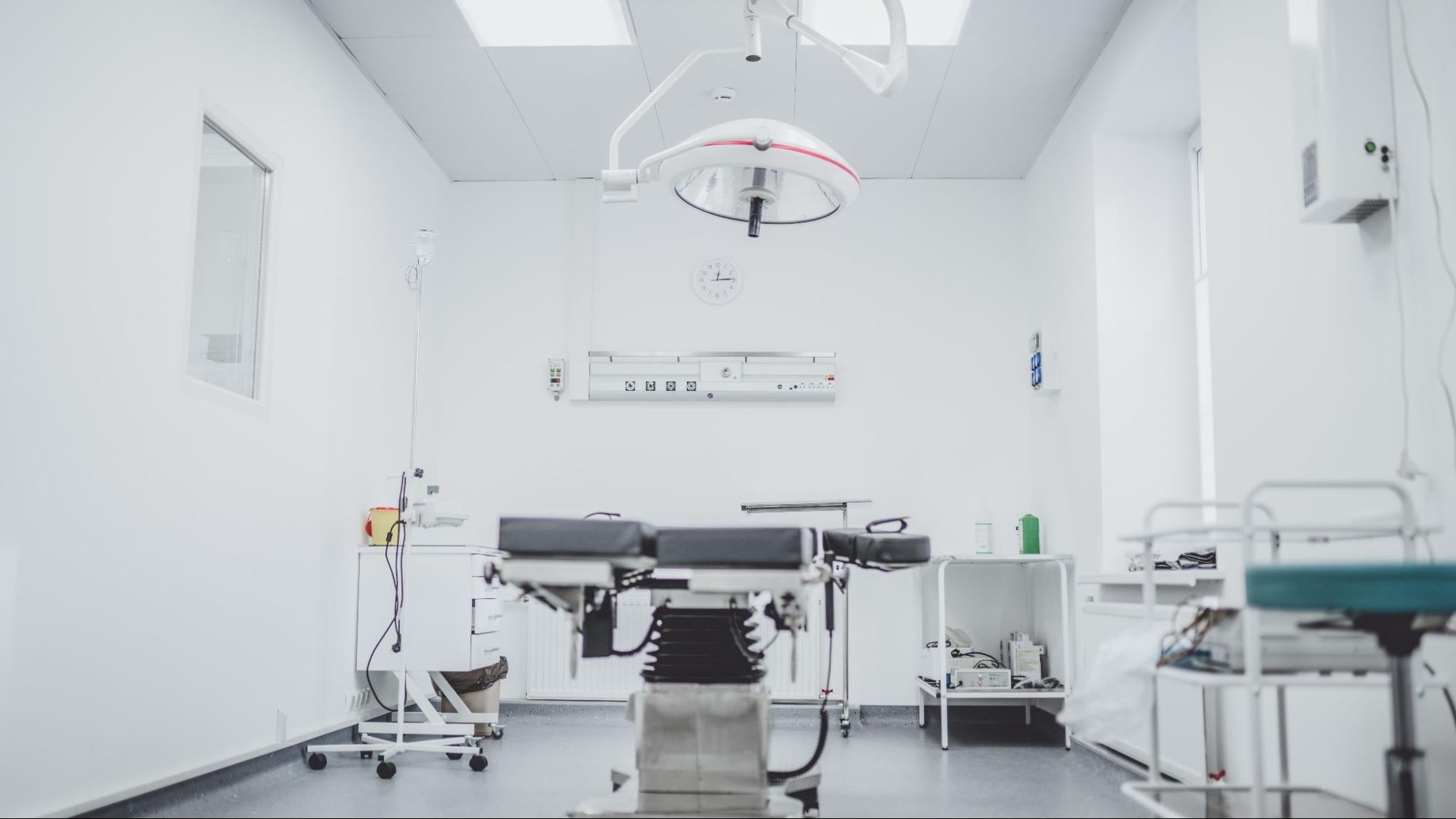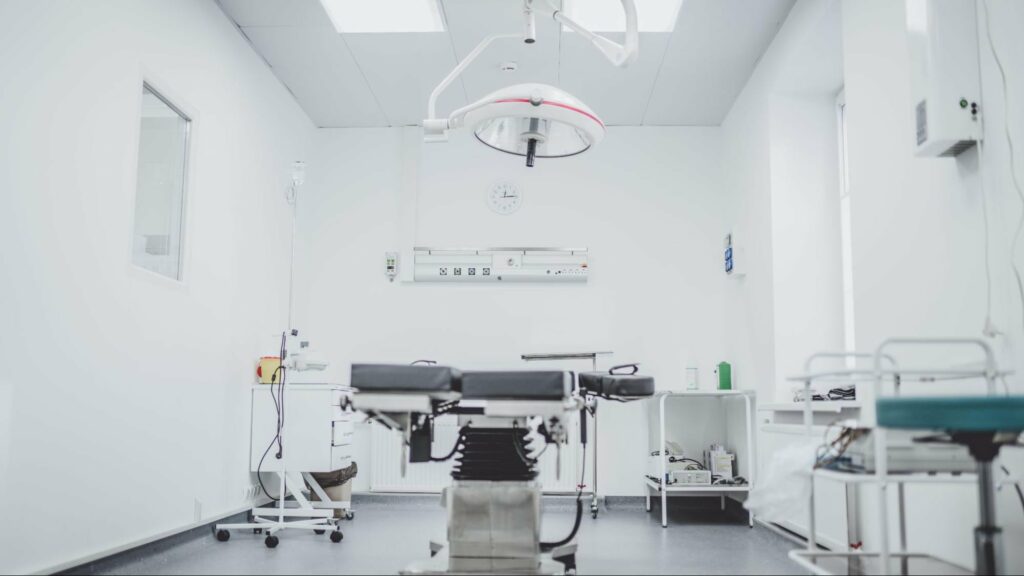 11. Hire Vendors for your General Practice
You may need to work with additional vendors, depending on what you want to outsource. Certain additional vendors that you may need include:
Medical waste disposal
Office maintenance
Ensure that you sign contracts with them to ensure hassle-free services on a predefined schedule (such as weekly, monthly, etc.).
12. Advertise your General Practice
The final step is to advertise your general practice business. Your advertisements must follow your marketing plan to prevent unnecessary expenses.
A few things that you can do include (but are not limited to):
Design website (with or without online booking)
Perform website SEO to become visible in local online searches
Create marketing materials such as print collateral, letterhead, etc.
Join local business organizations such as the Chamber of Commerce
Set up local listing (Google business) to allow for patient reviews and online referrals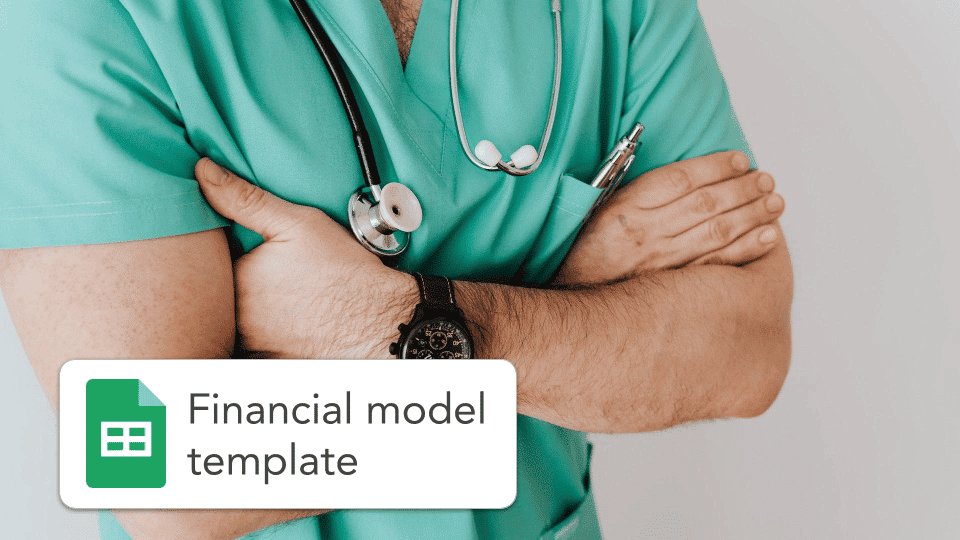 Download the General Practice financial model template
Lender & investor-friendly

Easy-to-use Excel template

CPA-developed financials

30+ charts and metrics