7 Facts to Know Before Investing in a Restaurant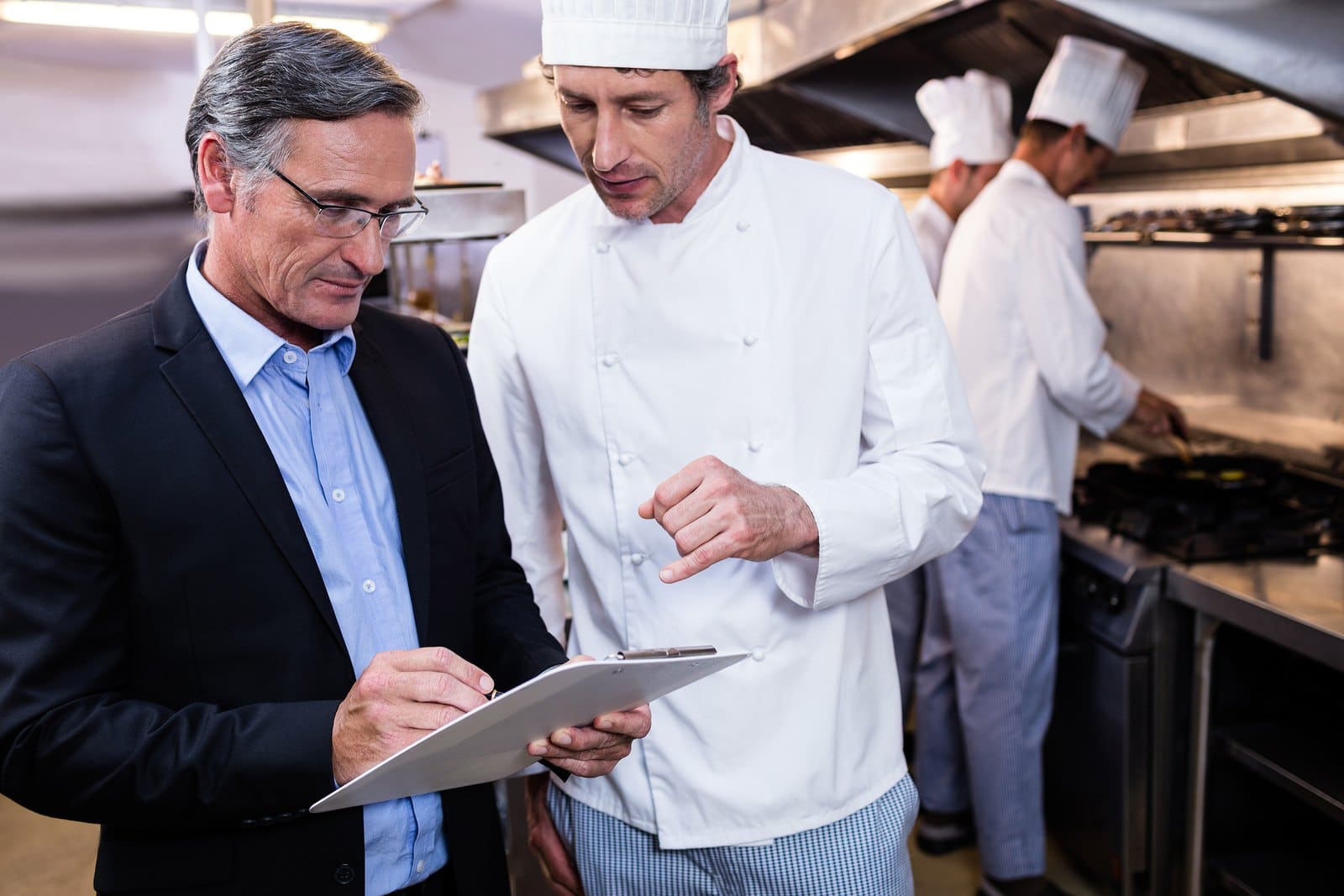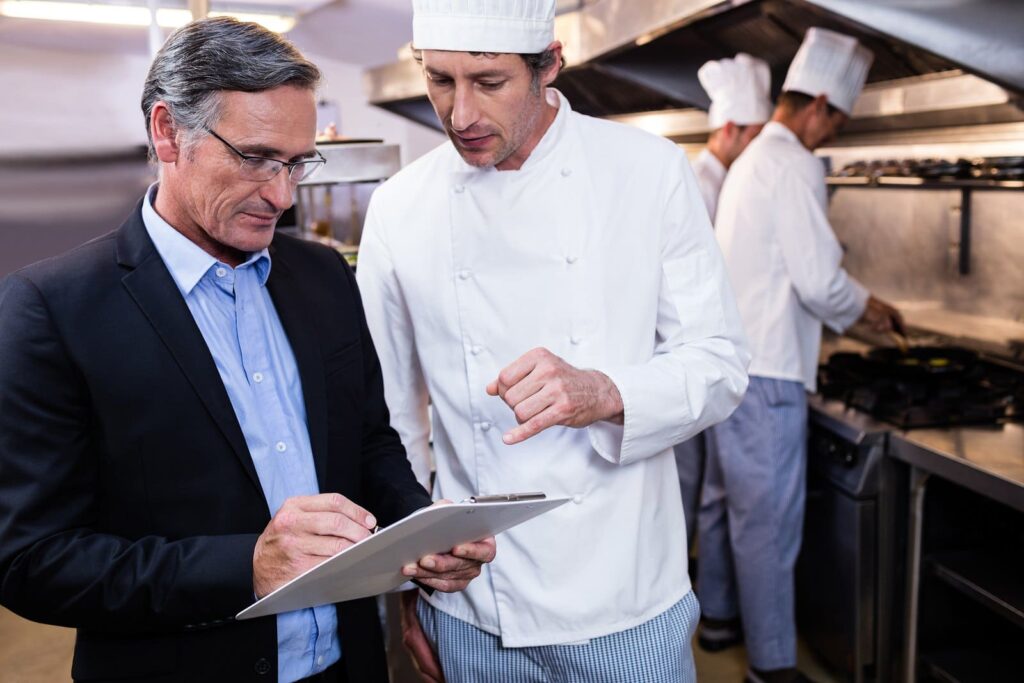 With the promise of free food, excellent service, and a table even on the busiest nights, the idea of investing in a restaurant is incredibly tempting! However, the hospitality business is notoriously risky, with highly competitive markets, seasonal fluctuations, and thin profit margins.
According to a 2022 study by the National Restaurant Association, 85% of operators say their restaurant is less profitable than it was just a few years ago.
So if you've been approached by a restaurant owner looking for investors to expand their existing business, or if you want to put your money into setting up a new establishment, make sure you safeguard your investment with rock-solid research!
An informed decision is the best choice! This article will discuss the essential factors you need to know before parting with your funds and shed some light on the costs of running a restaurant.
What Should you Know Before Investing in a Restaurant?
1. Conduct Thorough Research
The right research can save you from potentially poor investments. However, unless you are acutely aware of the restaurant business, ensure that experienced owners or managers run the establishment.
The operator should understand the intricacies of running a restaurant business and be adept at dealing with landlords and vendors, investing in new restaurant equipment, managing staff, and preparing food while keeping customers engaged and satisfied. It may seem like a tall order, but these often form the basis of a thriving restaurant business.
2. Know your Customers
Engage customers who are frequent patrons at the restaurant or visit similar establishments to understand their motivation for doing so.
Ask them why they love coming back to the restaurant. Is it the food, ambiance, or price?
This way, you can determine if the restaurant is a volume-dependent business that offers products in large numbers but at low prices to make a profit. Conversely, is it a rate-driven business offering high-quality products at high prices?
To compete with other establishments in your area, you'll need to clearly understand your target demographic and evaluate your customers' wants and needs.
Don't hesitate to do a deep dive when researching mean incomes, ethnic backgrounds, and education levels. These factors affect buying behavior and play a significant role in preparing the perfect menu with ideal prices.
3. Scope Out the Competition
Market research is just as important as customer research. Check out the competition in your area or other establishments offering the same services or cuisines.
Is the market over-saturated? Will it be a challenge to keep up with the competition?
4. Study the Business Plan
Understand the owner's or operator's vision and the clarity of their business plan before investing in their establishment.
For example, an older restaurant with expansion plans may be able to show its track record and profitability with a tried and tested method. In contrast, new restaurants do not have that advantage.
"A new restaurant doesn't have a past performance to review. Instead, would-be investors must use some logic to check if the business plan is well-written and if the cash flow from operations is adequate," says David Steele, the founder and managing partner of the Ne Timeas Restaurant Group in San Francisco.
5. Consider Scalability
Look at the long-term benefits of your investment and evaluate if the establishment can scale its operations down the road.
From expanding its menu selection and services to opening up secondary locations, a growth plan can multiply your return on investment as the restaurant thrives!
6. Offer a Unique Menu
Ensure that the establishment offers a unique menu that distinguishes it from the competition.
For example, creative food items, presentations, or specials showcase the chef's skills while delighting foodies and boosting business.
7. Hire the Right People
Service people are the heart and soul of the restaurant business. Unfortunately, 86% of operators say their total labor costs are higher than in 2019, leaving 2 in 3 restaurants understaffed.
Before investing in a restaurant, ensure that the owner or operator believes in hiring professional staff with the right skills and providing them with satisfactory working conditions, thereby improving staff retention and customer service.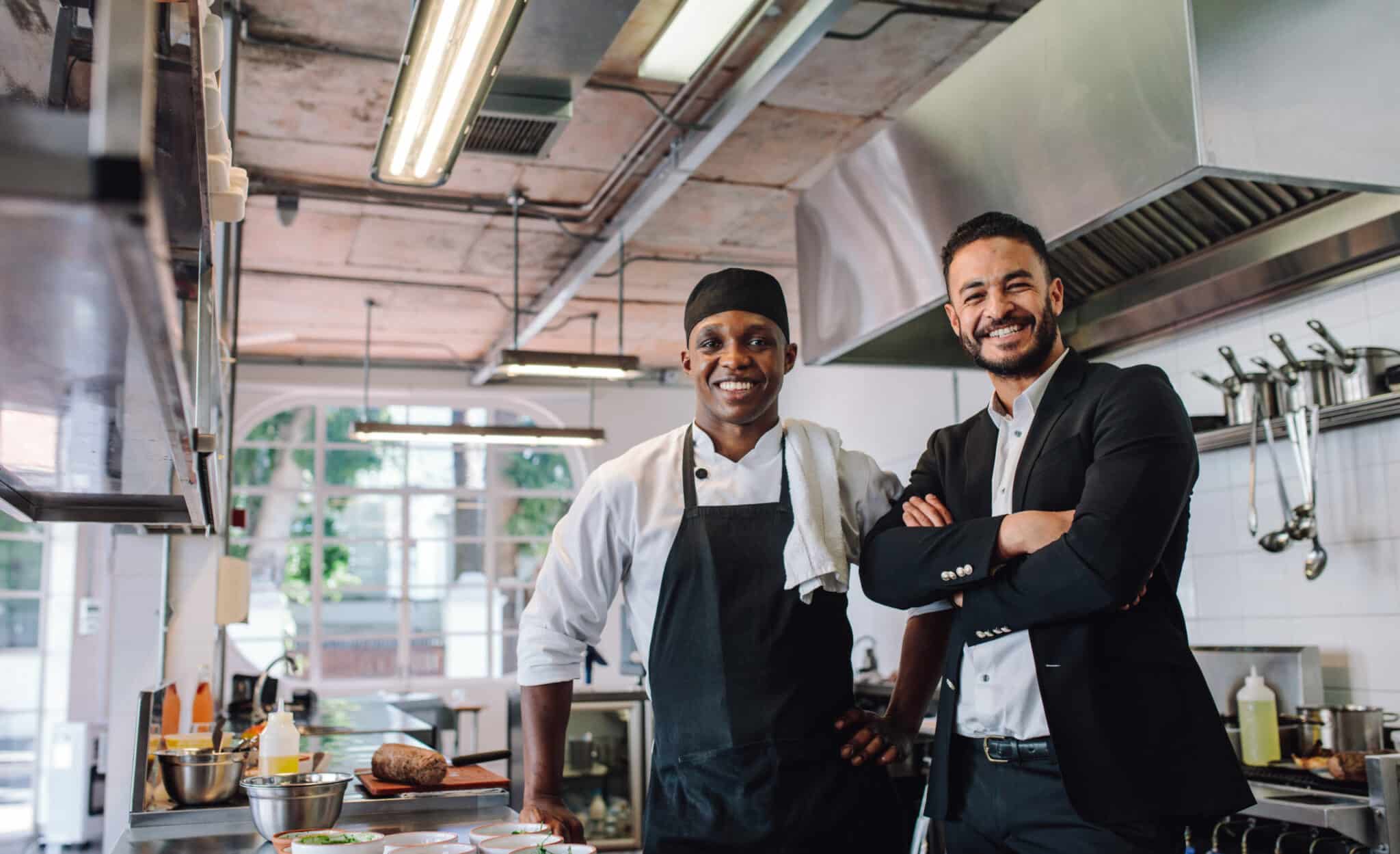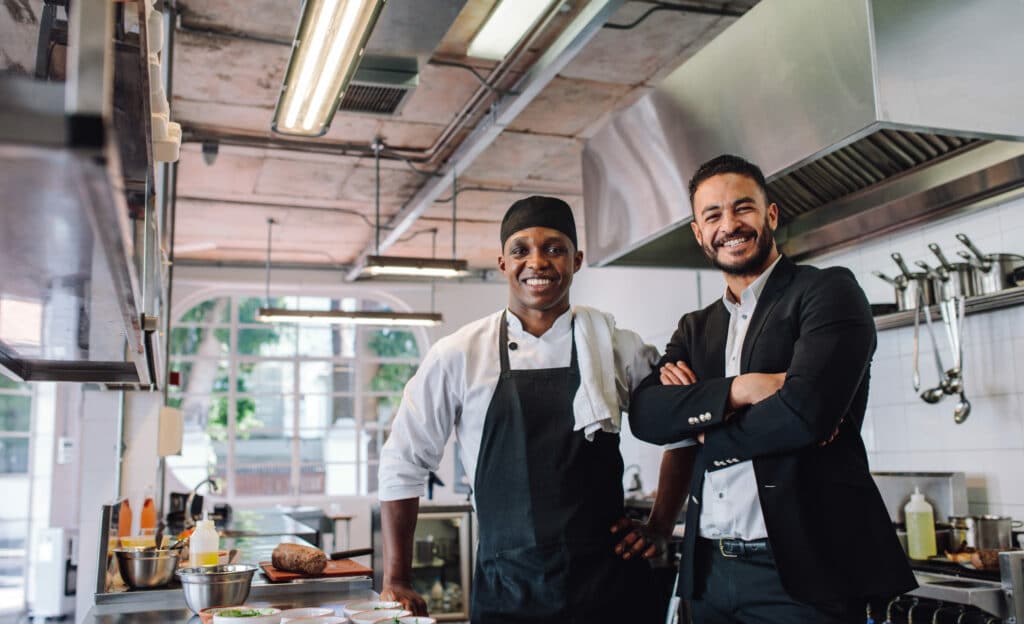 Investing in a Restaurant: 5 Expenses to Consider
Another critical aspect of the restaurant business is the overheads they incur, which can quickly eat into your profits if they catch you unawares. So let's take a closer look at the potential expenses you could face as an investor.
1. Startup Inventory
Even though you may not be operational in the first few weeks, your utilities, like gas, water, and electricity, still need to be up and running, even as you plan your renovations for the space. As you inch closer to your opening date, you would also need to invest in startup inventory that covers food ingredients and alcohol.
2. Restaurant Equipment
Investing in new restaurant equipment can be a considerable expense. From new hobs and refrigerators to smaller kitchen appliances, cutlery, and dining sets, these costs are sure to add up without adequate planning.
3. Leasehold Renovations
Whether you want to spruce up your dining area, change your kitchen space, or expand operations to another location, restaurant renovations can be a heavy investment.
4. Professional Charges
Hiring professionals to run the restaurant, expert chefs to prepare the meals and plan menus, and servers to serve customers add significant numbers to the operational budgets. Licensing and registration costs may also blindside you if you haven't done any research beforehand.
5. Advertising Costs
Once your restaurant is ready to launch, you need to get the word out! You will need to invest in a comprehensive marketing campaign that covers delivery menus, public announcements, newspaper ads, and social media presence.
For a full breakdown of the startup costs and operating costs you need to invest when investing in a new restaurant, read our article here.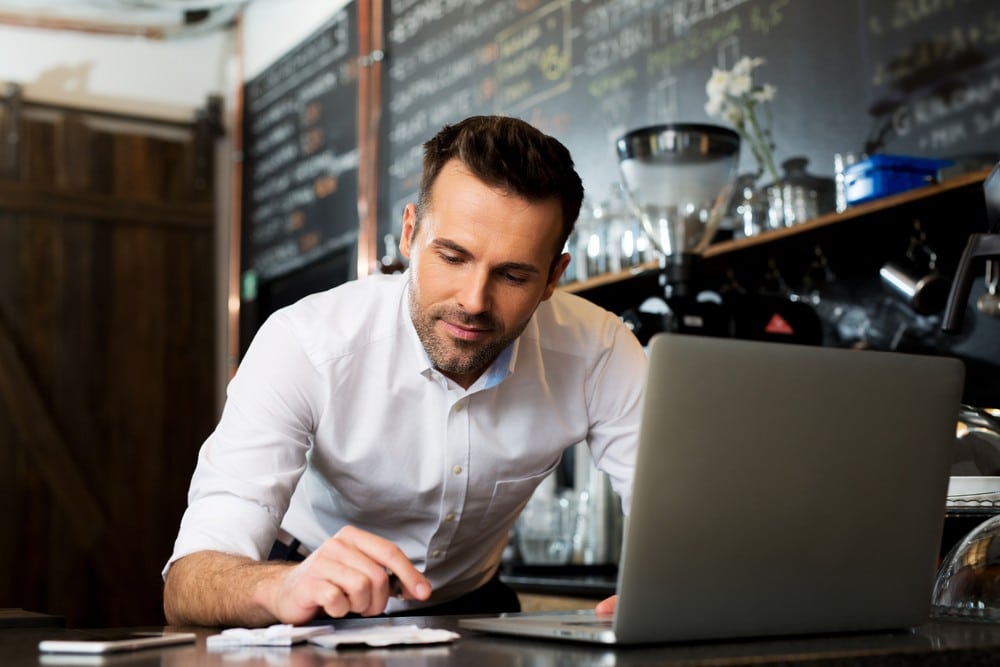 Conclusion
Owning or investing in a restaurant can be thrilling and rewarding, but it does require a deep understanding of the business to safeguard your investment.
Before you take the plunge, ensure that you conduct the required research, evaluate your customers and the market competition, and study the business plan to enjoy sustainable growth. Keep an eye on your overheads, like the costs of licensing, advertising, staffing, inventory, and utilities, to remain profitable.
Armed with the right information, you can invest in a restaurant with a reasonable, well-considered budget that will set you up for success!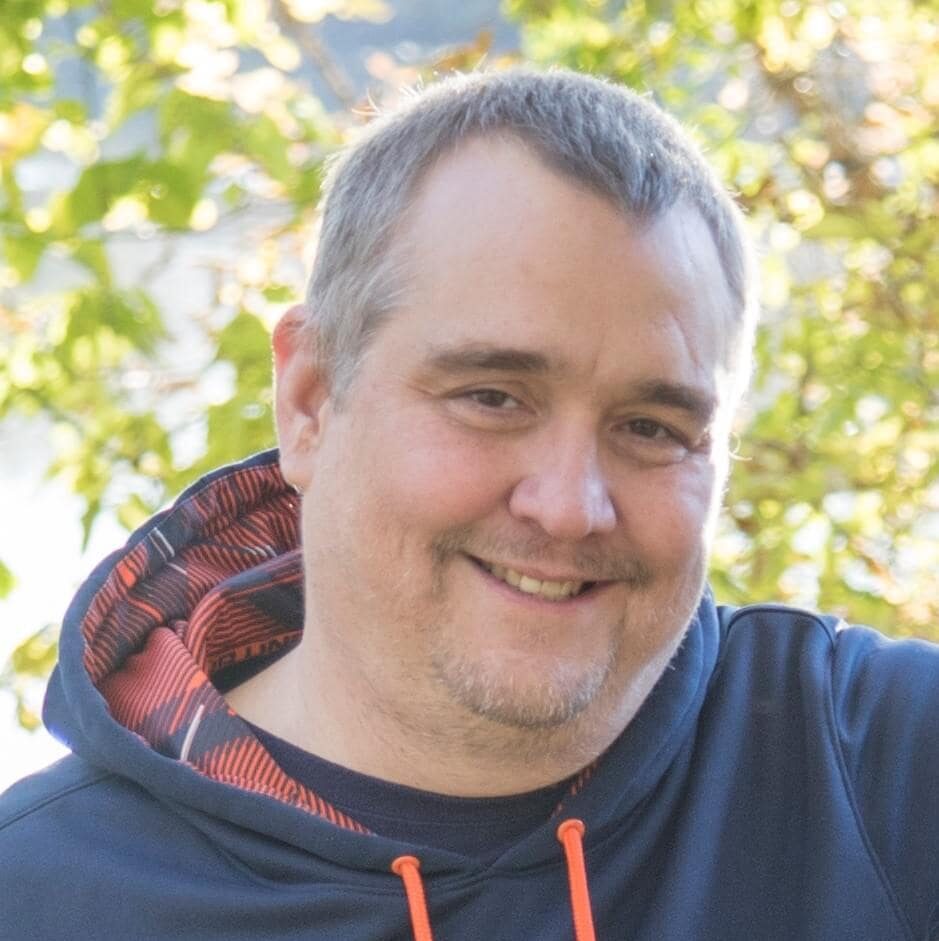 Damon Shrauner, Senior Sales Consultant and VP on B2B Sales at CKitchen, working in the food service equipment sector since 1994. With his expertise in market analysis, product placement, sales and project management, he will always tell you what to do for the best of your business.