Ireland is one of Europe's most attractive country for startups. There are indeed dozens of public grants startups can receive, to start off or scale up – no strings attached. So, what are Ireland's top 6 government grants for startups? Is your company eligible? How much money can you actually receive?
In this article we'll look into Ireland's top government grants for startups.
#1: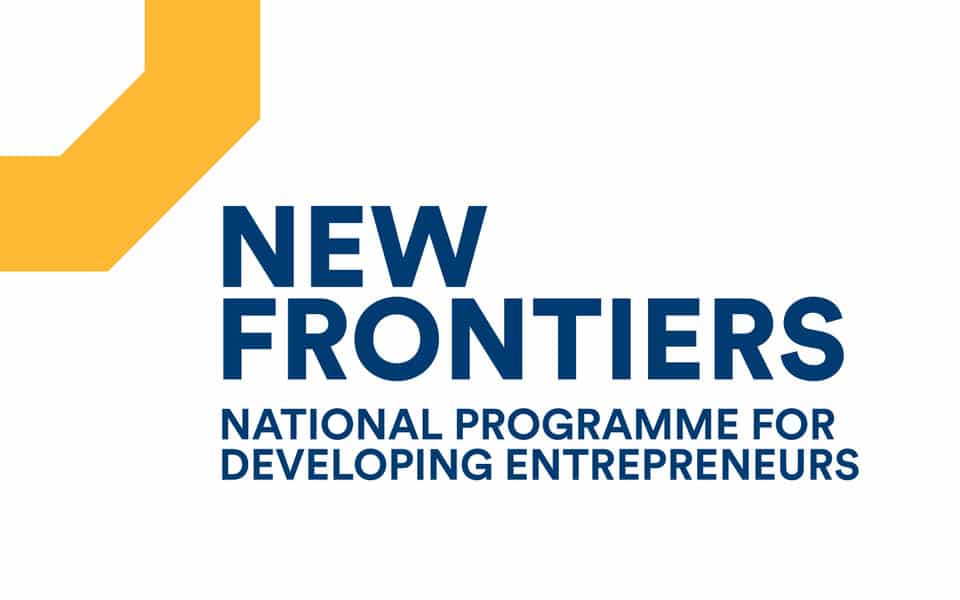 New Frontiers Entrepreneur Development Programme is one of Ireland's top grants for startups. Since its inception in 2012, the program has helped over 500 founders build and scale their business.
Actually, New Frontiers is at the intersection of a standard grant funding program and a startup accelerator program. That's why we also included in our top 5 picks of Ireland's best startup accelerators.
New Frontiers runs a 3-phase program that lasts 6 to 9 months to test (phase 1), develop (phase 2) and implement (phase 3) an innovative business idea.
As part of the program, companies get access to mentors, perks and participate to workshops and events where they can find customers and potentially investors. Also, each business receive up to €25,000 in funding.
#2: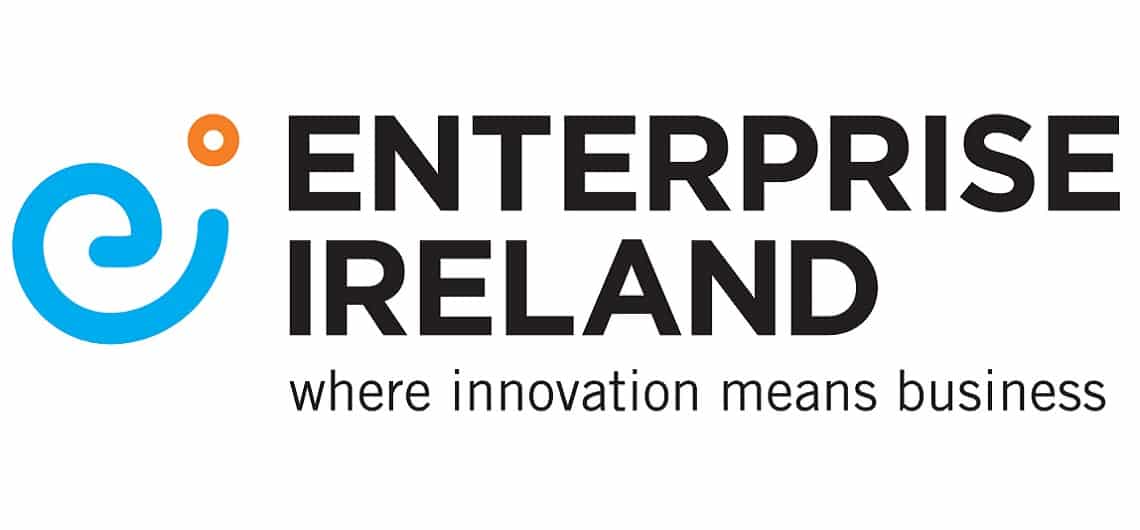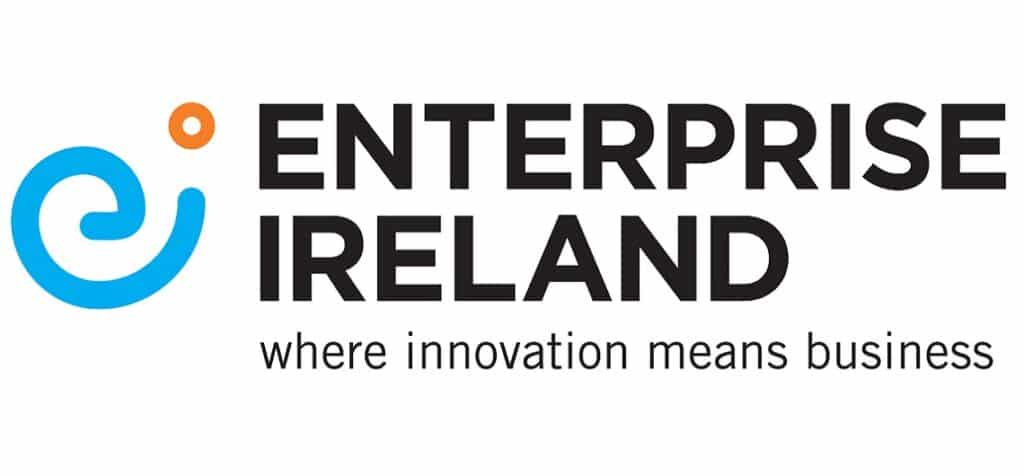 Competitive Start Fund is one of Enterprise Ireland's grants for startups.
What Is Enterprise Ireland?
Enterprise Ireland is a government organisation that promotes Irish businesses and help them start, grow, innovate and export globally.

As such, Enterprise Ireland offers businesses various services: training programs, export finance solutions, R&D incentive programs and support to develop innovation and competitiveness.
Competitive Start Fund is an investment arm within Enterprise Ireland that aims to accelerate the growth of startup companies with strong potential.
Successful applicants may receive up to €50,000 in funding in return for 10% equity.
In order to apply, your business must have a Minimal Viable Product (MVP) as well as some early customer traction.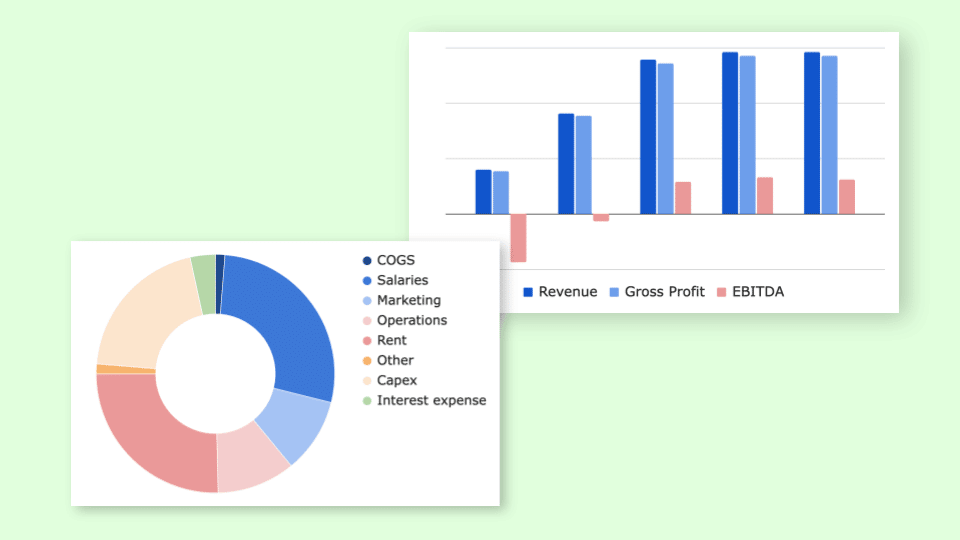 Expert-built templates for tech startups
Investor-friendly

Easy-to-use Excel & PPT templates

CPA-developed financials

30+ charts and metrics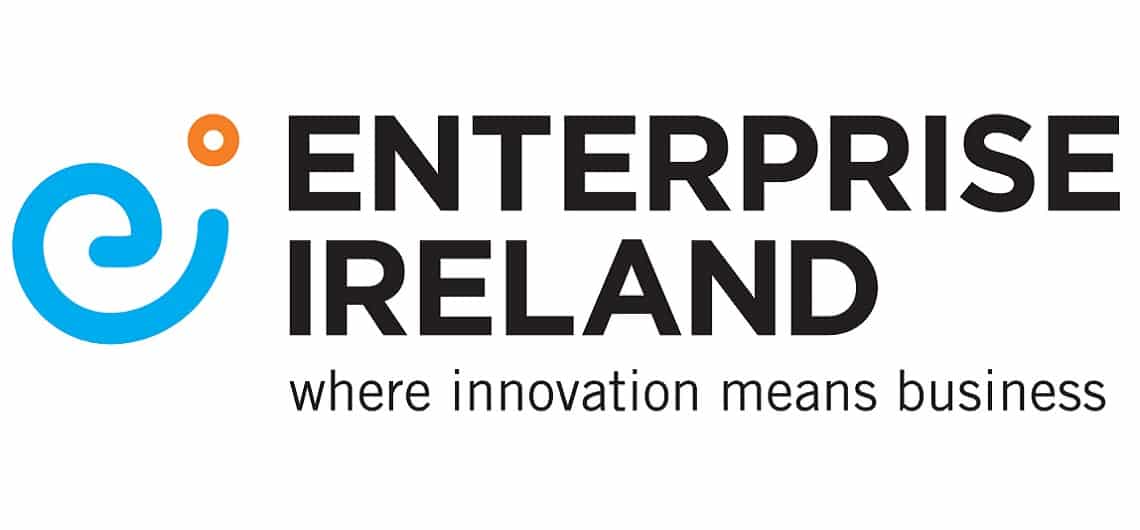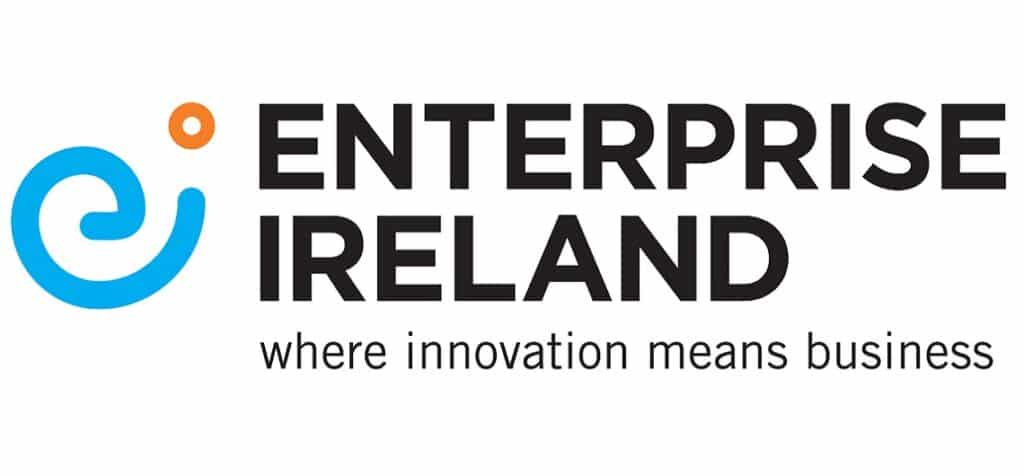 High Potential Start-Up (HPSU) Fund is another of Enterprise Ireland's grant programs for startups.
High Potential Start-Ups (HPSUs) are defined as innovative early-stage businesses that have the potential to create at least 10 jobs and €1 million revenue within the first 3 years of operations.
Unlike standard funded grants, the funding doesn't necessarily need to be spent against a specific element of a business plan (e.g. R&D) or milestone. Instead, companies can use the funding any way they like, as long as it goes in accordance with their business plan.
Yet, you will have to prove at least 15% of your expenses are R&D in order to be eligible for the grant.
Feasibility Grants are one of the various funding programs for entrepreneurs and startups made available by the Local Enterprise Offices (LEO).
What Are Local Enterprise Offices (LEO)?
Local Enterprise Offices are local government organisations in Ireland that provide support for small businesses.

In total, there are 31 LEOs throughout the country. Each provides entrepreneurs advice, information and financial support to help them start and grow their business.
Feasibility Grants are grants that aims to assist early-stage businesses with researching market demand for a product or service.
Therefore, the funds must be spend against expenses incurred for feasibility analyses. For example they can be spent for market research, 3rd party consultancy costs, technical development and prototype, etc.
In total, businesses can claim a maximum of €15,000 and must cover 50% of the expenses themselves.
Priming Grants are another of LEO's funding programs for businesses and startups.
Unlike Feasibility Grants, this grant is more inclusive. Indeed it aims to help businesses finance general operation costs incurred within their first 18 months.
The maximum amount that can be claimed is €150,000.
Yet, businesses must cover at least 50% of the costs (incurred within the first 18 months).
Businesses can spend the grant for virtually any type of expense: salaries, capital investments, 3rd party contractor fees, marketing expenses, overheads, etc.
Business Expansion Grants are another of LEO's funding programs for businesses and startups. Also, they are very similar to Priming Grants discussed above.
Yet, the only difference vs. Priming Grants is that this grant funding program aims to help businesses in growth stage incurred after the first 18 months of operations.
Like Priming Grants, the maximum amount that can be claimed under the Business Expansion Grants is €150,000. Again, funding cannot represent more than 50% of the costs (the rest must come from the business' own funds).
More Resources For Irish Startups
We have lots of free resources for Irish startups. Have a look at our articles below: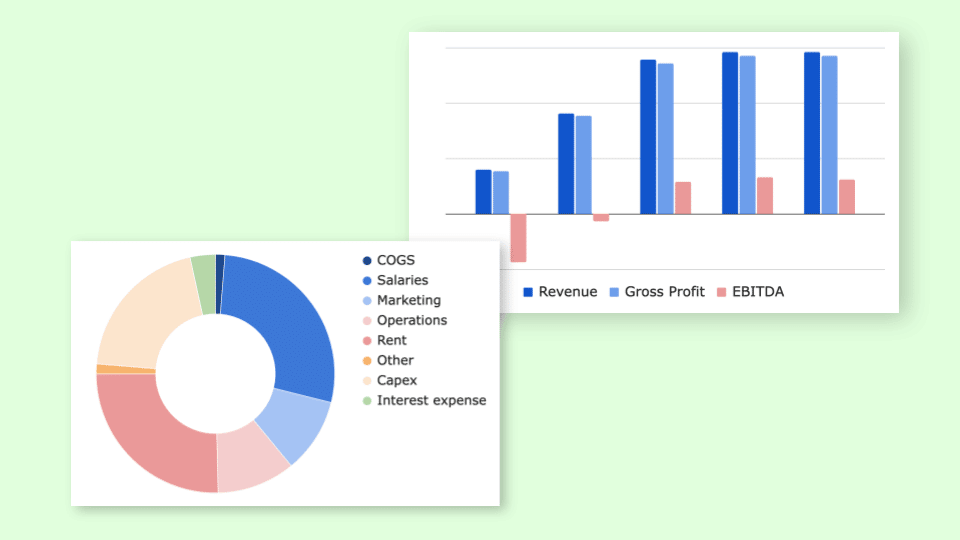 Expert-built templates for tech startups
Investor-friendly

Easy-to-use Excel & PPT templates

CPA-developed financials

30+ charts and metrics