Israel's Top 11 Startup Accelerators You Should Know [2022]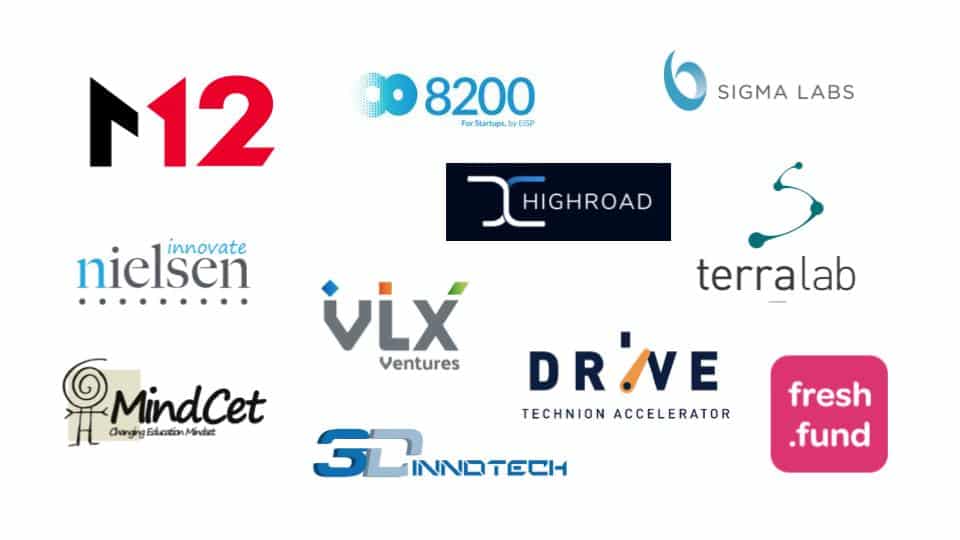 Are you looking for capital and/or mentorship for your startup? Startup accelerators in Israel are a great place to start. Beyond funding, they also offer entrepreneurs and founders incredible valuable support for product development, sales and marketing.
So whether you are looking for a startup competition prize or a place to find a co-founder and get the seed money you need to get started, accelerators and incubators are your best pick.
In this article we have listed out the top 11 startup accelerators in Israel. So, if you haven't yet started to apply, here is a good place to start learning about them.
Looking for Israel's top startup venture capital firms instead? Check out our ranking here. Make sure to read our article on the Top 8 Angel Networks In Israel as well.
Accelerator vs. Incubator: What's The Difference?
Using the terms "accelerator" and "incubator" interchangeably is a common mistake. Whilst they are similar and sometimes can be found under the same roof (organisation), they are very different.
Startup Incubators
As the name suggests, startup incubators are tailored more to startups still in their incubation period for their ideas. As such, incubators help startup founders turn their ideas into early working prototype versions of a product or service.
Joining an incubator comes with many perks for early stage businesses. For example, incubators will typically let you use office spaces for twelve months, and in some cases every several years.
Yet, not all incubators are equal. Some might be specialised on a specific industry, and others on a specific expertise: do you want to work on your Minimal Viable Product (MVP), or are you looking for help to kick-start your sales and marketing efforts?
Therefore, if you're interested in joining an incubator program, you should first ask for feedback from founders who are currently in the program. You should find out how long they've been with the program and what growth they have achieved with its help.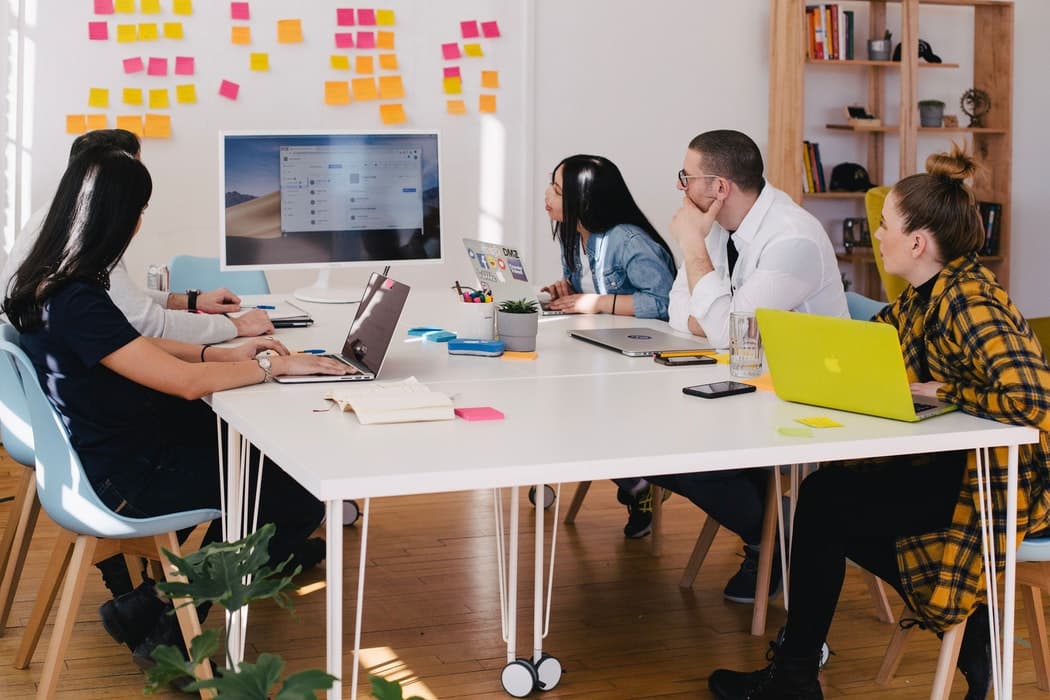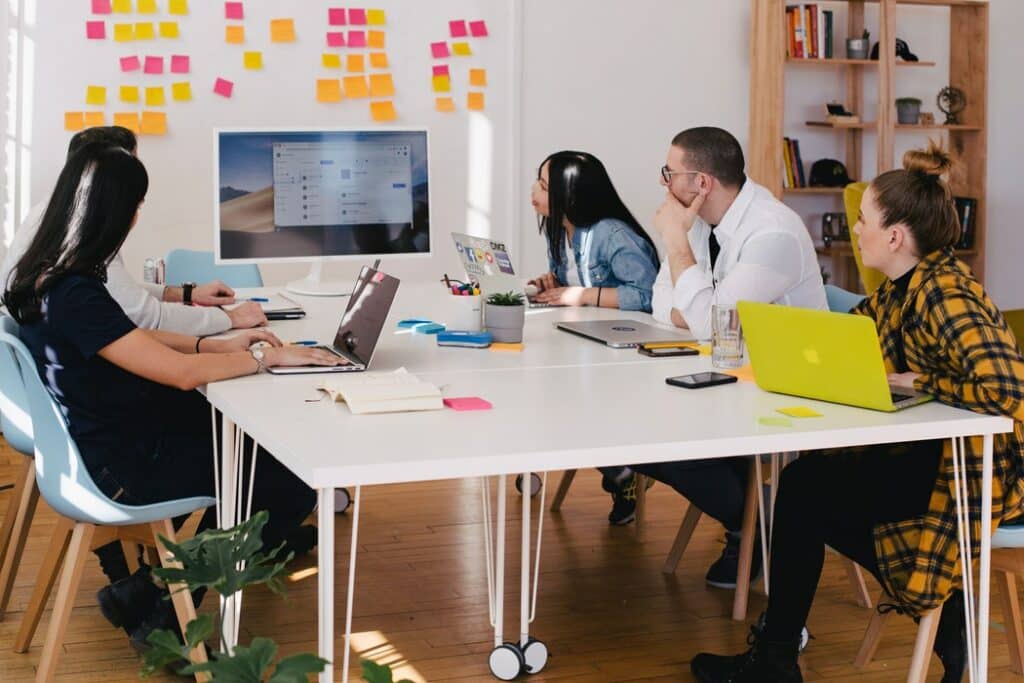 Startup Accelerators
In contrast, startup accelerators are ideal for startups that have already gathered some momentum. That's why startup accelerators are best for startups with a complete cofounding team, a MVP, and that are looking to accelerate their growth (commercialise their product / service).
Accelerator programs usually take place between a few weeks to a couple of months. In that time, they'll give you access to their network, connections, knowledge, and a relatively small amount of funding for your startup.
When looking for an accelerator program, it is crucial to do your research. Identify the program's list of alumni. Who among their startups experienced success? How many failed? Who are in their list of mentors, and what accomplishments do these people have that you think would help you succeed in your business?
Taking the time to find the best-fit startup accelerator for your business is essential. After all, you'll be trusting these people to help your business succeed.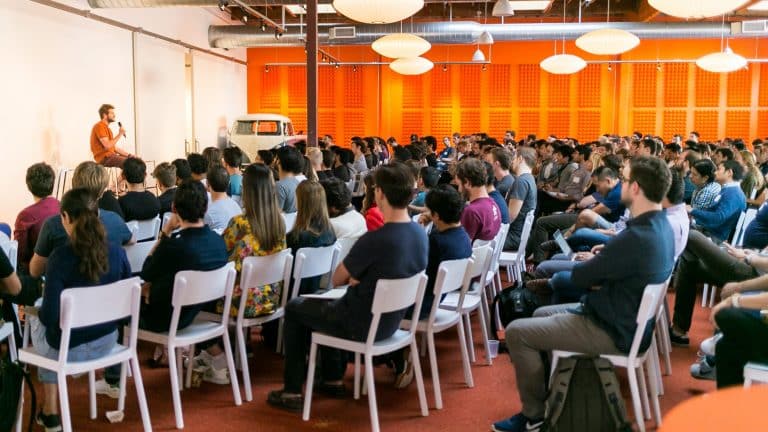 Israel's Top 11 Startup Accelerators
| Name | Startups to date | Program length | Investment size | Sector focus |
| --- | --- | --- | --- | --- |
| 8200 EISP | 179 | N/A | None * | Sector agnostic |
| Nielsen Innovate | 38 | N/A | $650k equivalent | Retail, marketing and media |
| SigmaLabs | 80 | 3 months | Up to $400k at 20% discount | Sector agnostic (pre-seed) |
| TerraLab | 29 | N/A | $1M – $3M ** | Impact, Smart cities, Health Tech, IOT & Big Data |
| MindCet | 28 | 3.5 months | None * | EdTech |
| Highroad | 16 | 6 months | $50k | Sector agnostic |
| Fresh Fund | 17 | 6 weeks | $300k | Sector agnostic |
| 3D Innotech | 9 | N/A | N/A | Deep tech |
| VLX Ventures | 9 | N/A | $700k – $1M | Data, BioTech, MedTech, Pharma |
| Technion DRIVE Accelerator | 28 | 9 months | $100k | Deep tech |
| M12 (Microsoft) | 100+ (globally) | N/A | N/A | Software, data, AI, IT and Life Sciences |
* the accelerator doesn't invest directly. Investments, if any, comes from external investors
** via their VC fund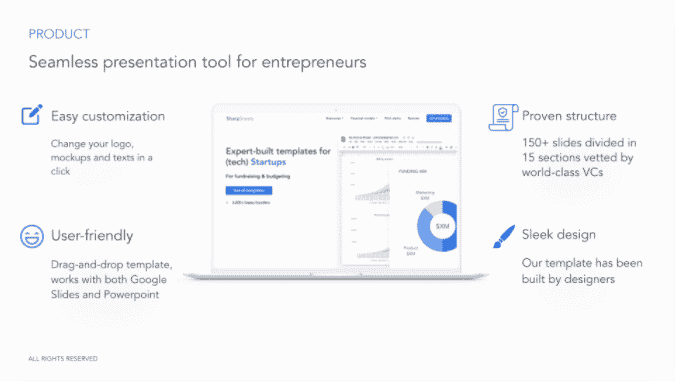 Need a Pitch Deck?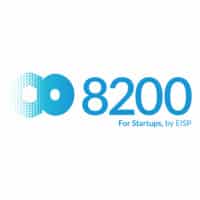 8200 ESIP is a startup accelerator founded in 2010 and based in Tel Aviv. The accelerator is backed by 8200 Alumni, the alumni group from the prestigious military cybersecurity unit.
They're sector-agnostic and offer networking, personal mentoring, office access and, more importantly, access to the 14,000+ strong 8200 alumni network.
8200 EISP doesn't typically invest in startups. Instead they organise demo days during which startup can receive investments from their network of angel investors.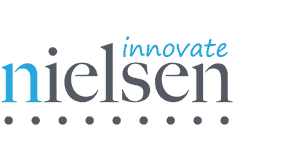 Nielsen Innovate is both an early-stage incubator and investment fund that focuses primarily in retail, marketing and media technologies.
The incubator was first launched in 2013.
Their program offers startups mentorship, operational and financial support as well as access to Nielsen's network of world-class customers.
Successful applicants receive NIS 2 million (circa $650,000) in seed funding.

Sigma Labs is a startup accelerator founded in 2015 and based in Tel Aviv.
Their program runs for 3-month and accept 6-8 startups, 3 times a year. Although the accelerator accepts applications from all industries, it only accepts startups in the pre-seed stage, ideally with 2 co-founders.
At the end of the program, the accelerator reserve itself the right to invest up to $400k at a 20% discount on the next rounds' valuation.
Beyond mentorship, free offices and their network of corporate clients, SigmaLabs also offers support from their CTO, CPO, CMO and CFOs in residence.

Terra Lab is the incubator of the VC fund Terra VC. Therefore, strictly speaking, it isn't just a startup incubator nor accelerator. Instead, the funds offers accelerator-like perks to the startups it invests into.
For example, Terra Lab offers startups a dedicated team of entrepreneurs in residence to help them on Engineering, Business Development, PR/Marketing, Product, UI/UX Design, Legal, Finance, Operations, HR and more.
Typically, the funds invest $1 to $3 million per investment.
Fundraising?
Download a financial model template, fill it out in minutes and get funded
20+ charts & metrics

Video tutorial

Free expert review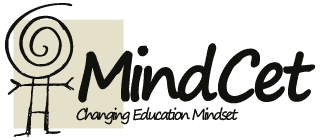 MindCet is both an investment fund and a startup accelerator for companies in the UK and Israel. It solely focuses on early-stage startups in the EdTech sector.
Their accelerator program runs for 3.5 months, during which startups have access to lectures, workshops and group sessions on GMT strategy, product development, fundraising and more.
At the end of the program, startups go through a Demo day during which they can obtain funding from investors.

Highroad is both a VC fund and an accelerator for early-stage startups. As per their website, most of their investments are actually made out from startup that went though their acceleration program: Highroad Launchpad.
Their accelerator runs for 6 months. Startups receive $50k each and benefit from mentorship, office space and introductions to potential investors and customers.

Fresh fund is a startup accelerator based in Tel Aviv. Since their inception, they have invested in 17 startups in a variety of industries, from AI to HealthTech, Enterprise SaaS and Payments. They are sector-agnostic.
They typically invest up to $300k upfront in successful applicants and their program runs for 6 weeks.

3D Innotech is a startup incubator and accelerator established in 2016.
They invest in a variety of technology industries. To date, they have incubated and invested in 9 startups for which they offer in-house support from their own team of engineers and developers.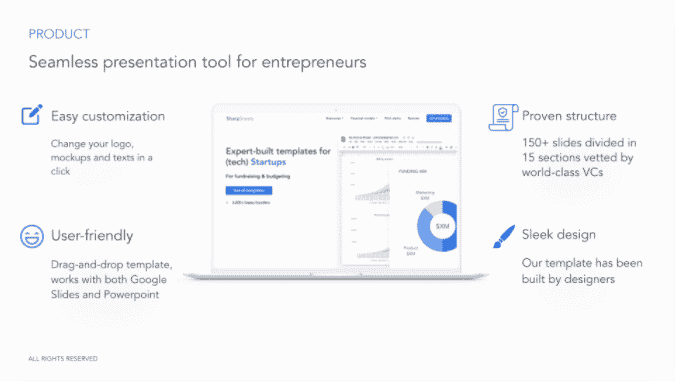 Need a Pitch Deck?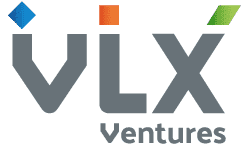 VLX Ventures is a seed incubator and investment firm that solely focuses on data driven, biotechnology and pharma companies.
They typically invest anywhere from $700k to $1 million in the startups they incubate.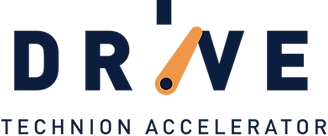 The Technion DRIVE Accelerator is a startup accelerator that focuses on early-stage deep tech startups.
Their program runs for 9 months, during which startups benefit from: up to $100k pre-seed investment, business mentorship, office space, access to entrepreneurs in residence and human capital (researchers, alumni) and research facilities and equipment.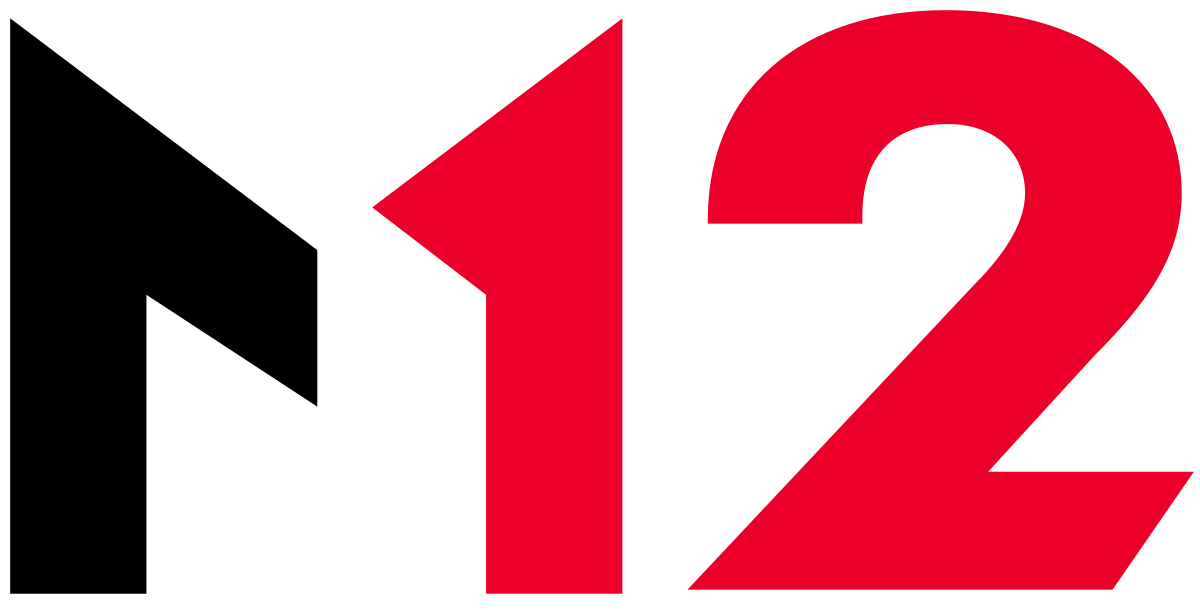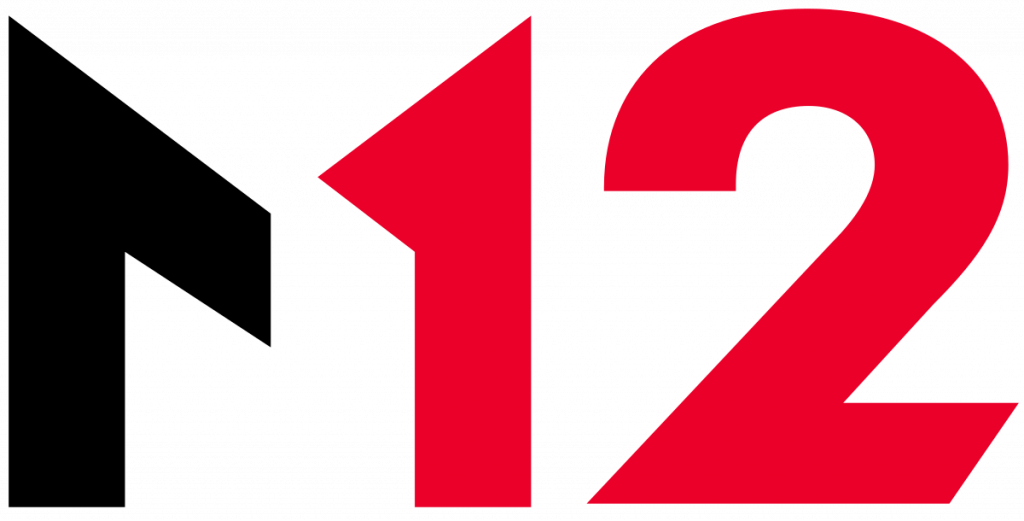 M12 is Microsoft's own venture fund in Israel, founded in 2016. Because it's backed by Microsoft, logically they mostly focus on Software, data, AI and IT startups.
Startups benefit from unparalleled access to Microsoft's human capital and resources. Startups also have access to M12's 5 offices across the globe: in SF, Seattle, London, Bengaluru and Tel Aviv.
Since their inception in 2016, they have invested in over 100 startups, mostly in business applications, cloud infrastructure, cybersecurity, data and AI.
More Free Resources For Israeli Startups
We have lots of free resources for Israeli startups. Have a look at our articles below:
Fundraising?
Download a financial model template, fill it out in minutes and get funded
20+ charts & metrics

Video tutorial

Free expert review