Most founders don't know it yet: Italy's has one of the most attractive startup ecosystem. Indeed, most countries offer startups generous tax breaks, free money essentially. Yet, Italy goes a step further: startups can claim not only R&D but also advertising expenses, which makes Italy's tax credit probably the most attractive for startups worldwide.
How can startups benefit from Italy's tax credit scheme? Is your startup eligible? How much can you actually claim?
In this article we'll explain you all about Italy's attractive tax incentive program and what it means for your startup. We'll cover:
What Is Italy's Tax Credit?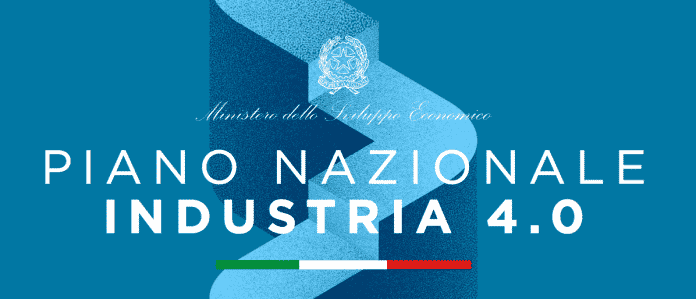 Launched in 2016, Industria 4.0 is tax incentive program in Italy that includes a number of attractive tax breaks for businesses and individuals digitising Italian's services and industry.
One of these measures is a tax incentive program for businesses investing in innovation. There are actually 2 separate tax breaks that are especially relevant and attractive for SMEs and startups:
R&D tax credit: businesses can claim 20% of qualifying research & development (R&D) expenses as a tax credit
Tax credit for advertising campaigns. Here, businesses can claim 50% of qualified advertising expenses such as newspaper, TV, radio but also online and digital ad campaigns
Therefore, companies can use their tax credit to offset any corporate taxes and social contributions in the future, thereby realising significant cost savings and increasing runway for startups.
Is Your Startup Eligible?
The eligibility criteria for Italy's tax credit are very broad. Indeed, all types of businesses from any sector can be eligible as long as they invest in R&D and/or advertising campaigns.
Also, it doesn't matter whether your business is loss-making or profitable. Indeed, even loss-making businesses can claim qualifying expenses and carry forward any tax credit in the future. So as long as you spend, you can claim tax credit.
Then, the question is more: what expenses can you claim under the tax program?
What Expenses Can You Claim?
First, the type of qualifying expenses you can claim under the tax credit depends on what tax credit you're claiming between the R&D and advertising campaigns tax inventive programs.
R&D tax credit
Eligible businesses can claim up to 20% of qualifying R&D costs, these can be:
Salaries of employees, but also managers and directors involved in supervision of a R&D project
Subcontractor and consultancy expenses (if you're outsourcing all or part of the R&D project to an external provider for example)
Expenses for materials, supplies and other similar products used as part of the R&D project
The R&D project can be anything from basic research, industrial, applied and experimental development, as well as IP costs.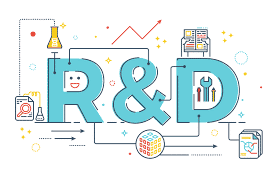 Advertising campaigns
Eligible companies can claim up to 50% (historically 30%) on advertising campaigns expenses such as:
Online & digital ads
TV, radio and newspaper promotion expenses
Therefore, it isn't difficult to see why Italy's tax credit is so attractive for startups: they can claim up to 50% of expensive marketing and customer acquisition costs.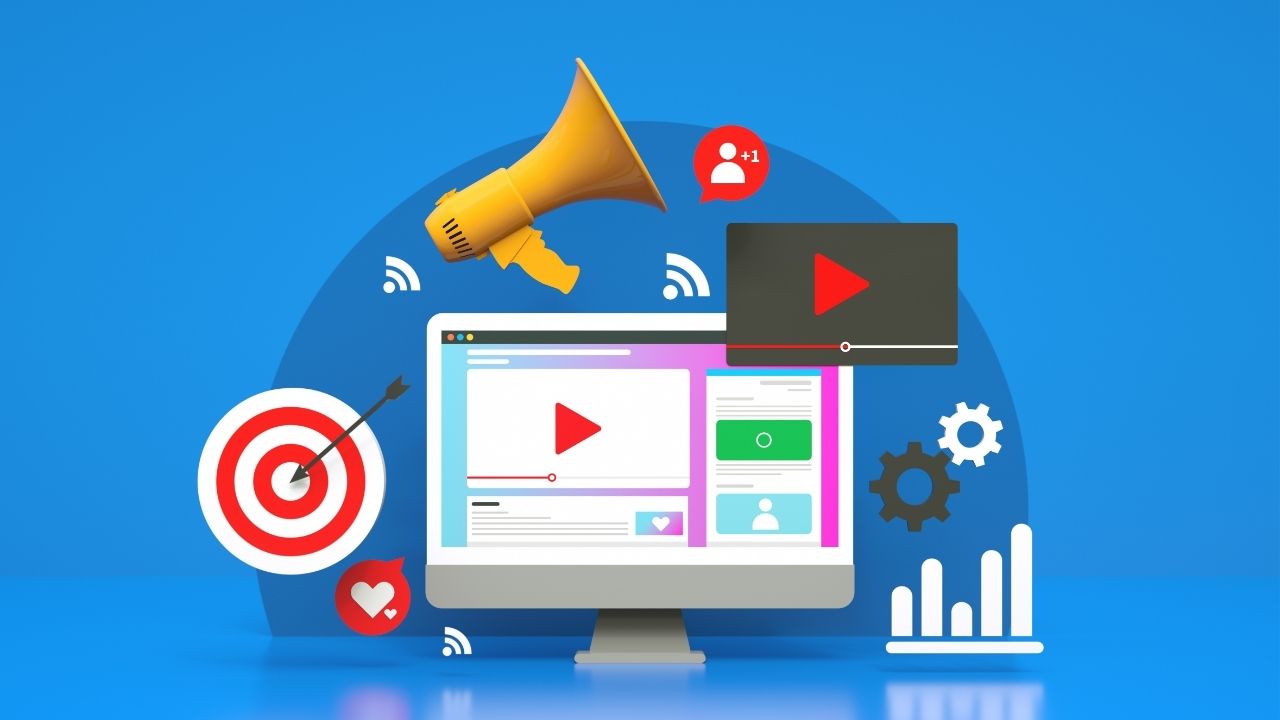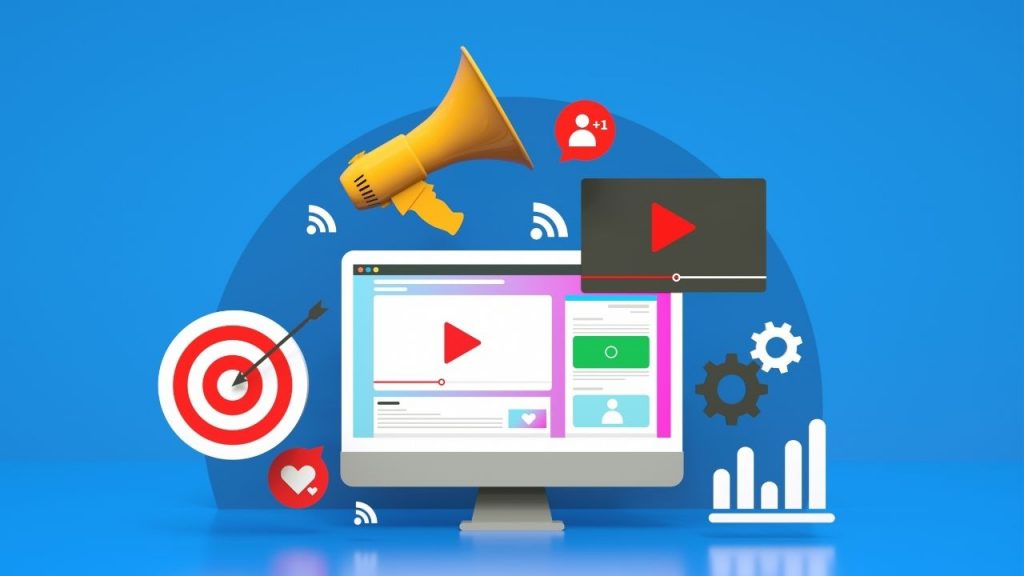 How Much Can You Actually Get?
Startups and eligible businesses can claim up to:
20% for R&D expenses with a maximum of €4 million annually per business.
50% for advertising campaigns costs
It might seem too good to be true. So what's the catch?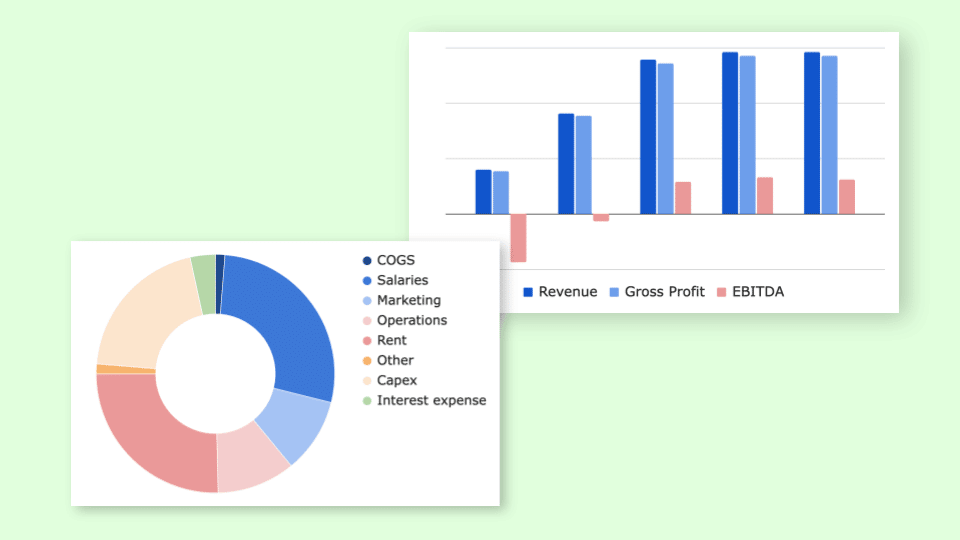 Expert-built templates for tech startups
Investor-friendly

Easy-to-use Excel & PPT templates

CPA-developed financials

30+ charts and metrics
Is there a catch?
Whilst Italy's tax break incentive program has become more and more attractive over the years, especially in 2020 by broadening the scope of R&D expenses, startups often benefit the most from their tax credit when they become profitable. Why?
As explained earlier, the tax credit can be used to offset corporate taxes and social contributions.
Yet, if your business isn't yet profitable, you don't have any corporate taxes to offset against your tax credit. Therefore, loss-making companies (e.g. startups) can either:
Use their tax credit to reduce their social contributions (e.g. payroll social security obligations); or
Carry forward their tax credit in the future. They can do so indefinitely: the tax credit is never cancelled if unused for a number of years
As social contributions are typically lower than corporate taxes for most businesses, that's why startups usually make the most of their tax credit when they use it against corporate taxes.
Therefore, many startups might have to wait a few years to really see the benefits of Italy's tax credit program.
More Free Resources For Italian Startups
We have lots of free resources for Italian startups. Have a look at our articles below: