Are you looking for capital and/or mentorship for your startup? Beyond funding, Italy's startup accelerators offer entrepreneurs and founders valuable support for product development, sales and marketing.
Whether you are looking to build your MVP and/or get the seed money you need to scale up, startup accelerators are the way to go.
In this article we have listed our top 8 accelerator programs in Italy. So, if you haven't yet started to apply, here is a good place to start learning about them.
This article is part of a series where we present you the top startup incubators and accelerators across Europe. Check out our rankings for the UK, France, Germany, Netherlands, Denmark, Ireland, Norway, Austria, Spain, Sweden, Finland and Switzerland.
Looking for Italy's top startup venture capital firms instead? Check out our ranking here.
Accelerator vs. Incubator: What's The Difference?
Using the terms "accelerator" and "incubator" interchangeably is a common mistake. Whilst they are similar and sometimes can be found under the same roof (organisation), they are very different.
Startup Incubators
As the name suggests, startup incubators are tailored more to startups still in their incubation period for their ideas. As such, incubators help startup founders turn their ideas into early working prototype versions of a product or service.
Joining an incubator comes with many perks for early stage businesses. For example, incubators will typically let you use office spaces for twelve months, and in some cases every several years.
Yet, not all incubators are equal. Some might be specialised on a specific industry, and others on a specific expertise: do you want to work on your Minimal Viable Product (MVP), or are you looking for help to kick-start your sales and marketing efforts?
Therefore, if you're interested in joining an incubator program, you should first ask for feedback from founders who are currently in the program. You should find out how long they've been with the program and what growth they have achieved with its help.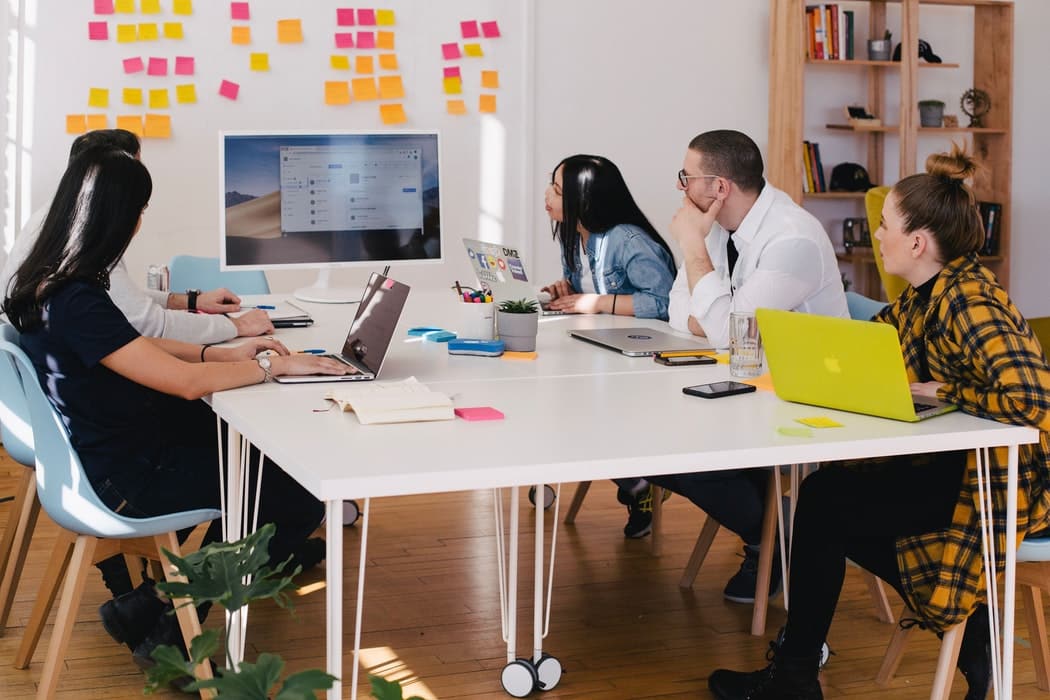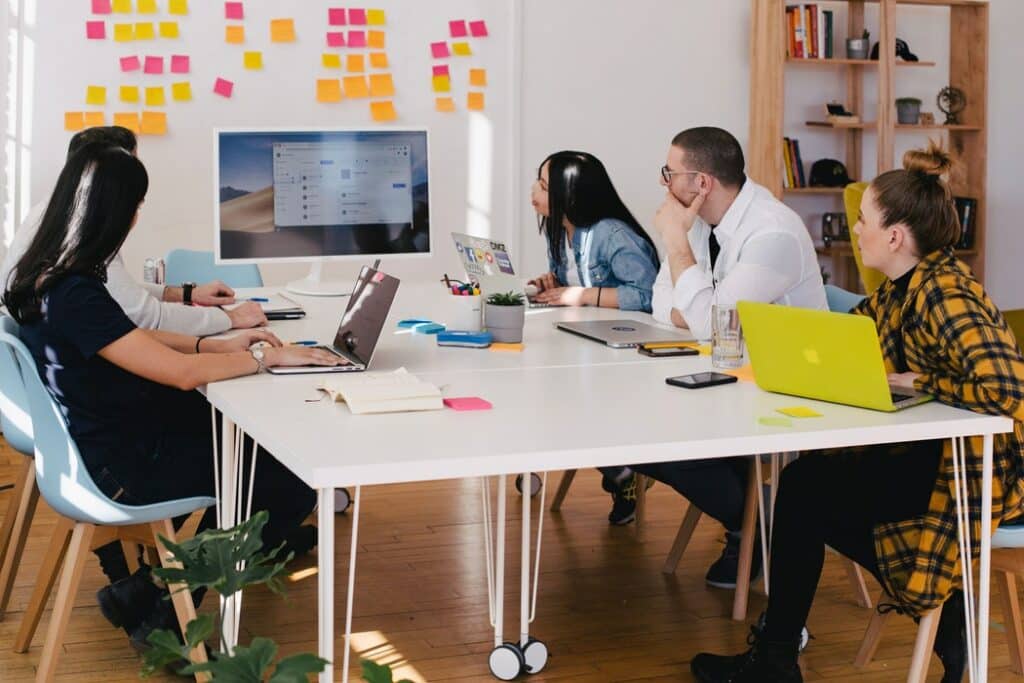 Startup Accelerators
In contrast, startup accelerators are ideal for startups that have already gathered some momentum. That's why startup accelerators are best for startups with a complete cofounding team, a MVP, and that are looking to accelerate their growth (commercialise their product / service).
Accelerator programs usually take place between a few weeks to a couple of months. In that time, they'll give you access to their network, connections, knowledge, and a relatively small amount of funding for your startup.
When looking for an accelerator program, it is crucial to do your research. Identify the program's list of alumni. Who among their startups experienced success? How many failed? Who are in their list of mentors, and what accomplishments do these people have that you think would help you succeed in your business?
Taking the time to find the best-fit startup accelerator for your business is essential. After all, you'll be trusting these people to help your business succeed.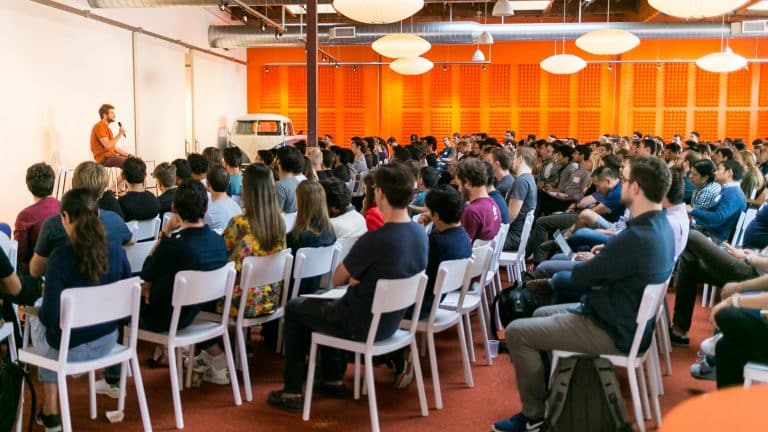 Italy's Top 8 Startup Accelerators
Here's a summary table of Italy's top 8 startup accelerators in Italy (in alphabetical order):
* only for the top successful businesses
** Cash stipend to cover for living expenses. Startups receive additional funding at the end of the program at Demo day which amount is a case-by-case basis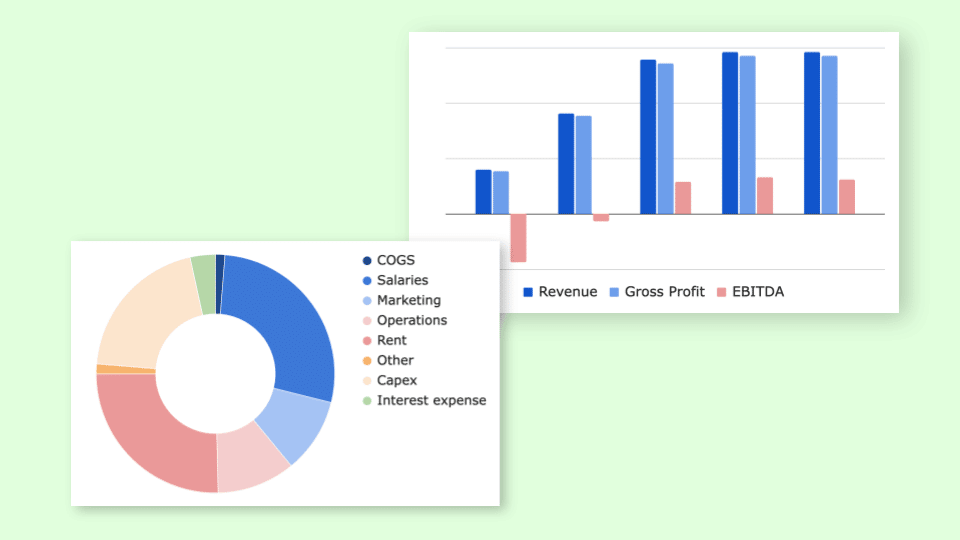 Expert-built templates for tech startups
Investor-friendly

Easy-to-use Excel & PPT templates

CPA-developed financials

30+ charts and metrics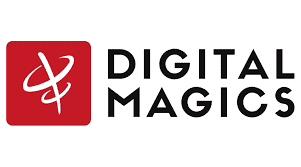 Founded in 2003, and even listed on the Italy's AIM in 2013, Digital Magics is undeniably one of Italia's leading startup accelerators. Actually, Digital Magics is more famous for its incubator program vs. its accelerator programs.
With over 9 regional offices in Italy, Digital Magics welcome all types of digital startups and early-stage businesses.
Sign up for their 3 to 6 months acceleration or incubation programs and you might get up to €500,000 in funding, plus additional services such as mentorship and networking events with industry-leading experts.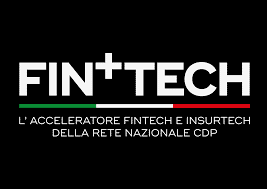 Recently founded (2021), Fin+Tech Accelerator is the Italian government-backed CDP's accelerator program that aims to promote investment in innovation, eventually to boost the Italian economy.
Fin+Tech Accelerator is looking to collaborate with startups that specialise in fintech and insurtech.
The goal of the acceleration programme is to help startups collaborate with leading companies in the financial and insurance sectors in order to develop and perfecting solutions to make business transactions more efficient.
Their accelerator program runs for 4 months during which startups benefit from mentoring, as well as sector-specific corporates and venture capitalists' expertise. Also, selected top performers benefit from a financial support of €150,000.


Hubble is the startup hub Nana Bianca's own accelerator program.
Founded in 2012, Nana Bianca creates an environment where startups, companies and freelancers can interact with each other and collaborate on the basis of creating digital innovation.
Hubble, the accelerator program, runs for 4 months where startups benefit from a dedicated office space, coaching & also training sessions.
Moreover, startups typically receive a €50,000 initial investment as well as perks and digital services worth over €250,000.
Industrio is Italy's first accelerator for hardware startups. Founded in 2020, it has accelerated over 15 startups already.
Because of its industry-specific focus, Industrio brings startups unparalleled access to experts, corporates and potential investors that can help them grow and scale.
Although Industrio is based in Italy, the accelerator program is accepting applications from all over the world. Its program runs for 10 weeks during which startups receive an initial €25,000 seed funding.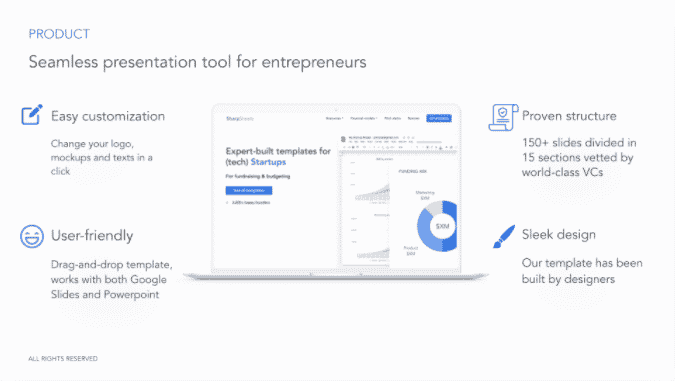 Need a Pitch Deck?

Luiss Enlabs is the listed company LVenture Group's own accelerator program, created in collaboration with the prestigious Luiss University.
With over 100+ startups accelerated to date, and a further €99 million invested so far, Luiss Enlabs is undeniably one of Italy's top startup accelerators.
In addition to expert mentorship and workshops, all the startups participating to the program receive €160,000 funding. Companies based in Lazio may instead get €200,000 funding from LVenture Group as well as Innova Venture, Lazio's leading VC firm.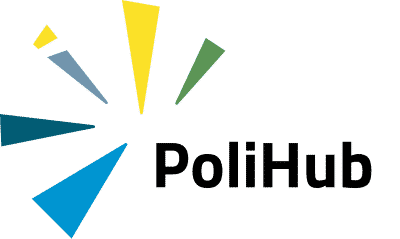 PoliHub is the innovation and startup hub of Politecnico di Milano. It has one incubator and also another accelerator programs for startups.
With over 1,000 projects assessed each year, Polihub accelerated so far 72 startups from a number of industries, from Deep Tech, MedTech, Life Sciences, Green Tech and other sectors.
PoliHub helps startups that are developing innovative products and solutions in the fields of science and technology by providing support from fellow researchers and entrepreneurs from the university next door.
Yet, to qualify for their accelerator program, startups must already have a MVP and be ready to go to market. Although the 6-8 months accelerator program doesn't come with any specific funding, startups have the opportunity to raise capital from external investors during the programme.


As a global network of industry-specific accelerators, Startupbootcamp is one of the world's largest startup accelerator.
Founded in 2010, Startupbootcamp is currently operating with 20+ industry-focused programs in Amsterdam, San Francisco, London, Berlin and many other cities worldwide.
In Italy, Startupbootcamp operates a dedicated accelerator program for fashion tech startups. The program runs for 3 months during which startups and founders benefit from the unparalleled exposure to 150+ industry-leading experts and mentors, office space,

UniCredit Start Lab is UniCredit's own startup incubator program. As such, it isn't really an accelerator but more of an incubator for early-stage startups. Yet, we have included it in this article because of its size. Indeed, the program has helped over 350 companies since its founding in 2009.
Although UniCredit is a bank, its incubator program isn't just for fintech companies. Instead, it welcomes applications from a very diverse range of industries, from agrifood, fashion tech, deep tech, robotics, med tech, green tech, and other sectors.
The 12-month incubation program and also comes with a €10,000 initial investment to get companies started and help them secure future investment rounds.
More Free Resources For Italian Startups
We have lots of free resources for Italian startups. Have a look at our articles below: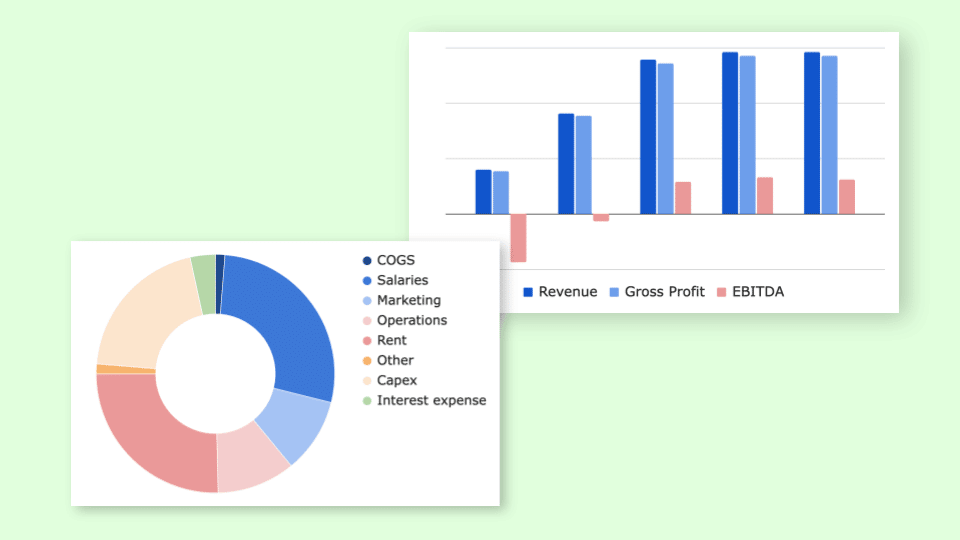 Expert-built templates for tech startups
Investor-friendly

Easy-to-use Excel & PPT templates

CPA-developed financials

30+ charts and metrics