Are you looking for capital and/or mentorship for your startup in Jacksonville, Florida? Beyond funding, Jacksonville's startup accelerators and incubators also offer founders incredible valuable support for product development, sales and marketing.
Whether you are looking to find a co-founder, build your MVP and/or get the seed money you need to scale up, accelerators and incubators are the way to go!
In this article we have listed our top picks for the best startup accelerators and incubators in Jacksonville. So, if you haven't yet started to apply, here is a good place to start learning about them.
This article is part of a series where we present you the top incubators and accelerators across the US. For the South East, check out our rankings for Miami, Atlanta, Memphis and Nashville.
Looking for Jacksonville's best venture capital firms instead? Check out our ranking here. 
Jacksonville's Top 7 Startup Accelerators & Incubators
Here's a summary of our top 7 picks for Jacksonville's best startup accelerators and incubators (in alphabetical order):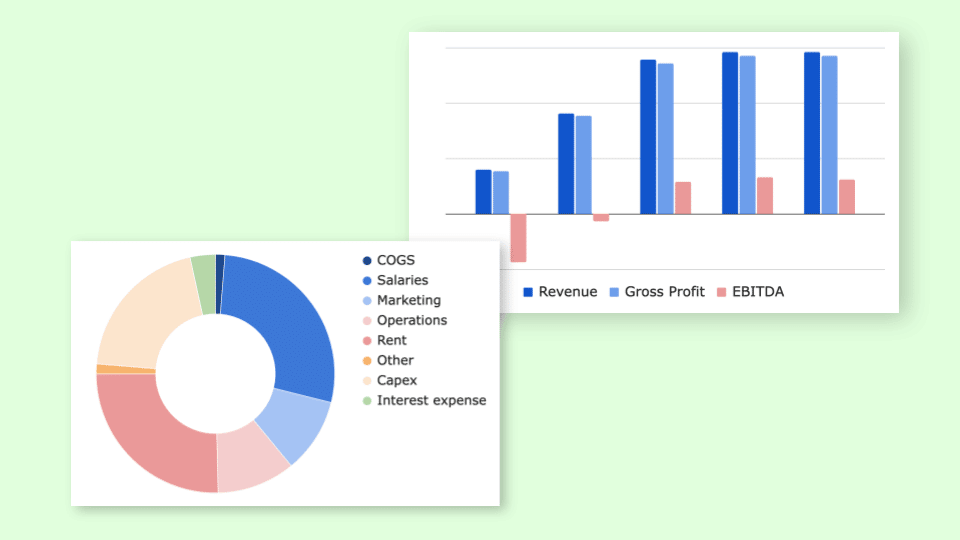 Expert-built templates for tech startups
Investor-friendly

Easy-to-use Excel & PPT templates

CPA-developed financials

30+ charts and metrics
Beaver Street Enterprise Center (BSEC) is a startup incubator.
Their incubator program works towards stimulating economic growth through nurturing entrepreneurial talent. Therefore, BSEC recruits and trains entrepreneurs of color and low-to-moderate income entrepreneurs.
BSEC incubator program seeks to fuel entrepreneurial growth through coaching and customized mentorship programs. Besides, BSEC provides entrepreneurs working spaces furnished to meet the member's business needs.
Moreover, Members have access to co-working spaces, conference rooms, event halls, boardroom, and full-service reception desk.
Participating entrepreneurs can enroll in the BSEC Center for entrepreneurial opportunities. The program also offers customized coaching and guidance with business issues.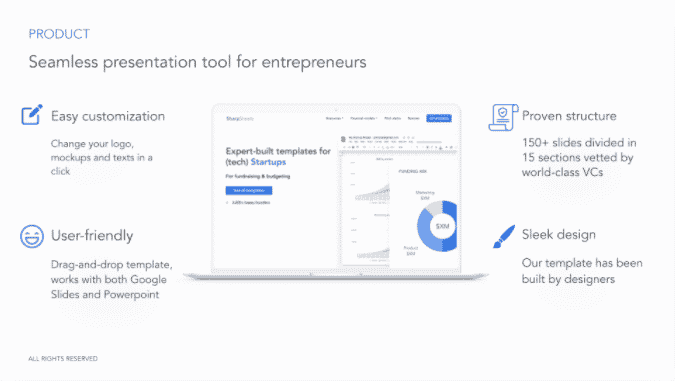 Need a Pitch Deck?

ELEV8 is an accelerator platform and venture studio for innovative entrepreneurs.
The accelerator seeks to strengthen the local and regional startup ecosystem through premier entrepreneurship programs and world-class support.
Moreover, the program provides an opportunity for entrepreneurs to build, launch, grow and create future enterprises.
Besides, member startups receive mentorship and coaching to thrive: the coaching covers marketing, legal, finance management, and different technical aspects relating to entrepreneurship.

FIS Fintech Accelerator targets entrepreneurs and founders within the financial technology sector. Their 12 weeks accelerator program is available to startups with high-potential technologies to transform the financial industry.
The program accelerates innovation in financial services and increases access to seed capital. Besides, they create meaningful partnerships and investments with emerging technology companies and solutions.
In addition, their Fintech referral program facilitates engagements between founders and established Fintech seeking to partner with a bank.
Moreover, the Founders have the opportunity to create industrial connections with the subject matter experts. The program brings together technology-focused entrepreneurs, enabling them to build customer-centric solutions.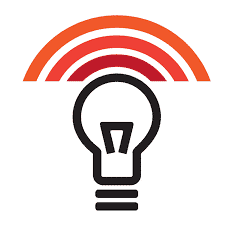 iStart Valley is an accelerator program targeting entrepreneurs within the technology sector. The accelerator runs for 16 weeks.
Teams undergo various assessments geared towards transforming their business ideas. in addition, iStart Valley accelerator coaches entrepreneurs on idea validation, products development and prototyping, and marketing strategies.
The accelerator pairs the startups with investors based on areas of interest and their portfolio focus. Moreoever, the successful cohorts walk away with $1,000 and an invitation to pitch at the leading investor's summit.
In addition to the $1,000 stipend, the top 3 startups receive a grant of $25,000 in the form of human capital support (interns) for 6 months.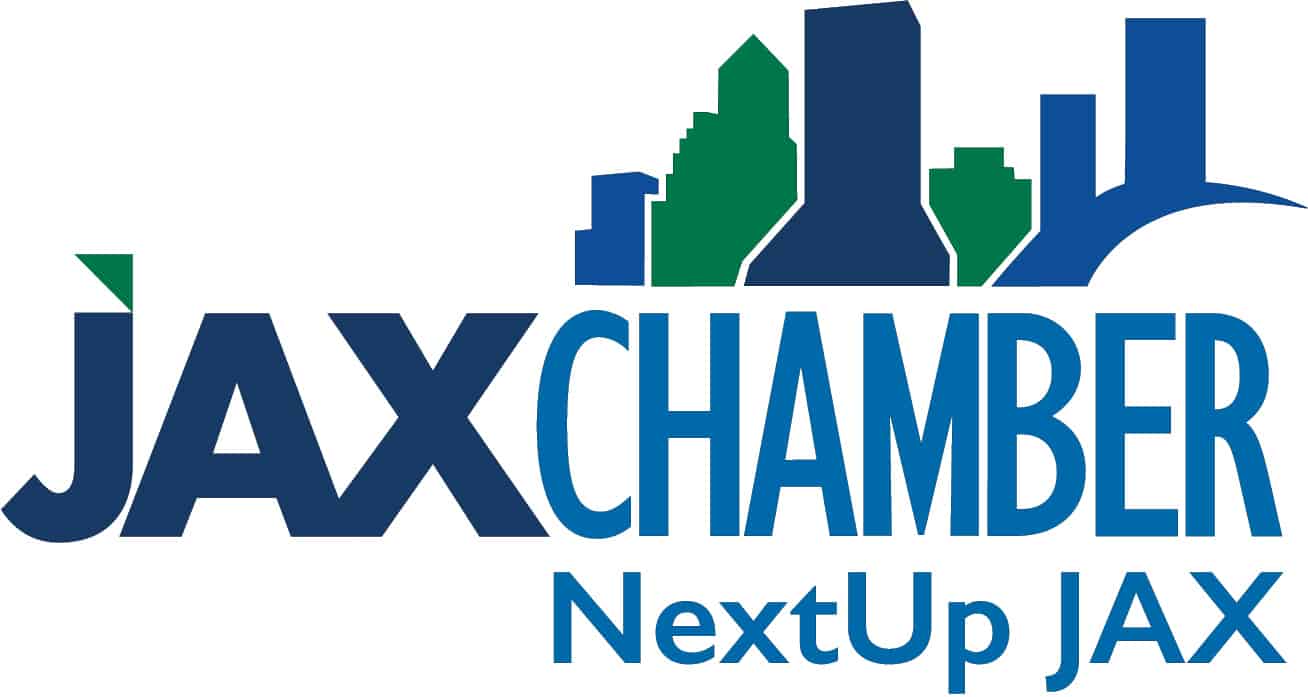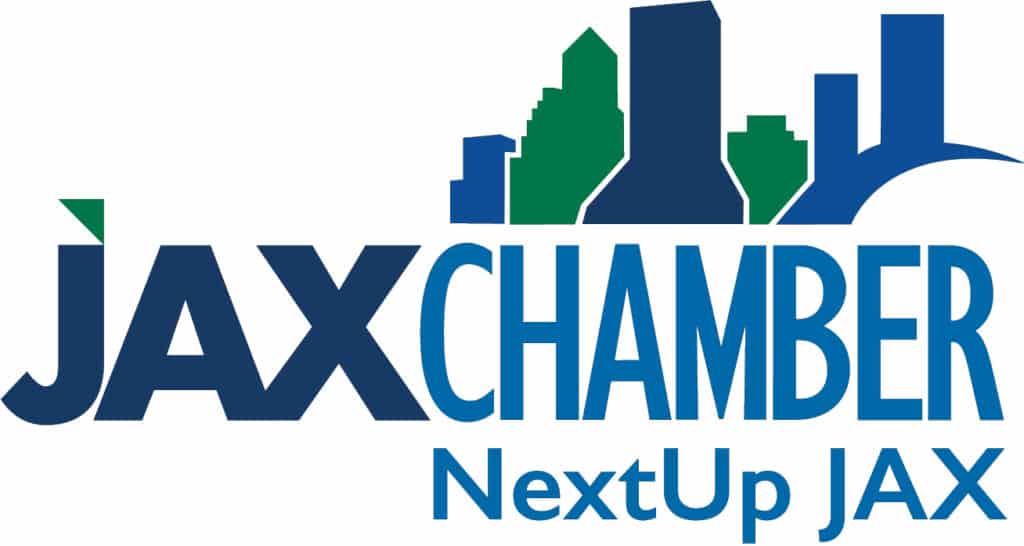 JAX Chamber incubator targets women-led enterprises. The incubator program seeks to enable women in business to reach sound decisions while developing an infrastructure to facilitate business growth and business prosperity.
Furthermore, the JAX chamber program, endeavors to create innovation among women entrepreneurs. The program ignites the entrepreneurship spirit by providing advanced entrepreneurial development, education, and extensive resources.
JAX Chamber entrepreneur certificate program equips the participants with tactics to streamline business processes. Participants learn how to build brand awareness, financial coaching, and venture leadership.
In addition, the program covers aspects of customer development, legal issues, and marketing.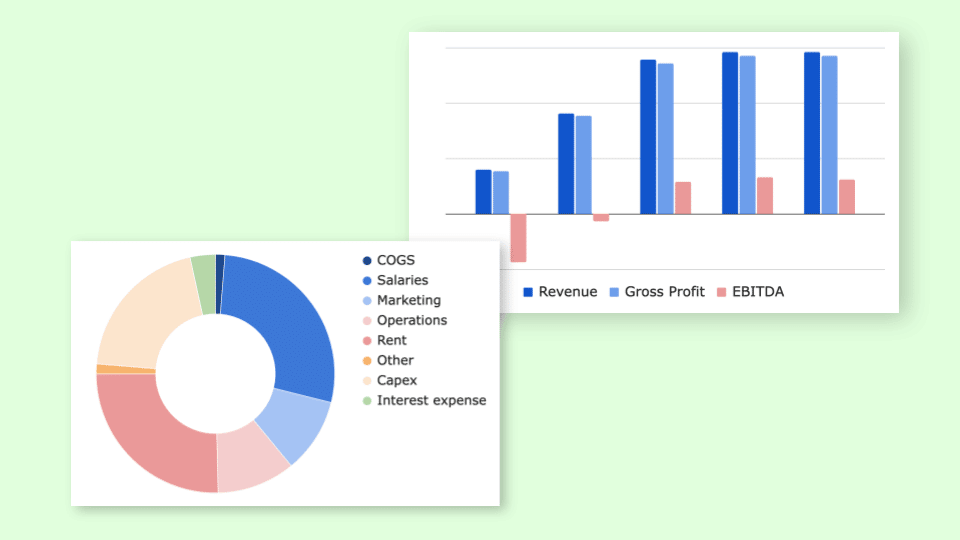 Expert-built templates for tech startups
Investor-friendly

Easy-to-use Excel & PPT templates

CPA-developed financials

30+ charts and metrics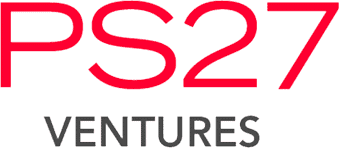 PS27 is an incubator program that empowers early-stage entrepreneurs with the skills and understanding to become impactful leaders. Therefore, PS21 provides the startup's resources and connections they need to become successful entrepreneurs.
The female founder's forum teaches women entrepreneurs how to build sustainable businesses. In addition, the women entrepreneurs receive training on wealth management and financial management. The program attracts entrepreneurs and corporate professionals.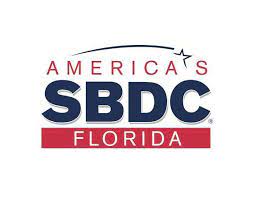 SBDC Florida is a government-backed incubator for small businesses.
The program helps innovators to organize their thoughts and visions into viable businesses, thanks to a robust database, research resources, and knowledge experts.. Moreover, once founders have proven a viable idea, SBDC Florida assists the entrepreneurs through the business formation stage.
Finally, the incubator program guides the founders through decision-making to help the businesses grow.