Top 8 Accelerators & Incubators in Louisville [2023]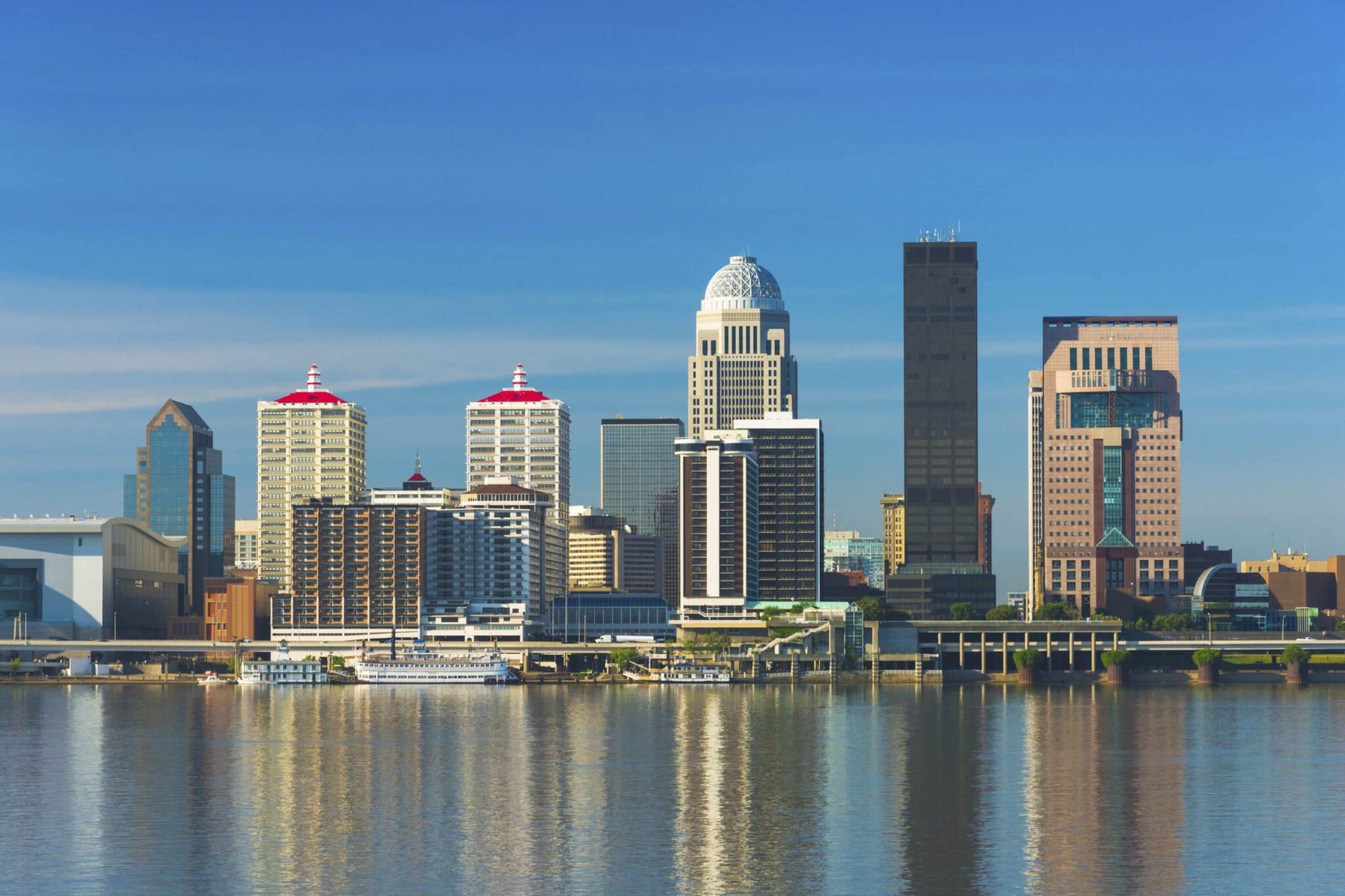 Are you looking for capital and/or mentorship for your startup in Louisville, Kentucky? Beyond funding, Louisville's startup accelerators and incubators also offer founders incredible valuable support for product development, sales and marketing.
Whether you are looking to find a co-founder, build your MVP and/or get the seed money you need to scale up, accelerators and incubators are the way to go!
In this article we have listed our top picks for the best startup accelerators and incubators in Louisville, Kentucky. So, if you haven't yet started to apply, here is a good place to start learning about them.
This article is part of a series where we present you the top incubators and accelerators across the US. For the Mid West, check out our rankings for Chicago, Indianapolis, Columbus, Detroit, Charlotte, Minneapolis and Milwaukee.
Looking for Louisville's top startup venture capital firms instead? Check out our ranking here.
Louisville's Top 8 Startup Accelerators & Incubators
Here's a summary of our top 8 picks for Louisville's best startup accelerators and incubators (in alphabetical order):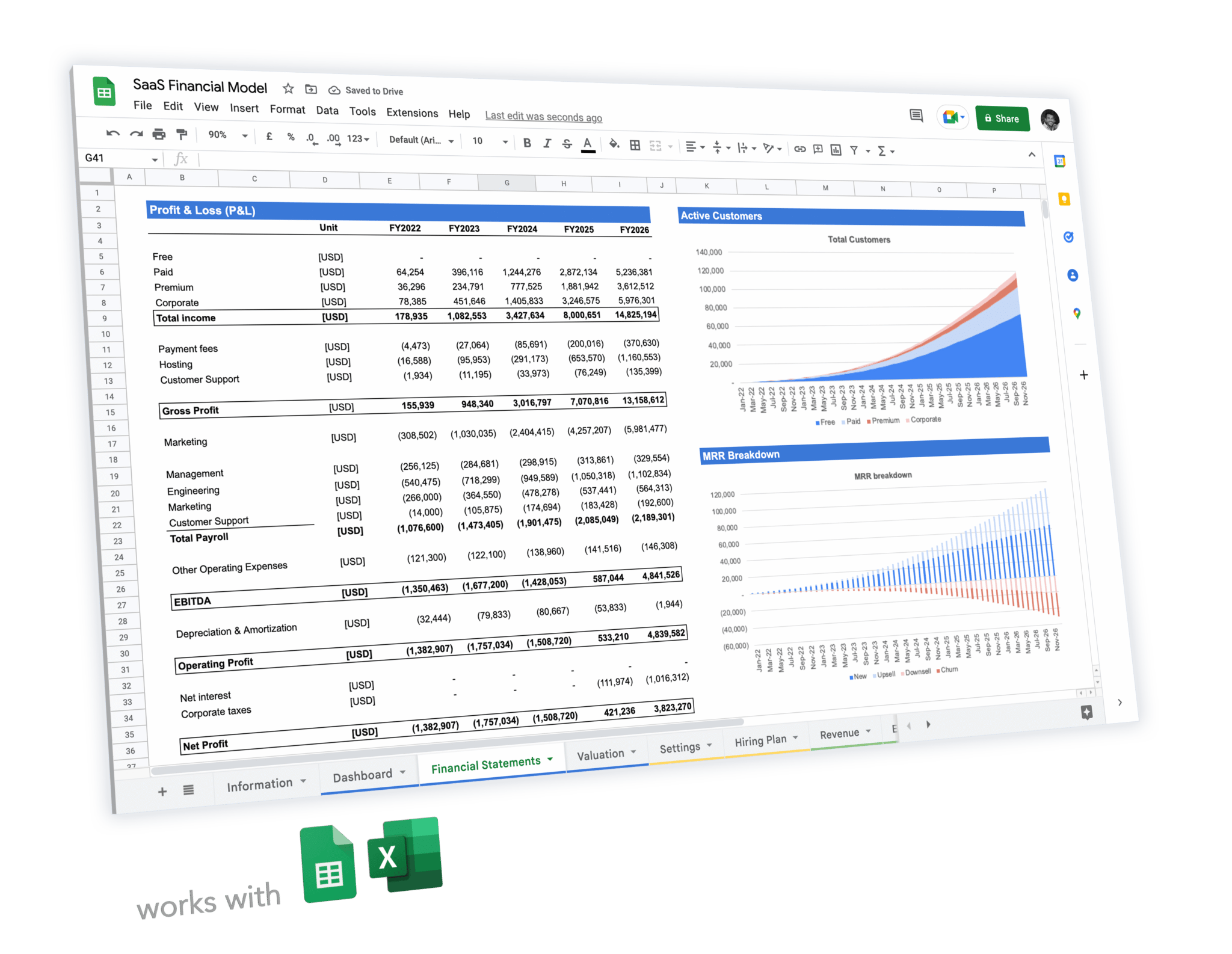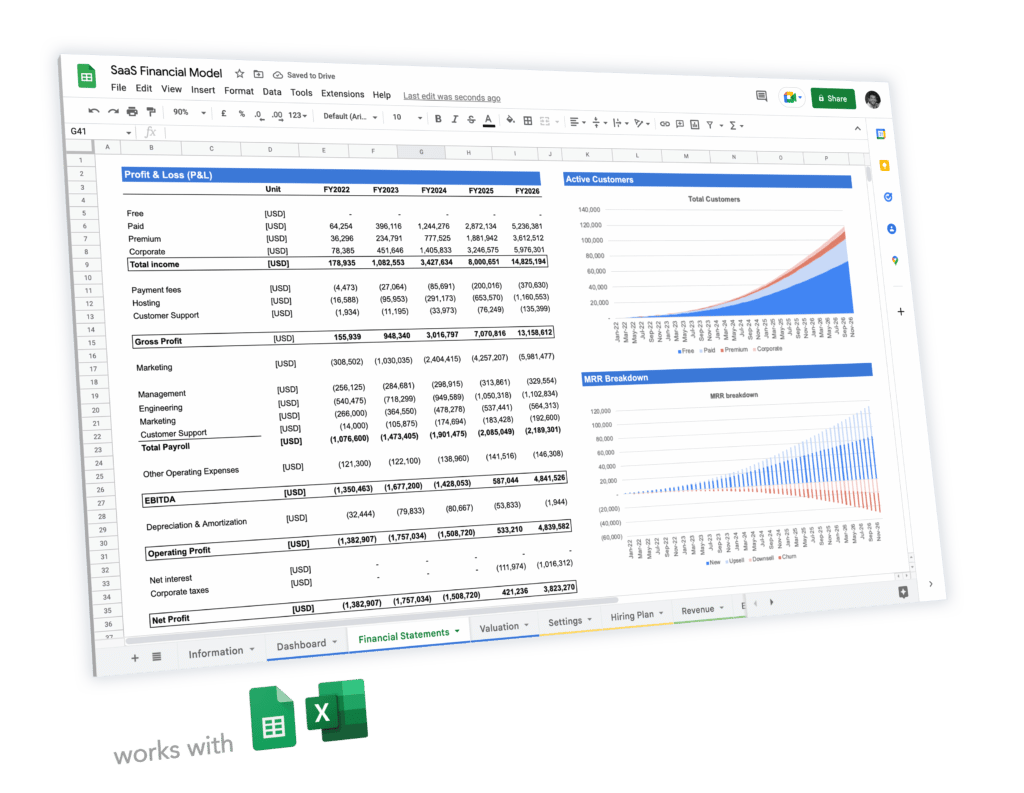 Expert-built financial model templates for tech startups
5-year pro forma financial model
20+ charts and business valuation
Free support

Amplify Louisville is a startup incubator program for startups building technology-enabled solutions. The startup incubator provides mentorship opportunities, networking, and funding opportunities.
Therefore, entrepreneurs leverage the mentor's experience into building successful ventures. Ideally, the program links entrepreneurs with mentors who have worked as entrepreneurs. The business mentorships teach entrepreneurs through the ideation stage, market validation, and financing.
Besides, Amplify Louisville seeks to ensure entrepreneurs receive the help, guidance, and encouragement to build successful enterprises. Participating companies have also access to co-working spaces and business services. Finally, the entrepreneurs receive guidance on business funding and access to a network of angel investors.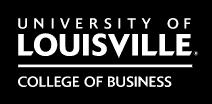 Launch IT is a 10 weeks business incubator program sponsored by the University of Louisville. The startup incubator program seeks to help entrepreneurs build, test, and launch their ideas or products. Therefore, the incubation program provides entrepreneurs business coaching and mentoring.
The business coaching lessons focus on customer discovery and product validation. The sessions focus on preparing entrepreneurs to prime their businesses for potential funding. In addition, the entrepreneurs learn how to prepare investor pitches and consumer-oriented pitches.
The program targets university staff and students with an idea for new business. To participate, entrepreneurs pay a program fee of $895 per participant.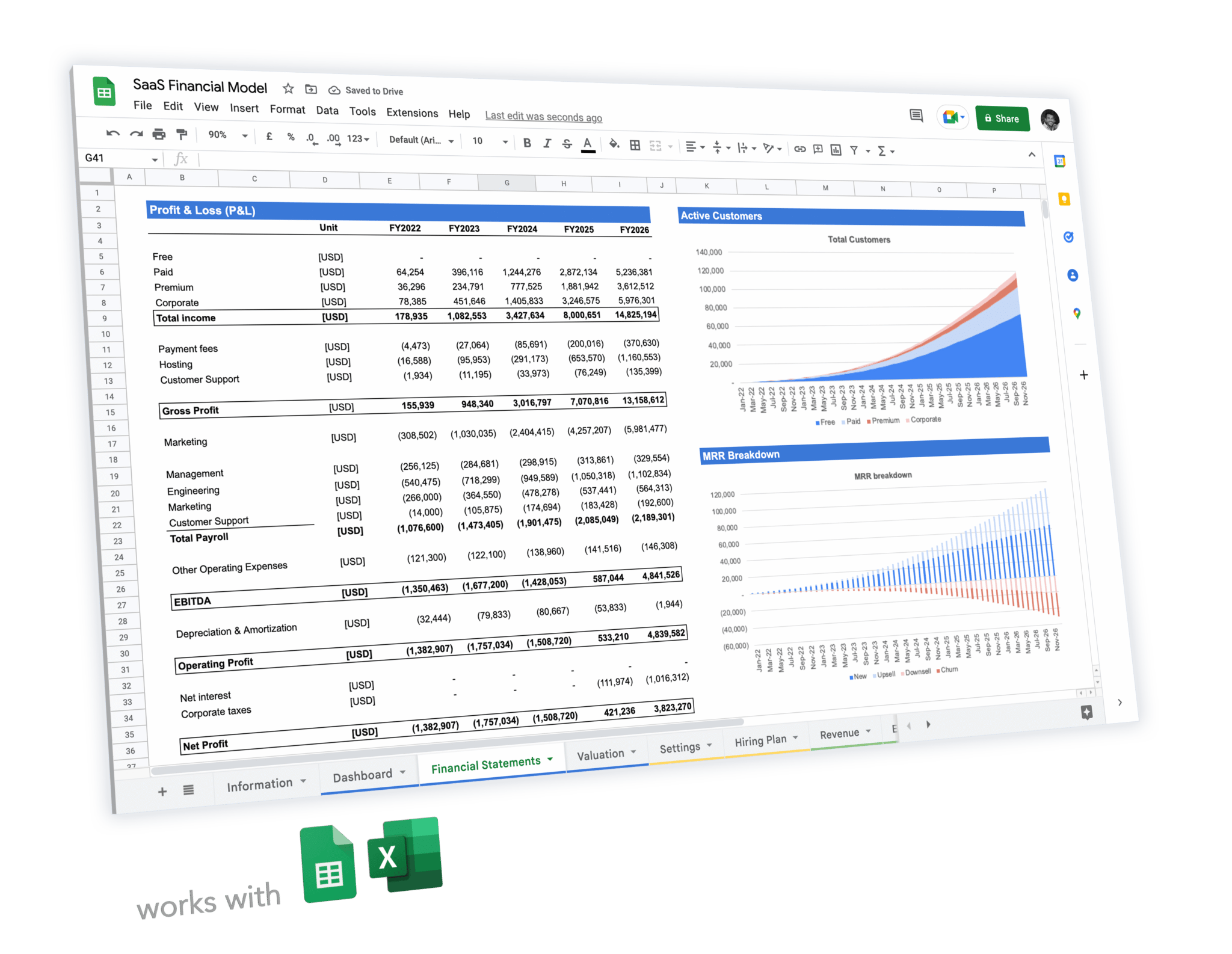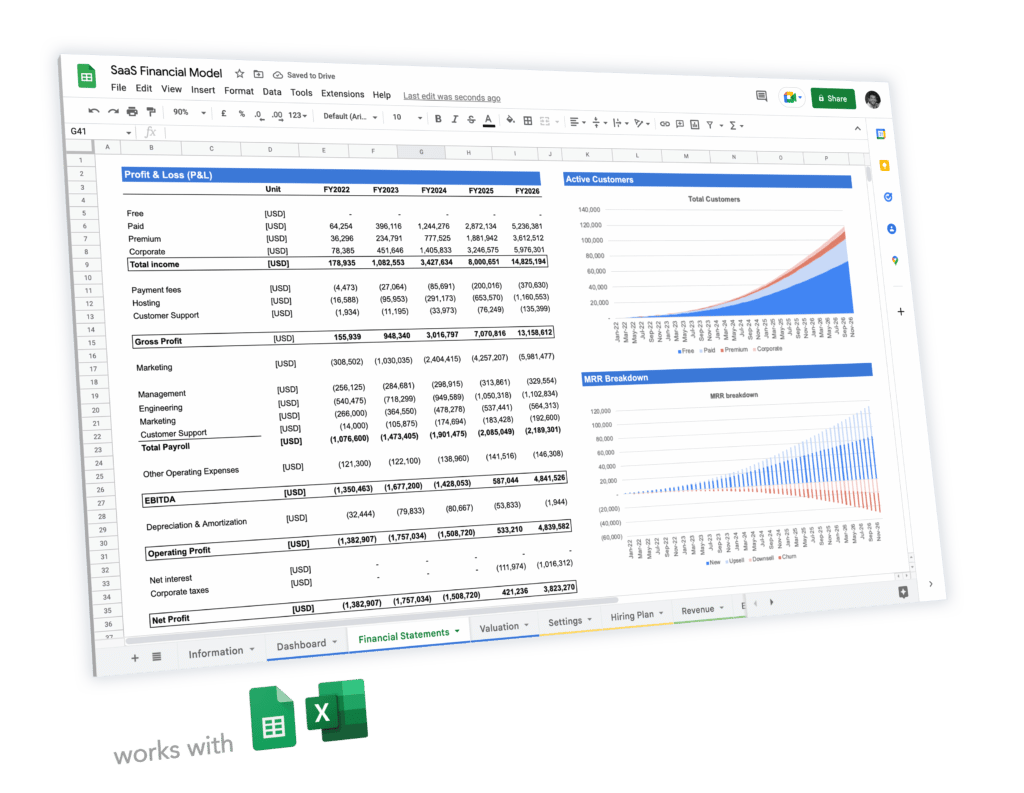 Expert-built financial model templates for tech startups
5-year pro forma financial model
20+ charts and business valuation
Free support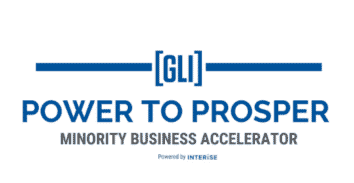 Power to Prosper is a startup accelerator program sponsored by Greater Louisville Inc. (GLI) and Interise. The program connects minority-owned enterprises to customers, helping them achieve business growth.
Power to prosper includes business coaching sessions where entrepreneurs acquire the knowledge and resources to help them through the business-scaling journey.
Besides, entrepreneurs will have access to tools to help them advance business operations and enable them to achieve financial management. In addition, the Power to Prosper program helps entrepreneurs through the staffing journey. Finally, entrepreneurs have access to venture capitalists and other funding opportunities.


Render Capital is another of Louisville' best startup accelerators.
To help founders, Render Capital launched a competition targeting early-stage ventures. The competition is open to startups seeking initial seed money to build out and start and scale their solutions.
To encourage startups, Render Capital invests up to $100,000 through the Simple Agreement For Future Equity (SAFE – see our article here about SAFE notes for startups).
Besides, startups have access to furnished co-working spaces, based on a membership plan. Entrepreneurs will enjoy the free GLI chamber of commerce membership as well as perks valued at $1 million.
5. Scale Up (by Endeavor)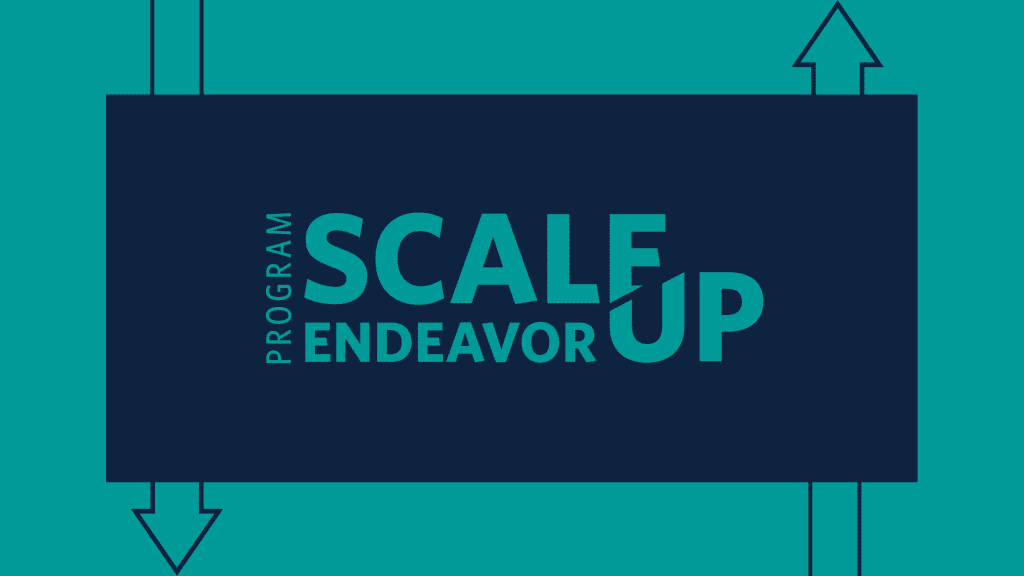 Founded in 2021, Scale-Up is another of Louisville's best startup accelerators.
The 5 months program, backed by Endeavor and partner of the multinational professional financial services company EY, provides participating enterprises access to mentorship and business coaching. Successful entrepreneurs also receive business coaching led by successful founders and mentors.
At the beginning of the program, selected entrepreneurs will complete Growth X's product market Fit workshop. The workshop aims to review and assess ideal customer profiles and product-market fit. The program also includes customized workshops featuring a behind-the-scenes VC pitch.
Finally, the entrepreneurs have an opportunity to pitch business ideas to the Scale-Up Acceleration panel. Participants will receive tactical and meaningful feedback from top regional mentors.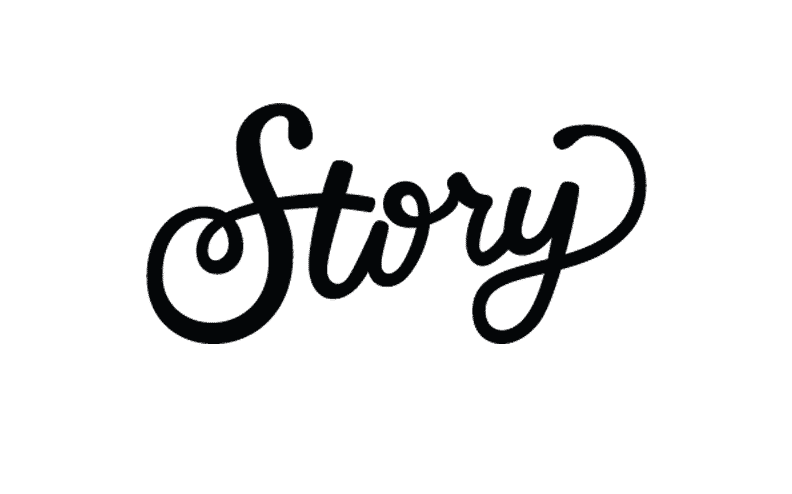 Story Louisville is a startup incubator for entrepreneurs and founders. The incubator focuses on empowering entrepreneurs to unleash their potential and provides access to business services and infrastructure to foster meaningful relationships and inspire innovation.
The startup incubator provides co-working spaces and dedicated offices for founders and entrepreneurs it serves.
Also, the incubator is ideal for early-stage startups and growth-stage startups looking for fresh and vibrant working spaces.
Finally, Story Louisville focuses on adding a daily dose of inspiration through creatively designed workspaces for modern startups.

Backed by the Community Foundation of Louisville, Vogt Awards is a startup incubator program. The incubator seeks to support entrepreneurship while allowing startup founders to retain full business ownership. The 10 weeks incubator program focuses on education programs and business mentorship.
Therefore, startup founders undergo training sessions tailored to help them scale their businesses. Besides, the entrepreneurs benefit from mentorship programs led by top business leaders. The initiative seeks to strengthen entrepreneurship and ensure economic growth.
In addition, the Vogt awards program seeks to help early-stage businesses pool the right talent to accomplish their goals.
The participating startups can win up to $25,000 non-dilutive grant funding. Finally, the participants will have a demo day, providing a chance to showcase their ideas to potential investors.

XLerateHealth is a startup accelerator focusing on helping promising healthcare startups achieve their entrepreneurial dreams.
Therefore, XLerateHealth runs a 12 weeks program, during which selected entrepreneurs work with a team of business leaders and mentors.
The business leaders help participating entrepreneurs through the commercialization of innovative business ideas.
The mentorship program allows the participating founders to gain exposure to potential customers. In addition, the program guides entrepreneurs through the process of developing a solid understanding of market pains or needs relating to their businesses.
Finally, XLerateHealth helps startups secure customers and attract business funding.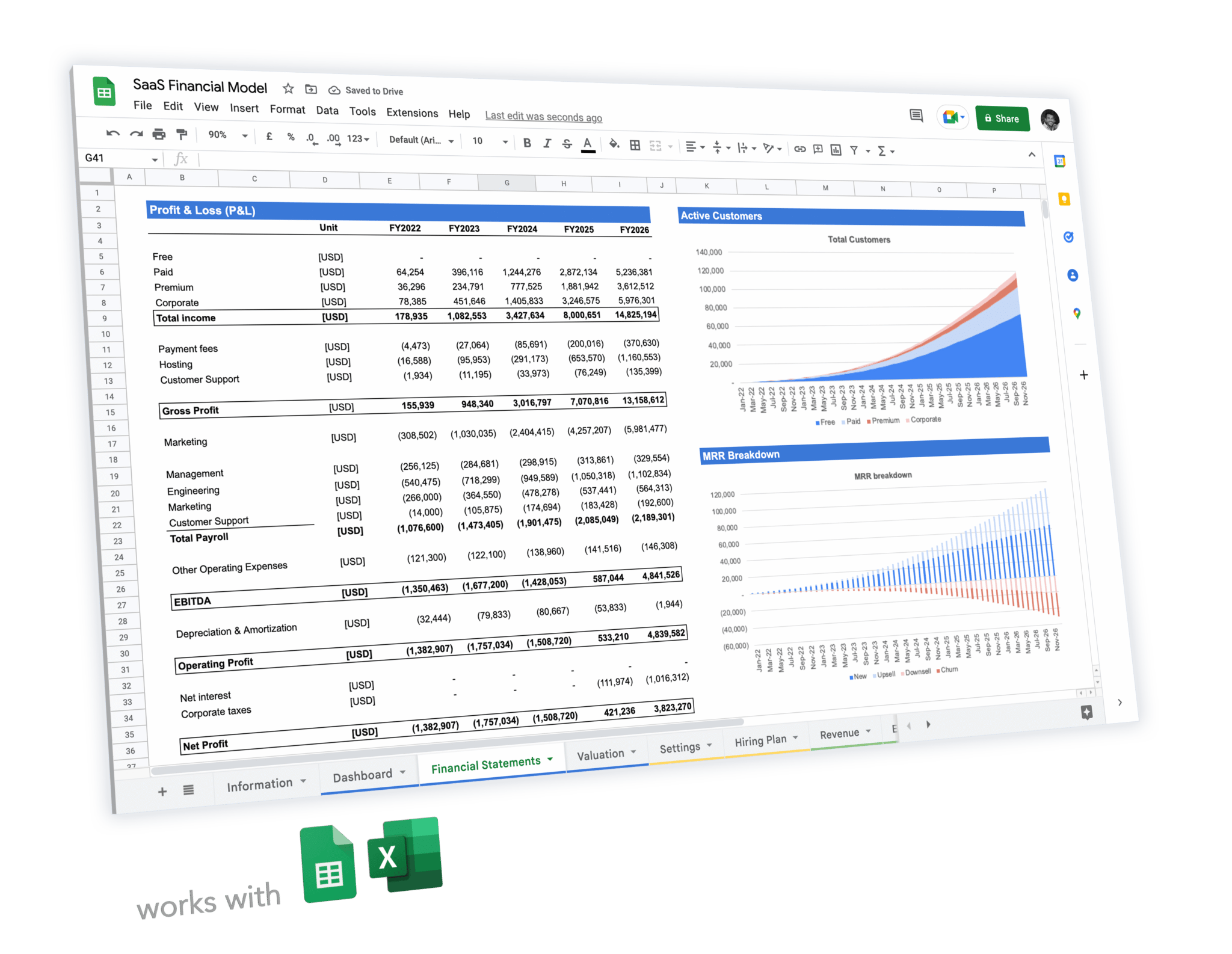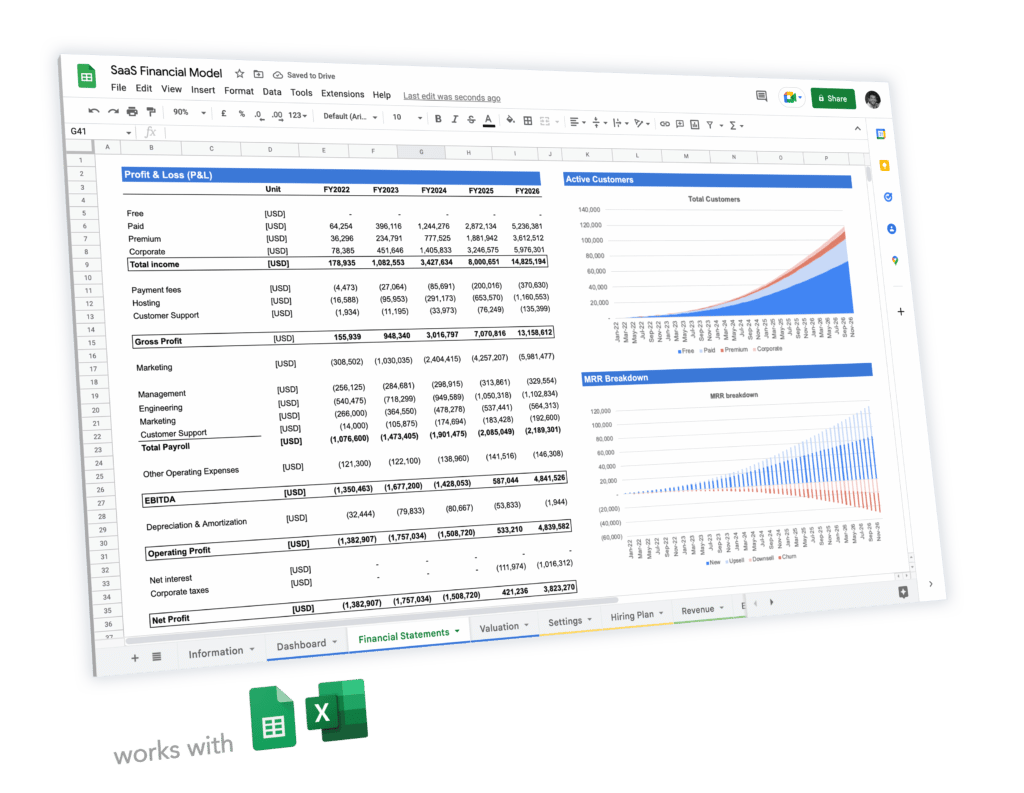 Expert-built financial model templates for tech startups
5-year pro forma financial model
20+ charts and business valuation
Free support