Top 8 Startup Accelerators & Incubators In Nevada [2023]
Are you looking for capital and/or mentorship for your startup in Las Vegas, Reno and across Nevada? Beyond funding, Nevada's startup accelerators and incubators also offer founders incredible valuable support for product development, sales and marketing.
Whether you are looking to find a co-founder, build your MVP and/or get the seed money you need to scale up, accelerators and incubators are the way to go!
In this article we have listed our top picks for the best startup accelerators and incubators in Las Vegas and across Nevada. So, if you haven't yet started to apply, here is a good place to start learning about them.
This article is part of a series where we present you the top incubators and accelerators across the US. For the West, check out our rankings for San Francisco, Los Angeles, San Diego, Hawaii and San Jose.
Looking for Las Vegas' top startup venture capital firms instead? Check out our ranking here.
Nevada's Top 8 Startup Accelerators & Incubators
Here's a summary of our top 8 picks for Nevada's best startup accelerators and incubators (in alphabetical order):
| Name | Accelerator or incubator? | Program length | Investment size | Sector focus |
| --- | --- | --- | --- | --- |
| Elevate Blue | Incubator | N/A | Undisclosed | Technology |
| Incubator Space | Incubator | N/A | Undisclosed | Sector agnostic |
| Mountain West | Accelerator | N/A | Undisclosed | Technology |
| Reno Innevator | Accelerator | 5 weeks | Undisclosed | Technology |
| Sprint (by Arrowhead Center) | Accelerator | 5 weeks | $ 50,000 | Technology |
| Startup Incubator (by Adelson Educational Campus) | Incubator | N/A | None | Student-Led |
| StartupNV | Accelerator | 13 weeks | $ 50,000 | Sector agnostic |
| Zokyo | Accelerator | N/A | None | Crypto, DeFi, and NFT |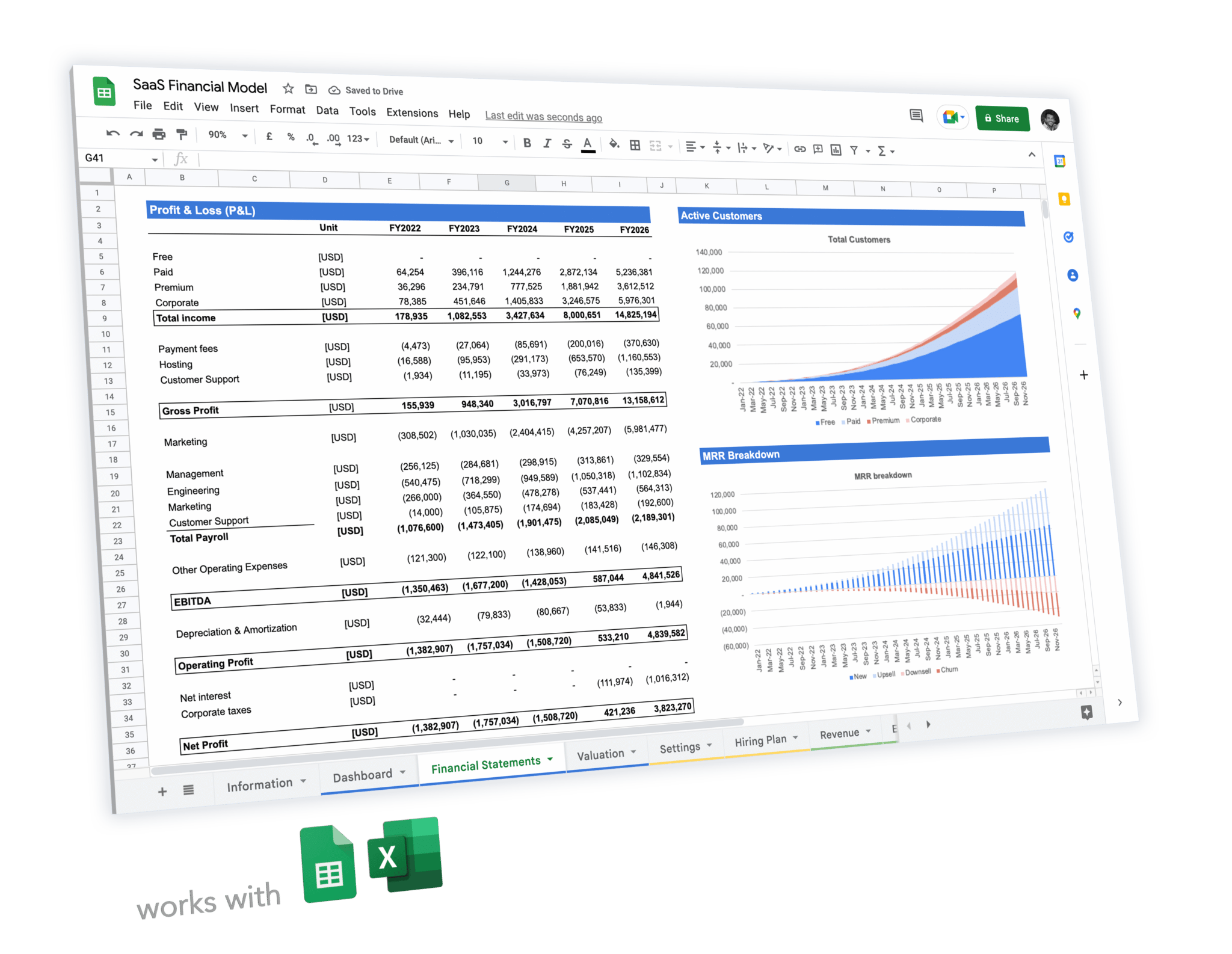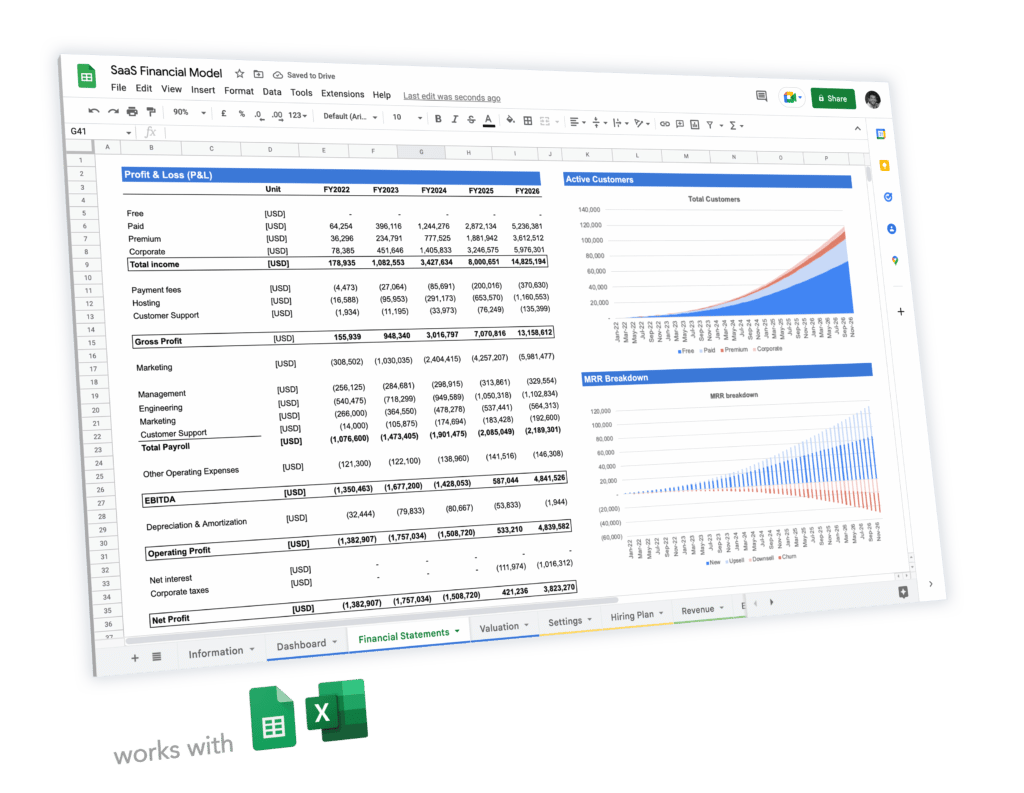 Expert-built financial model templates for tech startups
5-year pro forma financial model
20+ charts and business valuation
Free support

Elevate Blue is a startup incubator that targets technology companies. The startup studio provides founders and entrepreneurs with expertise and relevant business insight.
Besides, the startup incubator aims at nurturing homegrown ideas found or generated within their ecosystem alliances. Therefore, Elevate Blue collaborates with entrepreneurs and founders to create new products and services.
Since its inception, Elevate Blue has identified many techniques for creating successful companies. Therefore, they provide early-stage founders relevant assistance, helping them avoid common pitfalls and overcome obstacles along the way.
In addition, the startup studio helps founders and entrepreneurs establish teams and scale as standalone companies.


Incubator Space is a studio focusing on providing entrepreneurs and startup founders innovative and aesthetically inspiring environment. The membership-based program offers startups access to business services and incubation programs to help them scale their enterprises.
The business services include access to standard and large format printing to design services, reception, and prototyping mock-ups. Besides, incubator space provides startups with dedicated office space, a private space for entrepreneurs, and meeting spaces.
Incubator space programs create connections and networking opportunities where entrepreneurs meet and share ideas with like-minded founders. Besides, the program provides tailored mentorship opportunities where the entrepreneurs meet experienced men rs. The participating entrepreneurs have access to pro bono lawyers who help them secure IP and assets.
Finally, entrepreneurs have an opportunity to meet angel investors who give the capital startups need to grow their businesses.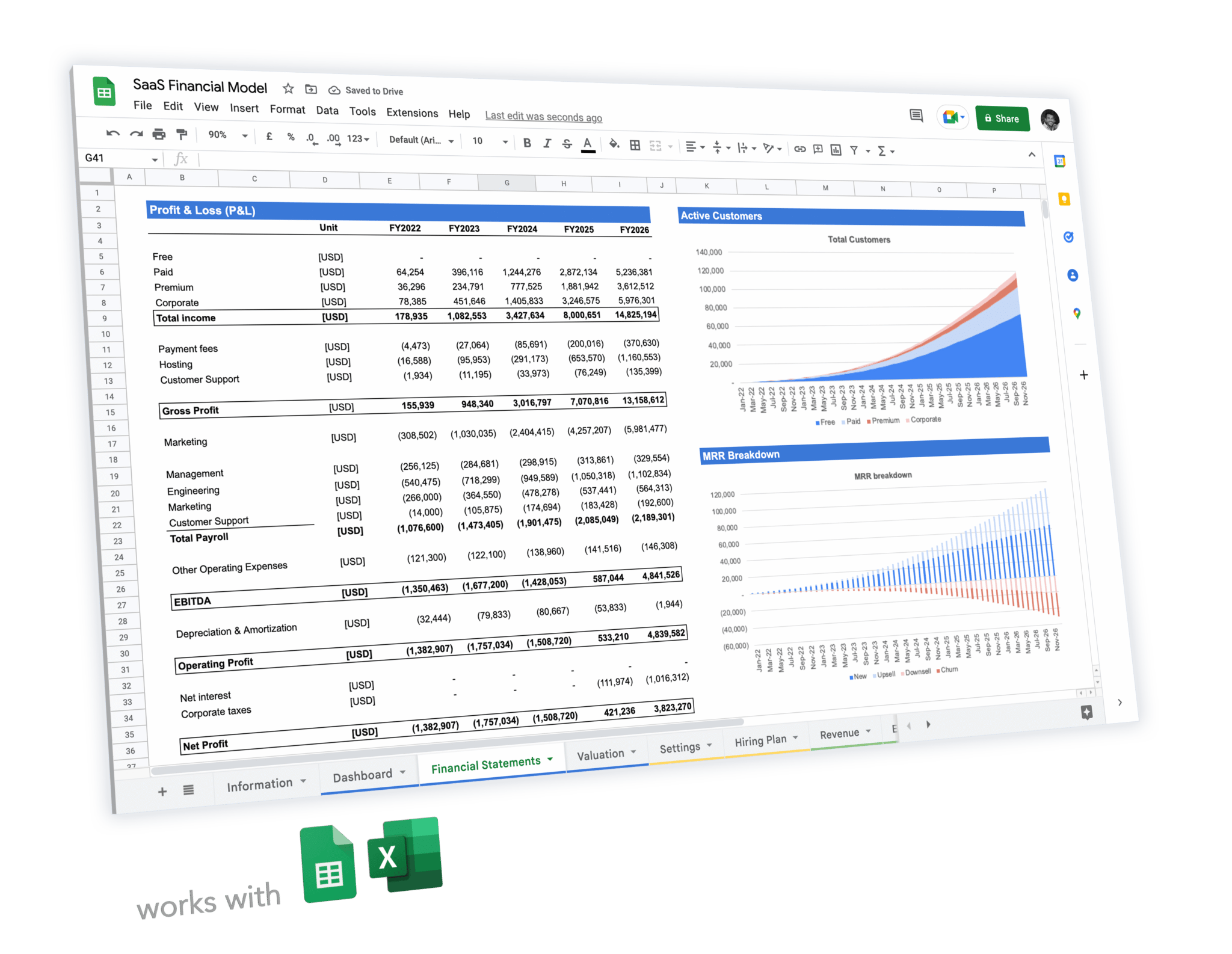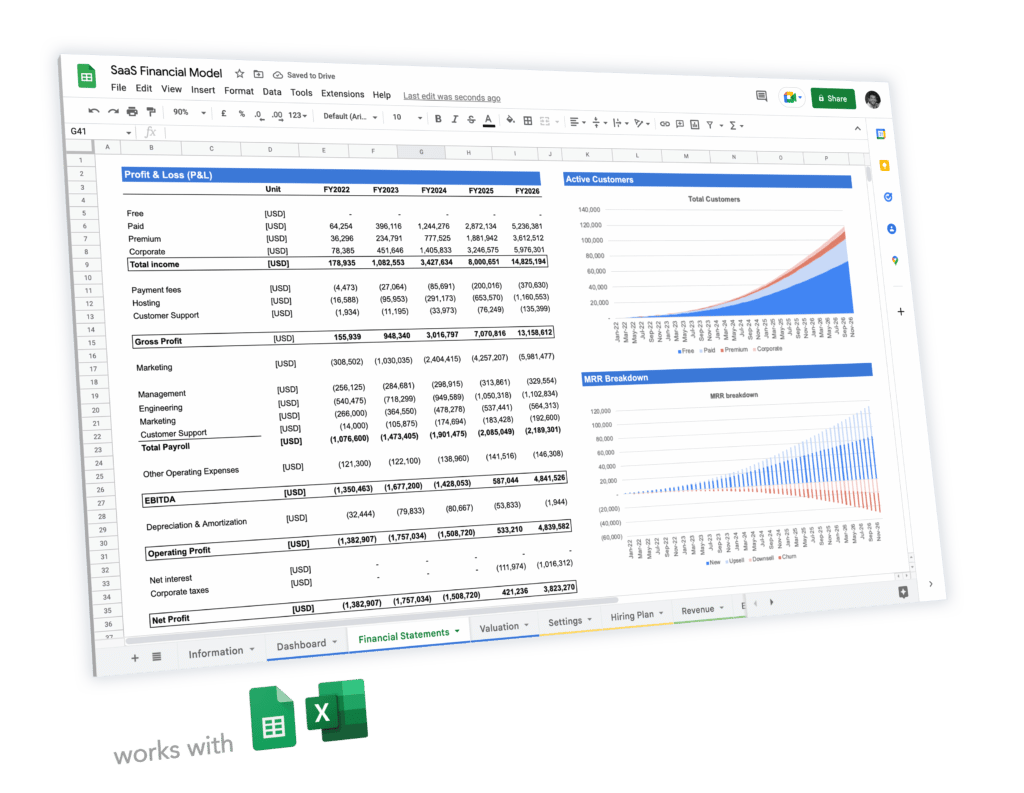 Expert-built financial model templates for tech startups
5-year pro forma financial model
20+ charts and business valuation
Free support

Mountain West is a startup accelerator targeting technology-focused businesses. Their accelerator program seeks to connect founders and help them deal with investors, manufacturers, and distributors.
The startup accelerator works with entrepreneurs from the idea creation stage to attain its objective.
Therefore, startups learn to create valuable ideas with huge market potential. In addition, Mountain West helps startups build an effective team and create an appropriate corporate structure that supports business growth.
Besides, the startup accelerator program guides entrepreneurs through a product development road map, guiding them on how to sell, market, and distribute their products.
Finally, entrepreneurs learn how to develop and execute a market entry strategy and fund-raising, financing, and pitching to investors.

Reno Innevator is a startup accelerator program for early-stage technology companies.
Hosted by the University of Nevada, Reno Innevator targets founders looking to accelerate their technology development for commercialization.
Therefore, the five weeks program works towards enabling startups to bring their products and services to market faster.
In addition, the program provides entrepreneurs mentorship led by top business leaders and experienced professionals.
Besides, the mentorships help the startups overcome different challenges happening at an early stage and throughout the startup's journey.
Finally, successful completion, Reno Innevator helps founders map the next steps and helps them to reach their next goals. The selected companies work directly with experts to establish technical feasibility and commercial potential.
5. Sprint (by Arrowhead Center)

Arrowhead Sprint accelerator program targets underserved entrepreneurs, providing them access to resources to attain business growth. Ideally, the accelerator program aims at creating stronger communities by closing the opportunity gaps and scaling businesses.
In that regard, the Sprint Accelerator program provides selected entrepreneurs education and business mentorship opportunities. Participants meet and network with like-minded entrepreneurs. Besides, the mentorship program includes access to an elite group of entrepreneurs, investors, and industry experts.
The accelerator program includes tailored entrepreneurship education led by industry experts. Therefore, the entrepreneurs learn essential business modeling, fundraising, marketing, and business scaling skills.
Finally, participating startups have access to furnished offices, co-working spaces, and conference facilities, and an opportunity to secure a $50,000 grant.
6. Startup Incubator (by Adelson Educational Campus)

The incubator seeks to promote innovation and entrepreneurship among the students. Therefore, upper school students have access to state-of-the-art facilities to design and prototype digital and physical products.
Besides, the program includes summer camps for students of all ages. The summer camps include instructing courses in app development, animations, E-textiles, UAVs, and different current technologies.
The startup incubator features a coding lab, digital media studio, an expansive Fab Lab, and a heavy-duty lab. Through such facilities, students receive collaboration, mentorship, and business partnership, preparing them for different entrepreneurial ventures and helping them to develop lean startups.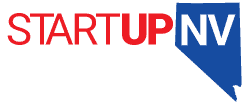 StartupNV is arguably one of Nevada's top startup accelerators. Startup NV's program aims at achieving initial business growth and helping entrepreneurs prepare for venture capital fundraising.
First, selected startups receive an initial investment of up to $50,000. In addition, StartupNV provides the entrepreneur's sales and marketing support, enabling them to grow successful ventures.
The startup accelerator program links entrepreneurs with early-stage investors to raise additional capital. In addition, StartupNV provides the startup's connection to angel investors and various capital sources.
The 13 weeks program focuses on preparing the participating companies for funding. Therefore, towards the end of the program, the entrepreneurs participate in 6 demo days.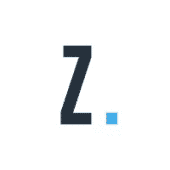 Zokyo is a startup accelerator targeting companies venturing into Crypto, NFT, and DeFi projects. Zokyo constantly explores and validates new digital assets and decentralized finance business concepts through its startup accelerator.
The selected startups receive resources to facilitate the process of building, securing, deploying, and growing their platforms. Besides, the accelerator program links entrepreneurs to investors and traditional trading firms.
In addition, Zokyo supports entrepreneurs in building a fully dedicated team to help the startups accelerate their software development programs. The startups will receive scalable engineering capacity and seamless cross-team integration.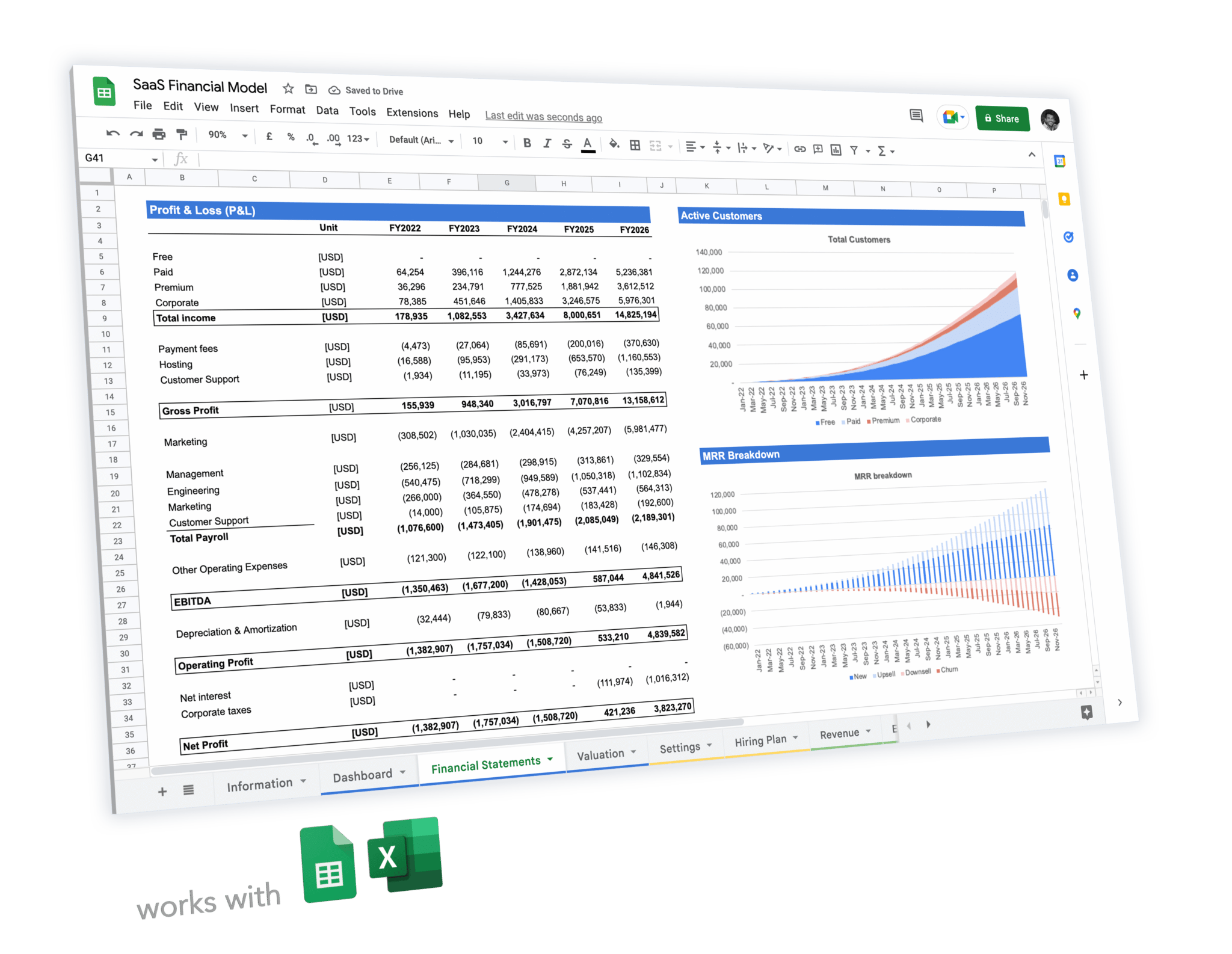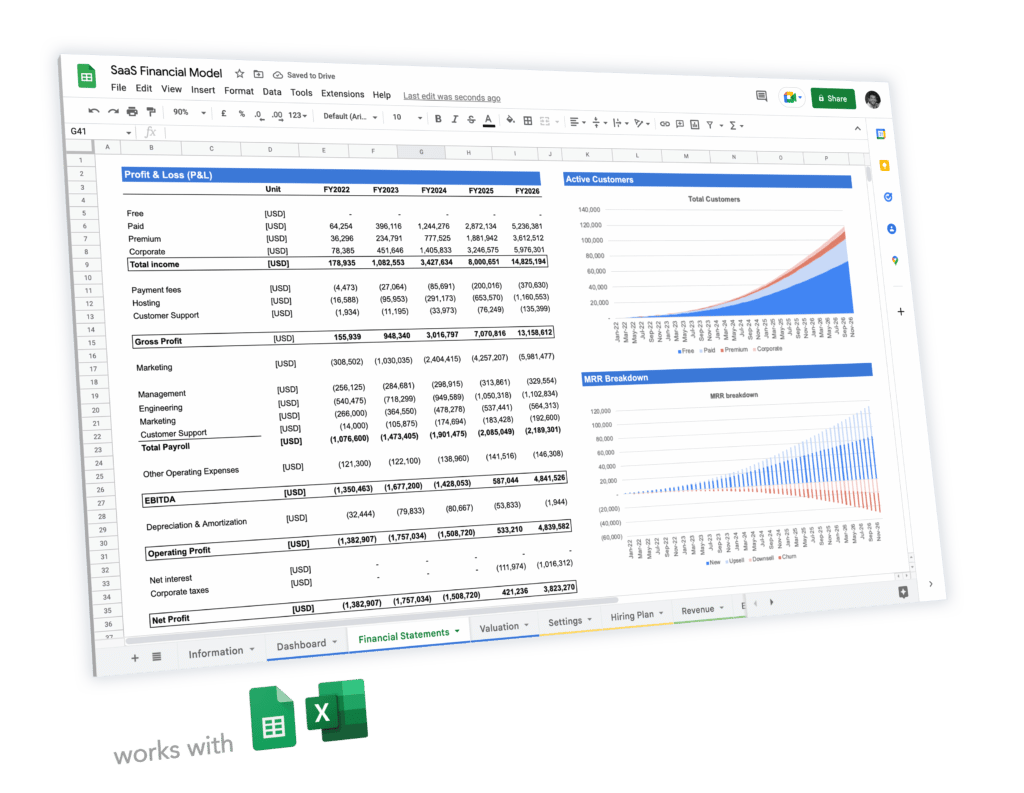 Expert-built financial model templates for tech startups
5-year pro forma financial model
20+ charts and business valuation
Free support