Norway's Top 10 Venture Capital Firms [2023]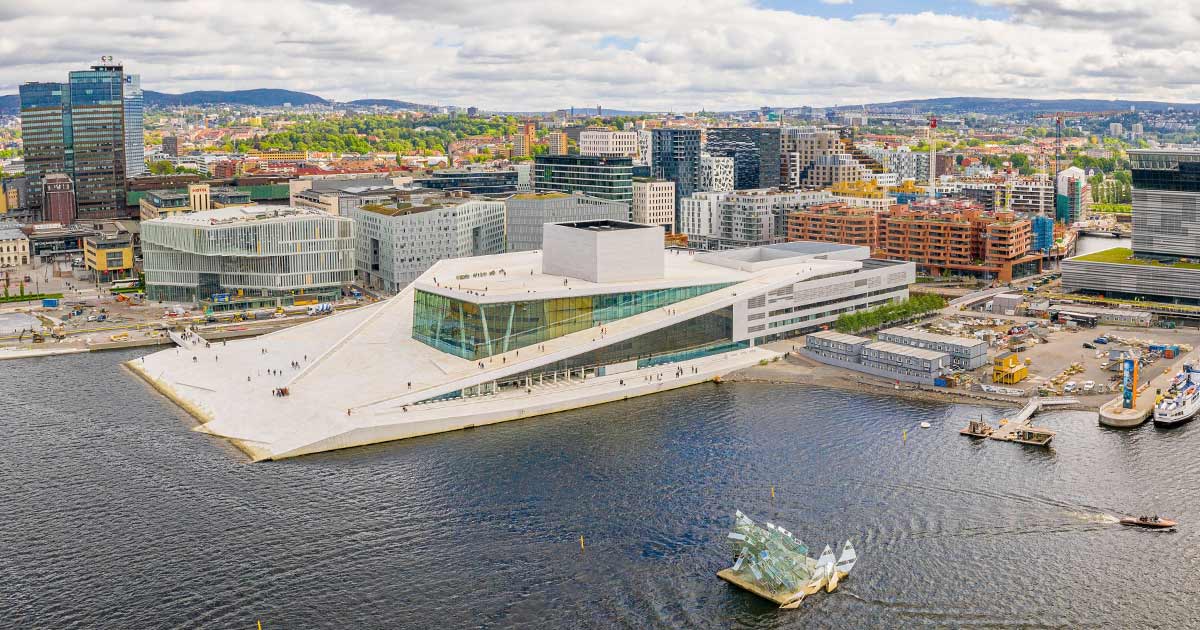 For the first time even, Norway's venture capital firms invested in 2021 a total of $1.3 billion, a 150% increase vs. 2020..!
Whether you are raising seed, Series A or higher, in this article we have listed our top picks for Norway's best venture capital firms, their industry focus and investment size. So, if you haven't yet started to reach out, here is a good place to start learning about them.
This article is part of a series where we present you the top Venture Capital firms across the world. For Europe, check out our rankings for Amsterdam, Austria, Belgium, Berlin, Denmark, France, Ireland, Italy, Spain, Sweden, Switzerland and the UK.
Looking for Norway's top startup incubators and accelerators instead? Check out our ranking here.
Top 10 Venture Capital Firms In Oslo, Norway
Here's a summary of our top 10 picks for Norway's best venture capital firms (in alphabetical order):
| Name | Sector focus | Round | Investment size | Investments |
| --- | --- | --- | --- | --- |
| Arctern | Clean Energy, Energy Efficiency, Circular Economy, Food Systems, Mobilty. | Seed | Undisclosed | 40 |
| Convexa | Technology | Seed, Series A, A+ | Undisclosed | 13 |
| Investinor | Information technology, oil and gas, environment, energy, marine, biotech, and aquaculture | Seed, Series A, A+ | Undisclosed | 105 |
| Norfund | Clean Energy, Fintech, Greentech | Seed | Undisclosed | 48 |
| ProVenture Seed | Digital Tech | Seed | Undisclosed | 31 |
| Sarsia Seed | Cleantech, Life Sciences, Technology | Seed | Undisclosed | 10 |
| Startuplab | Technology | Seed, Series A | $100-300K | 40 |
| Televenture | Industrials, Software, Oil & Gas, Marine, and Consumer | Seed, Series A | Undisclosed | 26 |
| TRK Group | Technology | Seed | Undisclosed | 8 |
| Verdane | Technology | Series A, A+ | Undisclosed | 101 |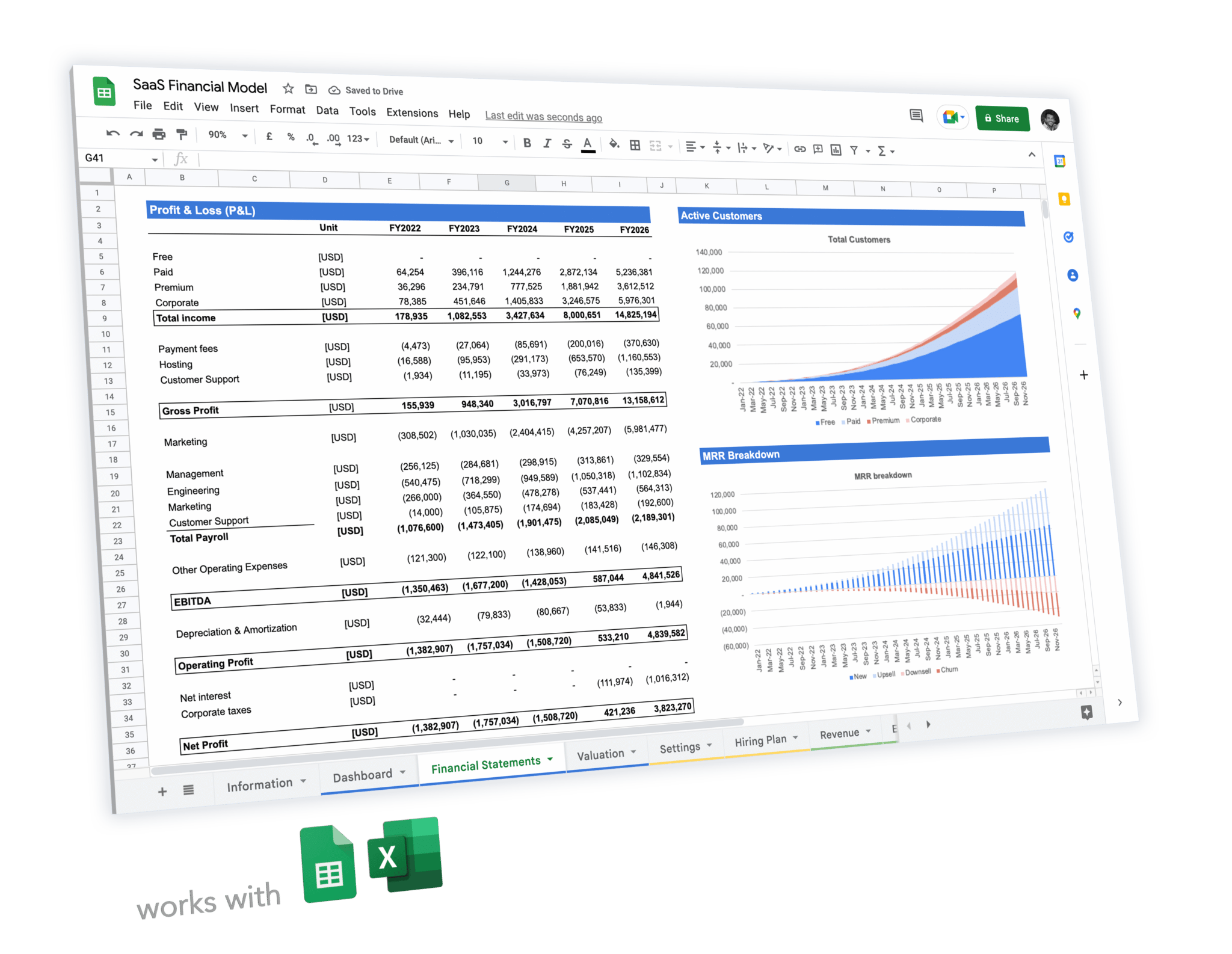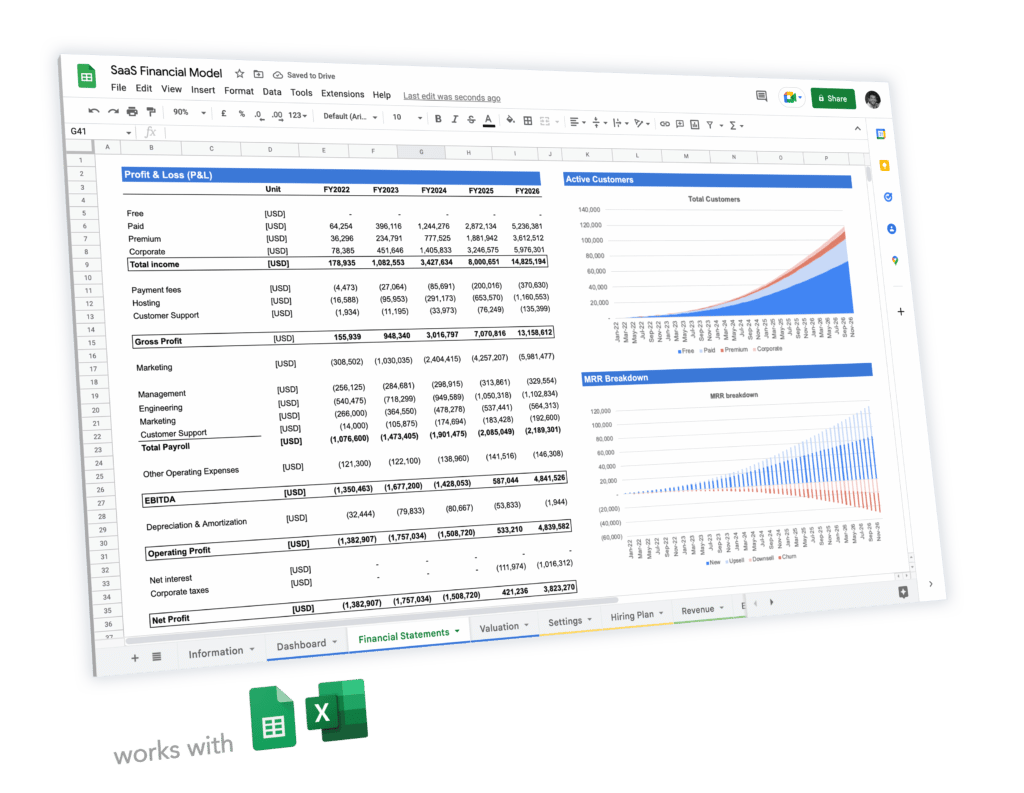 Expert-built financial model templates for tech startups
5-year pro forma financial model
20+ charts and business valuation
Free support

Arctern is a venture capital firm that backs entrepreneurs obsessed with solving humanity's most significant challenges. Focused on climate change and sustainability, the VC firm looks for founders and entrepreneurs who have a passion for technology and use it to create sustainable solutions/ founded by former entrepreneurs, Arctern understands the challenges founders face and seeks to work with them hand-on to help them scale. Therefore, they provide entrepreneurs access to unique expertise tailored to help them accelerate business success.
Lately, the VC firm has shown keen interest in companies that use technology to create breakthrough solutions in the following sectors:
Clean energy
Energy efficiency and storage
Circular Economy
Advanced manufacturing and materials
Mobility
Food Systems
The VC firm has an active presence in Toronto, Oslo, and San Francisco.
Convexa is a VC firm investing in technology companies that promise to deliver growth and returns. The VC firm prefers investing in early-stage startups and teams with entrepreneurs to build successful ventures. The VC firm provides the entrepreneurs with specific competence and experience, enabling them to build successful technology companies throughout the value chain.
Convexa makes 2-6 investments each year. From the early phases, the VC firm assists entrepreneurs with the know-how to build successful ventures. Besides, they plug investee companies into a network of corporate relations. Throughout the business lifecycle, they ensure a proactive board membership and help foster creativity.
Investinor AS is an investment firm managed and operated by founders, entrepreneurs, and investors. Their core purpose is to turn promising companies into world-leading companies. Therefore, Investinor AS provides portfolio companies access to external capital to further business growth and development.
Their VC arm is undeniably one of Norway's top venture capital firms. It targets investments at the pre-seed, seed, venture, and expansion stages.
Apart from financial investments, the VC firm brings onboard key industry advisors who work with entrepreneurs, helping them manage and operate. Ideally, the industry advisors act as mentors and focus on helping entrepreneurs through strategic decision-making to ensure business success.
Norfund is an investment firm that prioritizes investments in founders who seek to build solutions that address the UN's sustainable development goals. Typically, the VC firm looks for entrepreneurs interested in creating solutions that address clean energy, financial institutions, green infrastructure, and scalable enterprises.
Focused on investing where they can have the most significant impact, the VC firm provides entrepreneurs equity and risk capital. Norfund's investments and expertise focus on various areas and particular countries where capital is scarce while development impacts are substantial.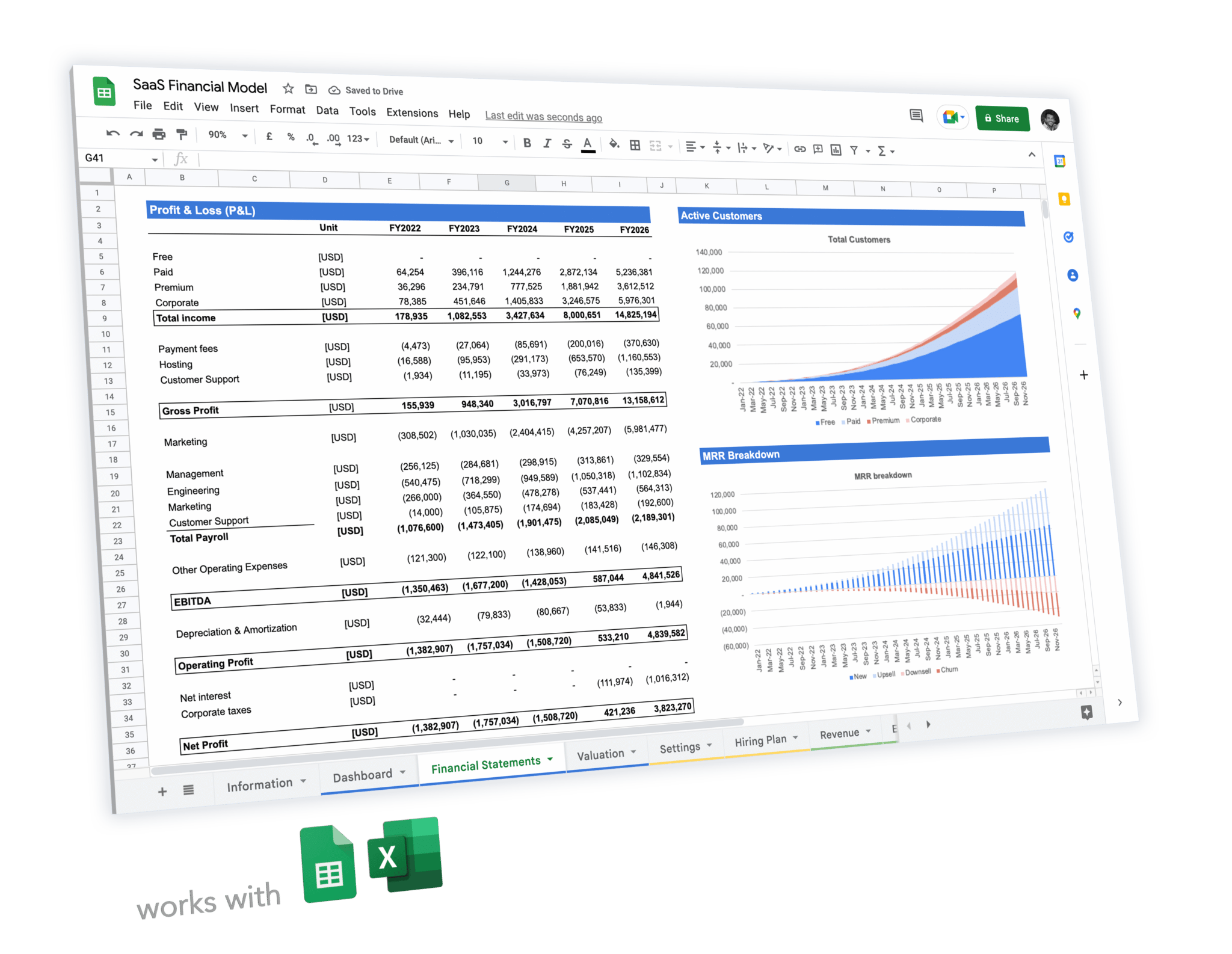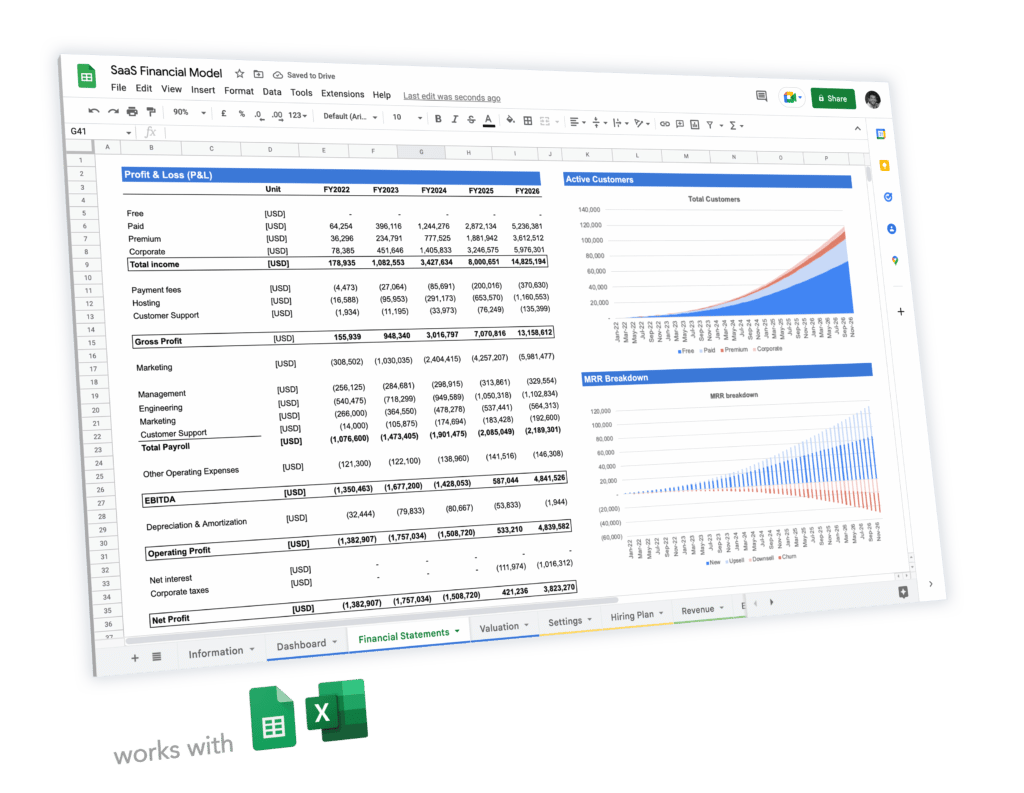 Expert-built financial model templates for tech startups
5-year pro forma financial model
20+ charts and business valuation
Free support
ProVenture Seed is a top seed and early-stage VC firm targeting promising digital technology startups. The VC firm looks for entrepreneurs determined to build substantial economic, social and environmental value through sustainable business models.
The VC firm takes pride in being a professional and reliable partner that works hard to help unlock potential in teams they invest. The founder must ensure a sustainable business model to attract ProVenture Seed's investment. They look for companies that don't have fully commercialized products but have attained the beta stage.
As investment professionals, they spend a lot of time on investee companies.
Sarsia Seeds is an early-stage investment company focusing on early-stage companies founded on innovative technologies within pharma, Medtech, and clean technology. The VC firm targets entrepreneurs with a compelling value proposition and works toward serving unmet medical needs. They look for entrepreneurs with well-defined development plans with a clear value infection point and enabling robust investment returns.
The Norwegian early-stage VC firm aims to add value to their investee companies by contributing their exp[ertise towards technological and commercial development. The VC firm looks for companies attached to Norway but has investments in the wider European region.
Startup Lab is a pre-seed investment company targeting technology-focused entrepreneurs. While the VC firm is keen on helping investee companies attain success, they do not take board positions. Instead, they focus their efforts on building your company and helping entrepreneurs out whenever there is an obstacle along the way.
The VC firm typically invests in the first equity rounds in $100K to $300K. They seek equity ownership of 10-15% in each investee company.
Televenture is a Nordic venture capital firm with a primary investment focus on the consumer sector, software, oil, and gas. The VC firm backs founders by providing access to capital and broad industry experience to help the founders grow domestically and internationally.
The Oslo-based venture capital firm was established in 1993 and had offices in Oslo, Bergen, and Trondheim.
TRK Group AS is an investment and advisory firm that backs entrepreneurs who focus on digital service transformation. The Oslo-based VC firm aims at catalyzing business growth by supporting promising entrepreneurs. The group is built around a unique network of investors, investment managers, consultants, and policymakers who provide strategic support to entrepreneurs.
TRK Group takes ownership positions in fast-growing marketing firms and provides founders ongoing support. Besides, they provide founders access to a vast network of customers and investors.
Verdane is a VC firm that backs entrepreneurs who use technology to build solutions. The VC firm ensures a purpose-driven investment approach. They seek to be founders' growth partners and offer hands-on growth support based on their own experience as entrepreneurs and operators. The VC firm believes that technology will help businesses attain sustainable growth. Therefore, they commit their resources and expertise to pursue investment opportunities within:
Digital consumer
Software-Powered businesses
Tech-enabled sustainability
The VC firm has more than two decades of experience helping technology companies turn their visions into reality.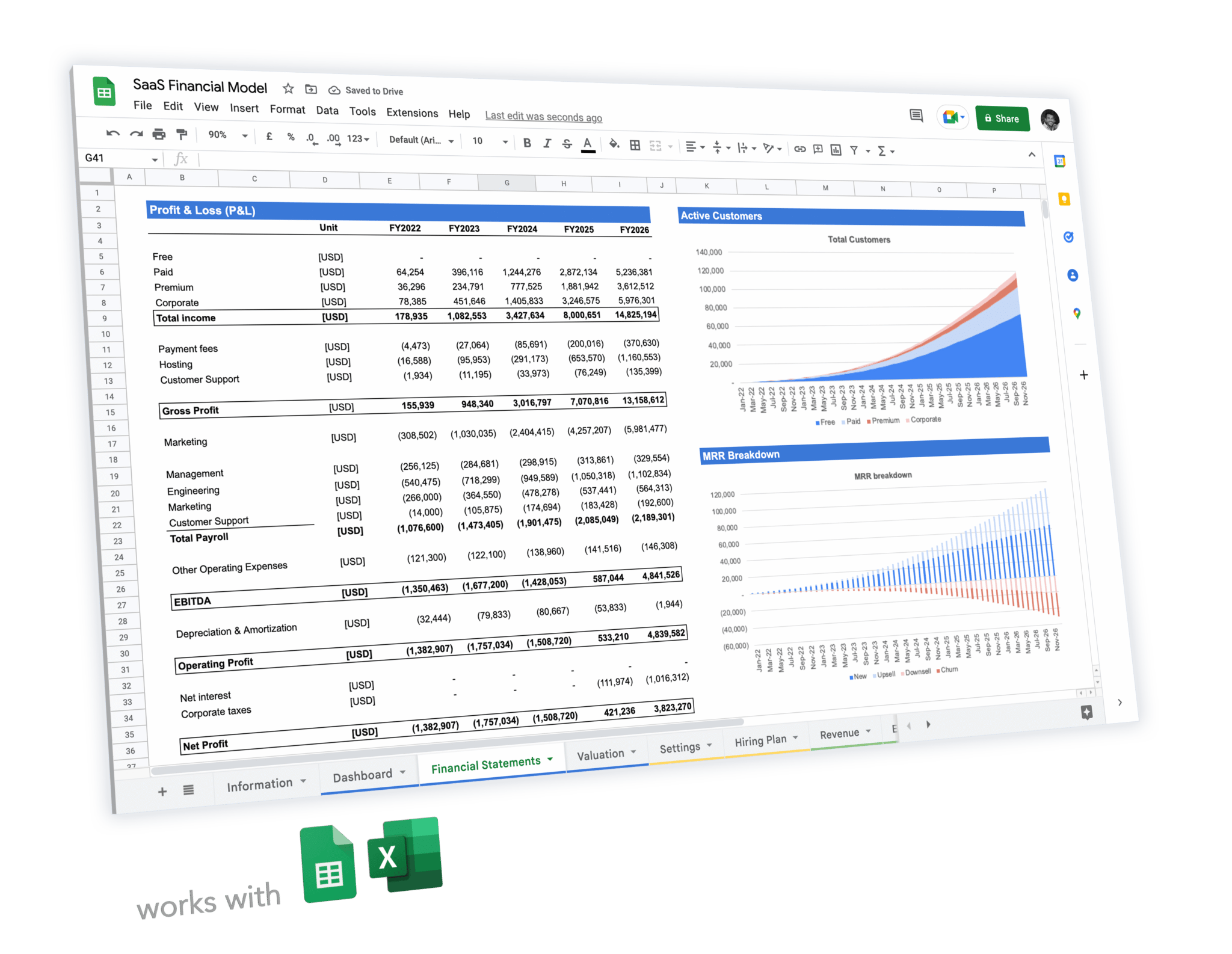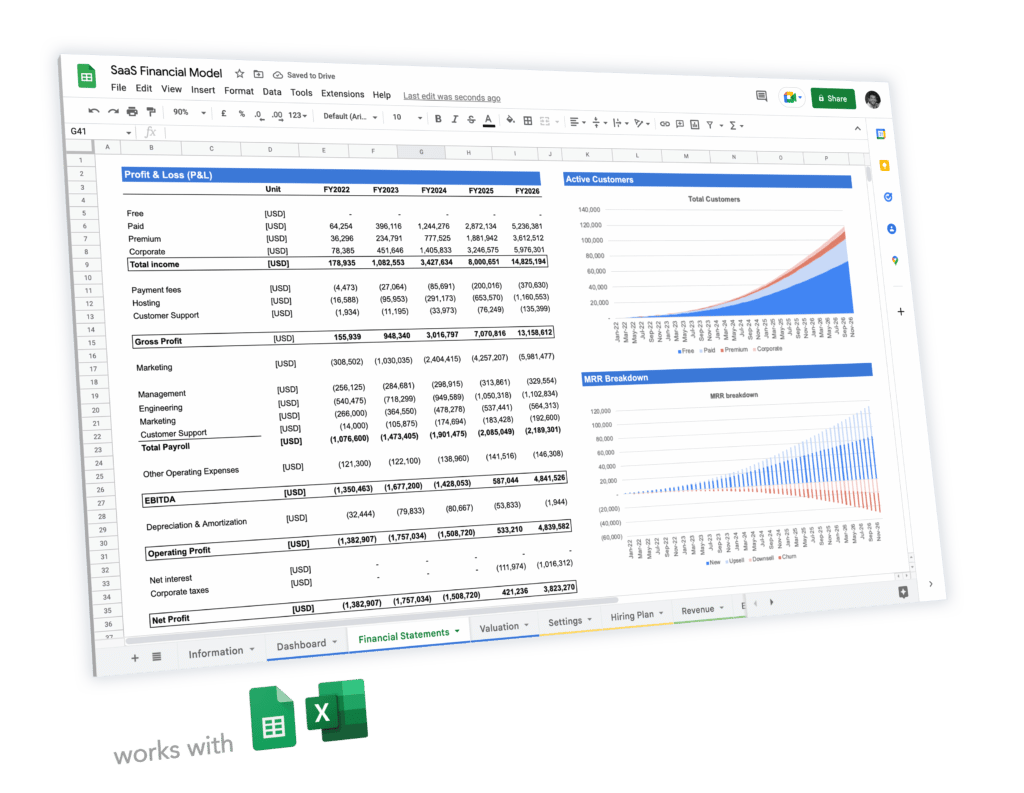 Expert-built financial model templates for tech startups
5-year pro forma financial model
20+ charts and business valuation
Free support