Are you looking for capital and/or mentorship for your startup in Philadelphia? Beyond funding, Philadelphia's startup accelerators and incubators also offer founders incredible valuable support for product development, sales and marketing.
Whether you are looking to find a co-founder, build your MVP and/or get the seed money you need to scale up, accelerators and incubators are the way to go!
In this article we have listed our top picks for the best startup accelerators and incubators in Philadelphia. So, if you haven't yet started to apply, here is a good place to start learning about them.
This article is part of a series where we present you the top incubators and accelerators across the US. For the North East, check out our rankings for New York City, Boston and Washington DC.
Looking for Philadelphia's top startup venture capital firms instead? Check out our ranking here.
Philadelphia's Top 15 Startup Accelerators & Incubators
Here's a summary of our top 15 picks for the best startup accelerator and incubators in Philadelphia (in no particular order):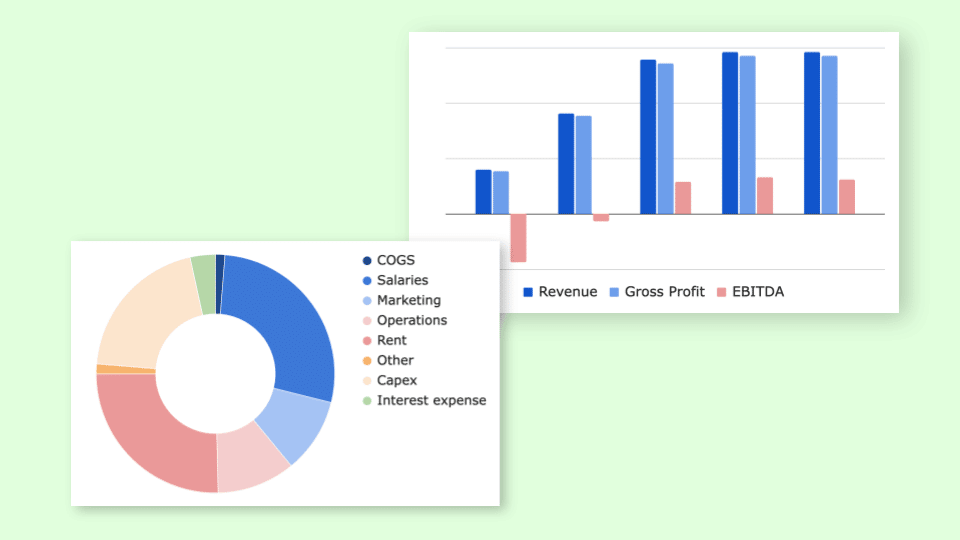 Expert-built templates for tech startups
Investor-friendly

Easy-to-use Excel & PPT templates

CPA-developed financials

30+ charts and metrics

Backstage Capital invests in businesses led by underestimated founders. The sector-agnostic accelerator invests up to $100K via SAFEs, convertible notes, and priced equity rounds.
Before investing in startups, Backstage Capital offers business mentorship and fundraising support.
The accelerator program provides participants an opportunity to learn from successful entrepreneurs. The mentors include executives with diverse business experiences, skills, and personalities. The talented entrepreneurs offer invaluable assistance to the participants.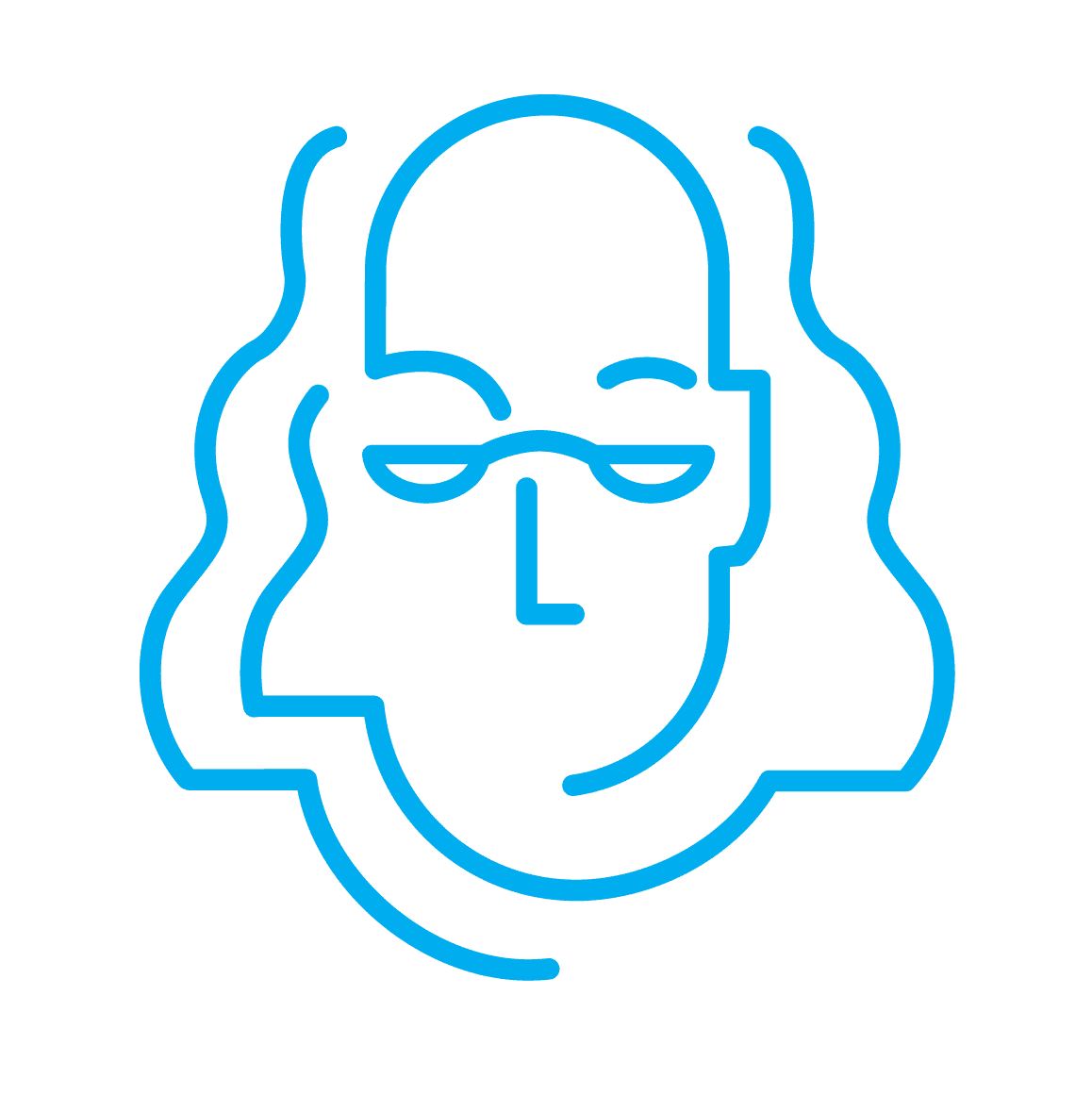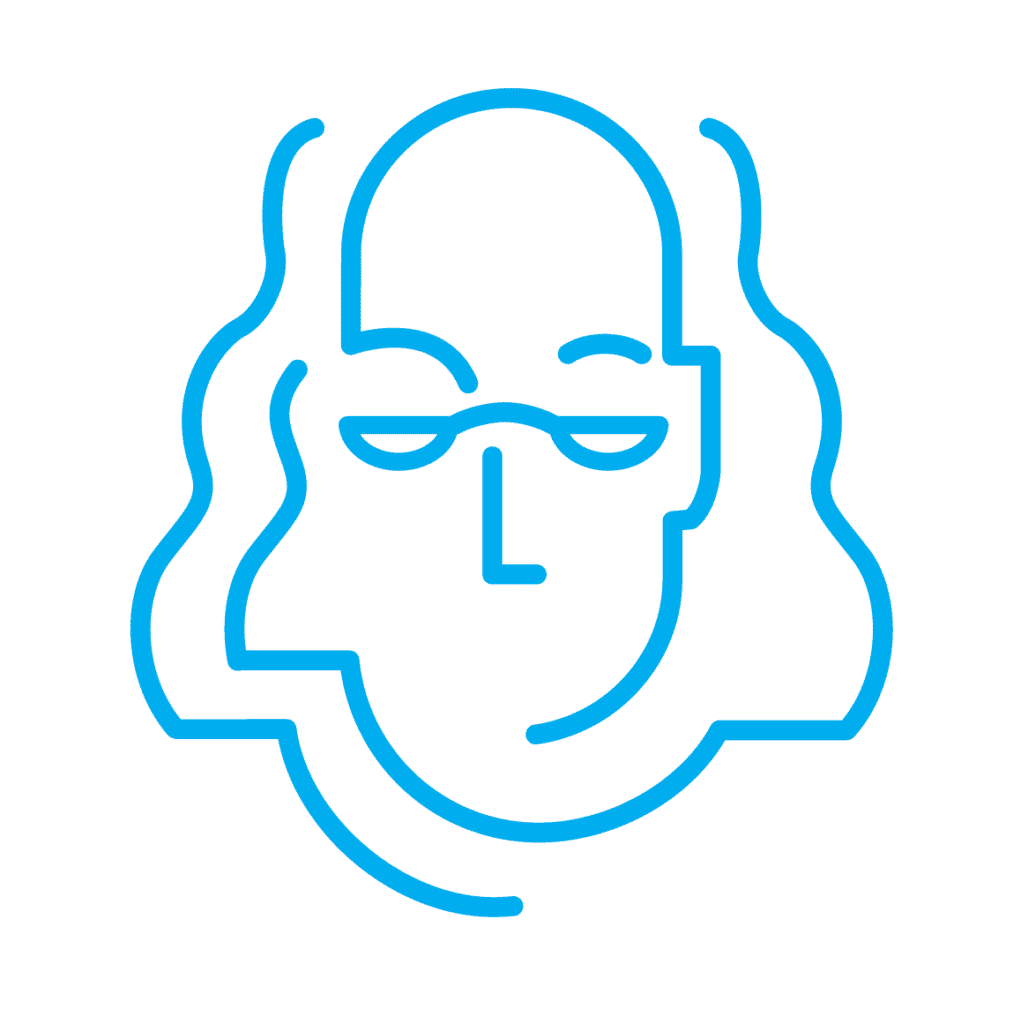 Ben Franklin is a startup accelerator program targeting for-profit businesses within the physical sciences, IT, and health sectors.
The accelerator program provides entrepreneurs access to the resources for building successful businesses. The resources include ongoing access to counsel and connections to enable founders to sustain the investment's value.
Founders meet potential investors and customers and engage with the technology and investments team from Ben Technology. The experts offer sector-focused guidance and wisdom, along with the advice to help founders leverage their team's potential.


Dreamit Accelerator targets startups that have at least a MVP and/or prototype and early traction.
Focusing on Healthtech, Cybersecurity, and Real estate technology, Dreamit invests up to $500K in return for a small equity percentage (undisclosed).
What's more is that Dreamit accepts startups on a rolling basis and run multiple programs a year. Actually, all of their programs are 2 weeks sprints (either focused on customer acquisition or investor presentation).
Over the period, they build customer pipelines and partnerships while enhancing their industry networks.
The two weeks investor sprints also involves one-on-one meetings with the top VC firms. Indeed, at the end of the program all startups pitch 30 different investors, maximising their probability of securing funding.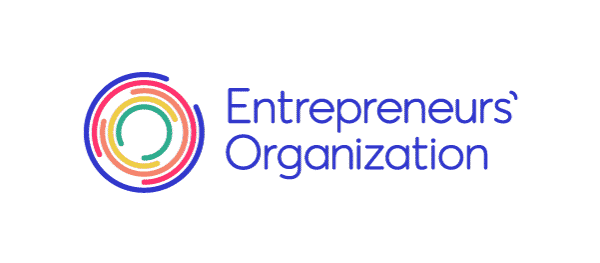 Founded in 2005 by Entrepreneurs Organization, EO accelerator is for founders generating between $250K and $1 million in revenue from their ventures.
The 12 months startup accelerator aims at enabling early-stage entrepreneurs to catapult their enterprises to the next level.
Moreover, Entrepreneurs Organization, through the program, equips the participating startups with the tools to grow their businesses to more than $1 million in sales. Besides, the program prepares founders with the tools to improve their entrepreneurship and leadership skills.
Founders have access to structured educational content focusing on the core areas of early-stage venturing. The program also includes a unique opportunity to learn from and connect with the most influential entrepreneurs within their space. Finally, upon graduating from the program, founders also have the chance to join EO.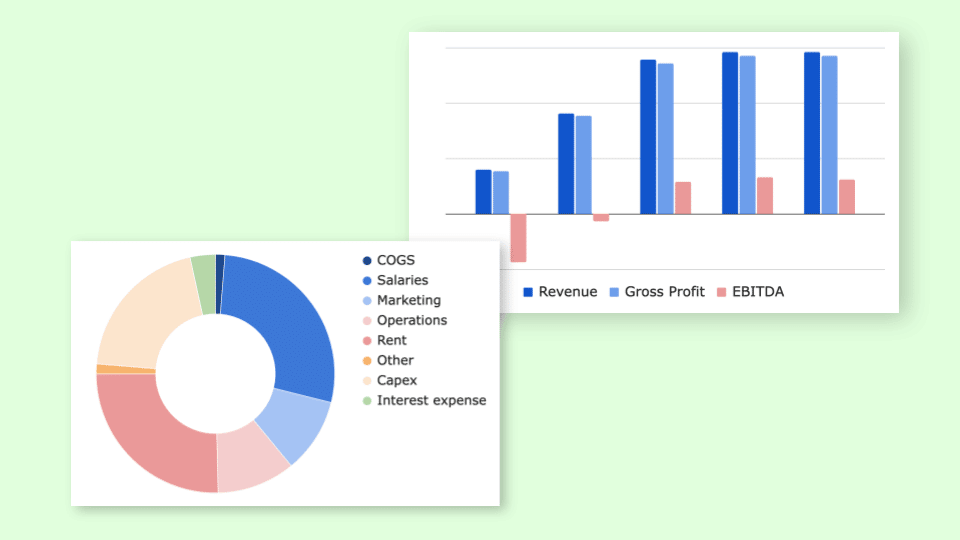 Expert-built templates for tech startups
Investor-friendly

Easy-to-use Excel & PPT templates

CPA-developed financials

30+ charts and metrics
Hercorner accelerator targets women-led enterprises in the business, consumer, retail, and manufacturing sectors. The 12-week program seeks to equip the participants with the knowledge and skills to grow their enterprises from vision to successful enterprises.
Moreover, selected entrepreneurs have access to mentorship sessions from business leaders with years of experience in various business strategies.
Therefore, participants enjoy personalised attention, enabling them to set unique goals. Participants have also access to fundraising guidelines and support to help them secure funding.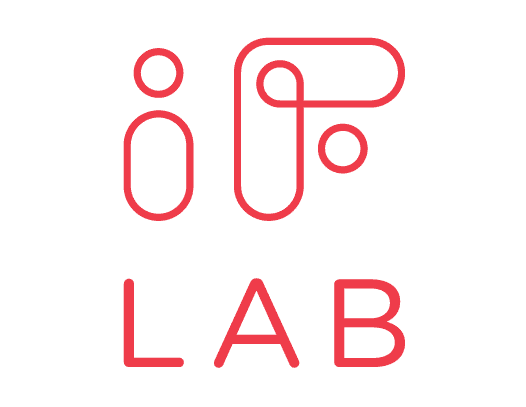 IF Lab is a startup incubator focusing on providing entrepreneurs resources to scale.
To do so, the incubator program offers startups strategic consultation and access to a pool of experts who provide technical assistance. In addition to classes and mentorship, IF Lab also offers startups the opportunity to participate to workshops, to help them develop new ideas and scale.
IF Lab also provides startups an inclusive co-working space where founders meet and exchange ideas. Besides, the IF Lab program will facilitate access to the local industry leaders and established business owners, who offer additional support to the participants.
7. Launch Lane (by Science Center)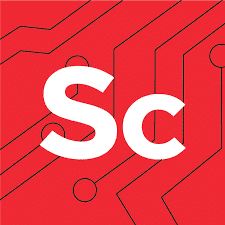 Sponsored by Science Center, Launch Lane is a business accelerator program investing in promising technology companies.
The accelerator invests up to $50,000 in tech-enabled startups, helping them transition from the prototyping stage to sales and customer acquisition.
In addition to funding, Launch Lane provides startup owners access to business mentors who guide founders through the product development phase.
The program also seeks to assist startups in crafting a go-to-market strategy, enabling them to achieve first sales and secure corporate partnerships.
Moreover, the business accelerator program offers founders information on active startup investors, deal terms, and outreach strategies, guiding them on securing the next round of funding.

Liftlabs is Comcast NBCUniversal's own startup accelerator program. Powered by the global accelerator Techstars, the 3 months accelerator program focuses on startups within connectivity, entertainment, future of work, and customer experience.
Selected companies receive training from the experts at Comcast NBCUniversal. Besides, participants meet business leaders who share their experiences running successful ventures.
Eventually, through the program, Comcast NBCUniversal seeks to develop innovations that can shape the future of industries.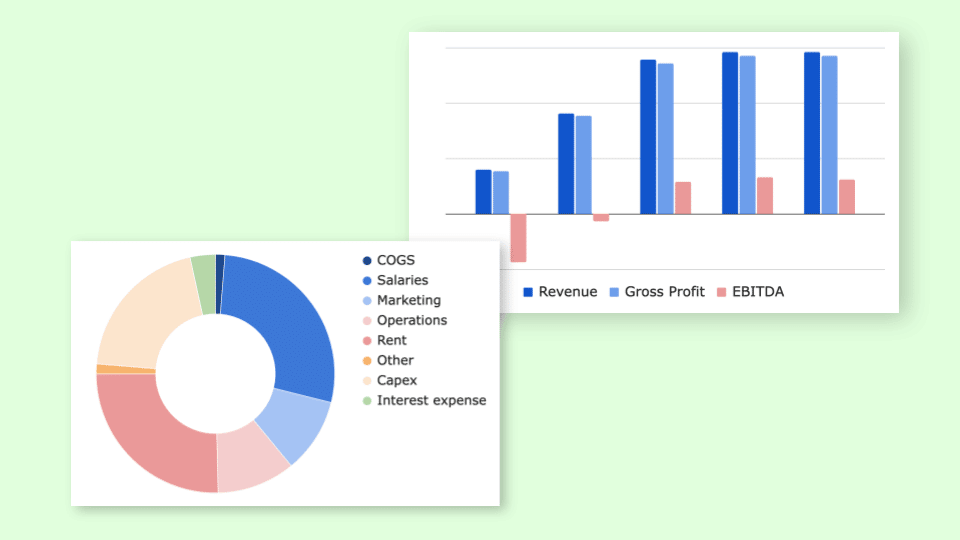 Expert-built templates for tech startups
Investor-friendly

Easy-to-use Excel & PPT templates

CPA-developed financials

30+ charts and metrics

NextFab incubator is a 9 months program for hardware entrepreneurs who are beyond the ideation stage and are ready to commercialise their products and generate revenues.
The program seeks to provide startups with the resources to facilitate business growth. Startups also have access to workspaces, offices desks, chairs, dedicated offices, shared project spaces, and meeting rooms.
In addition to office space, NextFab connects portfolio companies with their professional network, providing them opportunities for exchanging business ideas. The participants also receive guidance from an incredible community of innovators and entrepreneurs.
10. OnRamp (by Science Center)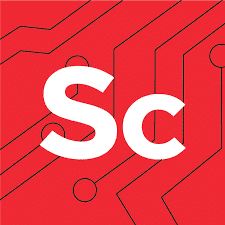 OnRamp is another program sponsored by Science Center, yet this one being an incubator.
Covering all things around entrepreneurship, OnRamp aims to help aspiring innovators become first-time founders. What's more is that their own business partners and program alumni offer the training to participating entrepreneurs.
The 8 weeks program targets aspiring entrepreneurs with ideas and the willingness to build successful enterprises. Therefore, aspiring entrepreneurs learn how to present and pitch their business ideas to venture capitalists.
Moreover, the cohorts will learn different aspects of idea development and how to launch a product. After the 8 weeks of training, successful participants undertake the OnRamp Pitch Competition, competing for a $5,000 prize.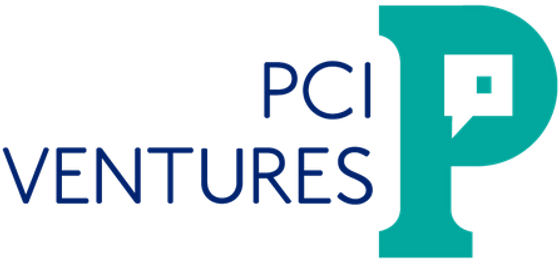 PCI Ventures is a startup incubator focusing on developing early-stage technology companies through 2 separate programs.
Their Upstart program offers services tailored to assist entrepreneurial members with company formation and development.
Instead, the UPadvisors program supports companies operating independently and wants to leverage the PCI ventures team.
The incubator program also provides a platform for founders to meet and exchange ideas with peers. Besides, the platform is an opportunity for founders to meet potential investors.

Philadelphia Fashion Incubator targets startups founded by talented fashion designers.
Their designers-in-residence program connects designers to resources that help them grow their brand. Therefore, the 12 months program takes designers through education, business connections, and mentorship necessary to fast-track business growth.
Philadelphia Fashion Incubator also taps into their network of production pros and marketing mavens, who take the cohorts through different sessions. Indeed, a network of mentors advises the fashion designers on various aspects of business development and instills professional skills to help them succeed.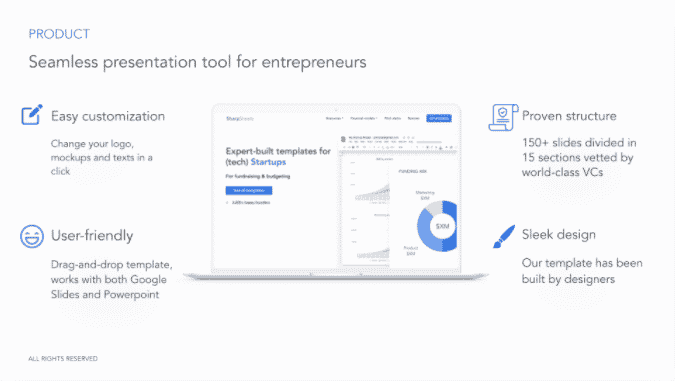 Need a Pitch Deck?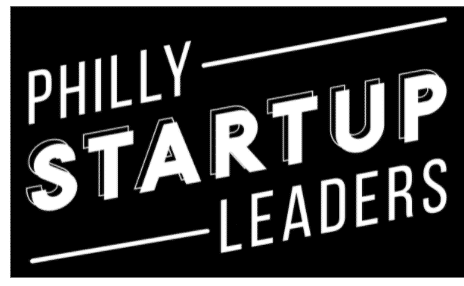 Philly Startup Leaders is a 3 months accelerator program that equips early-stage startups with the mentorship, knowledge, and network to prepare them for growth.
Therefore, they expose startup founders to opportunities for financing, business coaching, and the support systems they need to build successful enterprises.
The selected founders also participate in experiential learning workshops led by successful startup leaders.
Overall, the accelerator program aims to increase the number of successful entrepreneurs and expand the number of startups impacted by the community.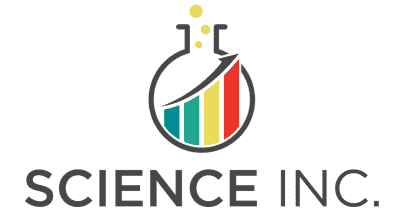 Science Inc is a 4 months accelerator program sponsored by Delaware Innovation Space that targets science-based startups in the early stage of development.
In addition to helping startups connect with investors, the program also offers startup founders access to expert coaches who help them achieve critical business milestones.
Each company receive $50,000 from in the form of a convertible note. Eventually, all startups can pitch their business to investors at Demo day to raise more funding.

VIP-X is a student-led accelerator program sponsored by the University of Pennsylvania. The 3 months program provides entrepreneurs access to resources, funding opportunities, and mentorship.
Moreover, the VIP-X program goes a step beyond and takes participating founders through individualized advising sessions and advanced workshops with experts and mentors.
In essence, Venture Lab maximises the student's ability to address challenges by equipping them with an entrepreneurial mindset. Indeed, its mission is to ignite great ideas while scaling innovative concepts to create sustainable businesses.