Are you building a pitch deck for your startup? Make sure to include at the end of your pitch deck a contact slide so investors can contact you for more information or to make an offer.
In this series of articles we show you how to create a stunning pitch deck for your startup.
The Contact slide explained
Although it's the simplest of all your slides, the contact slide has its importance: this is where you include your call-to-action: how should investors contact you? who should they get in contact with?
It's good practice to include in your contact slide 2 elements:
A thank you note: you open the floor to questions from your audience when you are pitching
Contact details: you provide contacts (email and telephone are a must). This is especially important for investors who only receive the PDF version of your presentation (and haven't seen you pitch live)
This is where you can also include a link to your website and/or any social media so investors can found you online easily.
What about the design?
Like the Title slide, we strongly recommend to keep the last slide of your pitch deck clean, concise and memorable. As such we recommend you include:
The logo of your business
An image of your product or user application: someone using your product for instance
The tagline: the catchphrase that communicates in a few words your brand. The purpose of a logo slogan is to convey your company's mission in a way that audiences will remember and identify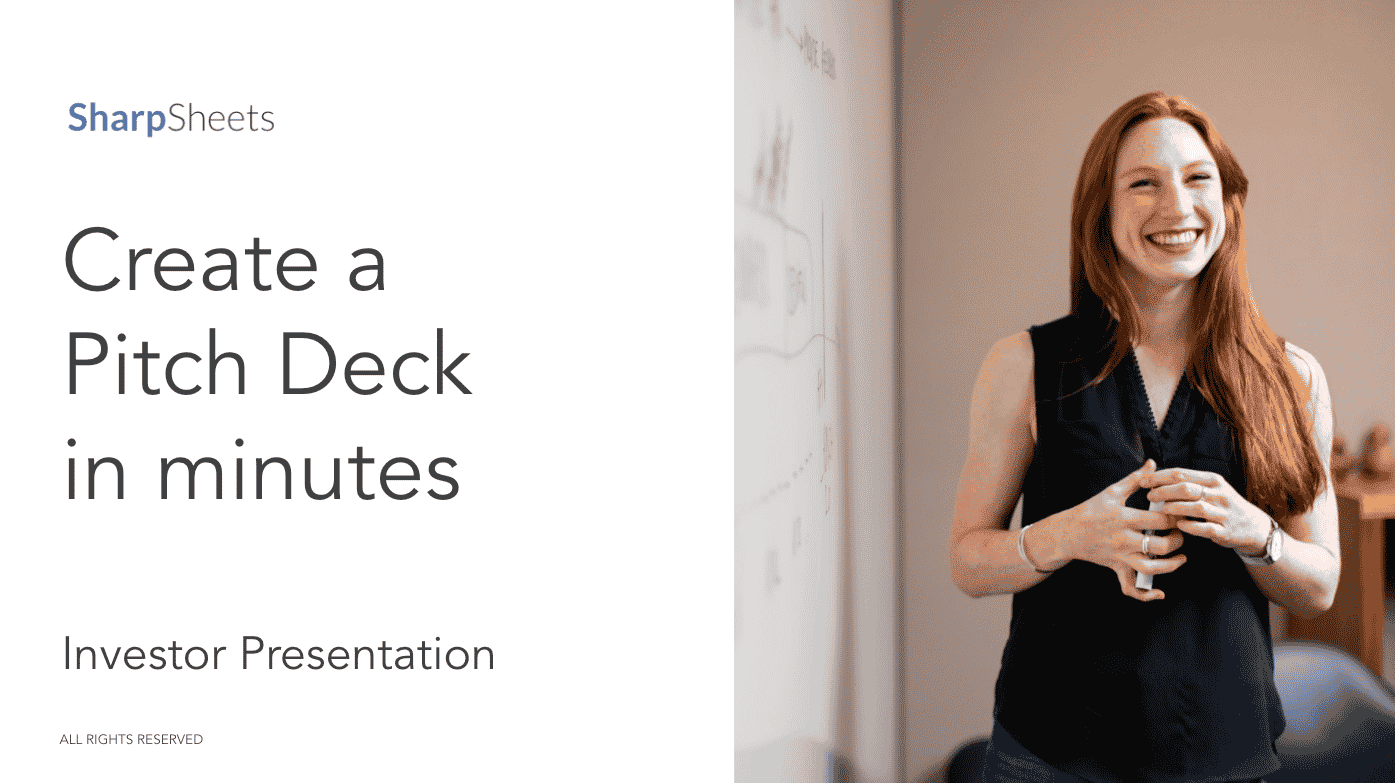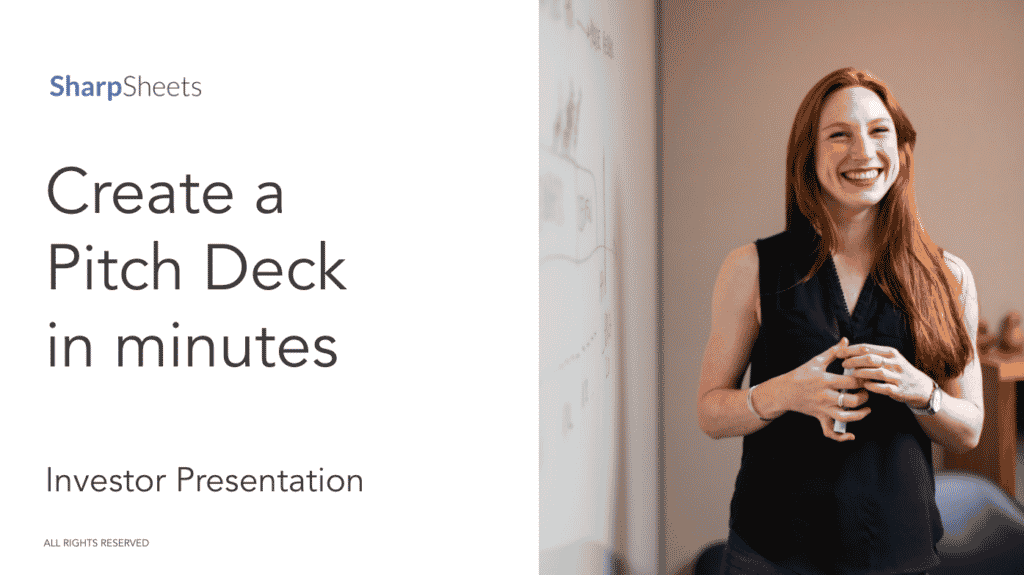 Download Free Preview
✓ Fully editable presentation
✓ 150+ slides
Pitch Deck Contact slide examples