Poland's Top 7 Startup Accelerators & Incubators [2022]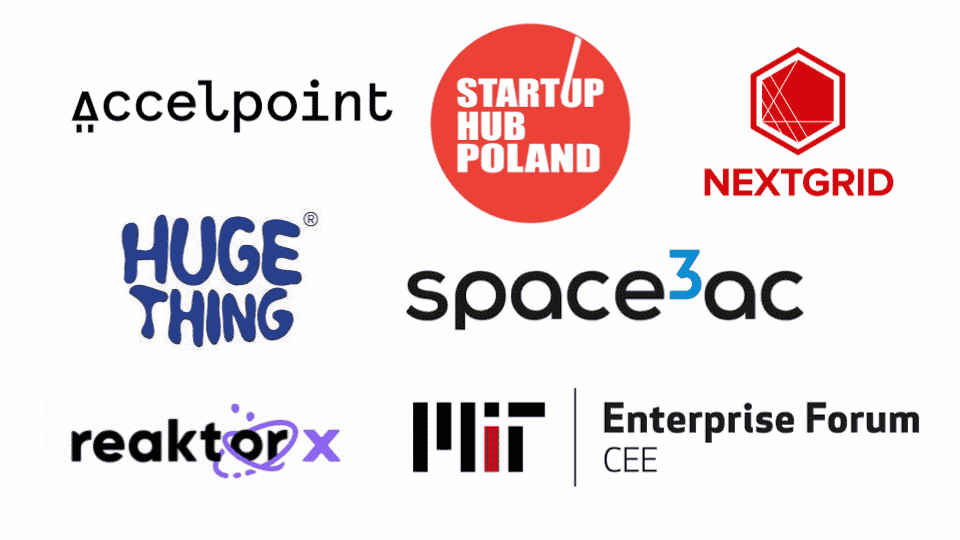 Are you looking for capital and/or mentorship for your startup? Beyond funding, Poland's startup accelerators and incubators also offer founders incredible valuable support for product development, sales and marketing.
Whether you are looking to find a co-founder, build your MVP and/or get the seed money you need to scale up, accelerators and incubators are the way to go.
In this article we have listed our top 7 startup accelerators and incubators in Poland. So, if you haven't yet started to apply, here is a good place to start learning about them.
Looking for funding for your startup? Look at out ranking for the best venture capital firms in Poland.
Poland's Top 7 Startup Accelerators & Incubators
| Name | Accelerator or incubator? | Program length | Investment size | Sector focus |
| --- | --- | --- | --- | --- |
| Accelpoint | Accelerator | 1 – 3 months | €65,000 – €130,000 | Fintech, Insurtech, Medtech, IT/ICT and Cleantech |
| Huge Thing | Incubator | 2 – 6 months | €65,000 | Commerce, Sustainable Development, FoodTech, Sales Automation |
| MIT Enterprise Forum CEE | Accelerator | 6 months | €50,000 | Health, Fintech & Insurtech, New Energy, Industry 4.0, Sustainability, Martech, Smart Cities, Retail & Autonomous Store |
| NextGrid | Accelerator | 3 months | Up to $500,000 | Artificial Intelligence |
| Reaktor X | Accelerator | 10 weeks | N/A | Sector agnostic |
| Space3ac | Accelerator | 12 weeks | €65,000 | Sector agnostic |
| Startup Hub | Incubator | 2 – 12 months | N/A | Sector agnostic |
Fundraising?
Download a financial model template, fill it out in minutes and get funded
20+ charts & metrics

Video tutorial

Free expert review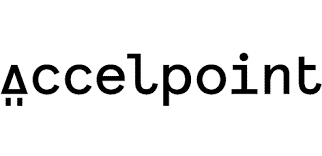 Accelpoint is a smart tech accelerator founded in 2018. Its primary function is to seek high market potential start-ups and accelerate them by helping them obtain venture capital financing locally (in Poland) and from international sources.
This Polish accelerator is not working alone, as it has multiple business partners and investors (who also serve as mentors to the start-up founders) overseas.
The accelerator firm has over 20 years of international experience in terms of product design and development. They have successfully established 5+ startups in Poland with 72 more in the acceleration stage.
Their programs run for 1 to 3 months during which founders can get as much as 130,000 in funding. In total, Accelpoint has helped startups successfully raise more than PNL 3 billion to date.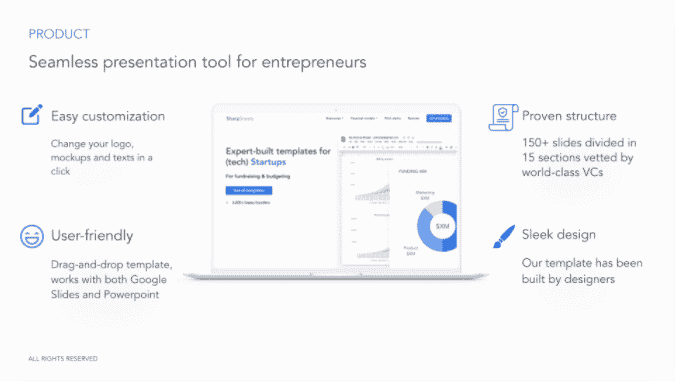 Need a Pitch Deck?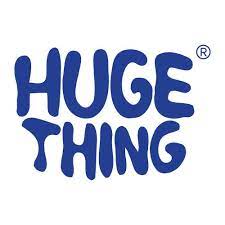 Founded in 2012, Huge Thing is one of Poland's first incubator. It helps early stage companies connect with corporate partners to implement innovative projects.
The incubator will partner with and incubate potential startup companies at every stage of the process:
Obtaining innovation
Recruiting team members and setting up strategies for innovation
Implementing programs and initiatives
By participating to their program (anywhere from 2 to 6 months), startups may also receive up to €65,000 in funding to boost their growth.

The MIT Enterprise Forum (MITEF) CEE (Central and Eastern Europe) is an international non-profit start-up acceleration program with an affiliation to the world renowned Massachusetts Institute of Technology (MIT).
The MITEF is headquartered in the MIT Technology Review in Cambridge, Massachusetts, U.S.A., but has various chapters across the globe.
Their start-up acceleration program is designed to help start-up founders provide financial, legal, and consultancy support from beginning all the way to when they'll be integrated to the Polish market.
Like any of MITEF's accelerator programs, their program runs for 6 months and offers startups the opportunity to receive €50,000 in funding.
MITEF's accelerator program in Poland has already an impressive track record: it helped 22 startups since 2015, of which 5 successful exits.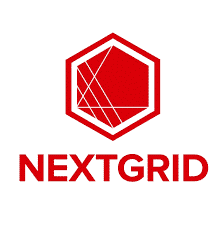 NextGrid is a start-up accelerator based in Warsaw, Poland with a focus on Artificial Intelligence (AI) and its applications. As such, NextGrid's mission is to facilitate the development and growth of start-ups whose innovations are geared towards AI.
Every startup company admitted into the acceleration program undergo a 3-month trial phase, where they will build their proofs of concept, update their mission and vision, and make a presentation on Demo Day about the results of their project.
What's more is that successful companies can raise up to $500,000 as part of the program.

Unlike most start-up accelerator firms in Poland, Reaktor X is actually a 10-week pre-acceleration programme that serves as a jumpboard for start-up companies to get connected with prospective investors and their business partners.
The best thing about this accelerator program is that, even though they are based in Warsaw, Poland, they do recruit startup founders from overseas as well.
Founded in 2016, Reaktor X has been actively seeking high potential founders with great innovations that they want to develop into a product, service, or process that will benefit mankind.
Reaktor X solves the problem of startups with great ideas who are looking for funding opportunities but struggle to find them, and investors who are having trouble searching for potential start-up companies to invest in.
Fundraising?
Download a financial model template, fill it out in minutes and get funded
20+ charts & metrics

Video tutorial

Free expert review

Space3ac is accelerator based in Poland and founded in 2016. It offers founders and startups a program to help them develop innovation and match them with large corporate and industry partners.
Startup teams that are accepted into the program typically receive €65,000 each and will be given the chance to collaborate with a corporate customer, receive business mentorship from seasoned investors, and start out in the Polish market.
So far they've conducted 8 editions of the acceleration program and seeded over 100 start-up firms (with the 9th edition coming along soon) and are showing no signs of slowing down.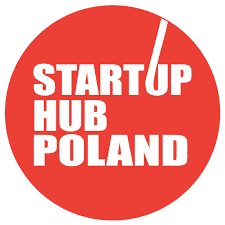 StartUp Hub is a start-up incubator based in Warsaw, Poland.
Since 2012 they have been actively building regionally-based cutting-edge tech brands that take the forefront in global markets. As an incubator, they:
Provide support for promising R&D for commercial purposes and development of scientific prototypes; and
Facilitate the collaboration of early-stage technologically-inclined start-up firms and leading VC institutions.
Depending on the program, Startup Hub's incubator runs for 2 to 12 months during which startup founders typically receive upfront funding to develop their product and grow.