San Antonio's Top 10 Startup Accelerators & Incubators [2023]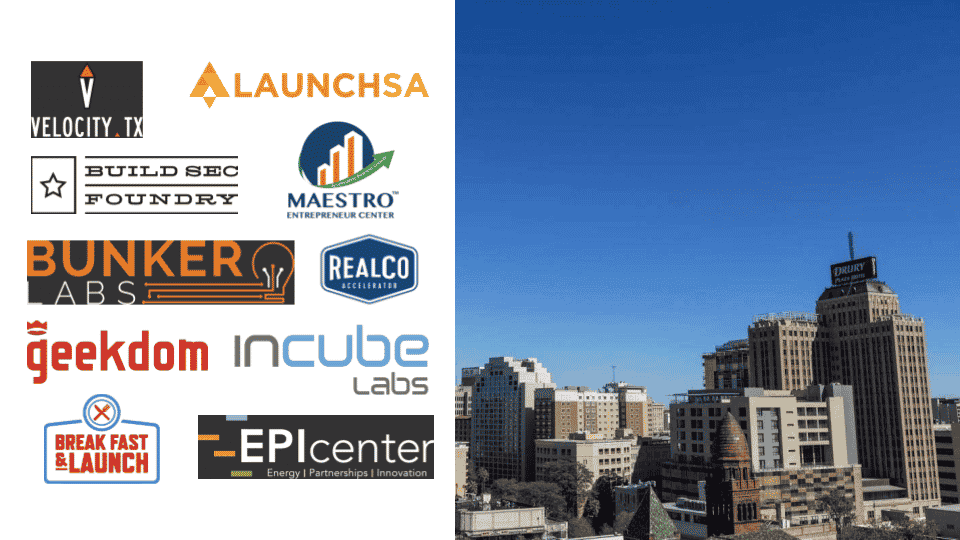 Are you looking for capital and/or mentorship for your startup in San Antonio, Texas? Beyond funding, San Antonio's startup accelerators and incubators also offer founders incredible valuable support for product development, sales and marketing.
Whether you are looking to find a co-founder, build your MVP and/or get the seed money you need to scale up, accelerators and incubators are the way to go!
In this article we have listed our top picks for the best startup accelerators and incubators in San Antonio. So, if you haven't yet started to apply, here is a good place to start learning about them.
Note: this article is part of a series where we present you the top startup incubators and accelerators across the world. For Texas, have a look at our top picks for Austin, Dallas, Fort Worth and Houston.
Looking for San Antonio's top venture capital firms? Check out our ranking here.
Top 10 Startup Accelerators & Incubators in San Antonio
Here's a summary of our top 10 picks of San Antonio's best startup accelerators and incubators (in alphabetical order):
* Duration depends on the chosen program
** There are different programs with different durations
*** The durations are for yet-to-be-launched incubator and accelerator programs
**** Depends on the chosen program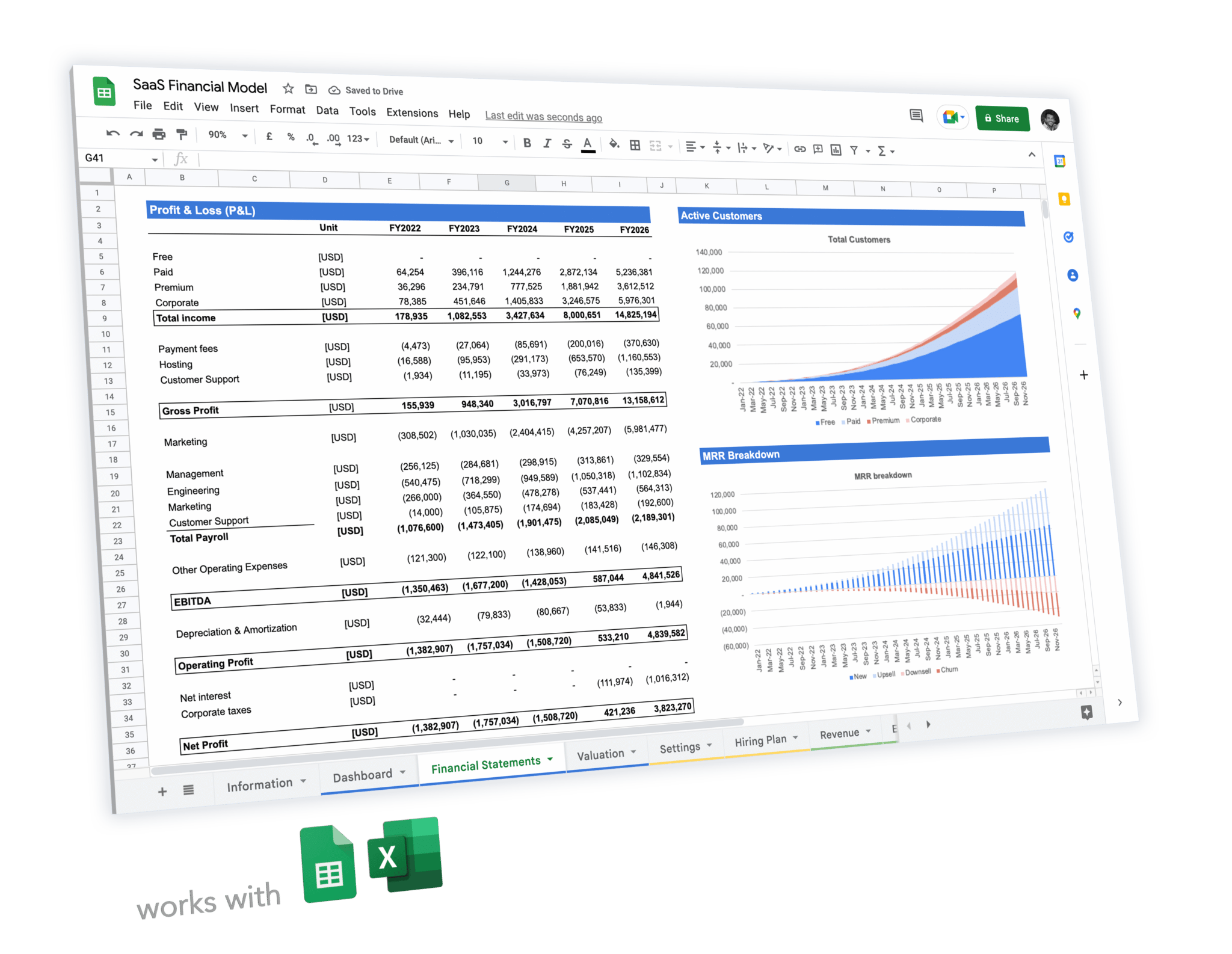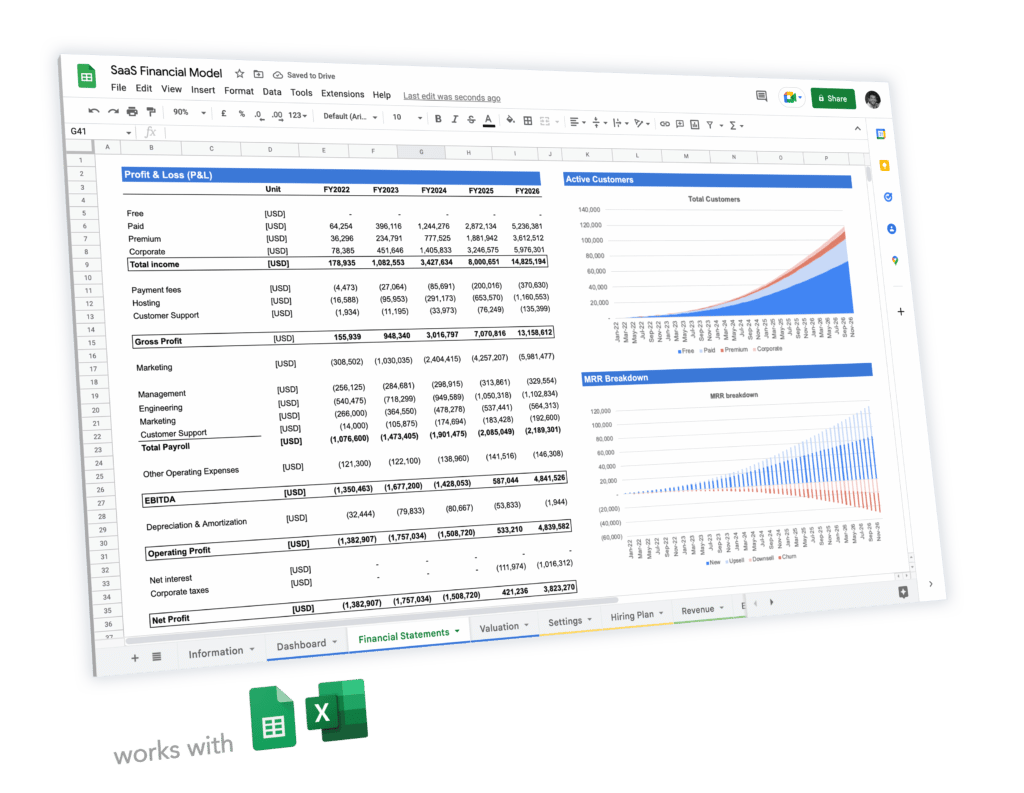 Expert-built financial model templates for tech startups
5-year pro forma financial model
20+ charts and business valuation
Free support
Powered by LaunchSA, Break Fast & Launch focuses on food startups. Being the first culinary business accelerator in the country, they focus on offering hands-on training, mentoring, and experiential learning.
As a result, the program runs for 8-10 weeks that eventually culminates into a Demo Day where the participants showcase their talents.
Build Sec Foundry is a long-term business incubator focusing on startups launching security products. They have a team of experienced professionals who mentor and guide the participating startups.
In addition to that, the participants also receive co-working space along with other services such as marketing, branding, cloud hosting, recruitment, etc., which helps the startups to quickly accelerate.
Bunker Labs is a business incubator that supports startups and post-revenue phase businesses owned by veterans, military spouses, and family members.
To do so, Bunker Labs offers three programs that are:
Veterans in Residence: 6 months program for early-stage startups and small businesses that are growth oriented. As a result, the program offers co-working space or virtual space. Indeed, the participants get targeted support and access to a national business network and a local community. Finally, progam ends with Capstone Event, Pitch Competition, and Entrepreneur Showcase.
CEOcircle: 12 months program for growth-stage and post-revenue companies that want to scale. As a result, the participants of this program engage in monthly huddles and quarterly masterclasses with C-suite executives and founders. Eventually, the program ends with a Capstone event.
Ambassador: 12 months program for those who want to become a community leader working towards supporting and helping local startups and small businesses. There are monthly huddles and quarterly gatherings of Bunker Labs stakeholders and ambassadors. Finally, the program ends with a national summit.
Since Bunker Labs is an incubator, it doesn't invest and doesn't take equity share. Also, the programs do not attract participation fees.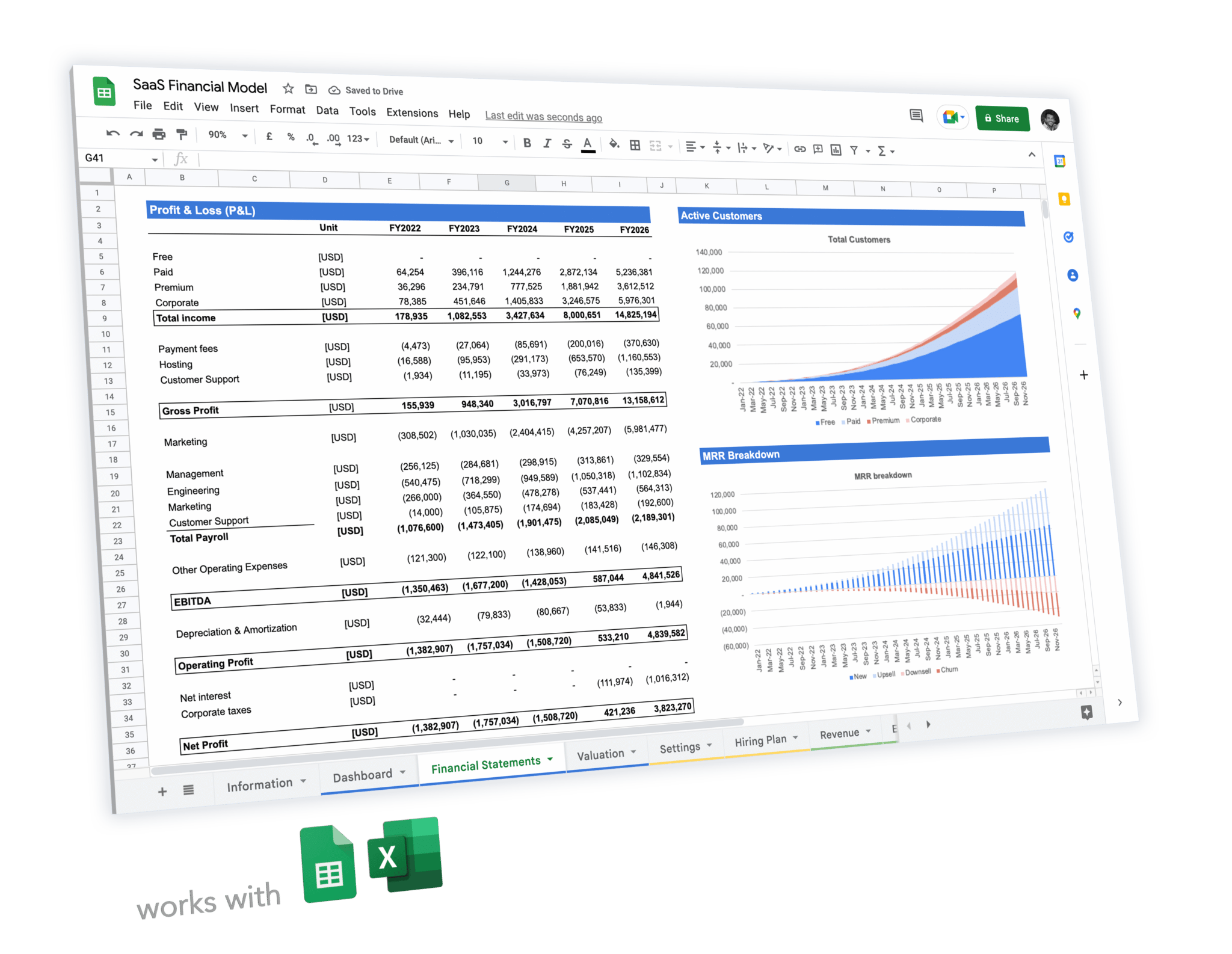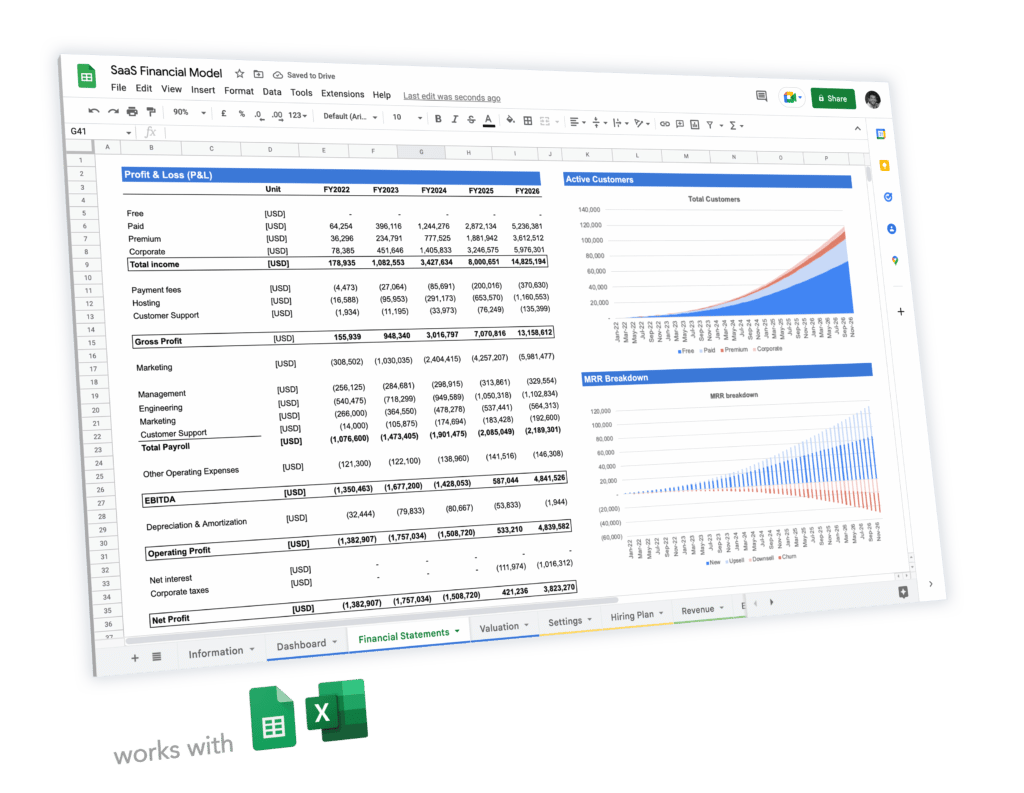 Expert-built financial model templates for tech startups
5-year pro forma financial model
20+ charts and business valuation
Free support
EPIcenter Energy Incubator and Accelerator focuses on startups (all stages) involved in energy innovation.
To do so, they offer four distinct programs that are:
Flip the Switch: This is a 4-month program for startups working on building a business plan and proof of concept, and the participants need to pay a one-time fee of $1,600.
Incubation: This program lasts for 6 to 24 months and focuses on startups that already have a proof of concept, and are in the early stages of launch. This program attracts a fee of $200 a month aside from 2% equity and revenue share.
Accelerator: This program lasts for 6 to 18 months and focuses of startups that are looking for portfolio diversification and operations scaling. The participation fee is based on scope of services.
Associate Membership: 12 months program for startups at any stage and in need of certain recourses and benefits, but do not require a full incubator program. The participation fee for this program is $1,500 a year.
Indeed, every program gives access to networking opportunities, subject matter experts, and a designated EPIcenter coach. Also, apart from the Associate Membership program, all other programs give access to technical and fabrication resources and funding opportunities.
Applying to an Accelerator?
Get a rock-solid pitch deck and financial projections with our templates!
Geekdom focuses on pre-seed and seed-stage startups. It is yet to launch it is own accelerator and incubation programs but does offer a Community Fund program that offers an opportunity to select startups to raise pre-seed funding of $25,000.
To win this funding, participants need to be active Geekdom members for 90 days before the closing date for applications. Only 5 startups are selected from the entries, and they get to make a 5-minute pitch to a panel of investors followed by a 5 minute Q&A session. The panel then finally selects a winner.
As far as Geekdom's programs are concerned, they are about to launch the following:
Startup Weekend: In this program participants will develop and pitch and MPV over a weekend.
Geekdom Incubator: This 10-week program will help early-stage startups to convert their ideas into companies.
Geekdom Pre-Accelerator: This 6-week program will prepare startups for accelerators and early-stage investments.
InCube Labs incubator offers business programs and life-science labs for developing and building innovations for solving healthcare industry challenges. As a result, InCube Labs boasts a deep network of resources in multiple disciplines like manufacturing, reimbursement, regulatory, clinical, etc.
Their researchs on commercially viable solutions to problems are turned into portfolio companies that get access to manufacturing support and funding from VentureHealth, Modulus, and InCube Ventures.
Founded in 2014, Launch SA is a partnership between LiftFund and the City of San Antonio's Economic Development Department and offers business programs for entrepreneurs and business owners in San Antonio.
As a result, the program is available for all businesses irrespective of stage and sector. Indeed, the participants receive guidance, mentorship, support, education, access to business resources, and networking opportunities with investors and peers.
Launch SA runs several programs that include Venture Challenge, San Antonio Entrepreneurship Week, Pitch Tab, ImpulSA, Launch Ideas, Launch Online, Break Fast & Launch, and 1 Million Cups.
Maestro University is an accelerator program that focuses on all small businesses that are looking for ways to accelerate their growth.
As a result, the participants go through a curriculum-based program that lasts 10 weeks during which the participating businesses get co-working space and mentoring from experienced business owners.
RealCo is a long-term accelerator program that focuses on B2B tech startups. Because the program lasts for 24 months, they select only 2 startups every quarter. The selected startups receive tailored mentoring and guidance through industry experts and mentors.
Indeed, the participants receive a $100k investment in exchange for 6% equity in addition to co-working space plus extensive connections with service providers, industry experts, and investors.
VelocityTX is an incubator and accelerator that focuses on bioscience companies. Therefore, VelocityTX offers specialized programs geared towards helping those companies is accelerating the commercialization process.
To do this, VelocityTX offers 2 programs that are:
Incubator Program: 2 to 5 years program that mentors and guides early-stage startups and helps them with prototype development and raising funds. Indeed, the participants get access to lab space, co-working space, other amenities.
BioGlobal Accelerator Program: 16 weeks program helps bioscience companies to scale quickly. As a result, the program offers mentoring, coaching, and resources along with dedicated co-working space and a chance to win $25,000 cash on the Demo Day.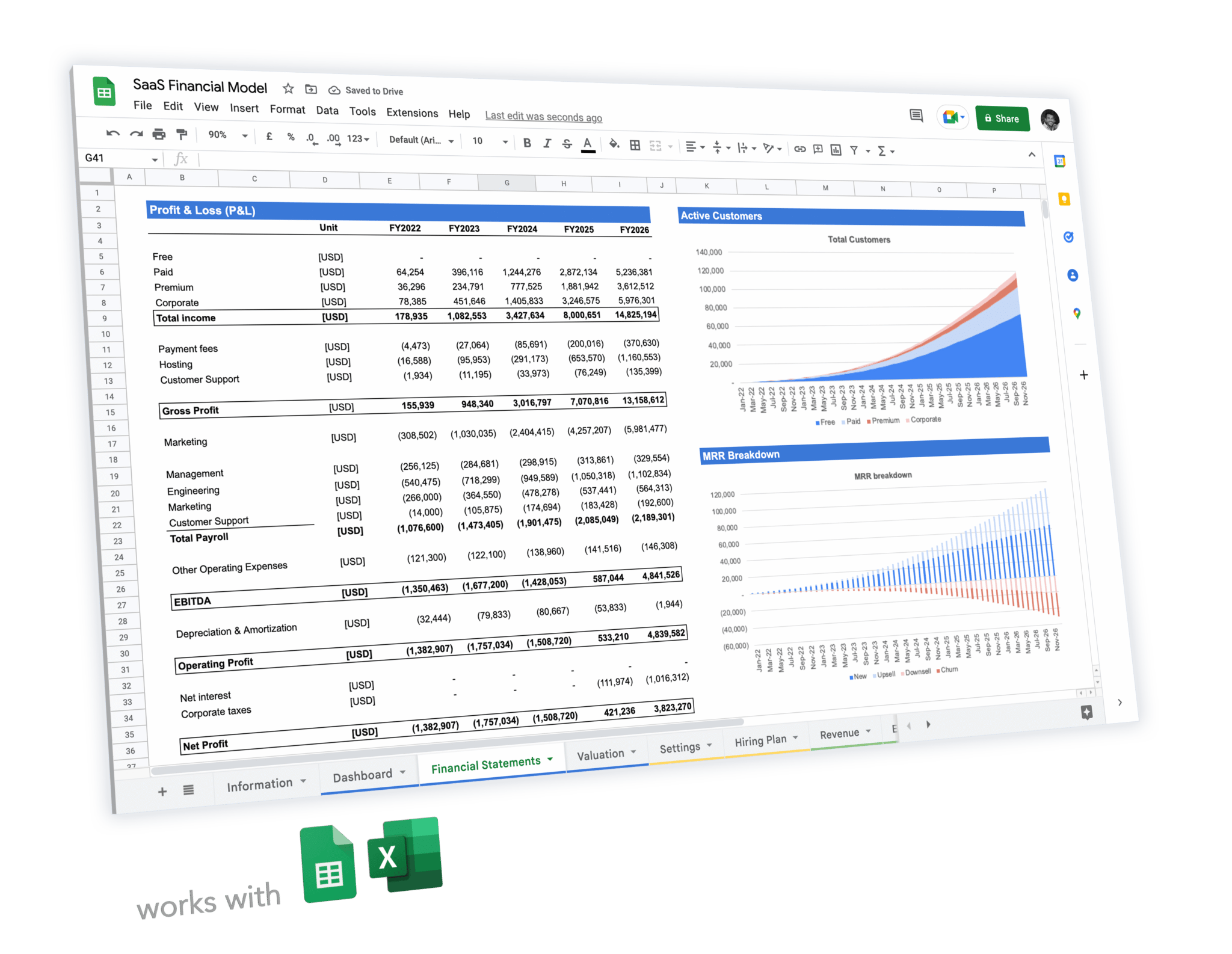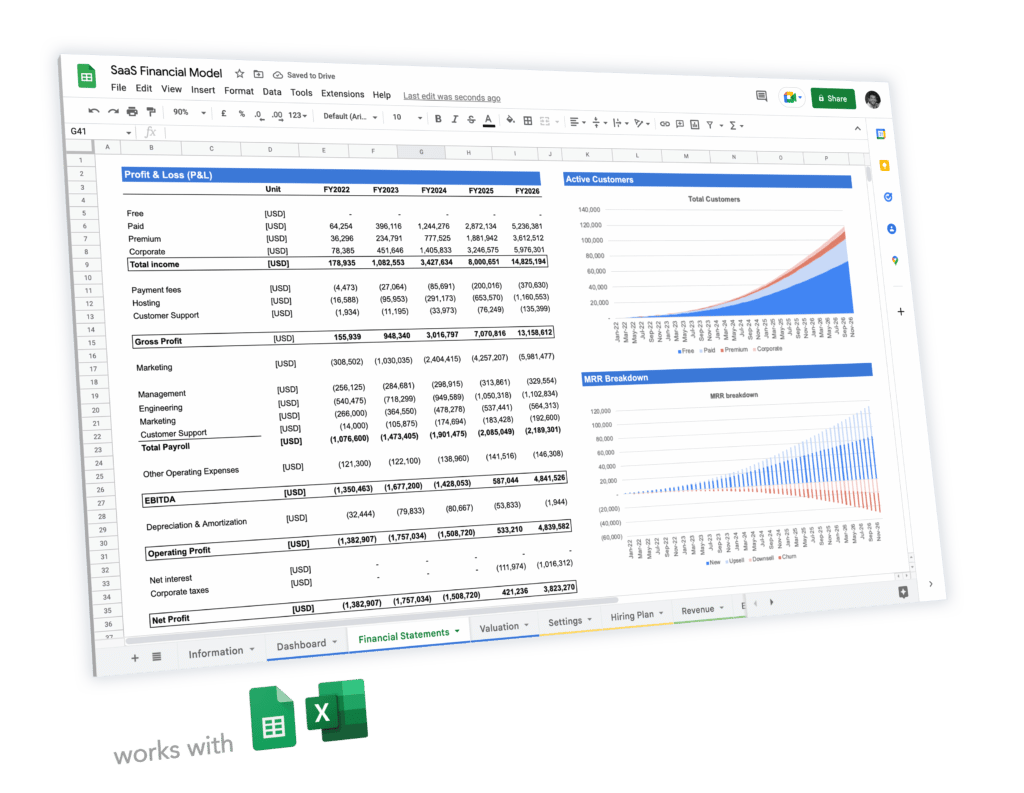 Expert-built financial model templates for tech startups
5-year pro forma financial model
20+ charts and business valuation
Free support