Saudi Arabia's Top 4 Startup Accelerators & Incubators [2022]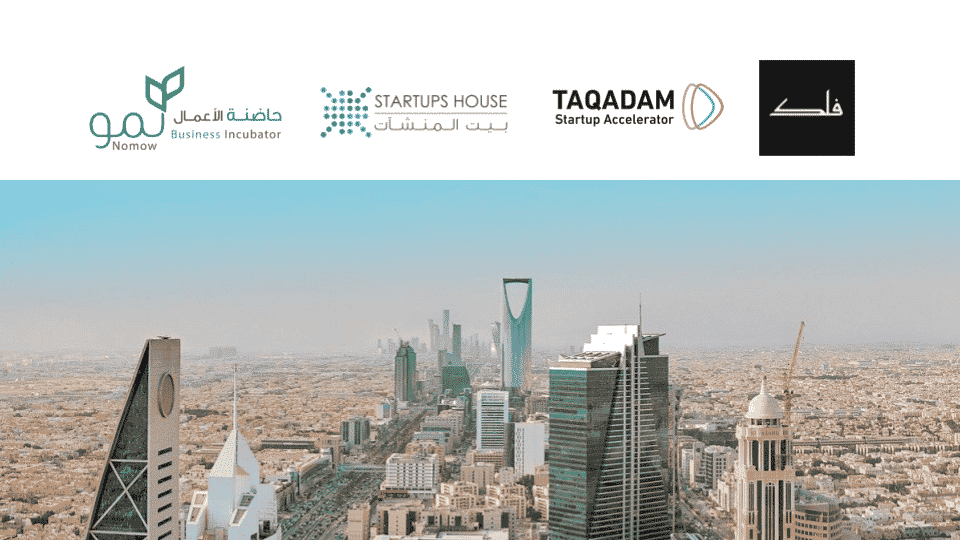 Are you looking for capital and/or mentorship for your startup? Beyond funding, Saudi Arabia's startup accelerators and incubators also offer founders incredible valuable support for product development, sales and marketing.
Whether you are looking to find a co-founder, build your MVP and/or get the seed money you need to scale up, accelerators and incubators are the way to go.
In this article we have listed our top picks for Saudi Arabia's best startup accelerators and incubators. So, if you haven't yet started to apply, here is a good place to start learning about them.
Note: this article is part of a series where we present you the top startup incubators and accelerators across the world. Have a look at our articles on our top picks for all countries here.
Top 4 Startup Accelerators & Incubators in Saudi Arabia
Here's a summary of our top 4 picks for the best startup accelerators and incubators in Saudi Arabia (in alphabetical order):
| Name | Accelerator or incubator? | Program length | Investment size | Sector focus |
| --- | --- | --- | --- | --- |
| Falak | Accelerator | 18 weeks | 250,000 SAR – 1.5 million SAR | Sector agnostic |
| Nomow | Incubator | 3 – 6 months | 50,000 SAR – 400,000 SAR | Sector agnostic |
| Taqadam | Accelerator | 6 months | 150,000 SAR | Sector agnostic |
| Startups House | Accelerator and incubator | 24 weeks | Undisclosed | Sector agnostic |
Fundraising?
Download a financial model template, fill it out in minutes and get funded
20+ charts & metrics

Video tutorial

Free expert review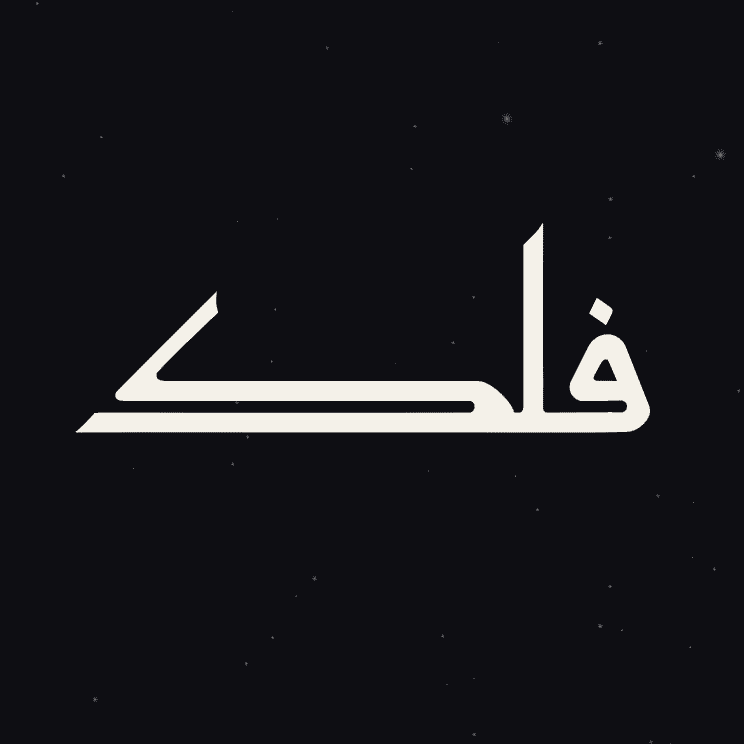 Falak is a newly created company that serves as a business incubator, accelerator, coworking space, and angel investment firm all rolled into one.
Moreover, Falak has already graduated 23 startups from their acceleration.incubation programs all over the MENA region, which has created 500+ jobs and more to come.
Startups go through a 18 weeks acceleration program and also receive funding between 250,000 SAR – 1.5 million SAR ($67,000 – $400,000 USD), business coaching, co-working office space and more!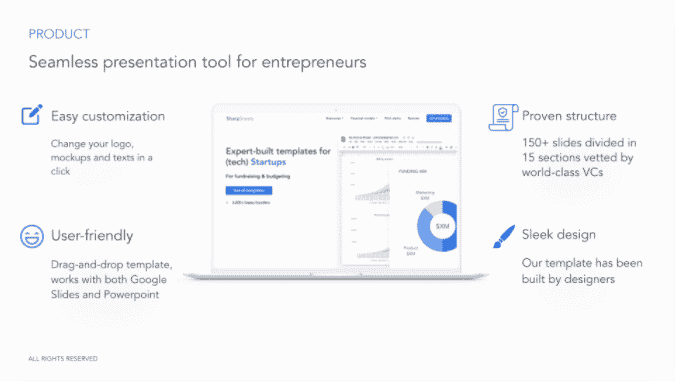 Need a Pitch Deck?

Nomow is a seed investment program that helps passionate and brilliant start-up companies with innovative ideas that have the potential to change the future.
Startups that get selected for their 3 – 6 months incubation training receive 50,000 SAR – 400,000 SAR ($15,000 – $110,000 USD) seed funding.
In addition to capital, startups also benefit from strategic mentorship, office space, tons of perks, and networking opportunities with industry leaders, mentors, VCs and business angels.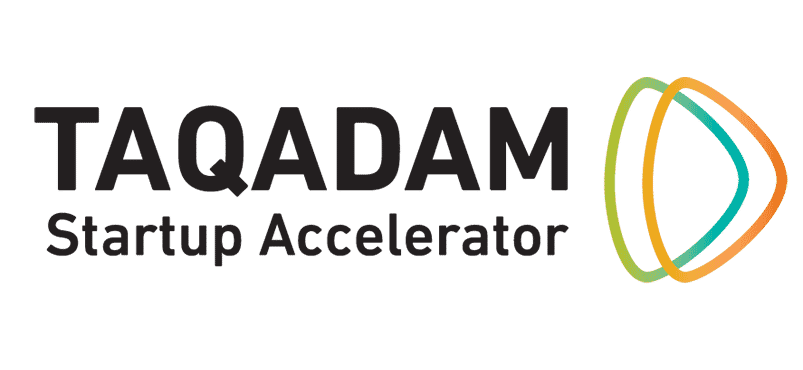 KAUST (King Abdullah University of Science and Technology) and the Saudi British Bank (SABB) founded together TAQADAM in 2016 with the purpose of supporting early-stage firms with innovative ideas.
So if you're the founder of your own start-up company and you think you have big ideas, bold thinking and creativity to change the world, then you're just the kind of people that TAQADAM is looking for.
Admittance to their 6 months accelerator program will get you 150,000 SAR ($40,000 USD) of funding and office space. Startups also benefit from mentorships training and opportunity to access their network of corporate entities, VCs and business angels.
TAQADAM has helped 11,000 start-ups graduate from their accelerator program so far, become the next one to be in their portfolio soon!

Startups House Investment Company was founded in 2017 to create an integrated organization to bolster the entrepreneurial ecosystem by supporting small and medium enterprises (SMEs).
The company has a vision to transform Saudi Arabia's economy by 2030 and that is why it's making big investments in start-up firms with potential for scalability.
So if you have an innovative idea that you think can change the world (i.e. products based on new technology, services, or processes), then you can apply to be considered for their accelerator and incubator programmes.
Indeed, Startups House runs both an incubator and an accelerator program. Although first one is for idea stage founders, the 24-week acceleration program is for existing startups with a prototype, MVP and/or some early traction.
Fundraising?
Download a financial model template, fill it out in minutes and get funded
20+ charts & metrics

Video tutorial

Free expert review