Are you looking for capital and/or mentorship for your startup in Seattle? Beyond funding, Seattle's startup accelerators and incubators also offer founders incredible valuable support for product development, sales and marketing.
Whether you are looking to find a co-founder, build your MVP and/or get the seed money you need to scale up, accelerators and incubators are the way to go!
In this article we have listed our top picks for Seattle's best startup accelerators and incubators. So, if you haven't yet started to apply, here is a good place to start learning about them.
This article is part of a series where we present you the top startup incubators and accelerators across the US. For the North West, check out our rankings for Portland.
Looking for Seattle's top startup venture capital firms instead? Check out our ranking here.
Seattle Top 11 Startup Accelerators & Incubators
Here's a summary of our top 11 picks for Seattle's best startup accelerators and incubators (in alphabetical order):
* Founders Institute doesn't provide any funding. Instead, startups must commit 4% to the Founder Institute Collective to participate in the accelerator (see more on that here)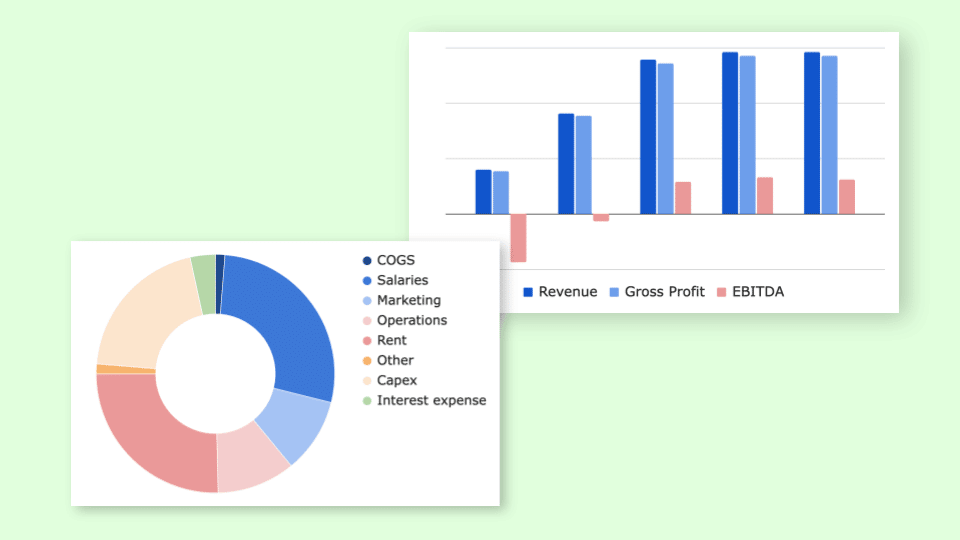 Expert-built templates for tech startups
Investor-friendly

Easy-to-use Excel & PPT templates

CPA-developed financials

30+ charts and metrics

Our first pick on our list of Seattle's best startup accelerators is Accelerator Life Science Partners, an accelerator program that empowers biotechnology companies to shape the future of medicine and healthcare.
Their accelerator program seeks to nurture companies by providing a complete toolkit equipped with business, scientific, and financial resources.
The selected startups receive the critical knowledge to move from the idea stage to the production stage and eventually impact global health.
Accelerator Life Sciences Partners provide founders access to a network of industry experts, leading research institutions, and top-class investors. The network helps the scientific visionaries build breakthrough biotech companies.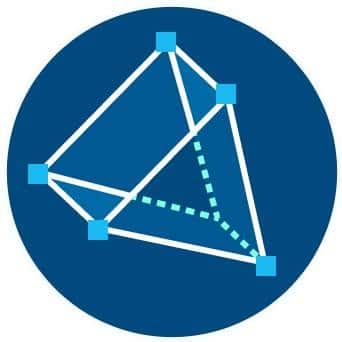 AI2 Incubator targets AI-first startups. Sponsored by the Allen Institute of AI, the program provides startups access to world-leading research labs, support, and venture funding.
The 6-18 months program has four phases, each targeting particular business needs. The first phase focuses on idea vetting and cofounder matching. The startups focus on product definition in the second phase and develop a customer discovery plan.
During the third phase, companies focus on customer validation and early traction. The final stage is when startups focus on raising funding and recruiting.
AI2 incubator invests up to $500K in startups.
The founders have access to equipped office space, AI support, and mentorship.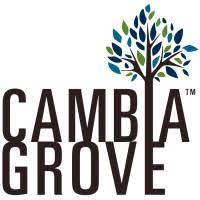 Cambia Grove incubator program, invests in startups committed to transforming the healthcare system. Cambia Grove has set up a schedule for innovators, where entrepreneurs connect and learn from the community.
The incubator program brings onboard national thought leaders who engage the participating founders in discussing matters around healthcare.
Cambia Grove puts the founders through the TRAILS competition, where the promising startups have access to real-world testing and application within the healthcare system.
The program also incorporates roundtable discussions, where participants exchange ideas on different matters with the healthcare sector. Participants have access to coworking spaces.

Cascadia Cleantech Accelerator targets early-stage startups within the clean technologies sector.
The participating startups will have access to business networks, utilities, and service providers, helping them grow their business ventures.
The founders undergo mentorships from experts, who help them through business planning, intellectual property protection, marketing, and financing.
Startups undergo customer discovery training, helping to connect them with potential customers. Participating startups establish brand visibility and come up with effective marketing models.
Participants undergo hands-on training and workshops through the program, helping them with business model creation, product development, and market development.
To participate, the startups must be incorporated, offering cleantech products or services and have raised not more than $1 million in funding.

CoMotion incubator program is a collaboration with the University of Washington. The program's primary goal is to assist the entrepreneurs in reaching the next level.
Participating founders access innovative training materials covering the essential steps in startup formation. The training covers the range of legal requirements, financial and tax obligations, and employment laws.
CoMotion brings together the early-stage startups and venture capitalists to exchange ideas and potential investment opportunities. In addition, founders enjoy mentorship opportunities to receive business development knowledge, business coaching, and other networking opportunities.
The Incubate at CoMotion Labs provides a multi-industry incubation environment suitable for early-stage startups.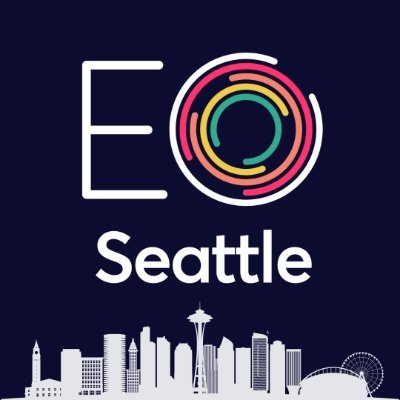 EO Accelerator is undeniably one of the top startup accelerators in Seattle. It offers a learning and support program targeting entrepreneurs with an annual turnover of $250K and above. The program seeks to empower entrepreneurs by providing them access to the tools and networks to grow successful businesses.
The 24 months accelerator program provides entrepreneurs opportunities from top-tier entrepreneurs and over 1000 EO accelerator members.
The program is ideal for entrepreneurs looking for tools and the empowerment to become better entrepreneurs and business leaders.
Upon acceptance to the program, the participants pay a tuition of $2,500.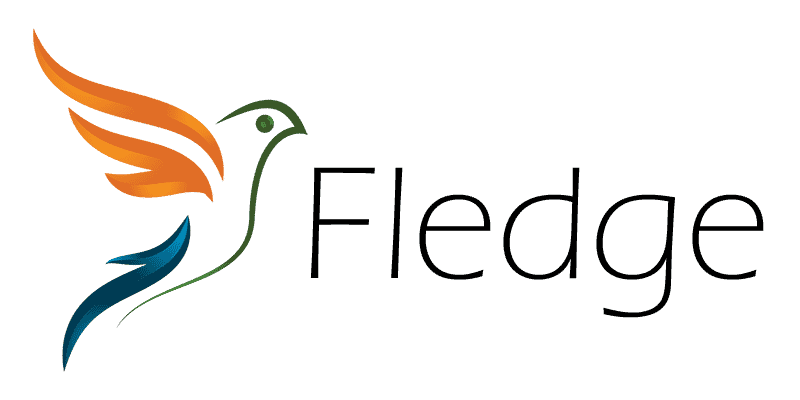 Fledge is another of the best startup accelerators in Seattle. The 10 weeks program seeks to empower vision-driven founders to become successful entrepreneurs.
Fledge takes the participating startups through an MBA-level curriculum covering entrepreneurship business mentorship and public speaking. The intense program includes mentorship sessions guided by a network of mentors.
During the entrepreneurship training, Fledge embraces the spirit of teamwork. Therefore, they expect the entrepreneurs to work hand in hand with the mentors to achieve a common goal.
The program invests between $15K and $20K in every startup.

The Founder Institute is one of the most famous global startup accelerators. Indeed, with offices in over 200 cities and 65 countries worldwide, the Founder Institute has invested in over 5,000 startups to date.
Also, like any of their other chapters worldwide, their accelerator in San Diego runs 4-month programs at the end of which graduate founders must commit 4% equity to the Founder Institute Collective (see more on that here).
Madrona Venture Labs supports entrepreneurs in creating successful businesses. The nine months incubator program guides entrepreneurs through the process of establishing venture-scale companies.
MVL breaks the program into three phases, each taking three months.
The initial phase focuses on validating the business idea. MVL focuses on delivering curated expertise and high-level introductions during this phase to help founders test their ideas. Therefore, MVL connects entrepreneurs to a network of experts and excellent enterprises.
MVL forms and funds the startups with the initial investment during the second phase. They work with founders to attract and recruit a team of people that build the initial product and acquire customers.
The final step is when MVL guides startups through a network of venture capitalists. The startups can pitch their ideas and get productive feedback from the VCs.
Pioneer Square Lab is an incubator focusing on turning the best ideas into market-defining businesses.
The incubator helps the tech-focused companies form a business idea, validate the idea, create a product, find customers, and seek financing.
PSL brings decades of experience in entrepreneurship and domain expertise to help startups succeed.
The PSL team has built a proven formula for rapidly validating, refining, and creating new businesses. Therefore, they transfer the expertise to the portfolio companies, enabling them to scale faster.
One of the largest startup accelerators globally, Techstars choose each year over 500 startups across the globe to join one of their 3-month programs.
Like all their chapters worldwide, their program in Seattle invests $120k in each startup. Founders also benefit from hands-on mentorship and access to a valuable alumni network.
Since their inception, they have helped 2,589+ startups raise $15.7 billion raised. The average round post their accelerator program is $1 million.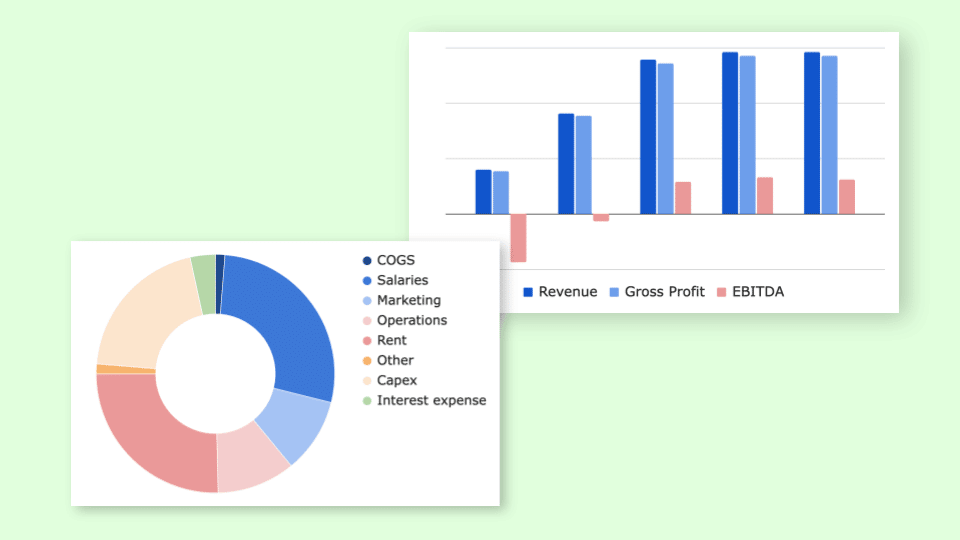 Expert-built templates for tech startups
Investor-friendly

Easy-to-use Excel & PPT templates

CPA-developed financials

30+ charts and metrics