Slovakia's Top 5 Startup Accelerators & Incubators [2022]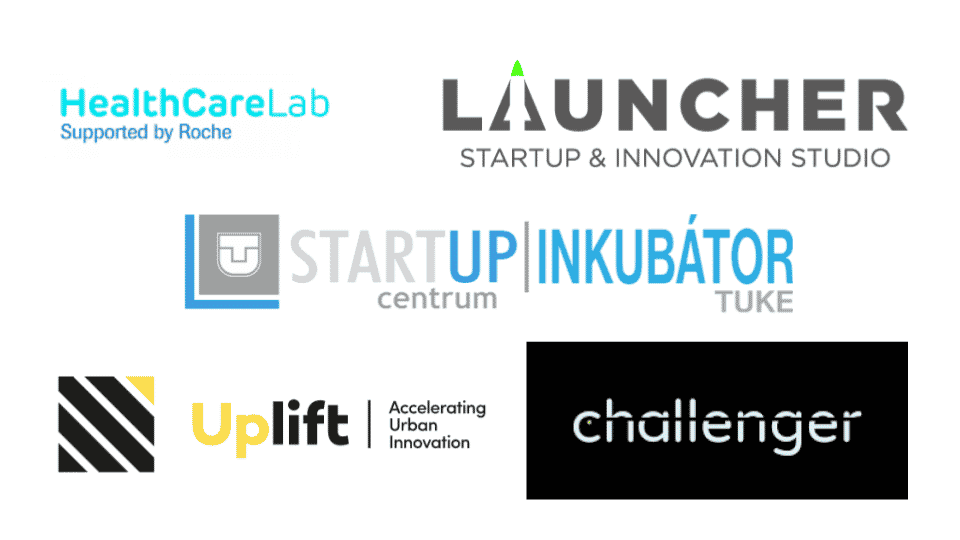 Are you looking for capital and/or mentorship for your startup? Beyond funding, Slovakia's startup accelerators and incubators also offer founders incredible valuable support for product development, sales and marketing.
Whether you are looking to find a co-founder, build your MVP and/or get the seed money you need to scale up, accelerators and incubators are the way to go.
In this article we have listed our top 5 picks for Slovakia's best startup accelerators and incubators. So, if you haven't yet started to apply, here is a good place to start learning about them.
This article is part of a series where we present you the top startup incubators and accelerators across Europe. For Eastern Europe, check out our rankings for Ukraine, Estonia, Romania, Hungary, Lithuania, Estonia, Czech Republic and Poland.
Slovakia's Top 5 Startup Accelerators & Incubators
| Name | Accelerator or incubator? | Program length | Investment size | Sector focus |
| --- | --- | --- | --- | --- |
| Challenger | Accelerator | 3 months | €4,000 – €10,000 | Sector agnostic |
| HealthCare Lab | Accelerator | 4 months | Up to €5 million | Health tech |
| Launcher | Accelerator | Undisclosed | Undisclosed | IT, Mobile, Digital Tech |
| TUKE | Incubator | 6 months | Undisclosed | Sector agnostic |
| Uplift | Accelerator | 4 months | Up to €200,000 | Urban Innovation, Blockchain Tech |
Fundraising?
Download a financial model template, fill it out in minutes and get funded
20+ charts & metrics

Video tutorial

Free expert review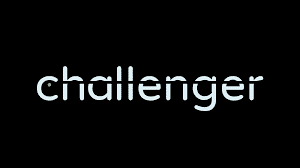 Located in the heart of the Slovak's capital, Bratislava, Challenger is a startup accelerator with multiple programs for startups.
Each startup that will be admitted into one of their programs typically get funding between €4,000 – €10,000 and goes through a 3-month in-depth training.
Since they offer the acceleration program equity-free, as a founder you get to keep your company assets 100%, which means you can focus all your efforts on growing and scaling the business.
Challenger has a proven track record with over 1,000 start-ups that have been accelerated through their program, €750 million funds raised, 350 industry experts and investors who will also serve as mentors, and 4 international programs.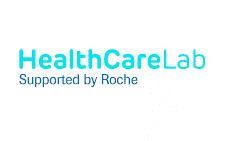 HealthCare Lab is a well-known accelerator company that is powered by the world's leading pharmaceutical company Roche. HealthCareLab has multiple chapters across Europe and especially CEE countries, including Slovakia.
Indeed, with the rapid increase of medical technology needs in Europe in the last couple of years (partly driven by the COVID-19 pandemic), the Central and Eastern Europe (CEE) region became the focus of promising health tech early-stage companies.
Therefore, HealthCare Lab's 3-month acceleration program is simultaneously conducted in 16 different countries.
Innovative start-ups from the CEE region who have ideas and powerful concepts to address the most pressing needs of Europe can apply for the acceleration program and get an initial investment of up to €5 million to start their product development or SaaS for digital health.

Another top start-up accelerator in Slovakia is Launcher. If you are a start-up company working in the IT, mobile and digital tech areas, then you're what Launcher is looking for.
They take start-ups into their fold, give them training and funding, turn them into real companies with high market potential and then continue to provide mentoring support for them as they grow.
Launcher likes to work with start-ups that have both local and international ambitions, skilled people in your team, and scalable as well as sustainable business concepts.

TUKE Incubator is a product of the University Science Park TECHNICOM ecosystem, itself under the supervision of the Technical University of Košice (TUKE).
This Slovak incubator company engages in business acceleration, technology transfer and innovation of potential startups.
If you're a potential innovative start-up company and you were among the selected few to participate in their 6-month incubation programme, then you will have access to their state-of-the-art research infrastructure, high quality expert advice from top mentors, and funding.
Fundraising?
Download a financial model template, fill it out in minutes and get funded
20+ charts & metrics

Video tutorial

Free expert review
Uplift is among the best startup accelerators in Slovakia and help up and coming Slovak tech companies to develop and grow.
Within a 4-month period, the accelerator company provide founders with training, mentorship and also networking opportunities with potential investors.
Benefits of joining Uplift include getting a €200,000 investment, getting a chance to win €5,000 up to €10,000 for being the best start-up for the acceleration season, and office space in the heart of Bratislava.