Coworking and shared workspaces are a fast-growing sector. Yet, as the number of coworking spaces increases, competition is increasing. Indeed, only 70% of coworking spaces actually become profitable 2 years post launch. Luckily, there are a number of strategies you can use to increase your coworking space revenues and maximise profits.
By offering new products and services, you will not only maximise your profits but also provide a better experience to your customers.
In this article we'll look into different vertical integration strategies to increase your coworking space revenues. Let's dive in!
For more information on coworking space businesses, make sure to read our guides below:
How to Write a Coworking Business Plan: Complete Guide
How To Open a Coworking In 10 Steps
How To Build A Financial Model For a Coworking Space
How Profitable Are Coworking Spaces?
How Much Does It Cost To Start a Coworking Business?
1. Rent Conference & Meeting Rooms
One of the most common strategy to increase revenues for a coworking space simply is to offer add-on room rental services.
For example, you could offer your members a 5h of private access to a conference room per month as part of their membership. Beyond that, they would have to pay extra (e.g. $15 per hour).
If you have a very large co-working space, you can even offer conference & meeting rooms to non-members. For example, companies could use your rooms for a seminar or a training for a day or a week.
2. Offer Virtual Office Services
Business travellers, startups, and freelancers coming to a shared workspace will often need personal assistant services. The services may include a physical address for their business to receive mail and incorporation, but also secretarial duties, receptionist and even accounting services.
If you own a coworking space, you have the opportunity to offer personal assistant services to the executives renting your space. The personal assistants handle the general administrative work on behalf of the business executives. This can easily be sold as an additional membership add-on.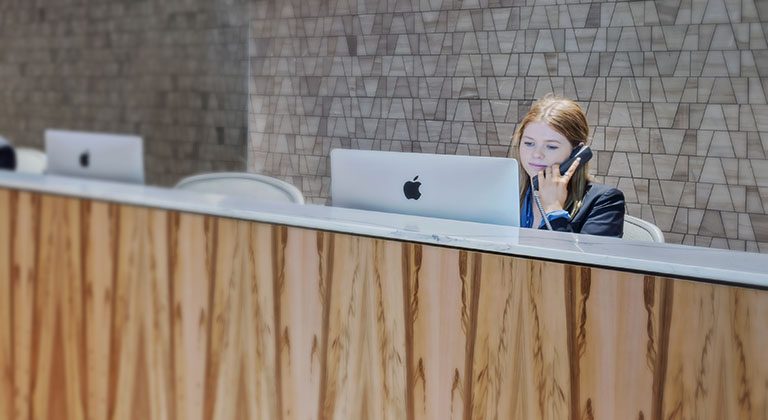 3. Sell Advertising Space
An excellent opportunity to generate additional revenue for your workspace is selling advertising spaces. You can, for example, sell ads on your website, but more importantly product endorsements on your social media pages, or even indoor advertising targeting your clients.
A very good example could be a partnership with a nearing fitness club you could advertise in your premises for a monthly fee.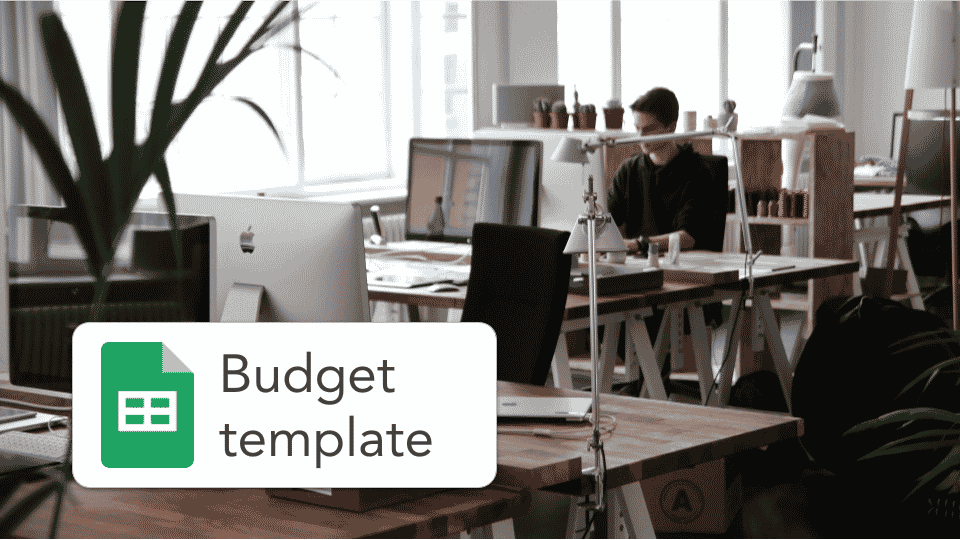 Download the Coworking budget template
Lender & investor-friendly

Easy-to-use Excel template

CPA-developed financials

30+ charts and metrics
4. Host Events and Workshops
Hosting virtual, attendance, or hybrid workshops can bring you significant revenue, especially during the low season. Liaise with an event organiser and develop a themed event that will attract business executives, freelancers, and local businesses.
Events can be seminars, networking events or training sessions (e.g. programming, marketing, etc.). Charge per person, or provide company packages to increase your reach and, potentially, your membership subscriptions.
5. Offer IT Support Services
Shared workspace users are often business owners or freelancers who regularly require IT services. IT support can take many forms: a programmer to maintain your website, a wordpress expert to build a company's website from the ground up or improve its existing one.
You can even link up your members with online marketing professionals to increase their digital presence and reach more customers.
Another great idea is to do some affiliation with providers like cloud computing services for example (AWS, Google, Alibaba, Microsoft Azure, etc.) where you earn a commission each time you refer one of your members to them.
Whether you decide to hire full time IT support staff or pay a commission to hourly staff, it's entirely up to what IT services you offer your members.
6. Restaurant Services
This is a complicated strategy to increase your coworking revenues. Yet, if done correctly, you will not only add a new revenue stream to your business, but potentially attract more members too.
Restaurant services can be anything such as selling beverages, food and snacks and other refreshments. Whether it's a small self-service cafe or an entire restaurant with kitchen and staff, you will dramatically increase your revenues. Yet, probably at a lower margin (coffee shops and restaurants also come with high operating costs).
Also note that introducing the restaurant services will require you to apply for restaurant licenses and food handling permits.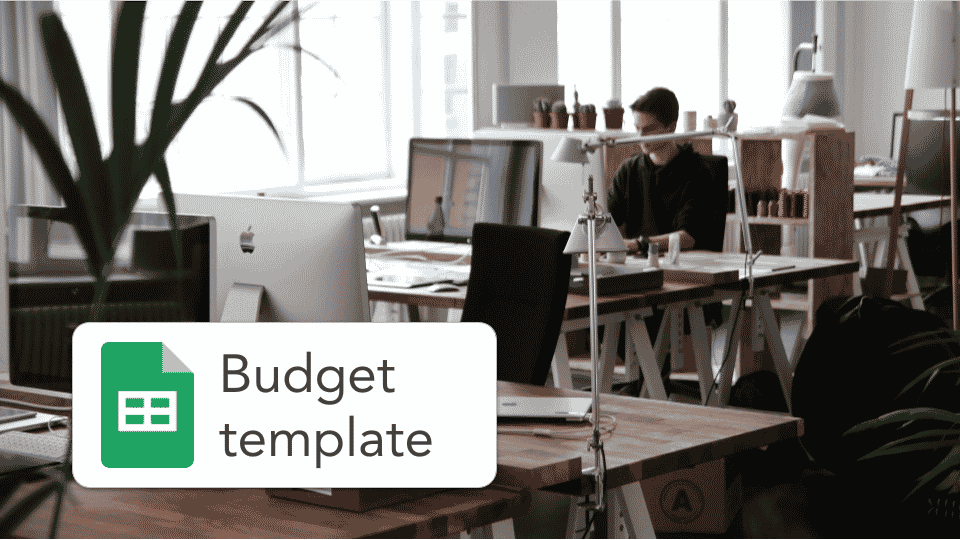 Download the Coworking budget template
Lender & investor-friendly

Easy-to-use Excel template

CPA-developed financials

30+ charts and metrics