8 Strategies to Increase Fashion Store Sales & Profits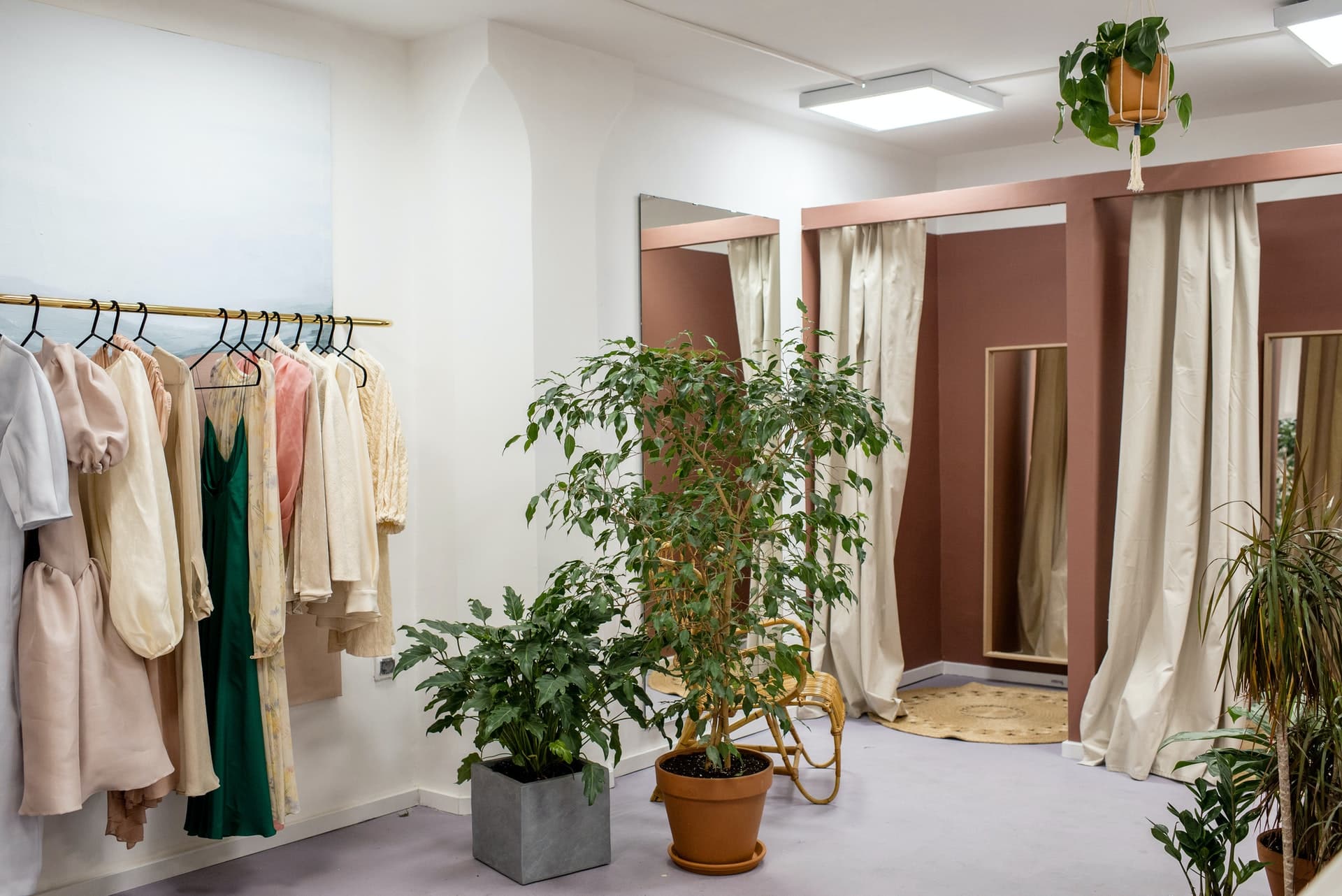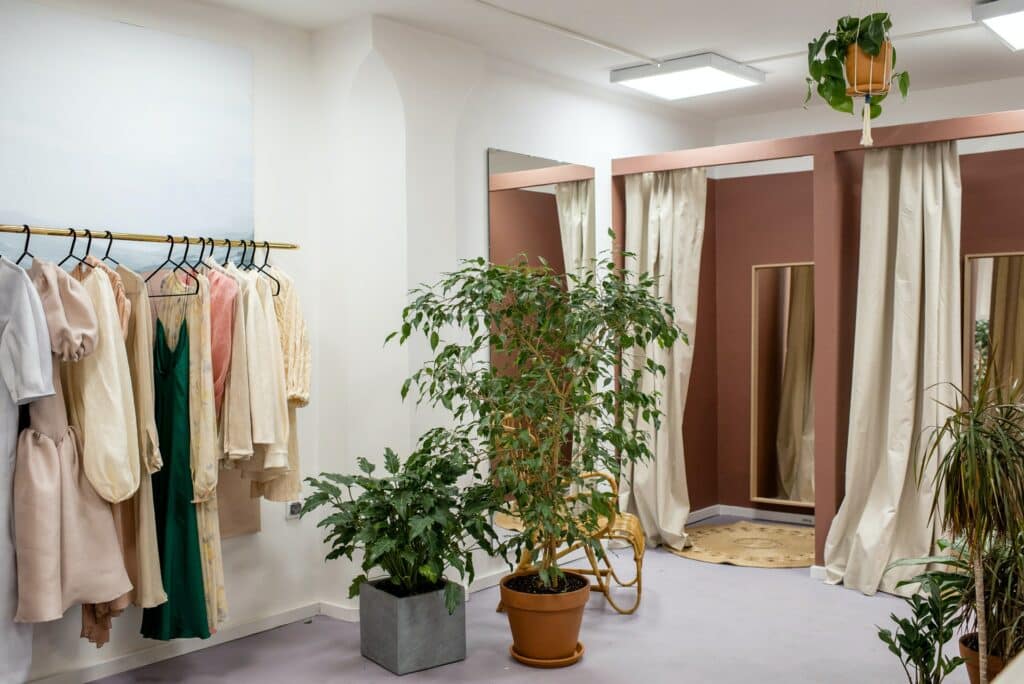 Are you looking to increase your fashion store sales & profits? While apparel stores typically operate on thin margins (on average 4% to 13%), there are a number of strategies you can use to increase your fashion store sales to maximise profits.
In this article we'll go through 8 proven strategies you can implement to increase your gasion stores sales and profits. Let's dive in!
1. Sell online
Selling online is undeniably the best strategy today to increase your fashion store sales.
It's more relevant than ever. Indeed, brick and mortar stores have suffered because of the COVID pandemic, and there is a clear shift in the shopping pattern. According to Oberlo, the ecommerce market size for the US fashion industry is approximately $171 billion.
To get into ecommerce, you will need a robust, well-designed, and user-friendly website. Start with proper research. You will need to do market research on current ecommerce site designs and understand the dos and don'ts of website designing.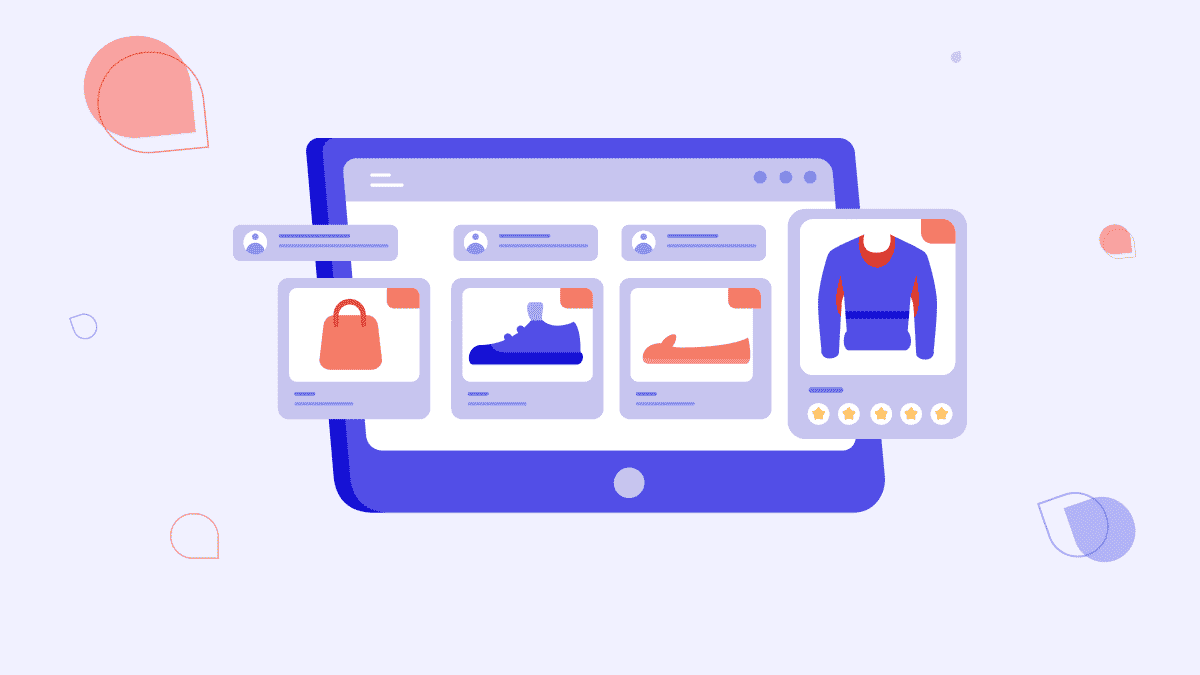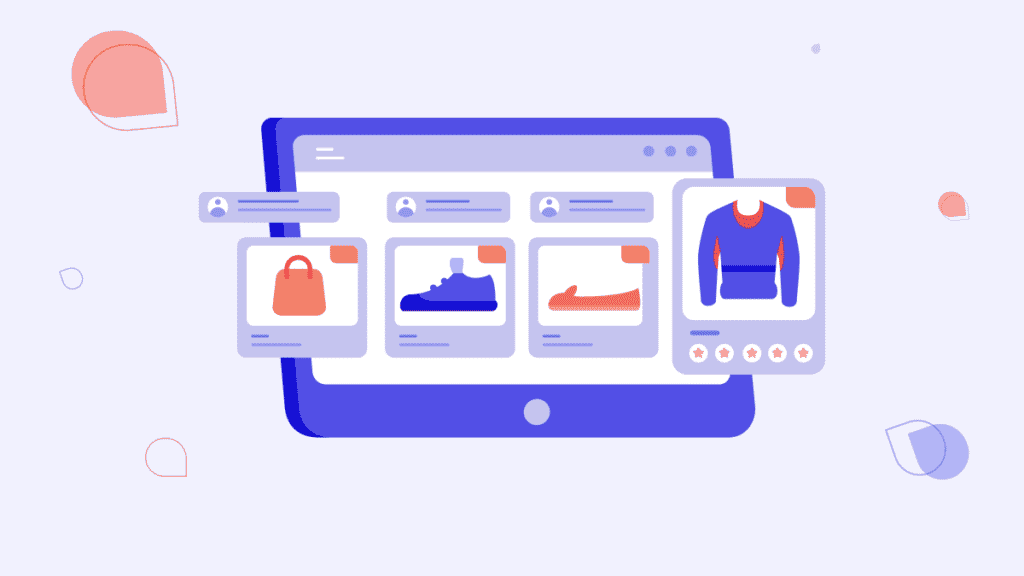 2. Leverage social media marketing
You are free to spend hundreds of thousands of dollars on social media advertisements. They are Facebook ads, Twitter ads, and more. But think again!
Black Milk Clothing literally had a zero-dollar marketing budget. They focused primarily on communicating and not on selling. They told stories, posted selfies, and shared photos of their customers.
Though this game isn't new, you can always implement it and gain a loyal customer base.
Apart from that, if you have money to spare, you can also run social media ads with proper targeting. For instance, your ads can be geo-targeted, or they can be targeted toward a specific audience group. It all depends on what you are selling, where you are selling, and to whom you are selling.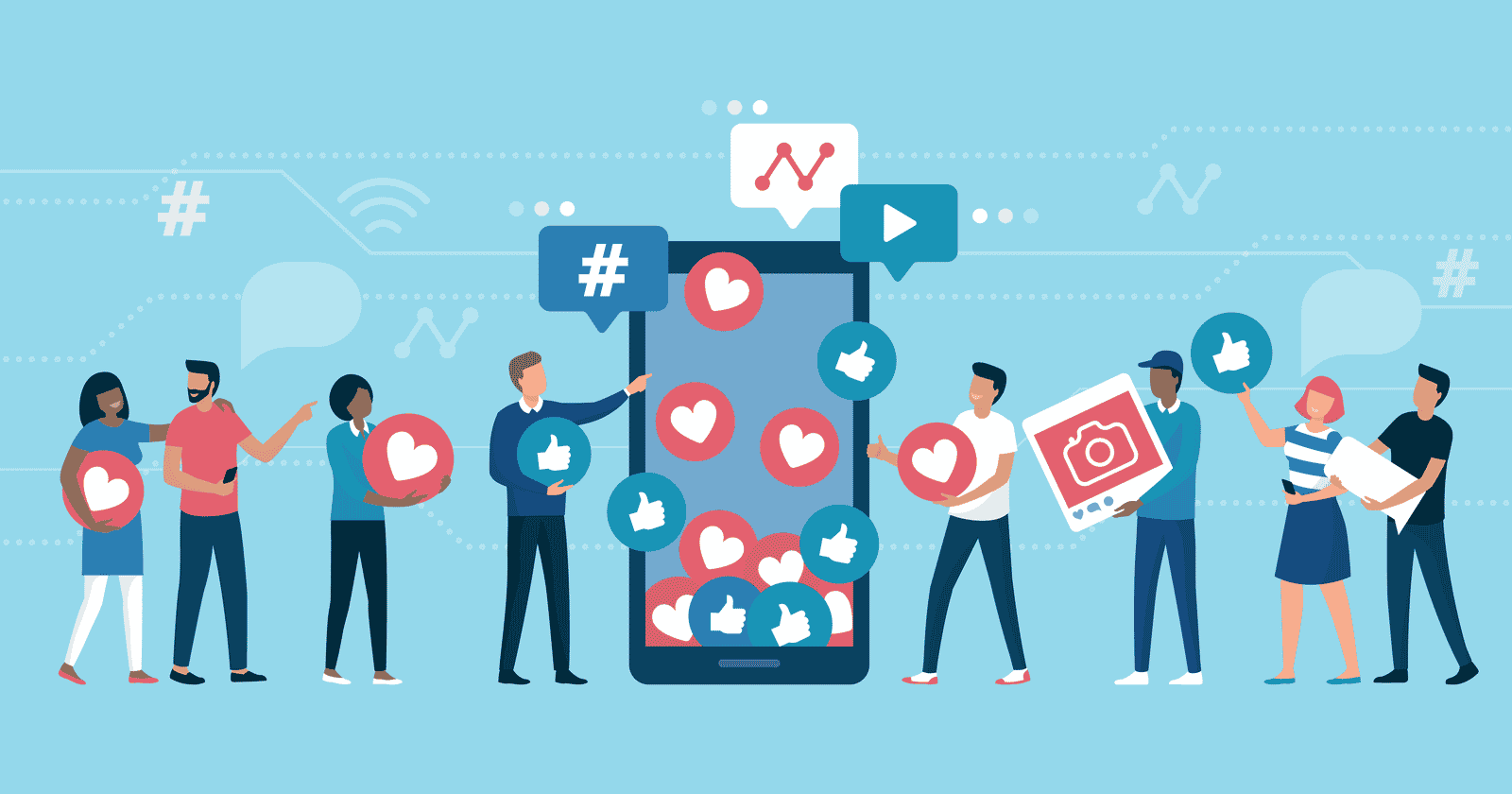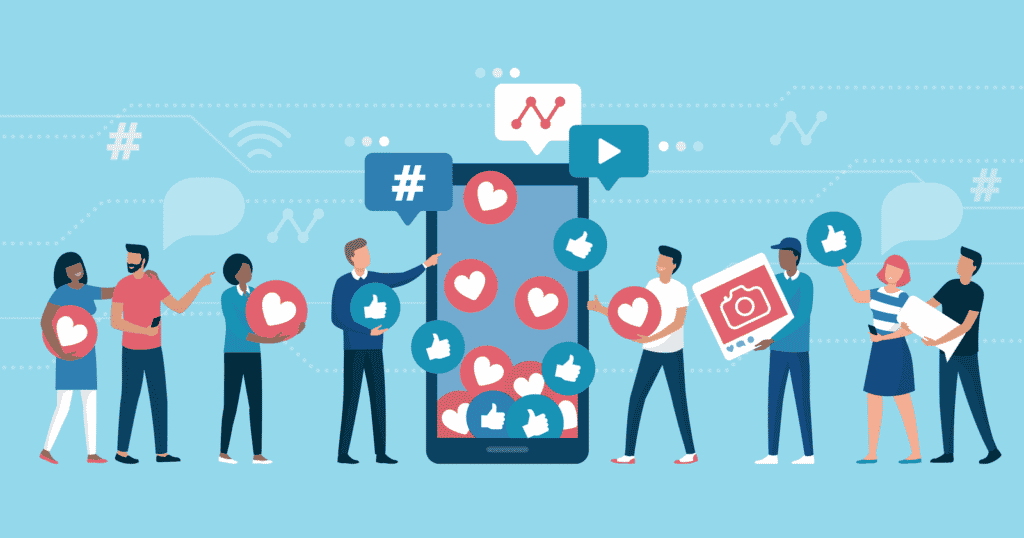 3. Sell bundled products
Another great strategy to increase sales for a fashion store is to bundle products. For example, a particular dress may need a specific type of belt, and it may pair well with a specific jacket and a handbag. Bundle them up and sell them together (potentially at a discount).
There will be many customers who will be indecisive. In other words, they have a limited sense of fashion and require some help to find proper matches. By bundling products, you can attract those customers and help them with their decision-making.
Moreover, by bundling products, you end up increasing the customer lifetime value for those customers who are settling for those bundles.
I don't need to explain that bundled products generate more revenue than individual sales.
4. Rework old designs
This strategy is applicable only when you are selling your own products instead of just retailing products of other brands.
If you have an old collection, look back and find the ones that sold the most. Evaluate each product and see if you can redo some of them and integrate them with some modern trends or not.
A fusion design with the best of both worlds – old and new trends – can be something eye-catchy. You can experiment with a few pieces and display them in-store or online to understand how receptive your customers are.
You can even engage your customers and ask them to weigh in with their unique ideas of fusion fashion. 
Are you opening or running a fashion store? Have a look at our free resources below:
How To Open a Fashion Store In 10 Steps
8 Strategies To Increase Fashion Store Sales & Profits
How Profitable Are Fashion Online Shops?
How to Write a Business Plan for a Fashion Store: Complete Guide
How to Build a Financial Model For a Fashion Store
5. Introduce 'plus sizing'
If you haven't already introduced plus-size fashion products in your store, this is the right time to do so. According to Allied Market Research, the plus-size clothing market was valued at $480,991.8 million in 2019, and it is projected to increase to $696,712.1 million in 2027.
You really don't want to miss out on that, do you?
Once you introduce a line of plus-size clothing in your store, you will instantly attract a new segment of customers who will create a new income stream for your business.
However, once you decide to increase your product offerings, there will be upfront costs and you may have to redo your store design/arrangement, or even expand your shop size. Evaluate expenses properly before implementing this strategy.
6. Start a loyalty program
While connecting with your customers at a personal level will definitely earn you their loyalty, you can go a step further and introduce a loyalty program with exclusive benefits to those who purchase a subscription to that program.
With a loyalty program, you can generate a continuous revenue stream by selling the membership program.
Antavo (a loyalty management platform) reports that 82% of the customers will continue to buy from brands that they trust even when other brands become trendy.
A robust loyalty program that offers immediate benefits to your customers is more likely to help you retain the existing customers, thereby increasing their lifetime value. All businesses agree that retaining a customer is easier and cheaper than acquiring new customers.
Also, loyal customers are more likely to market their preferred brands using word-of-mouth, which allows for new customer acquisition. Thus, if you don't already have a loyalty program in place, this is the right time to introduce one and ensure that it is easy to follow. People will not like it if they need to jump through hoops to get discounts or reward points.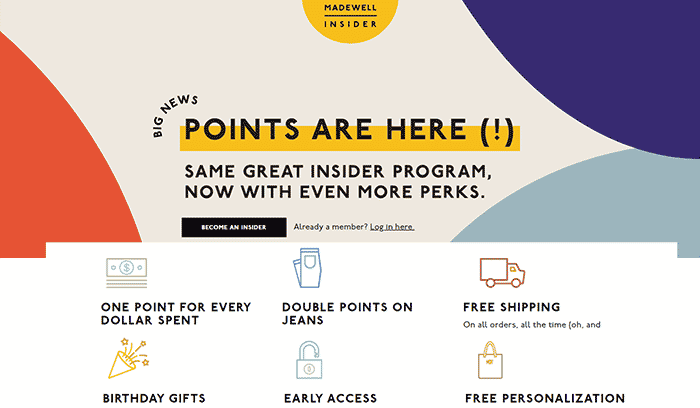 7. Introduce gift cards
Gift cards are a great way to open a new revenue stream and even acquire new customers. What is interesting about gift cards is that not only will you get paid in full immediately, but also, if a person receiving a gift card is not showing up, you don't have a liability to repay the person who purchased it in the first place.
Of course, you will need to advertise your gift cards. The best places are store windows and the counter. If you have a website (which you should), you can advertise them on your site and even allow customers to purchase them directly from your website.
You can take it a step further by offering special discounts on gift cards during Christmas, Thanksgiving, etc. For instance, you can sell a $50 gift card for $45.
8. Carefully increase prices
This may not sound right at the beginning, but you need to carefully evaluate your pricing, too. Remember, there is a segment of people who think that high prices equate to better quality. If you are dealing with such a customer segment, increasing prices can significantly increase your revenue. Such customers often care more about their product value.
What's more interesting is that most customers will not even notice if there is a slight increase in the price. However, make sure that you don't go overboard. Greed kills.
It is always a good idea to do some market research and find out the pricing policy of your competitors. One easy way of doing this is to send your employees (or hire temporary employees and send them) to your competing stores to find out the prices and the range of products they are selling.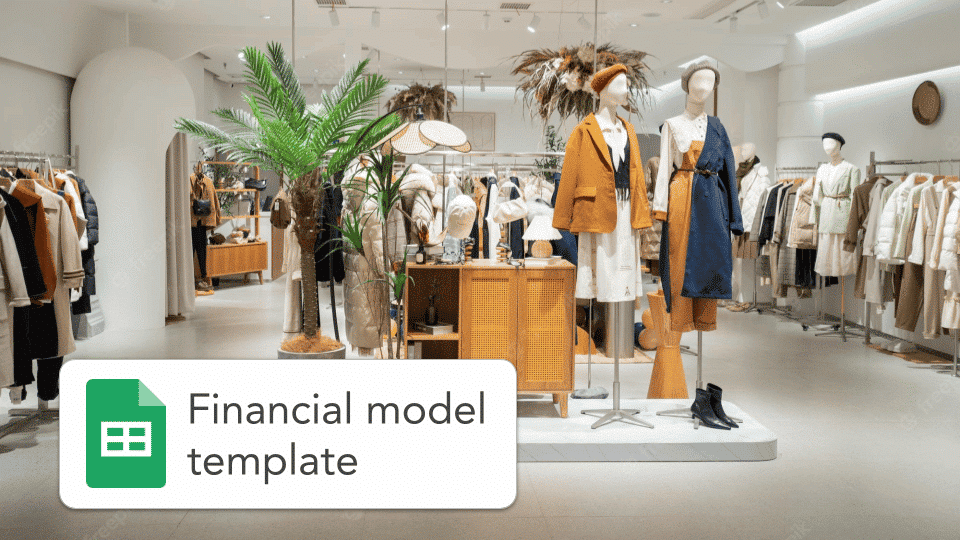 Download the Fashion store financial model template
Lender & investor-friendly

Easy-to-use Excel template

CPA-developed financials

30+ charts and metrics