8 Strategies To Increase Your Gym Revenues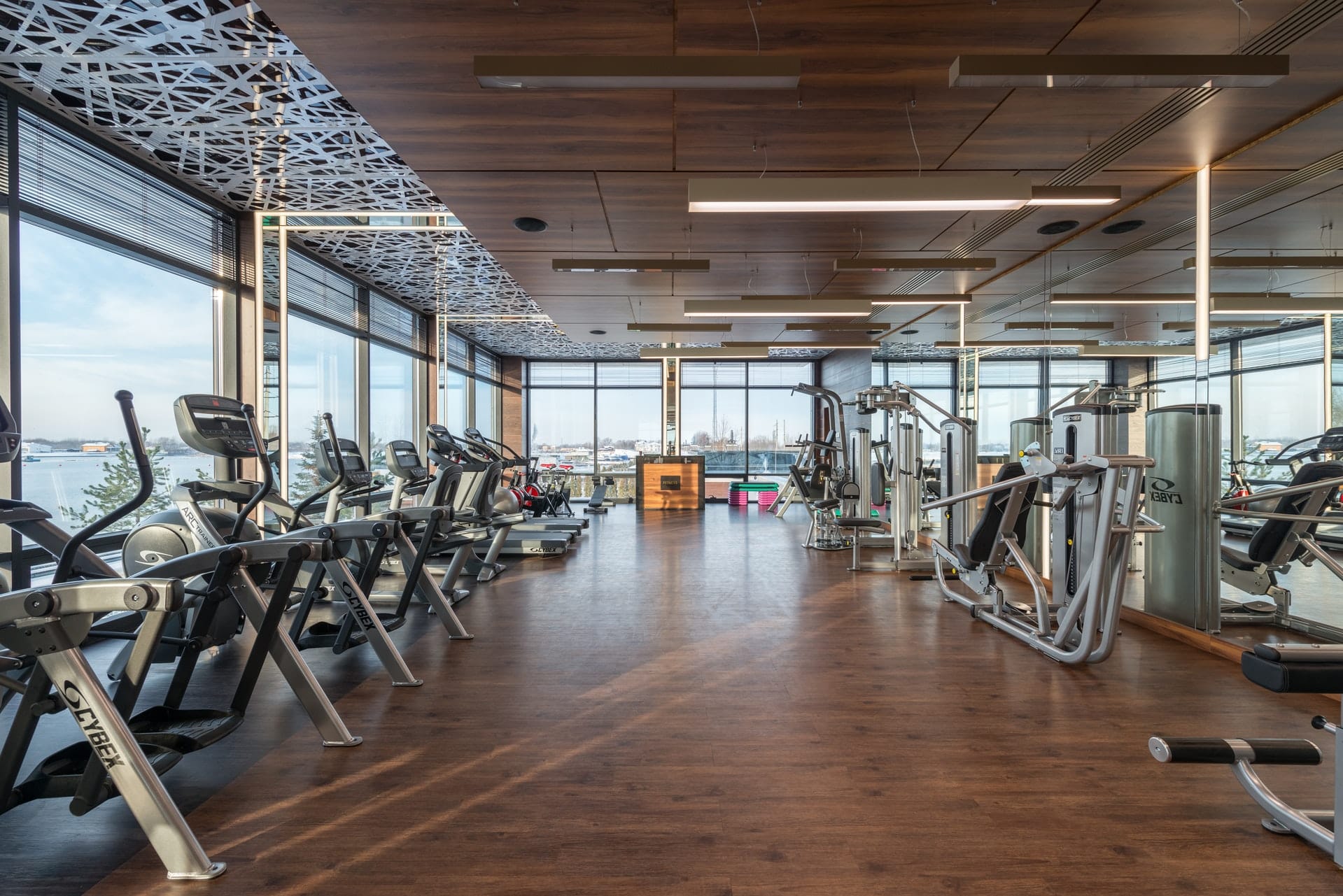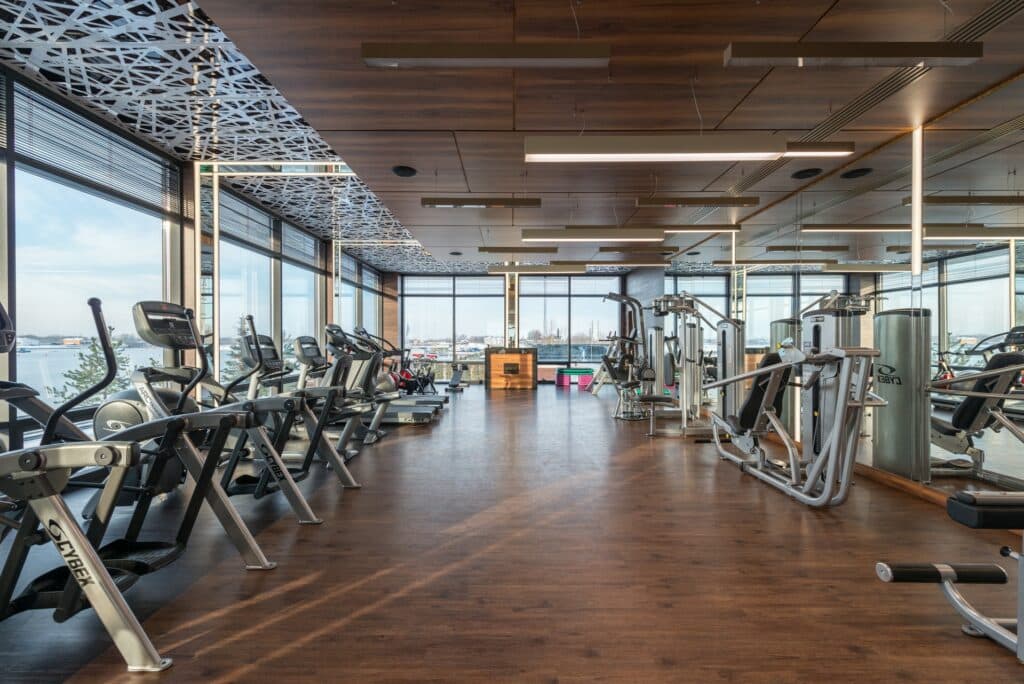 Most gym owners drive business growth by attracting new members whilst trying to reduce churn by keeping members happy. Although membership subscriptions are excellent for from a financial standpoint (predictable, recurring cash flows), there are many other strategies you can use to increase your gym revenues.
By offering new products and services, you will not only maximise your profits but also provide a well-rounded experience to your members.
So if you're looking for ways to increase the revenues of your gym or fitness club, you've come the right way! Let's dive in.
For more information on gyms & fitness clubs, make sure to read our guides below:
How Much Does It Cost To Open a Gym?
How to Open a Gym or Fitness Club in 10 Steps?
How To Build a Financial Model For a Gym?
The Business Plan Template You Need For a Fitness Club
1. Sell Advertising Space
The sale of advertising space is another revenue stream that offers gym owners an alternative revenue source, so long as you attract high-quality traffic.
Analyse your customers and find out the things they love. For instance, if your gym targets students from a local university, you can offer advertising space to other entrepreneurs who target the same demographics. They can include a newly opened salon or barbershop looking to grow their traffic rapidly.
Alternatively, if your gym offers online sessions, you can offer some advertising airtime in between the sessions. Look for a business that also targets a fitness-conscious audience, and offer them some advertising opportunity. They can be sellers of gym apparel or a nutrition specialist who targets the same demographics.
By offering advertising space to complementary businesses, you increase your revenue stream and strengthen your relationships with the existing gym subscribers. According to Local Ad Face, indoor advertising costs businesses as low as $109 per month, depending on the size and campaign term.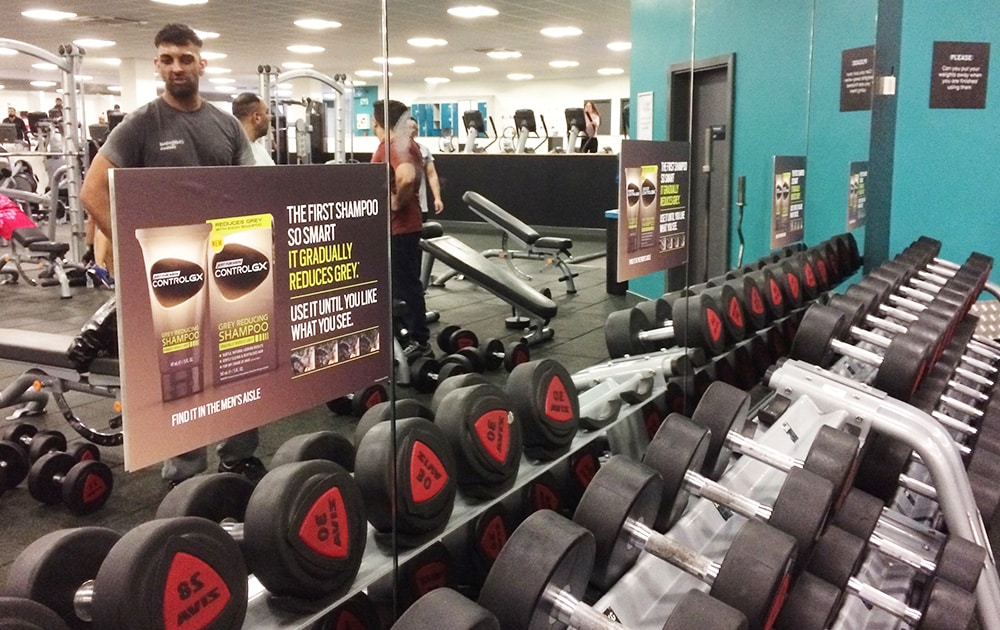 2. Host Bootcamps
Gym members love connecting through boot camps, fitness challenges, and workshops because these events help them stay motivated. Hosting such paid events brings significant revenue and can immediately impact your cash flows.
Besides, Aventri.com believes that fitness events are the single most effective marketing channel for any fitness business. Similarly, research by the content marketing institute showed that 70% of marketing professionals generated sales using event marketing.
Therefore, analyze the needs of your members and think strategically about what events or workshops they can love to attend. Review their calendars to determine when most of them are available and invite them to the events.
Typically, hosting seminars, workshops, and boot camps is ideal during a seasonal downturn. Focus on events that help members meet their fitness goals. An excellent example is the Fit Expo, a family-friendly event bringing together thousands of fitness enthusiasts, offering them an opportunity to interact with fitness influencers.
3. Offer Nutrition And Health Coaching Services
Melissa Rodriguez, the senior research manager at The Global Health & Fitness Association, reports that ancillary services account for a quarter of fitness club's total revenues.
Typically, that means that gym members are not only looking for a place to do fitness training. They are also looking for services that complement their wellness journey. Nutrition and health coaching is one such service.
Most gym members will be happy to pay extra for services that help them eat better, make healthy choices, and track their overall fitness progress. Adding nutrition and health consulting can impact your revenue by a good margin.
4. Start a Clothing Line
Think of some gym members pursuing weight loss. They will soon need to restock their wardrobes with new clothing. That's a potential revenue stream for your business.
Stock formal wear, and gym apparel for men and women, to supplement your membership sales.
However, you may need some extra space, or for a start, you can go online and target the gym members. Converting the existing gym members into buying customers becomes easier since you already have a relationship.
Get a rock-solid business plan with the Gym financial model
5-year financial plan already built

20+ charts for your business plan

Video tutorial 🎥

5,900+ downloads
5. Host Outdoor Obstacle Courses
An obstacle course is a series of challenging physical obstacles gym members must navigate. Obstacle training helps members build strength and balance and can be a great way to get a full-body workout.
Apart from the fitness benefits, the obstacle training exercises can be fun for gym members and a great idea for including in your events calendar. For example, US marines Alex Hall and Ruben Belliard opened Warrior Fitness Boot Camp, an event that includes an obstacle course. Another example is the Dedham Health & Athletic Complex, which embarked on a program to provide obstacle courses for its members.
6. Offer Private Training Sessions
This is undeniably the most common strategy to increase a gym revenues. Indeed, the majority of gym businesses offer one-on-one training sessions. You could, for example, offer new members a free health review session with a specialist after they join, so you can then upsell private training classes.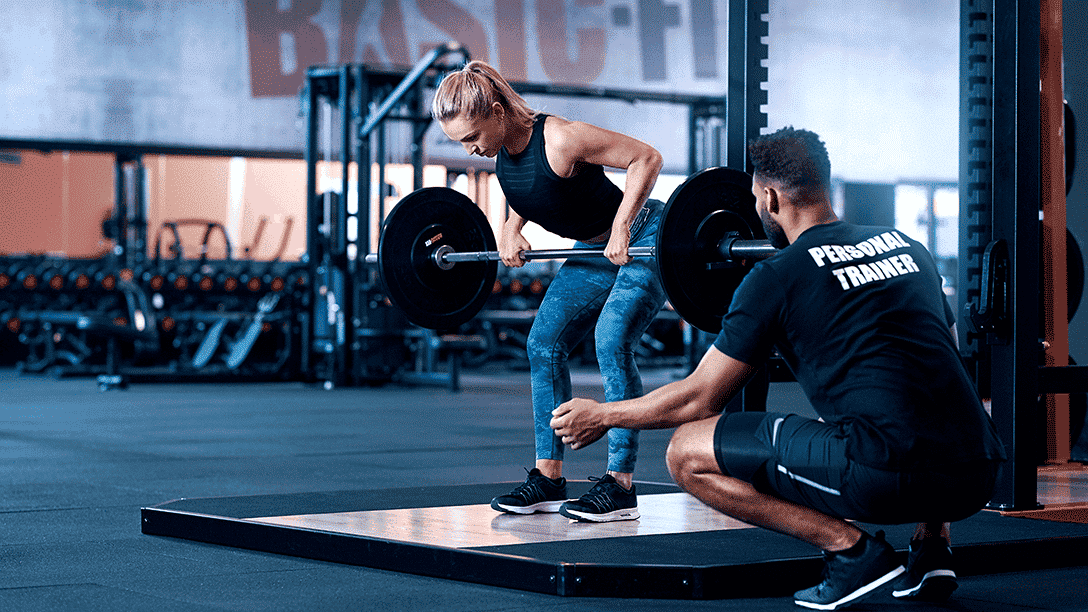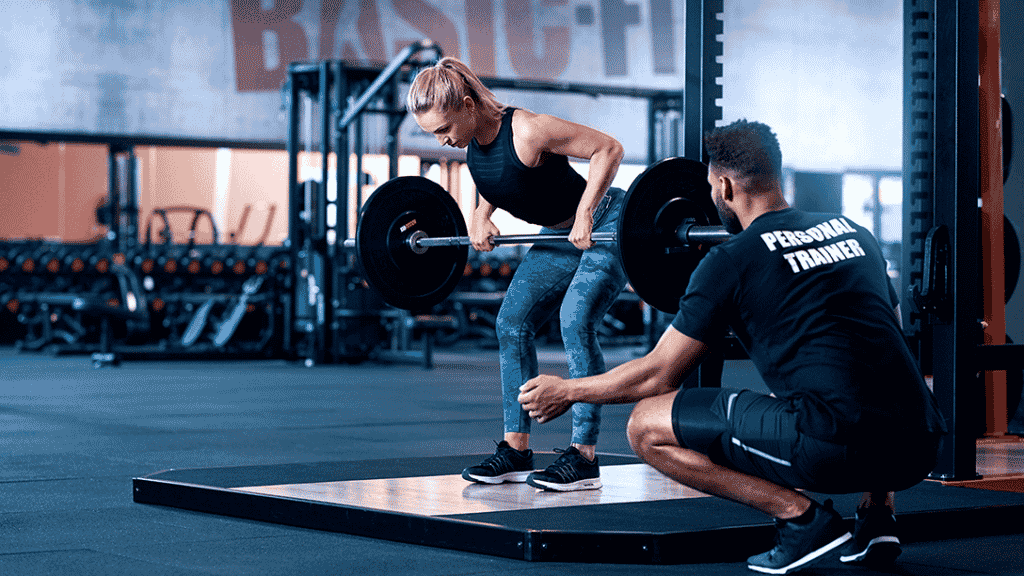 7. Selling Home Fitness Equipment
Selling home fitness equipment might sound weird at first for a gym that tries to attract and retain people to work out in its facilities, yet it's actually an excellent strategy to increase your revenues.
Indeed, there might be members of your gym who would prefer to use certain machines in the comfort of their living spaces to minimise the commute for example.
Therefore, the homeowners use cardiovascular and strength training-related home exercise equipment to improve stamina and muscle strength.
These members will likely use home fitness equipment to complement the other machines and equipment (and classes potentially) that they can only use in your gym.
Experts forecast that the demand for home fitness equipment will double in the next decade. The busier lifestyles of work will most likely drive the demand from home culture, which leaves people with limited time to attend gym sessions.
8. Introduce Massage Therapy
Gym members are often consumers of spa services like massages. Therefore, you can easily increase your revenues by offering gym members massage therapy sessions at discounted rates. Indeed, massage therapy is essential for improving flexibility and blood circulation, enhancing the immune system, and helping relieve stress.
Of course, you will have to invest in a separate room (or rooms) and partner with a massage therapist to offer your existing gym members massage therapy sessions. You can them earn a commission from the revenue generated from these massages.
You could even offer free massages (for example 1 free massage per month) as part of a more expensive membership plan.
Get a rock-solid business plan with the Gym financial model
5-year financial plan already built

20+ charts for your business plan

Video tutorial 🎥

5,900+ downloads