8 Strategies To Increase Your Dental Practice Profits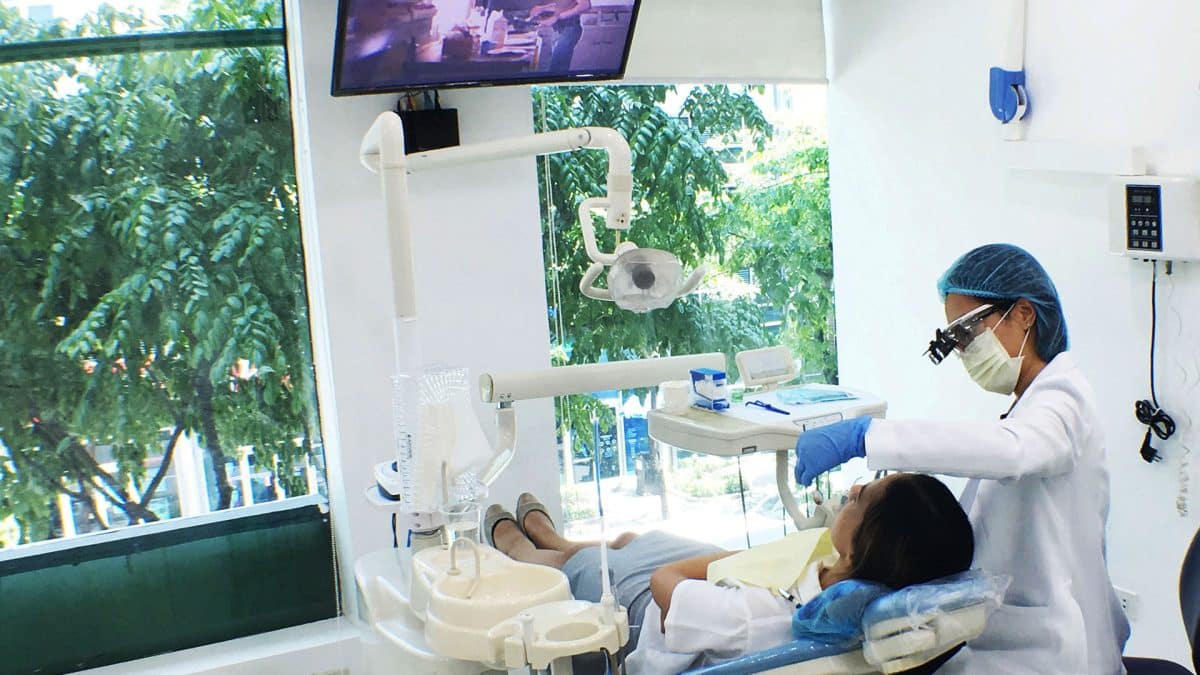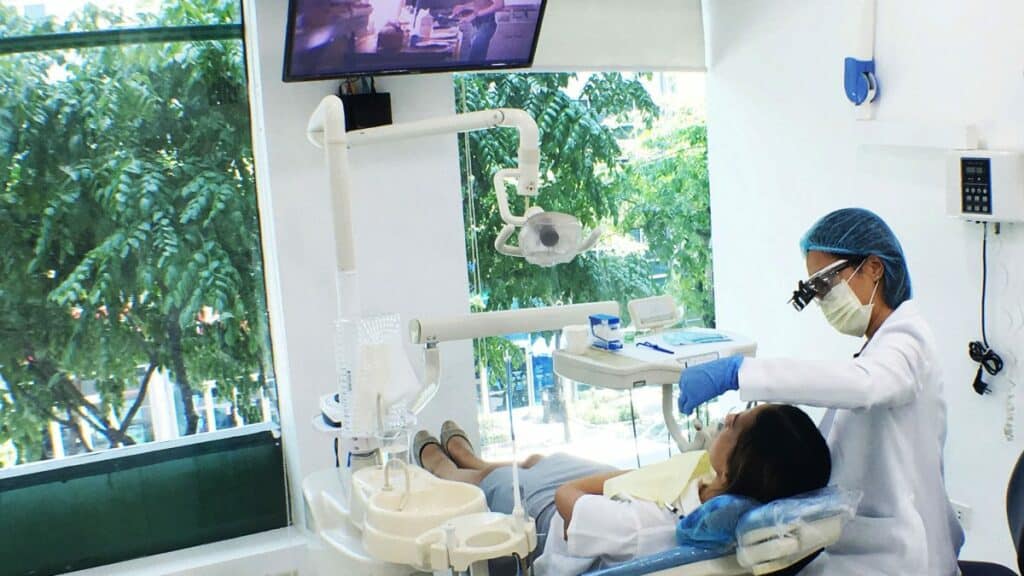 According to Dental Care Alliance, the overhead expenses of a dental practice represent ~75% of total revenue, leaving behind only 25% as profit. Thus, if you want to increase profits for your dental practice, you might be thinking about reducing overheads, but there are many more strategies you can actually use to increase revenue instead, and therefore your profits.
Let's take a look at 8 strategies you can deploy to maximise your revenues for your dental practice.
For more information on dental practices, make sure to read our guides below:
How Much Does It Cost To Start a Dental Practice?
How To Open a Dental Practice In 8 Steps
How To Build a Financial Model For Your Dental Practice
How to Write a Dental Practice Business Plan: Complete Guide
1. Merchandising
This is the most common strategy used by dentists and dental clinic owners to increase their profits.
The products you sell can be electric toothbrushes, fluoride toothpaste, mouth rinses, teeth whitening products, and more. You can consider selling them individually or as a part of an oral care kit.
What is interesting is that selling retail products does not attract additional chair time and you can start an additional revenue stream with little effort. However, you must ensure that you are selling premium or special products only.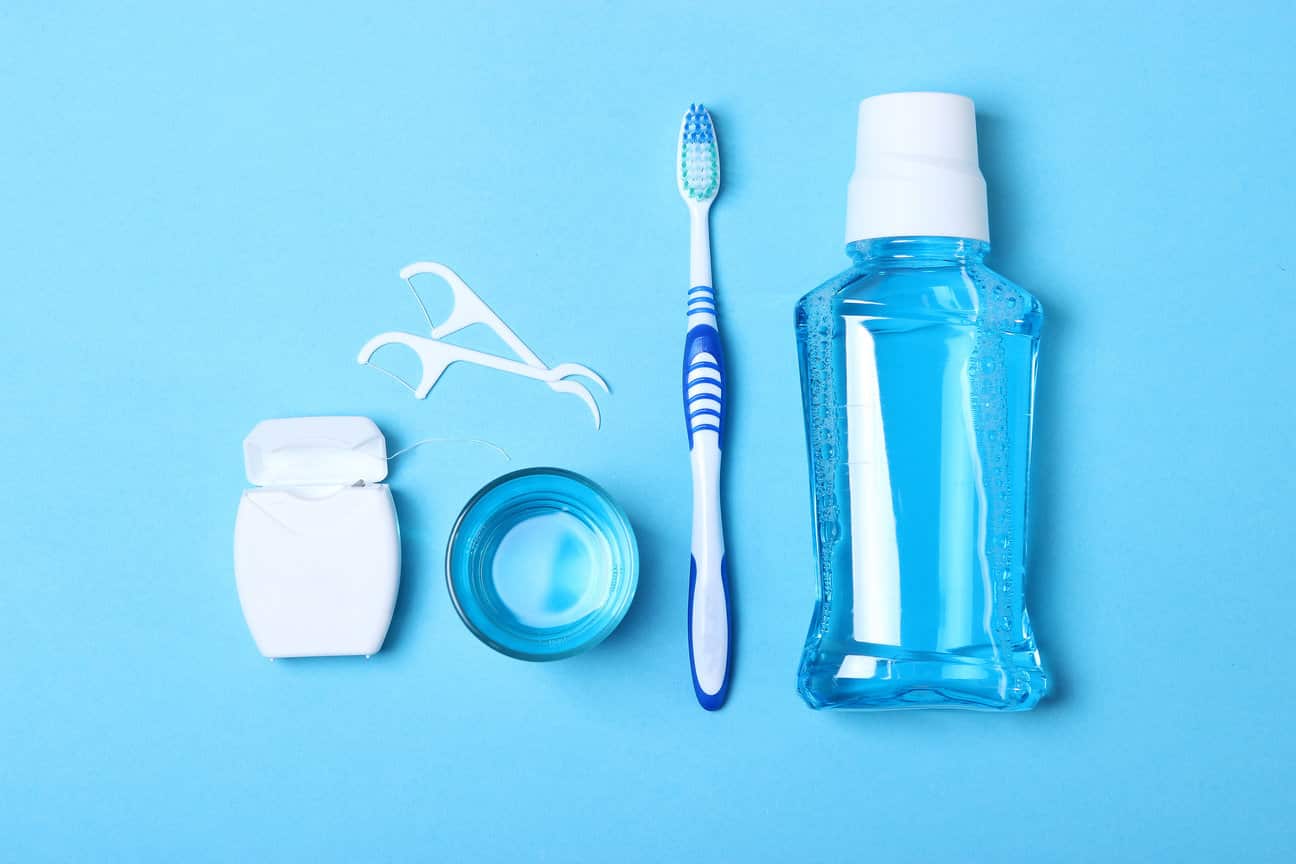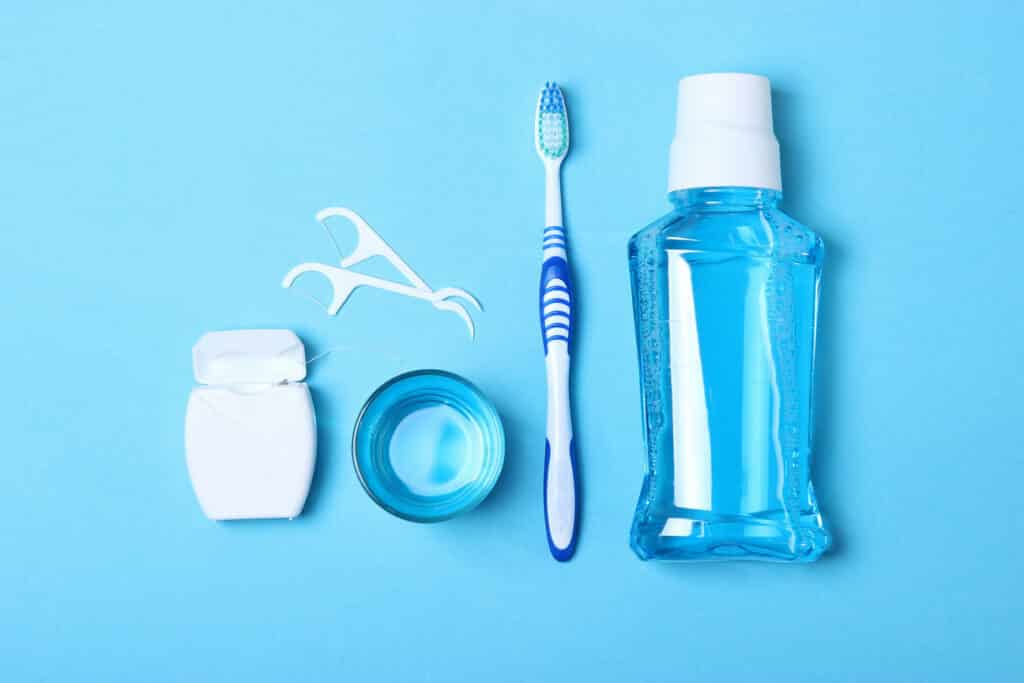 2. Affiliate Income
If you have a special affinity for certain retail products, you may consider entering an affiliate partnership program with the retailers. You can endorse the products to generate trust among your patients.
With an affiliate program, you will be promoting specific products and take a portion of the sales revenue that came out of your marketing efforts.
The downside is that you have to market your affiliate link to your customers. There are several methods you can use. Blogging is one of the most effective and time-tested methods.
Alternatively, you can start a YouTube channel or a podcast where you can promote the products.
Whatever route you select, there will be significant effort involved. If you can do it correctly, you will successfully open a new sustainable revenue stream that will increase profits for your dental practice.
3. Referral Program
You can create a referral program under which, you can ask your customers/patients to refer your business to new clients. You can reward those clients who successfully send new clients to your office. The reward can be anything like a gift card or a discount on a specific procedure, etc.
Get a rock-solid business plan with the Dental Practice financial model
5-year financial plan already built

20+ charts for your business plan

Video tutorial 🎥

5,900+ downloads
4. Incentivised Marketing
You can ask your clients to leave reviews on Yelp, Facebook, Google, etc. Positive reviews can help to drive more clients, which can increase your total collections, and hence, your total profits.
However, not everyone will remember to leave a review. Some sort of incentive can always help. Anything from a gift card to teeth whitening gums to pens is good enough incentive to make a patient leave a positive review for your dental practice.
5. YouTube Channel
Doctors starting their own YouTube channels has now become a trend. They often record procedural videos or even create training videos to help young and aspiring doctors. Such videos also help to build customer confidence.
YouTube allows monetizing videos with pre-roll and mid-roll ads. In fact, YouTube can help to generate a sustainable income stream.
What is interesting is that there are no restrictions on opening a YouTube channel. A YouTube channel, in no way, hampers your professional integrity. On the contrary, such channels can help to get new clients.
You can even try other social media platforms like TikTok to promote your dental practice with short videos.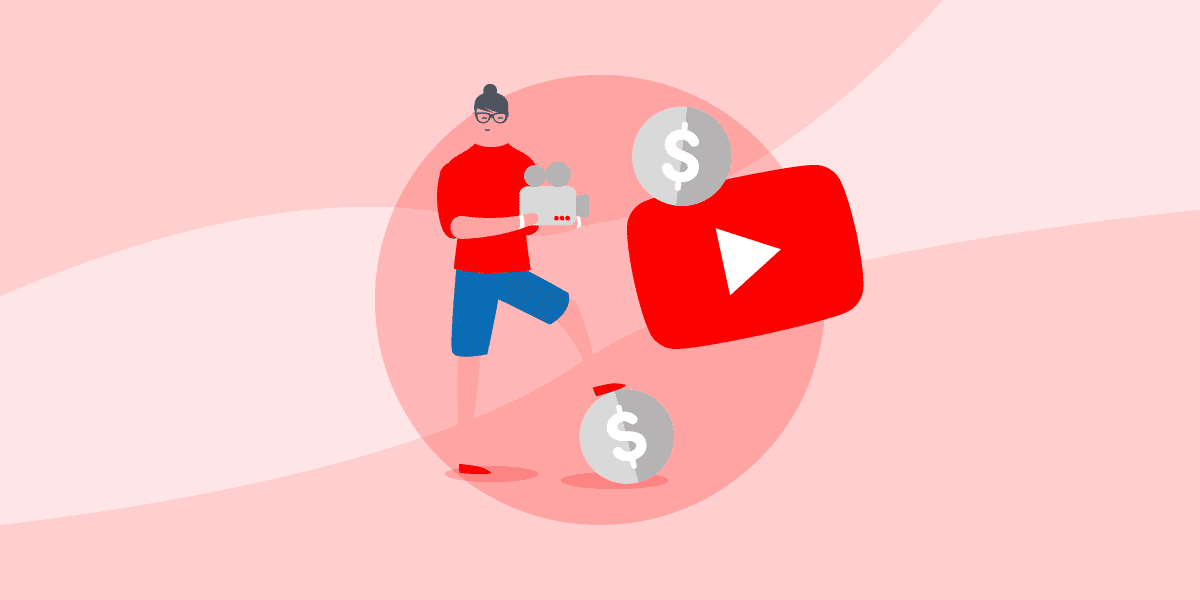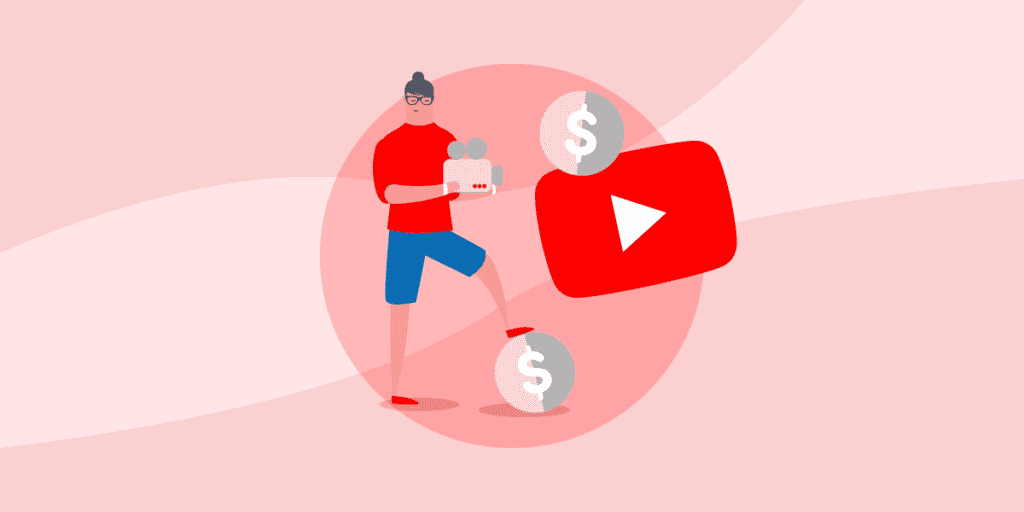 6. Include High-Profit Procedures
Standard care treatments do not generate high profits. However, there are several high-profit procedures such as porcelain veneers, implants, crowns & bridges, dentures, etc.
You can always consider including those high-profit procedures. However, it is important to keep an eye on the efficiency. For instance, if a procedure takes a long time to complete, or has a high cost of providing relative to the fee you will charge, it might not be that profitable.
Thus, select only those procedures that you can carry out efficiently with low cost.
7. Use SaaS Products
There are many SaaS (software-as-a-service) products that can help with various aspects of your practice management. They even help with patient communication. For instance, a SaaS program can help to confirm appointments and send reminders. This significantly reduces no-shows and cancellations. Such programs also help with reputation management, patient acquisition, online scheduling, and more.
Such SaaS applications designed for patient engagement can significantly reduce your marketing costs. Yes, they have a monthly subscription fee, but the benefits you get far outweigh the costs and help to increase your revenue and hence, profits over time.
RevenueWell and SolutionReach are two such great platforms, but you can do a quick Google search to find more alternatives.
8. A Dental Membership Plan
Do not have second thoughts on this. Dental insurance plans are expensive and people end up paying more than the true market price of the services. No wonder, people usually prefer to avoid being dependent on insurance companies and middlemen.
An in-house membership plan will allow your clients to budget their spending in monthly instalments and it even allows uninsured customers to receive proper dental care.
A well-structured membership plan can generate a steady income stream for your dental practice while your patients get to earn structured benefits. This earns customer loyalty, enabling you to perform better diagnoses and provide excellent care.
If you don't know where to start, DentalHQ can help you to create a robust membership plan and manage it through a sophisticated platform.
Get a rock-solid business plan with the Dental Practice financial model
5-year financial plan already built

20+ charts for your business plan

Video tutorial 🎥

5,900+ downloads