Sweden's Top 8 Startup Accelerators You Should Know [2023]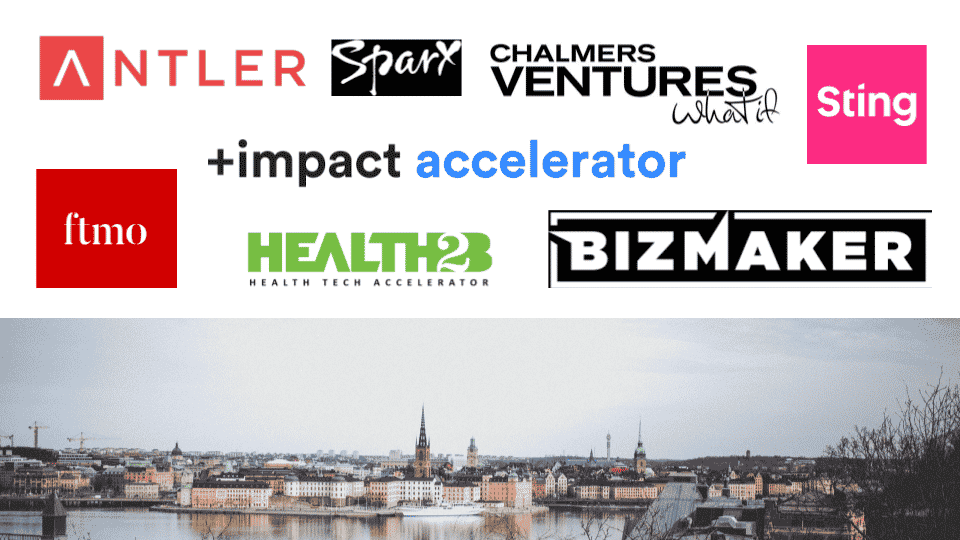 Are you looking for capital and/or mentorship for your startup? Beyond funding, Sweden's startup accelerators also offer founders incredible valuable support for product development, sales and marketing.
Whether you are looking to find a co-founder, build your MVP and/or get the seed money you need to scale up, accelerators and incubators are the way to go.
In this article we have listed our top picks for Sweden's best startup accelerators. So, if you haven't yet started to apply, here is a good place to start learning about them.
This article is part of a series where we present you the top startup incubators and accelerators across Europe. Check out our rankings for the UK, France, Germany, Netherlands, Denmark, Ireland, Italy, Norway, Austria, Spain, Finland and Switzerland.
Looking for Sweden's top startup venture capital firms instead? Check out our ranking here.
Sweden's Top 8 Startup Accelerators
Here's a summary of our top 8 picks for the best startup accelerators in Sweden (in alphabetical order):
| | | | | |
| --- | --- | --- | --- | --- |
| Name | # alumni startups | Program length | Investment size | Sector focus |
| Antler | 150 (in Europe) | 6 months | €100,000 | Sector agnostic |
| BizMaker | 87 | 7 months | Undisclosed | Sector agnostic |
| Chalmers Ventures | 90 | 18 months | €30,000 – €82,000 | Energy, Sustainability |
| Fast Track Malmö | 15 | 3 months | €50,000 | Education, Hardware, Healthcare, IoT |
| Health2B | 40 | 10 weeks | €40,000 | Health Tech, Med Tech, Digital Health |
| +impact Accelerator | 5 | 8 weeks | Undisclosed | Agri Tech, Smart Cities |
| Sparx Accelerator | 18 | 3 months | Undisclosed | Sector agnostic |
| Sting | 330+ | 4 months | SEK 500,000 | Sector agnostic |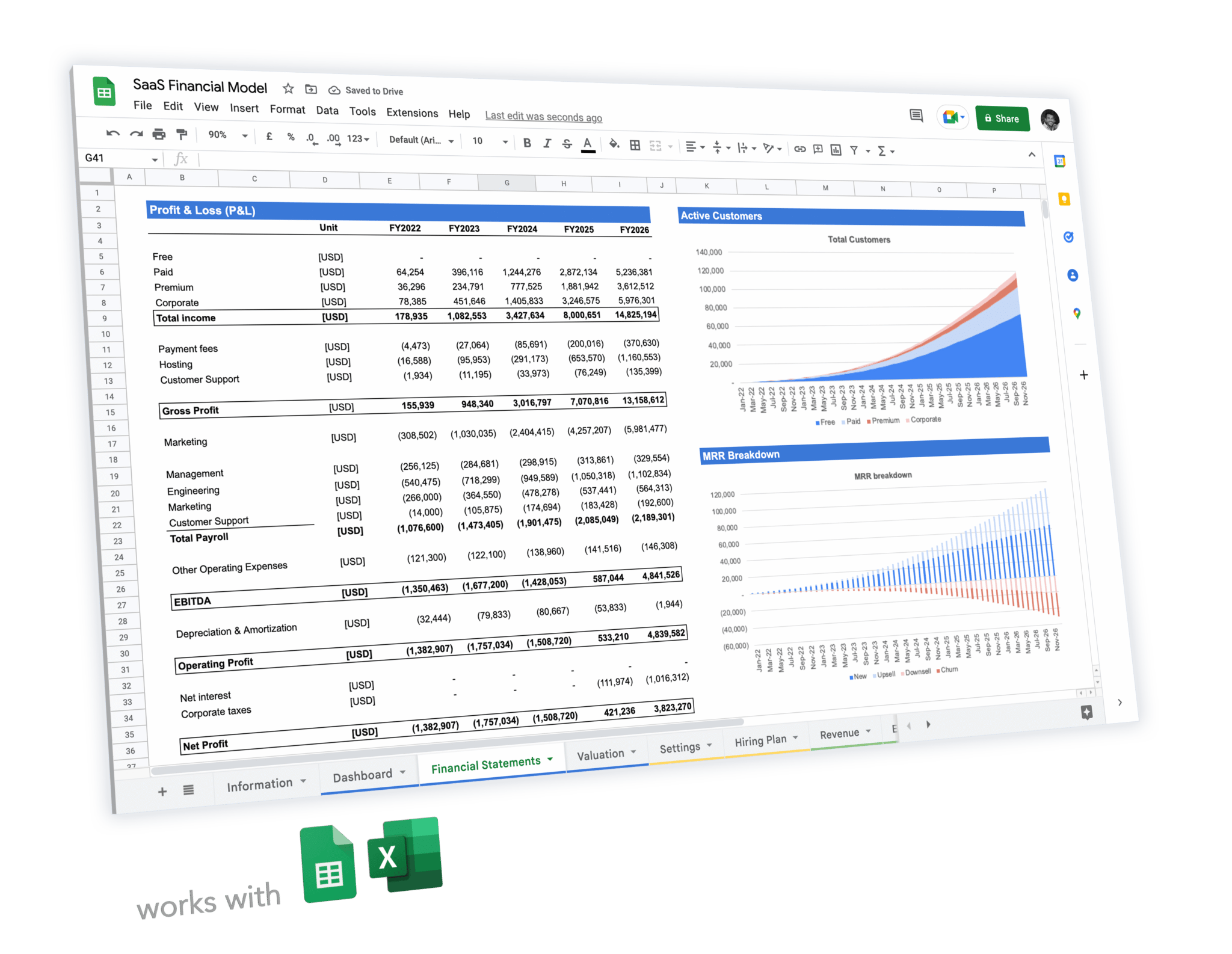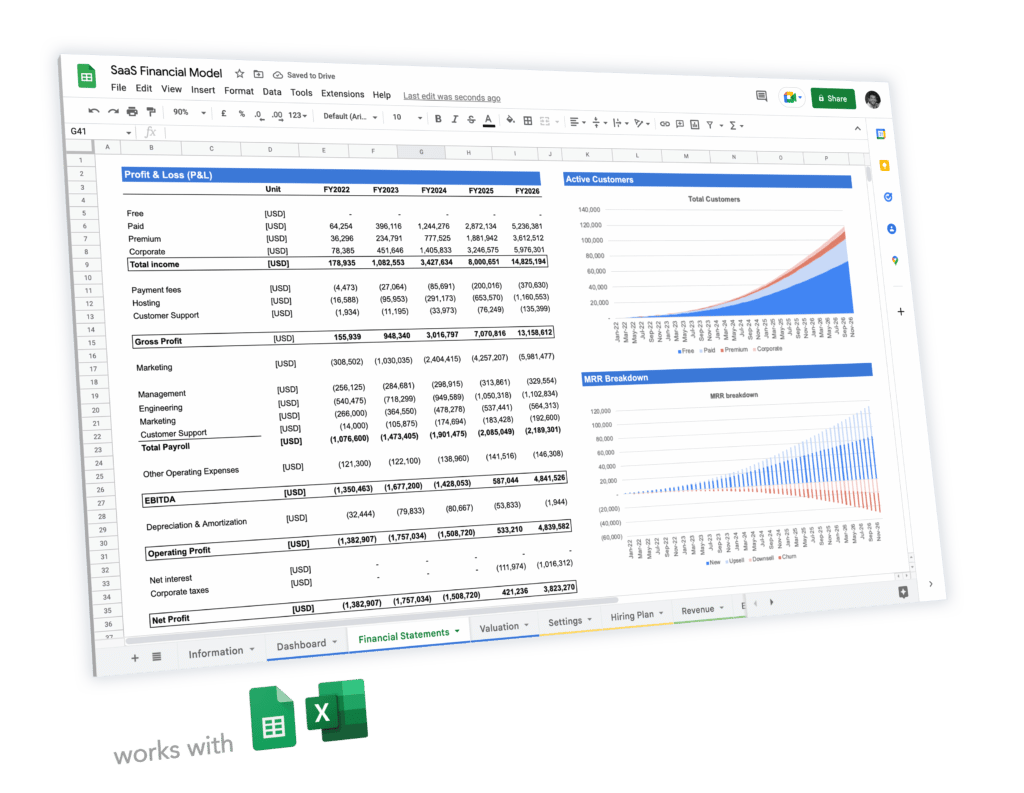 Expert-built financial model templates for tech startups
5-year pro forma financial model
20+ charts and business valuation
Free support

With multiple locations across the globe, Antler is one of the largest startup accelerator worldwide. In Europe alone, Antler has programs in London, Paris, Berlin, Amsterdam, Oslo and Stockholm.
Like any chapter worldwide, their program in Sweden invest €100,000 in return for 10% equity in addition to a monthly allowance for founders (€2,500 or equivalent).
Antler accelerate startups by recruiting founders, matching them then fast track their development so they can start operating in markets in as little as 6 months.

BizMaker is a startup accelerator that runs multiple programs for different industries, they are:
Although BizMaker doesn't necessarily invest in the startups themselves (unlike other accelerator programs), they do connect founders with potential investors.
Yet, if interested, be aware their program also has a cost (SEK 10,000 for the accelerator programs).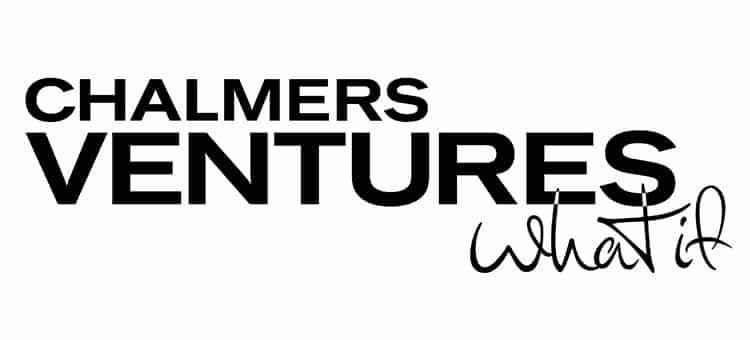 Chalmers Ventures is one of Sweden's oldest and most successful startup accelerators. Even though the accelerator was officially founded in 2015, Chalmers Ventures have been helping and investing in startups in Sweden since 1999! Since then Chalmers Ventures has accelerated over 80 startups.
Chalmers Ventures is interested in start-ups that are working on energy-related as well as sustainability technologies.
Sign up with their 18-month acceleration program and validate your product and get funding between €30,000 – €82,000 to launch your business and go into the mainstream Sweden market.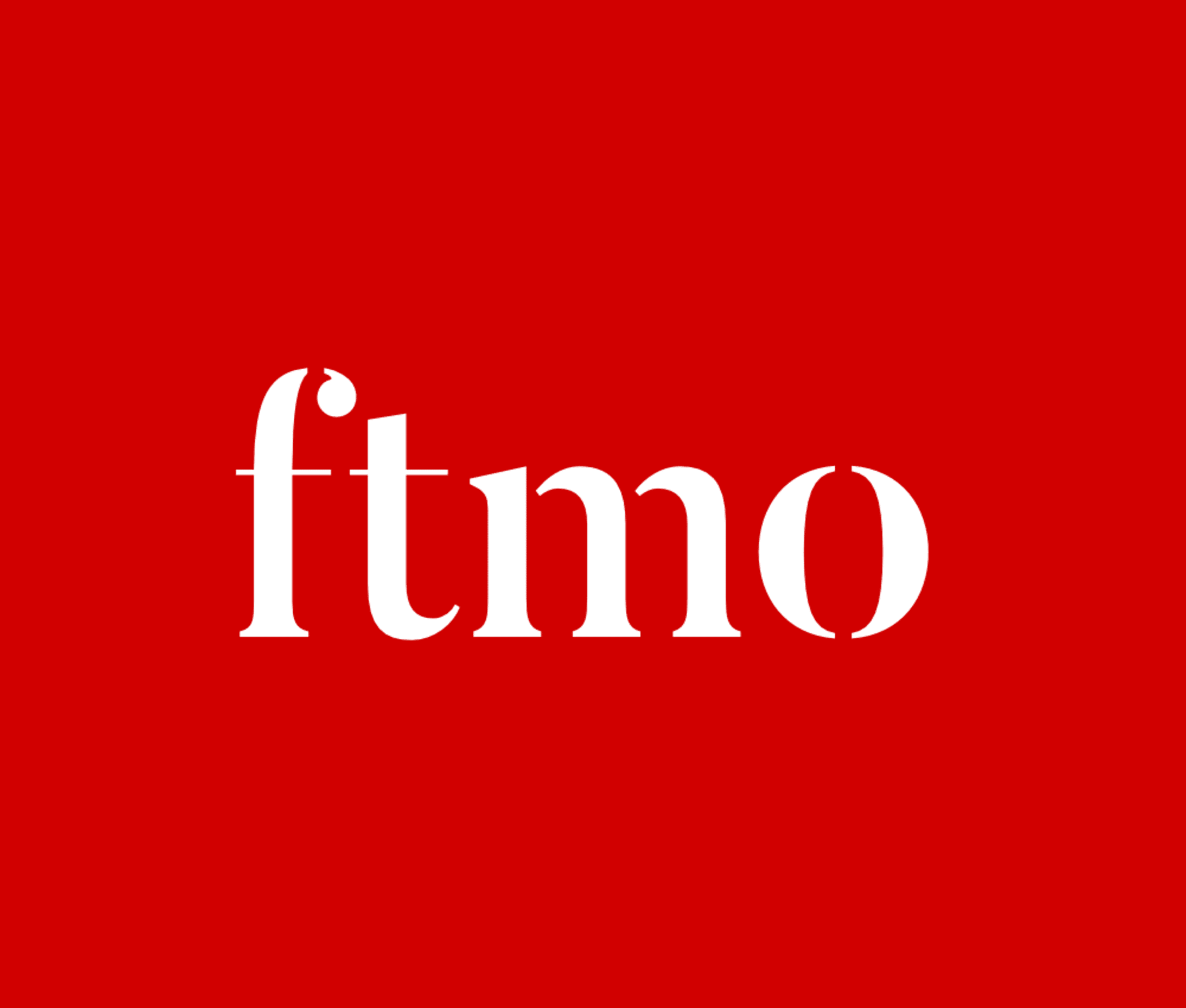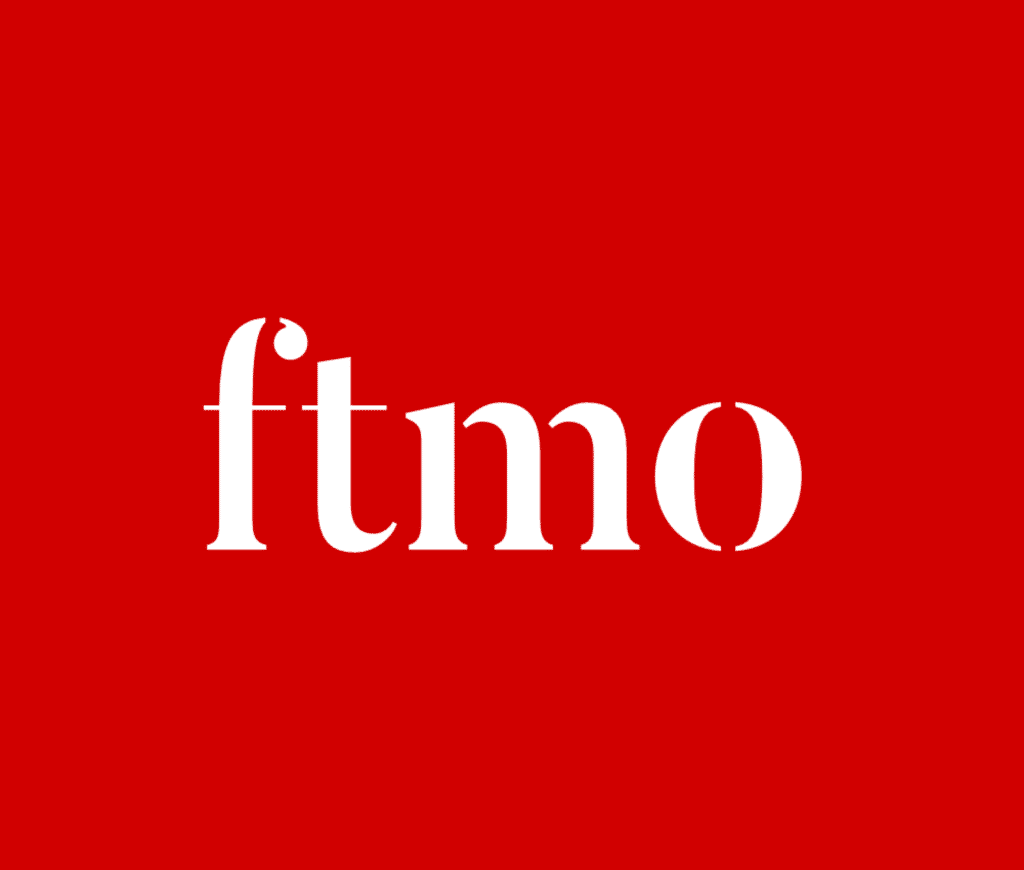 Fast Track Malmö offers startup founders working on education-related innovative solutions, hardware tech, IoT (internet of things) and healthcare tech a 3-month acceleration program.
Each year a total of 10 teams are accepted. Moreover, each one receives €50,000 initial funding plus business coaching and other services to propel their business to mainstream commercialization.
The most successful startups also receive a $250,000+ sponsorship package in the form of services and credit from companies such as IBM, AWS, Google, Microsoft, Matlab and Stripe.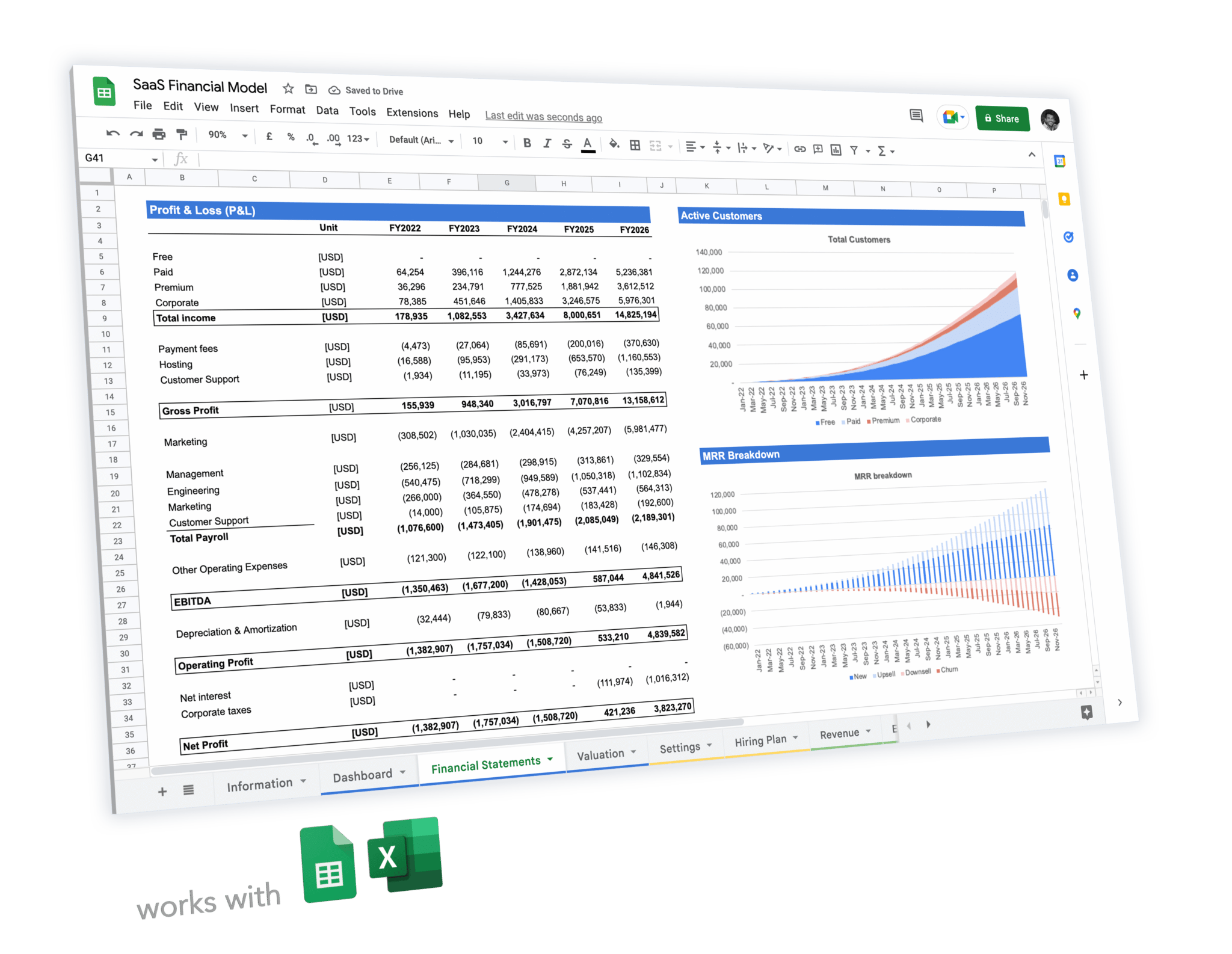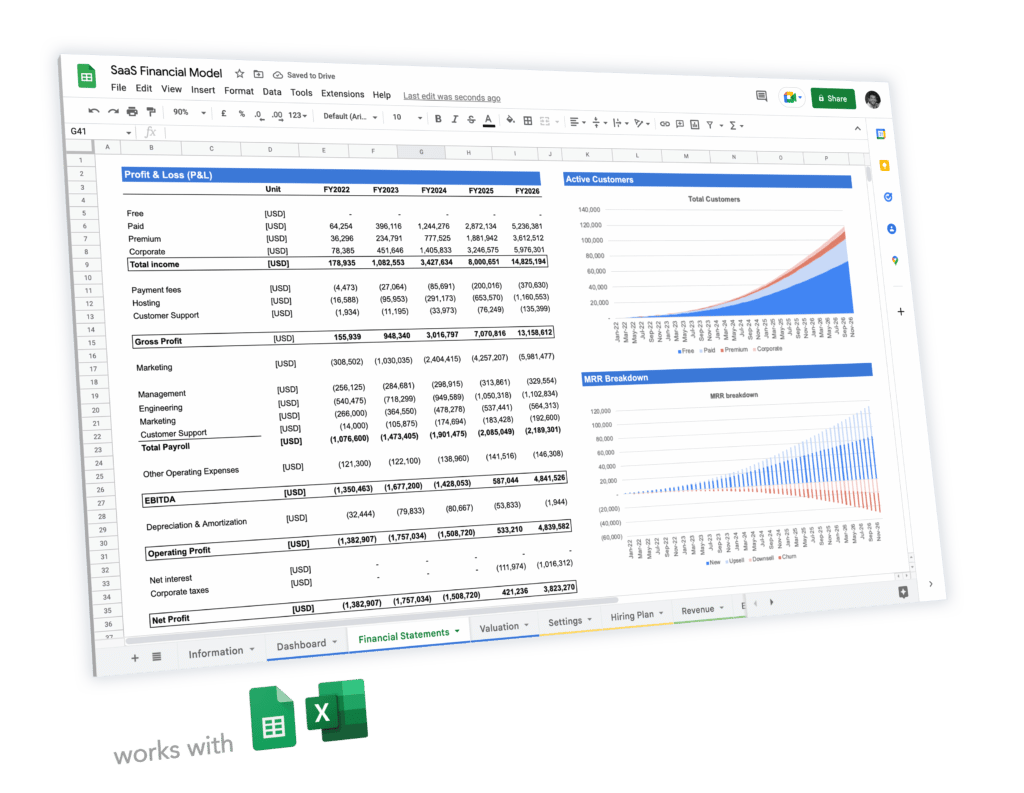 Expert-built financial model templates for tech startups
5-year pro forma financial model
20+ charts and business valuation
Free support

Are you looking to fast track the growth of your med-tech startup? If so, Health2B is your best pick.
Indeed, Health2B accepts companies in the following verticals: Digital Health, Med-tech, Health-tech, Mobile-health, Tele-health, Well-tech, and many more.
Once you're admitted to their acceleration program, you will be subjected to their intensive 8-week business development program to help you hone your entrepreneurial skills. Also, you will be awarded a €40,000 grant to help you grow.

+impact accelerator was originally initiated by the Swedish government in response to meet the UN's Sustainable Development Goal number 12: the sustainable consumption and production of the Earth's natural resources.
Therefore +impact accelerator is looking for startup companies that are developing innovations on sustainable development.
Although based in Sweden, companies from Denmark, Finland, Norway and Sweden are welcome to apply too.
In addition to funding, companies get 8 weeks worth of business training as well as mentorship from industry-leading investors.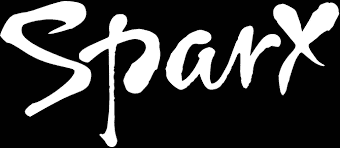 It's good to know that there are startup accelerator companies out there with a sector focus on various innovative ideas like Sparx Accelerator. Indeed, Sparx Accelerator welcomes any and all startups that develop innovative ways to promote the "quality of life services" industry.
Moreover, their 3-month acceleration program teach founders all the things they need to know on how to run a business and give them all the tools they need to develop their projects. Also, they typically introduce founders to VCs and business angels for fundraising.
The best thing about it is that despite all the help you will get from them, they are a non-equity accelerator program which means that you get to keep all of your company ownership.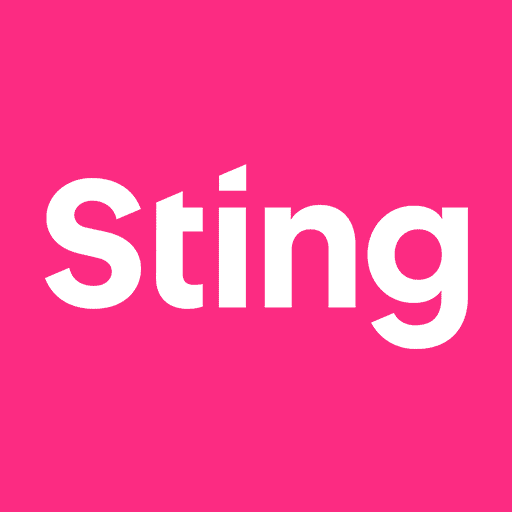 Sting is undeniably one of Sweden's most famous startup accelerators. Indeed, they have accelerated over 330 startups since their inception in 2012.
Sting operate both a 12-month incubator program and a 4-month accelerator program.
They accept 8 startups twice a year to join their 4-month accelerator program. Startups need to have at least launched their MVP and show some kind of early traction.
In addition to mentorship and worskhops, startups also receive funding. Indeed, Sting's partner Propel Capital invest SEK 500,000 in (most) startups.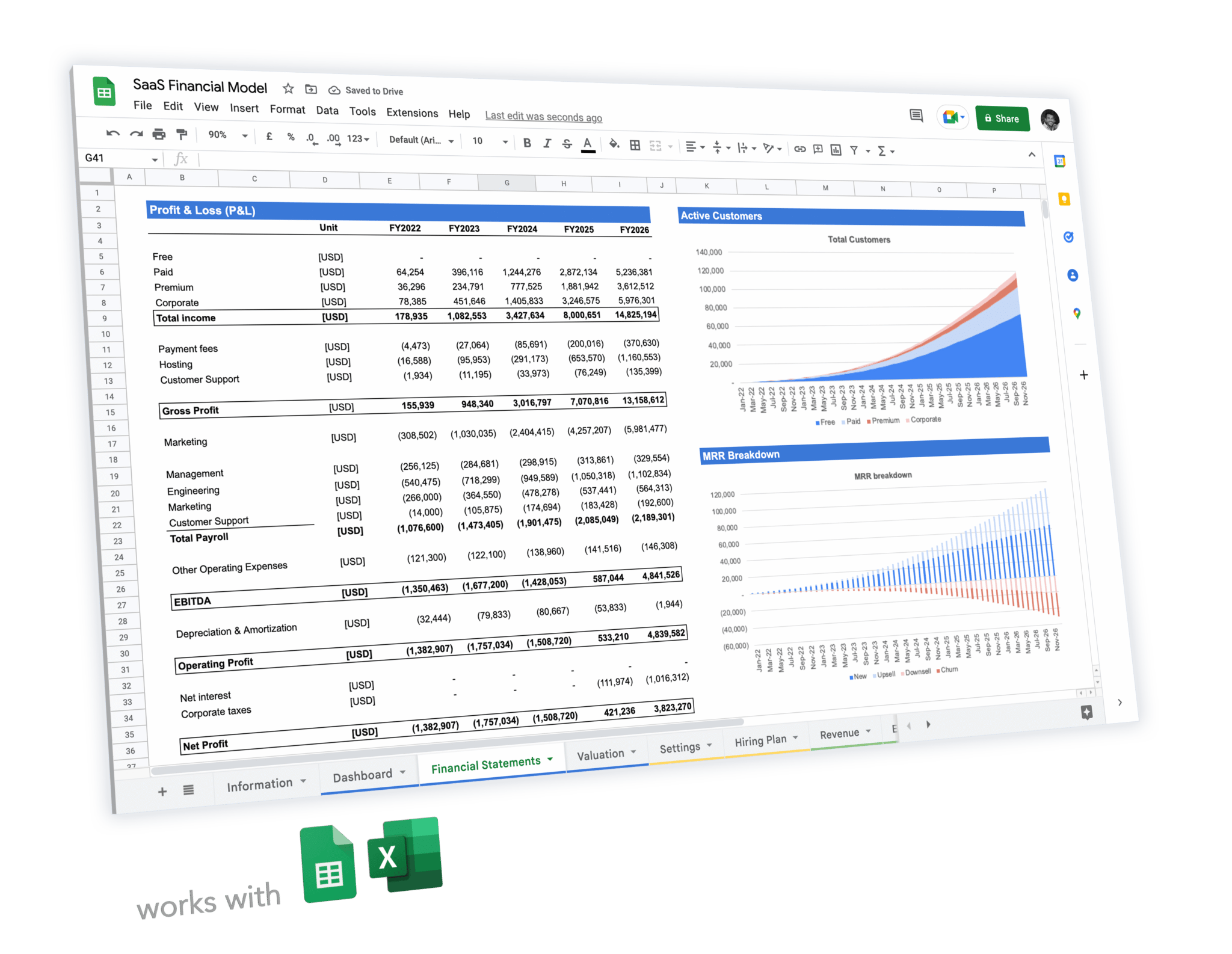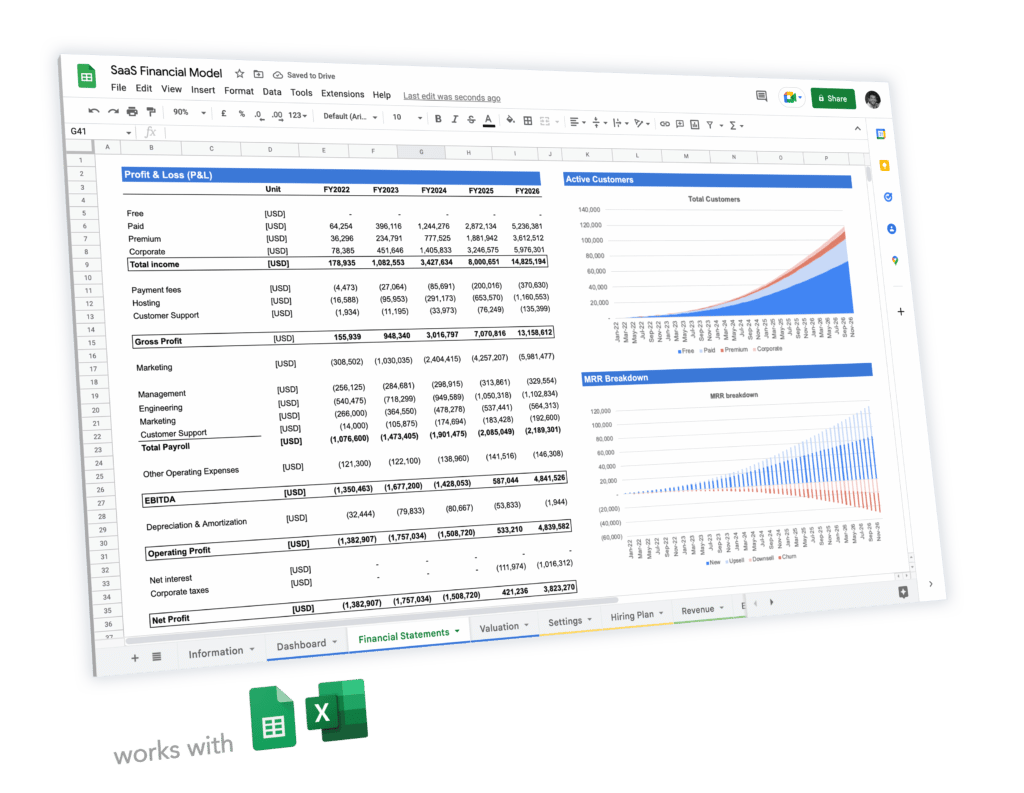 Expert-built financial model templates for tech startups
5-year pro forma financial model
20+ charts and business valuation
Free support