Among all startup UK financing sources, crowdfunding is a very attractive option. Many platforms have emerged recently and make it easier than ever for entrepreneurs to raise capital.
Whether you are seeking reward-based of equity-based crowdfunding for your business, we have listed out below the most important platforms you should consider. Not all of them are relevant for you, so be sure to read their description to see whether you fit in their criteria.
And remember to apply for multiple platforms instead of one. By doing so you will increase your chances of raising capital. In this article we will present the 6 most important ones in the UK.
Reward vs. equity-based crowdfunding
Crowdfunding may be a very attractive option to obtain large sums of capital. Many platforms have emerged recently and connect thousands of startups looking for capital with potential retail investors.
Yet, it is very important to distinguish the 2 different types of crowdfunding platforms: reward-based and equity-based.
Reward-based
In this form of crowdfunding, investors typically invest a small amount in return for discounts and/or exclusive merchandise. This is especially useful for ecommerce businesses to finance design, sourcing and manufacturing costs before selling the products to consumers.
Pros and cons are:
Funding is non dilutive: you do not sell any equity in return for capital
You acquire your first customers: reward-based crowdfunding investors will invest money in return for your product
It is very competitive, and you might have to invest time and efforts into marketing campaigns
Reward-based crowdfunding only work for business-to-consumers (B2C) product businesses. Indeed, these platforms use the audiences to generate early adopters and offer them discounts and / or exclusive merchandise in return for their investment. As such, your products and services need to be designed for consumers.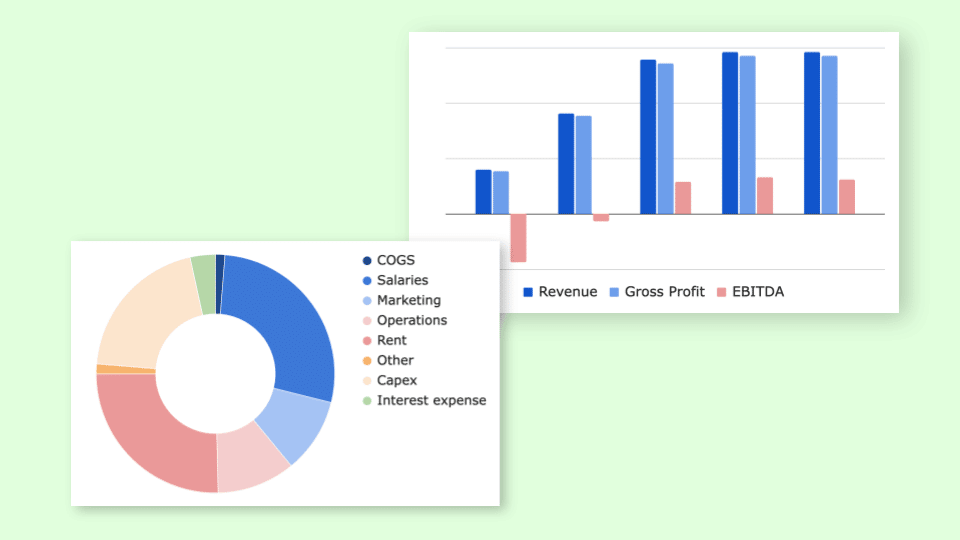 Expert-built templates for tech startups
Investor-friendly

Easy-to-use Excel & PPT templates

CPA-developed financials

30+ charts and metrics
Equity-based
Unlike reward-based crowdfunding, with equity-based crowdfunding you are selling a share of equity to investors in return for their investment. You might raise £100,000 from 200 different investors investing each £500.
This form of equity is less competitive than reward-based. Indeed, your application will likely go through a screening from the platform you are applying to. Equity-based crowdfunding platforms have a list of criteria you need to meet in order to be successfully listed onto their platform.
The main pros and cons of equity-based crowdfunding are:
You will need to sell equity in return for the capital you raise (it is dilutive)
You will go through a screening process (thereby also limiting competition should you succeed)
Because you raise investment from a large number of small investors, you prevent a single shareholder from gaining control over your business
Top 6 UK startup crowdfunding platforms
We compiled below a short list of the main UK crowdfunding platforms you should seriously consider if you want to raise capital for your startup. Some of them also operate in other countries, and as such, can also be considered for US of European startups.
Seedrs
With 1,400+ deals a £1.2bn capital funded to date, Seedrs is one of the most important crowdfunding platform in the UK.
Equity-based crowdfunding platform
Fundraising range: £50k to ~£7M
Success fees: 6.0% on all funds raised + £2,500 completion fee
Investor fees: none
The plus: Seedrs also offer the ability to cash out part of your shares in the secondary market should you want to.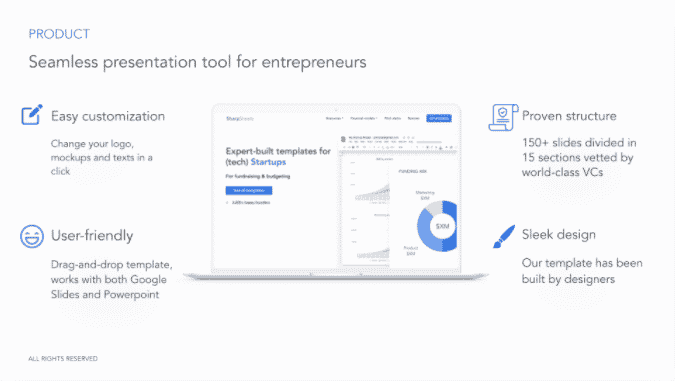 Need a Pitch Deck?
Crowdcube
Crowdcube is the largest platform in terms of funds raised (£125m in 2019), closely followed by Seedrs (£99m) as per Beauhurst.
The platform reportedly has 770k registered investors.
Equity-based crowdfunding platform
Fundraising range: £150k to ~£7M
Success fees: 7.0% on all funds raised + 0.75 – 1.25% completion fee
Investor fee: 1.5% (capped at £250)
The plus: By fundraising on Crowdcube you also access a number of benefits such as the support from tax, finance and legal advisors and experts.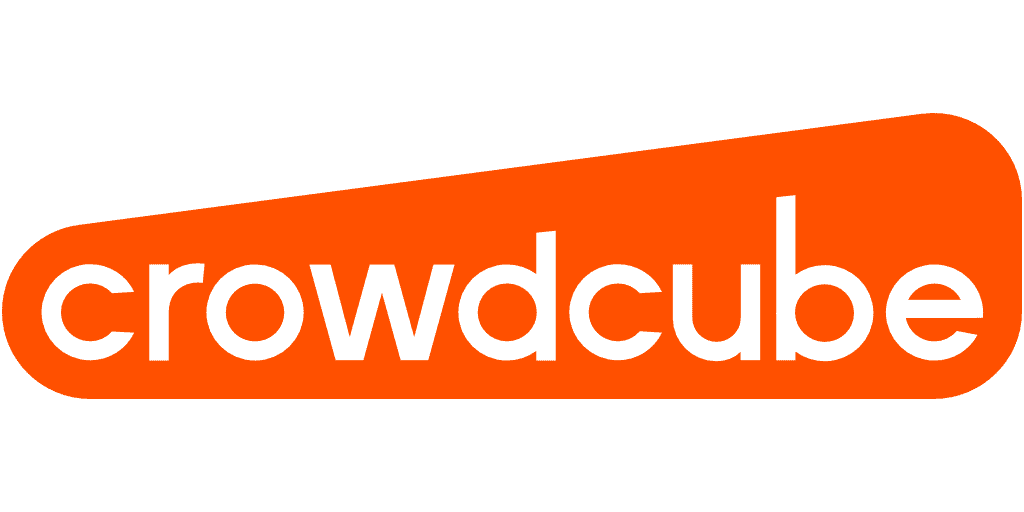 Syndicate Room
Note: we included Syndicate Room in this list yet it isn't a crowdfunding platform as such since 2019. Instead, the platform connects founders and angel investors to fund larger deals.
Syndicate Room is the 3rd largest platform in terms of funds raised in the UK (£58m in 2019).
Unlike Seedrs and Crowdcube, Syndicate Room specialises in angel investor funding and isn't a crowdfunding platform open to any retail investors. Instead, it has 1,000+ angel investors registered for whom it curates a list of investment opportunities in startups.
Therefore, the application process for Syndicate Room is probably the most rigorous. Also, in order to apply you need to come with at least one "super angel": an angel investor who already committed a significant amount of capital and who will lead the deal.
Equity-based crowdfunding platform
Fundraising range: £400k to £5M
Success fees: 4.0% on all funds raised + £2,000 set-up fees + 1.5% management fees
Investor fee: none
Minimum investment: £5,000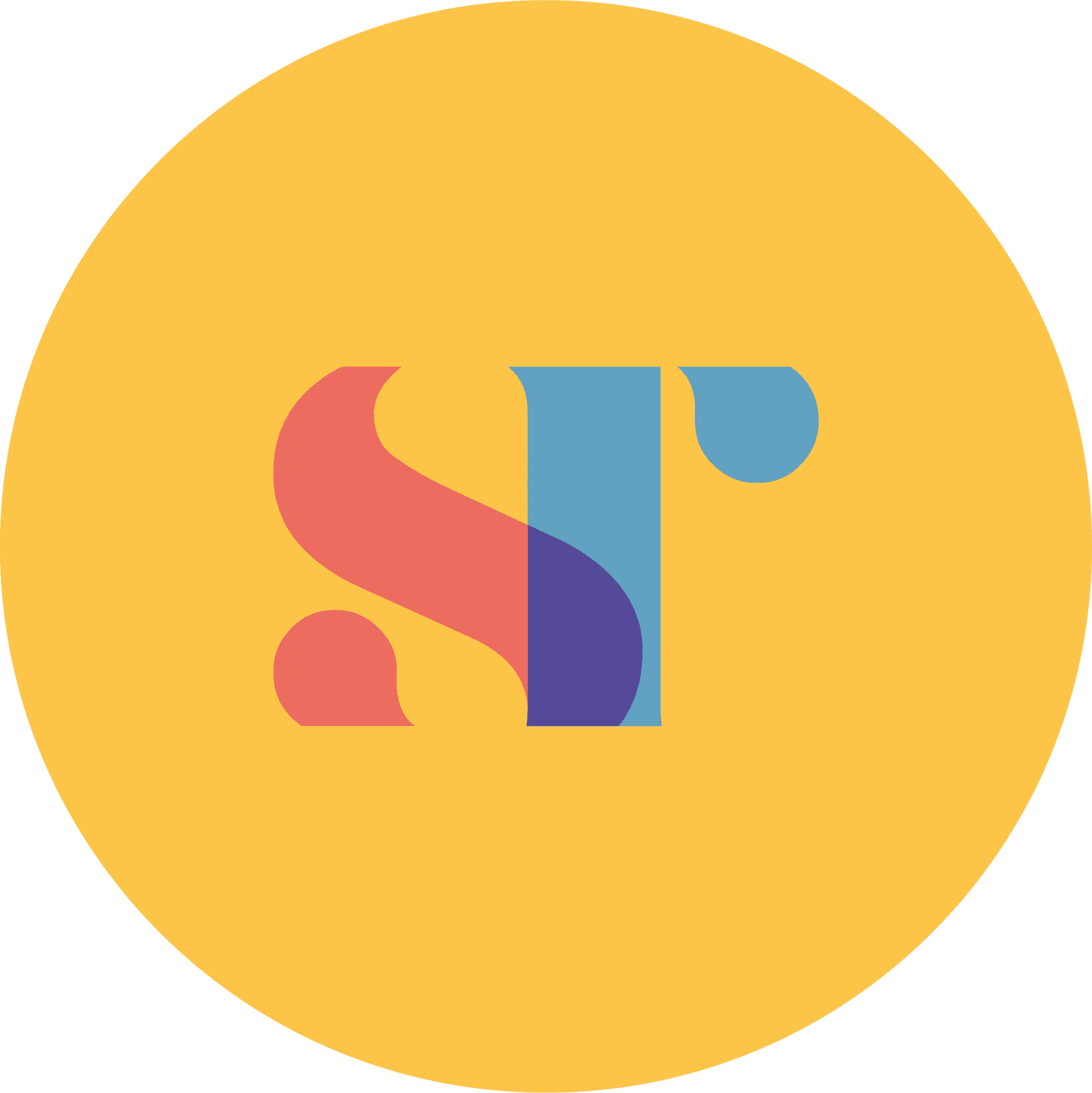 Kickstarter
Undoubtedly the leader amongst all reward-based crowdfunding platforms, Kickstarter has funded more than 160,000 campaigns to date.
Kickstarter operate a "all or nothing" model whereby you must reach your fundraising objective in order to receive the funds pledged by investors.
While having a very large number of live campaigns at any time, the application process is strict. You will need to have a working prototype and innovative products and/or services.
Reward-based crowdfunding platform
Fundraising range: £415+ (no maximum)
Success fees: 5.0% on all funds raised
Investor fee: none
The Plus: the very large community of potential investors as well as the support you get on the marketing side can be a very powerful tool to engage communities when launching a ecommerce business.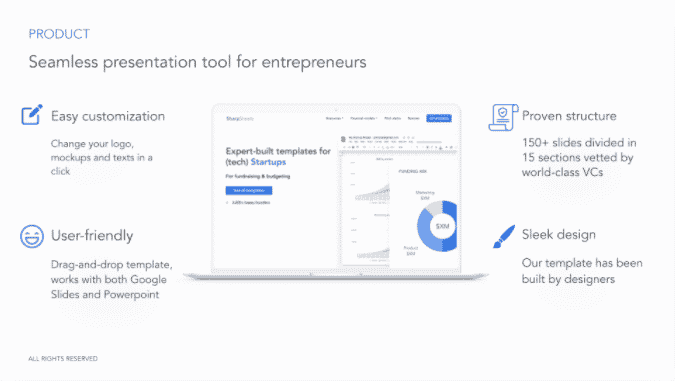 Need a Pitch Deck?
Indiegogo
Whilst very similar to Kickstarter, the main difference with Indiegogo is its approach to funding. Unlike Kickstarted and its "all or nothing" approach, Indiegogo offers a flexible funding instead: you can receive money pledged, even if you did not reach your objective.
Reward-based crowdfunding platform
Fundraising range: £415+ (no maximum)
Success fees: 5.0% on all funds raised
Investor fee: none
The Plus: as explained above, you get to keep any money investors have pledged, whether or not you have reached your objective.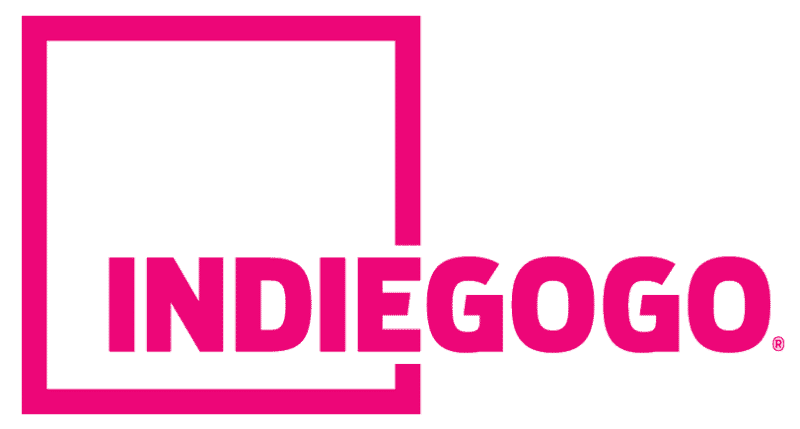 Crowdfunder
Unlike Kickstarter and Indiegogo, Crowdfunder is not focused on businesses. The platforms offer crowdfunding for personal causes and charity as well.
As such, the platform is not only catered for businesses and you might lack some of the support and additional services Kickstarter or Indiegogo might offer.
Reward-based crowdfunding platform
Fundraising range: £500 to £100k
Success fees: 3.0% on all funds raised
Investor fee: none
More Free Resources For UK Startups
We have lots of free resources for UK startups, have a look at our articles below: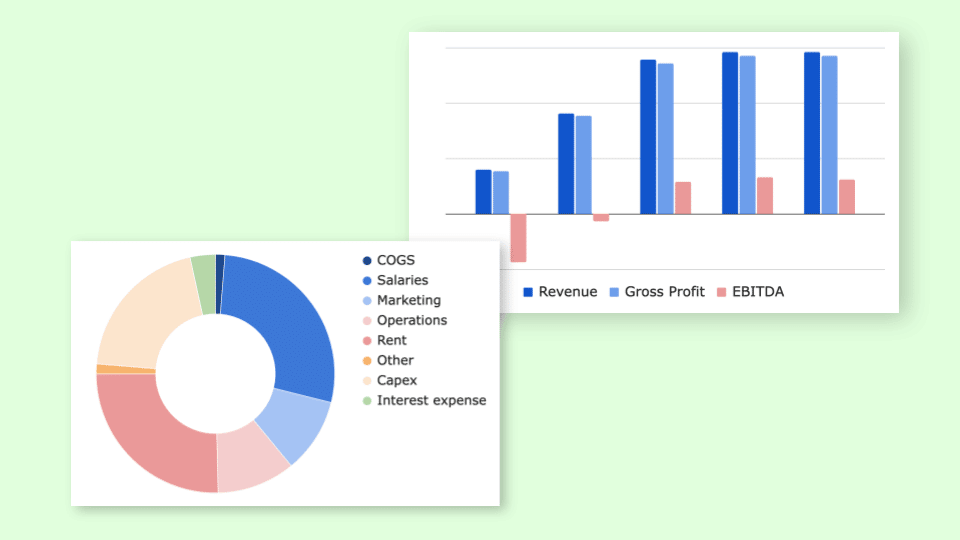 Expert-built templates for tech startups
Investor-friendly

Easy-to-use Excel & PPT templates

CPA-developed financials

30+ charts and metrics