Top 14 Startup Accelerators In Canada You Should Know [2023]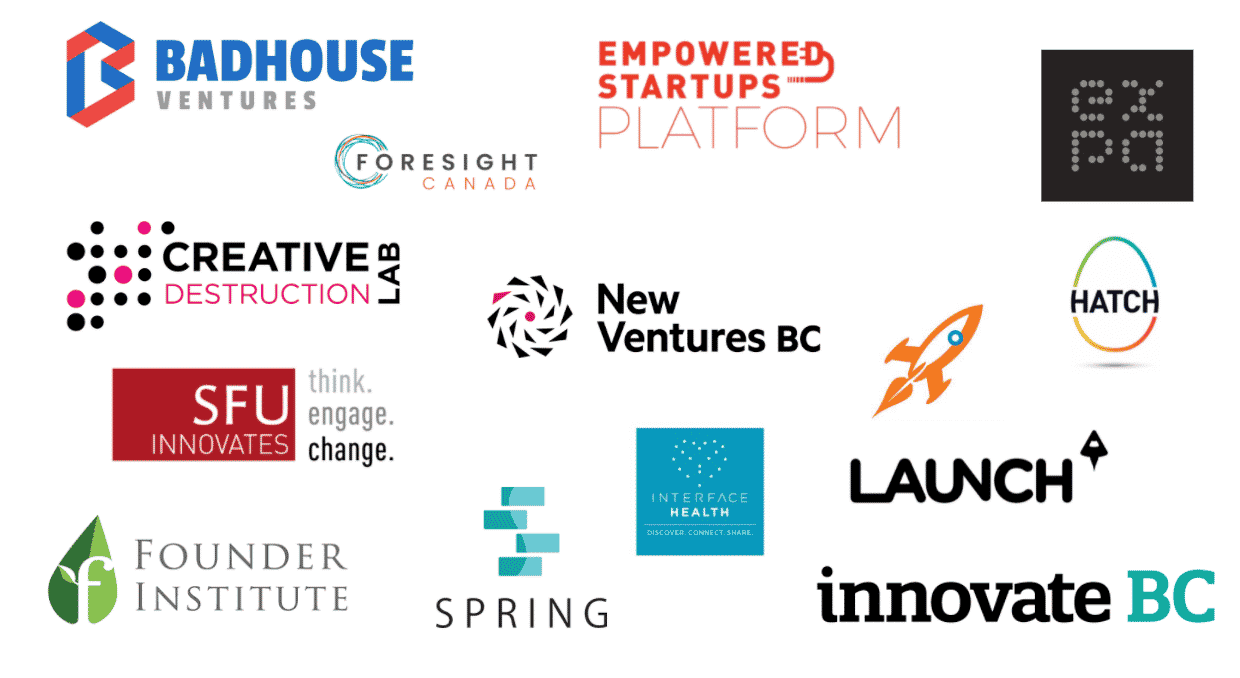 Are you looking for capital for your startup? Startup accelerators in Canada are a great place to start. Beyond funding, they also offer entrepreneurs and founders incredible valuable support for product development, sales and marketing.
Whether you are looking for a startup competition free money prize or a place to find a co-founder and get the seed money you need to get started, accelerators and incubators are your best pick.
In this article we have listed out the top 14 startup incubators and accelerators in Canada. So, if you haven't yet started to apply, here is a good place to start learning about them.
Note: if you're looking for angel investors instead, have a look at our article on how to find business angels in Canada.
Let's dive in!
1. Badhouse Ventures

Badhouse Ventures is one of the best accelerator for startups in Canada.
It caters to early-stage or pre-seed digital technology startups. Badhouse also offers expert mentorship, co-working space, and hands-on advice.
Badhouse incubates startups from their early prototypes until they become product/market-fit. They also provide up to $100,000 capital as part of their program.
Key information
Location: Vancouver
Investment size: $100K
Program: 9 months
2. Founder Institute

The Founder Institute needs no introduction. With over 200 cities and 5,000+ startups funded to date, it's undeniable one of the most important startup accelerator worldwide.
Founder Institute also runs a pre-seed accelerator program in Canada.
Founder Institute guides entrepreneurs at the early stage of their startup business. Companies that participate into FI's accelerator reportedly get invested up to $200,000 (although FI does not invest directly unlike other accelerators).
Key information
Location: Toronto, Vancouver, Montreal
Investment size: $200K
Program: 4 months
3. Expa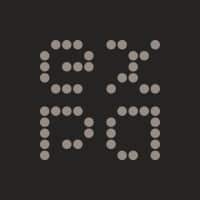 Expa is a worldwide startup accelerator that assists pre-seed entrepreneurs launch and grows their companies. Therefore, their program offers dedicated support, a one-on-one mentorship experience, and flexible funding (more on that below).
Expa is founded by people who have built or led companies like Uber, Twitter, Current, Envoy, and more.
Also less known than the largest accelerators out there, Expa is undeniably Canada's accelerator with the highest investment size. Pre-seed startups receive anywhere between $250K or $400K in funding.
Key information
Location: Vancouver, San Francisco, New York, Los Angeles, London
Investment size: $250K or $400K
Program length: 6 months
4. Innovate BC

Founded in 1978, Innovate BC is a one-stop center for funding, connections, and expertise for startups. Their goal is to empower the innovation and growth of business startups.
In addition, Innovate BC runs 2 separate accelerator programs:
Venture Acceleration Program (VAP): for founders who need to validate their business idea.
ScaleUp: for companies that have at least completed product market fit and aim to ramp up product development, marketing and sales, etc. This program is actually run by partners, including VentureLabs and Foresight (more on that below)
Key information
Location: Vancouver
Investment size: none
Program length: no set length of time for participation
5. Creative Destruction Lab

Creative Destruction Lab (CDL) is a global accelerator that helps technology-based companies grow.
This startup accelerator in has an extraordinary team of founders and mentors. CDL also guides startups to succeed within 16 different industries: from blockchain, climate, artificial intelligence, energy to healthcare.
Key information
Location: 10 cities in North America and Europe, including Vancouver, Montreal and Toronto
Investment size: no guaranteed investment. Unlike most startup accelerator programs, CDL does not fund any of the start-ups directly that enter into the program
6. Launch Academy

Launch is a Canadian startup accelerator helps tech businesses form connections with the industrial community. They also help in industrial expansion, mentorship, and guidance.
The main goal of its Launchpad program is to help startups find product-market fit. They also offer mentorship from top entrepreneurial experts.
Key information
Location: Vancouver
Investment size: none
Program: 3 months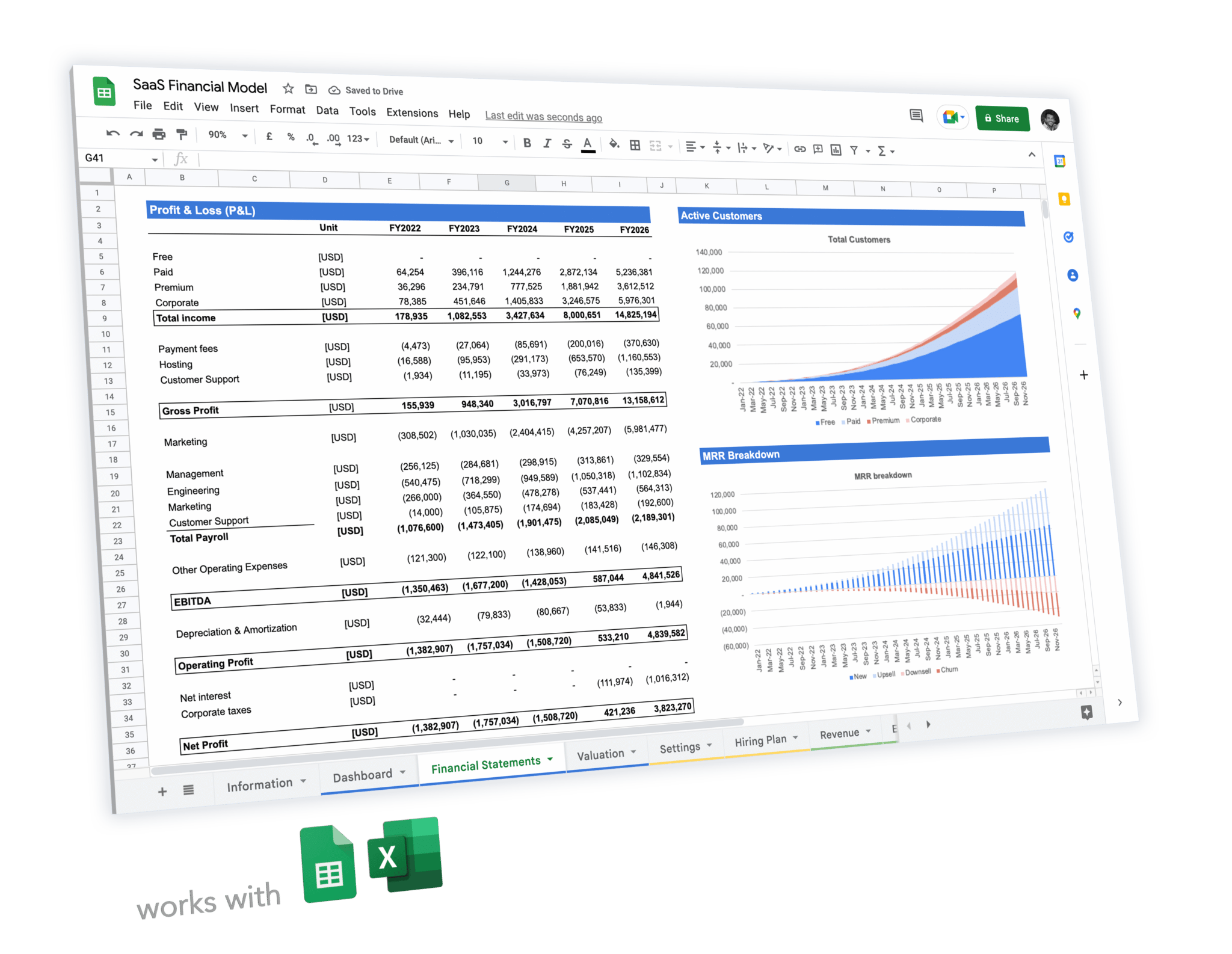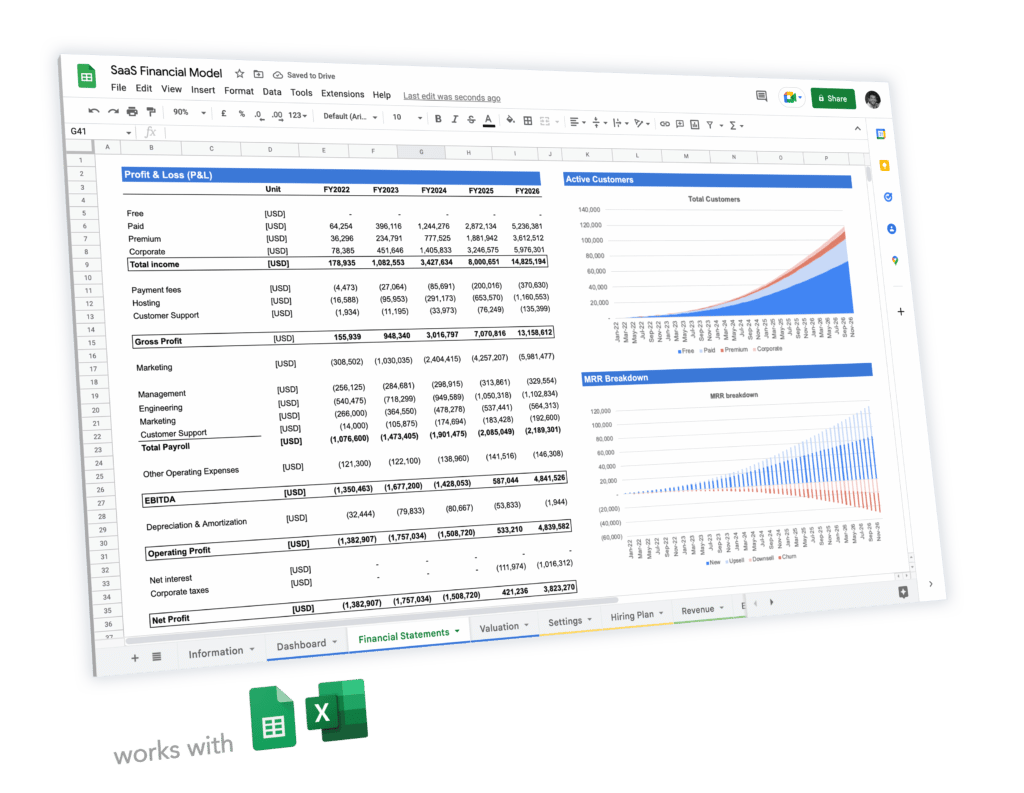 Expert-built financial model templates for tech startups
5-year pro forma financial model
20+ charts and business valuation
Free support
7. Empowered Startups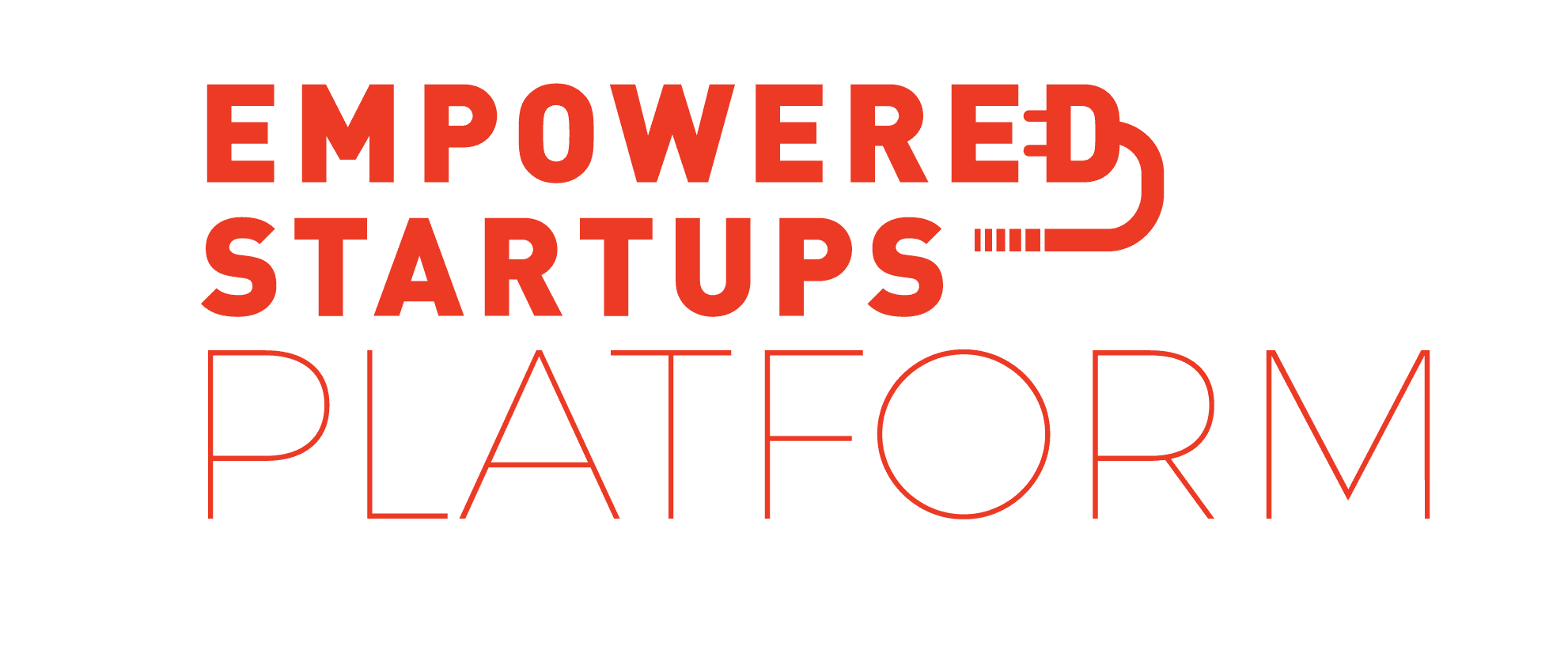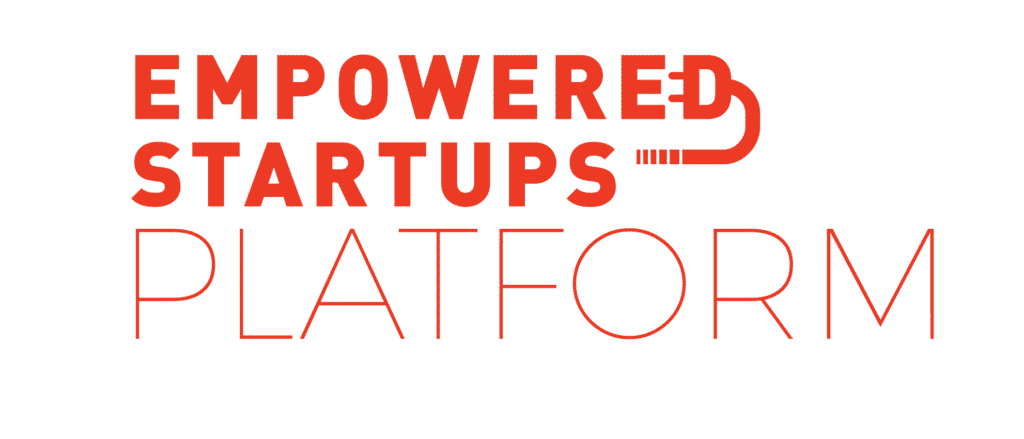 Empowered Startups is one of the most innovative startup accelerator in Canada.
They assist startups in launching their businesses on a global scale. Also, they incubate and mentor business ideas by empowering and working with entrepreneurial leaders.
What's more, you can do the program anywhere in the world in the comfort of your device.
Key information
Location: Vancouver, Alberta, France, and Portugal
Investment size: none
8. New Ventures BC

New Ventures BC offers its services to tech startups who wish to make an impact in the industry.
This Canadian startup accelerator offers a variety of services: weekly mentorship, market validation training, quarterly reviews, and also entrepreneurial training.
New Ventures BC has been operating for over two decades. In that time, they've supported over 300 startups. They have also helped startups raise over $850 million.
Key information
Location: Vancouver
Program: 3 months
9. Spring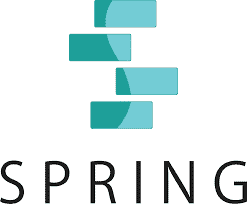 Spring is an impact-focused startup accelerator and accelerator located in Vancouver, Canada.
The accelerator (IMPACT) offers training programs, knowledge, tools, and mentorship to early-stage startups. Spring is also renowned as a global partner that empowers entrepreneur development, ecosystem development, and investment development.
Since their inception, Spring has helped 750+ entrepreneurs to build 500+ companies and raise $24 million.
Key information
Location: Vancouver
Investment size: none
Program length: 4 months
10. Foresight Canada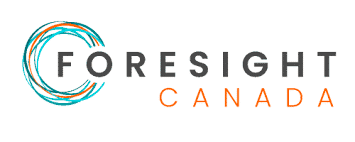 Foresight Canada is a Cleantech startup accelerator program. It works with startups to create, integrate, and commercialize clean technologies to build a green economy.
Foresight Canada aims to advance the growth of a cleantech ecosystem. With an impressive lineup of mentors, investors, and industry officials, they help like-minded green startups build a sustainable cleantech company.
Since their inception, Foresight has helped 700+ companies that raised $545 million in funding.
Key information
Location: Vancouver, Alberta
Industry: Cleantech
Investment size: none (Foresight doesn't invest directly)
Program length: 6 weeks
11. Planet Hatch

Planet Hatch has a unique program compared to other startup accelerators in Canada. They cater to startups that have already gone through incubation.
By building a perfect business model, Hatch helps their clients in scaling their business. This company also helps create teams, secure customers, and network with partners and investors. They also offer hosting workshops and provide fundraising opportunities.
Key information
12. Interface Health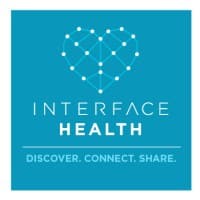 Interface Health is another notable startup accelerator in Canada. They specialise in helping businesses in the healthcare industry.
This platform is ideal for startups for sharing ideas and connecting with other business partners. It's also perfect for those seeking to explore new opportunities, find new customers, and discover innovations.
Key information
Location: Vancouver
Industry: Healthcare
13. SFU VentureLabs


SFU Venture Labs is a leading science startup accelerator in Canada.
Unlike other accelerator programs, SFU VentureLabs tailor their program to fit clients' needs. They believe that every company is unique, as well as the challenges they face. Moreover, SFU offers mentorship, coaching, and various services. These programs help founders build a business model and speed up commercialisation.
Their Market Validation Program is sponsored by Innovate BC, Foresight and New Ventures BC.
Key information
Location: Vancouver
Industry: Science and Tech
Investment Size: N/A
Program length: N/A
14. Zen Launchpad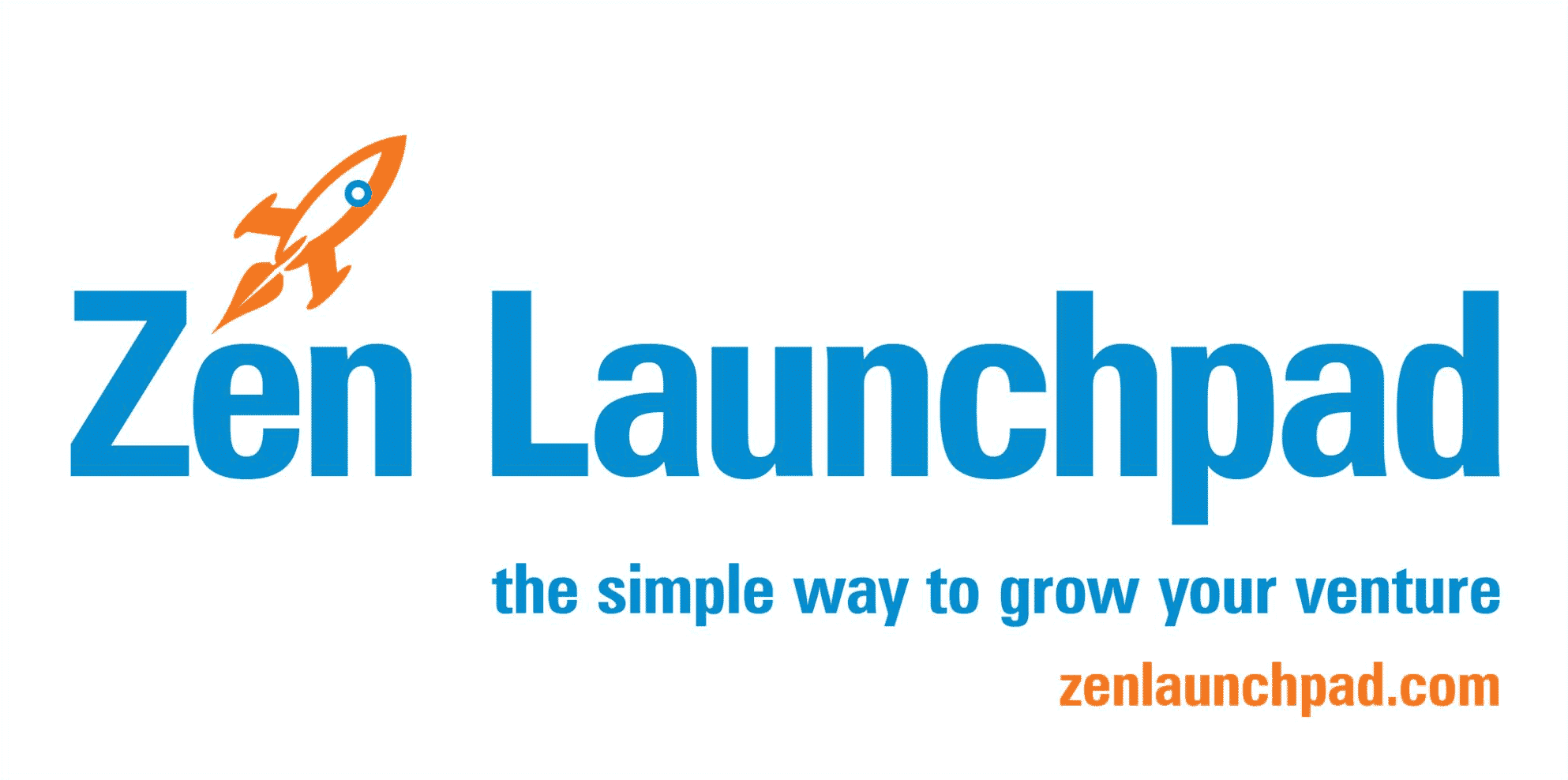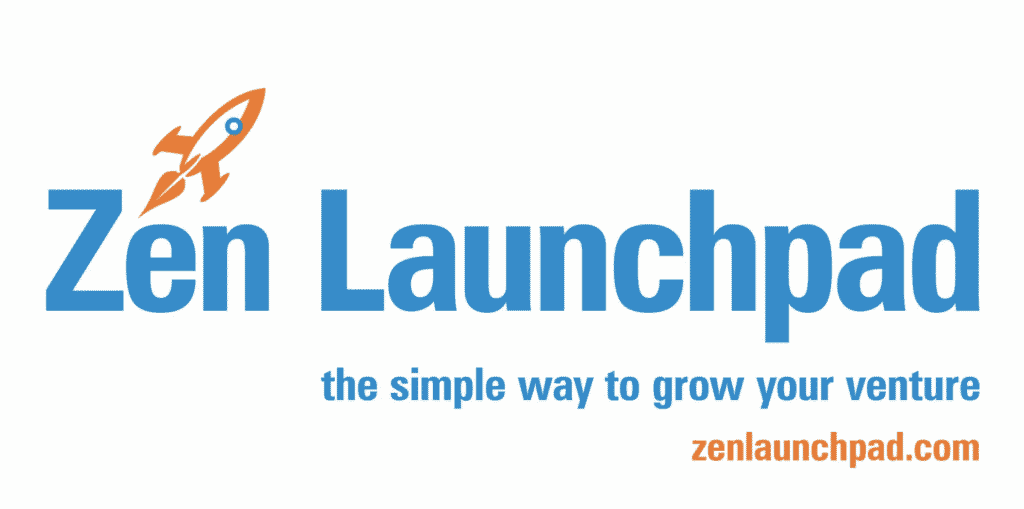 Zen LaunchPad is a startup hub in North Vancouver that helps build scalable and thriving business firms.
Their accelerator program helps entrepreneurs and startups jump-start developing their idea. Also, clients receive mentorship, co-working space, tools and strategies for market research. They also receive networking opportunities with industry experts and investors.
Key information
Location: Vancouver
Investment Size: N/A
Program: N/A
More Free Resources For Canadian Startups
We have lots of free resources for Canadian startups. Have a look at our articles below: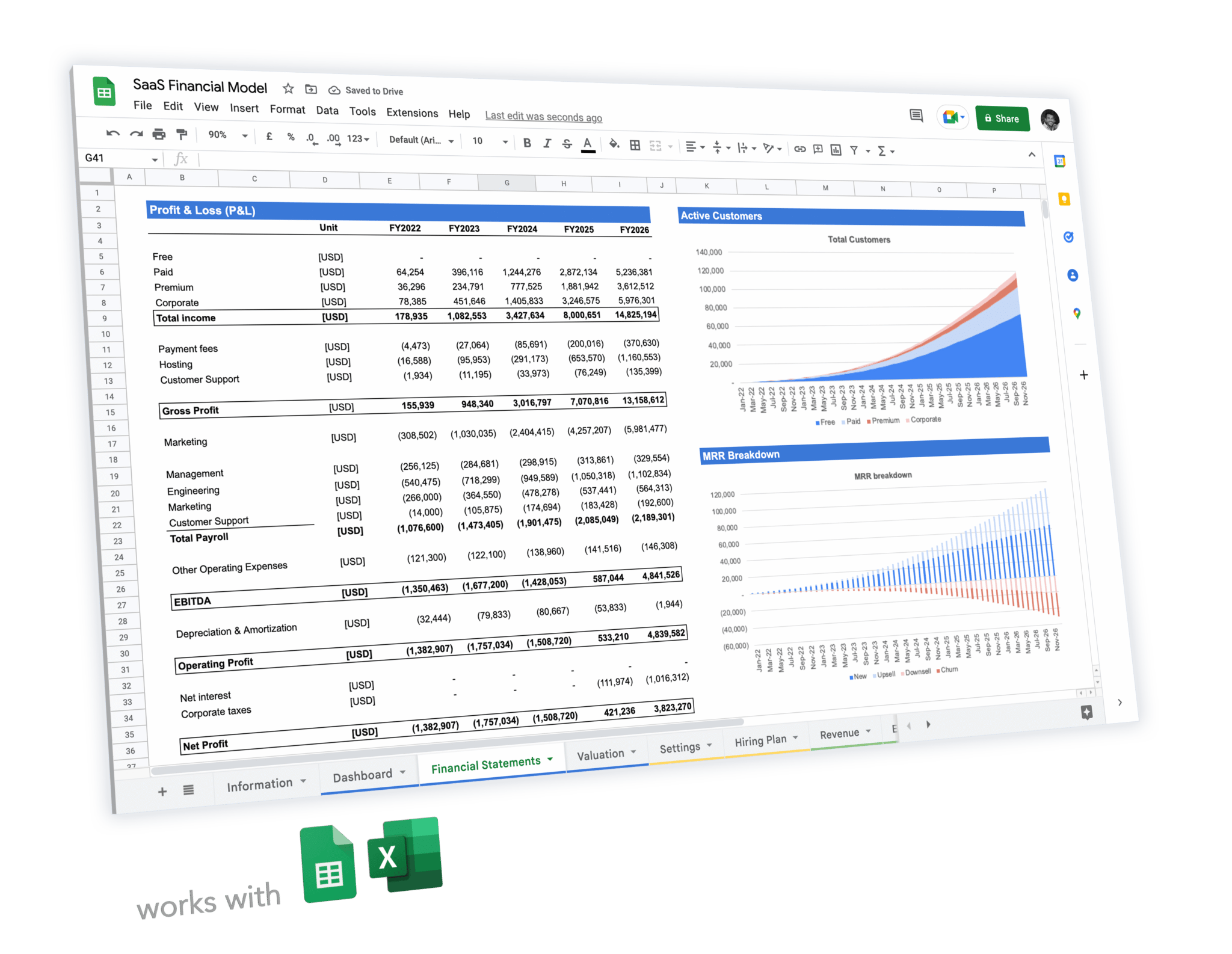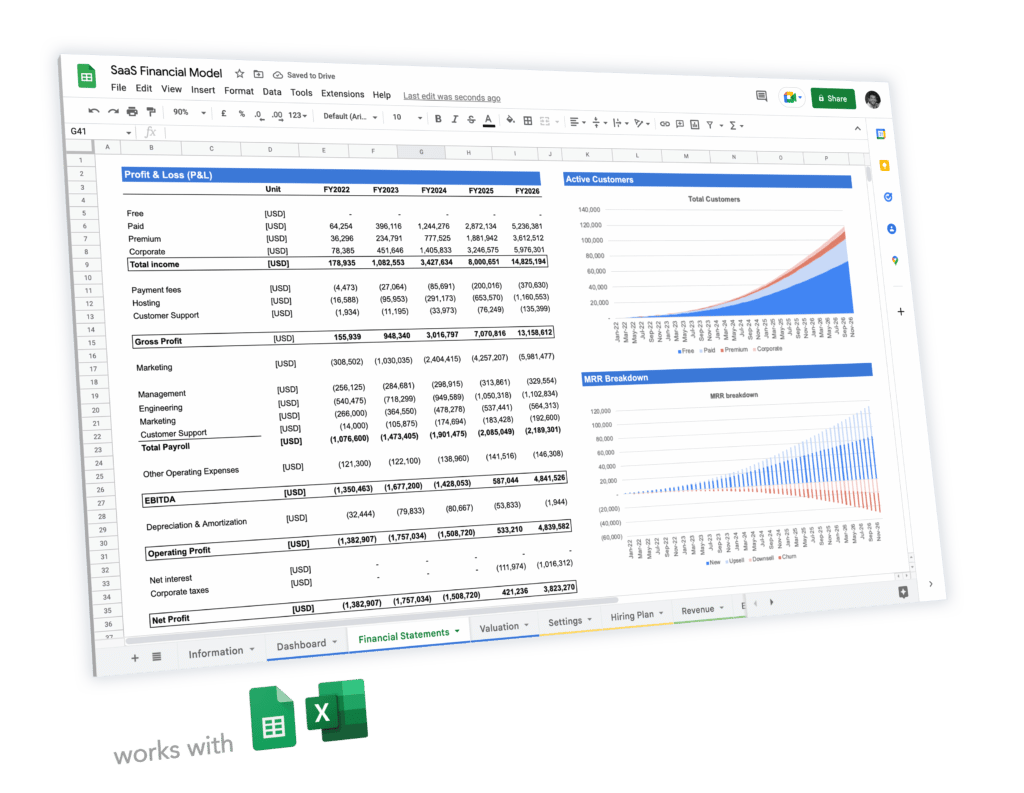 Expert-built financial model templates for tech startups
5-year pro forma financial model
20+ charts and business valuation
Free support