Are you looking for capital and/or mentorship for your startup? Startup accelerators in Europe are a great place to start. Beyond funding, they also offer entrepreneurs and founders incredible valuable support for product development, sales and marketing.
Whether you are looking for a startup competition free money prize or a place to find a co-founder and get the seed money you need to get started, accelerators and incubators are your best pick.
In this article we have listed out the top 17 startup accelerators in Europe. So, if you haven't yet started to apply, here is a good place to start learning about them. Let's dive in!
Top 17 Startup Accelerators In Europe
Here's a summary table of the top 17 startup accelerators in Europe (in alphabetical order):
Name
Location
# startups
(to date)
Program length
Investment size
Founders Factory
London
200+
6 months
£30,000
High Tech XL
Amsterdam
40+
9 months
None
Startupbootcamp
London
100+
3 months
€15,000
Sting
Sweden
330+
4 months
SEK 500,000
Station F
France
1,000+
3 months*
None*
Antler
London, Paris, Berlin, Amsterdam, Oslo and Stockholm
150+
6 months
€100,000
APX
Berlin
100+
N/A
up to €500,000
Bethnal Green Ventures
London
140+
4 months
£30,000
Entrepreneur First
Paris, London, Berlin
500+
6 months
$100,000
Maria 01
Helsinki
170
N/A
N/A
Startup Lab
Oslo
100+
3 months
NOK 3,000,000
Lisbon Challenge
Lisbon
210+
4 months
€100,000
Kickstart
Zurich
270+
2 months
CHF 10,000
NDRC
Dublin
50+
6 months
€100,000
SeedRocket
Barcelona
90+
6 months
up to €500,000
Techstars
London, Amsterdam, Berlin, Dublin, Paris, Oslo, Turin, Stockholm, Birmingham

2,500+ (globally)

3 months
up to $120,000
Accelerace
Copenhagen
800+
5 months
up to DKK 500,000
* Station F isn't an accelerator per se. Instead, it is Europe's largest startup hub with coworking space, events, and selected partners accelerators (Microsoft, Facebook, etc.). Startups need to commit at least 3 months.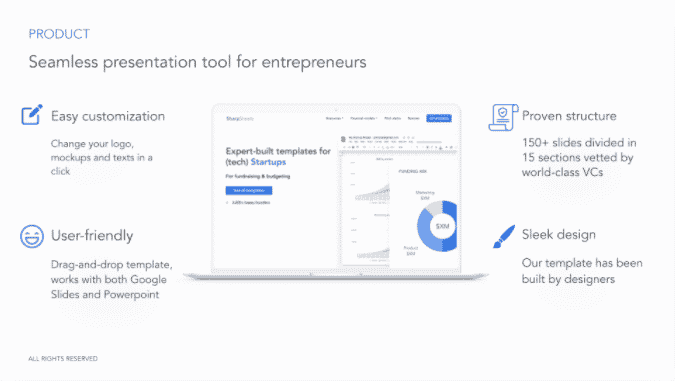 Need a Pitch Deck?
1. Founders Factory (UK)

Founders Factory is both an incubator (or venture studio as they call it) and a startup accelerator.
Through their 6-month accelerator program, startups receive bespoke support from a team of 100+ experts across growth, product, PR, engineering and fundraising.
The accelerator also boasts from its network of high-profile partner companies that support business-specific accelerators. A few examples are the retail accelerator (sponsored by M&S), the Fintech accelerator (L'Oreal), Travel (EasyJet), etc.
2. High Tech XL (Netherlands)


Located in the High Tech Campus in Amsterdam, High Tech XL is a startup accelerator which is now fully online. It also has another office in Shanghai through their partner XNode.
Founded in 2015, the accelerator says 60%+ of the startups they've welcomed as part of their accelerator program have survived until today. More importantly, they switched in 2018 to a deep tech focus, partnering with institutes such as the CERN, TNO or Philips.
Their 9-month program is peculiar. Indeed, they select idea-level startups at their "Fasttrackathon" where engineers, physicists, business professionals and other entrepreneurs come to pitch their business idea.
Therefore, High Tech XL is a very intense incubator and accelerator program where it helps startups build MVP and teams from the ground up.
3. Startupbootcamp (UK)


Founded in 2010 in Copenhagen, Startupbootcamp has become a global accelerator for startups with locations in all the major hubs (New York, Singapore, Berlin, Amsterdam, London, etc.).
Their program accepts up to 10 startups per each of its industry-specific programs for an intense 3-month program.
It supports early-stage tech founders with direct access to their network of alumni, mentors and partner companies.
4. Sting (Sweden)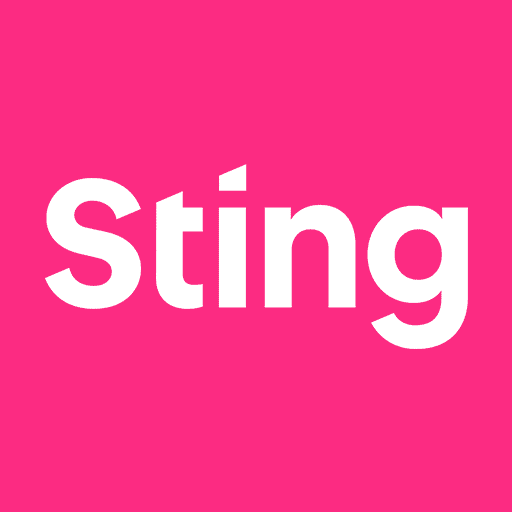 Sting is a Stockholm-based startup accelerator founded in 2002. They operate both a 12-month incubator program and a 4-month accelerator program.
They accept 8 startups twice a year to join their accelerator. Startups need to have at least launched their MVP and show some kind of early traction.
Their partner Propel Capital invest SEK 500,000 in (most) startups.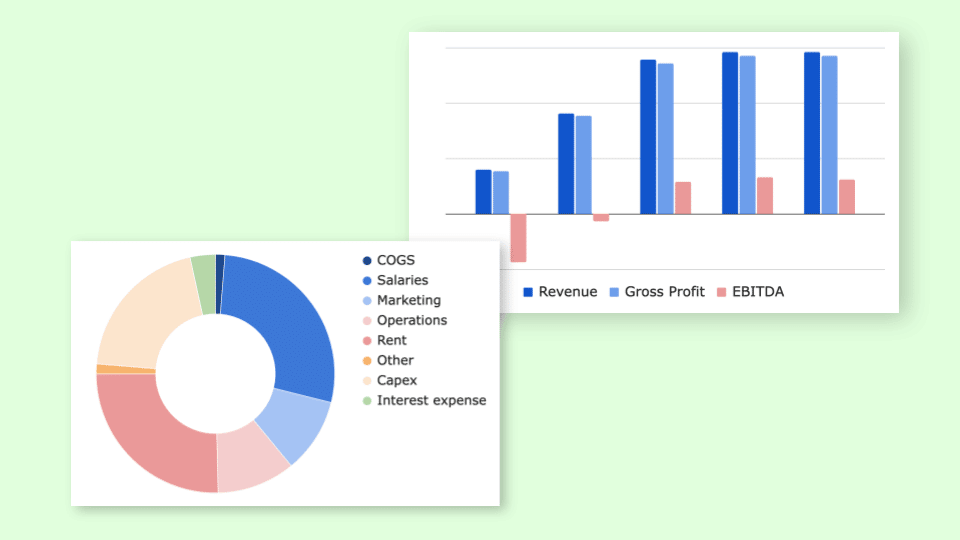 Expert-built templates for tech startups
Investor-friendly

Easy-to-use Excel & PPT templates

CPA-developed financials

30+ charts and metrics
5. Station F (France)

Station F is France's largest startup accelerator. Founded in 2017 it is far more than a simple accelerator. Instead, Station F is a unique campus with more than 1,000 startups, 30+ programs and 600+ workshops and events per year.
Yet, unlike most accelerator programs, Station F doesn't invest directly in the startups themselves. The startups instead join a campus where they can enjoy many perks, and join the program of key partners such as Facebook, Microsoft, Zendesk, etc.
6. Antler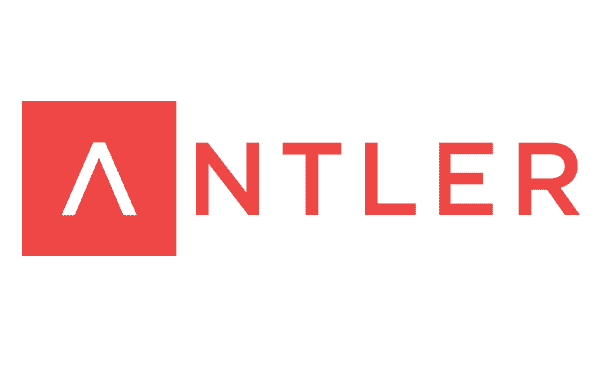 With multiple locations across the globe, Antler is one of the largest startup accelerator worldwide. In Europe, Antler has programs in London, Paris, Berlin, Amsterdam, Oslo and Stockholm.
The accelerator typically invest to €100,000 in return for 10% equity as well as a monthly allowance for founders (€2,500 or equivalent).
7. APX


Based in Berlin and backed by Axel Springer and Porsche, APX is a "very" early startup accelerator.
Since their inception in 2018, APX supported 100+ startups across 20+ industries and 20+ countries.
APX supports pre-seed startups, often as their first investor. Yet, APX doesn't run a fixed-term program. Instead it invests up to €500,000 through multiple rounds, along startups' growth journey.
Also they provide an unparalleled network of 10,000+ mentors, experts and investors to startups.
8. Bethnal Green Ventures (London)

Bethnal Green ventures is a early-stage incubator and VC fund based in London. They invest in ambitious founders using technology to tackle big social and environmental problems that aim to radically improve millions of lives.
Since their inception, BGV funded 141 startups for a total of £98 million.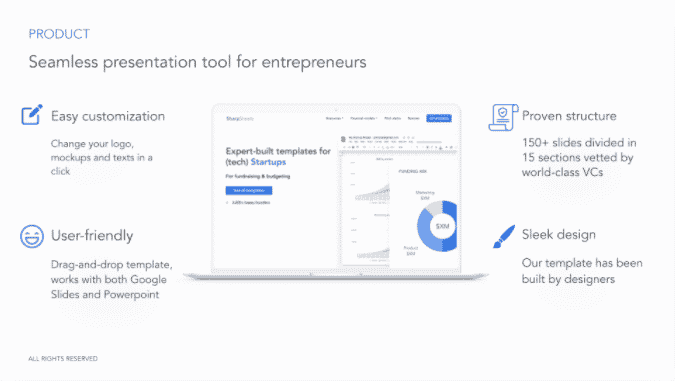 Need a Pitch Deck?
9. Entrepreneur First

Entrepreneur First is a leading incubator with multiple programs across Europe. The incubator recruits entrepreneurs who can test their idea (if they have one), but also find their co-founder and raise capital.
The incubator was founded in London but it also has offices and separate programs around the world: Paris, Bangalore, Singapore, Berlin and Toronto.
Since its inception in 2011, Entrepreneur First has supported 3,000+ entrepreneurs and 500+ startups. Their program is also selective: only 10% of applicants are successful.
If successful, entrepreneurs can raise up to the equivalent of $100,000 for a 10% equity share. The founders also get a $2,500 equivalent monthly allowance during their 6-months program.
10. Maria 01 (Finland)

Similar to France's Station F, Maria 01 is more of a startup campus than a selective accelerator.
With more than 170 startups, 1,300 founders across 20,000 m2 in the heart of Helsinki, Maria 01 offers startups a unique co-working space but not only. They organize events where companies, VCs and startup can meet and work together.
11. Startup Lab (Norway)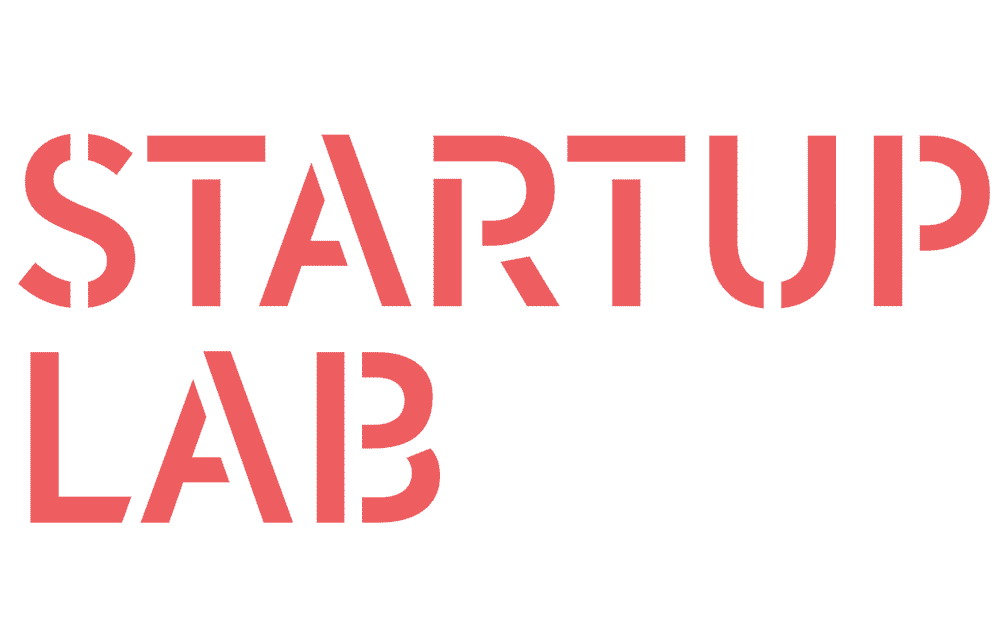 Founded in 2012, Startup Lab is the largest tech incubator and accelerator in Norway.
Its incubator welcomes 100+ startups and its accelerator runs a program twice a year also.
Their accelerator has a 3-month program where all selected companies get at least NOK 1,000,000 with startup funding. Some startups raise as much as NOK 3,000,000.
Startup Lab offers startups mentorship and dedicated support from its network of experts and alumni.
12. Lisbon Challenge (Portugal)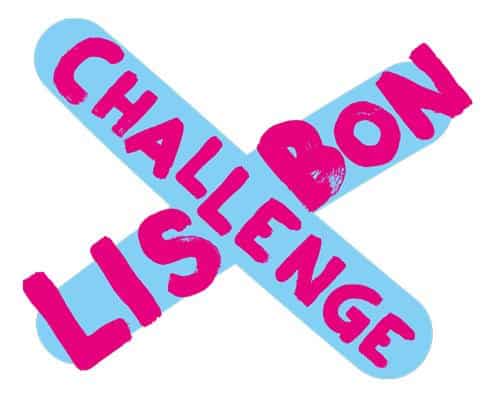 Lisbon Challenge is Portugal's flagship startup accelerator focused on tech software startups.
With a 4-month program aimed at startups still developing their MVP, it offers startups resources and mentorship along with some equity.
They require startups to have at least started working on their MVP (so no idea phase), have a global market potential and 2 founders minimum with at least one technical founder.
Successful applicants get a €15,000 investment in return for an attractive 2% equity. Also, companies that successfully complete their program get another €55,000 for another 5% equity.
13. Kickstart (Switzerland)


Kickstart's is arguably Switzerland's largest startup accelerator.
Since its inception in 2015, Kickstart helped 270+ startups across 40+ countries raised more than CHF 1,500 million.
The accelerator focuses on a number of industries to deliver the most tailored mentorship and expertise to startups. The industries are: Edtech, Fintech, Healthtech, Food tech, Circular economy and Smart city.
Kickstart focuses mostly on later stage startups that are ready to partner with key partners and companies to commercialize their product(s). As such, it isn't an incubator nor a pre-seed accelerator program.
Beyond mentorship, Kickstart offers startups an unparalleled network of VCs and partner companies and offers a CHF 10,000 allowance to cover for business expenses during the program.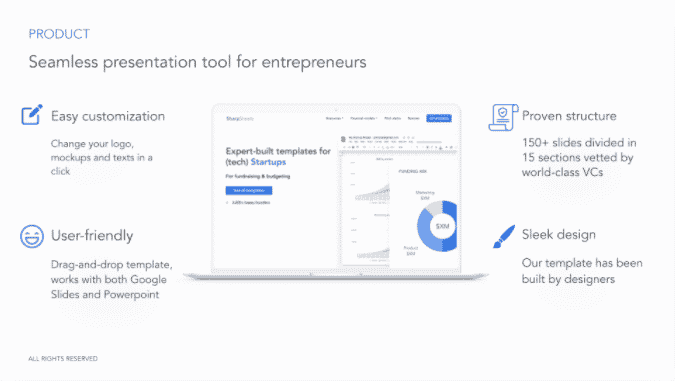 Need a Pitch Deck?
14. NDRC (Ireland)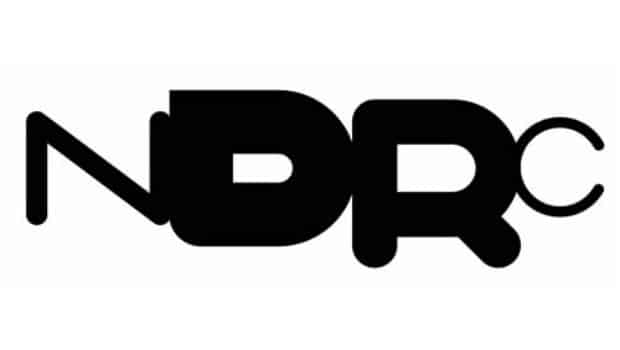 NDRC is a Dublin-based startup accelerator that offers startup up to €100,000 in investment as well as support and mentorship from their network of 40+ entrepreneurs in residence.
Each year, NDRC accepts 13 startups in average for its 6-month accelerator program.
On top of the program and mentorship, NDRC also offers startups with 12 months of free office space and a network of 50+ coworking spaces across the globe.
15. SeedRocket (Barcelona)

SeedRocket is one of Spain's key startup accelerator.
They accept startups with at least a MVP, some early traction and in search of investment by business angels.
Unlike most accelerators, SeedRocket doesn't invest itself in the startups it accepts within its program. Instead, it connects startups with business angels that may invest later on. Since their inception, SeedRocket has helped 90+ startups.
It also connect successful startups with their in-house VC fund, SeedRocket 4Founders Capital. Founded in 2017, the fund invests anywhere from €50,000 to €500,000.
16. Techstars


One of the largest of all startup accelerators in Europe and globally, Techstars choose each year 500 startups globally to join one of their 3-month, mentorship-driven accelerators.
Techstars runs accelerator program in 9 cities in Europe (see full list below)..!
They invest $120K and also provide hands-on mentorship and access to their valuable alumni network.
Since their inception, they have helped 2,589+ startups raise $15.7 billion raised. The average round post their accelerator program is $1 million.
17. Accelerace (Denmark)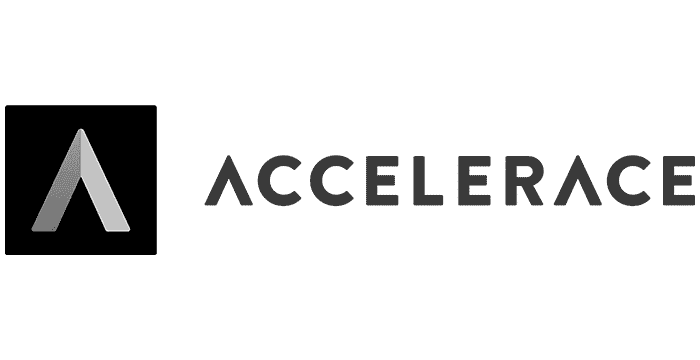 Accelerace is one of the top accelerators in the Nordics. Since their inception in 2015, they have supported more than 800+ startups via its pre-accelerator and accelerator programs.
Its accelerator program runs yearly over a 5-month period. Also, it is equity free, meaning the program doesn't provide any equity in return for ownership.
Instead, startup that need funding may get some from its VC fund that focuses only on pre-seed startups and makes on average 30 investment per year with up to DKK 500,000.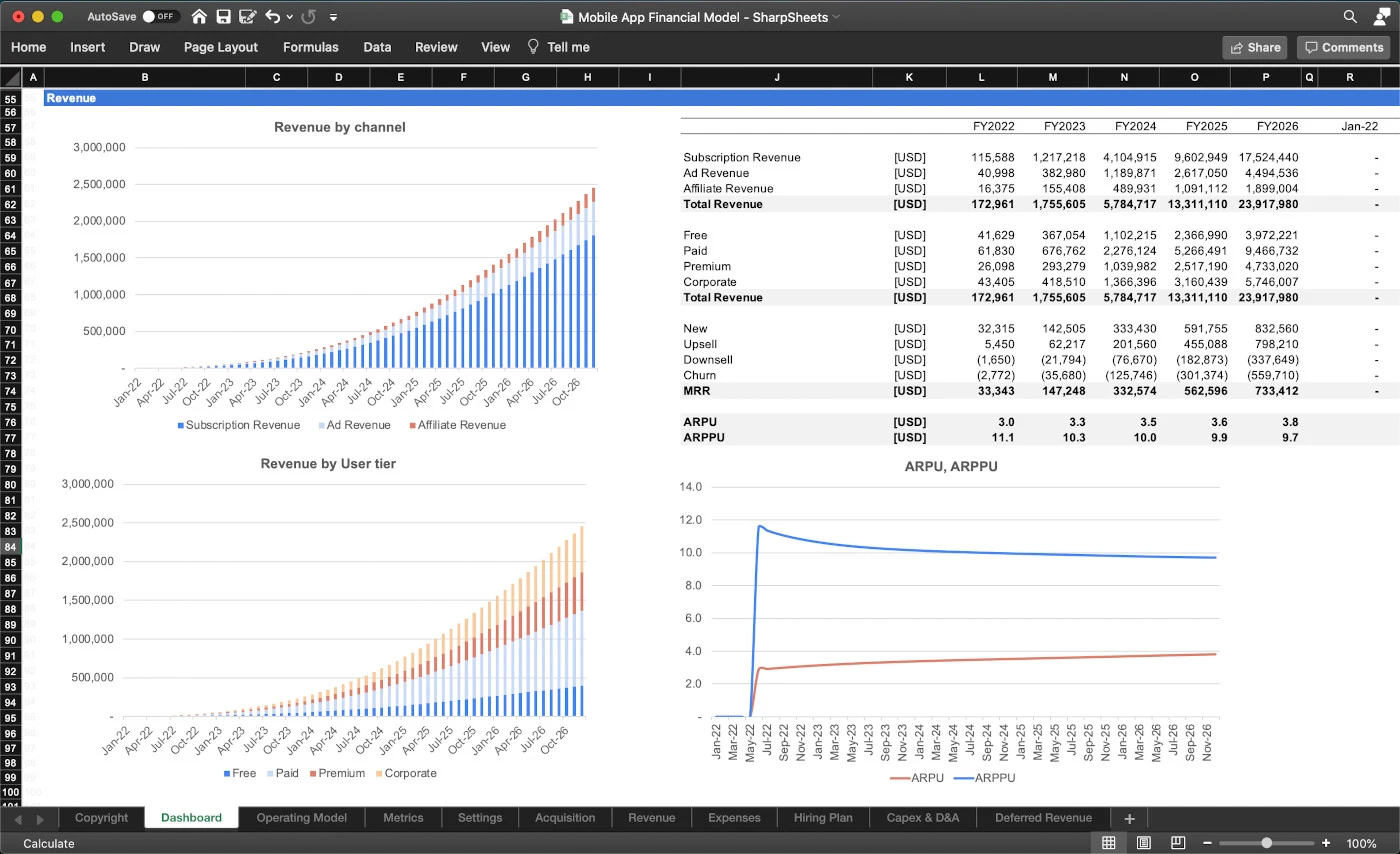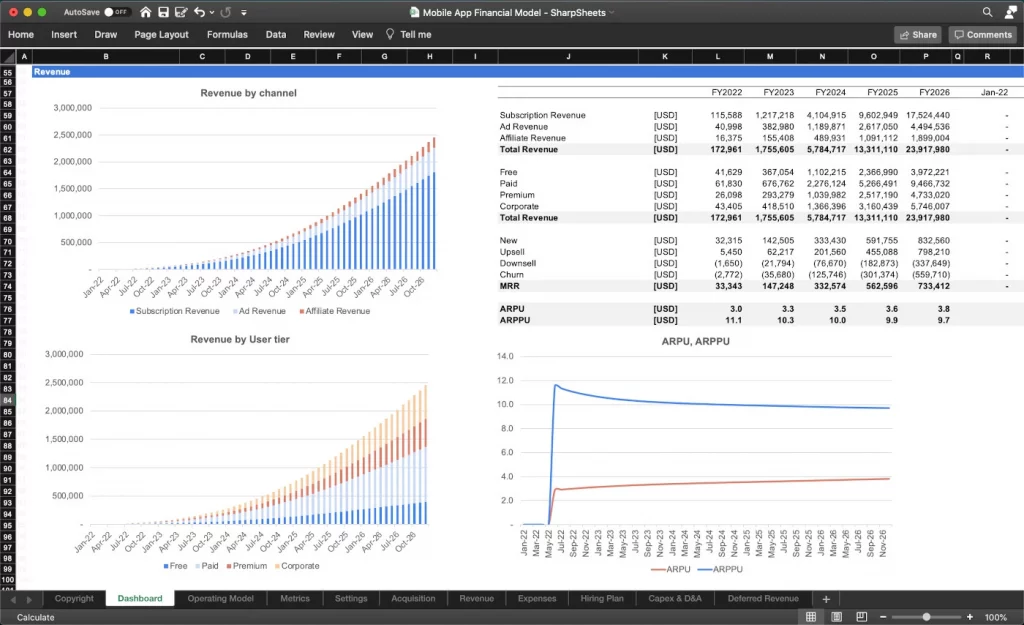 Need a financial model?
✓ Fully editable
✓ Charts & metrics
✓ Tutorial + how-to video
✓ Free email support
Europe's Top 150+ Startup Accelerators & Incubators
Want to check out our full list of the best startup accelerators and incubators in Europe and CEE in 2022? Check our top picks for each country below: