UK's Top 10 Startup Accelerators & Incubators [2023]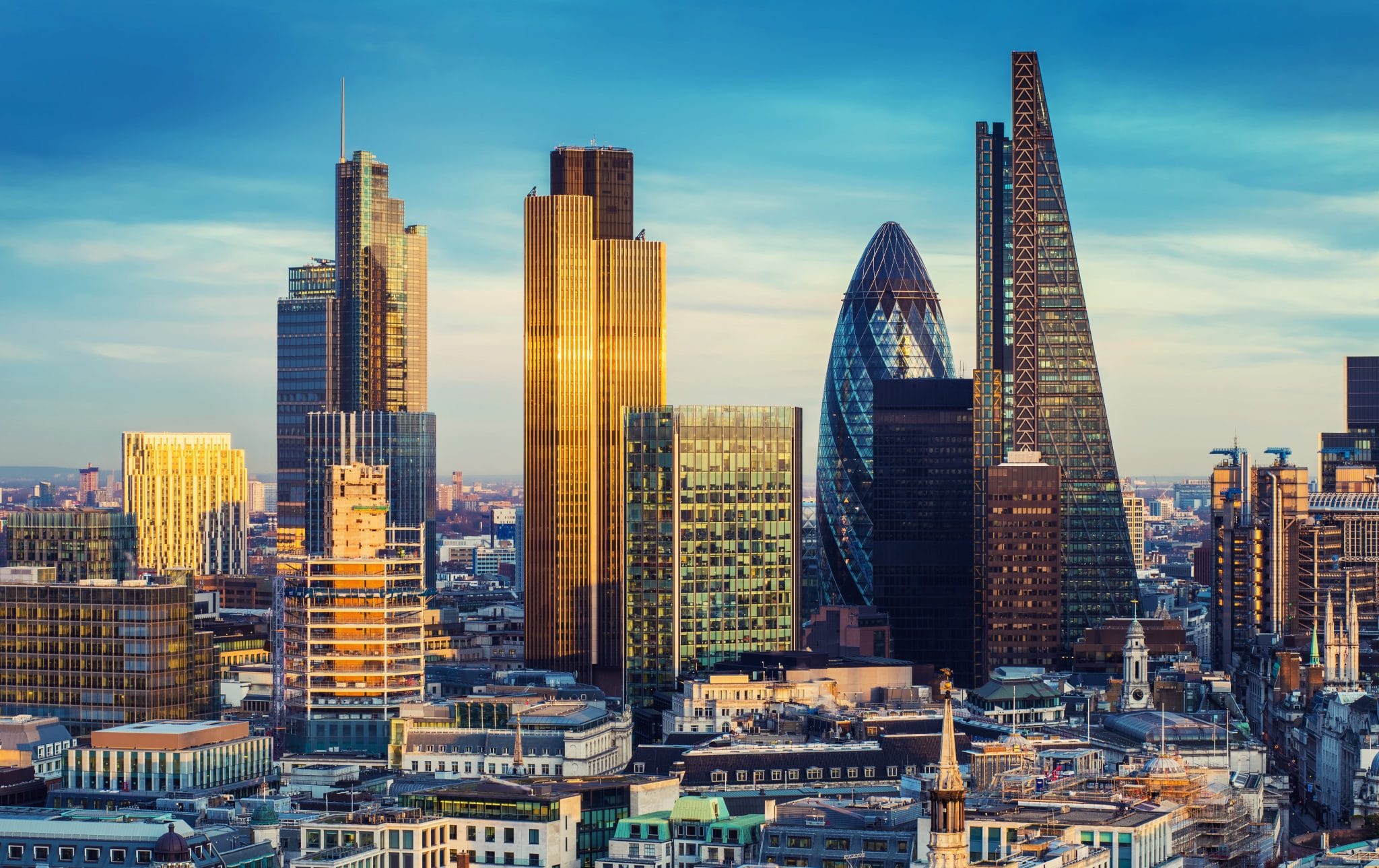 Are you looking for capital and/or mentorship for your startup in the UK? Beyond funding, UK's startup accelerators and incubators also offer founders incredible valuable support for product development, sales and marketing.
Whether you are looking to find a co-founder, build your MVP and/or get the seed money you need to scale up, accelerators and incubators are the way to go!
In this article we have listed our top picks for the best startup accelerators and incubators in the UK. So, if you haven't yet started to apply, here is a good place to start learning about them.
This article is part of a series where we present you the top startup incubators and accelerators across Europe. Check out our rankings for France, Germany, Netherlands, Denmark, Ireland, Italy, Norway, Austria, Spain, Sweden, Finland and Switzerland.
Looking for UK's top venture capital firms instead? Check out our ranking here.
Based in London, Seedcamp is a European seed fund that aims to identify and invest in early-stage companies addressing problems through technology.
Notable investments include Hopin, Revolut and TransferWise.
Where to apply: here
Key figures:
£100,000 investment in return for 7.5% equity. They also co-invest in rounds up to £2,000,000 alongside a lead investor
260 Startups funded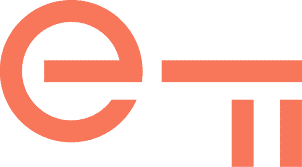 Entrepreneur First is a leading incubator that has the particularity of offering a 6-month paid program. The incubator recruits entrepreneurs who can test their idea (if they have one), but also find their co-founder and raise capital.
The incubator was founded in London but it also has offices and separate programs around the world: Paris, Bangalore, Singapore, Berlin and Toronto.
If successful, entrepreneurs can raise up to the equivalent of $100,000 for a 10% equity share.
Where to apply: here
Key figures:
Founded in 2011
3,000+ entrepreneurs joined the program
500+ companies founded
10% of applicants get selected
Notable investment: Tractable (valued at
£1Bn in Q3 2021)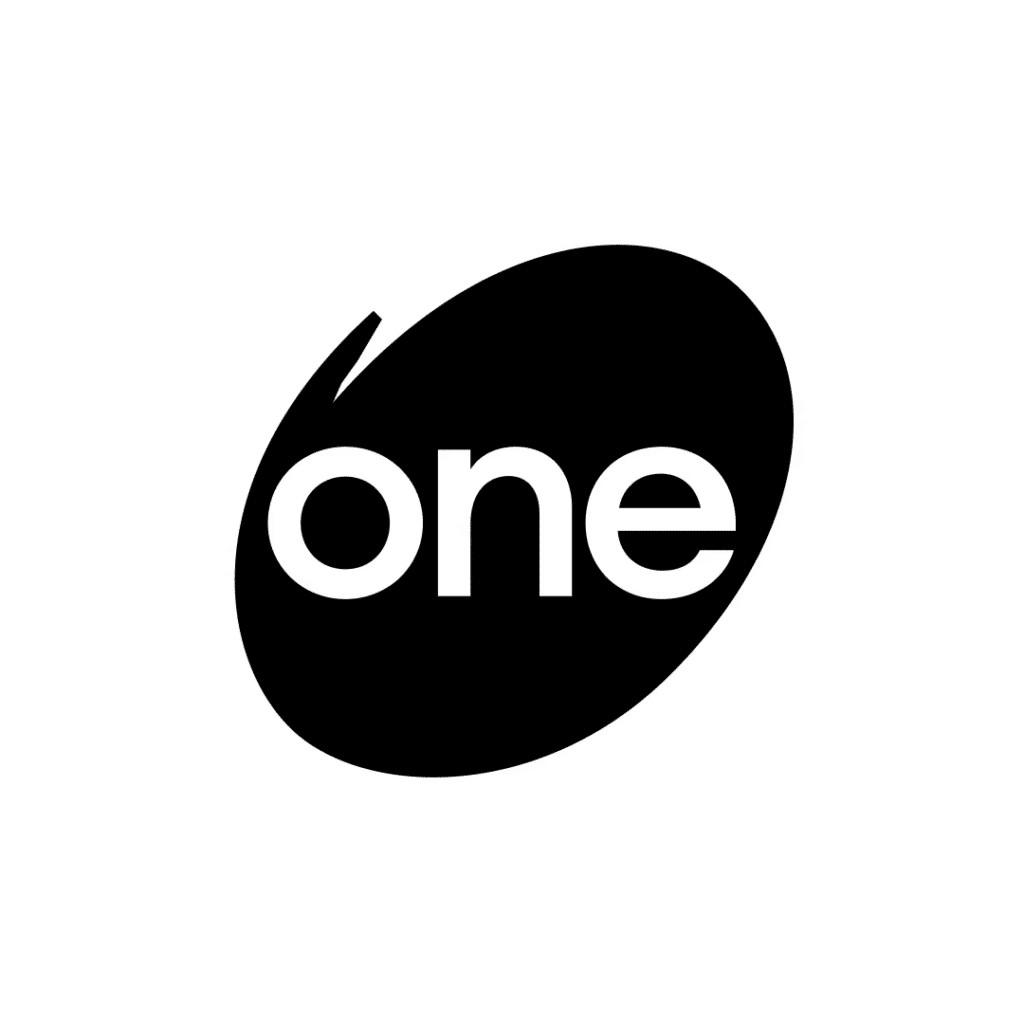 OneDay isn't your typical startup accelerator. Oneday is the world's only program where you can get a fully accredited MBA by launching your own business.
Oneday is led by successful serial founders who provide one-on-one mentorship and support to aspiring entrepreneurs. When you join Oneday, you are matched with a serial founder in your industry who works with you 1-n-1 for the duration of the program.
Participants have access to a community of like-minded individuals who are on a similar journey. This community provides a supportive and motivating environment for the exchange of ideas, asking questions, and learning from others.
In addition, the program also offers thousands of hours of in-depth practical content on all aspects of entrepreneurship, providing knowledge and expertise to succeed. From business planning and strategy to marketing and sales, it covers it all.
Oneday MBA program may be suitable for those who want to turn their business ideas into a reality and gain an MBA degree at the same time. With expert mentorship, a supportive community, and in-depth practical content, the program aims to provide the necessary resources for success.

Founder Institute London is undeniably one of UK's top startup pre-seed accelerator.
They welcome both co-founders and solo founders who want to raise pre-seed funding as well as those just at the idea stage.
With more than 200+ cities, Founder Institute is arguably one of the largest incubator community globally.
Beyond seed capital, the accelerator also offers a top-notch network of alumni and program mentors globally.
Where to apply: here
Key figures: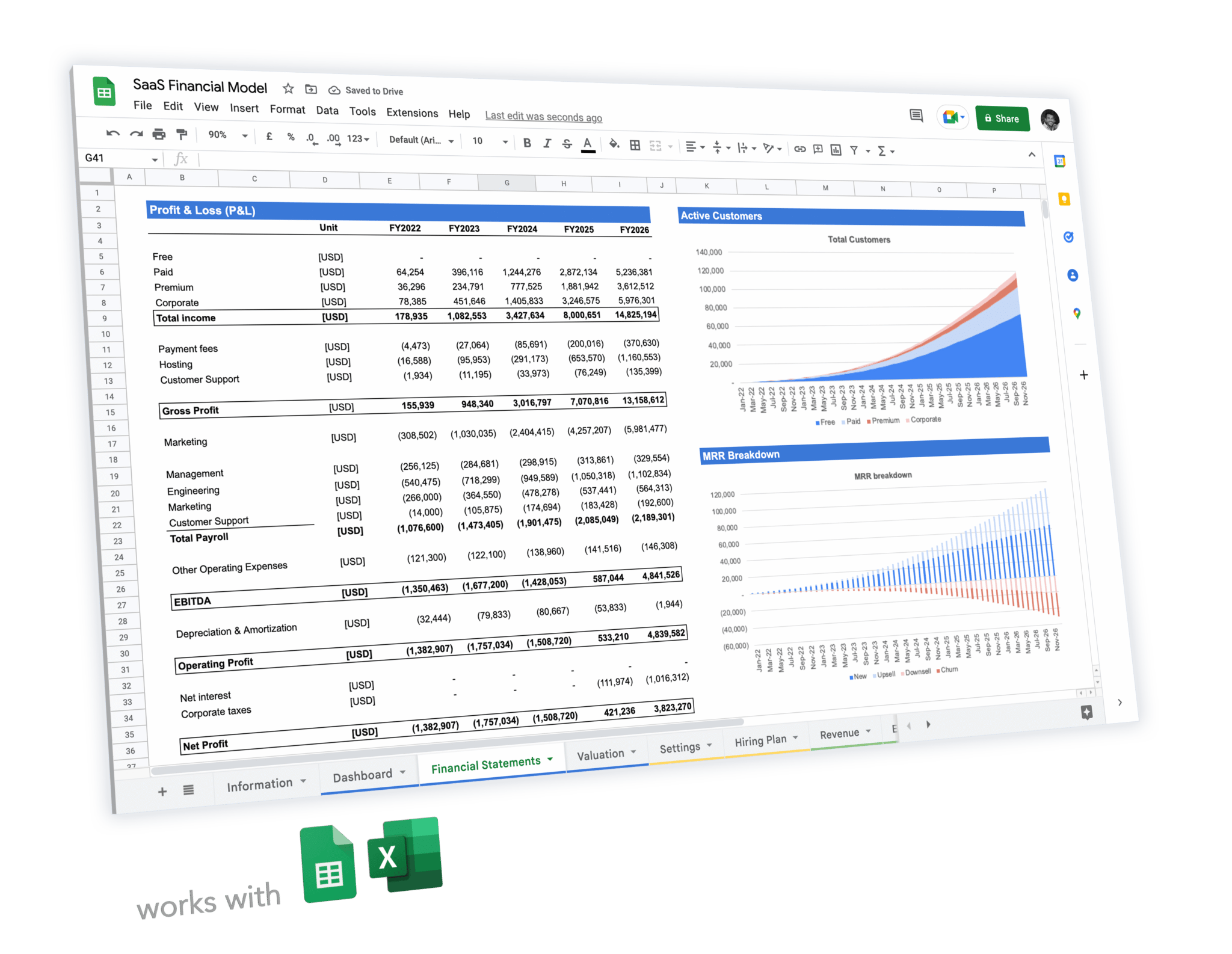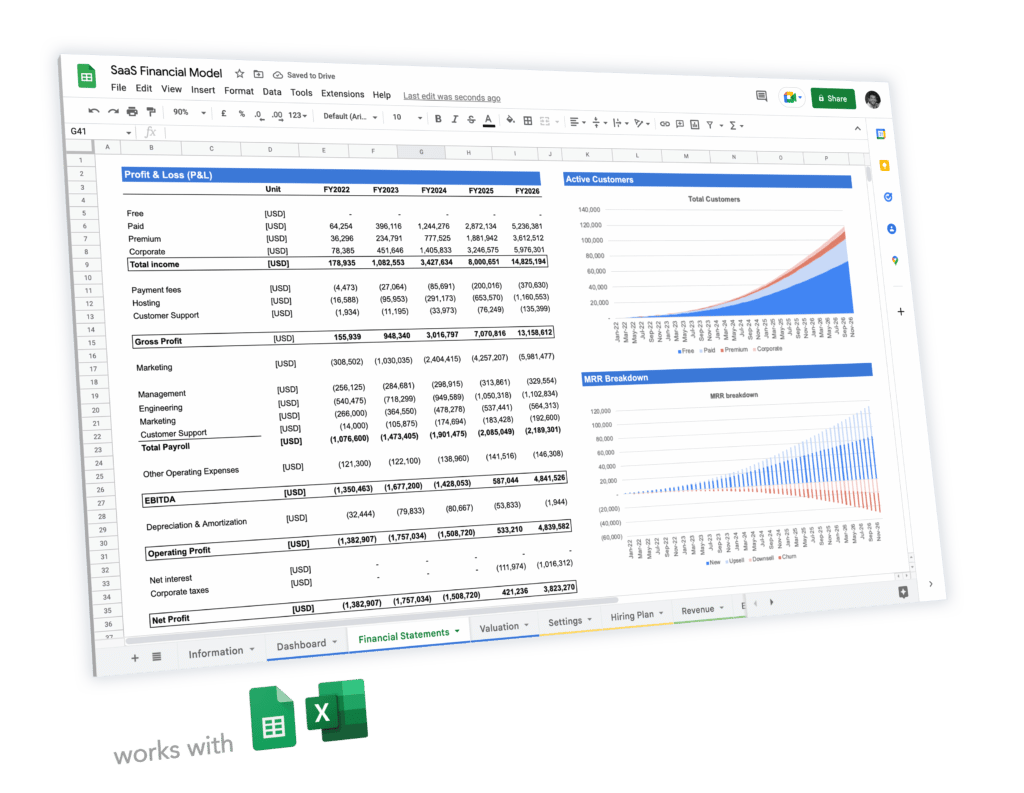 Expert-built financial model templates for tech startups
5-year pro forma financial model
20+ charts and business valuation
Free support

Founders Factory was established to help early stage companies rapidly become viable and sustainable businesses.
It has a blend of what early stage companies require: expedited angel funding, agile technology development, lean acceleration but also world class mentors.
Founded in London, UK, the accelerator also has offices in Paris, Johannesburg and New York.
Their investments span multiple sectors: FinTech, Retail, Home, Healthcare, Media, Beauty, Travel, AI and also Big Data.
Where to apply: here
Key figures:
200+ startups funded
45+ startups founded in their studio


Probably the largest accelerator globally, Techstars choose each year 500 startups globally to join one of their 3-month, mentorship-driven accelerators.
They invest $120K and also provide hands-on mentorship and access to their valuable alumni network.
Where to apply: here
Key figures:
2,589+ startups funded
$1.0 million average round post program
$15.7 billion raised

Activate Studio is a "technology partner": it supports early stage startups in designing and developing their product.
The accelerator runs 6 weeks programs at the of which successful applicants can raise £50,000 in seed capital. Beyond funding, successful applicants will also receive extensive support in building their MVP and finding product-market-fit.

Bethnal Green ventures is a early-stage incubator and VC fund based in London. They invest in ambitious founders using technology to tackle big social and environmental problems that aim to radically improve millions of lives.
So, if your startup is tackling a major social or environmental cause, be sure to apply to BGV.
Where to apply: here
Funding: £30,000 investment in return for 6% equity
Startups funded

:

141
Total funding raised: £98m
The Bakery is a London-based accelerator that runs multiple programs designed at different entrepreneurs profiles.
From idea stage to scale-ups, the accelerator has a program designed for entrepreneurs who need support in product development, design but also marketing.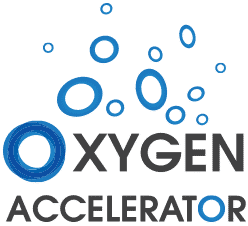 Oxygen Accelerator has been around for some time. It offers a 13-week long program where entrepreneurs can test their idea and also raise capital.
The accelerator focuses on tech startups, and offers €21,000 checks to successful applicants as well as support from 150+ mentors.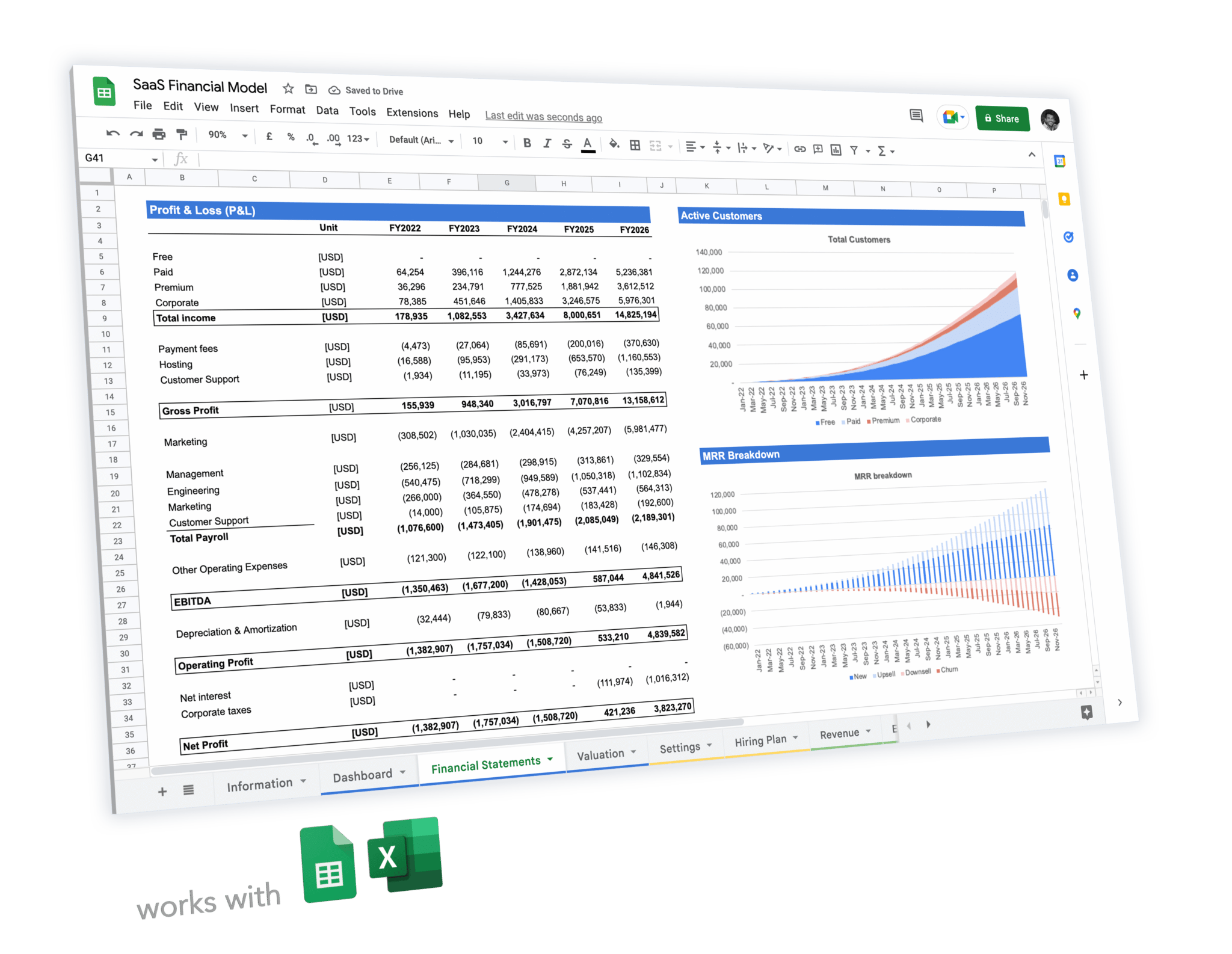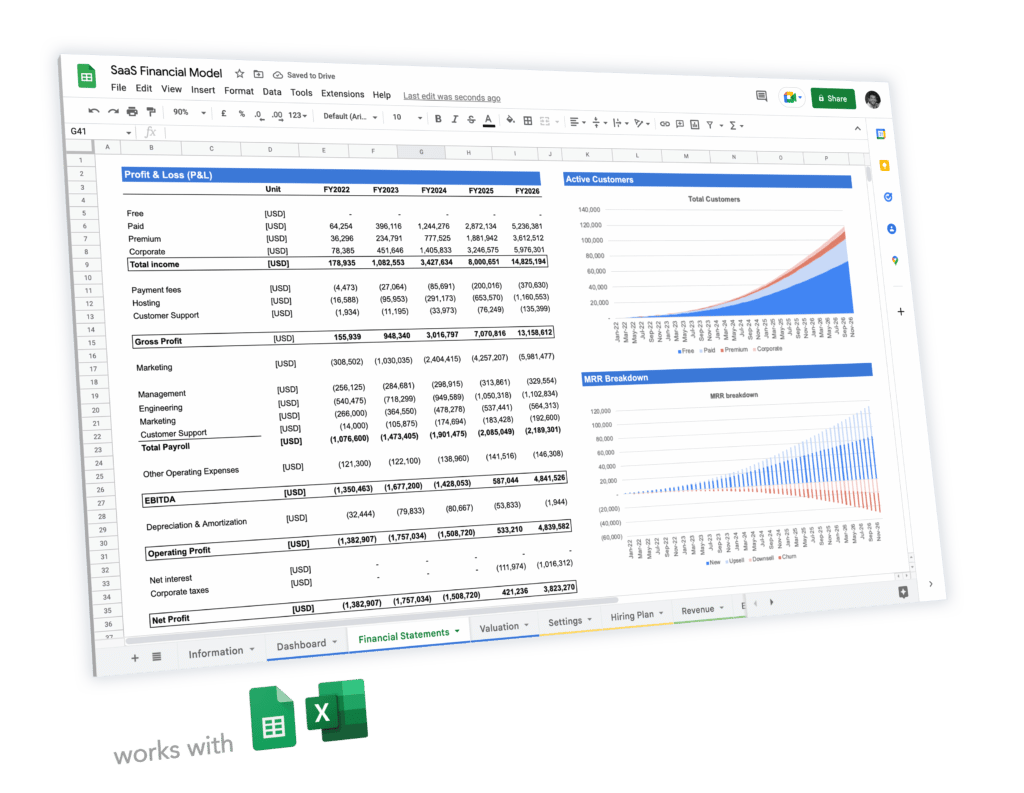 Expert-built financial model templates for tech startups
5-year pro forma financial model
20+ charts and business valuation
Free support