Top 4 Venture Capital Firms In Oklahoma [2022]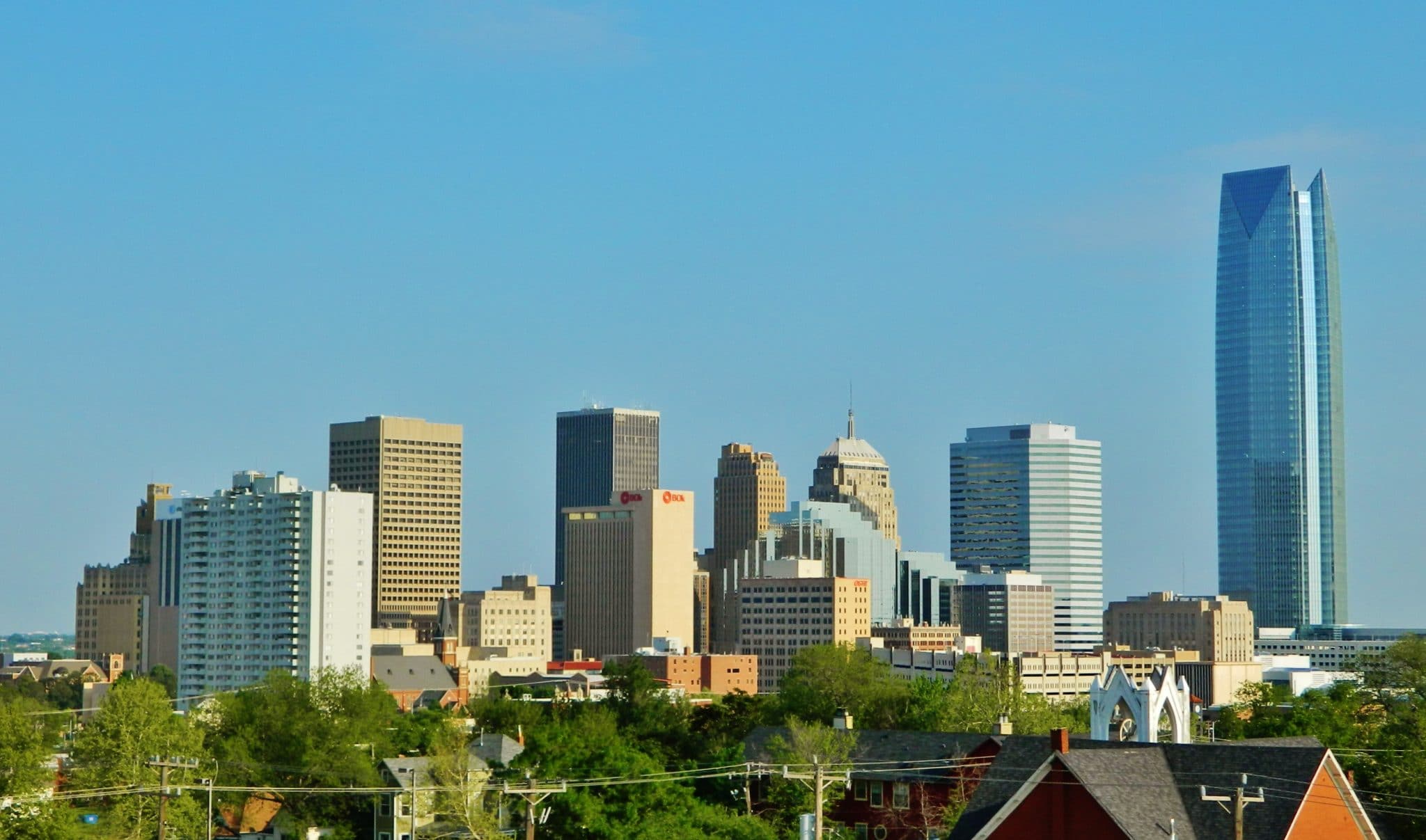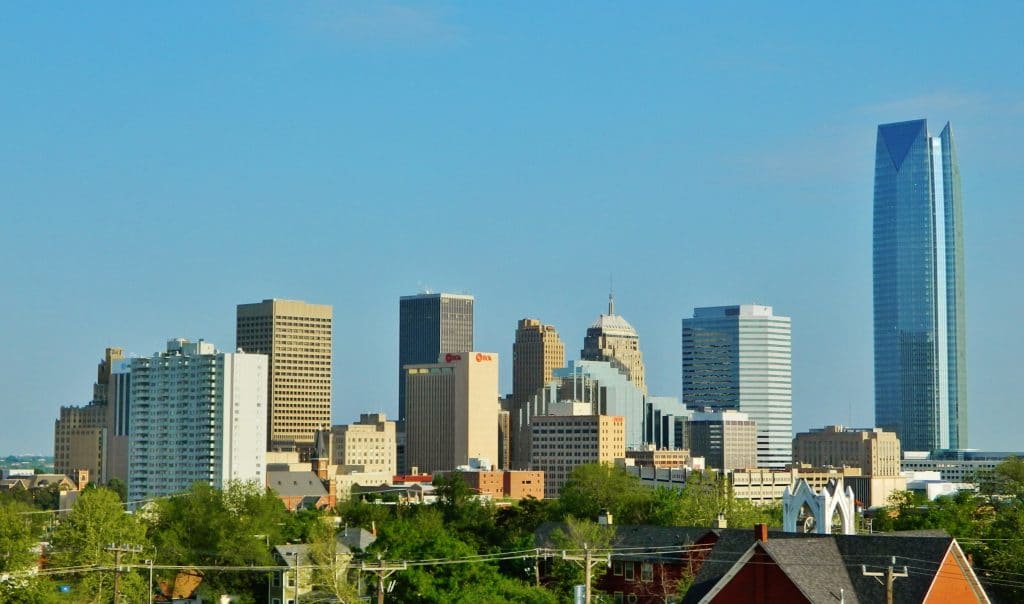 Whether you are raising seed, Series A or higher, in this article we have listed our top picks of the best venture capital firms in Minneapolis, each with their industry focus and investment size.
So, if you haven't yet started to reach out, here is a good place to start learning about them.
This article is part of a series where we present you the top Venture Capital firms across the US. For the South West, check out our rankings for Denver, Salt Lake City, Phoenix and New Mexico.
Looking for Oklahoma's top startup incubators and accelerators instead? Check out our ranking here.
Top 4 Venture Capital Firms In Oklahoma
Here's a summary of our top 4 picks for the best venture capital firms in Oklahoma (in alphabetical order):
| Name | Sector focus | Investment stage | Investment size | Investments |
| --- | --- | --- | --- | --- |
| Reign Capital | Energy, Real Estate, Automotive, Technology | Seed, Series A, B | Undisclosed | 9 |
| Cortado Ventures | Fintech, Biotech, Aerospace, Ag Tech, Energy Tech, Manufacturing, Logistics | Seed, Series A | $100K—$1M | 28 |
| i2E | Technology | Seed | Undisclosed | 54 |
| Forty Six Capital | Technology, Healthcare, Energy, Materials | Seed, Series A | $500K — $2M | 1 |
Fundraising?
Download a financial model template, fill it out in minutes and get funded
20+ charts & metrics

Video tutorial

Free expert review
Reign Capital Holdings is a privately-owned investment capital opportunistically investing in early-stage and late-stage capital. The investment company takes a sector-agnostic approach, but its core investments are in real estate, automotive, technology, and the oil & gas sectors.
In the oil and gas sector, the investment firm focuses on upstream and midstream oil & gas and oilfield services. For the real estate sector, their focus has been on commercial real estate along with property management and new development projects. Their other private investments include in the healthcare and the entertainment sectors.
Cortado Ventures is an early-stage VC firm targeting investments in growth-driven firms founded by ambitious entrepreneurs. The VC firm targets capital-efficient businesses that leverage modern technology to scale in the financial, biotechnology, aerospace, agriculture technology, energy, manufacturing, and logistics services.
Focused on investing in firms that define a new generation of economic prosperity for Oklahoma, the VC firm's typical investments range between $100K to $1Million per investee.
Apart from capital investments, the VC firm leverages its team's deep experience as leaders and innovators to position their portfolio companies for accelerated business growth. Therefore, they help investee companies in building roadmaps for growth, tapping into their extensive networks for customers, and identifying cost-effective vendors and suppliers.
Overall, their objective is to help business founders build strong, successful companies from the inside out.
i2E is a seed-stage investment firm that targets founders with innovative and high-growth business ideas. The VC firm offers entrepreneurs venture advisory services to help them succeed. Their venture advisory team provides a customized mix of coaching, technical services, and access to capital. The experienced professionals work closely with entrepreneurs and assist them through the journey of commercializing their concepts. Their involvement is from the initial technology development to business launch and scaling.
The VC firm provides entrepreneurs access to grant capital and equity investment opportunities. Besides, they work with universities to accelerate innovation and encourage the commercialization of business ideas.
FortySix Capital is an entrepreneur-focused VC firm targeting founders with big ideas and a great work ethic. The VC firm focuses on high-level collaborations between entrepreneurs, the VC firm's experienced executives, mentors, and technology experts. Typically, FortySix Capital invests in companies that want to shake up the status quo with innovative solutions and technologies that address unmet demand in the marketplace.
The VC firm prefers investing in early and growth-stage firms, with their typical investments in the range of $500K to $2Million. FortySix Capital places a majority of its capital in Oklahoma and other underserved opportunity areas.
Fundraising?
Download a financial model template, fill it out in minutes and get funded
20+ charts & metrics

Video tutorial

Free expert review